Have you noticed your dollar not going quite as far in the Chanel handbag department?  We've received word of a slow roll-in of price increases over the last few weeks that are expected to continue. It's a bit confusing and difficult to discern which bags were hiked so bear with us as we bear down on the pricing.
As you may recall, Chanel raised U.S. prices early this year on the WOC, Gabrielle, Coco Handle and Boy bags.  These spikes were significant – 10-20% for most items – and followed a November 2017 hike on Chanel CC and 2.55 classics. Prices for the Classic Medium, Jumbo and Maxi bags on chanel.com remain at  $5300, $5900 and $6400 (for now, anyway).
Apparently, though, Chanel isn't yet done upgrading the retail cost of its goods (as an aside, let's just say that RTW isn't safe either with many jackets hovering at the $10K mark).  The target this time: bags in tweed, exotics and other special leathers in a wide range of styles, including Gabrielle, Coco Handle, Deauville and python 2.55s . These special bags were safe from the raises earlier this year, but no longer. It seems all the bags in their regular or classic leathers took increases before and now they are filling in the blanks with the rest. 
With the recent self-directed focus on Chanel's value and revenues (read: Chanel Pulls Back Its Financial Robe) it is not surprising the company continues to seek ways to maximize its financial prospects. The surprise may be in how customers (or disappointed prospective customers) respond as well as Chanel's corporate end goals.
Back in November, we brought you news of the first of many Chanel price increases in the US. The first style to get a substantial increase was the Chanel Classic Flap. See the before and after prices with a handbag math comparison calculating the exact percentage increase!
Click HERE to visit the full post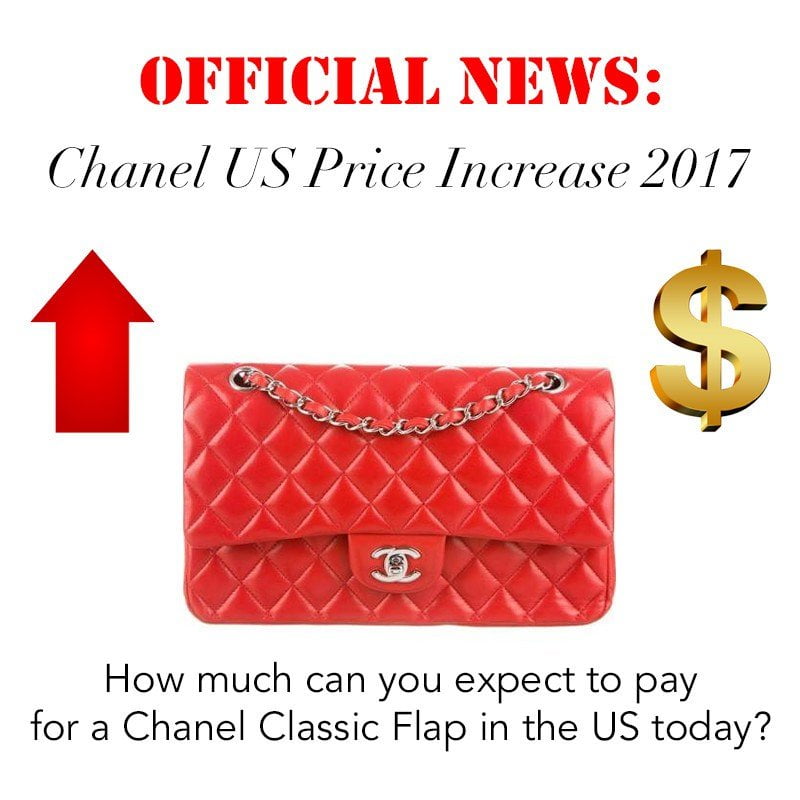 Up next, we had a price increase for the Wallet on Chain! Chanel launched the new price for the Classic Wallet on Chain on its website near the end of January.  See what you can expect to pay now for this collection staple.
Click HERE to view the full post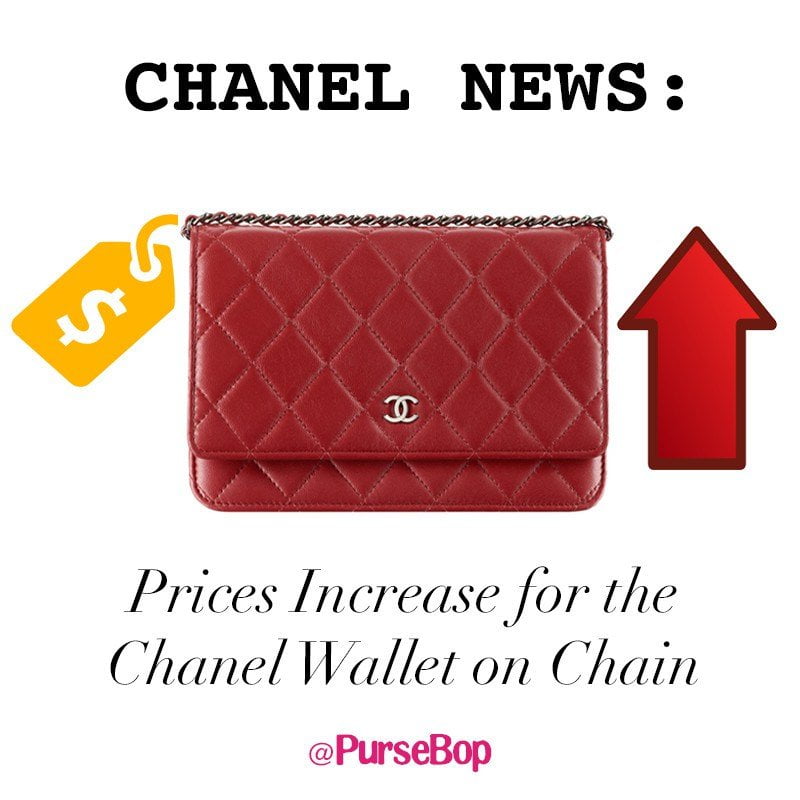 This price faceoff post was inspired by many of the comments we received after the November 2017 Chanel price hike. Chanel and Hermès are both legendary fashion houses in their own respects, yet many handbag aficionados are pondering if the closing price gap between Chanel and Hermès is truly justifiable given the investment value differences. We want to know: are your Chanel dreams turning orange? Read this thought piece and please do join the discussion!
Click HERE to visit the full post
Join us in the comments with your thoughts on our Instagram post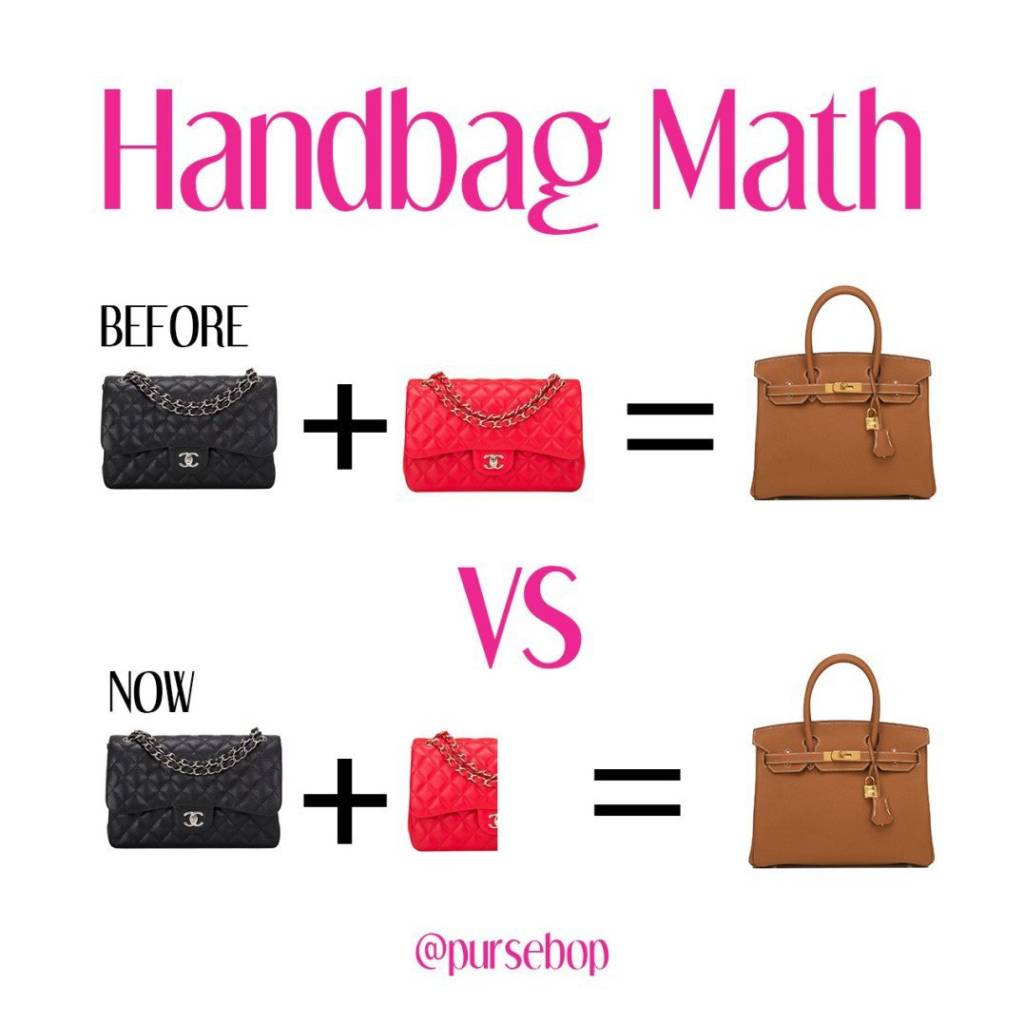 The Chanel Gabrielle bag was Chanel's first big bag launch in three seasons and is speculated to become an "it" bag like the beloved Classic Flap and Boy Bag. Even though the Gabrielle was released just last year, Chanel upped prices for this style (and others) as well. Check out the post as we crunch the numbers for you!
Click HERE to visit the full post
Updated: July 1st, 2018