Prices for Chanel handbags, clothing, and jewelry in South Korea rose 5-12% yesterday November 2, 2022. Per multiple reports, Chanel points to global price equity as the primary reason for the hike. In other words, consistent with the brand's worldwide price harmonization policy, it wants the retail cost of its products to be the same everywhere.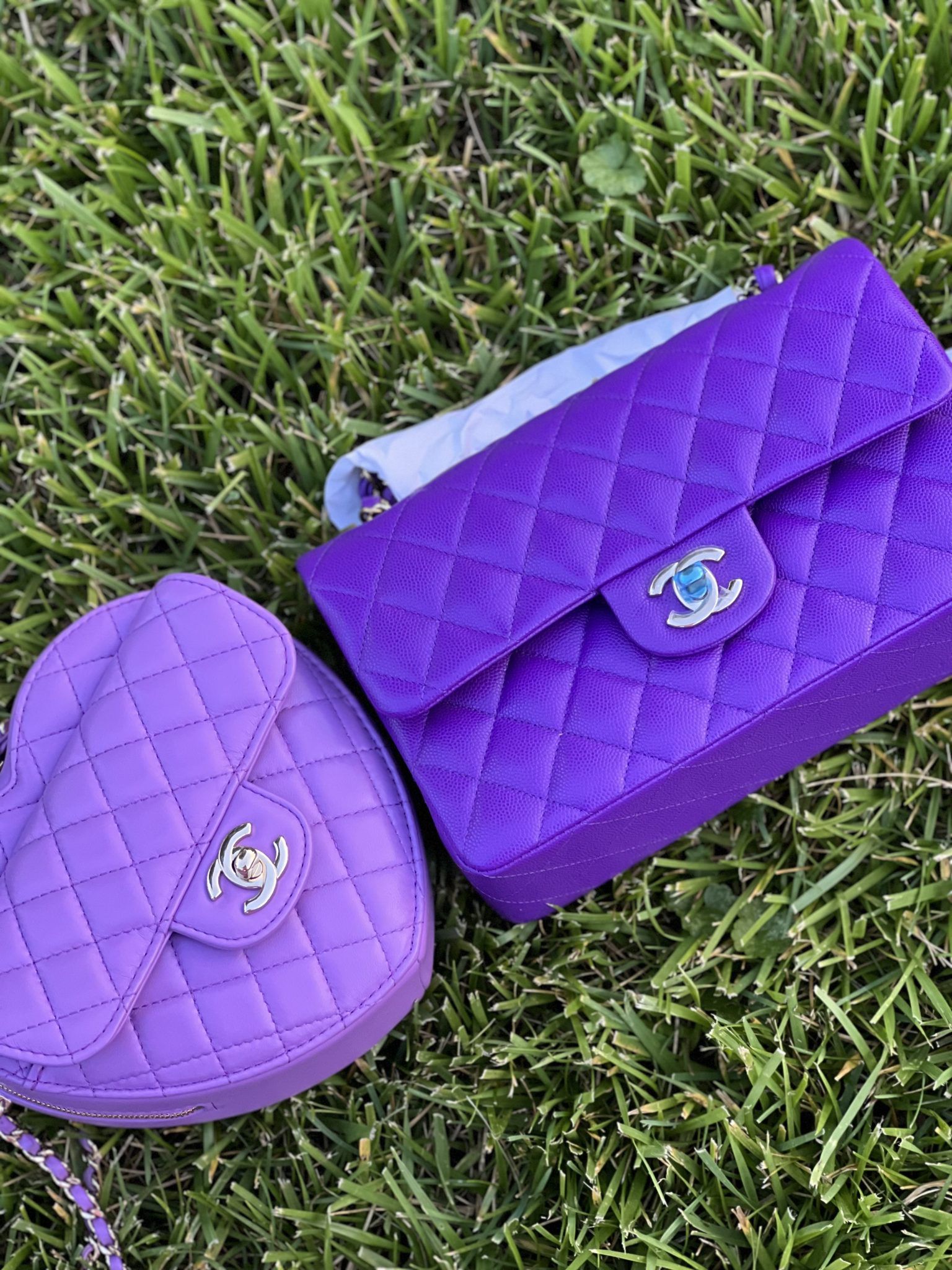 According to The Korea Herald, the price of a Mini Flap bag rose by 7% from 5.94 million won to 6.37 million won. Converted to the US dollar, that represents a change of $4,171 to $4,473, or $302. Purchasing that bag in the United States right now would set you back virtually the same amount- $4,400.
Similarly, the large classic flap price increased 6% to 14.2 million won, the equivalent of US $9,971. The U.S. price currently is $9,500, so perhaps a bit better to buy stateside.
As yet, no news on whether other countries in Asia or elsewhere have seen, or will soon see, a price increase. If the goal truly is harmonization, then perhaps Chanel will delay price hikes in areas currently at par with Korea. Of course, we will keep you posted.