In a market full of beautiful designer bags, the Chanel Icon Flap unmistakably represents true luxury. Here's a look at the construction of fashion's most iconic and historic accessory.
Photo courtesy: Chanel
It all started in February of 1955 when Gabrielle (Coco) Chanel created a handbag for herself.  She was tired of carrying top handle bags on her arm and decided to create something with longer, thinner straps that could be worn over the shoulder to free-up her arms. The name comes directly from the date of its origin, February, 1955. Coco Chanel had an undeniable love for jewelry and she wanted the leather handles to look like a necklace. And so came the now iconic "Bijoux" (French for jewelry) chain handle. The burgundy interior lining of the handbag was the exact color of the uniforms from her childhood orphanage. Coco wanted to take the sadness and hardship of her youth and apply it to her current happiness and success. The quilted leather of the handbag was inspired by the quilted jackets that jockey players wore during games.
60 years later, the same craftsmanship is implemented to create the "Icon Flaps" that have made it into many of our own hearts and closets.
There are seven total Chanel Icon Classics, consisting of three sizes in the 2.55 (225, 226 & 227) and four sizes in the CC Classic Flap style (Small, Medium/Large, Jumbo & Maxi).​
Coco's Bag
Her spirit lives on in a bag that she designed with every stitch in mind. Here are the hidden secrets you may not know about your Chanel Classic…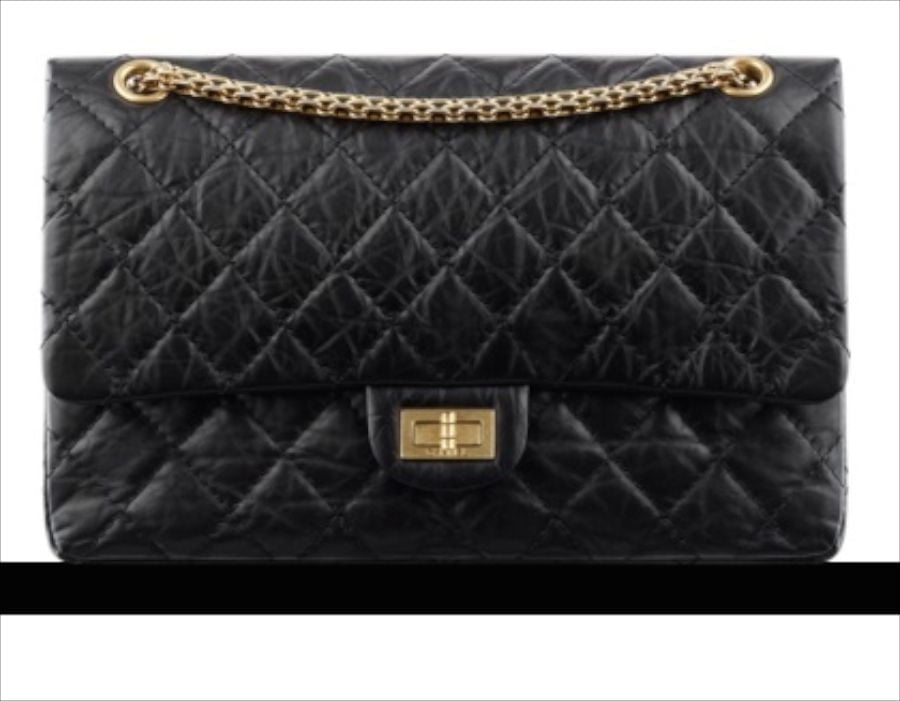 Coco had a love for the Mona Lisa and made the back pocket reminicent of her subtle smile.  That back pocket that we now use for our cell phones,  was originally used by mademoiselle for her small change for tips. She always liked to have tip money readily available for bellboys, drivers and doormen.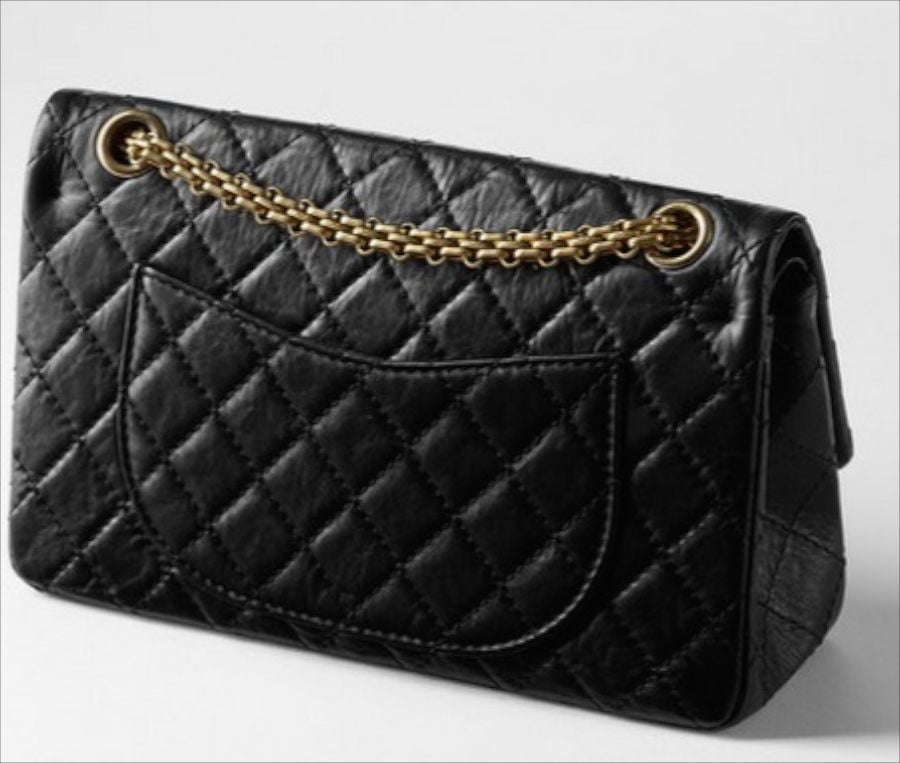 The double flap was made to hide a secret zipper compartment located underneath the second flap. This was believed to be the place where Coco hid her love letters from whoever Mr. Chanel was at the time, LOL!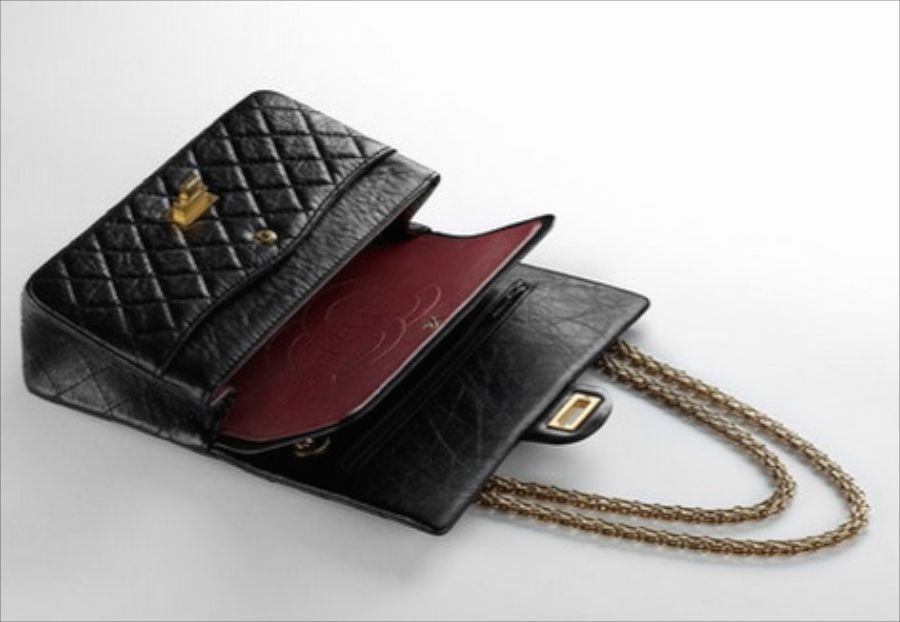 Coco Chanel never went anywhere without her mirror compact, powder and a lipstick. This is why the inside compartments are made to fit just that!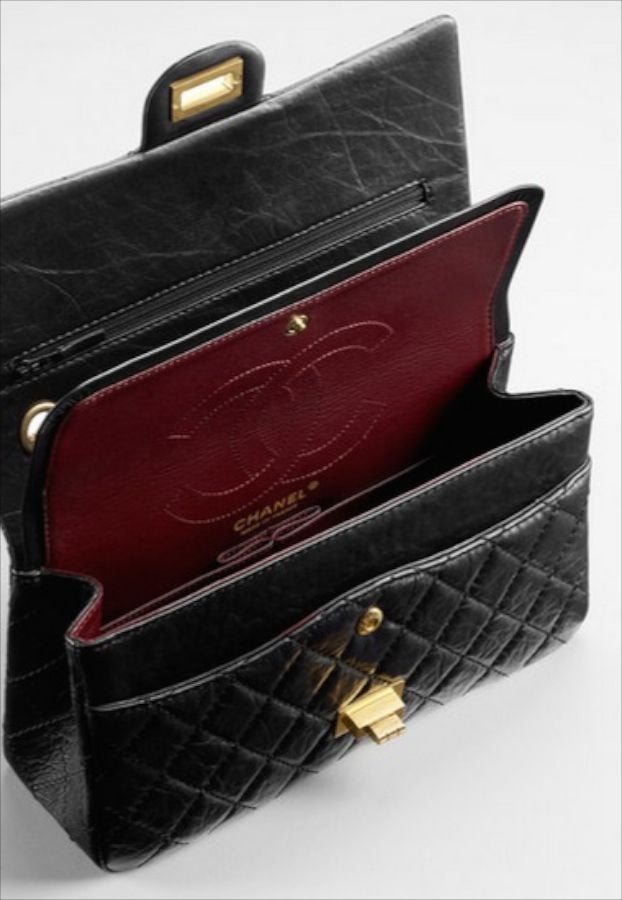 When Karl Lagerfeld took over the house of Chanel he recreated the Icon Flap. Keeping all its original "secrets", he changed the "Mademoiselle" closure to a "CC" turn lock and intertwined the chain handle with leather.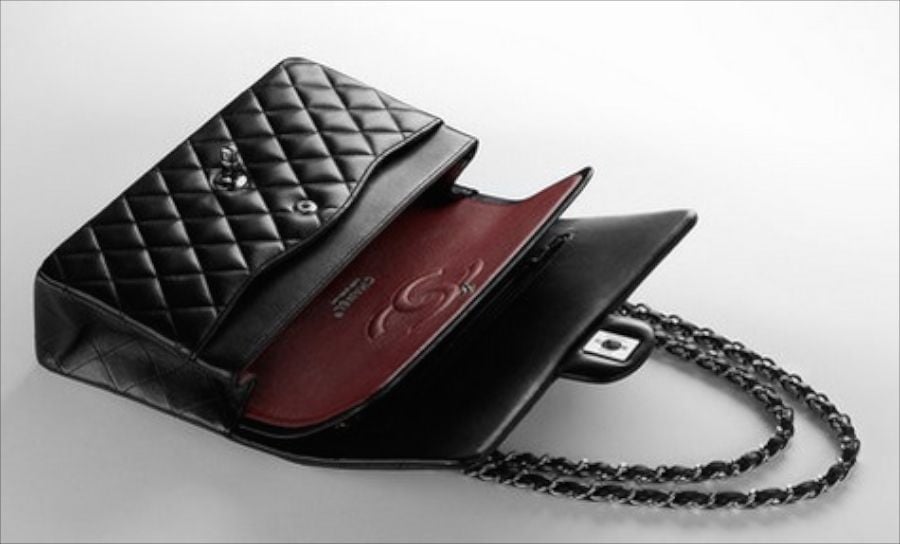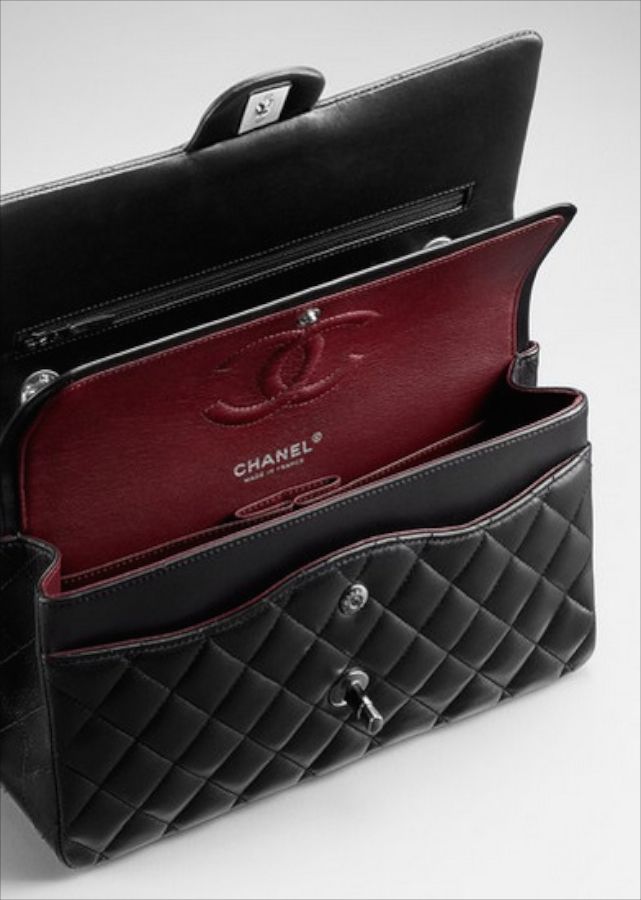 So what makes the classic Chanel bag so special? To begin with, exclusivity and a commitment to excellent quality from start to finish. There are seven steps to creating a Chanel classic flap:
1. Cutting:
This step ensures that each grain and color of leather matches up to the rest of the parts being constructed for that particular bag.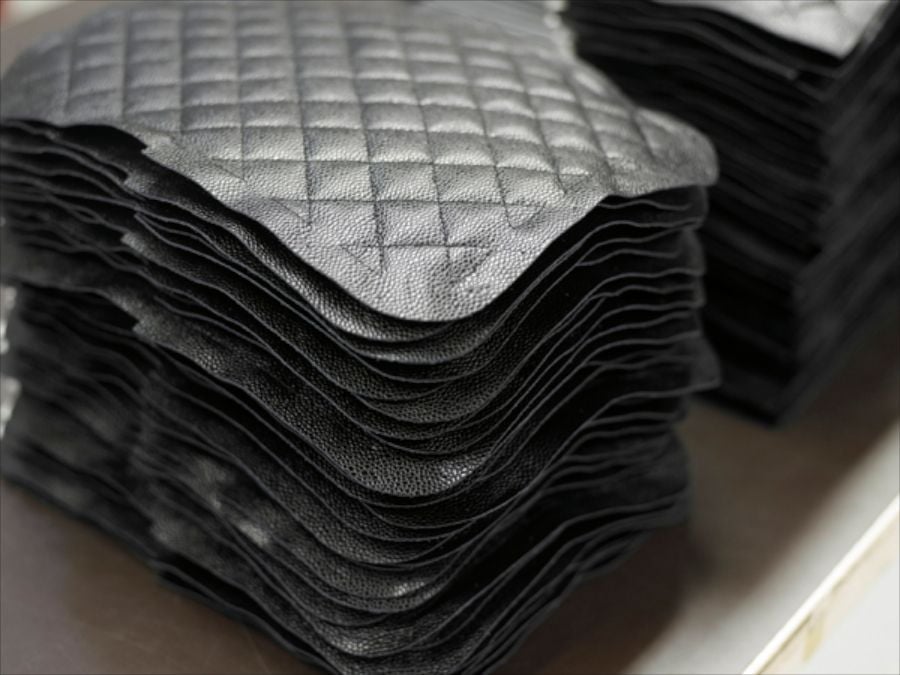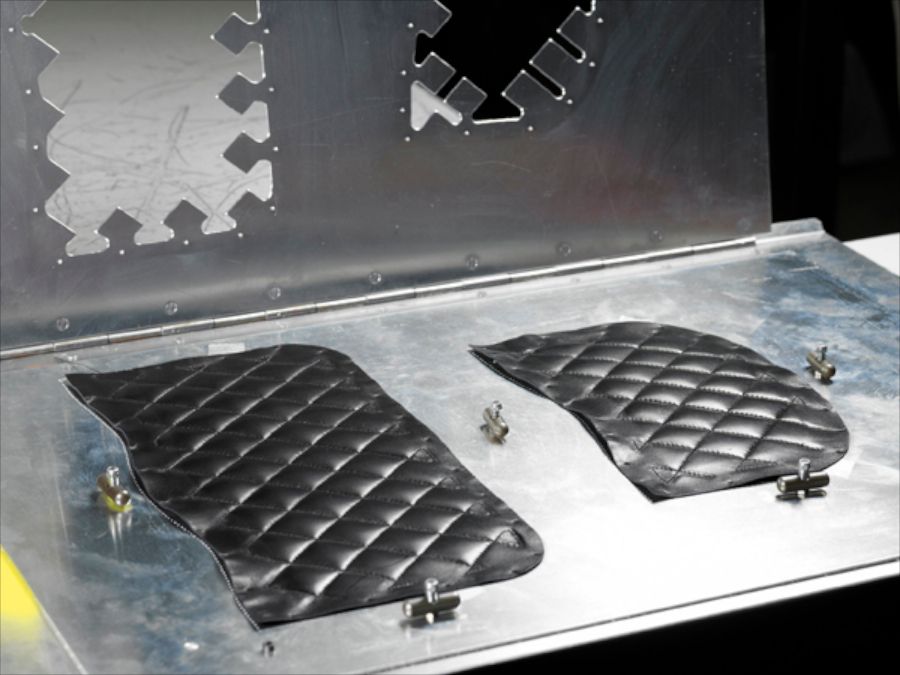 2. Quilting:
Done by a computer system to perfectly create the iconic Chanel diamond quilting.
3. Assembling:
Each piece of leather and hardware is completely assembled by hand. Each bag is its own artisan's masterpiece.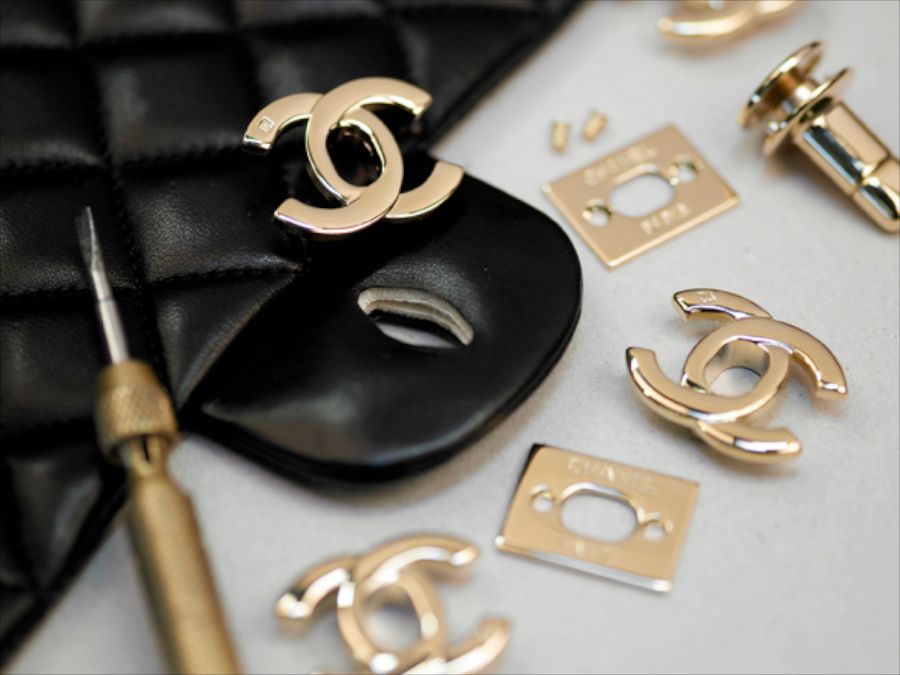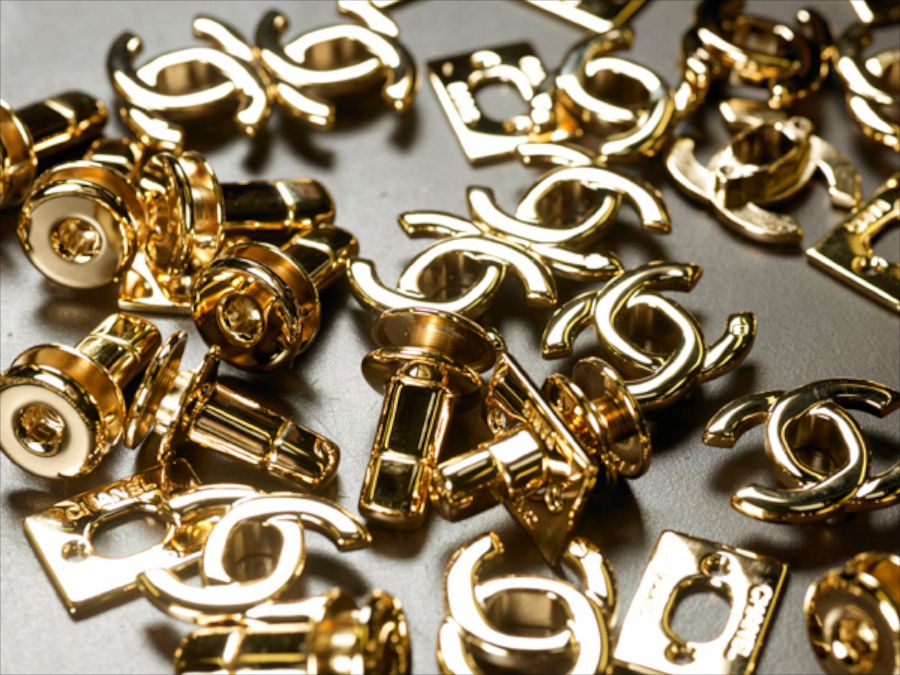 4. Turning:
Each Chanel classic flap is made first from the inside and then turned inside-out. This is said to be the most physical and exhausting process, and what Chanel says to be a "job for women only…"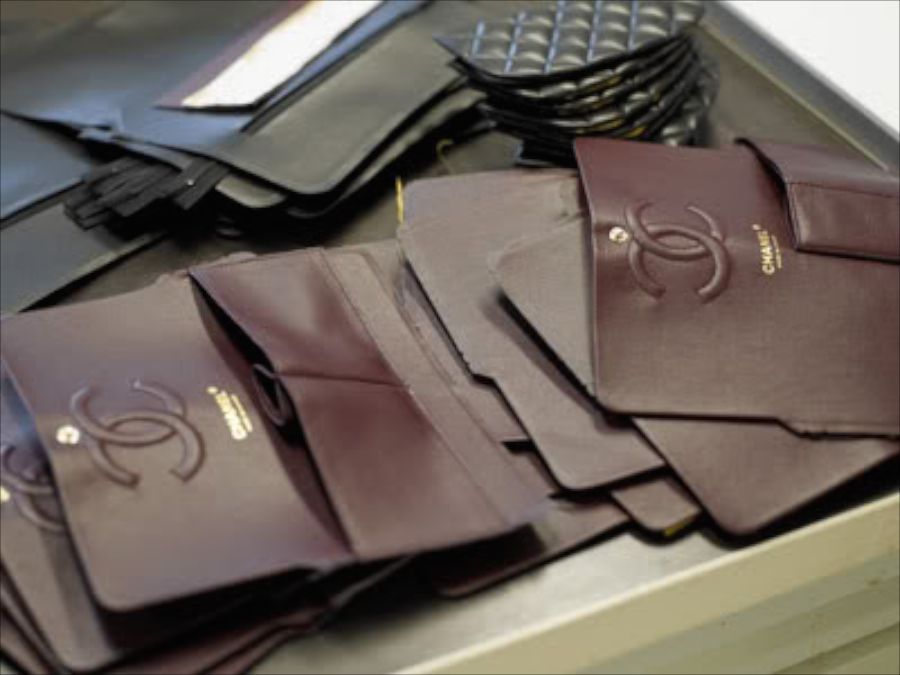 5. Shaping and finishing:
Shaping is done by pressing fingers into ridges from the last step to confirm the leather is smooth and perfect. Then the artisan finishes off by screwing in the metal closures and eyelets.
6. Interlaced or Bijoux chain:
CC classic flap leather and chain handled are all interlaced by hand.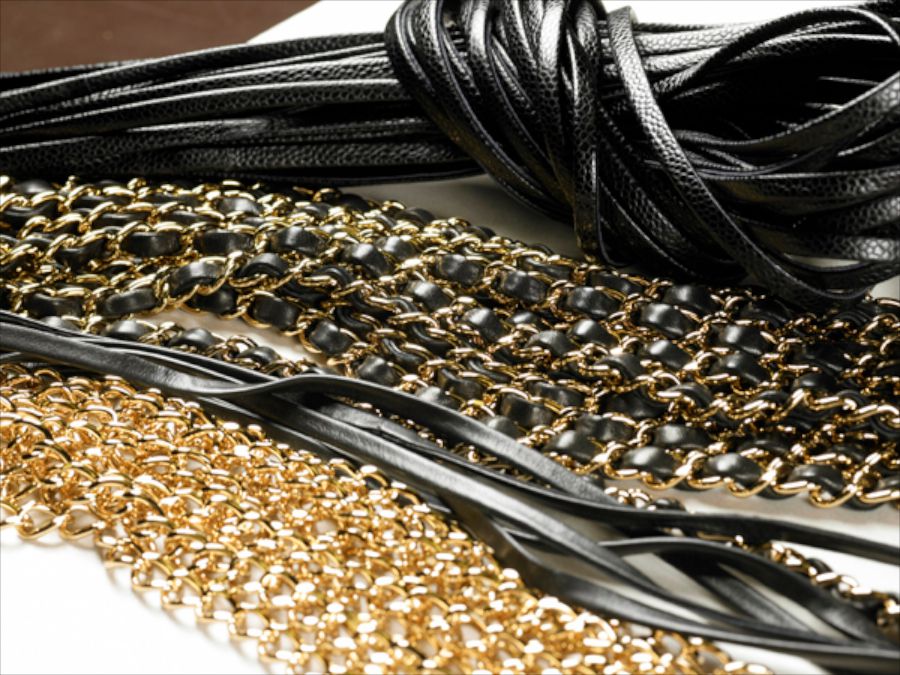 7. Final touches:
Quality control, numbering of serial numbers, leather buffing , polishing the metal hardware and wrapping the bag up in tissue…
 All photos courtesy Chanel
So why do the prices keep going up? Chanel has created and maintained a brand that women aspire to have in their lives. The Classic bags are not typically readily available off the street at a boutique for purchase which creates quite a high demand for the product. Besides the supply and demand factor, Chanel has strict standards of excellence not only in leather and materials, but also in the finest craftsmanship. Each Icon Flap is just as carefully cut, stitched and crafted from the inside as they are on the outside. Not just anyone can make these bags and Chanel holds their Classic Flap to represent a crucial part of their brand. What many of us don't think about when we hear about these enormous price increases are changes in production costs, materials, quality craftsmanship and even exchange rates. All these factors along with the 180 step production process create an impeccable product that is worth the praise… and price.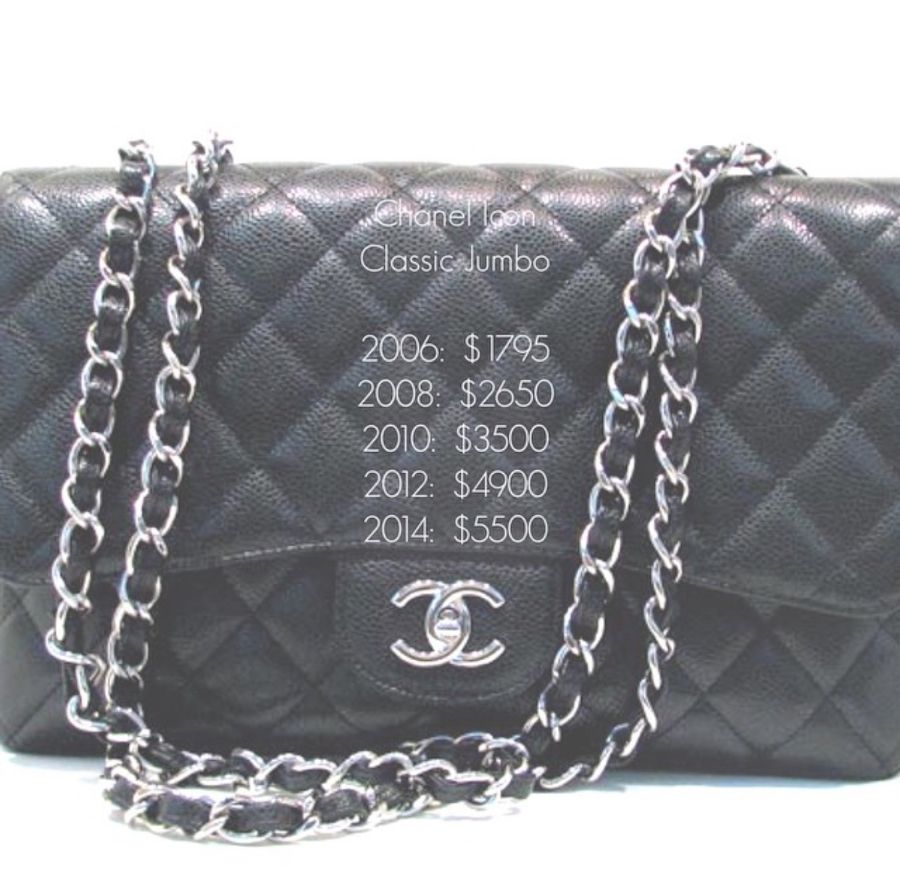 Love PurseBop
XO