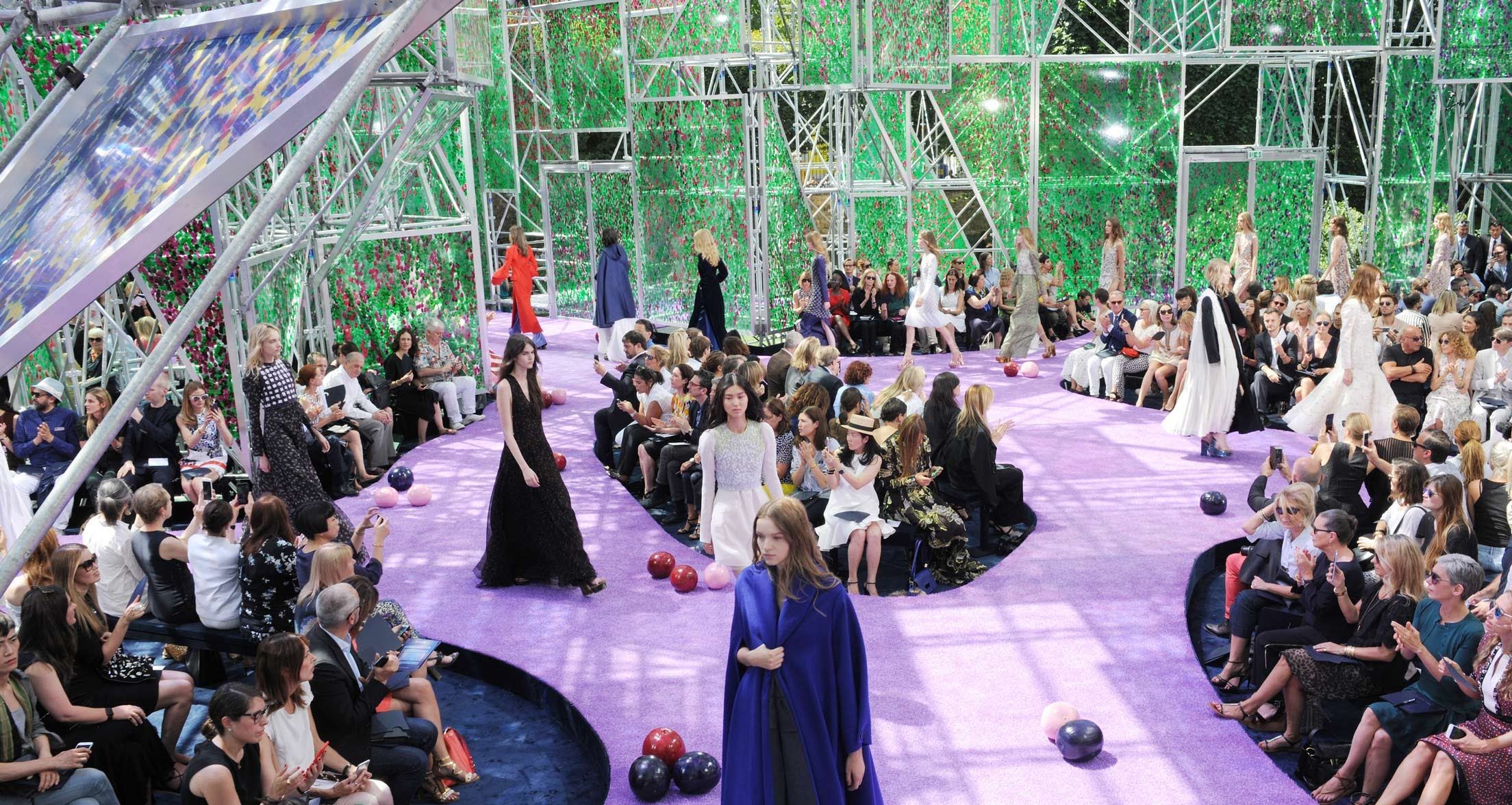 "Arriving guests couldn't help a moment of breathlessness. Passing through the gated entrance of the Musée Rodin, they caught view of their destination: a huge faux-glass structure constructed of variously sized geometric panes — 356 of them — each one hand-painted with colorful, impressionistic blooms, more dotted suggestions than specific flowers. It was stunning." says, WWD.
If you haven't caught up yet, our very own BopTalk Celebrity SwedishandStylish was at this very venue, soaking in these very sentiments. The space age grandeur that Raf Simons created, takes on more than just traditional couture: "Life is full of contrasts, very hard and very soft, very dark and very light, very angelic to very sexual." Simons explains.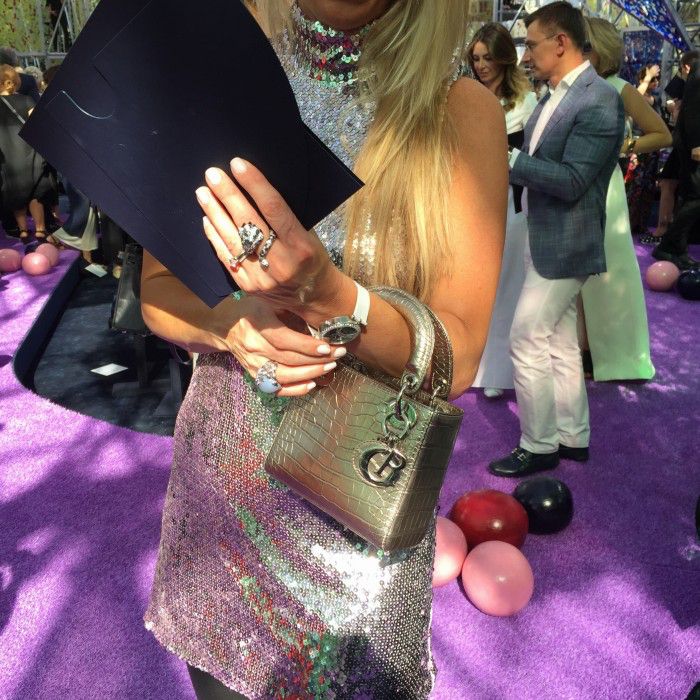 Who is Swedishandstylish?
SwedishandStylish is a wife, mother and friend.
She is an Instagram Inspiration.
What sets her apart is her ease about being herself. Her accessories may roar extravagance, but  "I will always be simply me", she says. Coming from a humble middle class family, she greatly appreciates all the blessings in her life. She is a woman that values family above all.
She explains fast cars and race fuel turn her on more than any Vogue magazine spread. Instagram is her vehicle for sharing and admiring all things beautiful and luxurious, and it has evolved to create opportunities and cultivate even more beautiful friendships. Her fashion simplicity makes her an icon in her own right. This virtually makeup-less, blonde beauty has a rare quality that transcends her pictures on Instagram. "Mr. Fantastic", she calls him, is the man behind the lens that captures her smile and radiant loving energy.
Where is SwedishandStylish? 
SwedishandStylish is in Paris attending the Christian Dior Haute Couture Paris Fashion Week shows. She is one out of the only 100 guests formally invited by Dior to share in the Haute Couture events.
Yesterday, Monday July 6th, she went to the exclusive, private jewelry viewing of the ArchiDior Collection at the Salon of Monsieur Dior. She also attended the Dior Spring Summer 2016 Haute Couture Show located at the Musée Rodin in Paris. Today, Tuesday July 7th, she will be attending the Dior Joaillerie Dinner at a secret venue!
Why is Swedishandstylish a Boptalk Celebrity?
It all started with our common love for the Chanel Boy bag. About a year ago, we found each other on instagram, and mutually admired and commented on one another's pictures. We both discovered the same limited edition runway Swarovski Chanel Lego Clutch in our collections, which strengthened our connection even more – after all few would be so crazy! I continued to follow her adventures and exquisite collection through instagram. Over time, she became a highly respected and inspirational member of our @PurseBop family and an avid participant on BopTalk. Her genuine love for fashion and brilliant eye for style, all wrapped up with her humility and grace inspired me to feature her as BopTalk Celebrity. The rest is history. She's a loved member of our community, and now I may proudly call her my friend. Although we haven't connected in person yet, she perhaps knows more about ME than anyone in my PurseBop world.
Sit back and enjoy the show.. through SwedishandStylish's eyes. Presenting The Dior Haute Couture gallery!
PurseBop is honored and proud to share exclusive coverage of SwedishandStylish's Dior adventures, so make sure you're connected on all our platforms:
For complete show details and pictures visit WWD
Many thanks again to our dear beauty… We look forward to her personal recounts of this adventure  here at PurseBop once the Paris frenzy concludes…
Many smiles,
Your PurseBop
XO