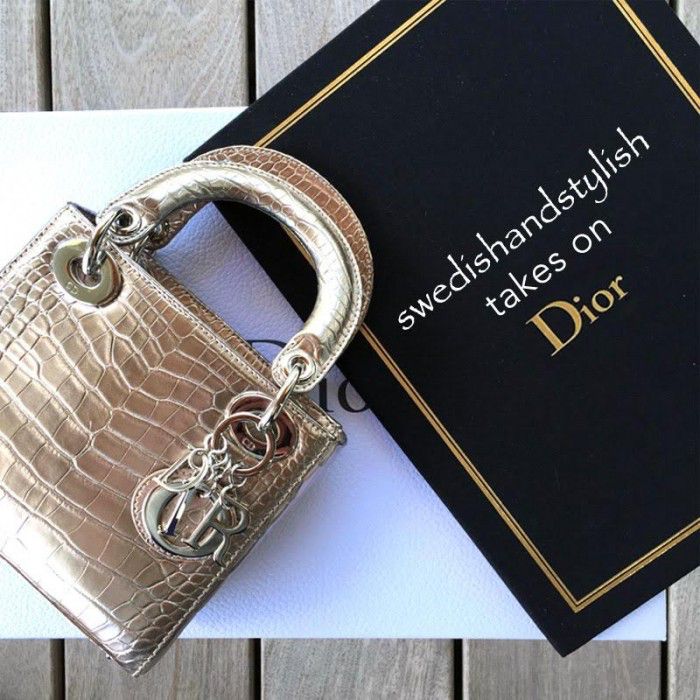 Once in a lifetime, fairy tales do come true, Cinderella stories come alive…
We have the distinct privilege of sharing exactly one of these stories.
Our very own Boptalk Celebrity Swedishandstylish is on her way to Paris today to attend the 2016 Dior Haute Couture Spring/Summer shows that will be held this week in Paris and Versailles. But she's not going alone my friends, she's taking us all with her! Yes. We have the opportunity to vicariously experience this wondrous adventure through her pictures and stories that will come alive here exclusively at PurseBop.com!
As her journey unfolds, we will update here with her pictures, her experiences, those surreal moments we all wonder about and imagine, that fashion magic that gives us butterflies.
To give you perspective of just how exclusive this event is, there were only about 100 people worldwide invited to share in the magical unveiling.
Swedishandstylish hinted there was "Dior in the air" during her recent NYC trip. We just had no idea just how much…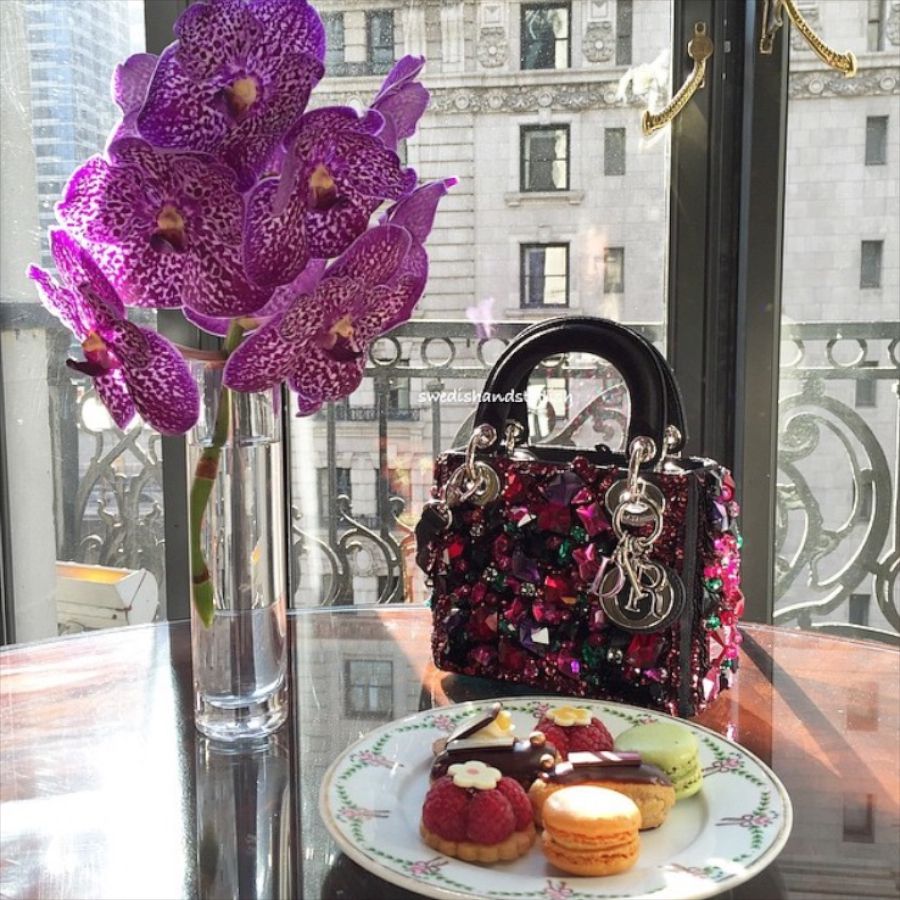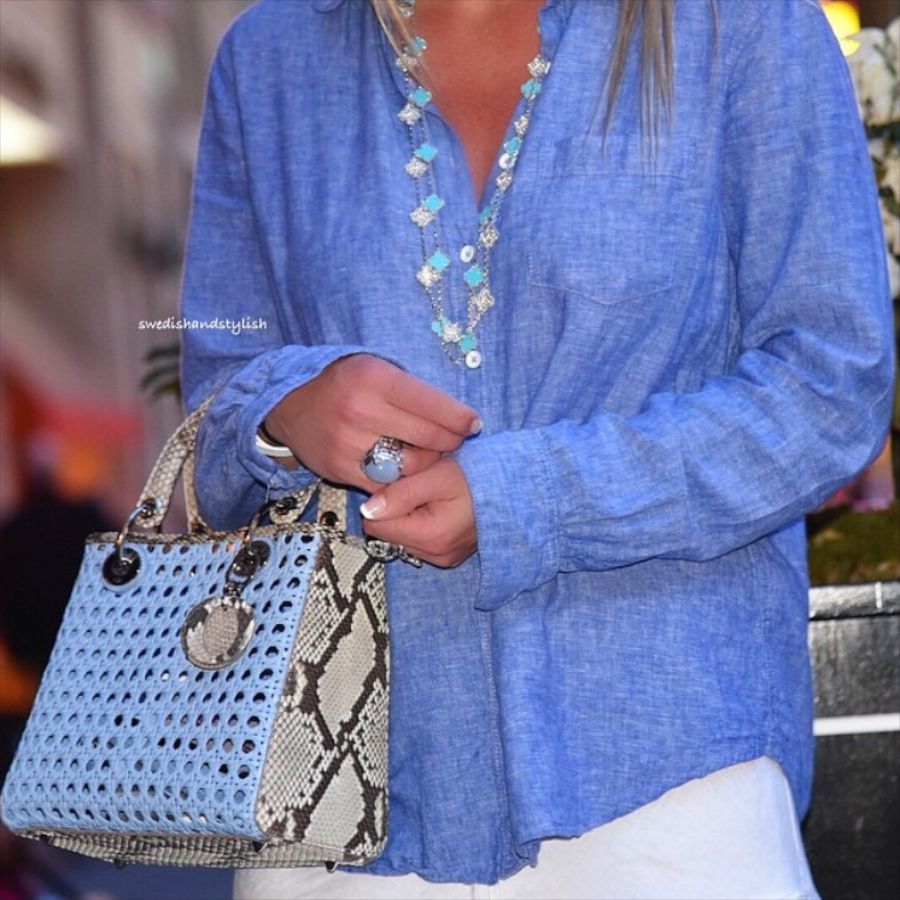 "It all started with my visit to the Christian Dior boutique on Madison Ave in NYC. The lovely SA recognized me from my visit last year when I visited and we started chatting. About a week later she contacted me and invited me to Paris. She explained that only 100 ppl from around the world would be invited. As honored as I was, I needed time and thought about it for a few days… but eventually could not resist this opportunity of a lifetime… and replied yes! So the ball started rolling. Dior booked the hotel, dinners, lunches, car service. The many details to make this trip seamless."
Swedishandstylish received a phone call from her SA that they wanted to dress her for the event and would fly out with their tailor to select some outfits. They preferred her to be dressed in Dior since the company's president and both of the designers would be there.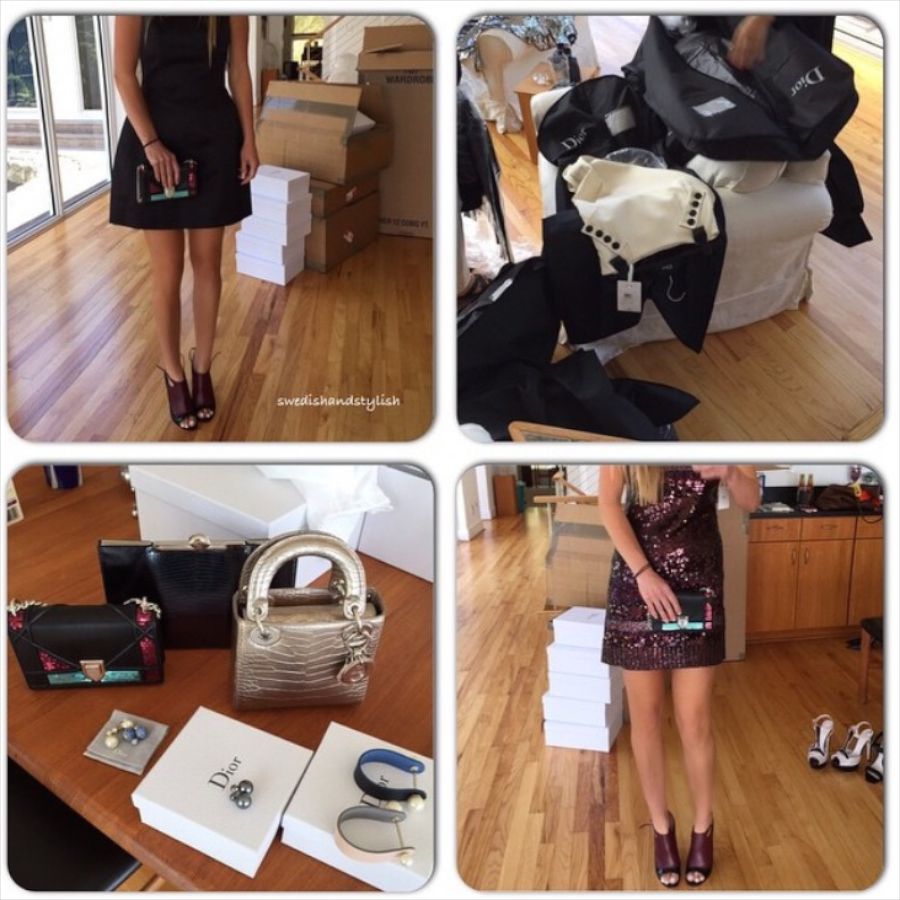 Several boxes arrived the next day. They spent 4 hours with me picking out 3 different outfits for the events. I felt so pampered! This was all so special and glamorous…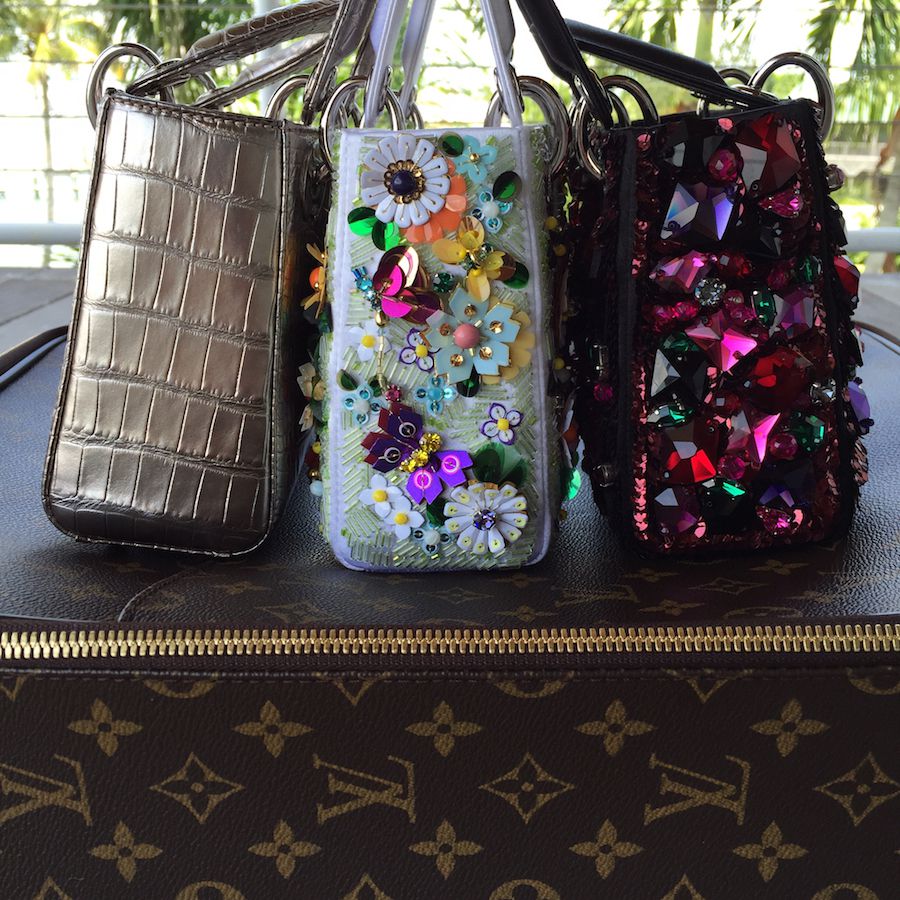 I asked my SA why they invited me of all people to Paris? She said that she recognized me from IG and she follows my account. Talk about being at the right place at the right time…
But let's be honest, she's being too humble. There are few more deserving than our beautiful Swedishstylish, a woman with such grace and elegance who radiates beauty, both inner and outer…
May this experience create magical moments that you cherish forever. We here at PurseBop are proud to be a part of your couture adventures. I speak on behalf of all of us when I say thank you for bringing us along!
Over the next several days PurseBop will bring you her full story, pictures & behind the scenes coverage of Dior Haute Couture Spring/Summer 2016.
Follow @pursebop @purseboppicks @swedishandstylish @boptalk on IG and #SwedishandstylishTakesOnDIOR on IG and Twitter for all of our updates.
We can't wait to see more! Get 'em girl!
Love PurseBop
XO
Update July 5th: 
Sharing details of Swedishandstylish's arrival in Paris and Dior details on Boptalk.
CLICK HERE for updates.