Poet John Keats opened his poem Endymion with the famous line, "A thing of beauty is a joy forever". Cynics, would disagree, but we think he was talking about Hermès handbags!
The storied French luxury brand has, since its inception in 1837, been the epitome of all things luxury. The Hermès lineup consists of timeless classics made au courant by the various colors, sizes and styles. Aficionados remain forever in awe and desire.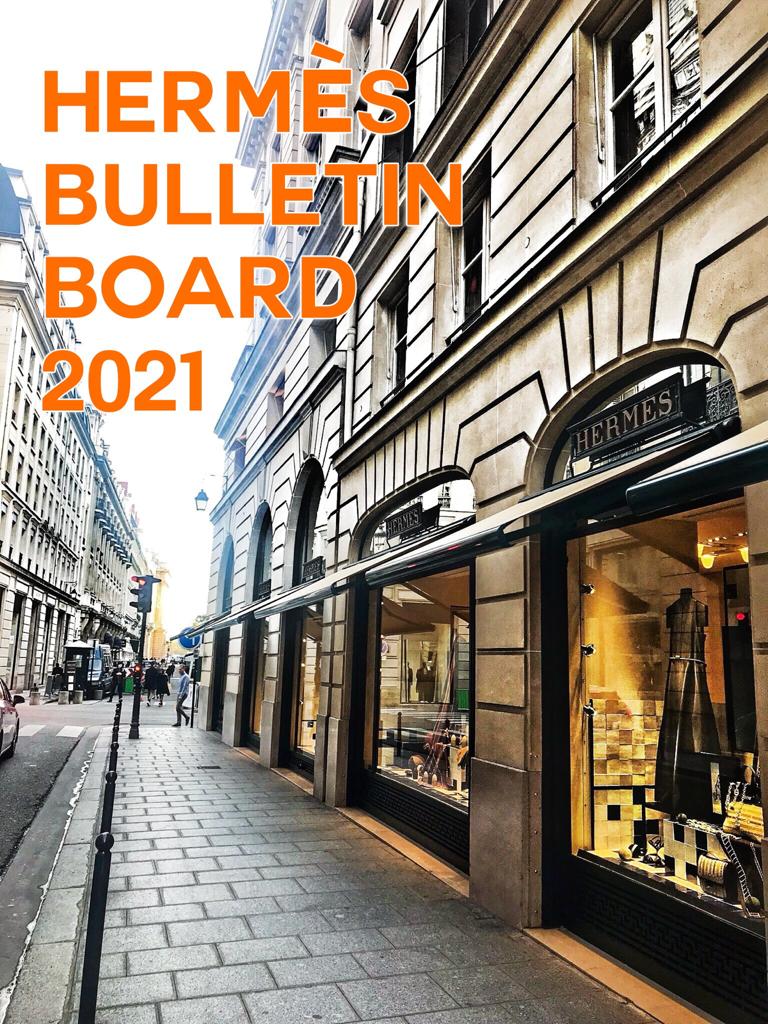 Despite the changes and challenges of the past year, our love for Hermès remained and perhaps even expanded. A mere three weeks into the new year and we seem to be inundated with content and news from the world of Hermès. With so much going on we thought it best to present a quick recap of some highlights/trending articles on Hermès from recent weeks:
One is simply not enough to satisfy the need for "quota" handbags, and getting two is out of the question. Or is it? We at PurseBop elucidate how you can get your hands on two or more of Hermès' most coveted handbags – the Birkin and Kelly in the same year. While staying within the terms of the brand's self imposed 'one per semester' quota of course!
Want to get in on the small bag trend? Read this delightful reveal where Monika tells you all about how she brought home her latest dream, the Kelly 20, in a stunning shade of blue. She shares her thoughts on her new arm candy and makes a case for the new Kelly Pocket Strap.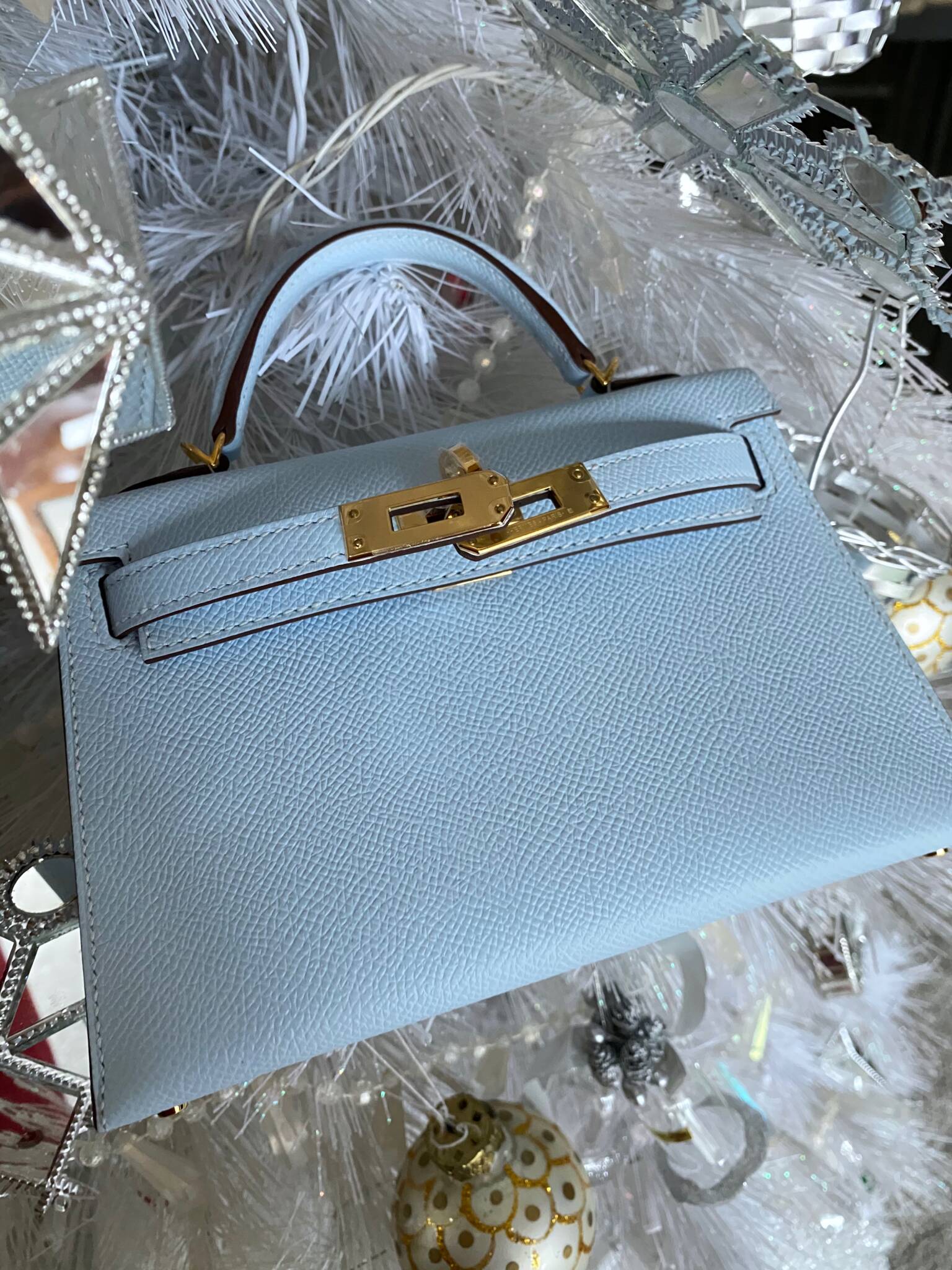 A not-so-cryptic message on receipts for new Hermès bags left us all baffled. PurseBop analyzed the language and explains who the message is directed toward and why. The article elucidates how Hermès hopes to curb the secondary marketers from buying directly from the store and selling at a profit immediately after.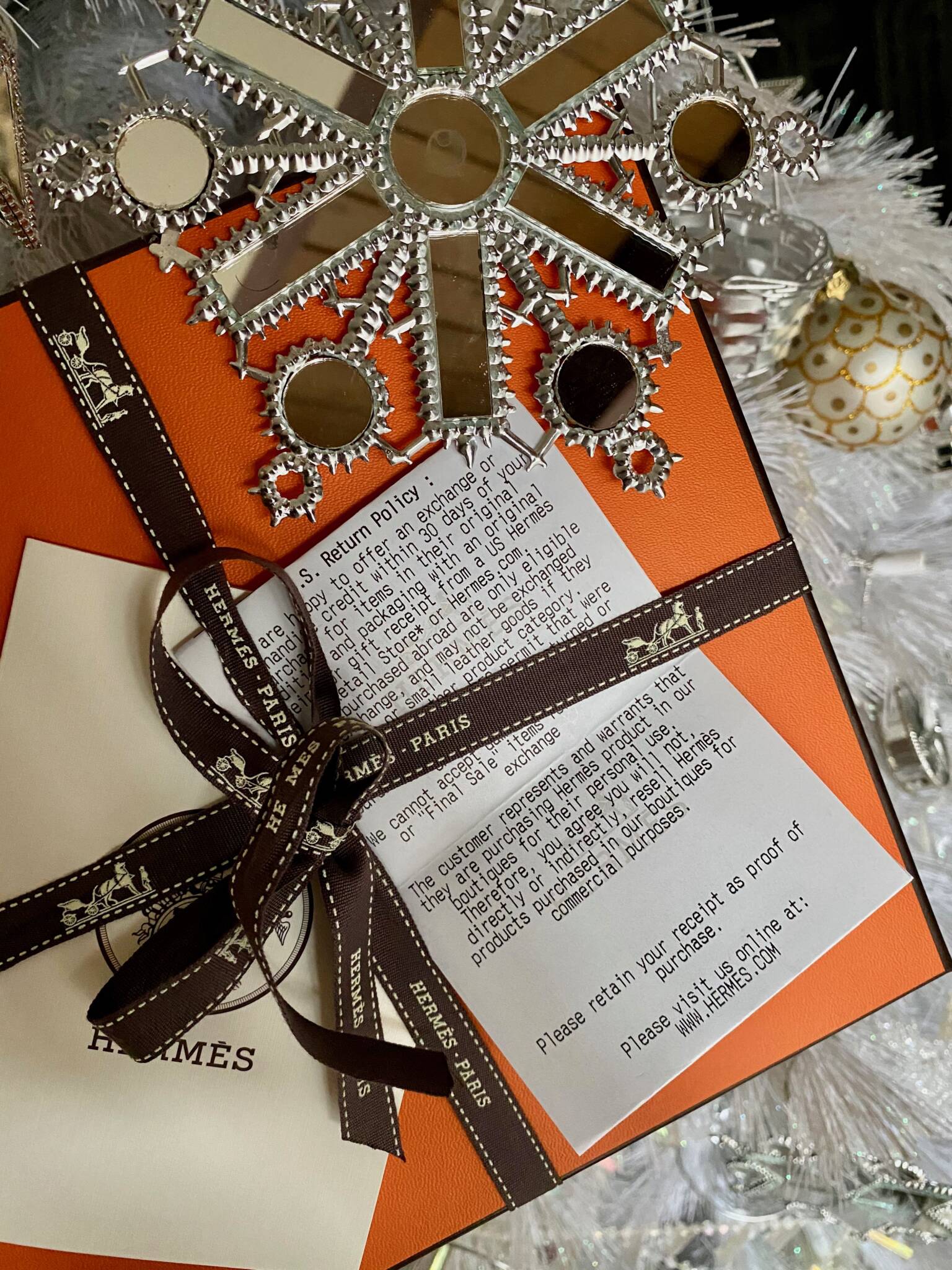 Pink is the new black, well at least according to the Hermès Color Palette S/S 2021. The collection features four beautiful variants of the rosy hue along with enticing shades of yellow, green, blue and a few neutrals as well. The article reveals all the coming colors and materials and even allows you a few glimpses of the accessories in these colors.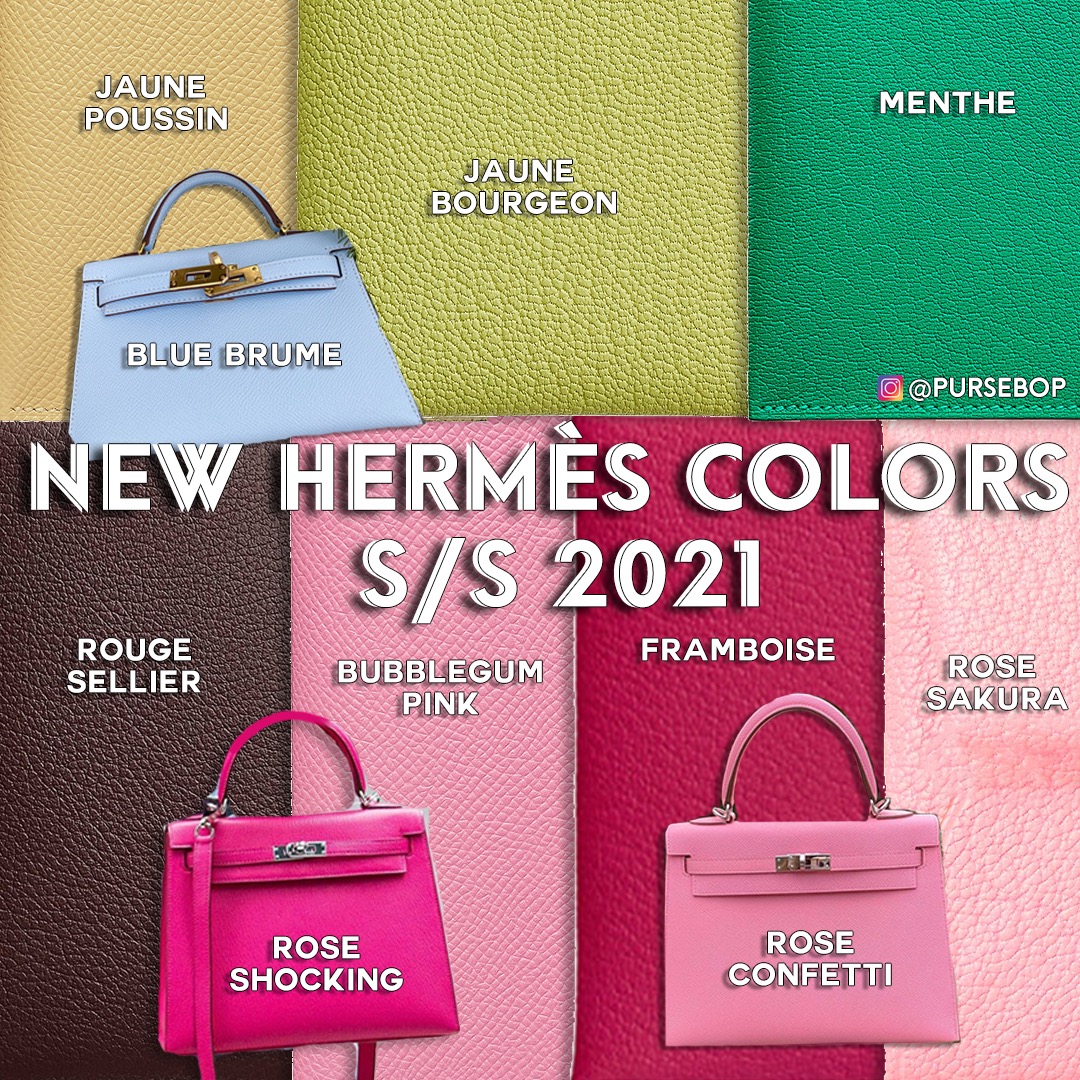 The classic beauty dons on a kitsch new avatar for the coming season- S/S 2021, featuring a frayed canvas Birkin, among re-envisioned bag charms. PurseBop introduces you to the oh-so-cute 'Kelly Doll' that makes a reappearance in this collection, and also introduces you to a revolutionary new contraption that is sure to add comfort to your everyday luxury – a leather harness for your Birkin!
Introducing Gen Z to the 90's fashion icon – The Scrunchie! Hermès recently launched what is probably the chicest hair accessory on the planet till date! Made from printed silk that is used to make the famous Hermès silk scarves, each piece is unique and an absolute rage amongst influencers on social media. From Jennifer Lopez to Bella Hadid, its hard to miss this new trend on Instagram.
Hope you are all caught up with the latest news, updates and stories from your favorite luxury brand. Which of these stand out for you in particular? Share your thoughts via comments below or via our Instagram handle.