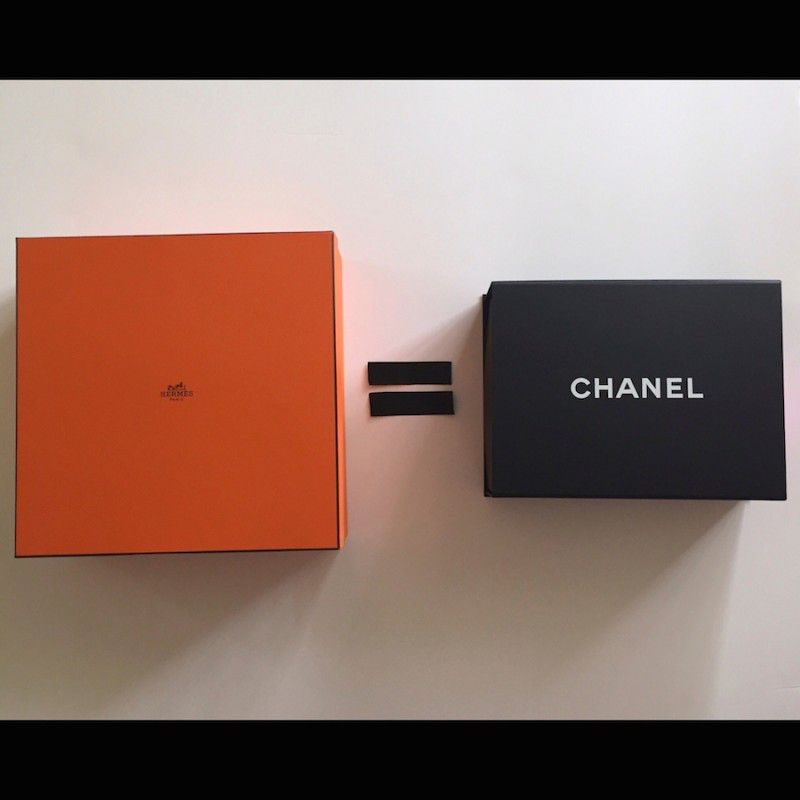 Fresh off a 7% rise in operating income in 2014, Hermes declared it has no intention to follow Chanel's lead and harmonize prices internationally. As previously covered here (Chanel Adopts New Pricing Scheme), Chanel recently decided to bring their international prices in line after a dramatic widening stemming from Europe's economic and currency woes. In a bold move, Chanel today increased prices in Europe while decreasing them in China (Global Implications on Chanel Street), now one of their largest markets. For Hermes, a company that still identifies itself as French through and through, the risk of alienating the domestic market with a price increase was just too great. As CEO Axel Dumas stated in a call with analysts, "We have a very strong French and European customer base. If we significantly increased our prices at this juncture, that would mean giving up on local customers and that is something we do not want to do."
With same-currency sales expected to grow by 8% next year, there is simply little incentive for one of the world's most luxurious brands to take the kind of risk Chanel is. Chanel is betting that the future of luxury is in Asia – China specifically. Hermes is sticking with France.
Whose strategy do you think is better?
Will Hermes lose international customers or will support from the French market make up for it?
Share your thoughts below.
Love PurseBop
XO
Updated: May 27th, 2017