Heads up Hermès fans heading to Paris this month… It's time to plan that trip (or cancel it, depending upon your point of view) for the annual Hermès summer sale.  The two day sale starts soon.
We've created this guide to condense everything you need to know about the process of the sale, what to expect, what to do, and what to bring. Read through the suggested coverage below. 
When?
June 27 9am-8:30pm
June 28 9am – 6pm
But as you'll learn below, that doesn't mean you show up at 9am and waltz right in to spend the day shopping.  There are typically lines and time limits.
Where?
Please do not head to the Faubourg Saint-Honore store looking for the sale. Of course enjoy the Mothership and full-price shopping. The sale, however, is held offsite for two long days at the Palais de Congres (Hall Neuilly near Porte Maillot in the 17th arrondissement)
What?
As for what you can expect, based upon our prior experience at the sales and reports from, you will not find a half-price Birkin (or other bag). The available merchandise is pretty much everything except bags with emphasis on prior season scarves, shawls, bracelets and shoes.
Hearts quicken and eyes light up at the very idea of "Hermes on Sale" – a chance to purchase discounted items from the esteemed house seems too good to be true.   But true it is – once or twice a year Hermès holds off-site sales of limited merchandise. So, while you won't find Birkins, Kellys or any other bags, you may pick up some other popular items. Read all of the details about how the event works in this informative post.
Click HERE to visit the full post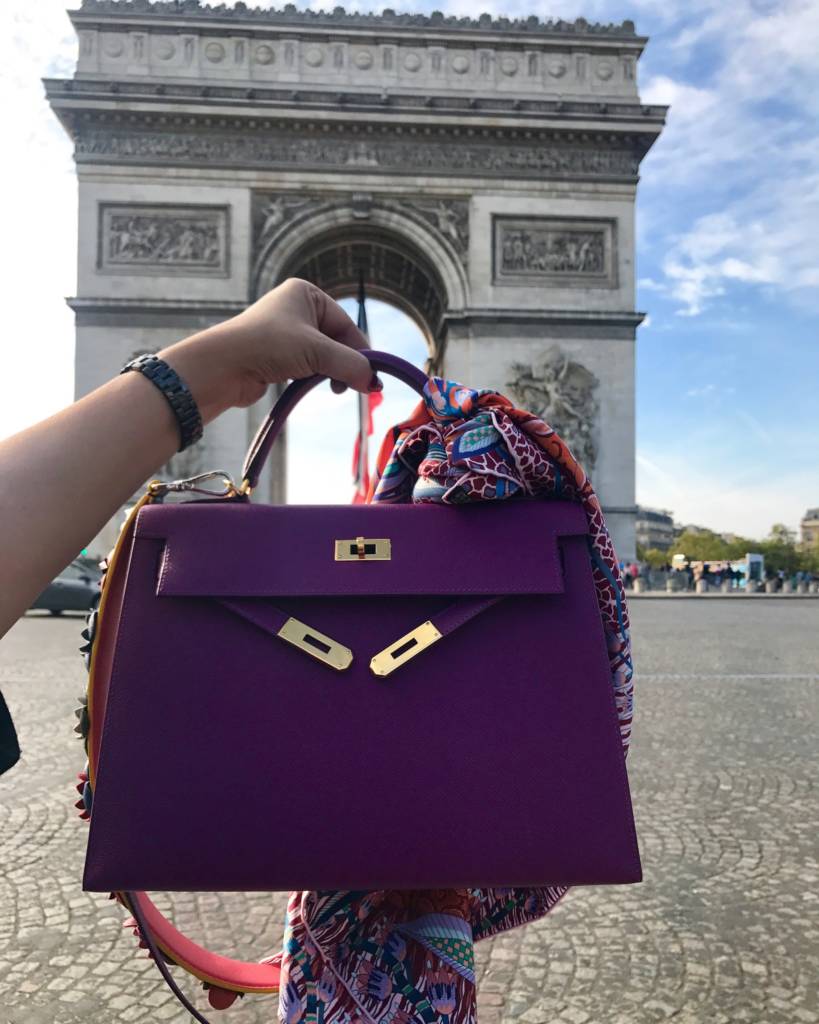 .
Curious what kind of things you can score at the Hermes Sale? As we've repeatedly warned, the B/K/C trilogy is not there (nor are there other bags). Expect to find scarves, shawls, clic clacs shoes and more from prior collections. Still interested? Take a peek at PurseBop's haul from earlier sales along with handbag math to see the savings. A few fashionistas from the trip also chimed in with advice for navigating the sale.
Click HERE to visit the post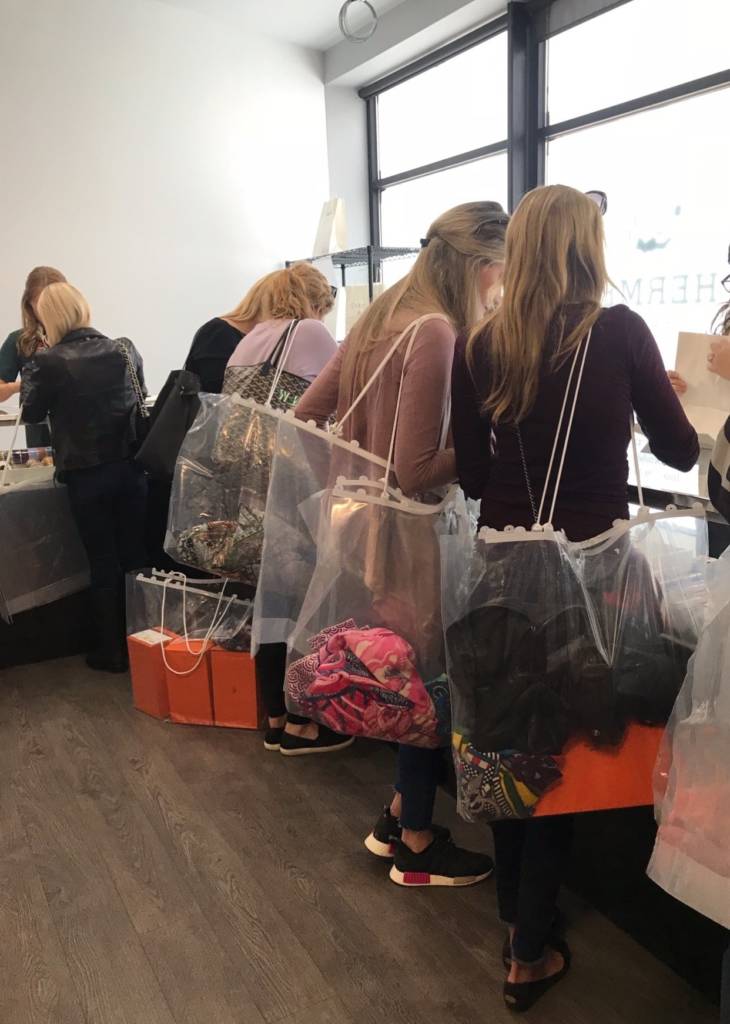 PurseBop shared advice and guidance from her sale visits and is happy to try to help you maneuver through this one. If you're at the sale, let us know  what it's like this time around: how are the lines, time limits, available merchandise etc.  Perhaps Hermès has changed its procedures and protocols. We have a special thread on BopTalk for you to share. Of course, you can also ask PurseBop for shopping and selection tips.
Click HERE to visit the full post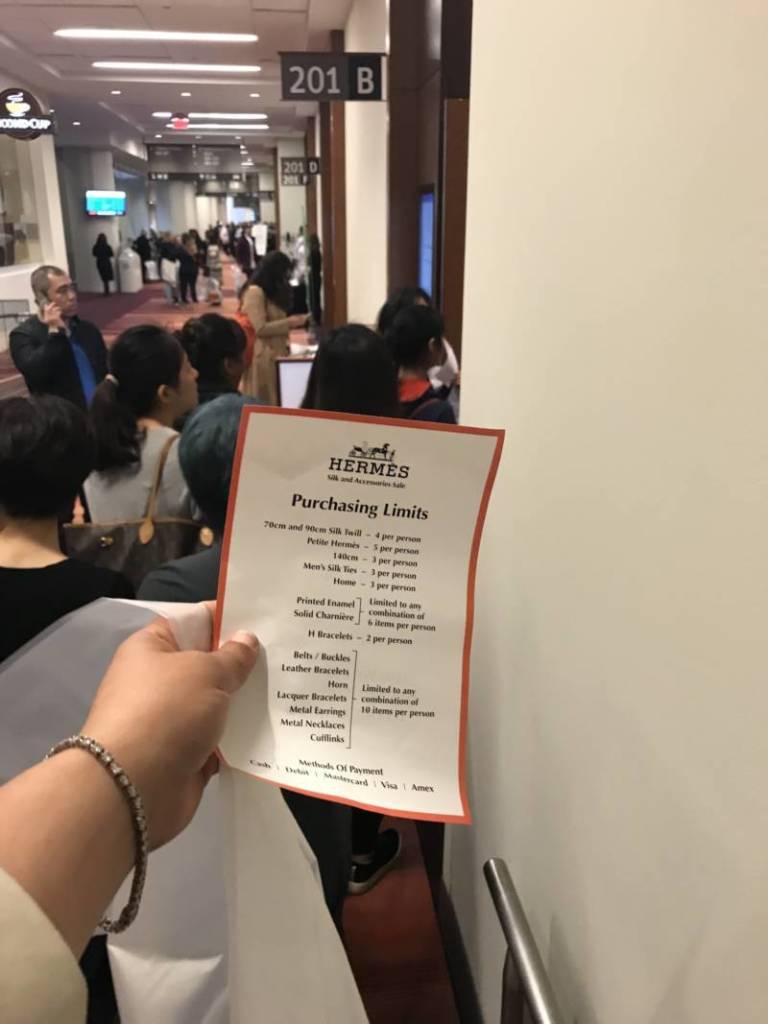 For some Hermès shoppers, sale is a four-letter word. There's the experience itself, which at some of the events has been, shall we say (tactfully), not great.  And then there's the effect on the Hermès brand which leaves some wondering whether discounted goods cheapens the overall name of the brand.
Click HERE to visit the full post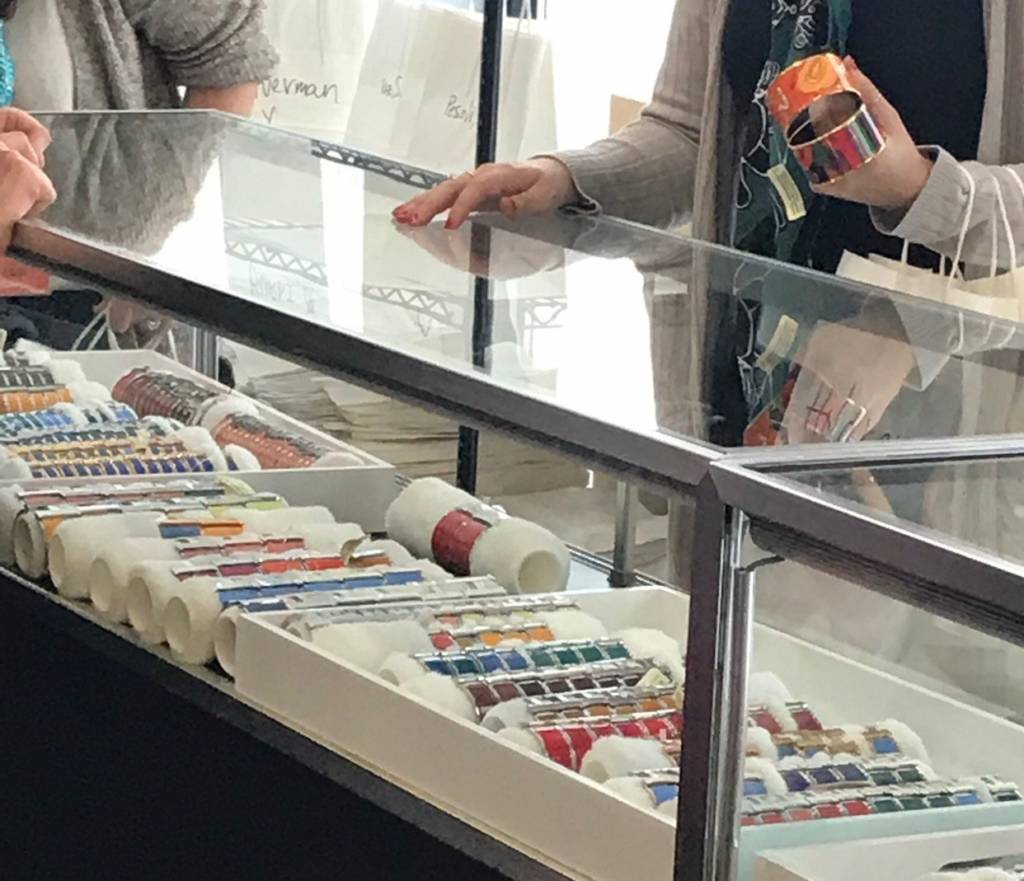 Buying at the Sale is Not the Same as Buying in the Store
If you're used to shopping at Hermès Faubourg Saint Honoré or any other Hermès store and are planning to try the summer sale, be forewarned:  shopping the sale is nothing like shopping the boutique.  You may score that coveted cashmere and silk shawl, for example, but you will not have the Hermès experience.
Two important examples on this point:
First, you do not get Hermès packaging at the summer sale. That's right – no orange boxes or bags, no ribbons.  In fact, no boxes at all… so if you're looking to present a gift, you'll have to find your own boxes… and/or admit it was a sale purchase. The white shopping bag given may be safer but isn't an Hermès hallmark.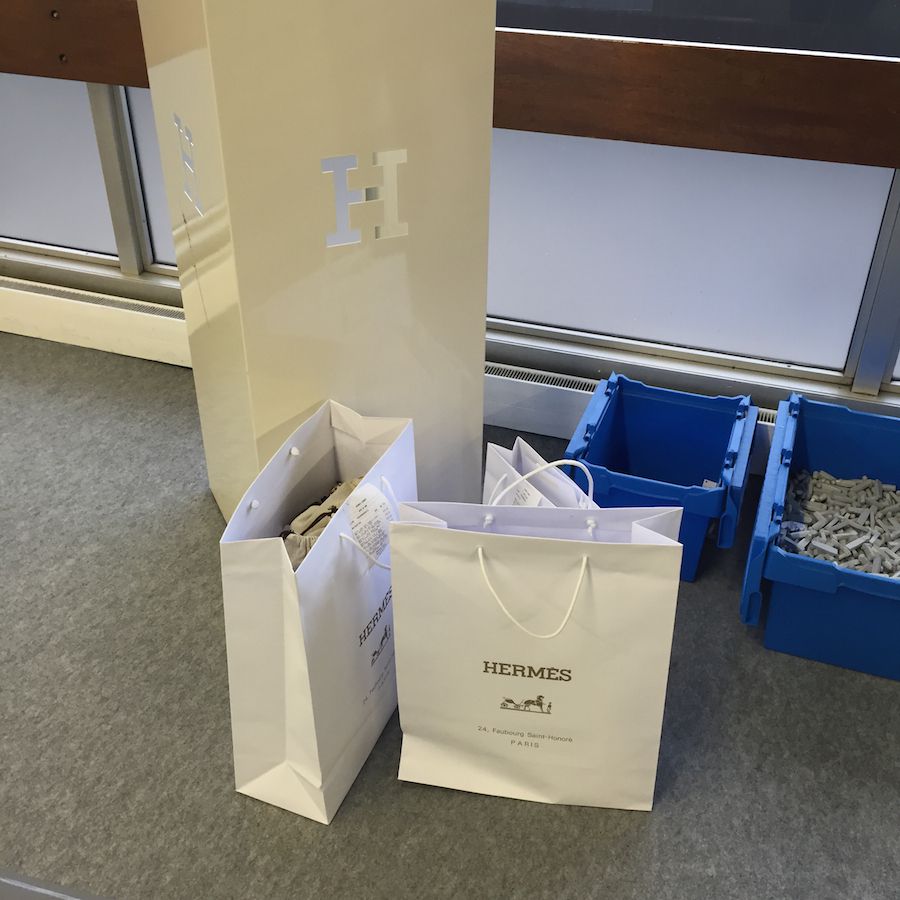 Second, there is no VAT refund for purchases at the sale. PurseBop learned this at her check-out at the Paris sale.  So if you're doing your shopping math (à la handbag math but not for bags since you won't get them at the sale), there is no extra discount returning to the United States (or leaving the EU) and, depending upon the amount of your expenditures, you may be subject to duty in your home country.  It may not be as much of a bargain as you hope.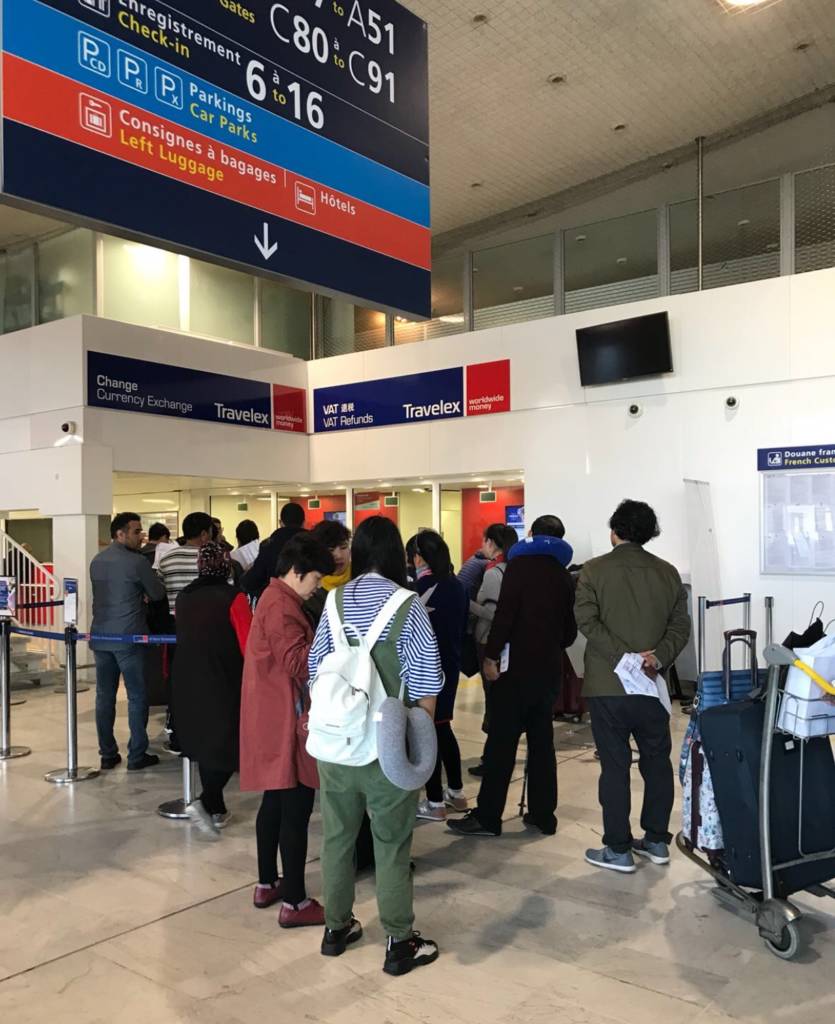 Reference other bulletins about sale dates in the links below:
Do you plan on attending the Hermès sale next week? What items are you hoping to snag? We would love to have you share your experience on  BopTalk for us to share with our community of readers!
Love PurseBop
XO