It's been nearly one year since my last visit to Paris with my girlfriends where we had the opportunity to attend the Hermes sale. The sale is open to the public – that is if you are willing to weather the long grueling lines. We (the four of us that ventured to Paris on a girls trip) covered the experience extensively, We promised to keep you in the loop with all details… so with only 6 days left to go to the winter sale on January 11th, we thought it would be prudent to prepare those of you lucky enough to attend this year.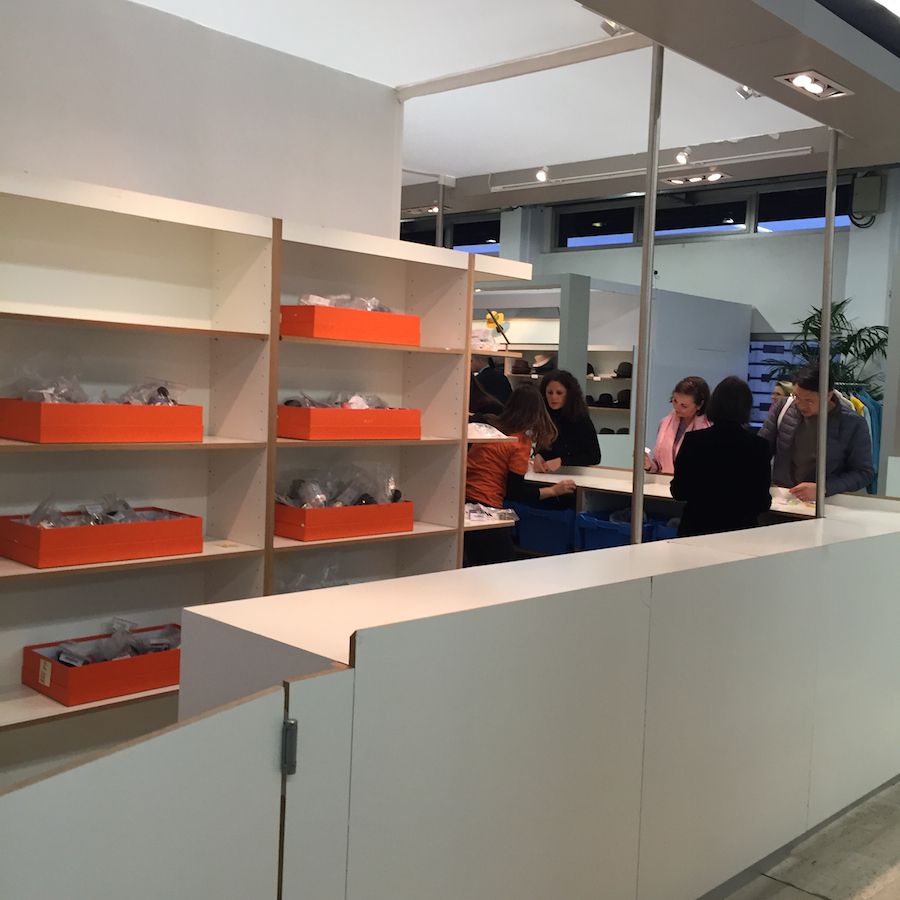 Ready? We highly encourage you read our personal stories to help you prepare and budget. Below is a brief summary of our exclusive Hermes Sale coverage. Continue on to the full features for even more information!
Even though the idea of "Hermes on Sale" seems too good to be true, you can indeed purchase some H items at a discount every so often at Hermes' elusive winter and summer sales. Read all of the details about how the event works in this informative post.
Click HERE to visit the full post
Curious what kind of things you can score at the Hermes Sale? Take a peek at PurseBop's haul from last year along with handbag math to see the savings. A few fashionistas from the trip also chimed in with advice for navigating the sale.
Click HERE to visit the post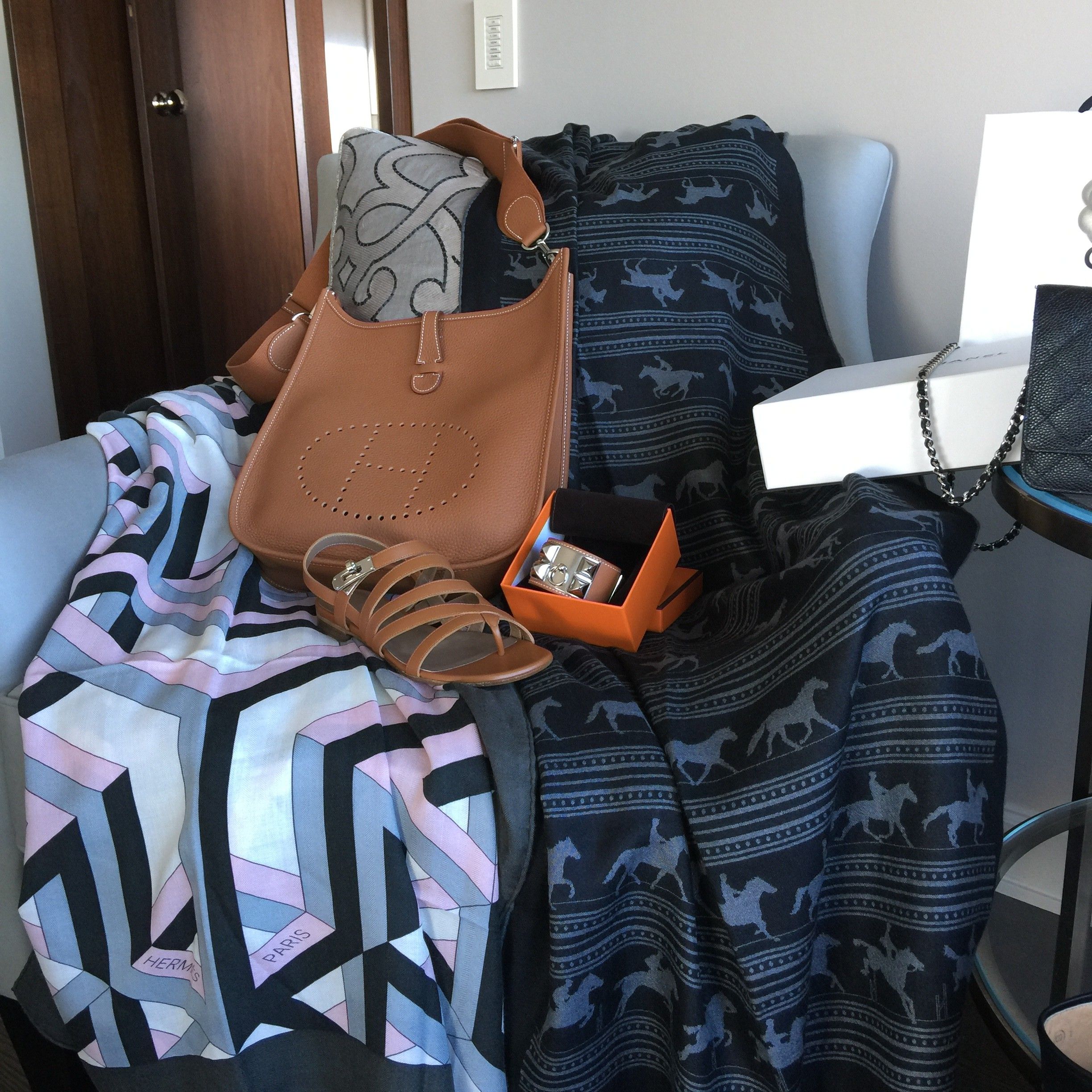 Report to the BopTalk threads to ask all your pressing questions about the sale this year and share your own advice as well!
Click HERE to visit the full post
Happy Shopping!
Read Related Paris Shopping Articles:
Love PurseBop
XO
Cover photo courtesy @theonlycatherine