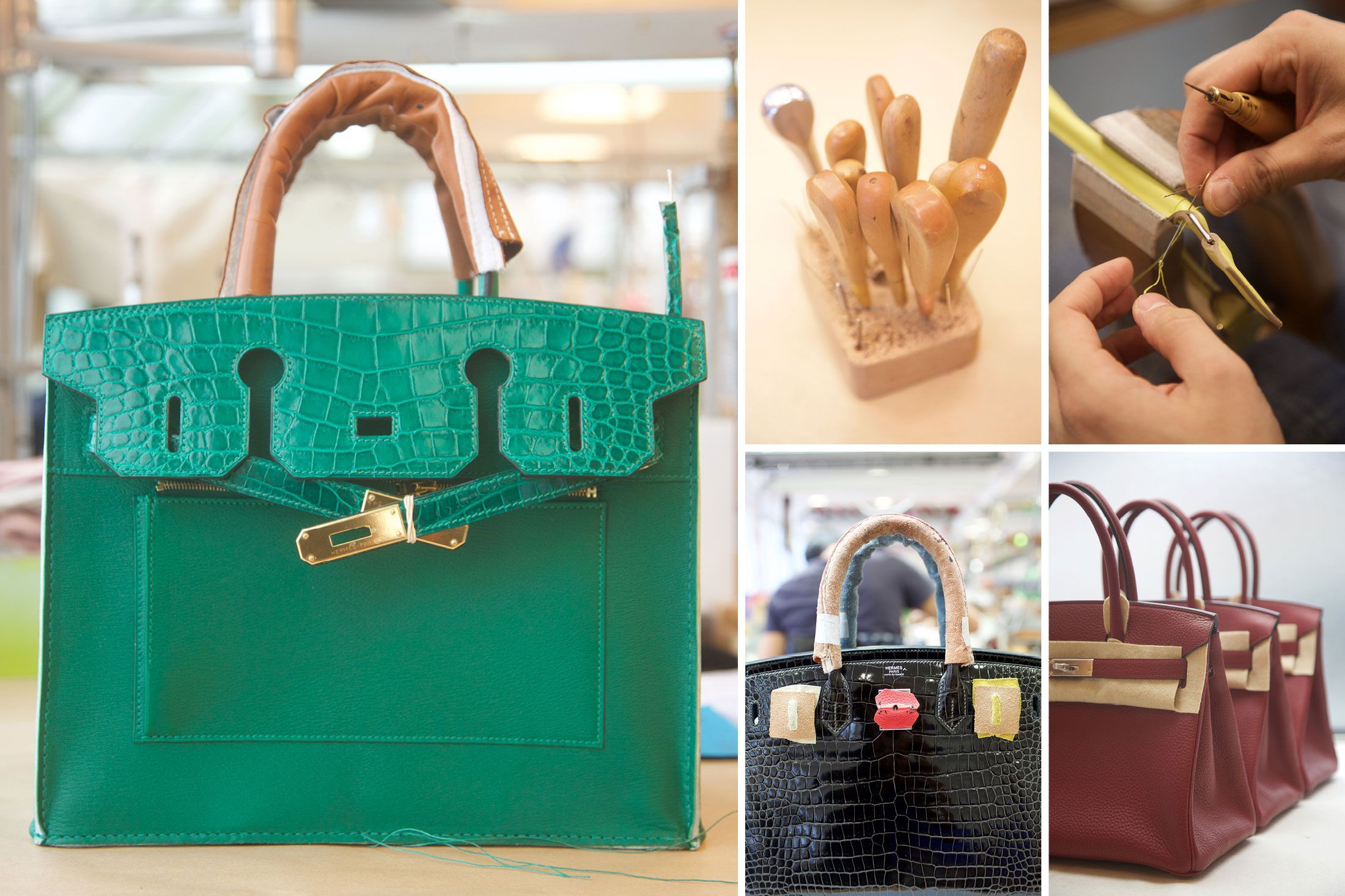 There was a fantastic, lengthy article in Bloomberg Business about Hermes's Birkin bag and its continued dominance in the luxury handbag market by Lauren Sherman this week! Here at PurseBop we've compiled the highlights and pulled out some tidbits you need to know:
Hermes's share of the luxury leather market has held at around 6% over the past decade, while other competing brands have increased their share to 41% from 38% in 2004 (according to Exane BNP Paribas). In contrast, LV's share has declined from 23% to 18% over the same period.
The Hermes Miami Design District flagship store finally opens on November 6, 2015.
The newest Birkin is the Sellier 40. 40 centimeters, raw-edge straps, palladium hardware. $14,900.
Hermes's hired Nadege Vanshee-Cybulski to be their new creative director this year. She was previously the head designer at The Row from 2011-2014 and Celine before that from 2008-2011.
The Birkin is constructed by a single craftsman in 18-20 hours. They're trained for at least five years before they can create a bag you'll buy, and even longer if they'll work with exotics.
Hermes is hiring and training 200 new craftspeople to build Birkin bags and has opened two new workshops in the Rhône Alpes and Poitou Charentes regions of France. Two more workshops in the Franche-Comté region will open in 2016.
Customization is "at the core of the Birkin." If you've got the money and the connections, Hermes will build you your dream handbag. But for most of us, we're happy just getting the call to view any bag that's available :)
Click here for the full article.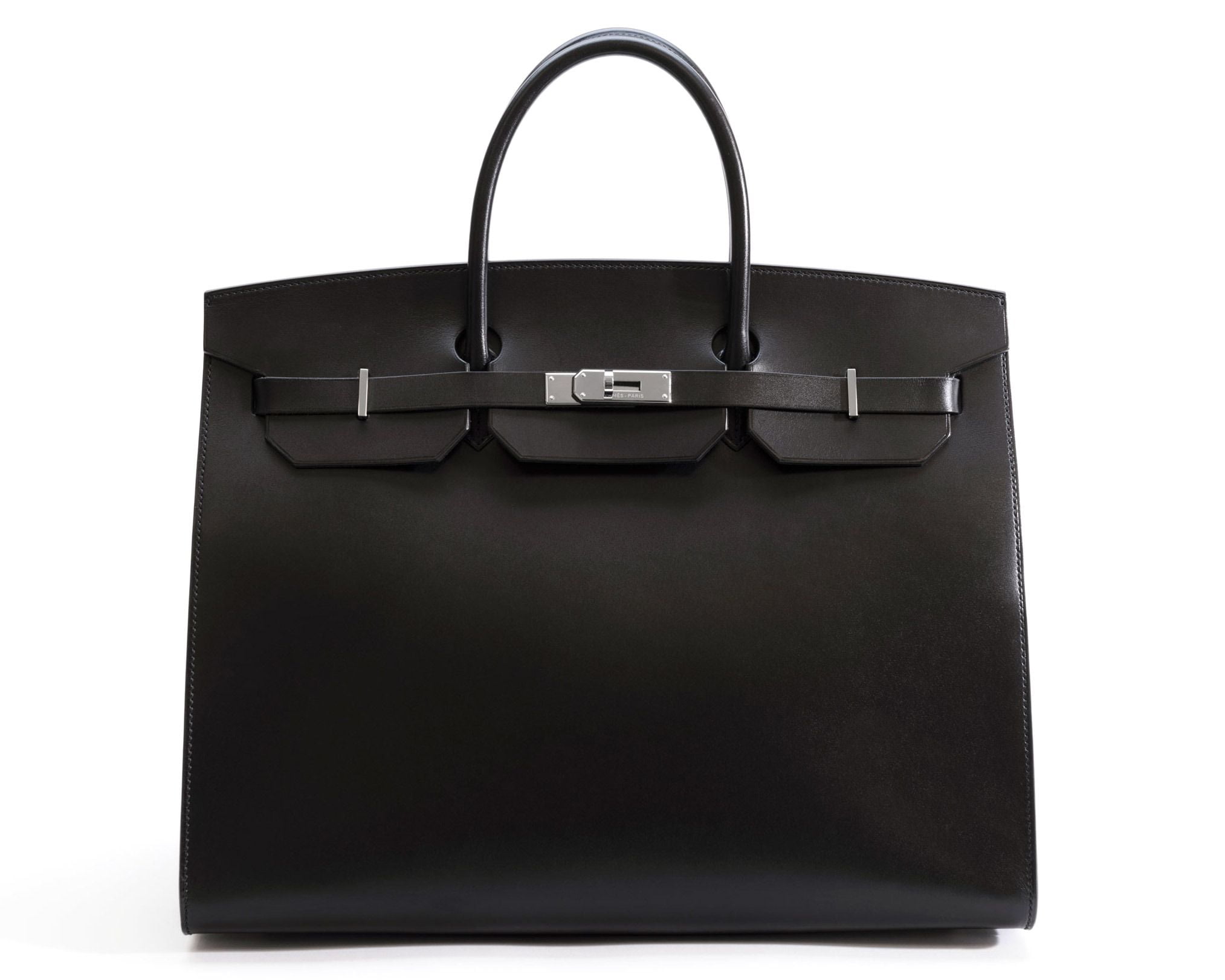 Many areas of Bloomberg's article have been covered extensively here at PurseBop.com. Suggested articles in order of reference in article are: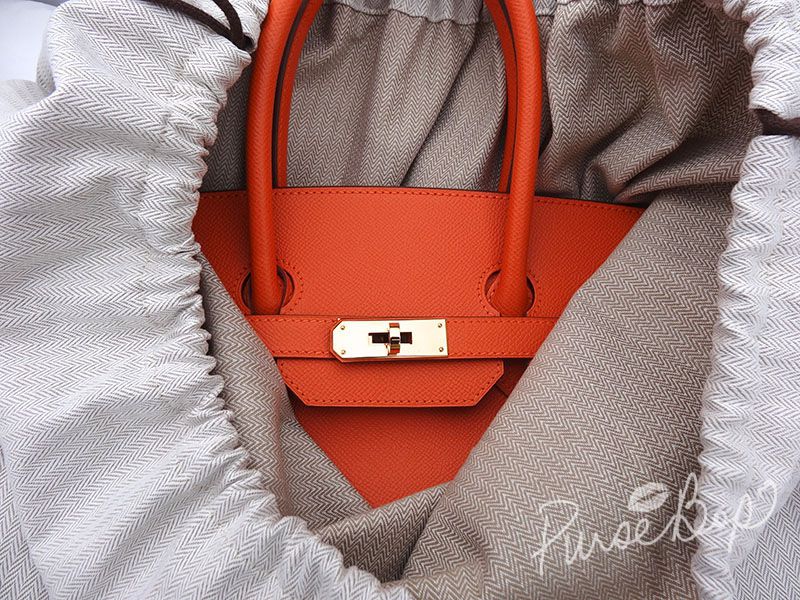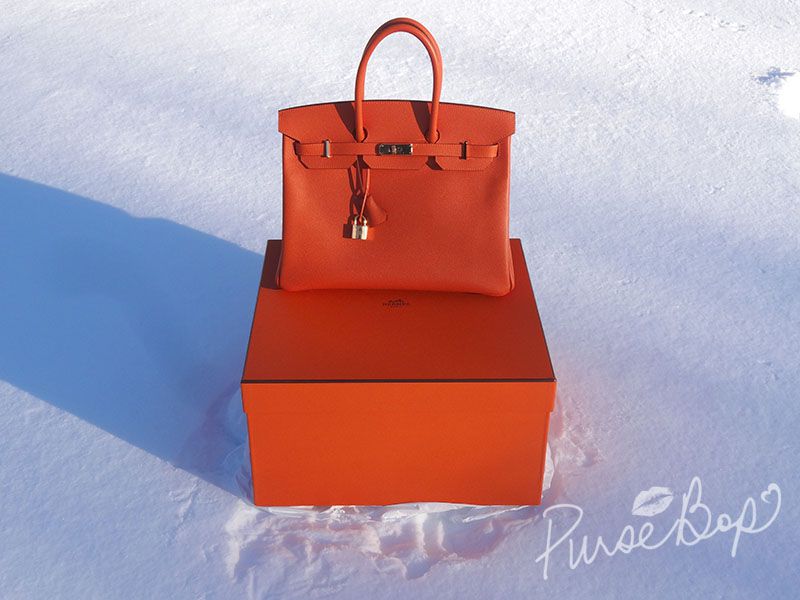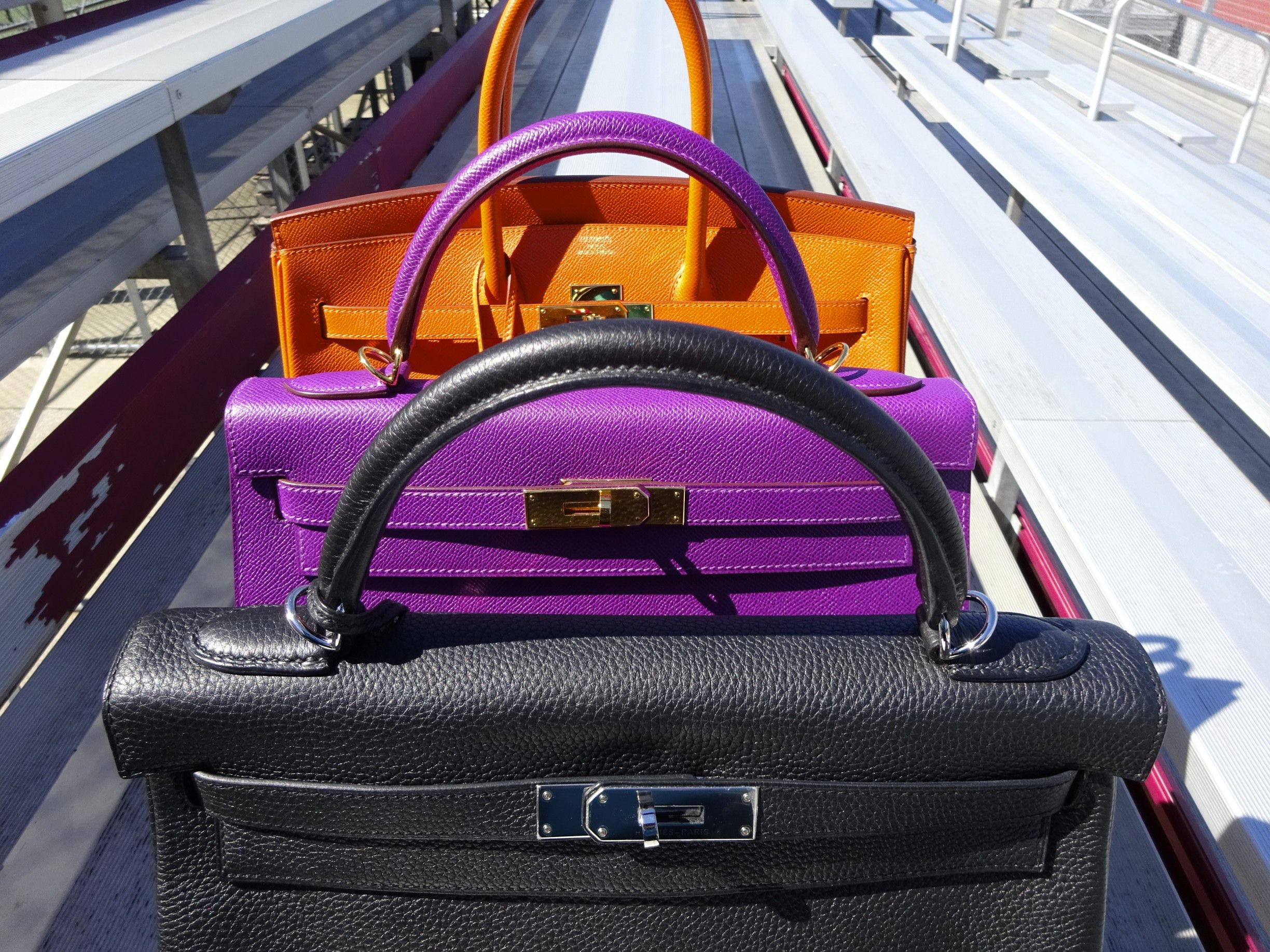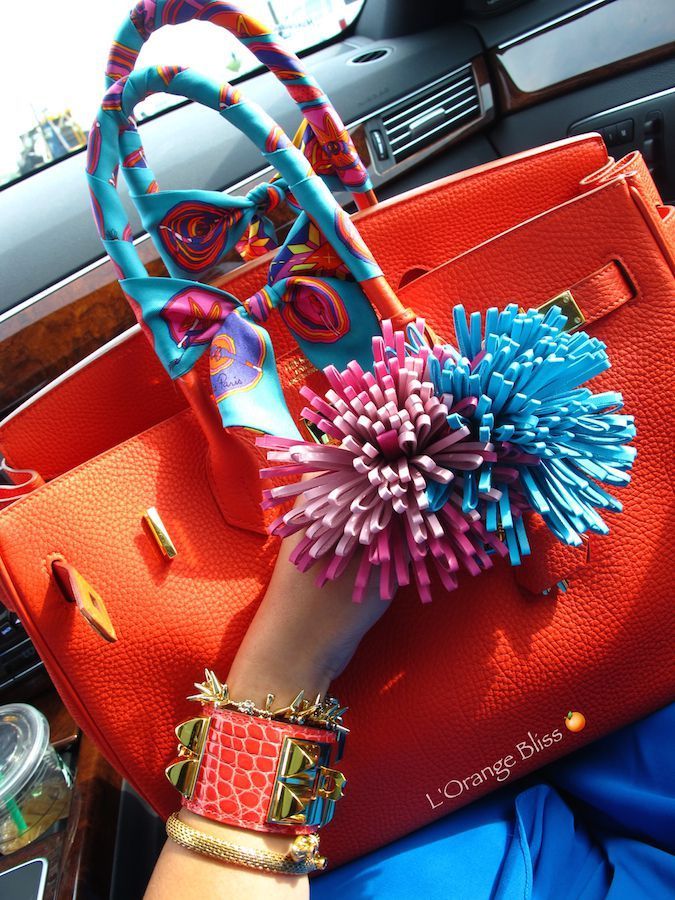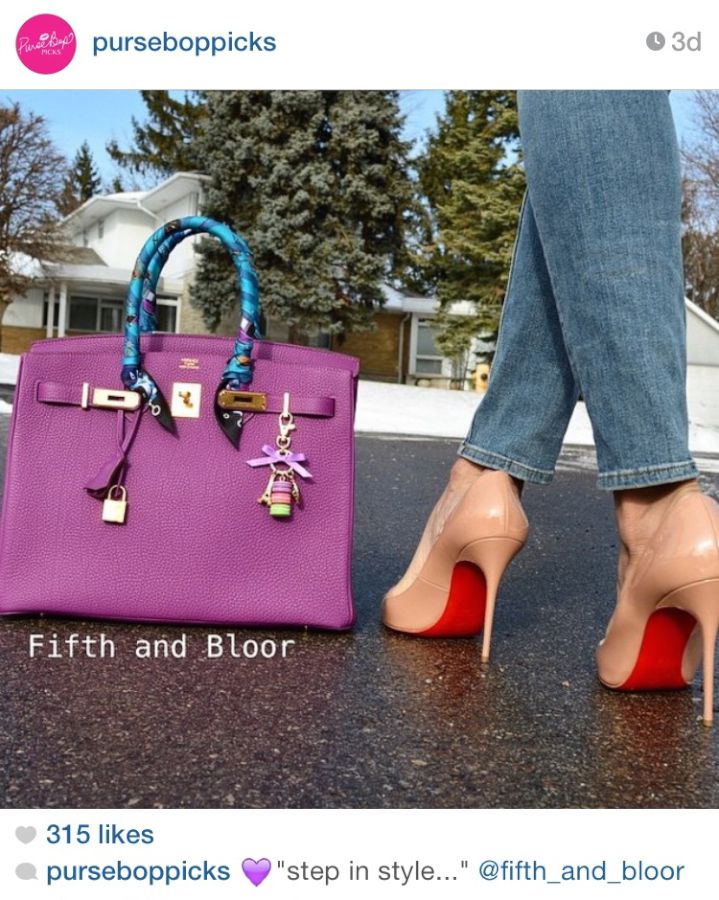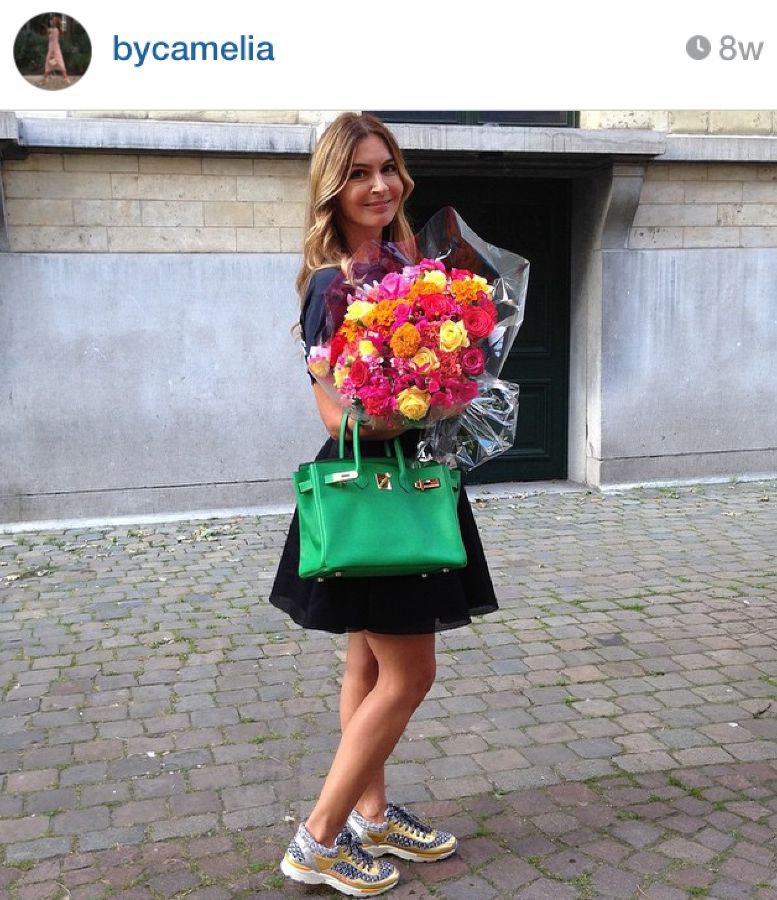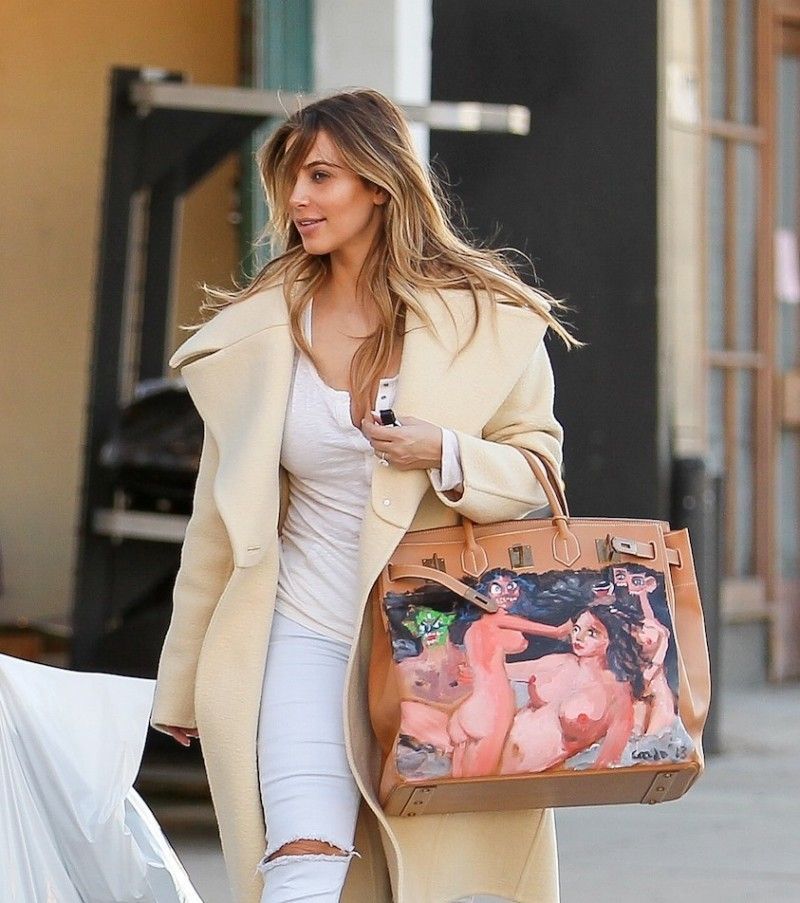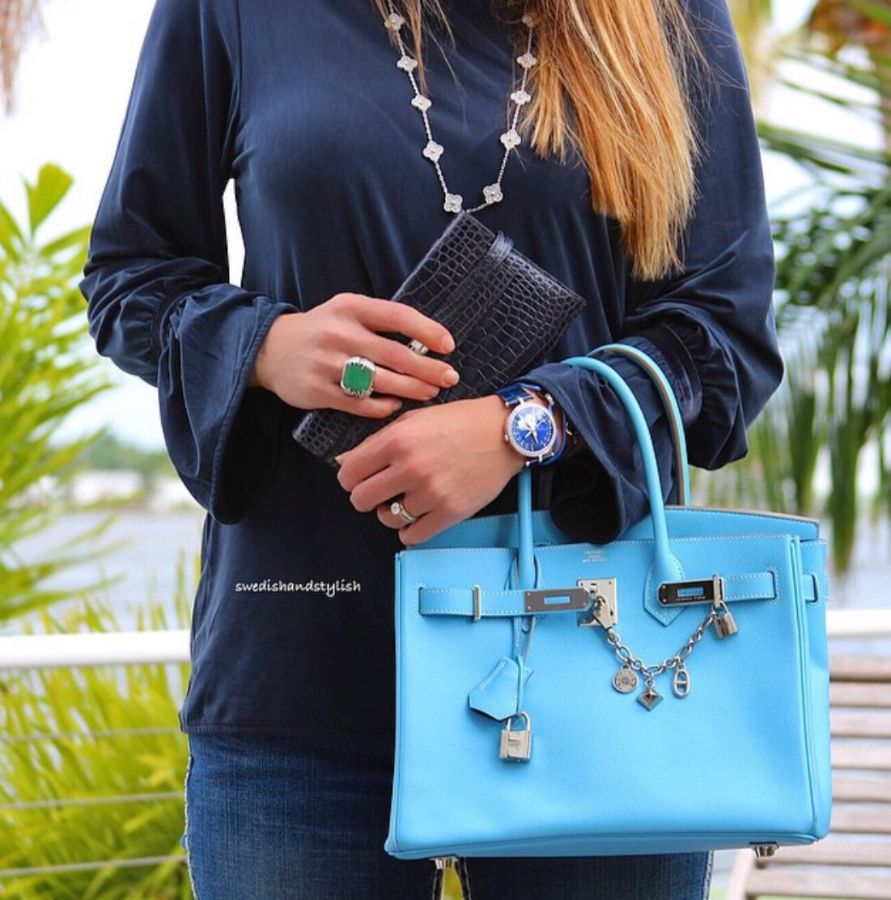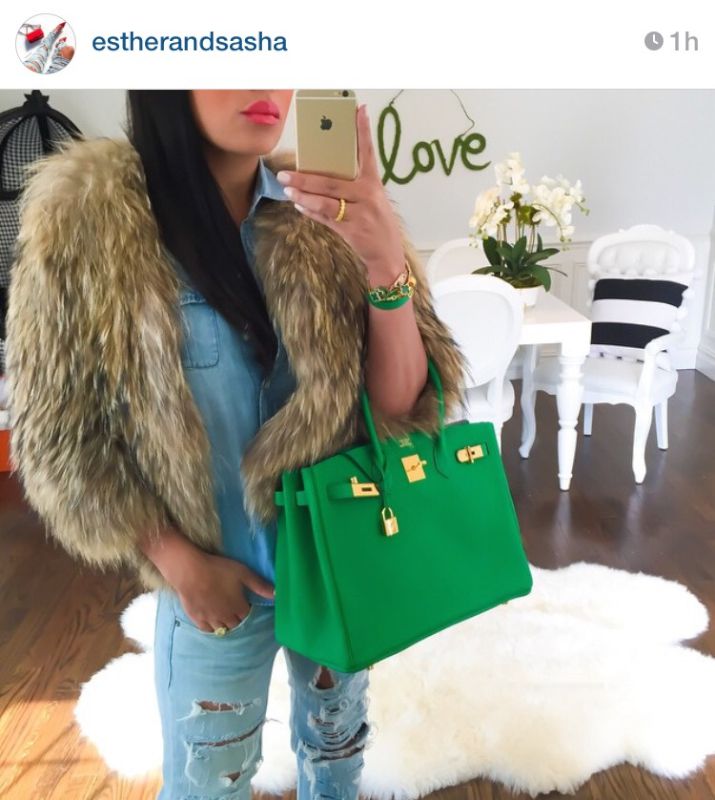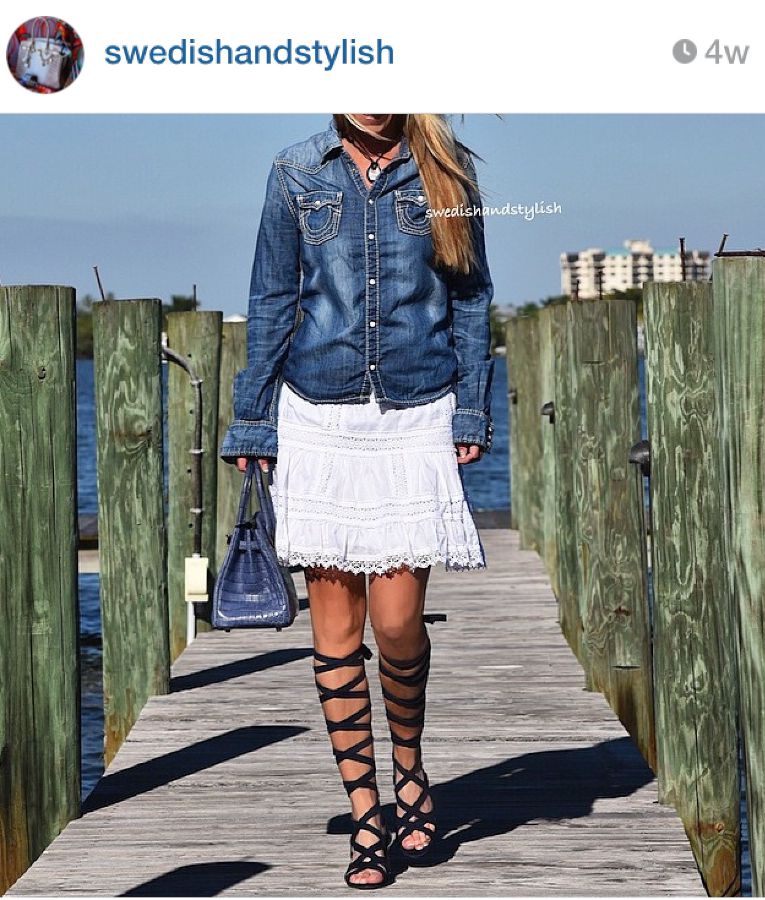 Would you like your Birkin shot added to our IG celebrity fashionistas? Post them here on BopTalk      
Love PurseBop
XO