Dear Birkin Fairy,
Now that we are all getting a real flair for the Hermes process and details with our in-depth coverage of 'PurseBops Hermes Week', a question for the future has come to mind that I have personally always wondered about…
What is the process to  create a custom handbag? What if one wants to select a personal combination of leathers, stitching and hardwares? I often hear of our handbag aficianados referring to these special pieces as 'custom orders'.
Can you please explain the process for those of us not familiar?
A special order handbag allows the Hermes client the opportunity to customize a bag, adding your own personal touch. This process allows many choices in leather, color and hardware. Each store has samples including swatches, hardware, threads etc. You can also choose a single, bi-color, or tri-color combination. Adding a contrasting interior makes for a fun surprise. Embossing your initials adds personalization. In order to distinguish all of your thoughtful choices from a stock order, a small horseshoe is stamped into the leather. A special order handbag should be exciting and creative. Sometimes the most outrageous choices end up looking the best!
Generally speaking, special ordered handbags are placed twice a year after the store director returns from Podium. Podium is a bi-annual event that is attended by store directors and floor managers. At this time the new collection is debuted and store orders are placed for the following season. Each store is given a very small allotment of special orders. The amount given is usually based on the store's volume. You would first need to be a well-established client for consideration. Sales associates may have an influence on this decision, but ultimately it's up to the store director to approve the client and the order. If you were interested in pursuing this option, I would recommend letting your sales associate know so that he or she can keep you in mind.
I have a feeling many of our fabulous readers have some Hermes treasures that were special ordered just for you. And we know we would like to see and share them here for all of us to admire and drool, LOL. We're also curious to know how long yours took… so if you'd like please include that detail and I can share that along with your pictures hash tagged to #PurseBopPicks right here.  I can't wait to see these glorious bags…
Hash tag your special ordered Hermes treasures to #PurseBopPicks and check back frequently as we build a library of your beauties.
We also have Hermes expert @leorangebliss who shares her special order story in intricate detail and offers advice for those of us wishing for one! It's all at  BOPTALK…
CLICK HERE to join the conversation: The Hermès Horseshoe ~ Special Order
I'll start off with my dear friends custom order exotic, a  crocodile Birkin 30 with fuchsia lining and GHW… she has many, but this is my holy grail favorite!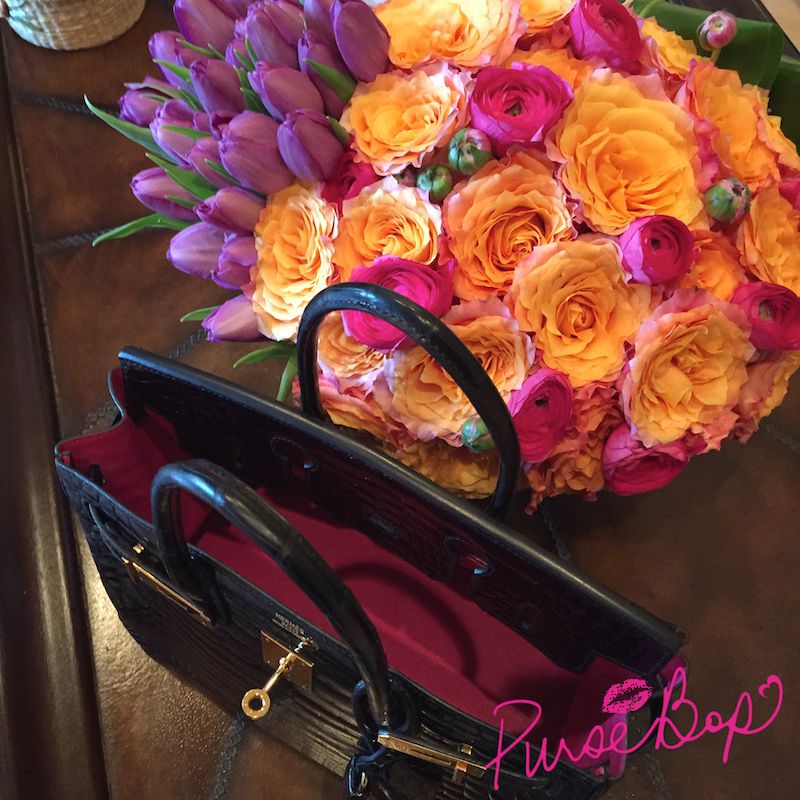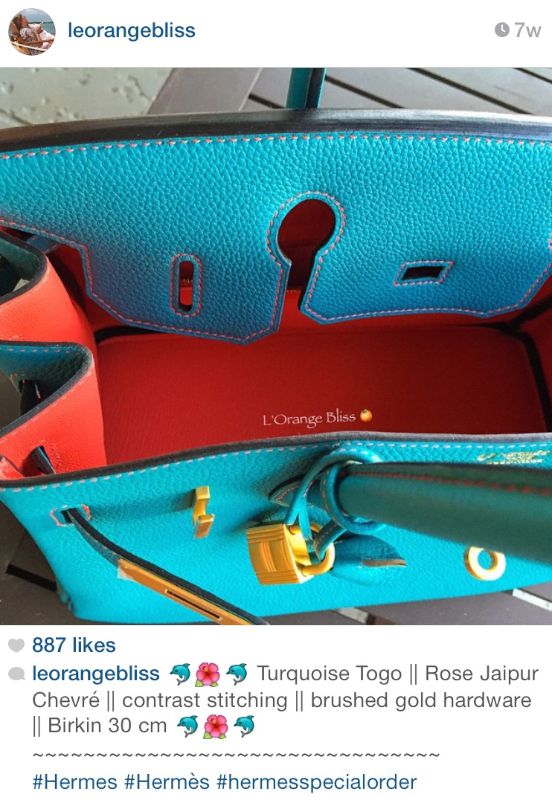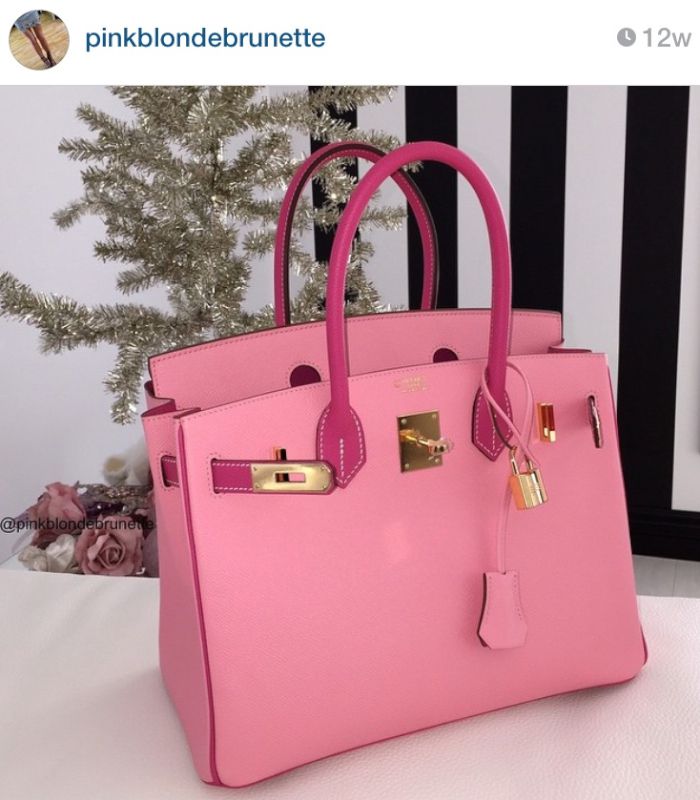 @evelinaesc shares her stunning Kelly25 Vert Emeraude Shiny Nilo with black interior/GHW  & her very rare Birkin30 Chèvre Quetsche with black interior/brushed GHW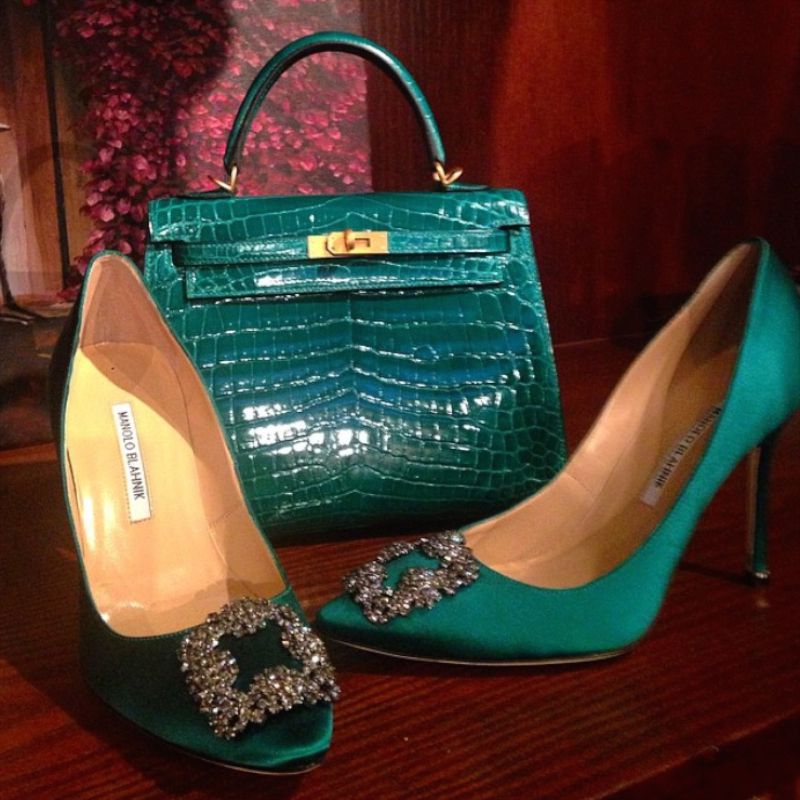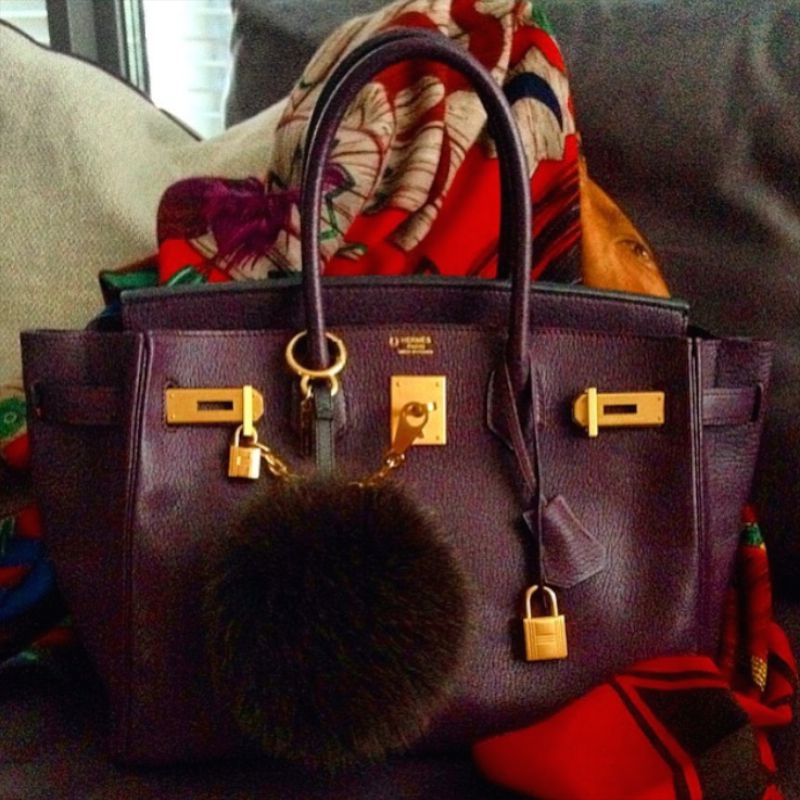 @pinkblondebrunette shares her Birkin30 Parme Chèvre with Violet piping and interior/palladium hardware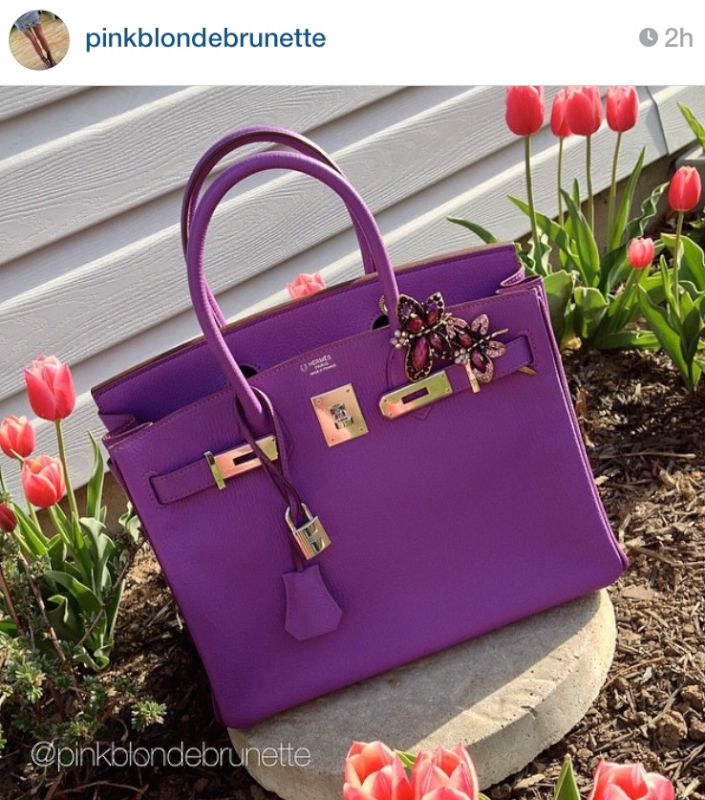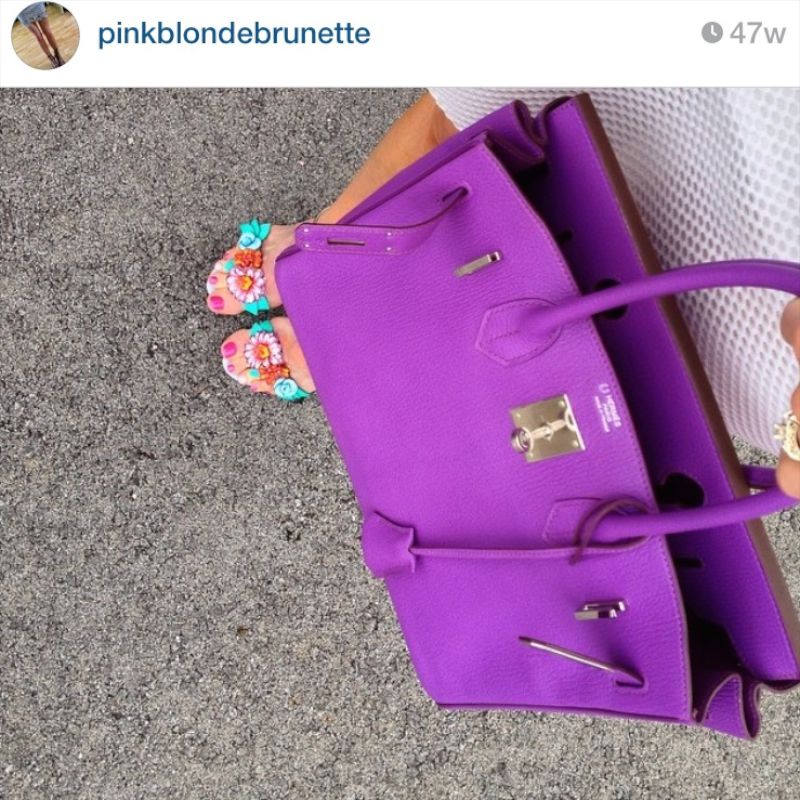 Updated: May 19th, 2017