My jaw nearly hit the floor when I saw Jennifer Lawrence's picture with that brazen yellow gold bag. Dior has produced some truly loved, staple bags like the Lady Dior, Diorama, and Be Dior. But it looks like another bag will be joining the classics league very soon! Let's take a closer look at the Diorever Bag.
A mighty bag for the modern woman…
The Diorever is a tote bag with a sleek, contemporary feel. Dior even describes the Diorever bag as a tote with  "cutting-edge, urban attitude" and very  a "strong and bold" character. It can make the perfect work tote or everyday bag that will make you feel fearlessly chic as you strut the streets.
This inspiration is apparent in the bags highly-structured silhouette, sharp lines, and statement hardware. The crescent shape clasp is the bag's focal point and is imprinted with Dior's emblematic, signature pattern. The Diorever has a reversible flap allowing you the change up the bag's look easily. On some styles, the interior of the flap comes with a contrasting color, which will show prominently when the flap is flipped to the back of the bag instead of clasped.  The bag can be carried by hand, over the shoulder or across the body with the two top handles and adjustable, detachable strap.
The Diorever is available in three sizes: mini, medium, and large. It also comes in a variety of materials and color combinations. Current styles include bull calf leather, exotic alligator leather, suede calfskin, embellished, and metallic versions. The Diorever arrives in select stores tomorrow!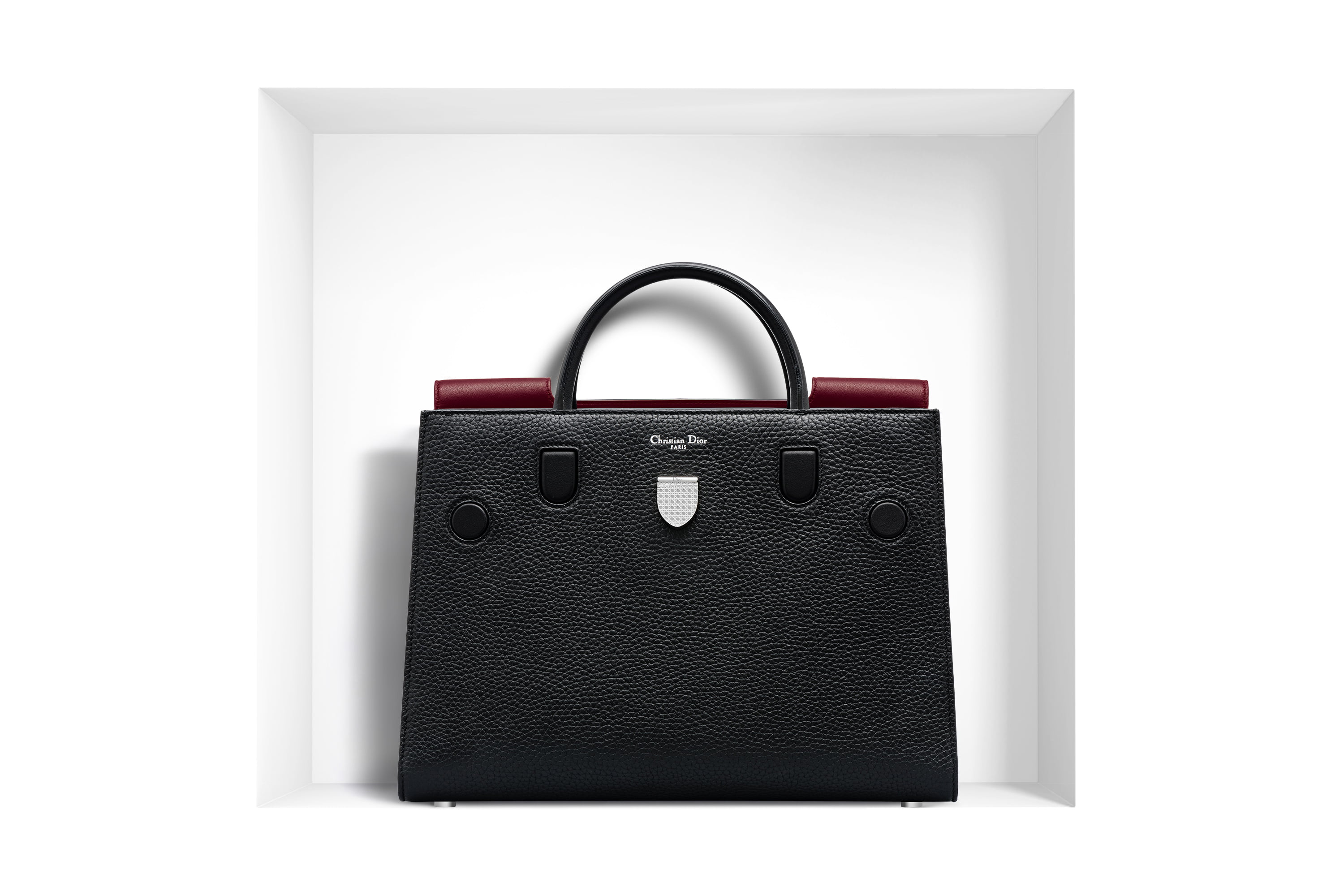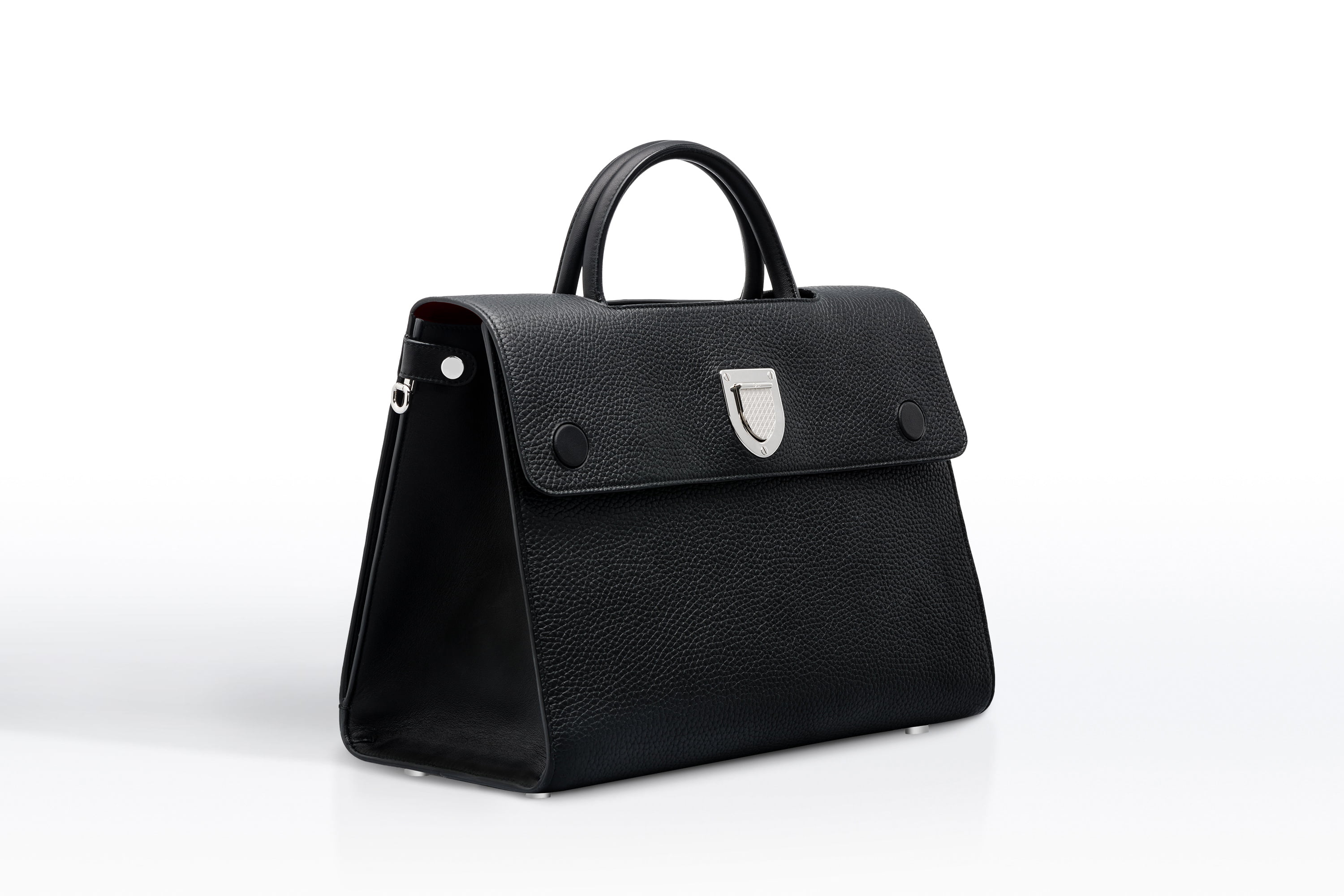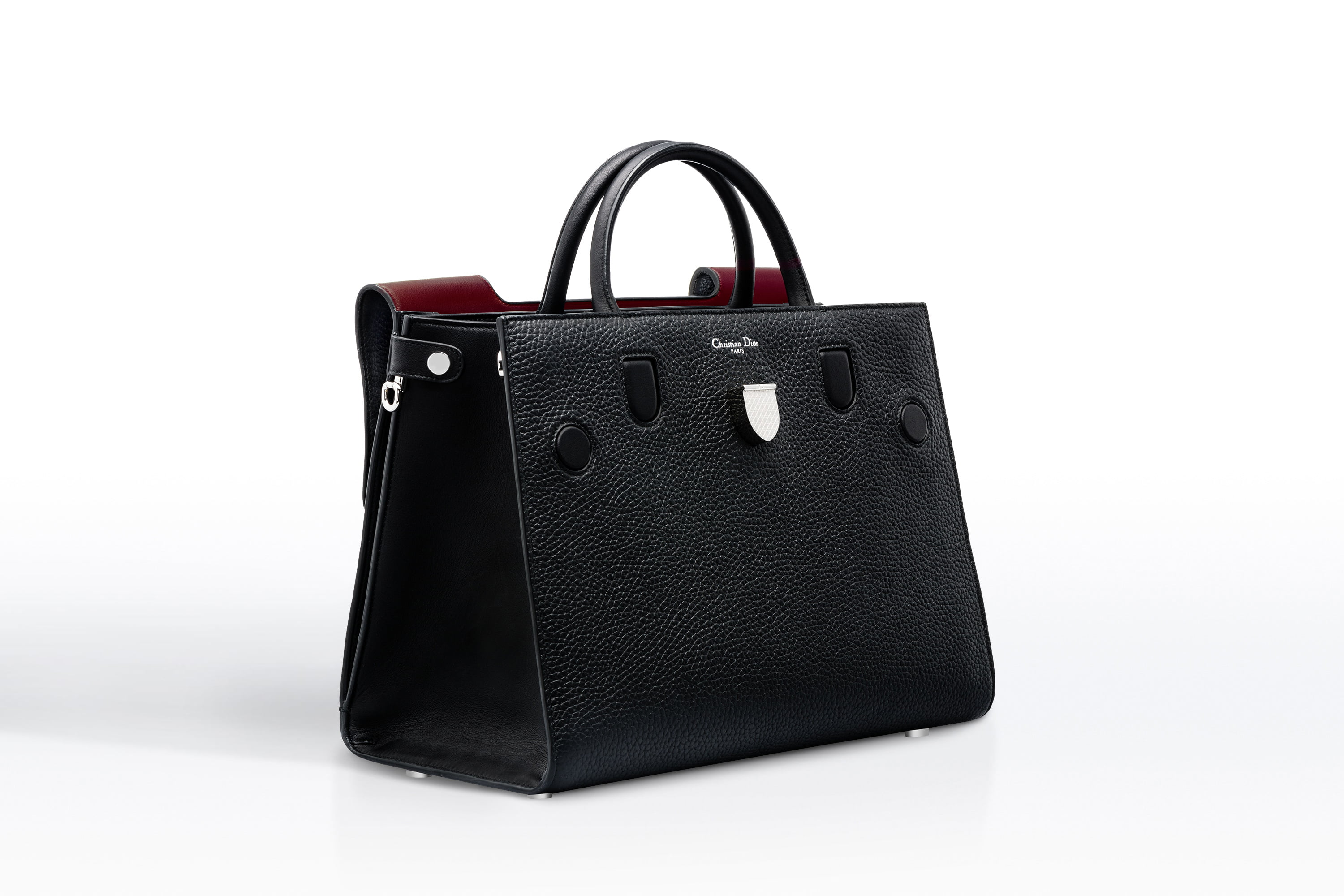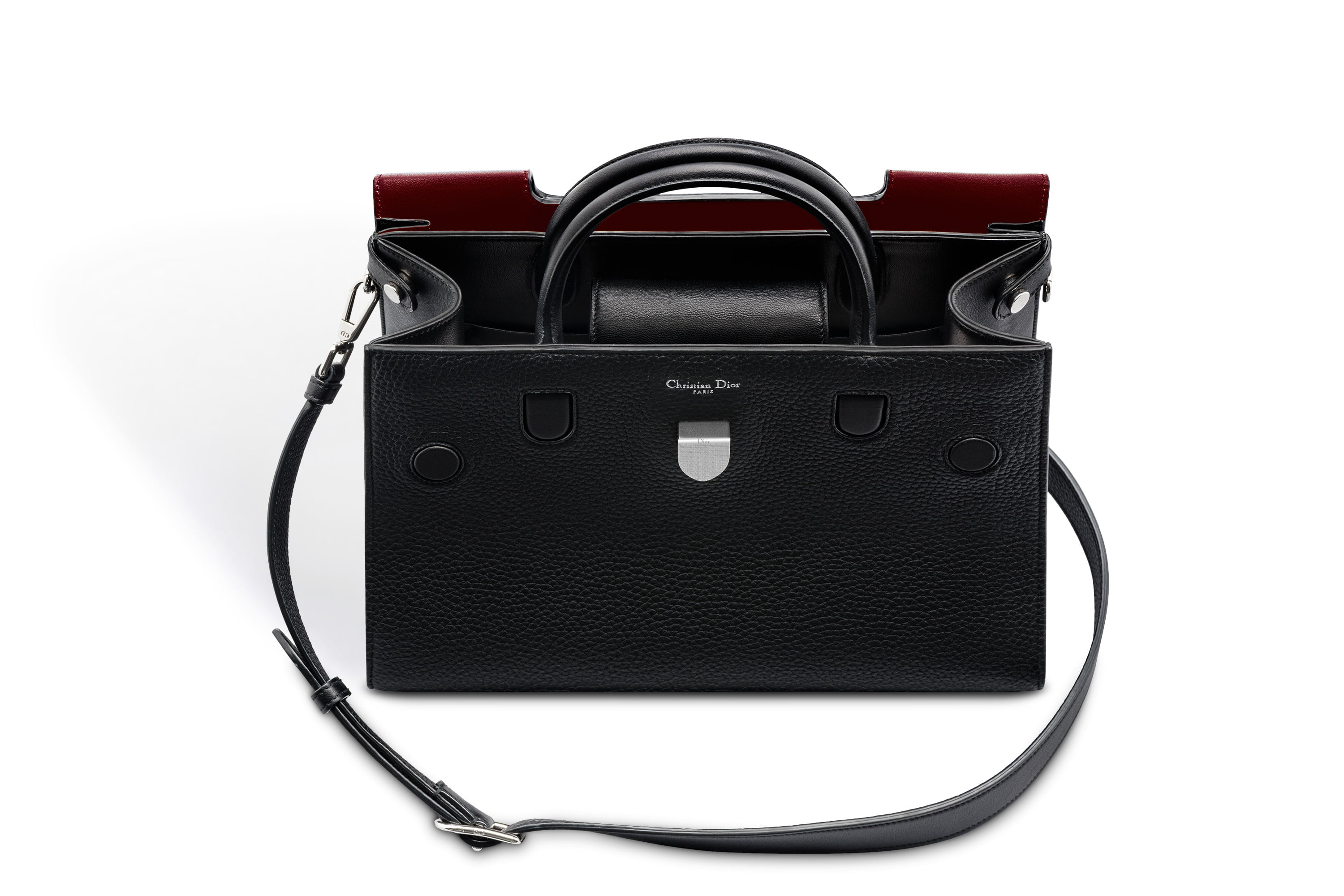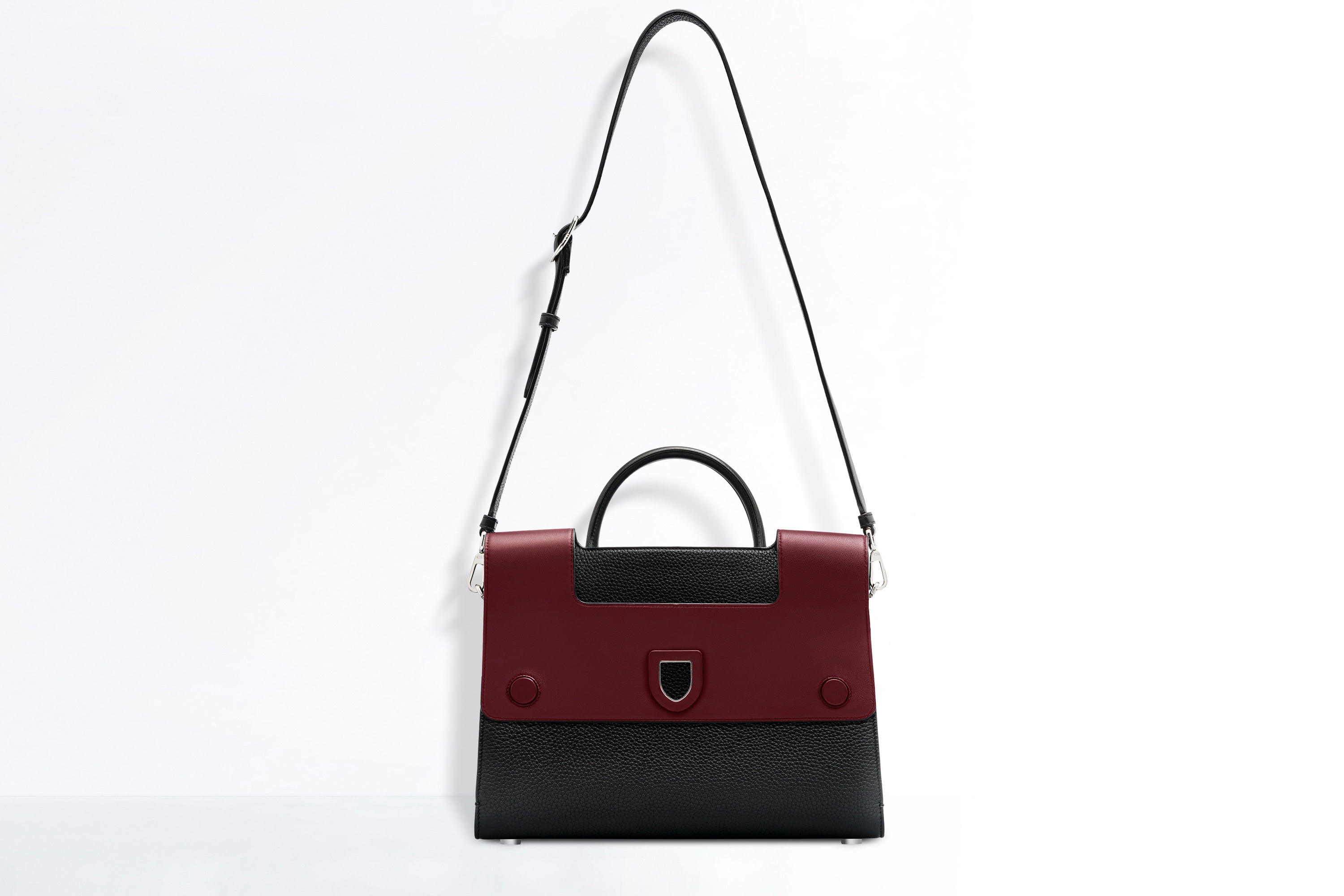 Diorever Prices
*Prices listed in Calfskin Leather
| | |
| --- | --- |
| Style | Price In USD |
| Diorever Mini | $3,000 |
| Diorever Medium | $3,400 |
| Diorever Large | $3,900 |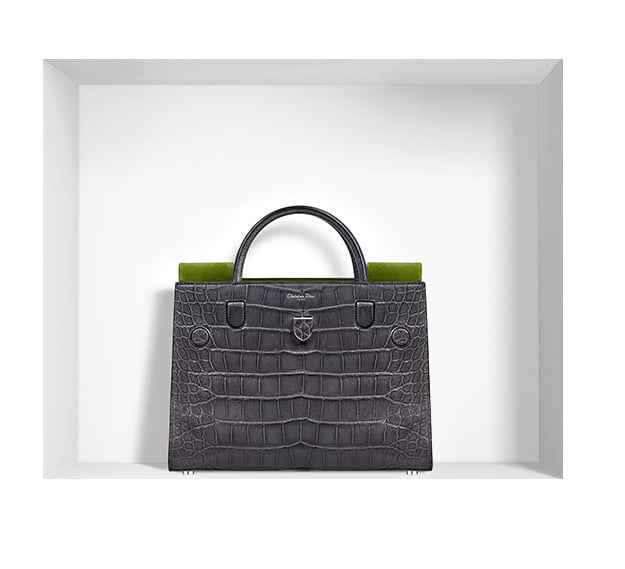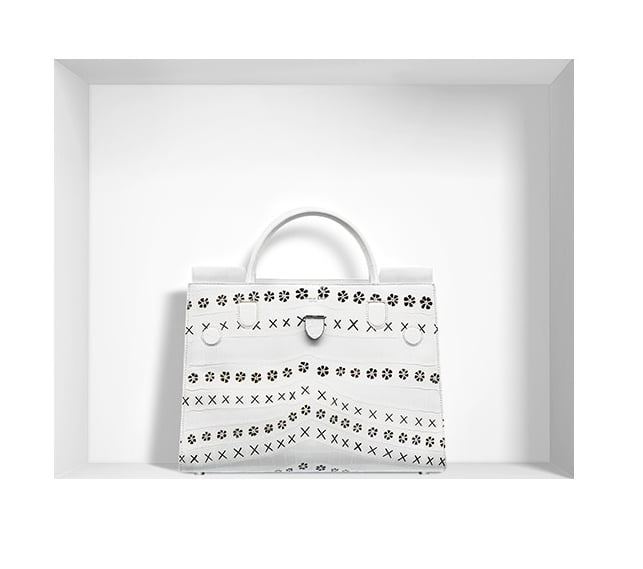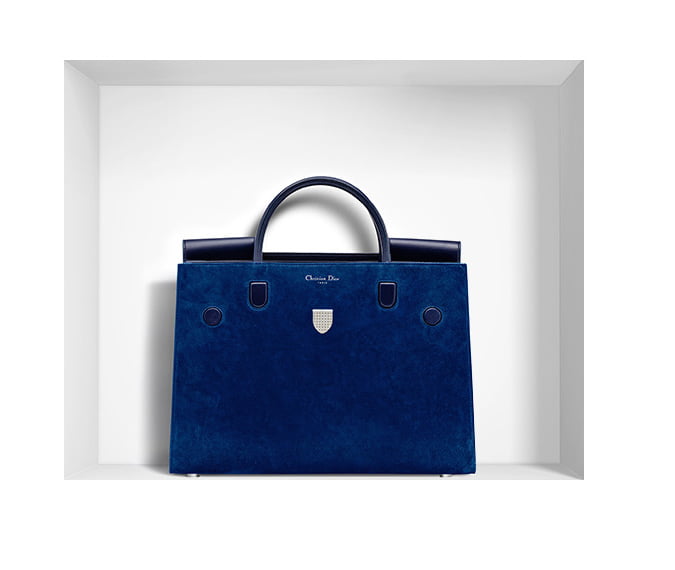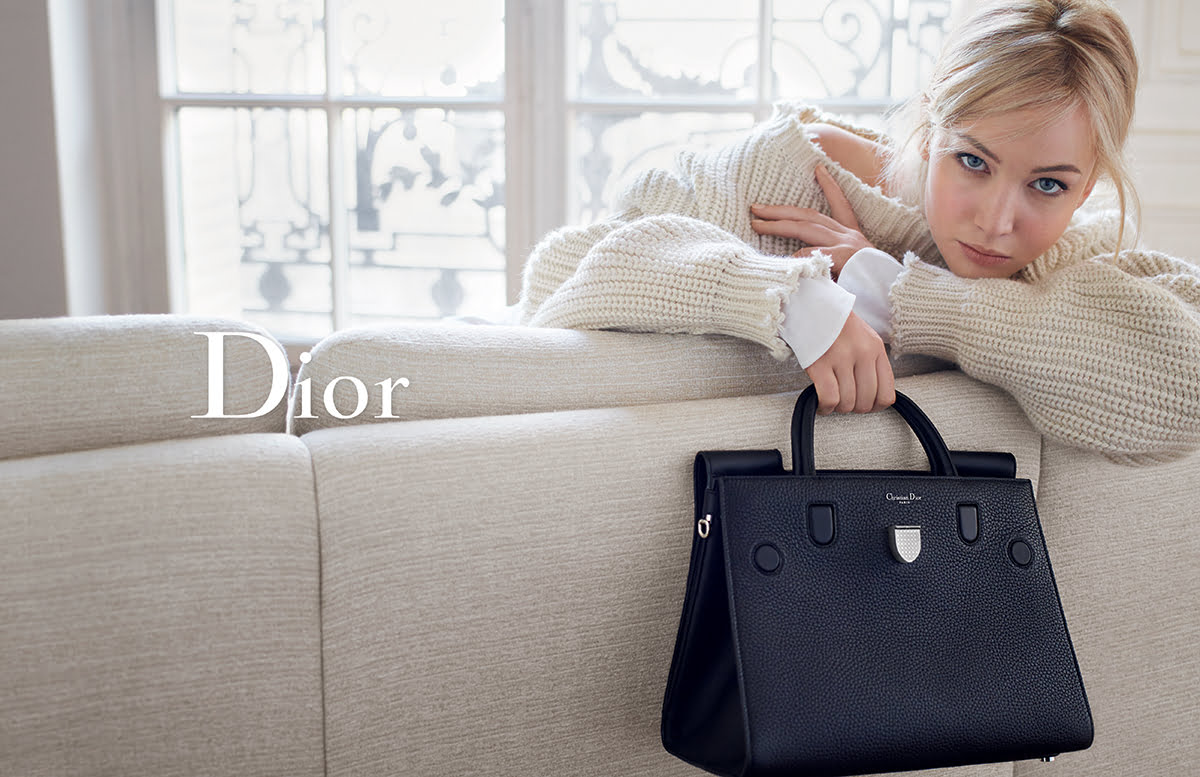 Updated: May 18th, 2017