Happy HOMECOMING all! It's #PurseBopPicks time and this week is extra special because OUR HOME has moved! We've moved to the front page of PurseBop.com with our very own category aptly named #PurseBopPicks, complete with a live feed to our IG page. Yes, that means when your picture is posted to @purseboppicks, it's also being viewed here on the site. When you bop on over to vote, you'll also be able to see the latest posts at @purseboppicks. Just for fun, hover your mouse over the category name and see what happens (can you sense my excitement???) My friends, what started a mere idea, is becoming a reality with YOUR continued support. And I promise you, the best is yet to come… 
I could not have asked for a more wonderful family and it's a pleasure to call this page OUR HOME. 
Ok, now on to business…it's time to announce our 6 new finalists for the 12th round of PurseBop Picks… What an exciting round of voting this is going to be…
Let's review the agenda for the next 48 hours:
VOTE!! Not just once or twice, but as many times as you like!  You may vote up to once every 6 hours right up until the end. 
Previous contestants have reached out to their IG followers by posting their nomination on their pages and requesting followers to vote, others  have used twitter, tumbler and Facebook. Some of our fashion bloggers have even recruited their readers and best of all some have had moms, dad, grandmas and kids all pulling for them…so go on, have a little fun, that's what this is all about! Don't be afraid to get the buzz going for your favorite shots (or your own, LOL)!
We'll keep our polls open  to give everyone enough time to vote for their favorite PICK  and share the news with their friends, followers and readers…
Remember the goal of @PurseBopPicks is CREATIVITY. We want to inspire you to take creative shots of your fabulous 'baggies.'
Scroll down to the bottom to cast your vote now and keep coming back all weekend long, good luck to all!
@jzluxe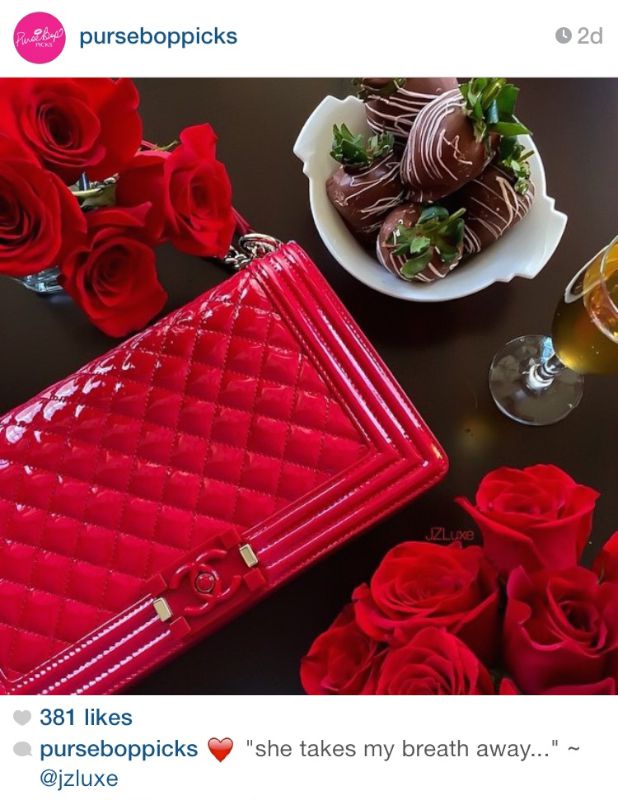 @mylifeincolors_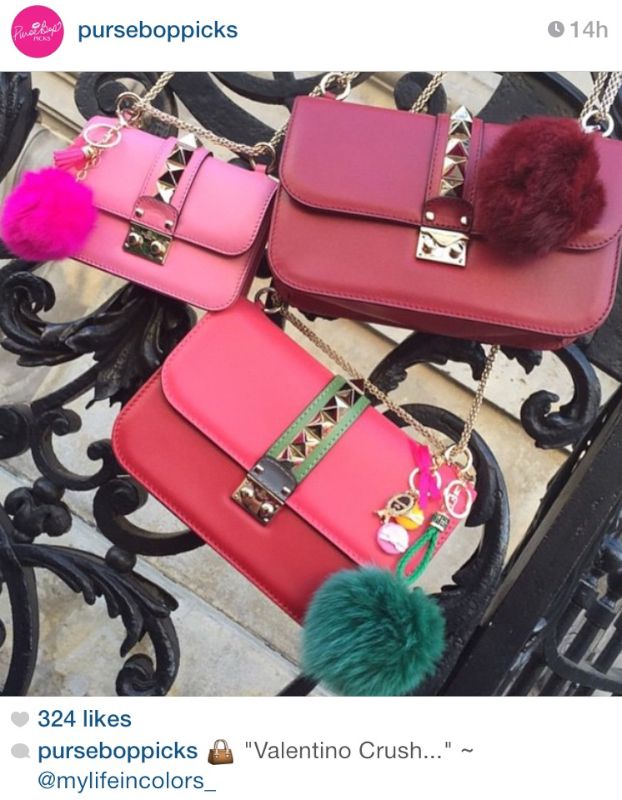 @fashionlawlawyer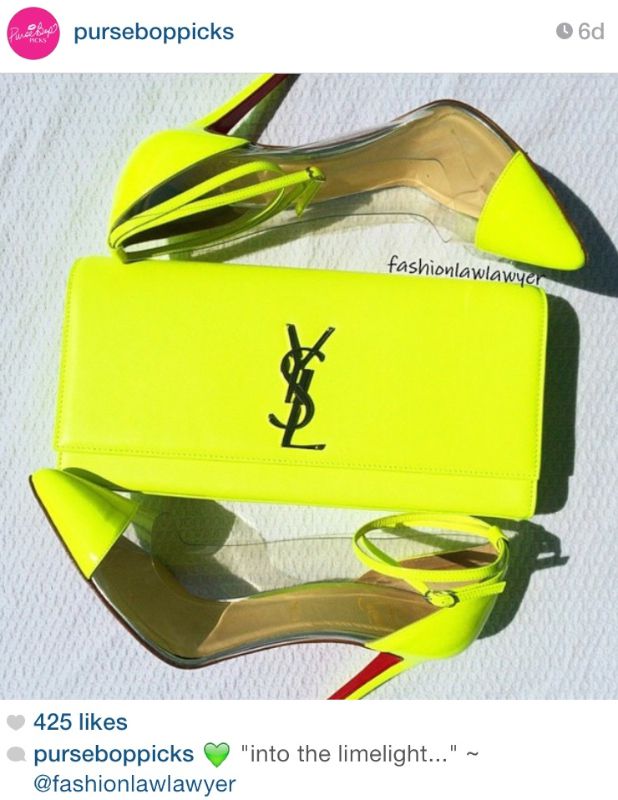 @ravishingandrich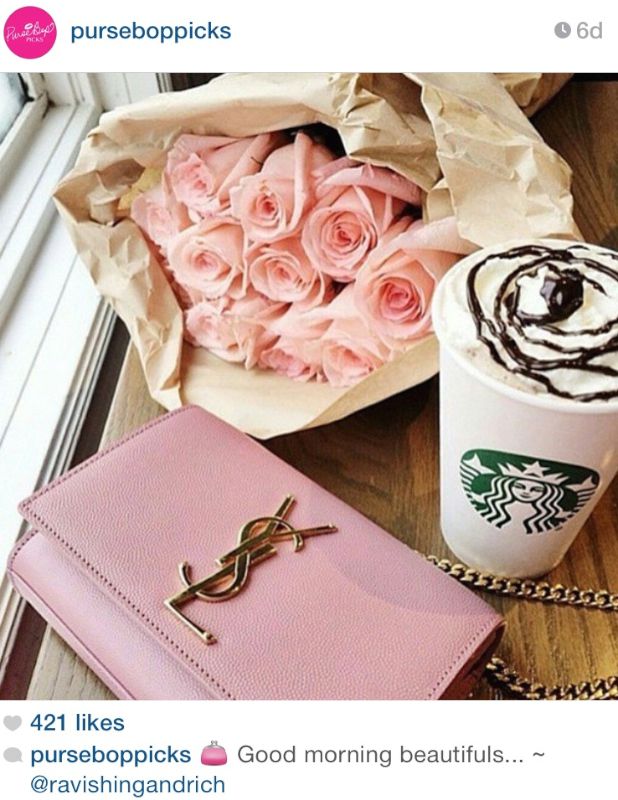 @bibi2couri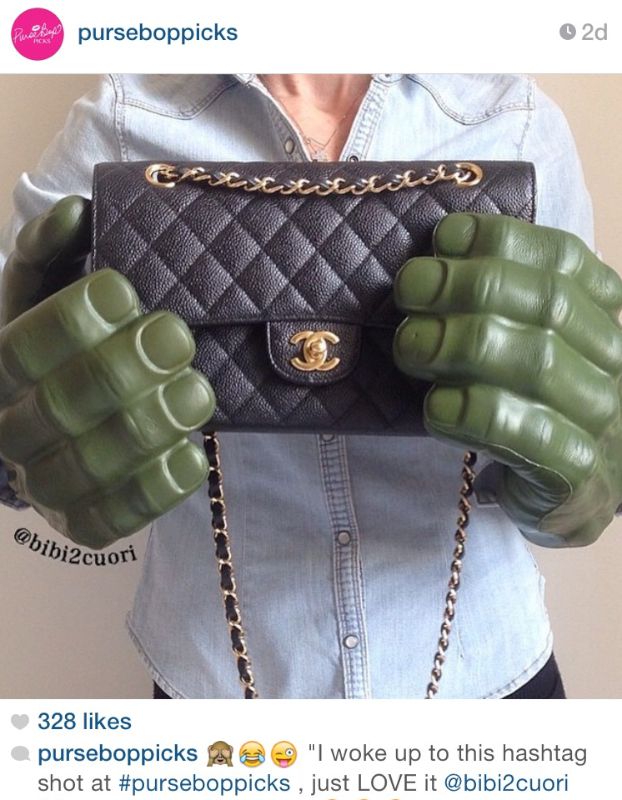 @mrs_bcworld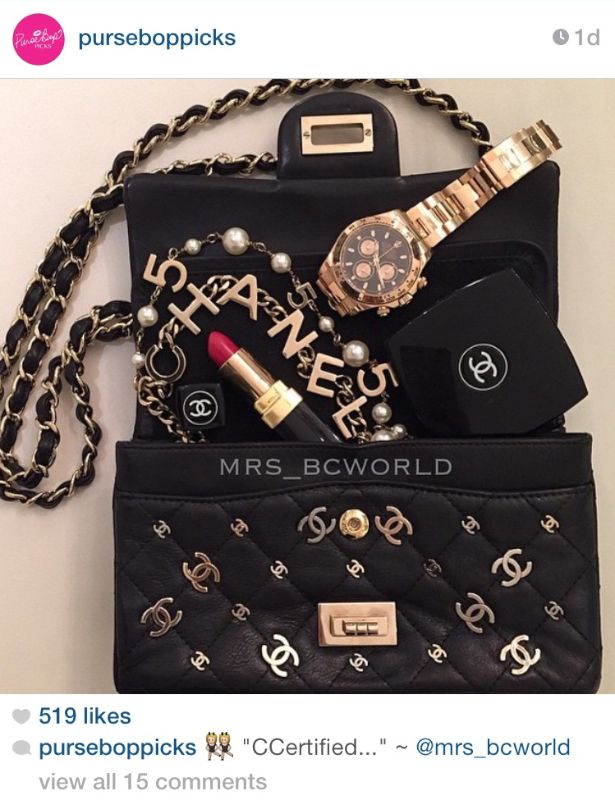 Let's meet back here on Sunday to CONGRATULATE our winner! Take a moment to review all our previous finalists and winners in their new HOME!
 In case you are just tuning in, let's do a quick recap of the week's top #PurseBopsHermesWeek trending stories:
Part I: The Hermes Kelly Retrieval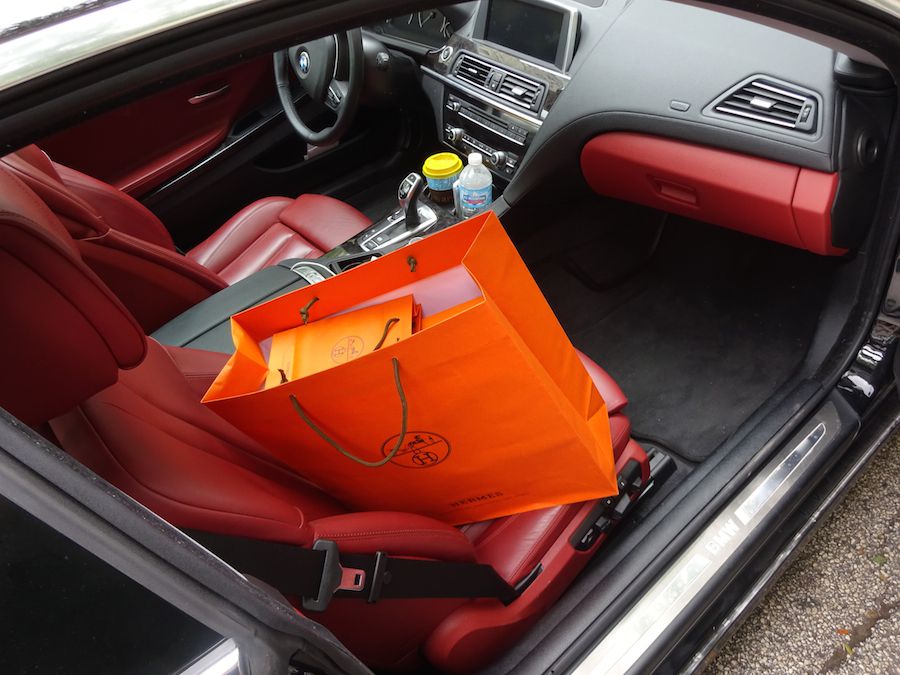 PartII: The Hermes Learning Process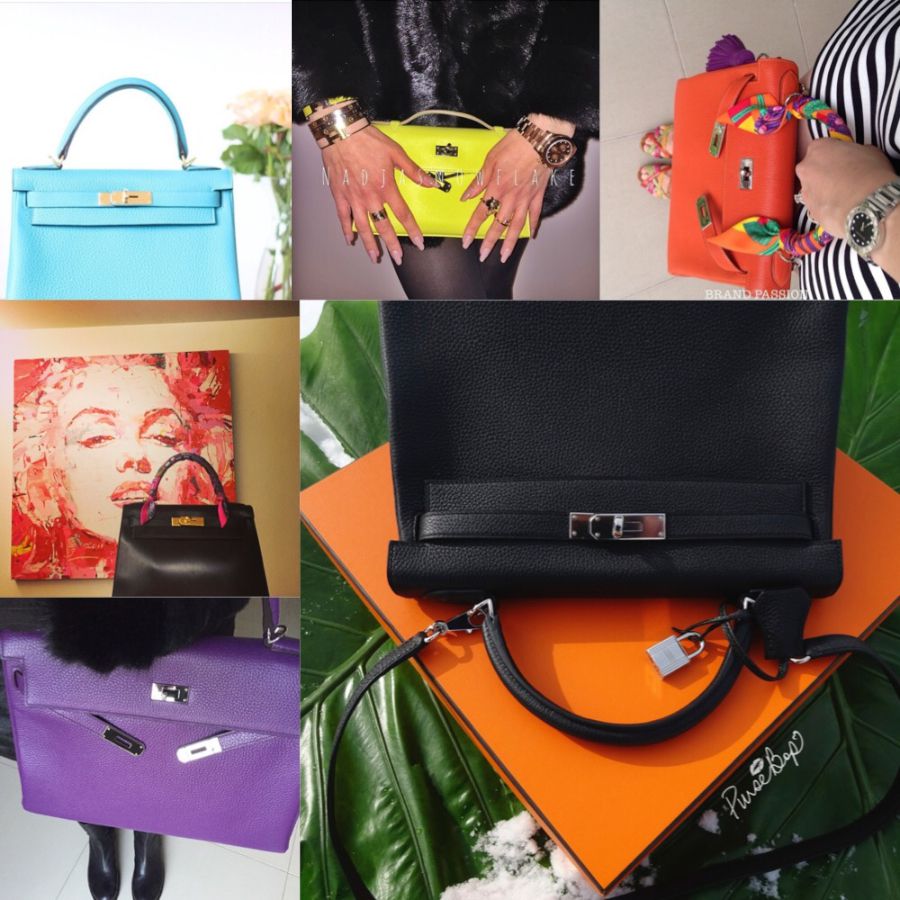 and what's totally still trending is the BIRKIN vs. KELLY debate. We have had numerous comments and picture contributions to the lively post and we will continue to update it through the weekend, so keep checking back!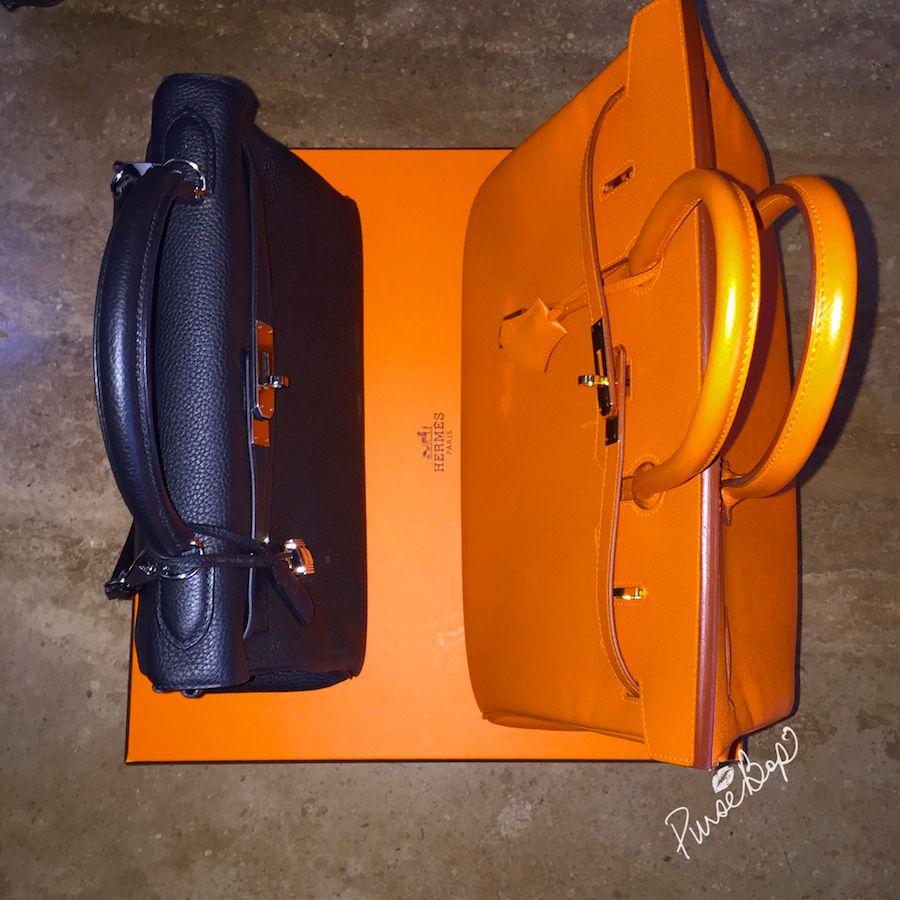 It's been an incredible week here at PurseBop.com as the discussion "to Kelly, or not to Kelly" has brought so many of our Hermes IG fashionistas together to discuss and share @PurseBopPicks!
& Part III: coming tomorrow, Stay tuned…
Let's all have a beautiful weekend!
Love your PurseBop
XO
We Have a Winner!!
(post update February 22nd at 5:00 pm CST)
We are proud to officially announce the winning  'PICK'  for the 12th ROUND of @PurseBopPicks.
Dear @mylifeincolors_ CONGRATULATIONS!!  Your fabulous shot was voted in as the winner!
To all of our followers and participants – THANK YOU! Our motivation on this page is driven directly by your imagination…PurseBopPicks was created as a community page where we celebrate and recognize your creativity and passion for bags!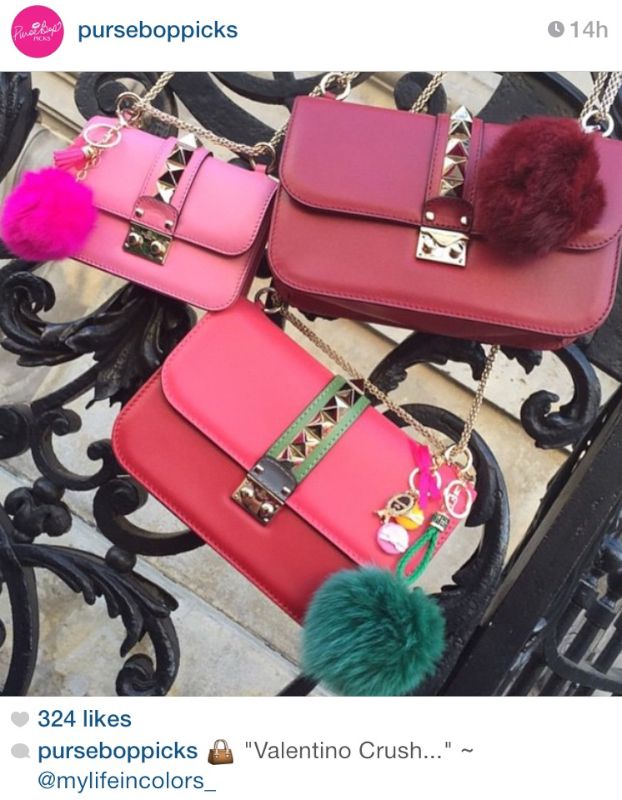 Thank you again to all those who participated & included us in your beautiful pictures! Be sure to continue hash-tagging #PurseBopPicks for a chance to be featured on the site…
With a warm heart,
Love PurseBop
XO

Updated: March 14th, 2015