It's time to announce our 6 new finalists for this week's round of PurseBop Picks…Refer to previous #PurseBopPicks posts for full contest details and see all our previous finalists and winners in the VAULT. 
Let's review the agenda for the next 48 hours:
VOTE!! Not just once or twice, but every 6 hours! You may vote once every 6 hours right up until the end. 
Previous contestants have reached out to their IG followers by posting their nomination on their pages and requesting followers to vote, others  have used twitter and some of our fashion bloggers have even recruited their readers…so go on, have a little fun! Don't be afraid to get the buzz going for your favorite shots (or your own, LOL)!
We'll keep our polls open  to give everyone enough time to vote for their favorite PICK  and share the news with their friends, followers and readers…
Remember the goal of @PurseBopPicks is CREATIVITY. We want to inspire you to take creative shots of your fabulous 'baggies.' Above all this is supposed to be fun, and generate a sense of camaraderie with our ever-growing IG family of fashionistas…
Scroll down to the bottom to cast your vote now and check back for results…good luck to all!
@letsgrabacuppa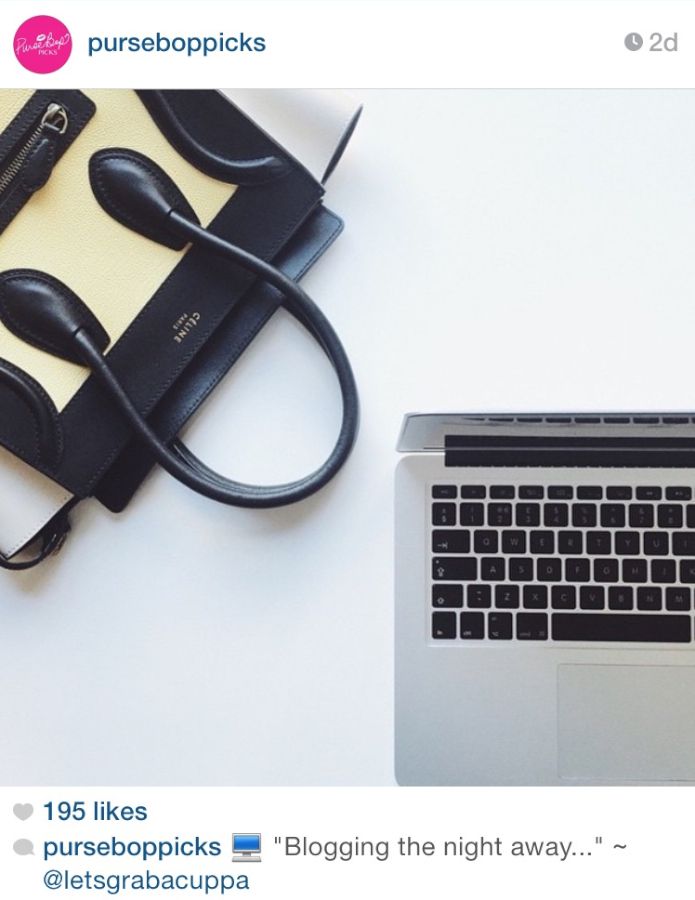 @barbcompton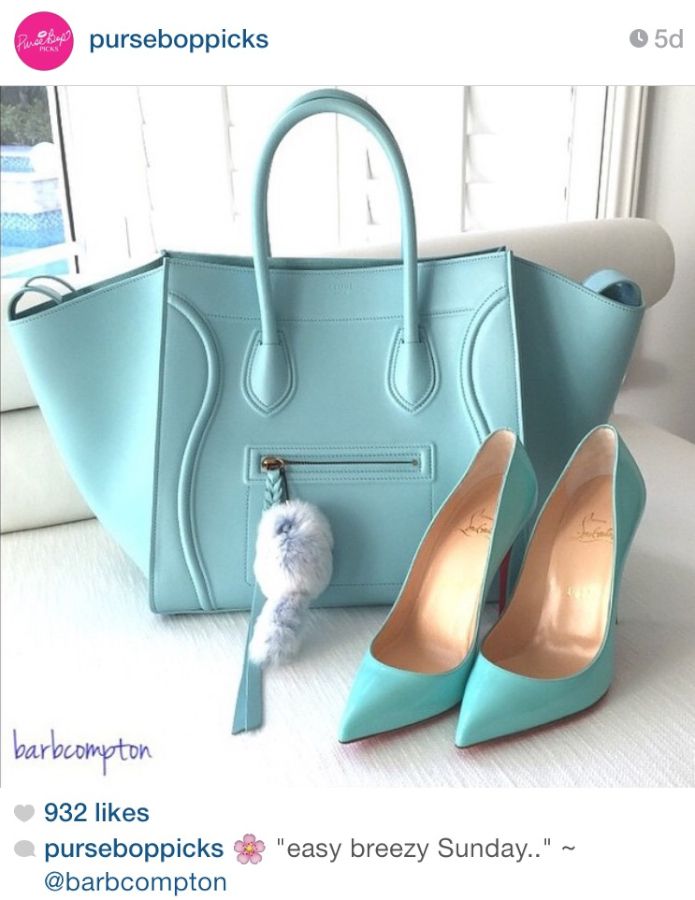 @the_fjr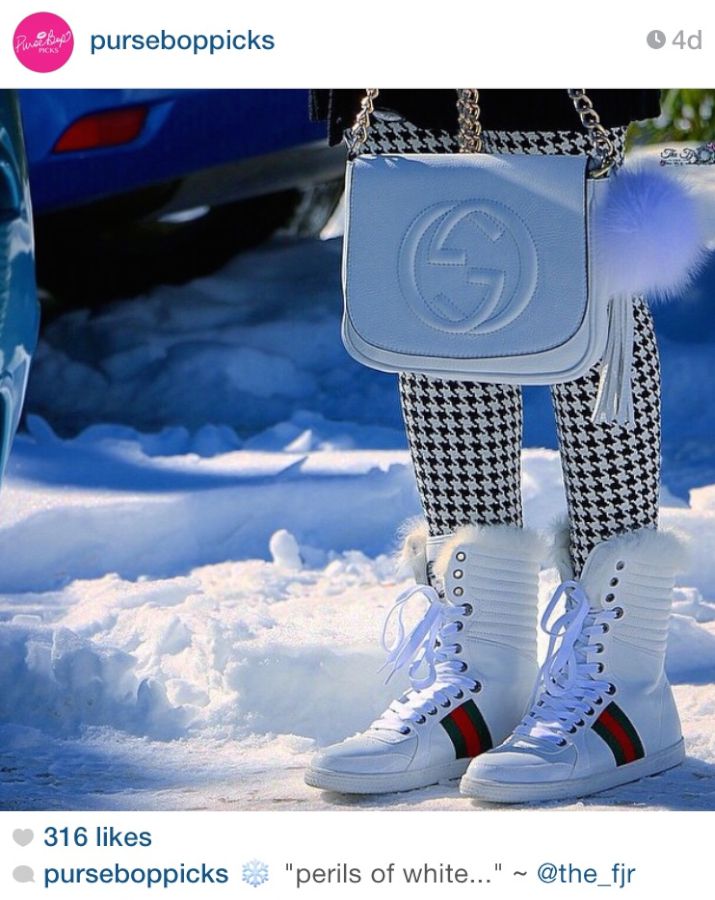 @heather_jol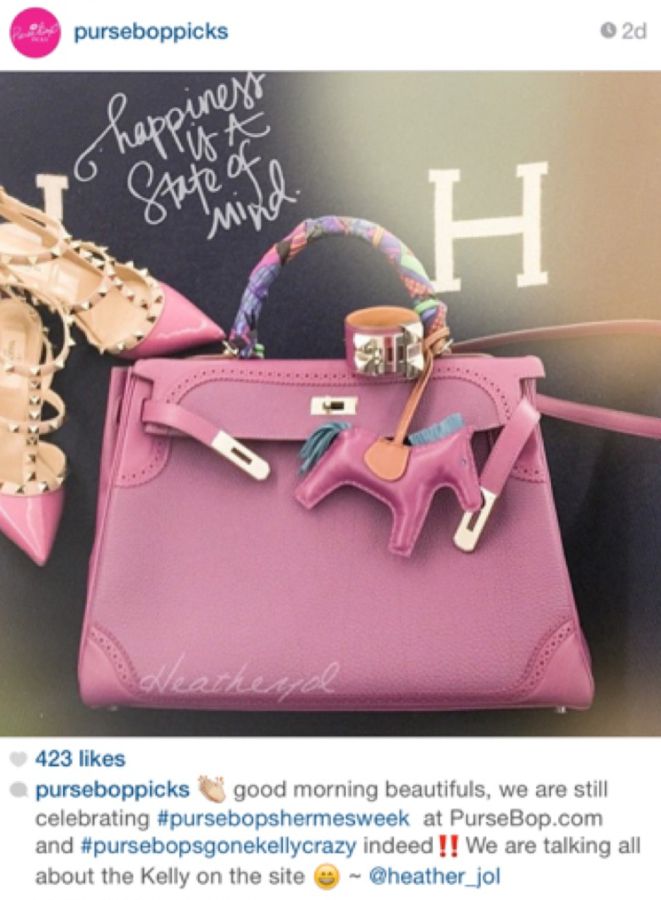 @stylishsheba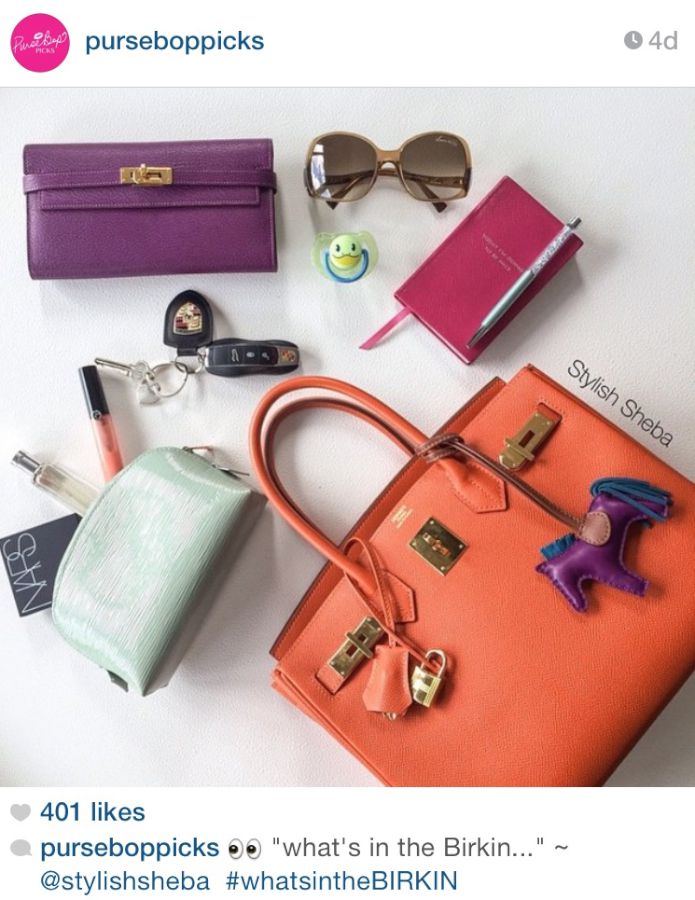 @marilyne_khoe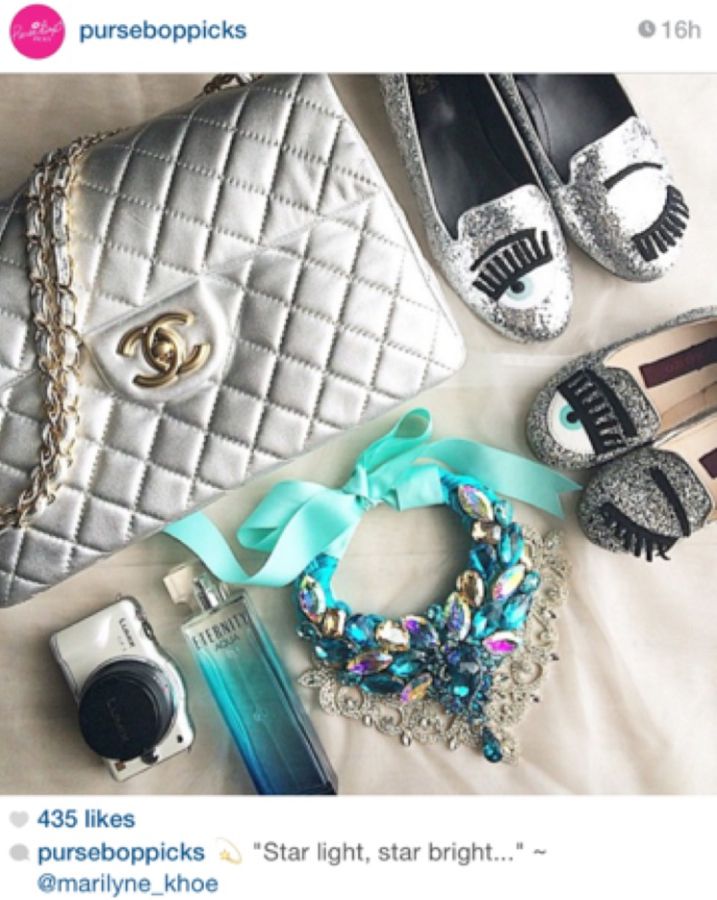 Let's meet back here on Monday to CONGRATULATE our winner! Don't forget to check out the VAULT to see all our previous finalists and winners!
Have you been enjoying our week dedicated to Hermes?
By now you know that #PurseBopsGoneKellyCrazy. Stay tuned for the REVEAL! Today I share the picture story and in the next day or two I'll share the narrative story…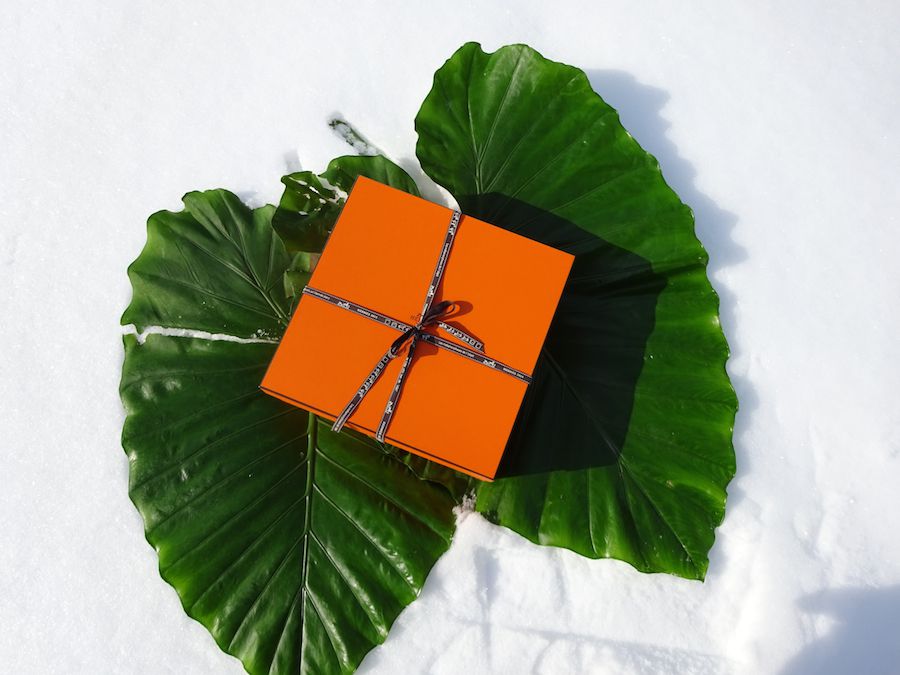 Did you check out my NYC adventures? A series at @PurseBopPicks is about to begin. Look for hashtag #PurseBopsInNYC and follow along! I have a special tour of my favorite NYC bag destinations and what I saw at each that will carry through the weekend :)
Love PurseBop
XO
We Have a Winner!!
(post update February 9th)
We are proud to officially announce the winning  'PICK'  for the 10th ROUND of @PurseBopPicks.
Dear @letsgrabacuppa CONGRATULATIONS!!  Your fabulous shot was voted in as the winner and you will receive a Chanel lipstick as your prize from @PurseBopPicks!
Please message us on IG  @PurseBopPicks so we can make arrangements for your prize to be shipped to you.
To all of our followers and participants – THANK YOU! Our motivation on this page is driven directly by your imagination…PurseBopPicks was created as a community page where we celebrate and recognize your creativity and passion for bags!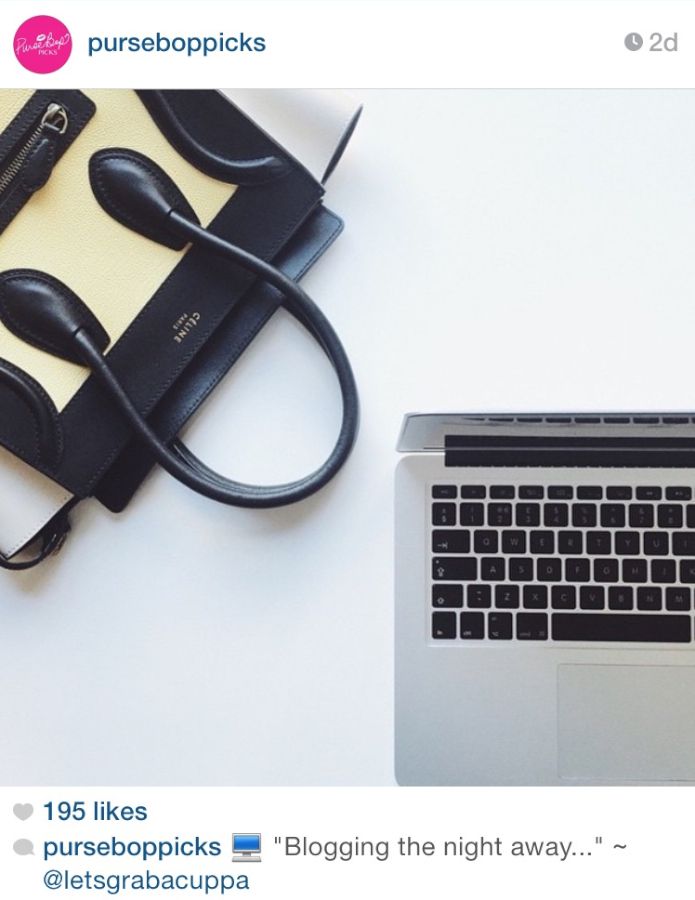 Thank you again to all those who participated & included us in your beautiful pictures! Be sure to continue hash-tagging #PurseBopPicks for a chance to be featured on the site…
With a warm heart,
Love PurseBop
XO