We're switching  up our Shopping Adventures in France series a little bit… This will be a mini picture story filled with reveals, three in particular, from the #pursebopsinFRANCE story, and this time, they're all mine.
Follow @pursebop IG for details and keep checking this post throughout the weekend… I will present the story in three parts here.
Let me take you away to a sun kissed day at one of my favorite hideaways…
Part One: Taste of Laduree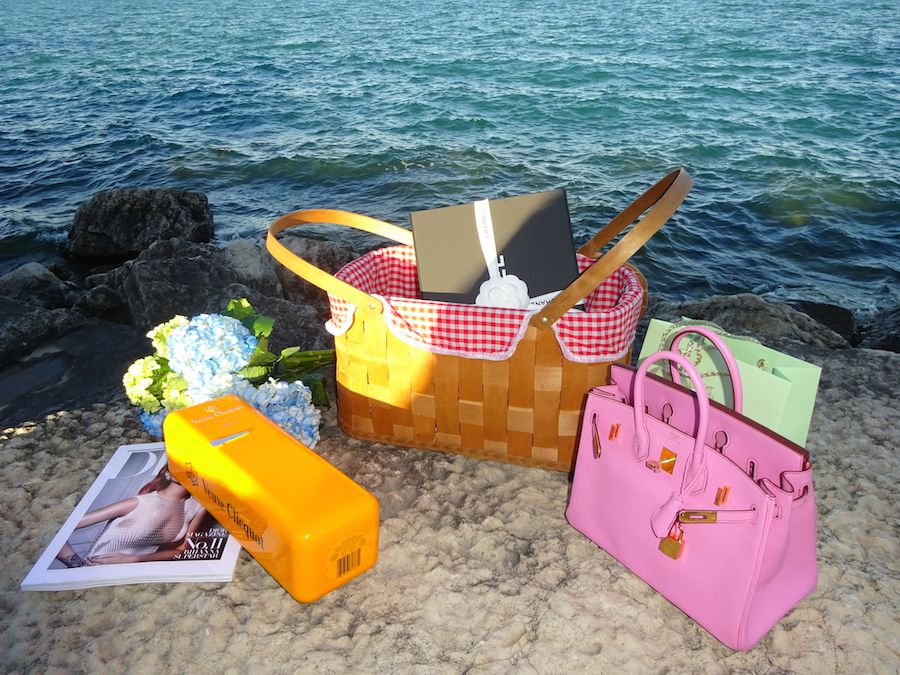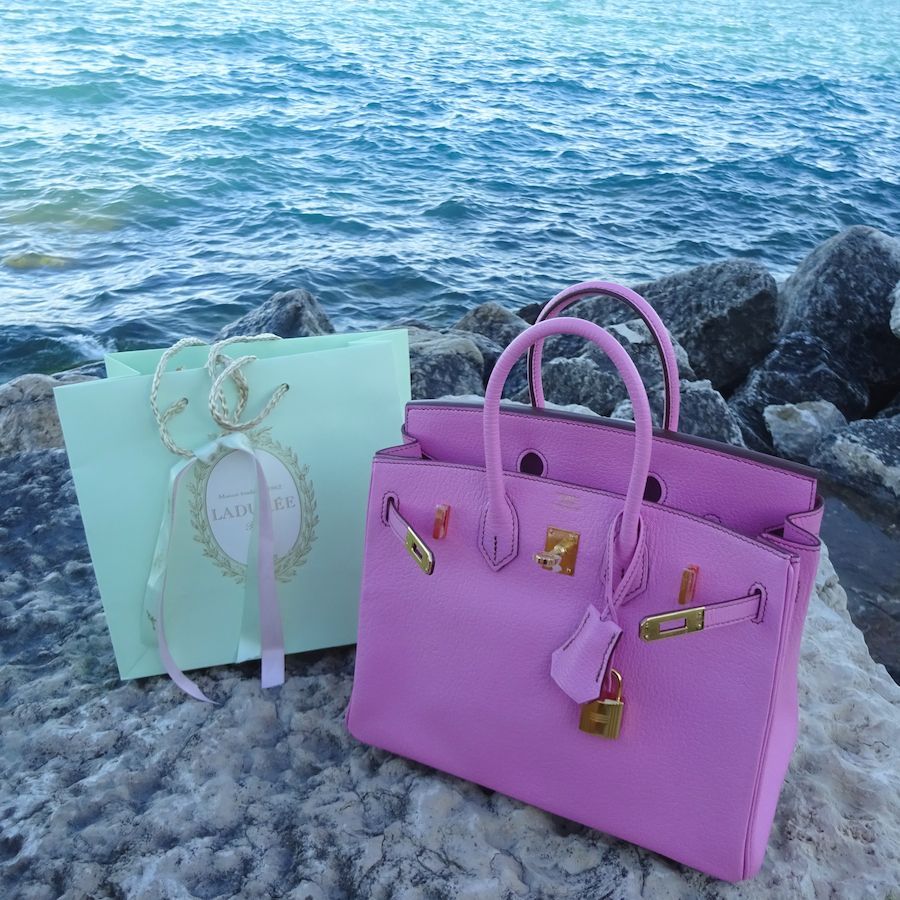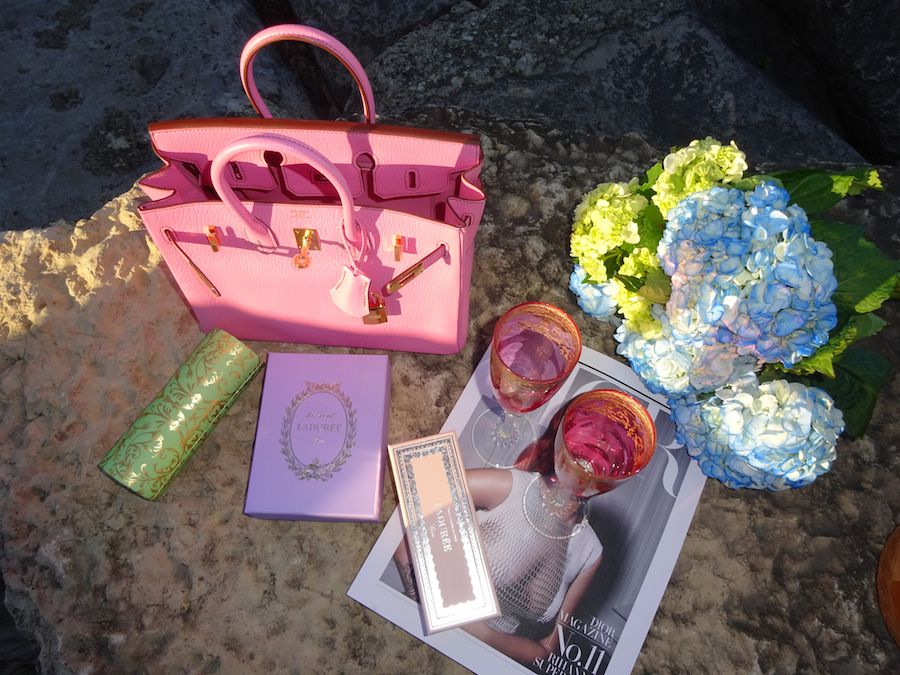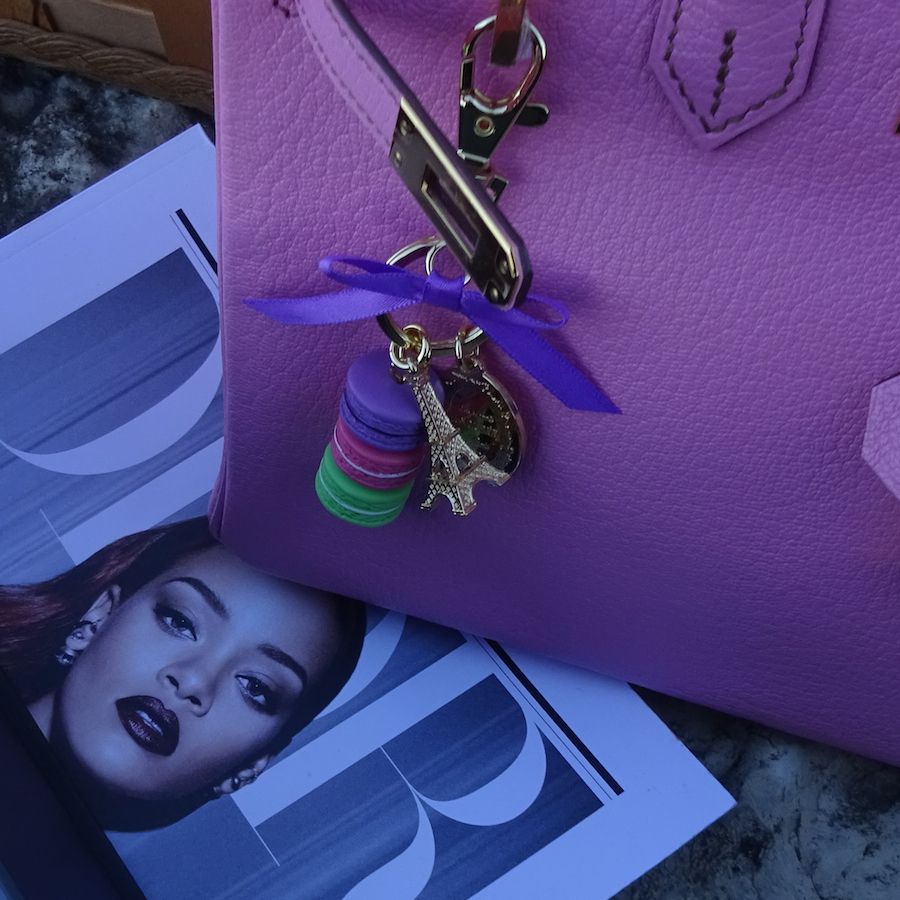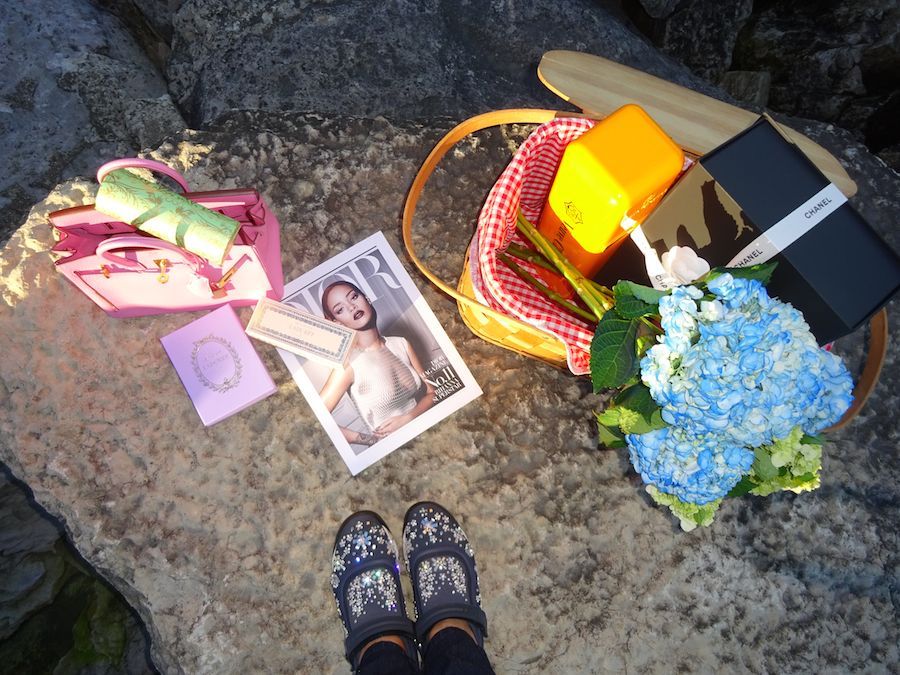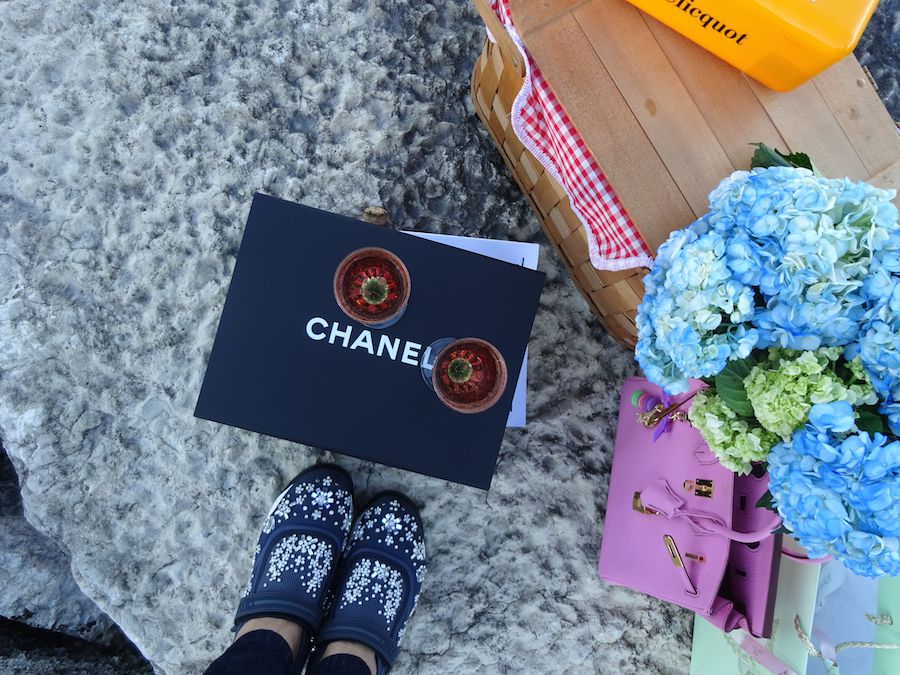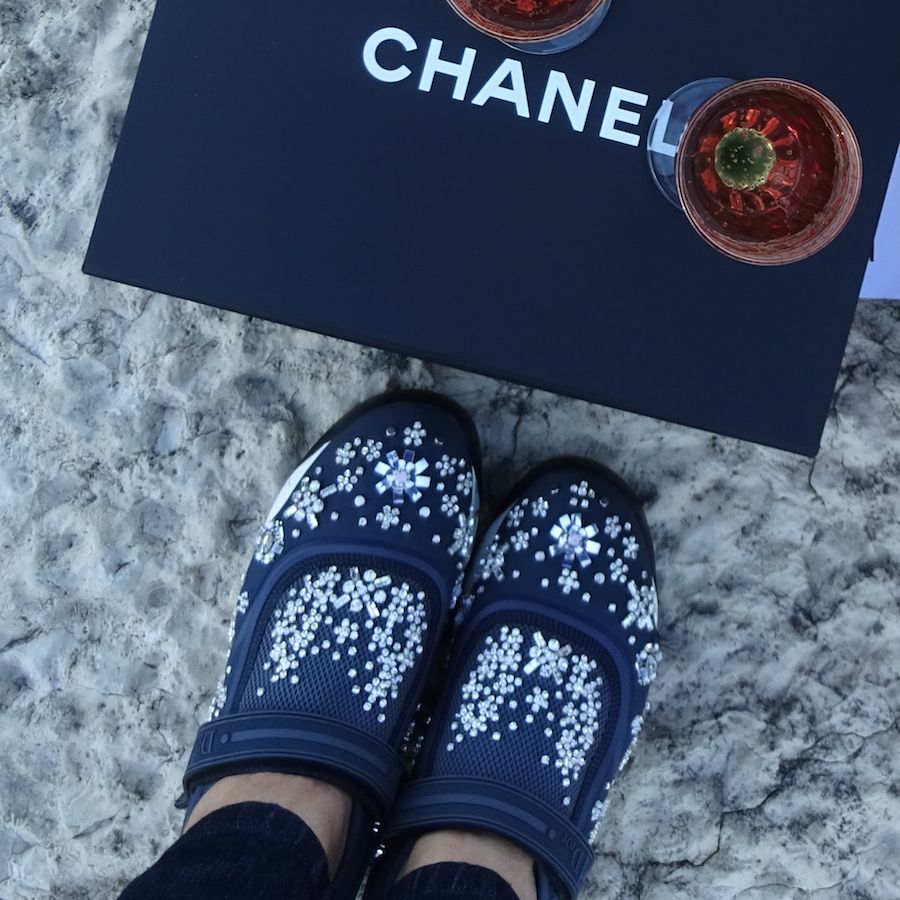 Part Three: Full Serving of Chanel…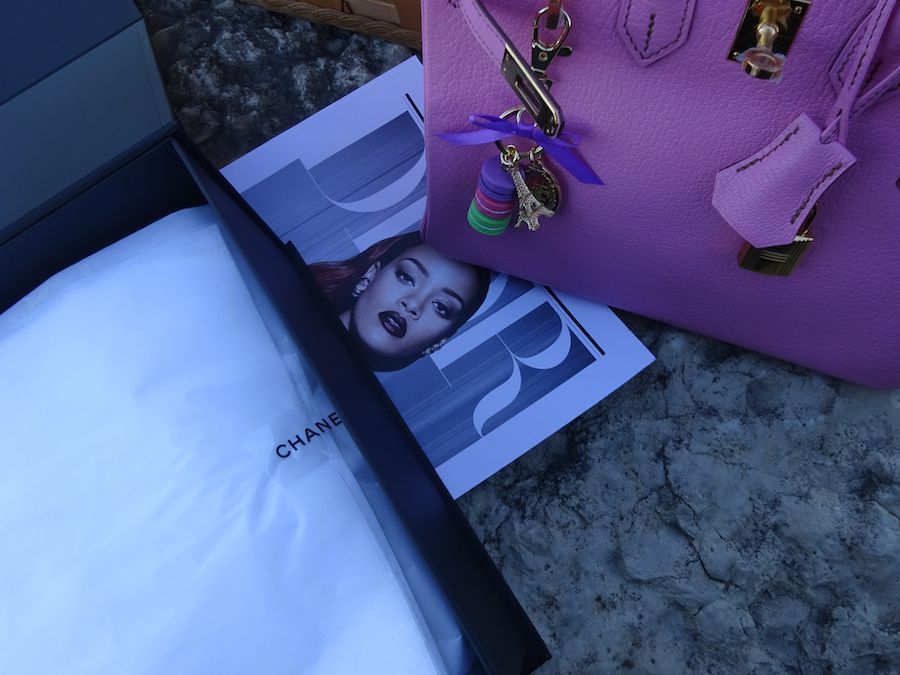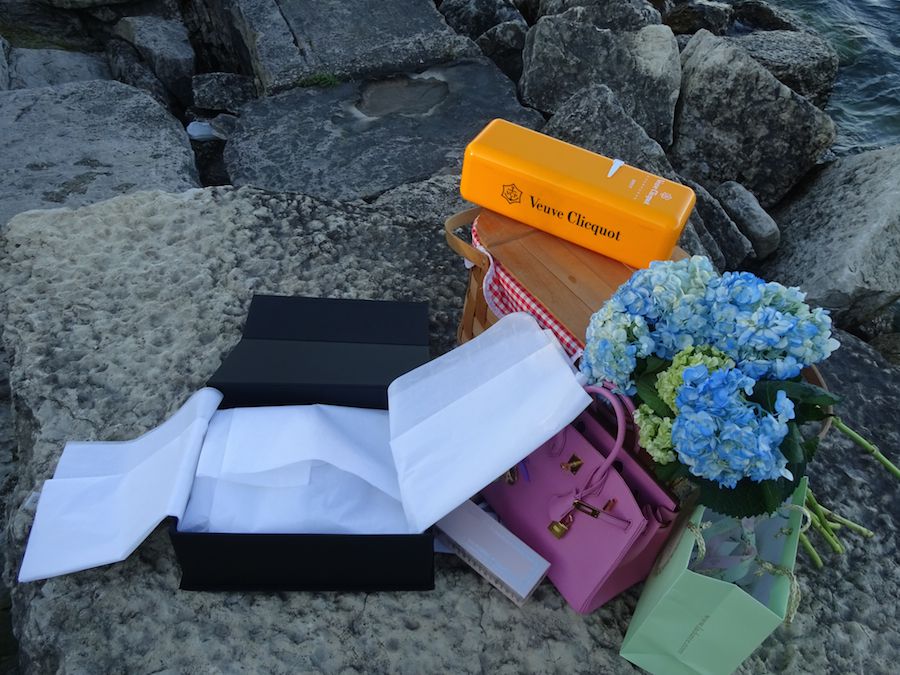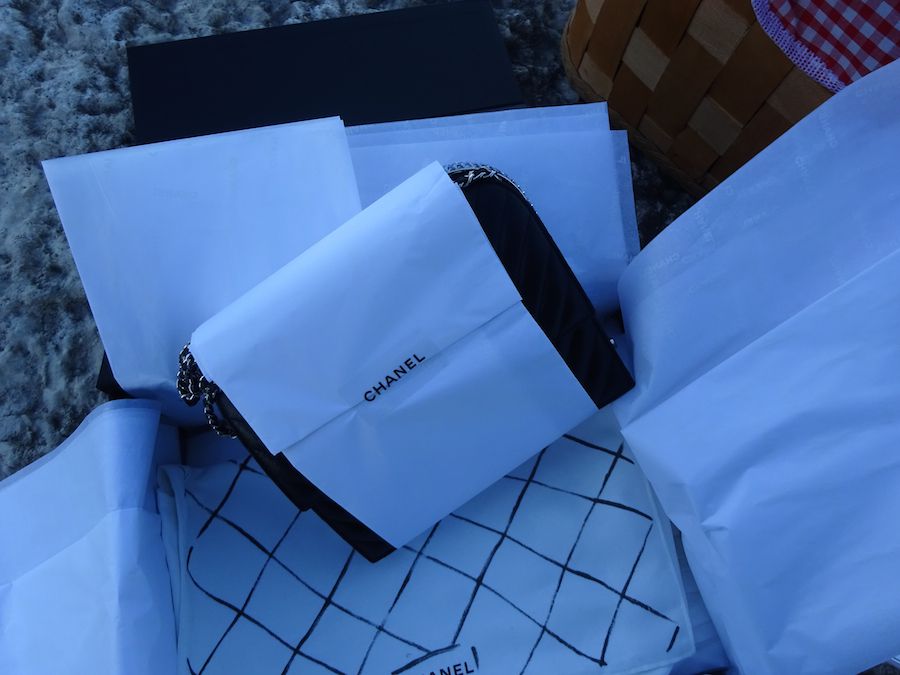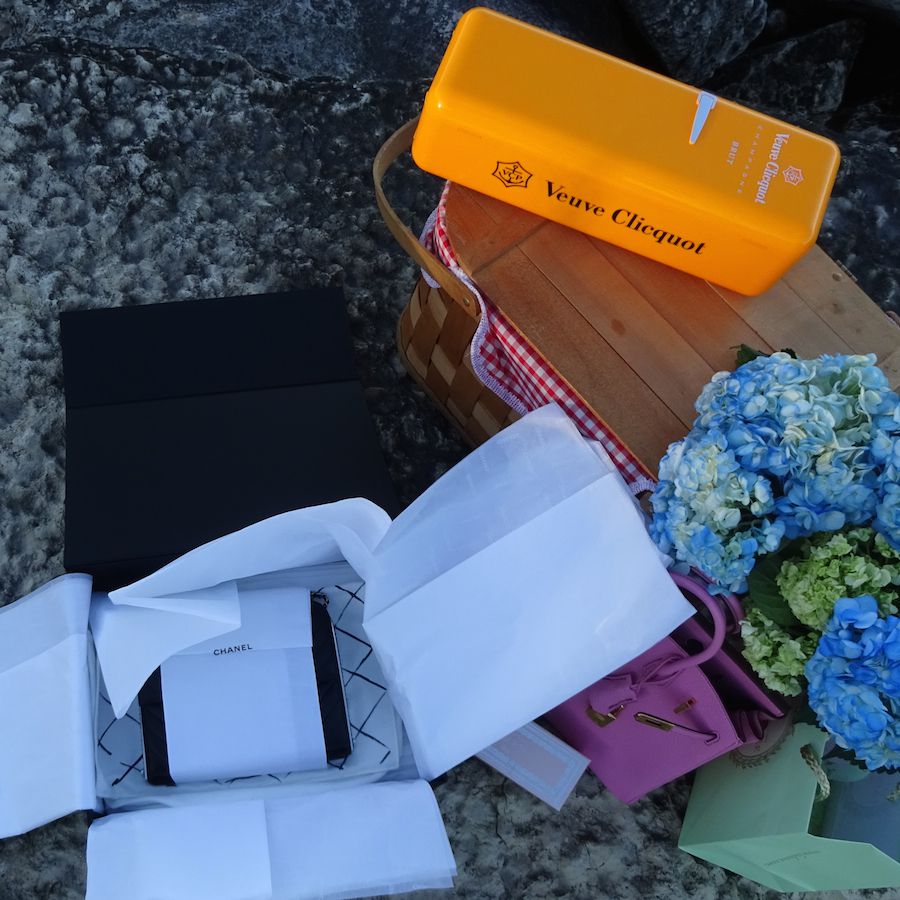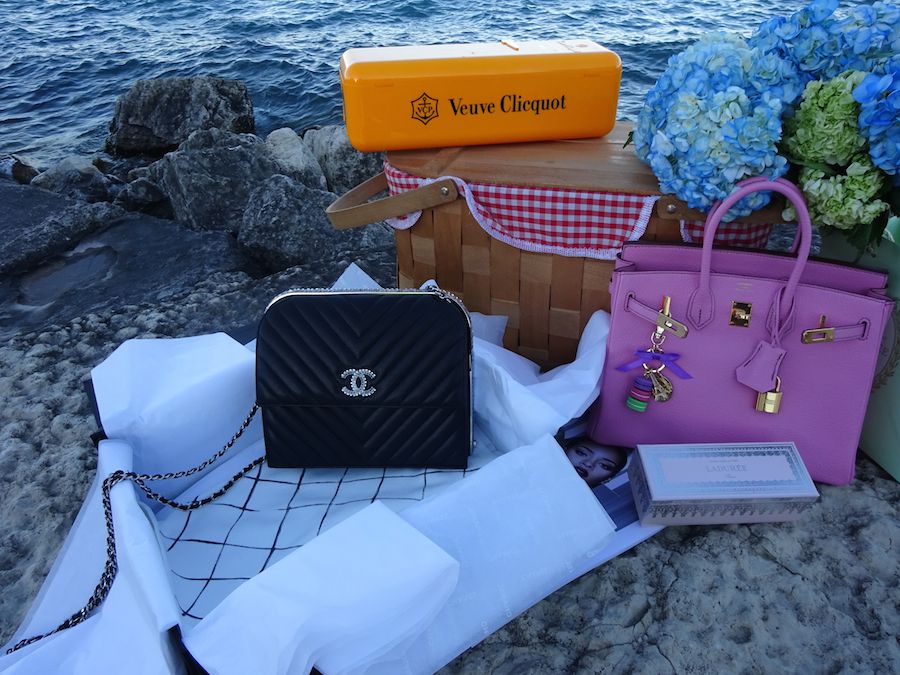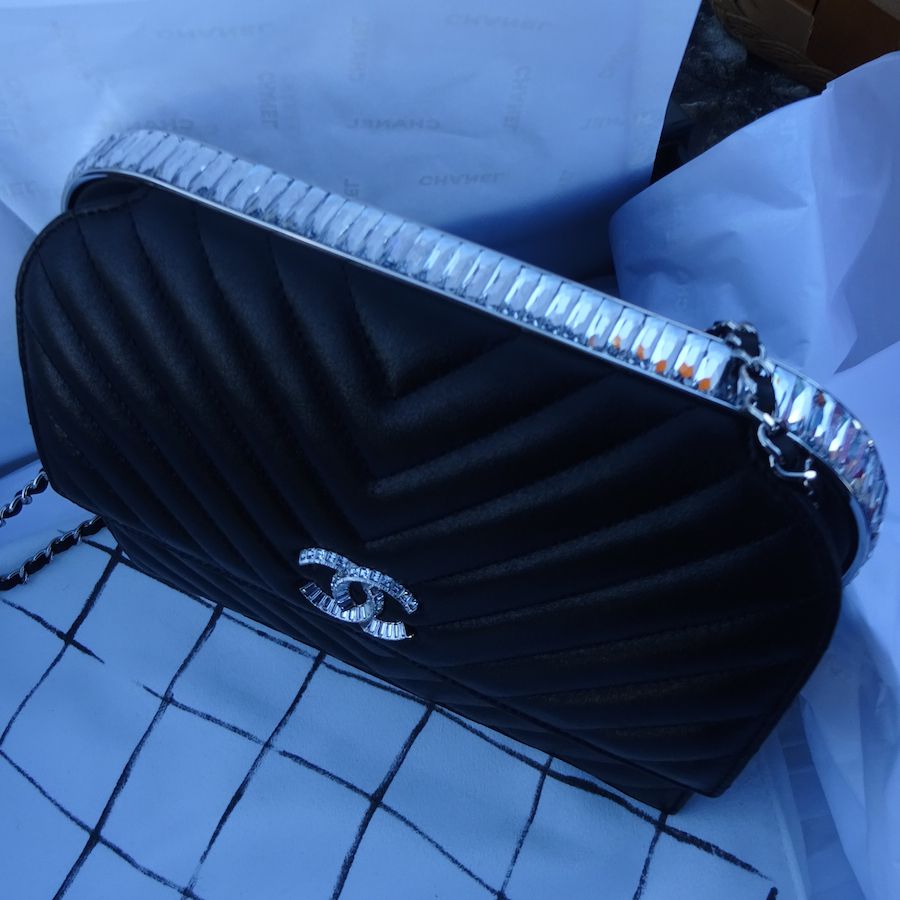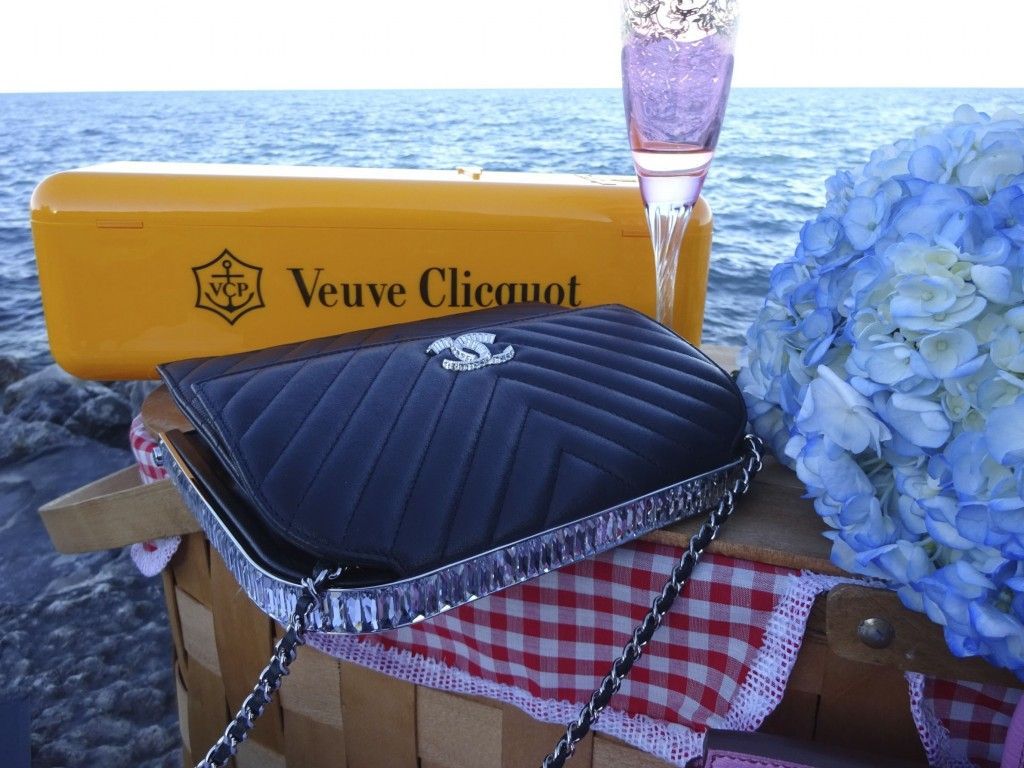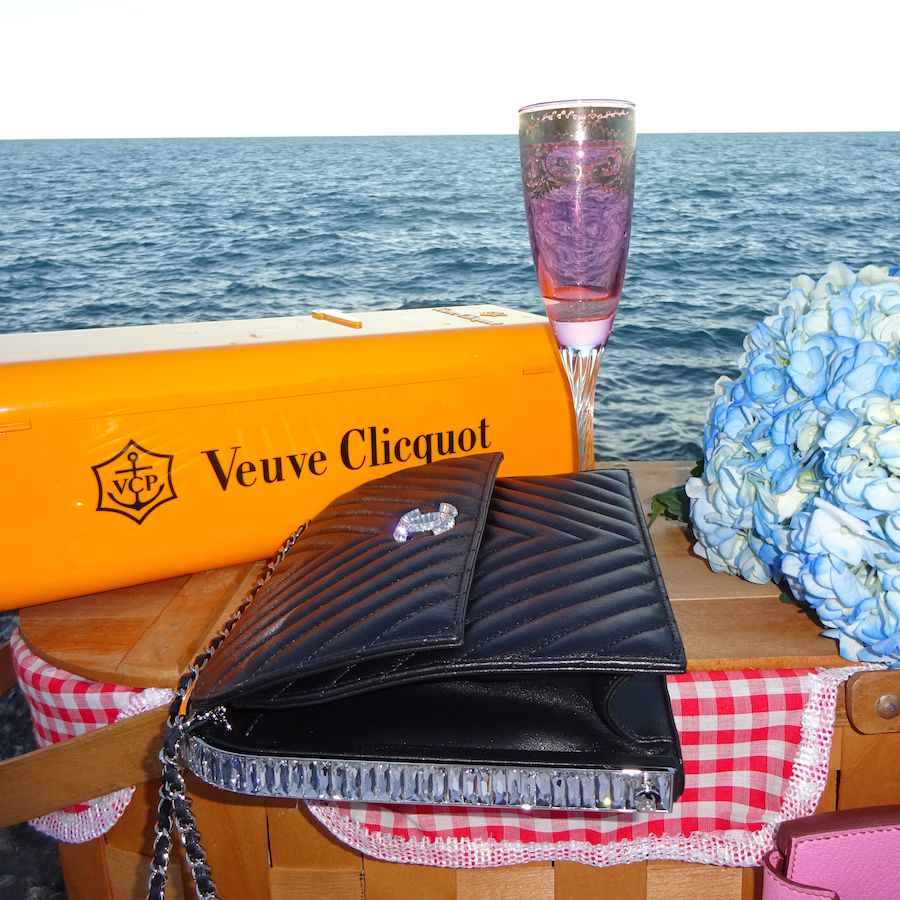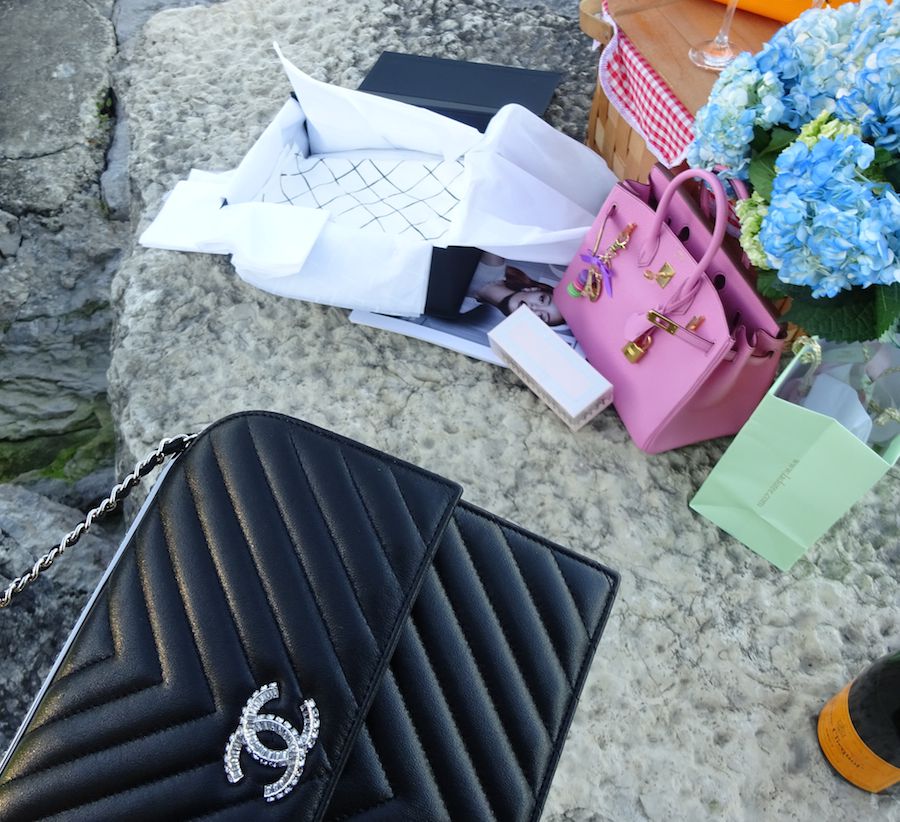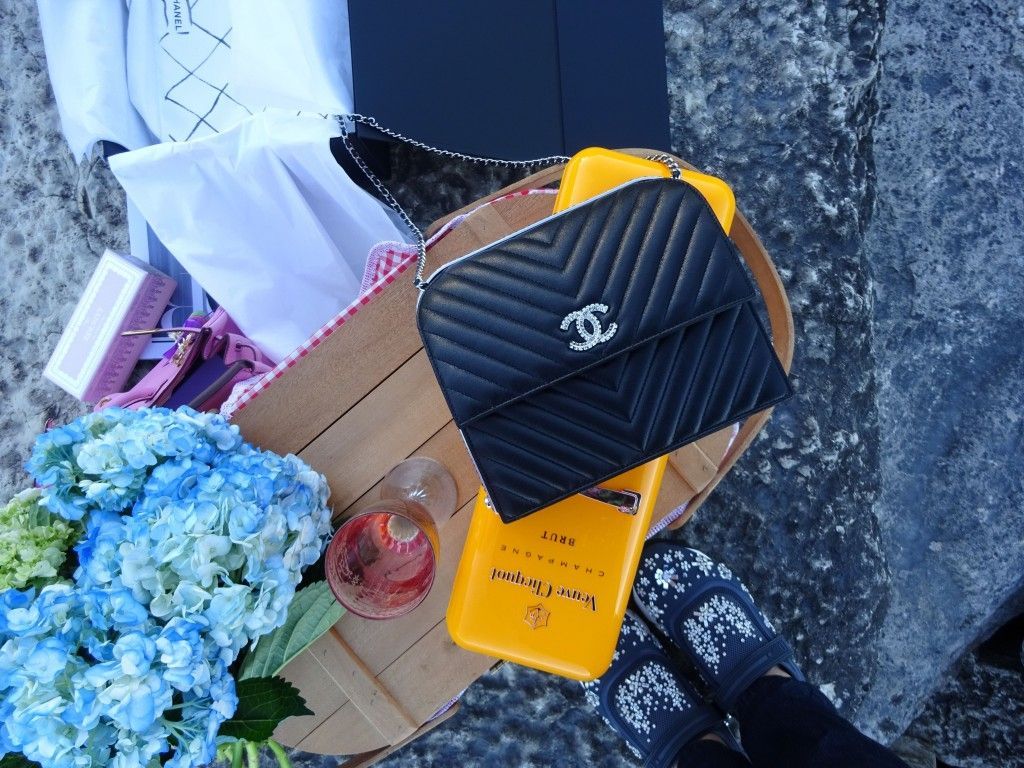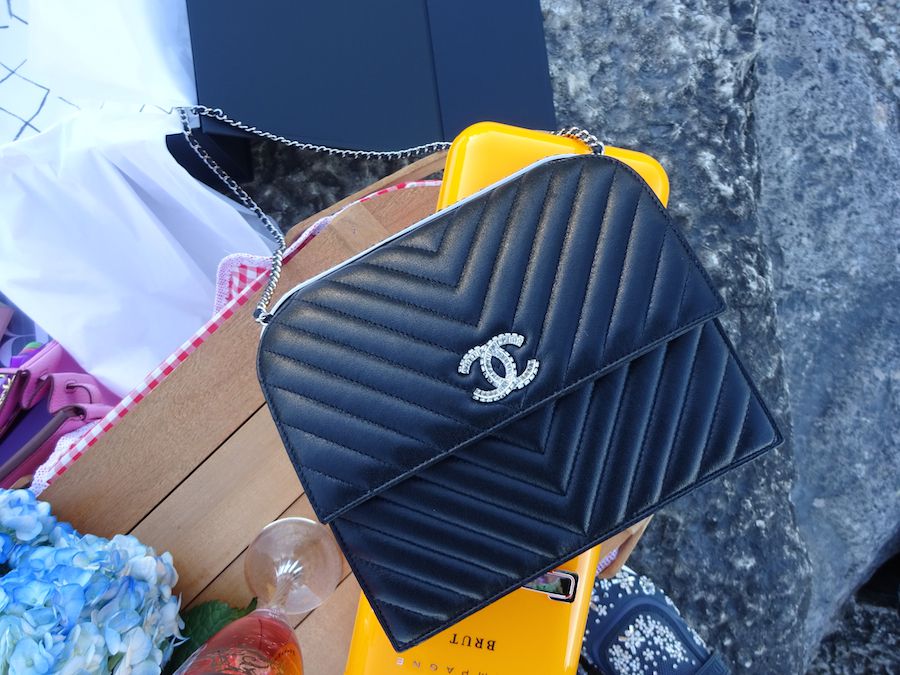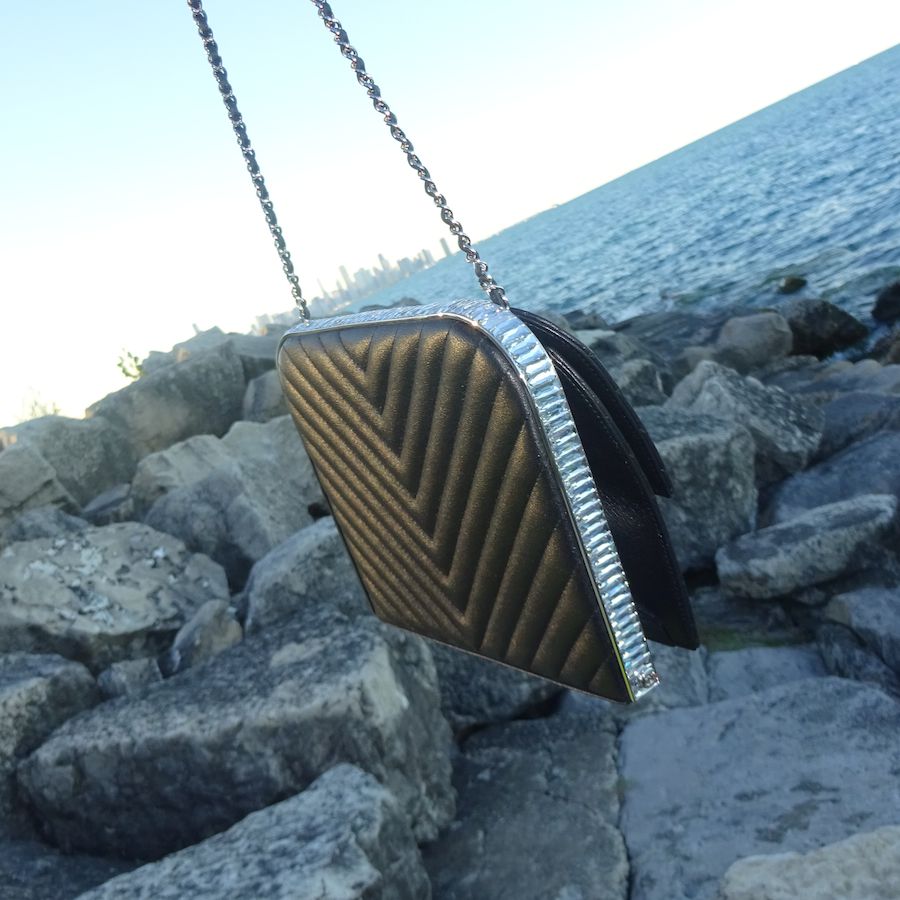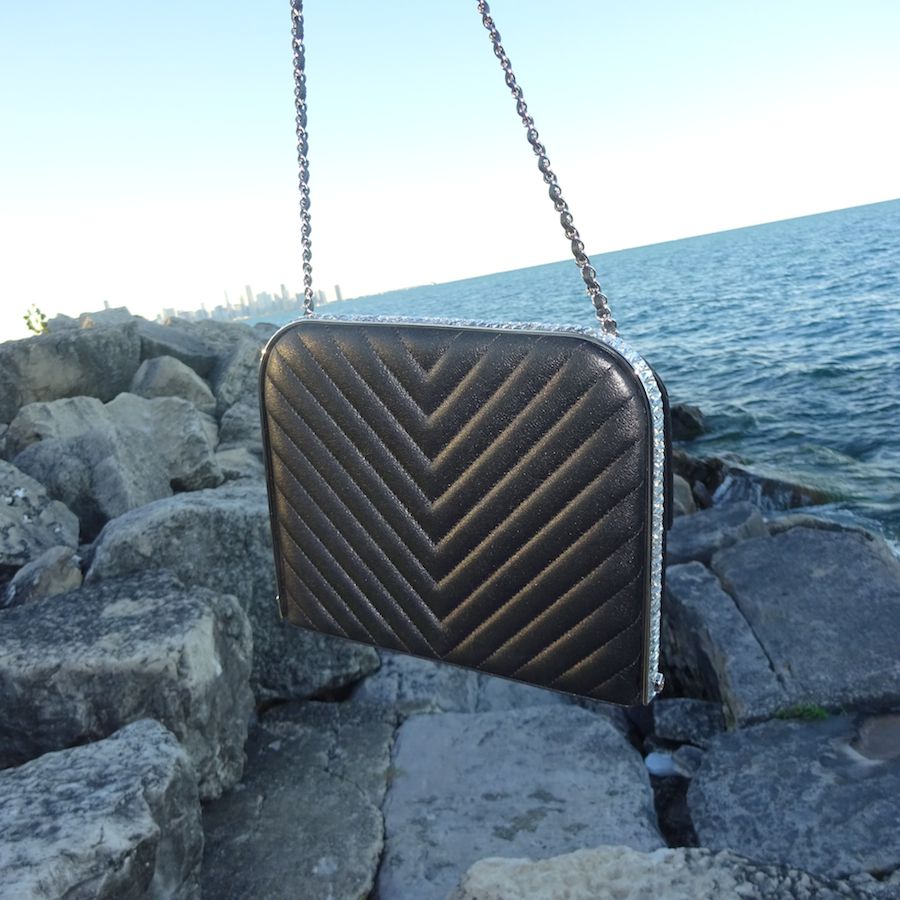 Full narrative, prices and details to follow next very soon, PurseBop can't stay quiet this long, LOL.
Wishing you a beautiful evening,
Love PurseBop
XO
Updated: May 18th, 2017