It's been another action packed year here on PurseBop. Together, we've experienced many milestones like reaching 100k followers on our BopTalk and PurseBop instagram accounts. We've followed the ups-and-downs of the luxury world and kept you informed about all the latest bag styles. With 2017 approaching, we hope to grow our community even more and continue our fashion journey together!
Let's reflect back on an amazing year with a top 10 highlight reel starting off with PART 1 of a few of the hottest features: The Best of PurseBop 2016…
Participate in our this or that challenge! Decide which designer bags you would buy from the $1,000, $1,500, $3,000, $5,000, and $10,000 price ranges. Come cast your votes!
Click HERE to visit the full post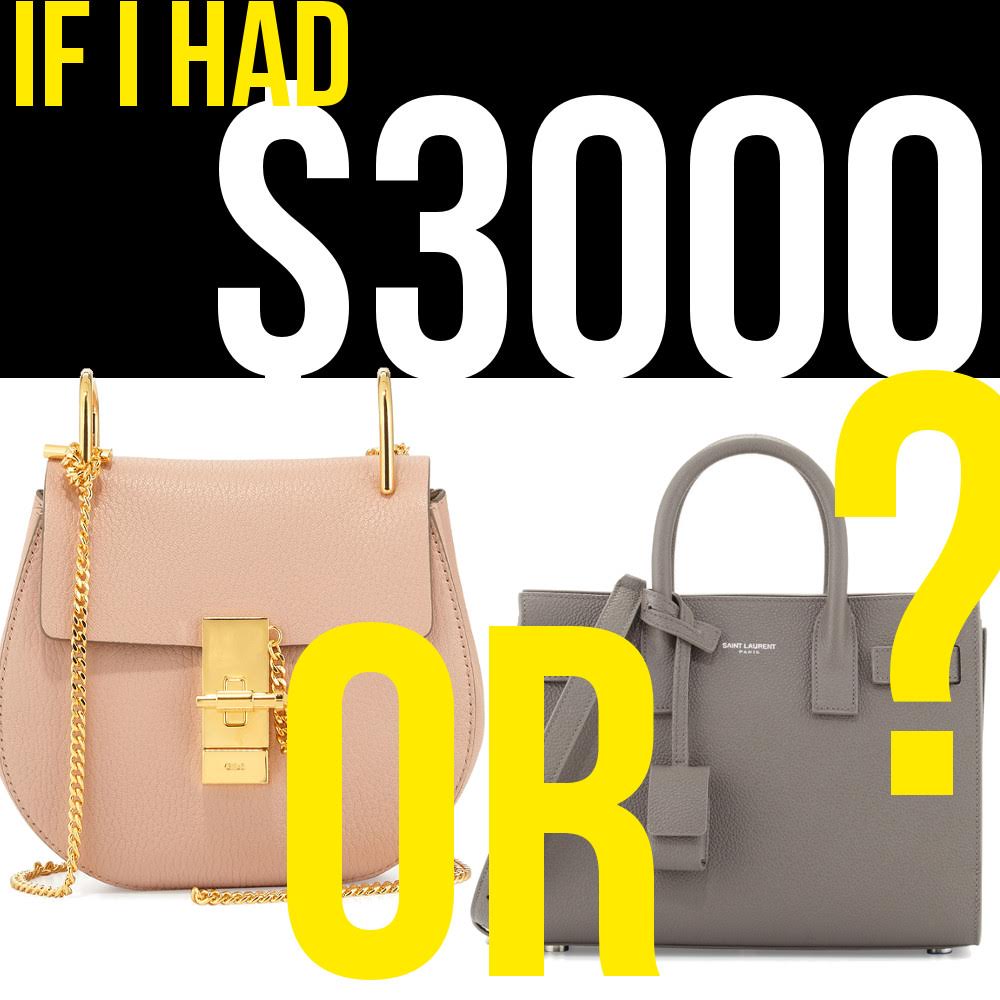 How can you score a Birkin in Paris?? The H mothership store, Hermes Faubourg Saint-Honoré (FSH), introduced a new system to manage the lines of requests for leather goods. Read through our step-by-step guide by fashionista @mel_inmelbourne to find out all about the new shopping system.
Click HERE to visit the full post
The Wallet on Chain or WOC is an accessory that should be a part of every fashionista's collection. Discover different WOC styles from all of your favorite designer brands in our compare and contrast reference guide.
Click HERE to visit the full post
Neutrals are supposed to be effortless and versatile, but some of us have found it tricky to implement these supposedly "easy" colors into our collections. Take a lesson on color theory in this comprehensive feature from BopTalk Celebrity @kugzz and become the "perfect neutral-ista"!
Click HERE to visit the full post
Information you find online about Birkin sizes can be pretty limited. The names associated with each size and numerical measurements can still be somewhat confusing. Our PurseBop models demonstrate how each Birkin size looks against various body frames, which will hopefully give a better idea of the true size of each bag in real life!
Click HERE to visit the full post
Cheers to an incredible year. 2017, PurseBop is ready for you! See the rest of the top 10 articles in PART 2 coming very soon.
What was your favorite PurseBop story from 2016? Share in the conversation on BopTalk.
Still nostalgic about 2016?  Explore PurseBop's Top 10 Bags of the Year.
Love PurseBop
XO