What has 2016 looked like in terms of bags?? PurseBop wants to celebrate all the special handbags YOU all have loved and appreciated the most this year. We've taken into consideration instagram posts, BopTalk posts, and blog posts, and have compiled a list of the Top 10 bags loved by our community this year. Find out the top 10 below!
*Remember this list is no particular order! If you want more info on the bags listed, click the links below each description.
Saint Laurent
Saint Laurent Wallet on Chain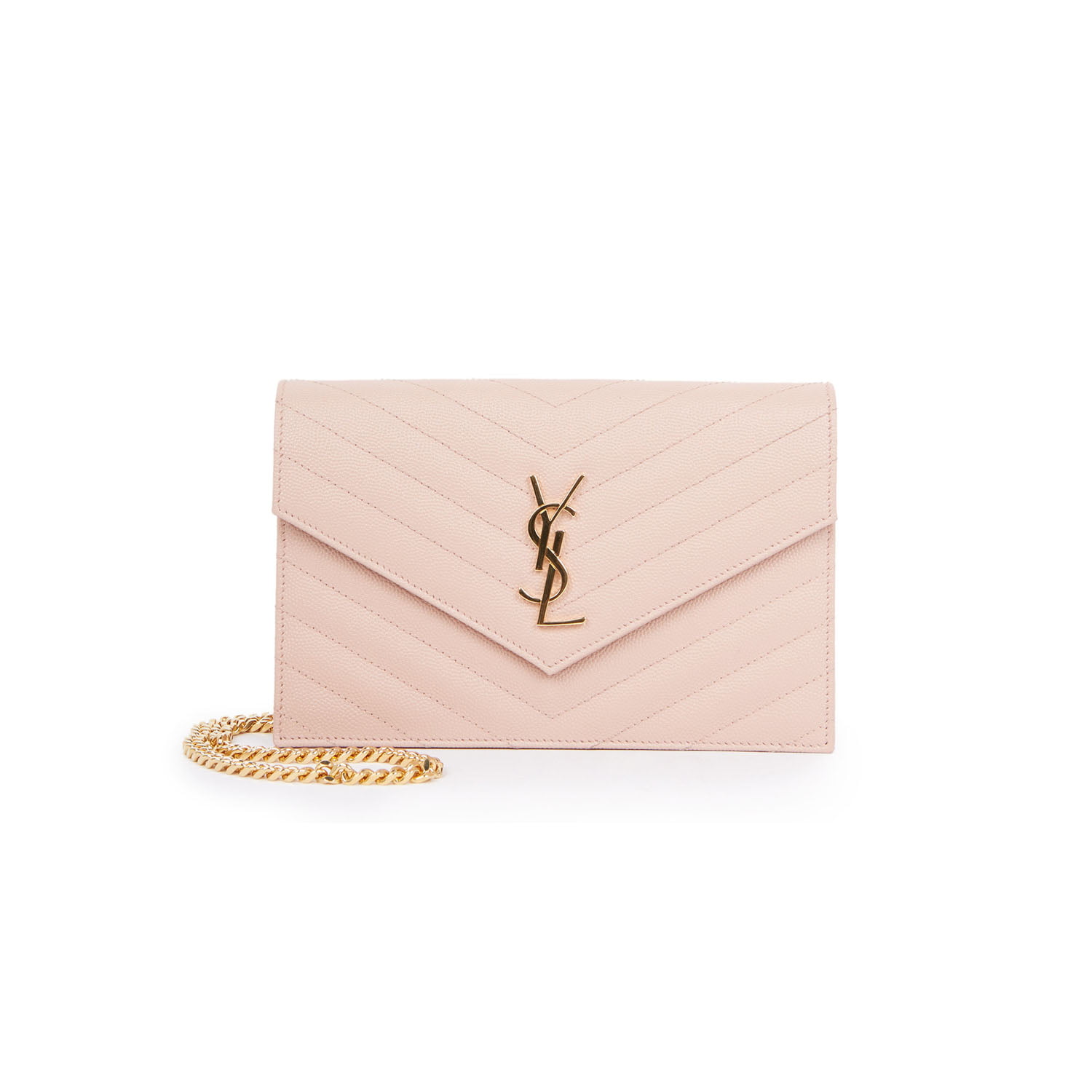 Gucci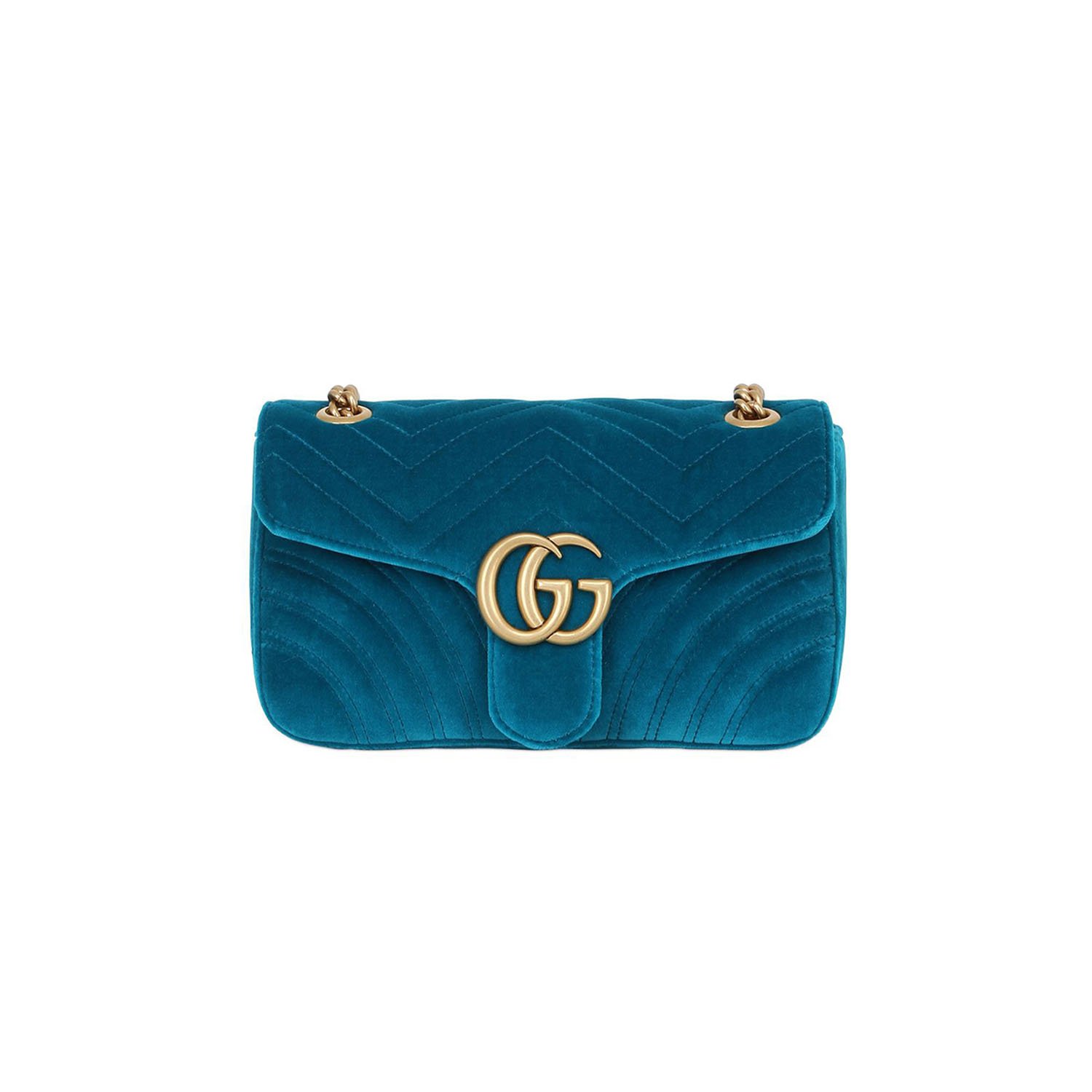 Goyard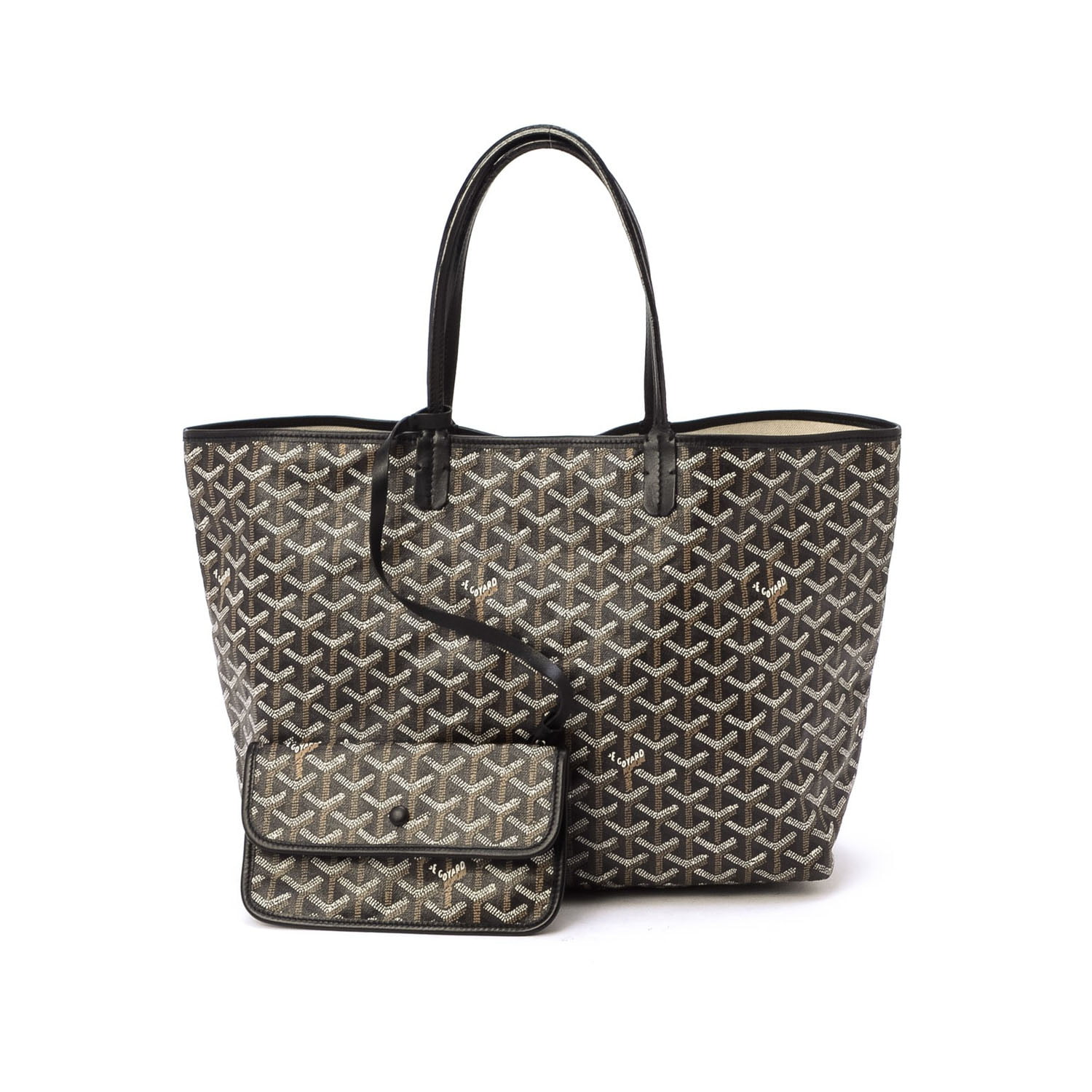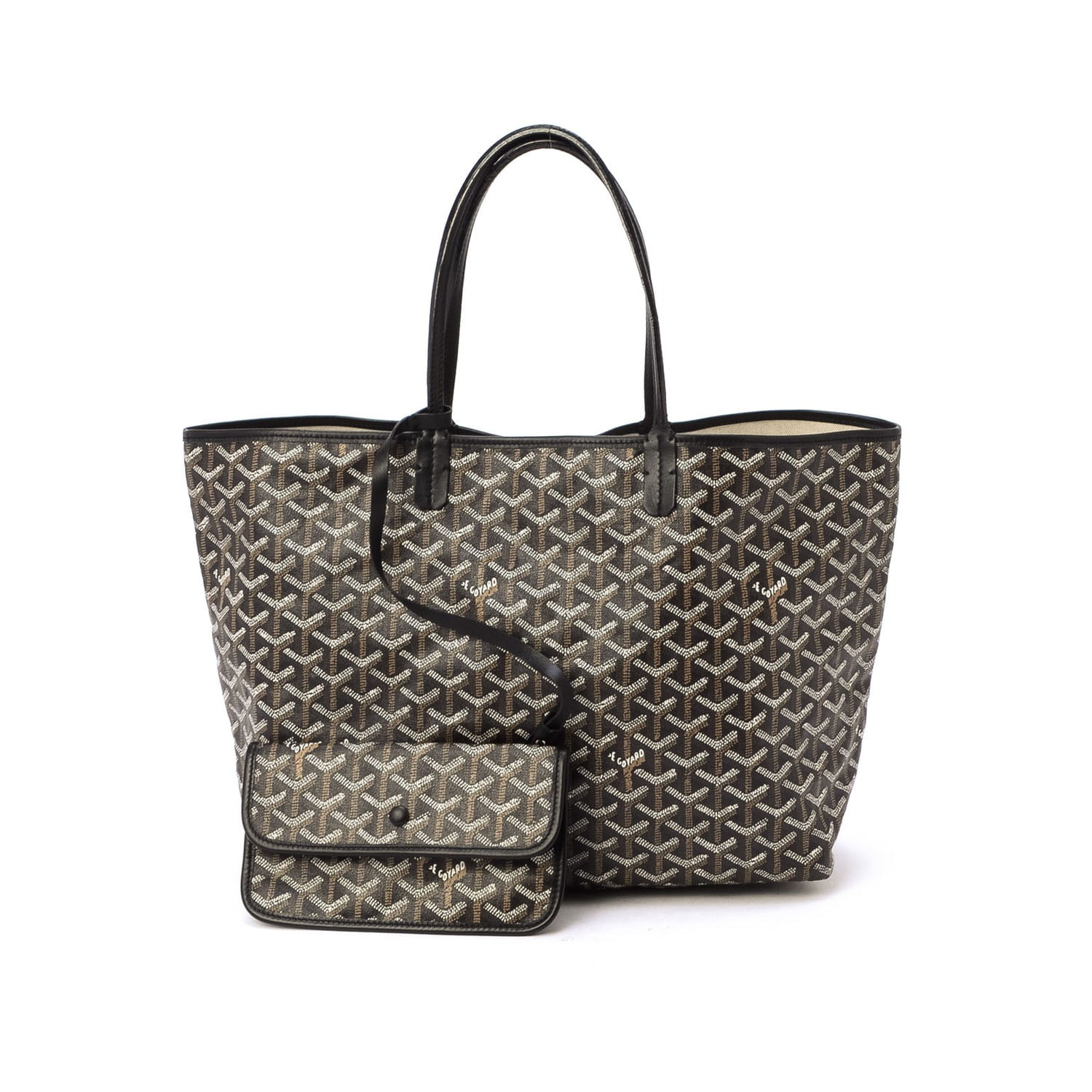 Louis Vuitton
Louis Vuitton Mini Palm Springs Backpack
Every year, we get hit with the bug of "mini madness". Mini bags have always had a certain appeal, however, mini backpacks have been this year's biggest craze. The mini backpack we saw all over Instagram this year  was the Louis Vuitton Palm Springs mini. In addition to just being simply adorable, the LV mini backpack has a casual, chic, and even athletic feel. By attaching the additional strap, you can also carry it like a traditional, crossbody bag.
YAY or NAY: Mini Backpacks?
Complete Guide to Mini Bag Madness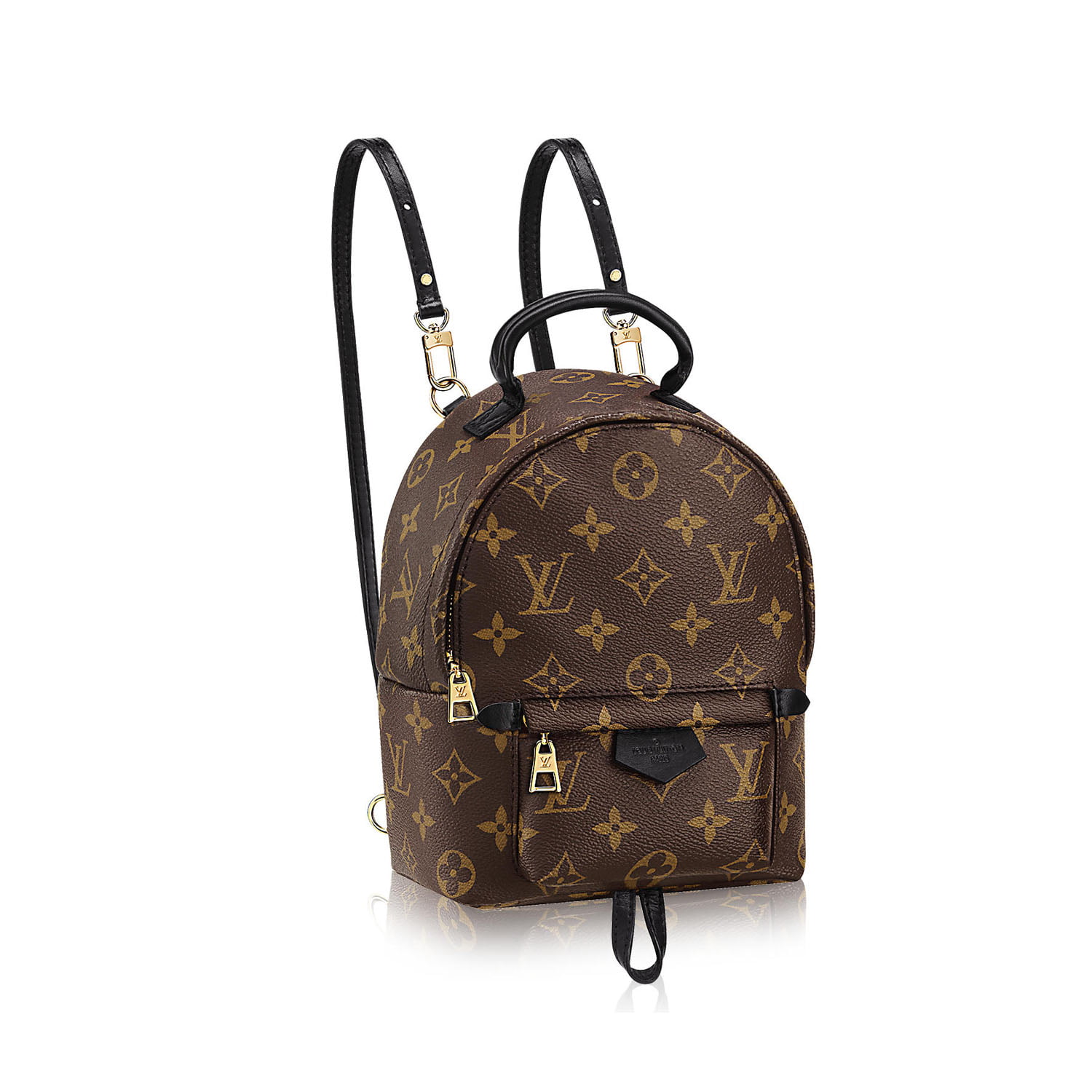 Dior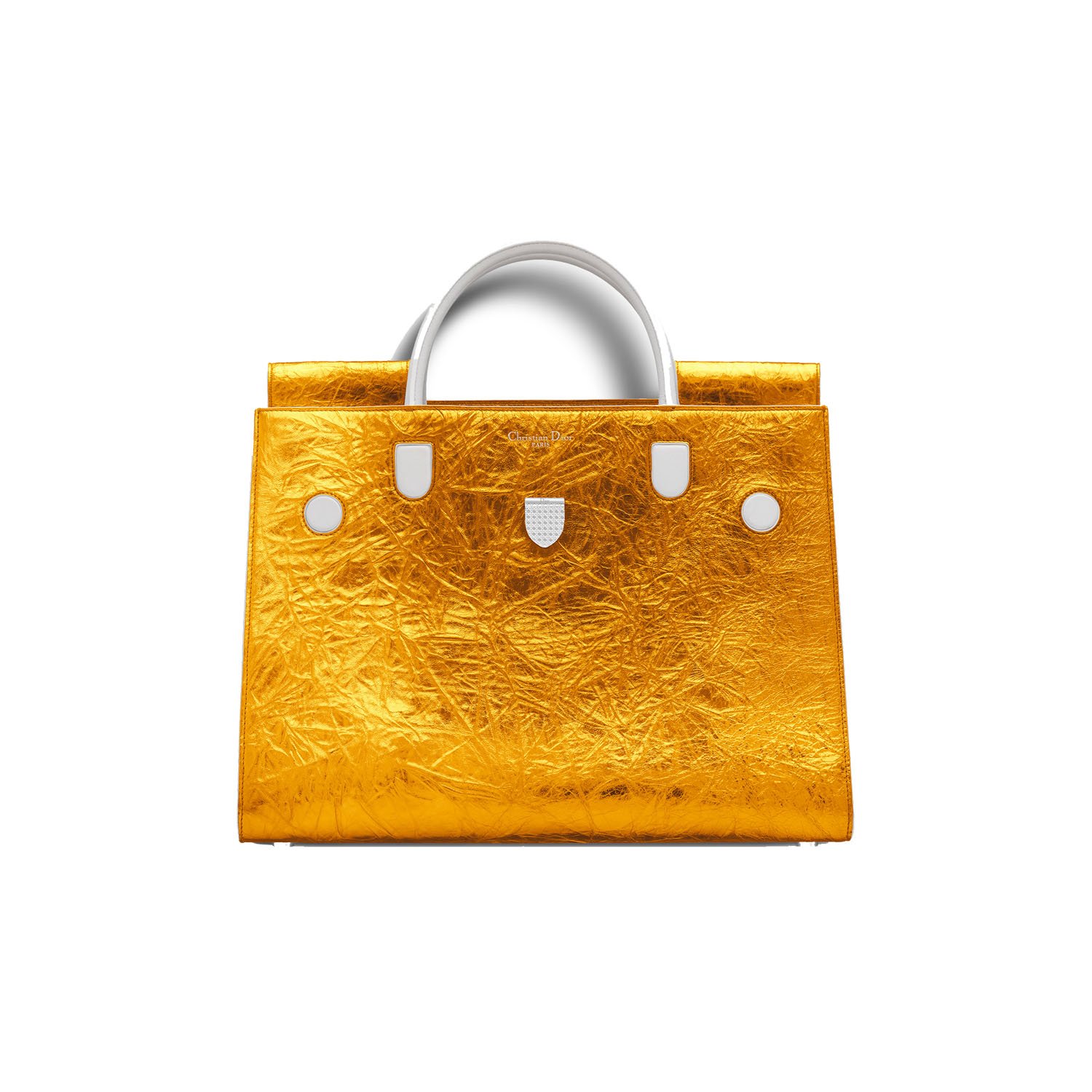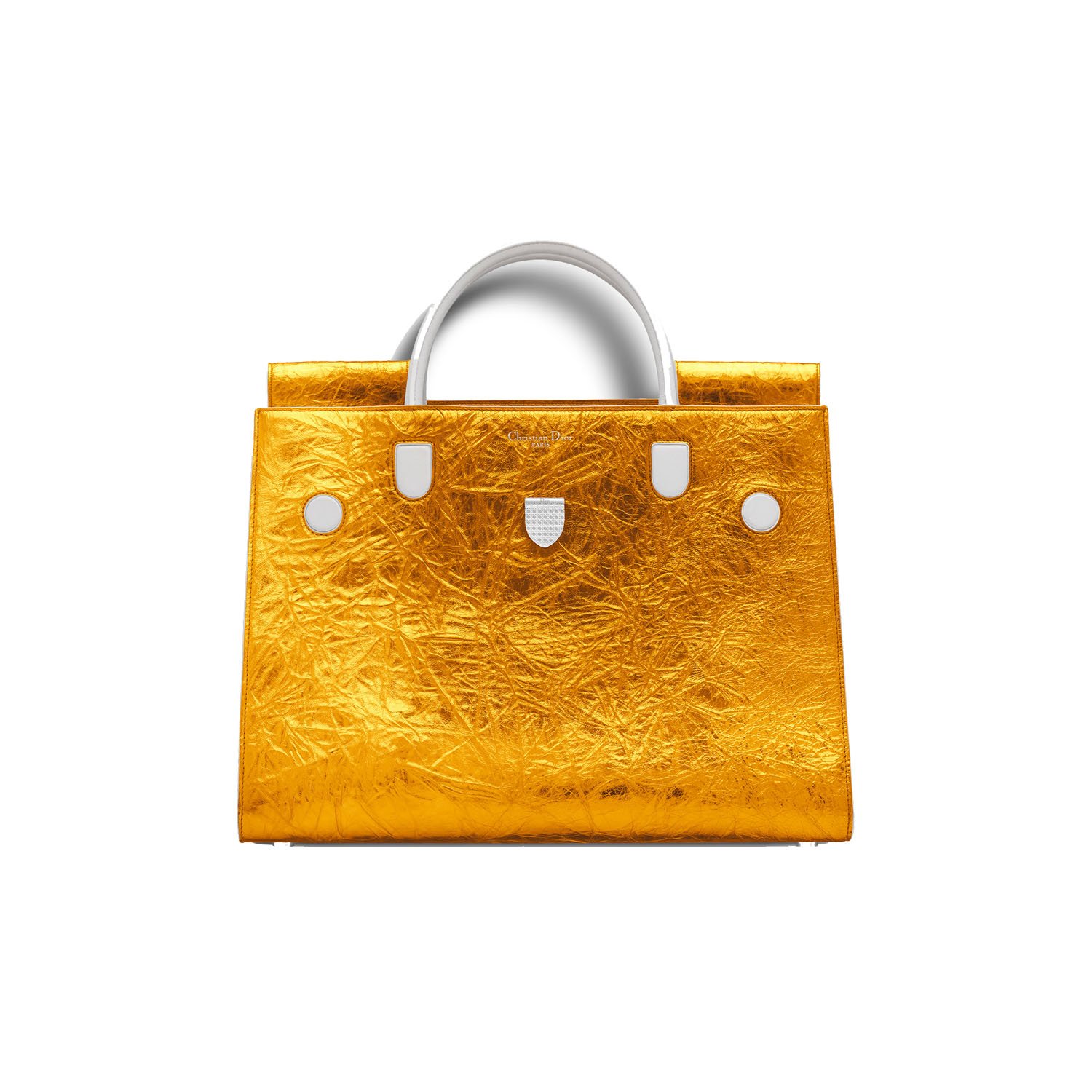 Hermes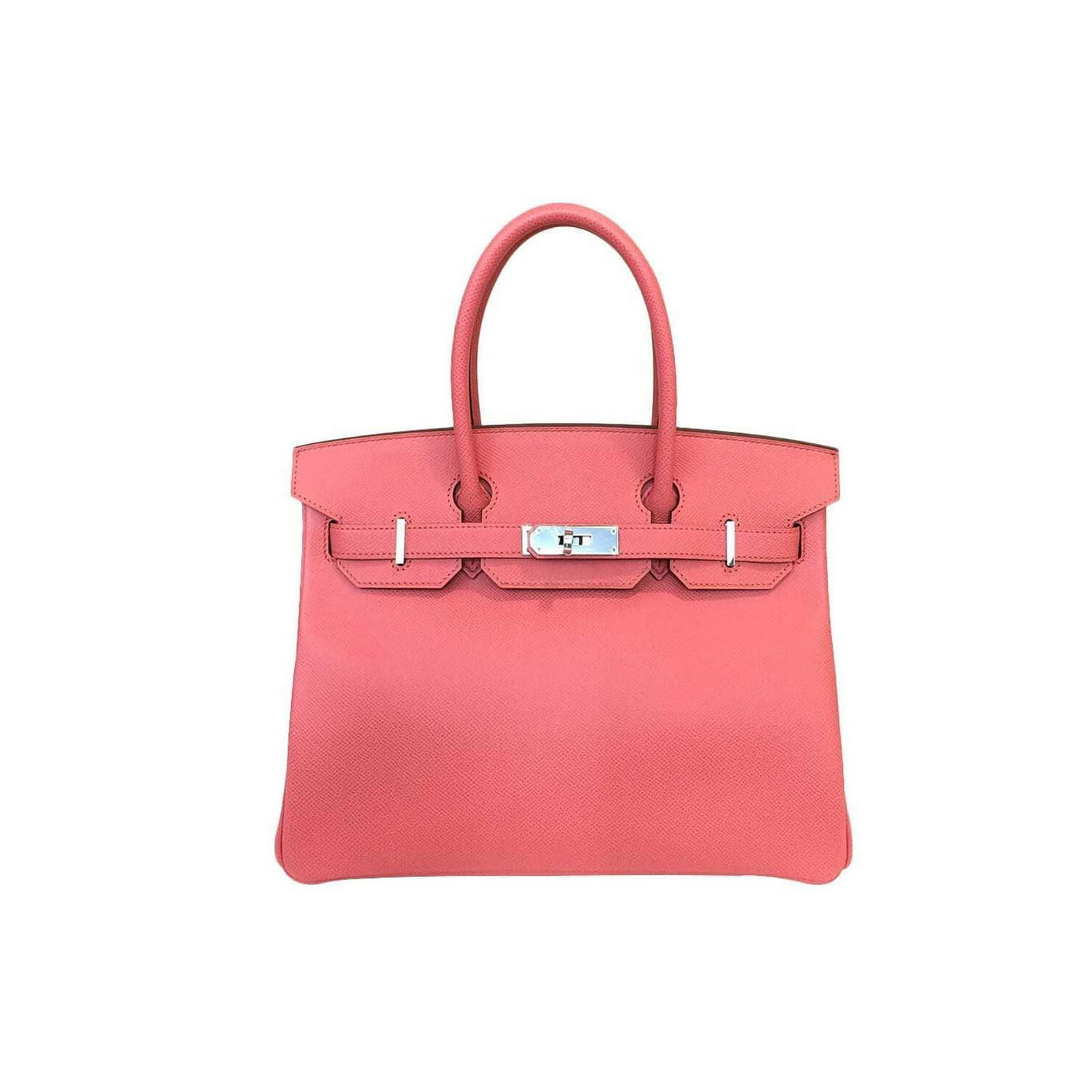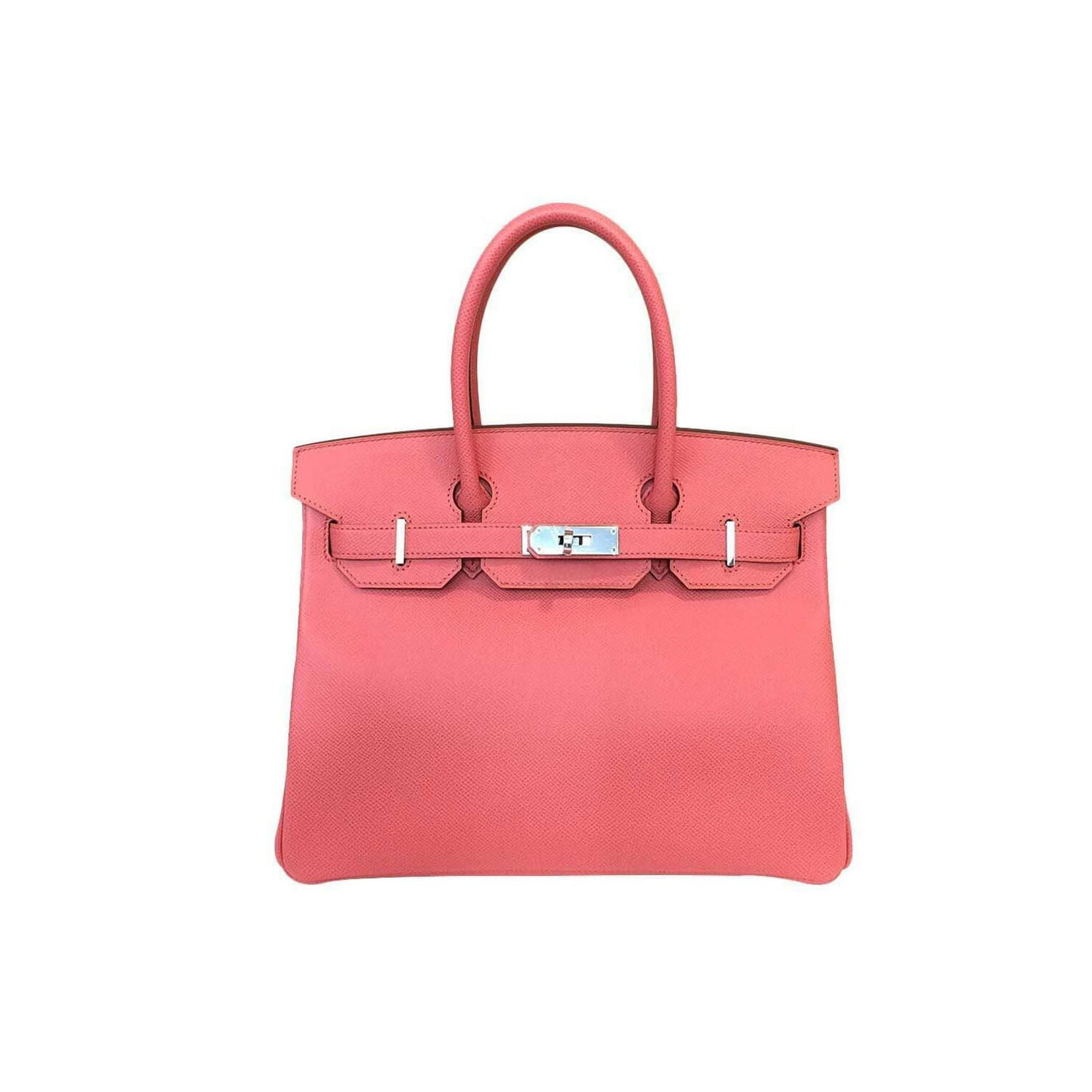 Hermes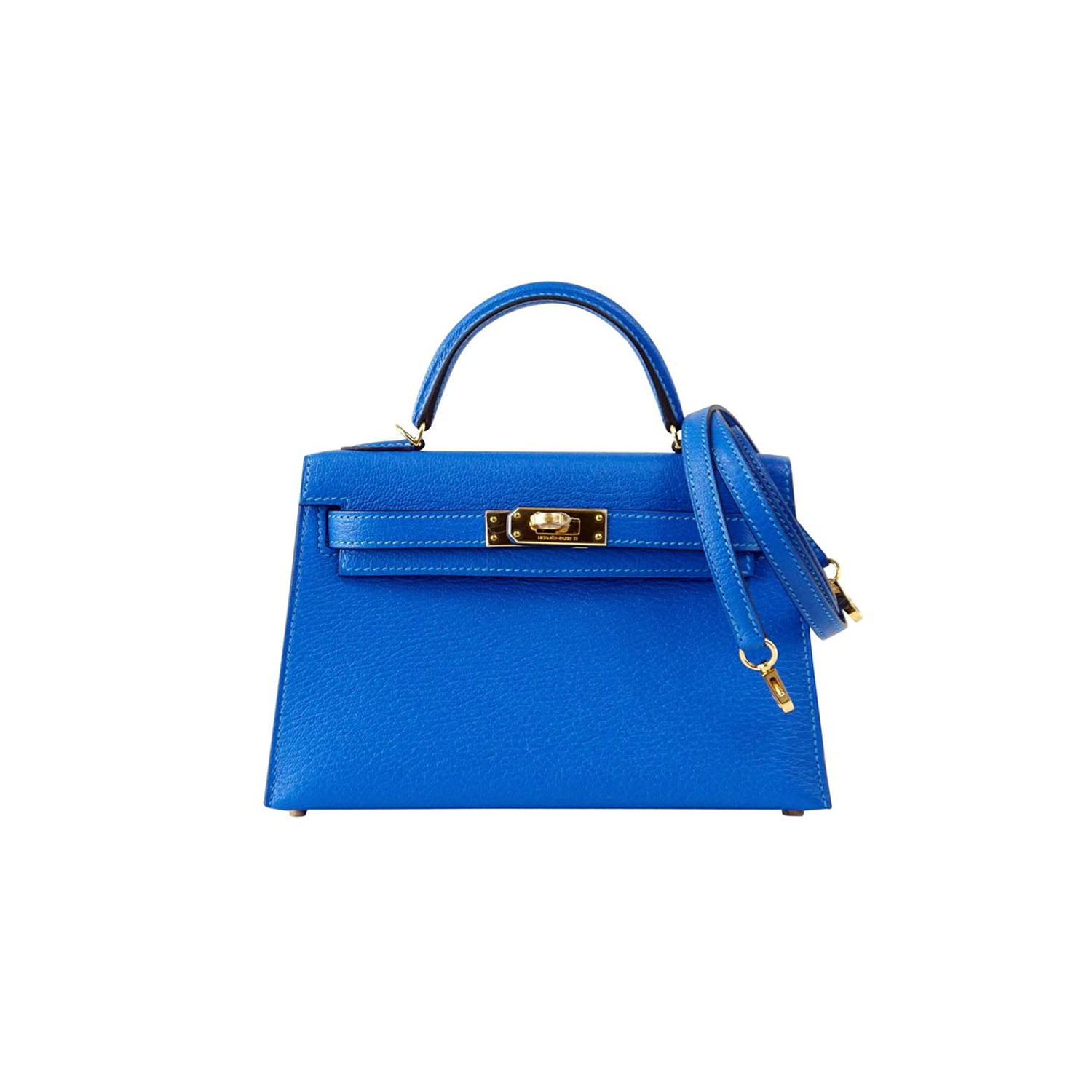 Hermes
Along with the Birkin and Kelly, the Hermes Constance is one of H's most popular bags. The Hermes Constance has been a hot bag this year because Hermes recently put it back into production. We've seen Hermes aficionados posting the Constance all over instagram, and our admiration for the Constance just keeps growing. Hermes offered the Constance as a special order last season and is speculated to make more Constance bags for the upcoming seasons.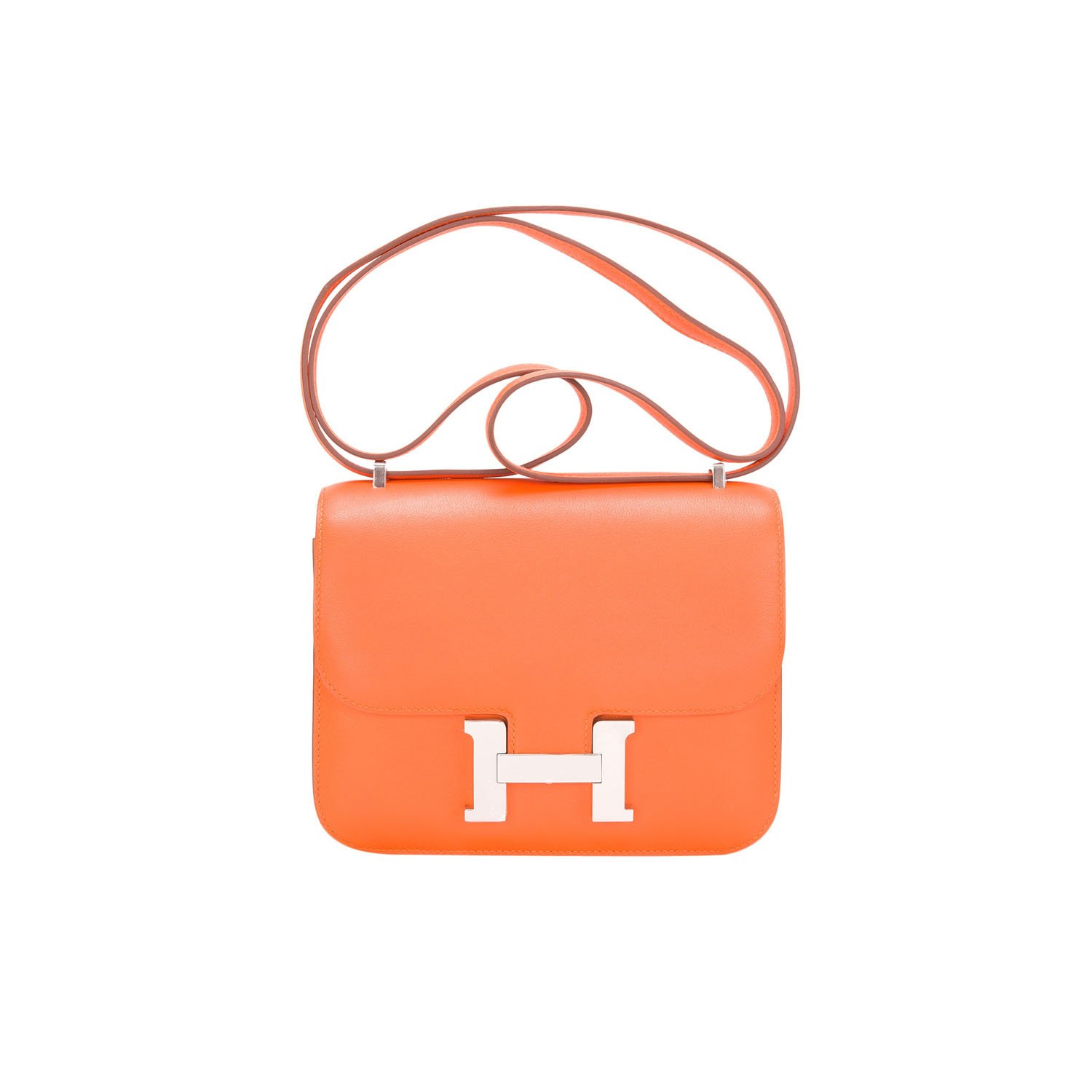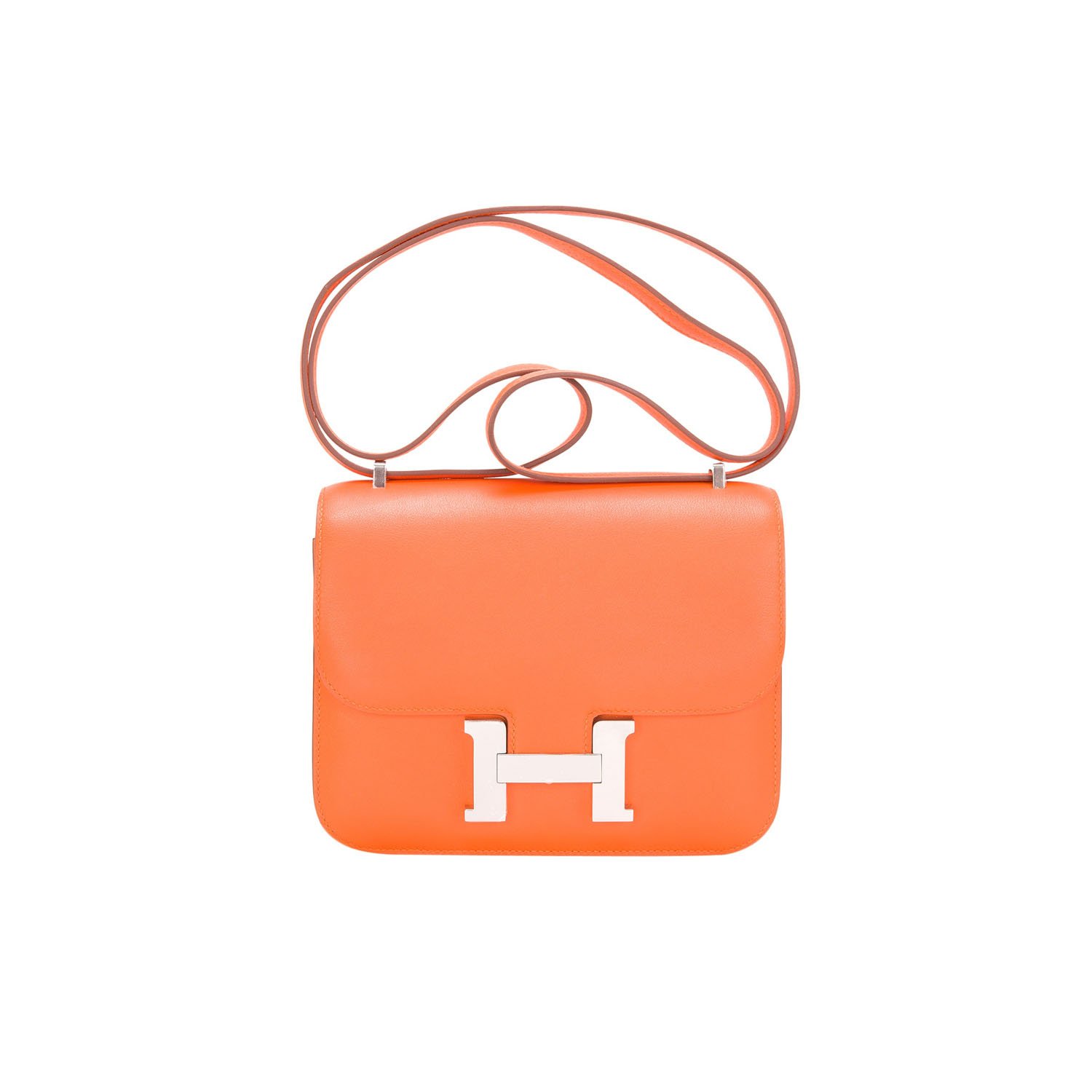 Fendi
Last year, Fendi's satchel bag, the Fendi Peekaboo, was named the "it" bag of 2015 by Vogue Magazine. This year, we feel like the Fendi Dotcom deserves a spot one of the top bags of the year. The Dotcom is one of Fendi's newer designs, and it is very practical and sleek. If you're still looking for an everyday bag or a work bag, the Dotcom could be your best bet!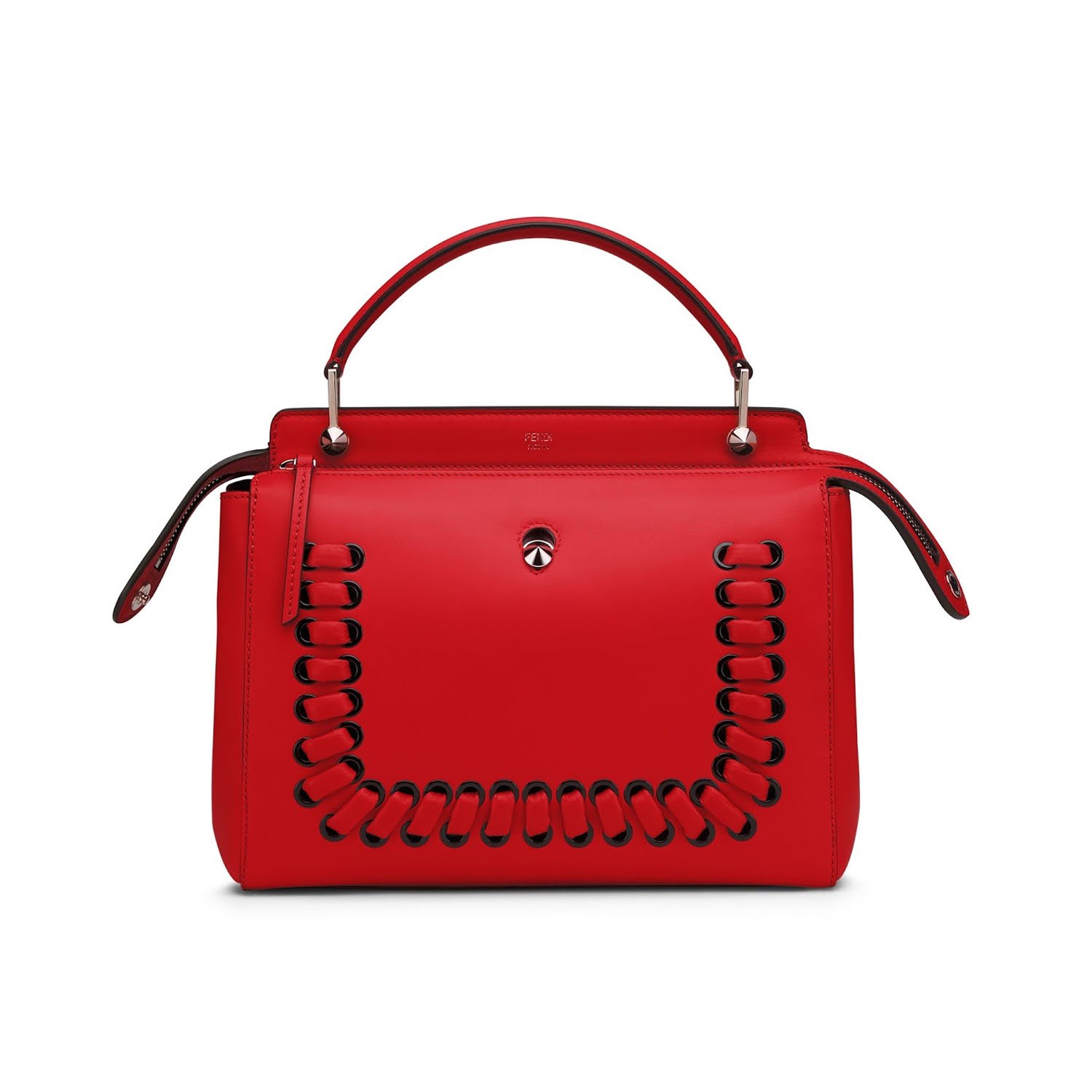 Givenchy