The DELVAUX Gods are testing my patience as I graciously 'attempt' to await the Spring Cuir Oeillet Brillant MM…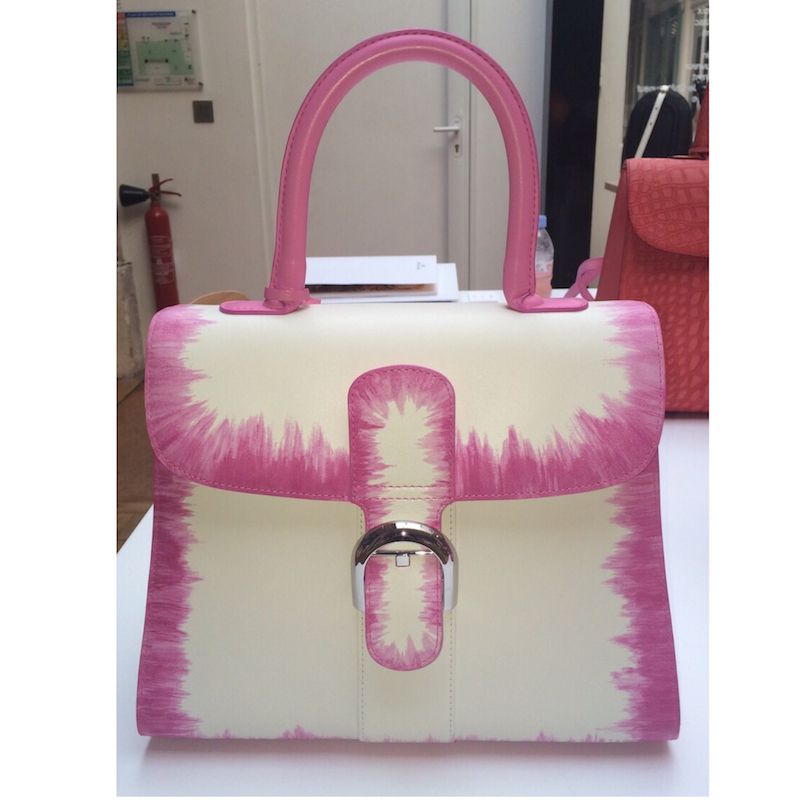 I have denied myself the pleasure of this luxurious python, the ivory mini and miss Flamingo in hopes that my patience will be handsomely rewarded.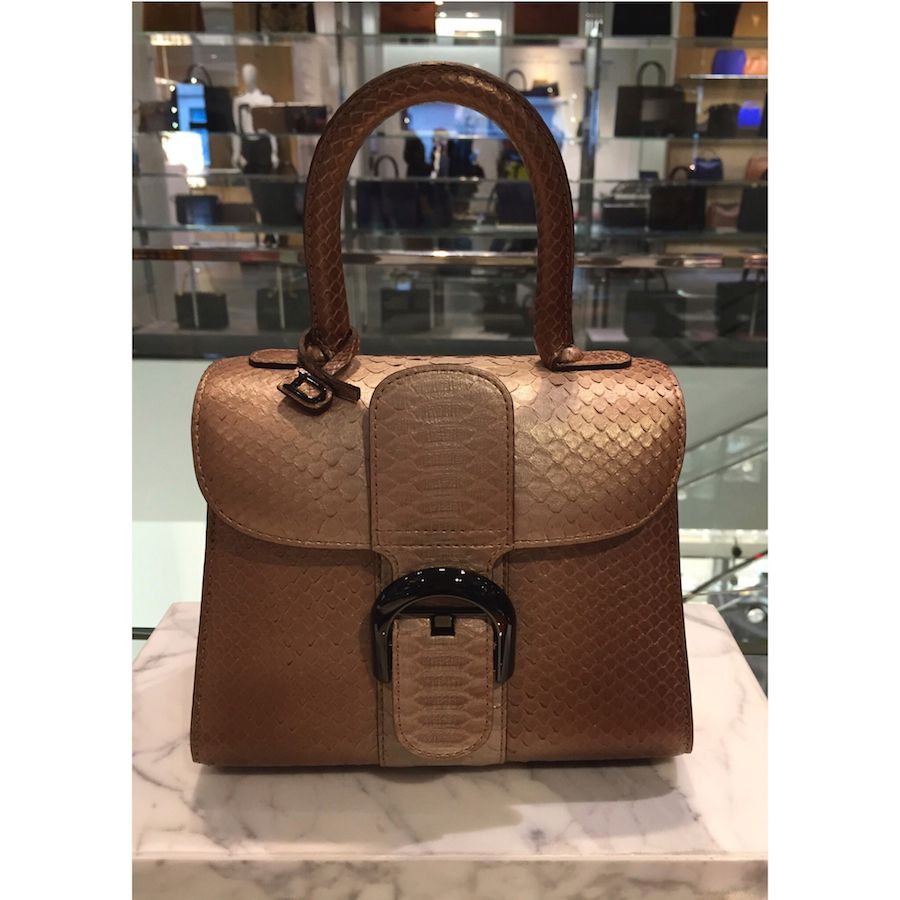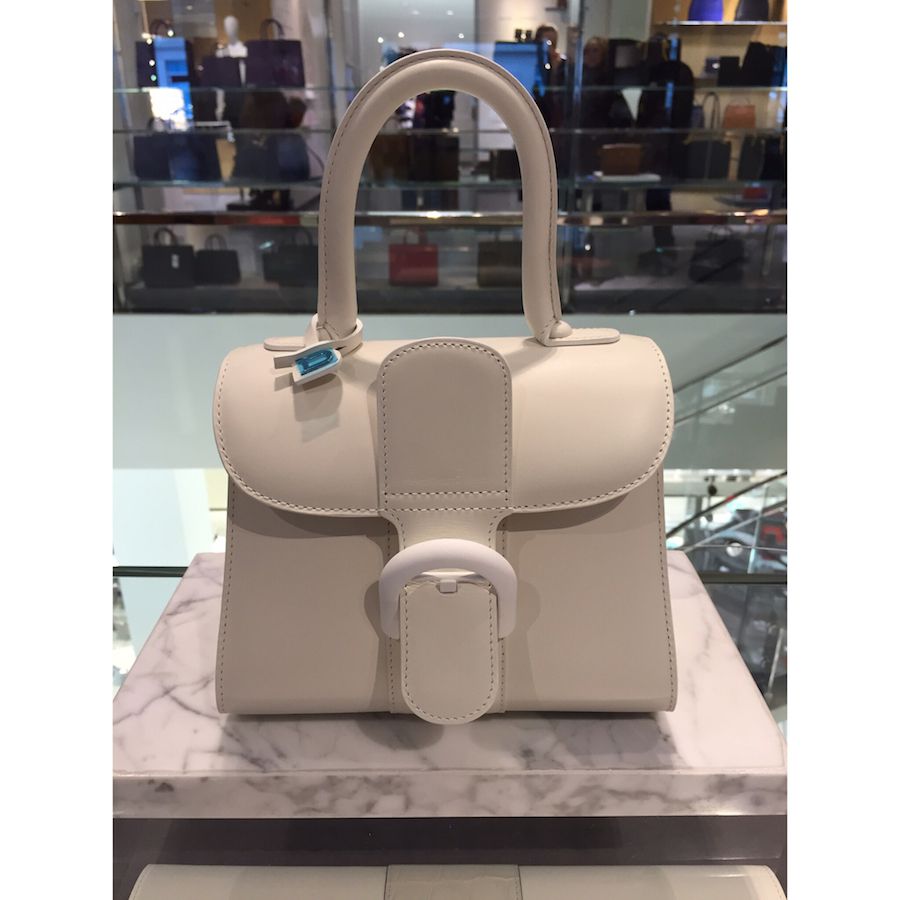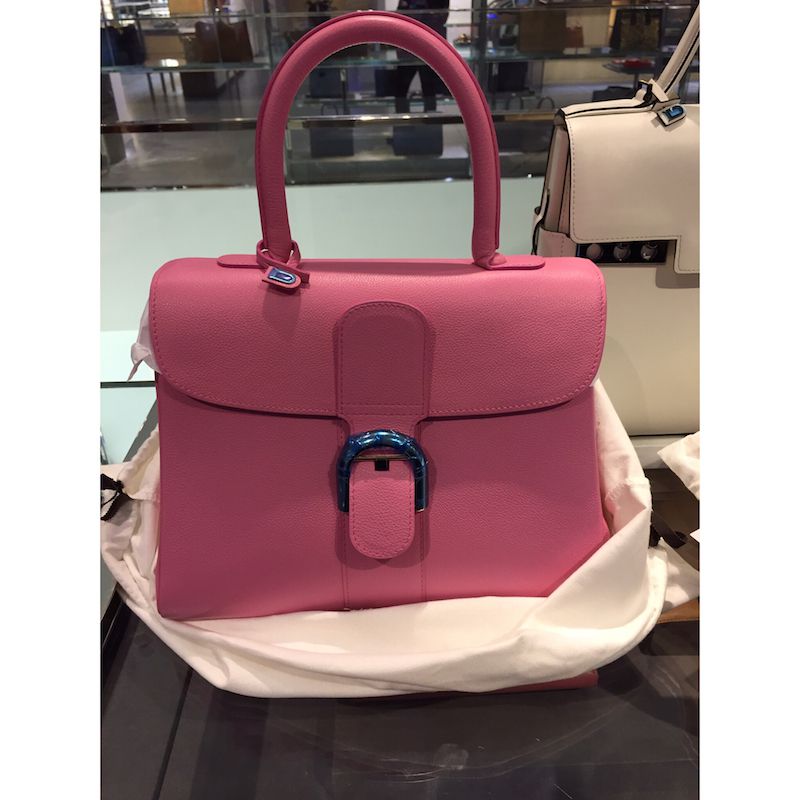 & remember this dream Delvaux I shared with you earlier…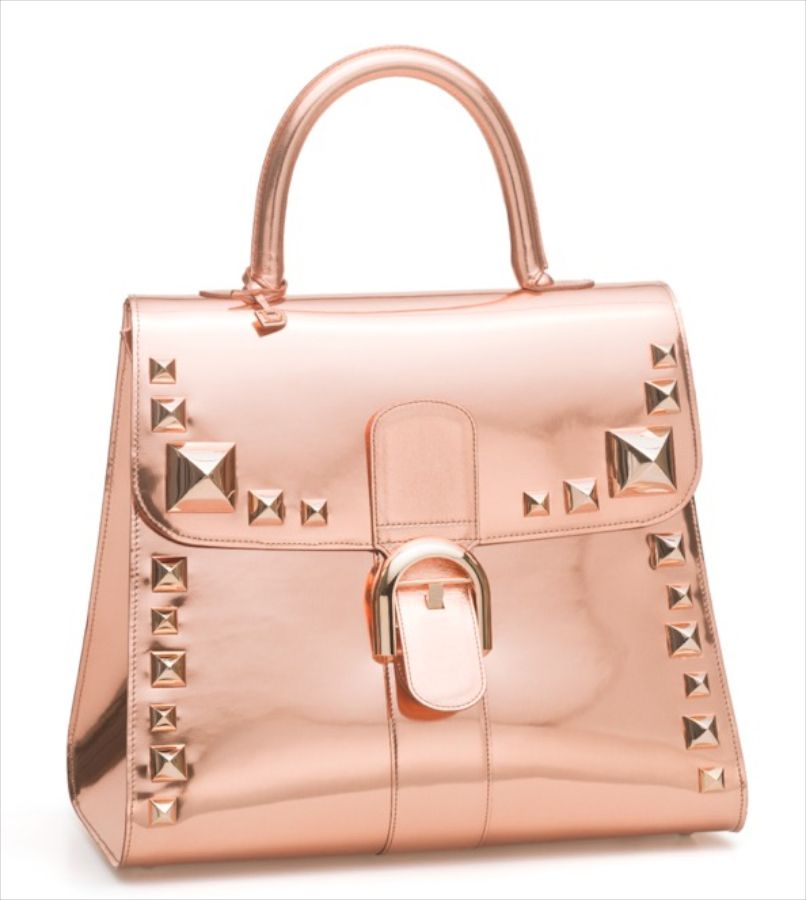 And to think I only had the Hermes Gods to worry about…
Don't they know about #PurseBopLuvAffairWithDELVAUX?
Love PurseBop
XO
p.s. Which Spring Delvaux is your favorite?
Updated: May 19th, 2017