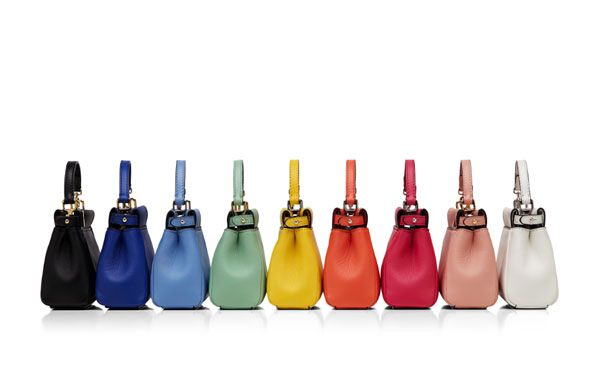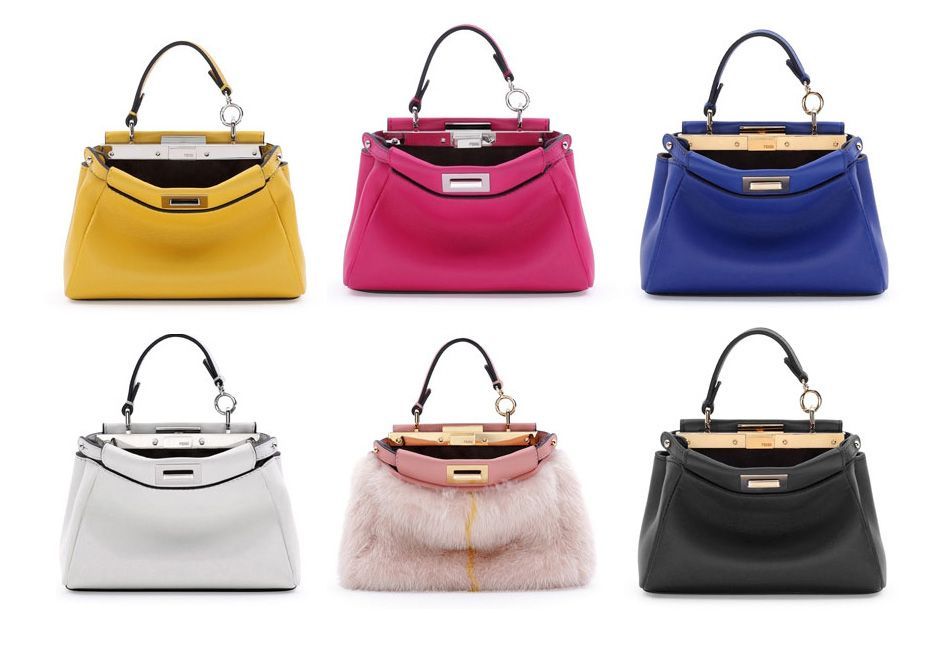 Part I: The Fendi Exposé Part 1- Patient History
Breaking News: The Fendi MiniMe Karlito
Part II: The Fendi Pandemic 
Even at a mere 5.9 in X 4.5 in, the Fendi Micro Peekaboo proves to be a big champion. As officially crowned by Vogue, the Fendi Micro Peekaboo bag was named the "It Bag of 2015". While the "it bag" election may seem gimmicky, the recognition actually holds a lot of meaning. The Micro Peekaboo joins the ranks of many prestigious bags including the 1997 Fendi Baguette, the 2005 Chanel 2.55, and the 2009 Céline Luggage tote.
In Vogue's campaign, the Micro bag earned 20% of the overall vote beating a host of worthy competitors. 2015 It bag candidates included the Leowe Puzzle Bag, the Dior Diorama bag, the Proenza Schouler U bag, the Valentino Top Handle bag, the Reed Geometric Square bag, the Céline Curve bag, the Louis Vuitton Besace Ronde bag, and the Chanel flap bag. So, the question remains— how does this tiny micro bag manage to steal our hearts and earn such a revered title?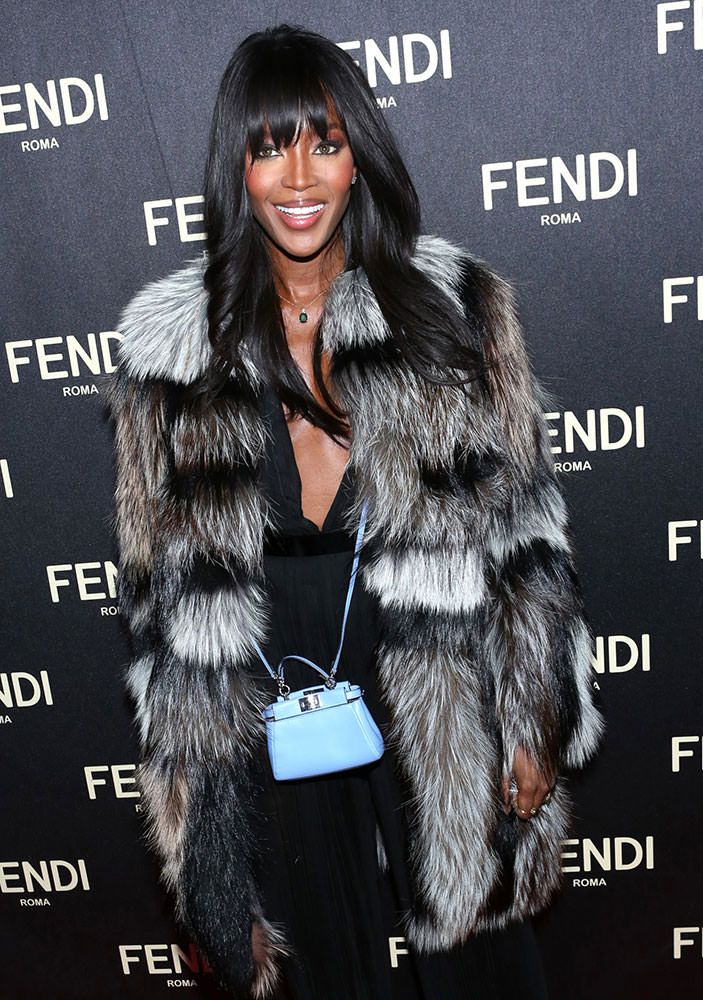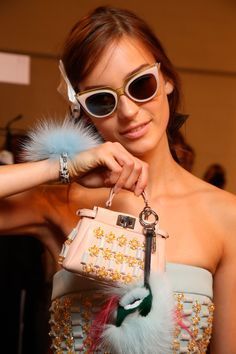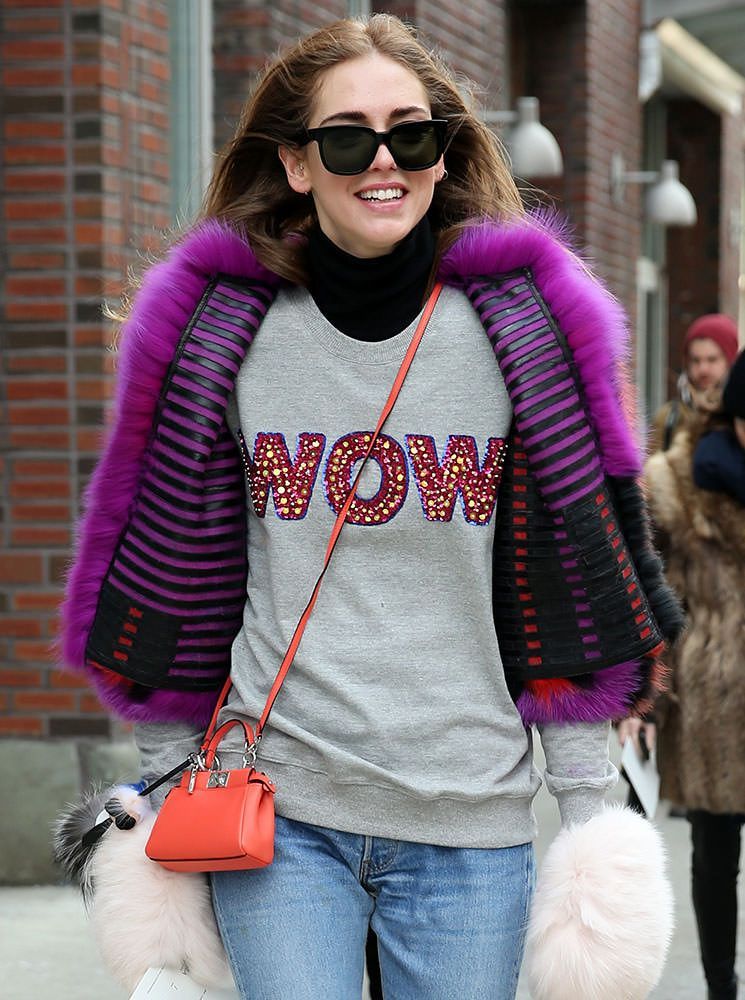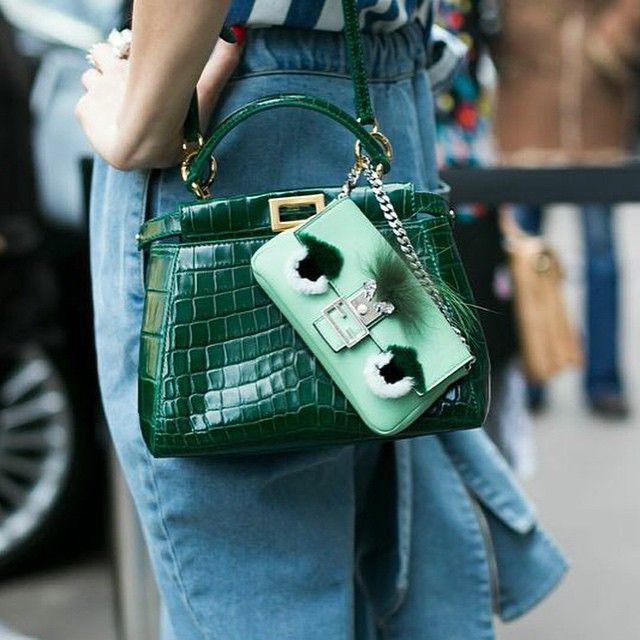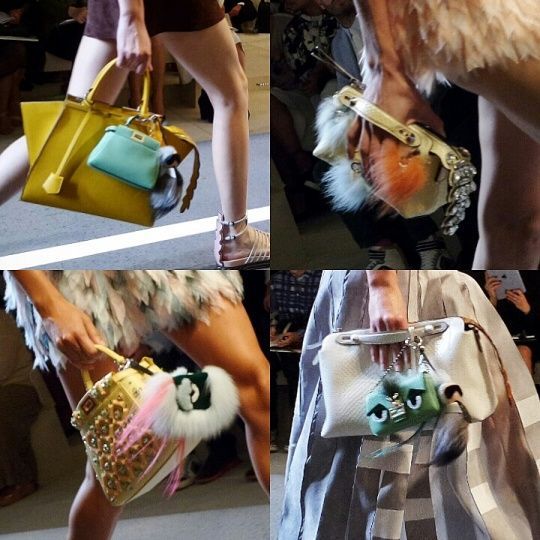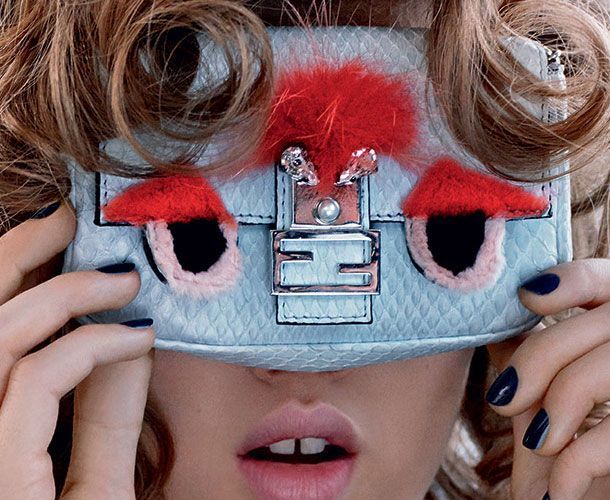 The Micro bag campaign slogan "Small Size, Big Difference" proves to be an important factor of the bag's appeal. As Fendi introduces more micro bags such as the peekaboo and the baguette, we are instinctively intrigued and drawn to their tiny stature. At the root of things, it is indeed true that it's hard to resist anything miniature sized. However, more importantly, the bag's unexpected, almost impractically small size demonstrates new possibilities in fashion, which fascinates us. The Micro bag can serve as an "accessory for your accessory" adding not only extra compartments to your bag, but a whole new level of dimension and flair. Additionally, the Micro bag carried on its own gives your look a dainty, feminine touch while still making a statement with its deliberately small size. Upon first encounter, the Micro bag can be confusing with its seemingly impractical dimensions. Yet, as we see more fashionistas take on the challenge of sporting such a tiny bag, everything begins to make sense. In the case of the Micro Peekaboo, you have the style and structure of an iconic bag with completely new purposes and opportunities for expression.
Not only are the Micro bags a fashion must have, but apparently the perfect film stars too!
For some cute entertainment, watch the "Theory of the Micro Bag" on Fendi's Youtube: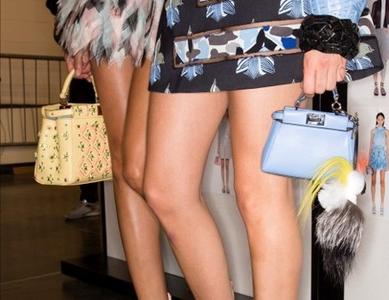 All photos courtesy Fendi & Vogue 2015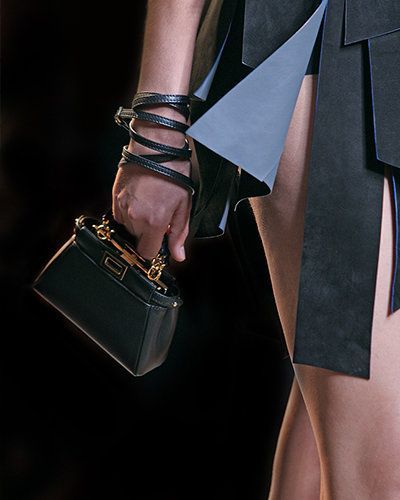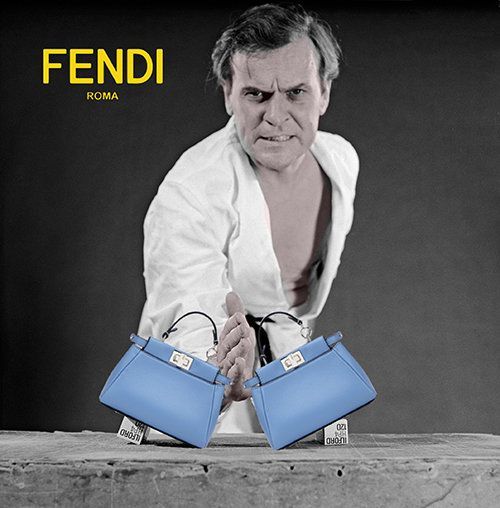 PurseBop supports the Fendi Micro Peekaboo as Vogue's #ItBag2015. Are you on board? Share your thoughts below.
Love PurseBop
XO
Updated: May 19th, 2017