As all great fashion icons do, Karl Lagerfeld has "reinvented" himself once again. The Fendi Spring/Summer 2015 collection sent us into visual overload; however, our favorite hero of the show was the Karlito bag charm – this time featured in a MiniMe version! Intimidated by original Karlito's immense stature? Have no fear fashionistas! Miniature Karlito is not just smaller and more manageable, but undeniably cuter!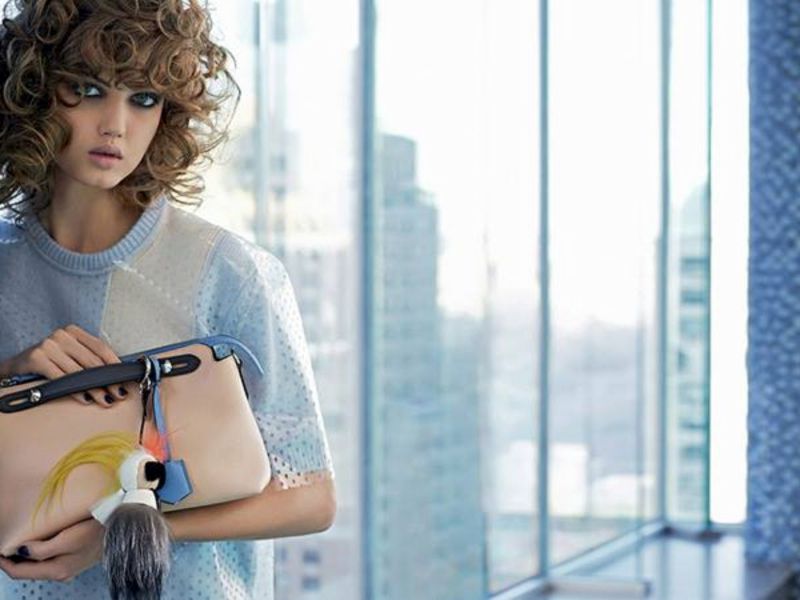 In line with the original pompom charm, mini Karlito sports black mink fur sunglasses, a silver fox fur torso, and a goat fur hair accent available in five different colors ranging from blue, pink, yellow, orange, and green. For $1150, you can dangle this fashion mogul from your handbags, and be vicariously blessed by his iconic status.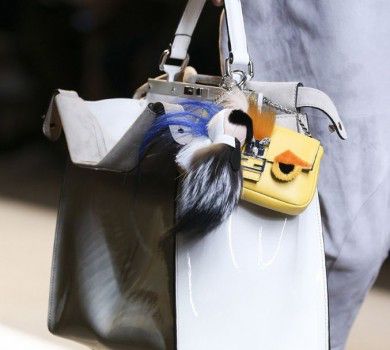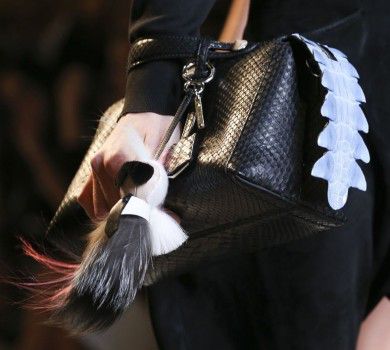 Given the original Karlito's success, we are not surprised (and not to mention, thoroughly ecstatic) that the fashion house is releasing him in another collection. Fendi has been taking orders for these little fur guys, and they are expected to be fulfilled by mid April to early May.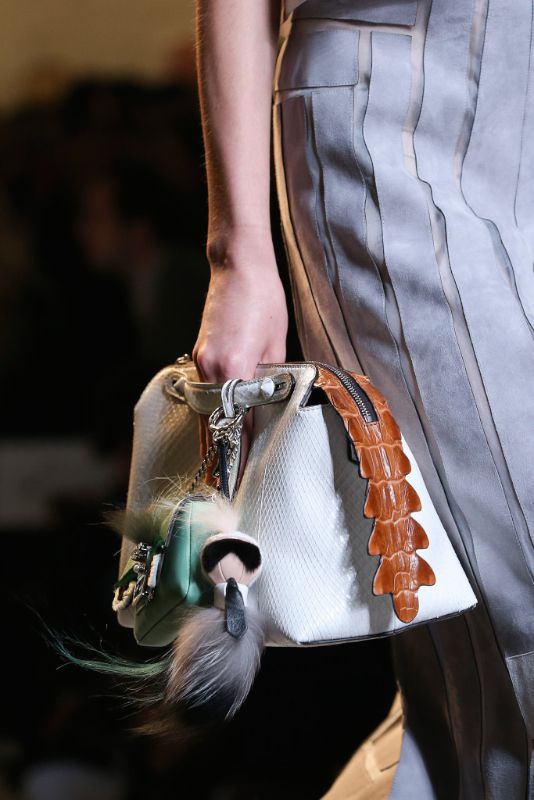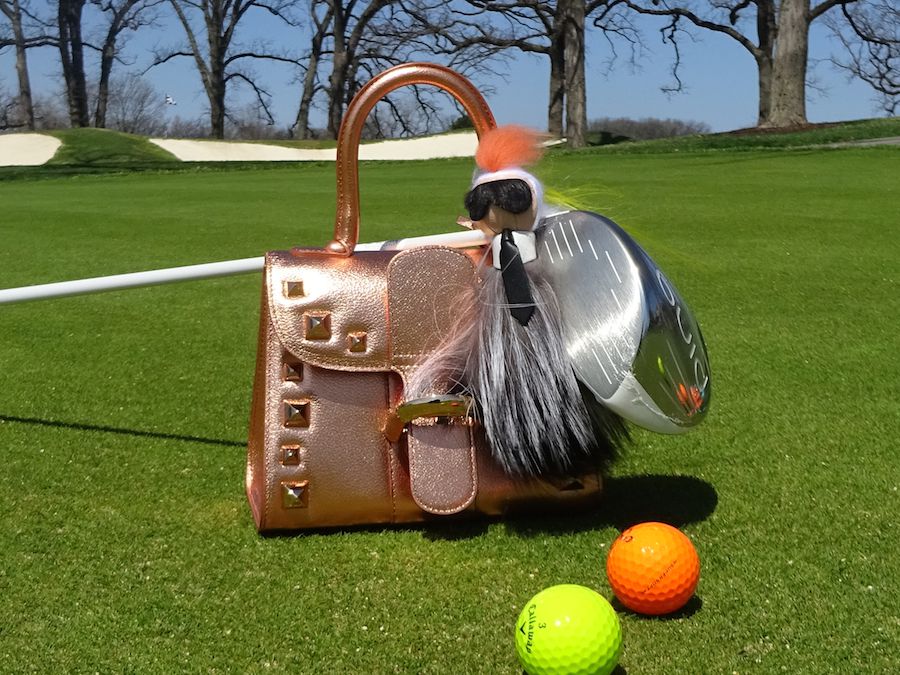 Mini Karlito featured at https://www.pursebop.com/delvaux-is-the-champion/
Based off the huge demand for the original Karlito, Fendi isn't expecting any unaccounted for Karlitos. Let's face it, anything mini is hard to resist.
Are you tempted to jump on the Karlito bandwagon this time around? Shop Karlito at Bergdorf Goodman.
Love PurseBop
XO