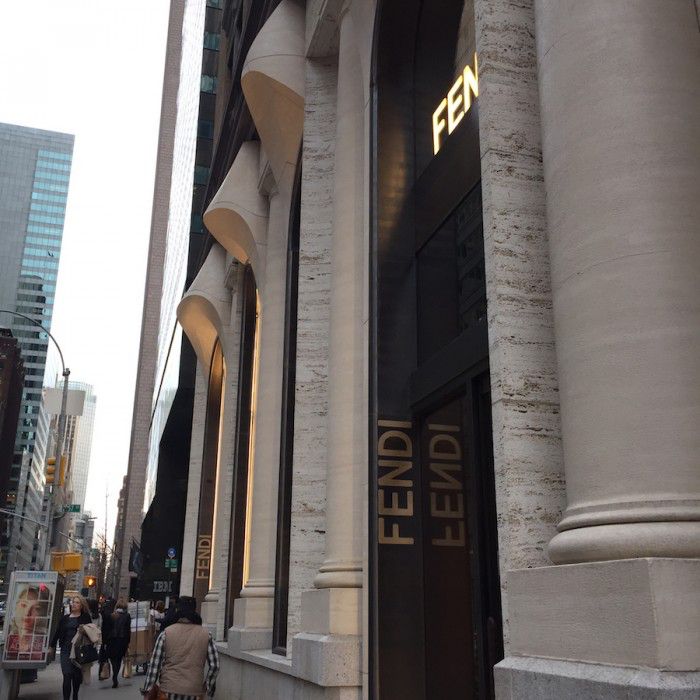 Part I: The Fendi Exposé Part 1- Patient History
Breaking News: The Fendi MiniMe Karlito
Part II: The Fendi Pandemic
Part III: The 2015 It Bag
PurseBop's in the the 'big apple' and shopping is always so much fun! It was an absolute delight to play at Fendi on Madison Ave and see up close all the beautiful bags and charms we have been talking about and covering extensively during our Fendi mini- series. I took lots of casual pictures while sipping champagne and chatting with the fabulous Fendi experts.  I hope you vicariously enjoy the #FendiFun!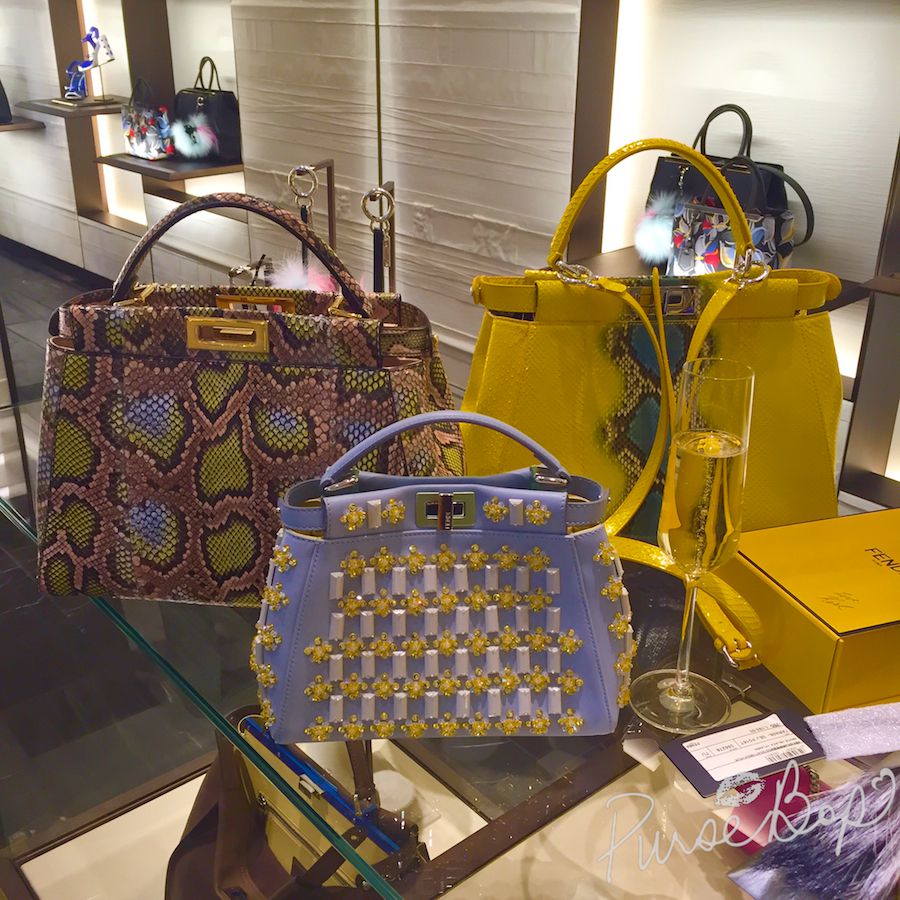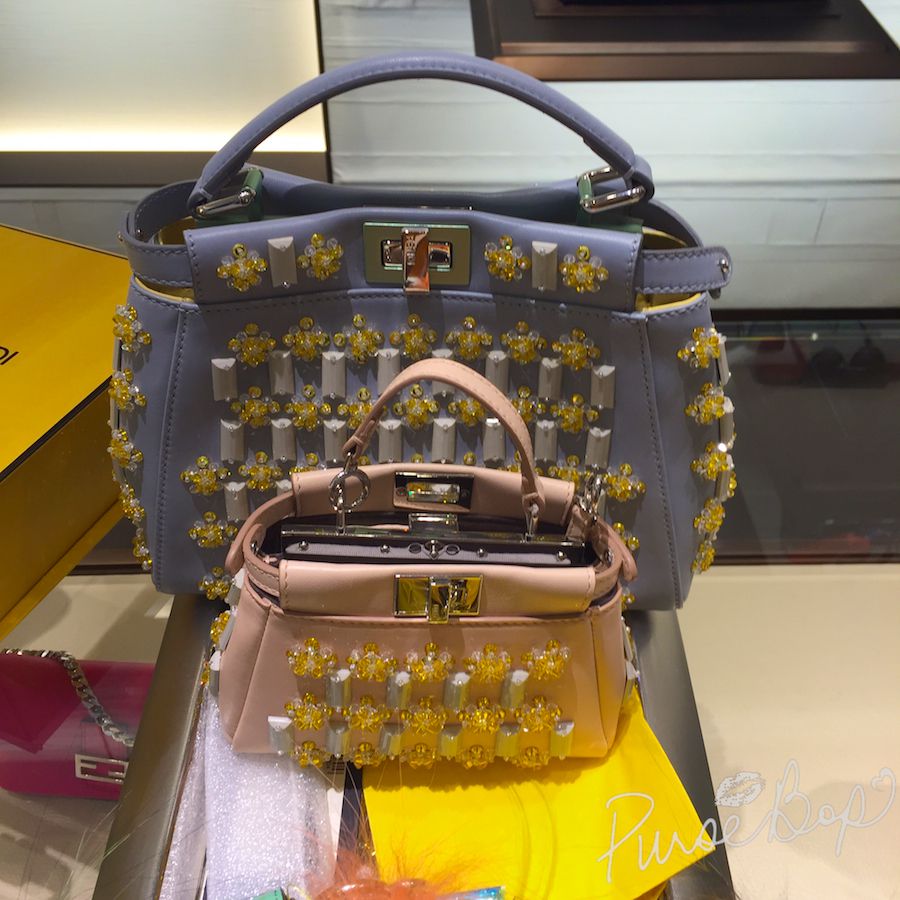 Debuting monsieur mini Karlito! 
PurseBop was in Karlito overload,  but took this comparison picture of the original against the new mini version. The mini version is definitely more bag friendly when it comes to size…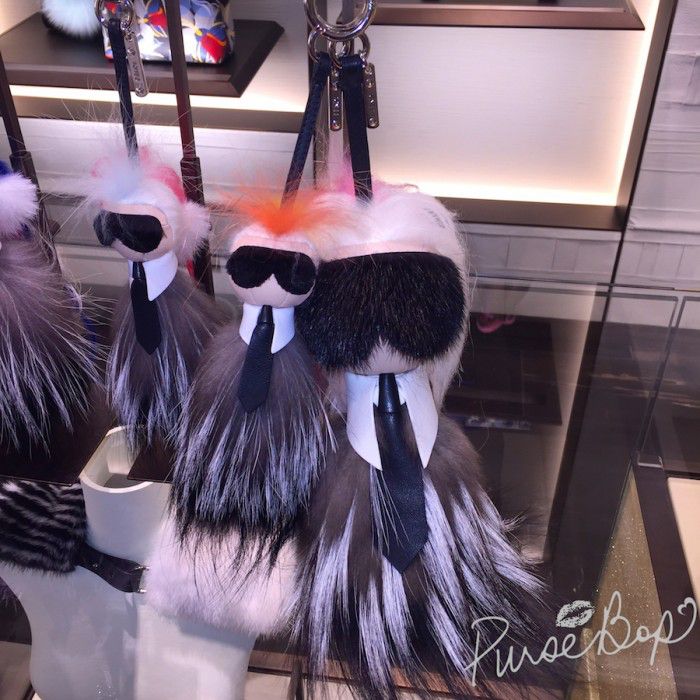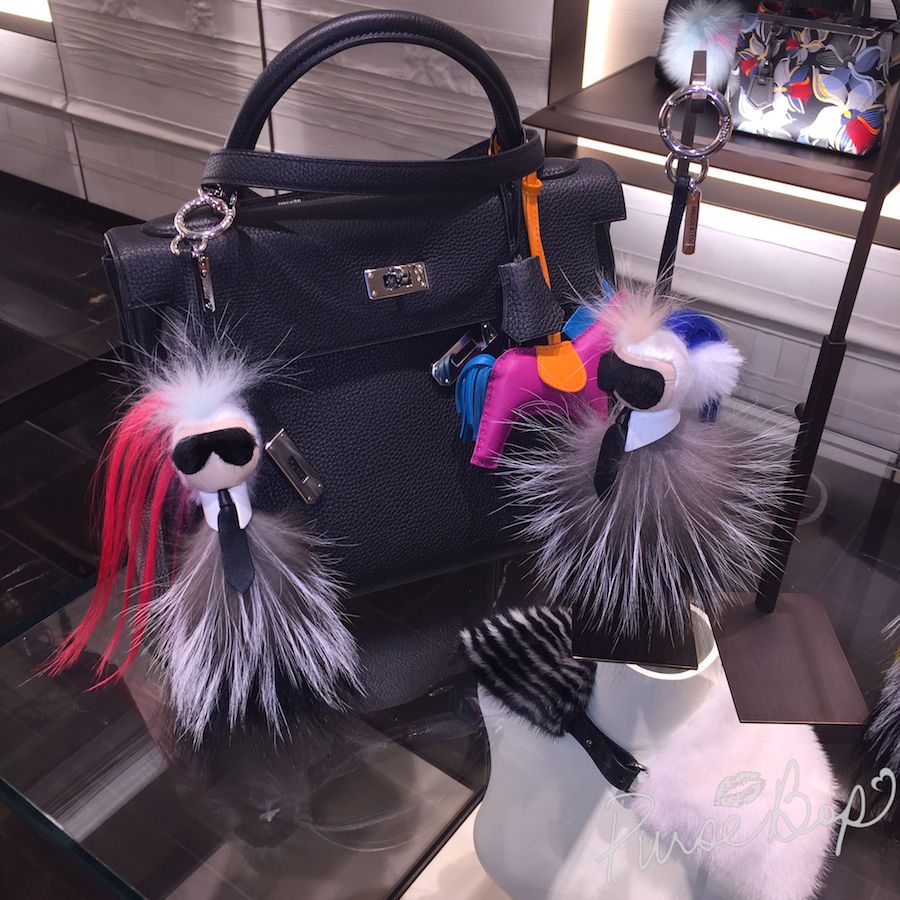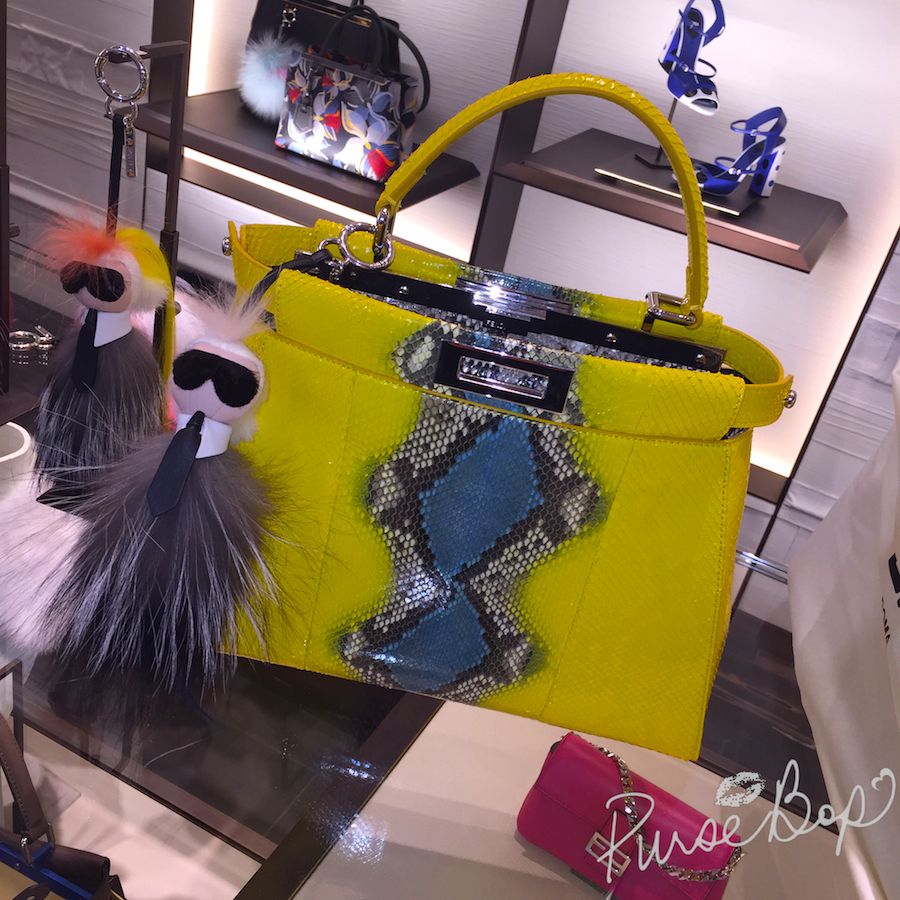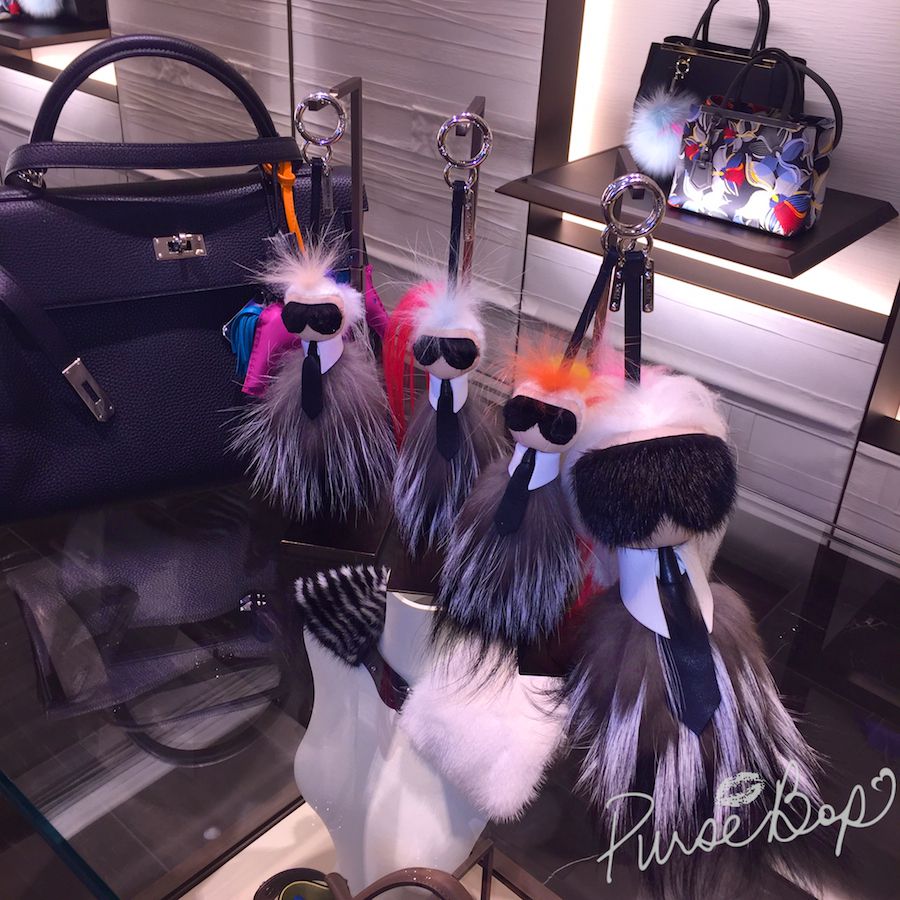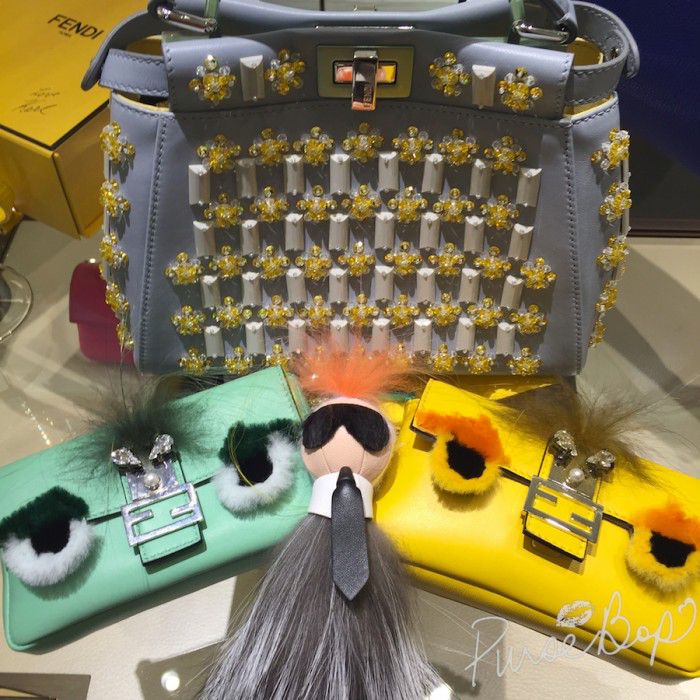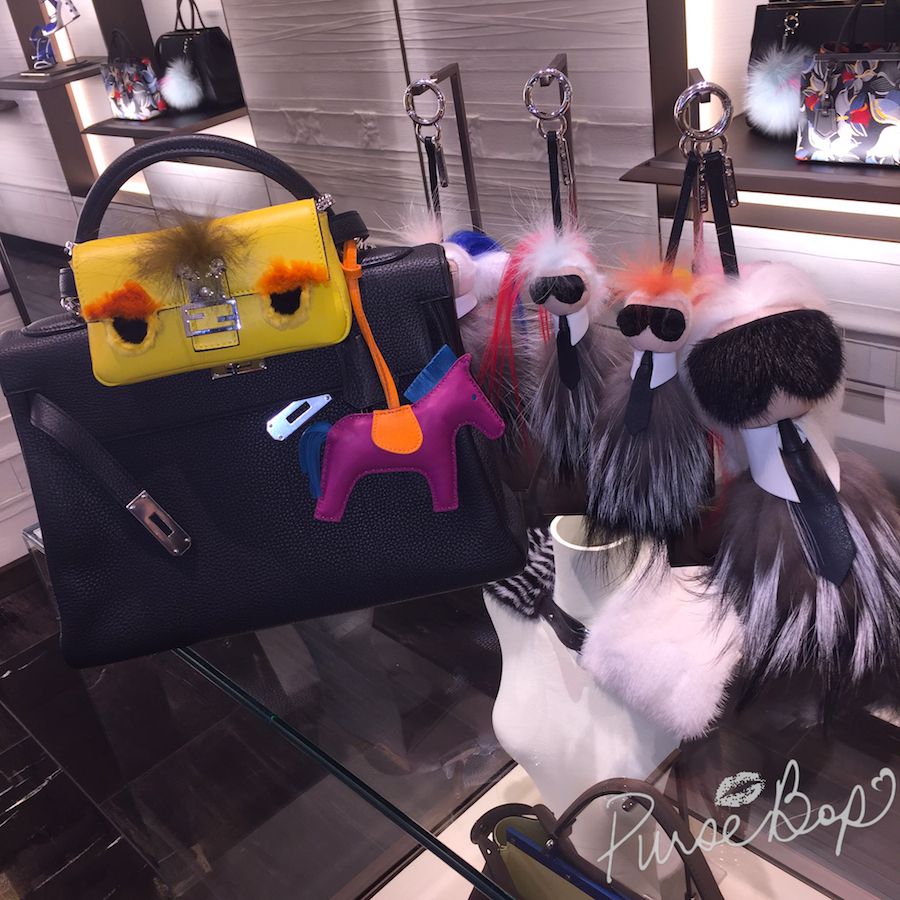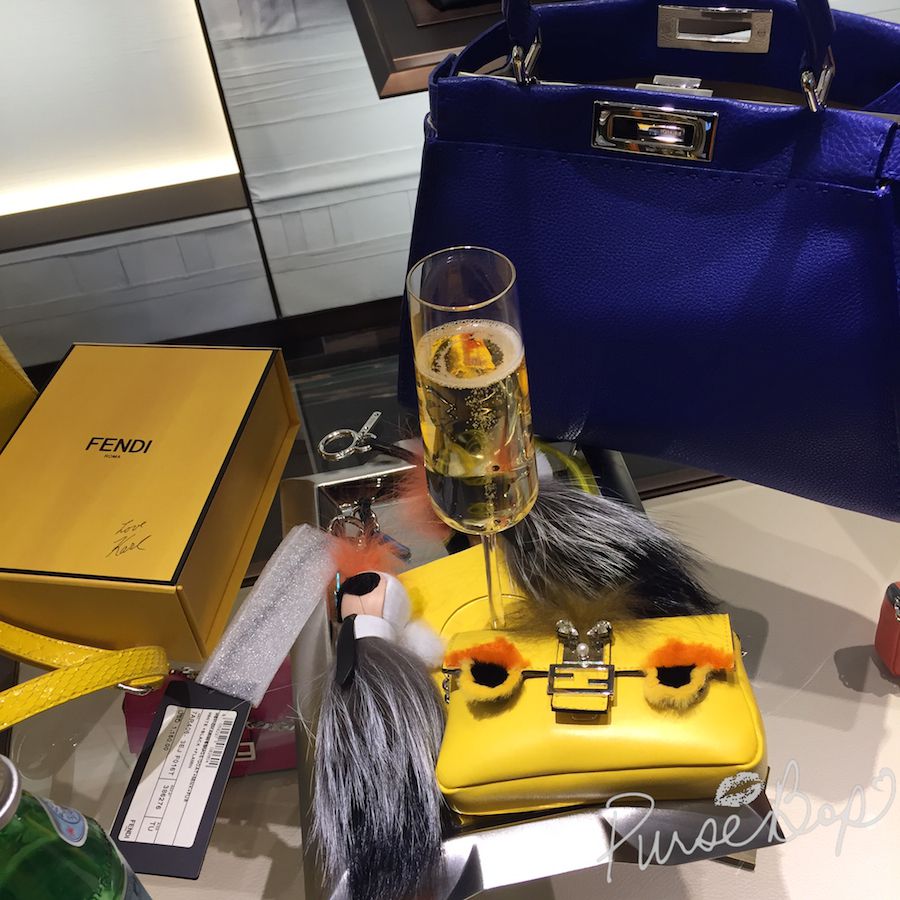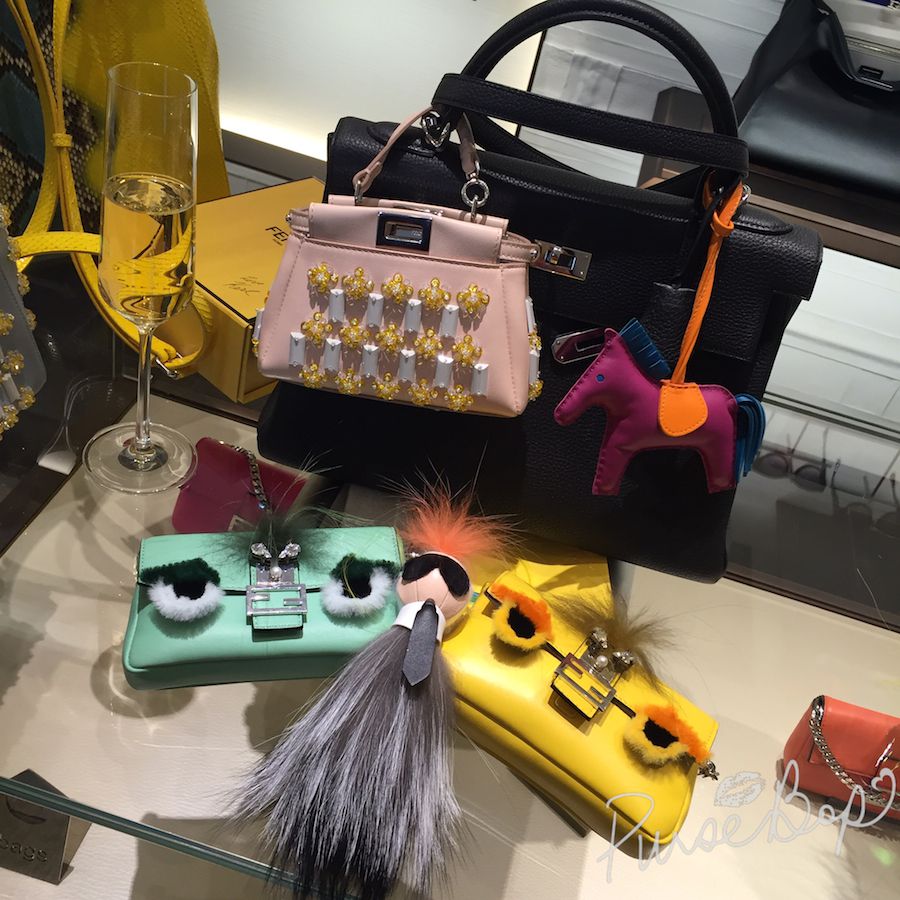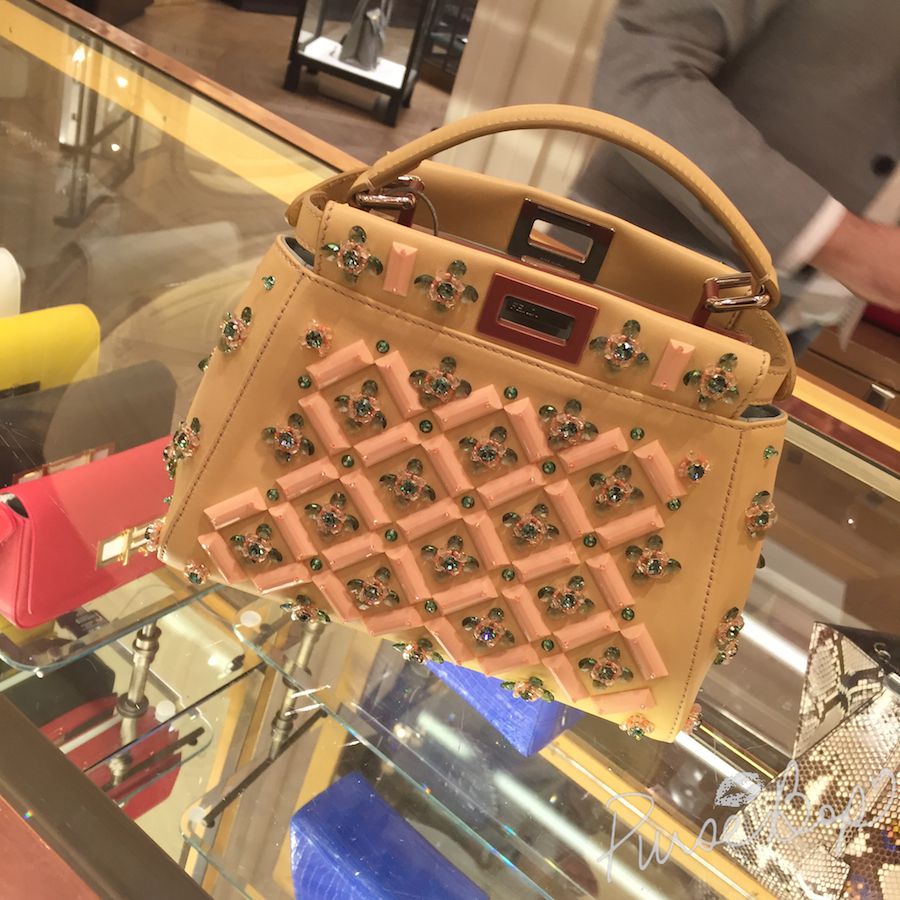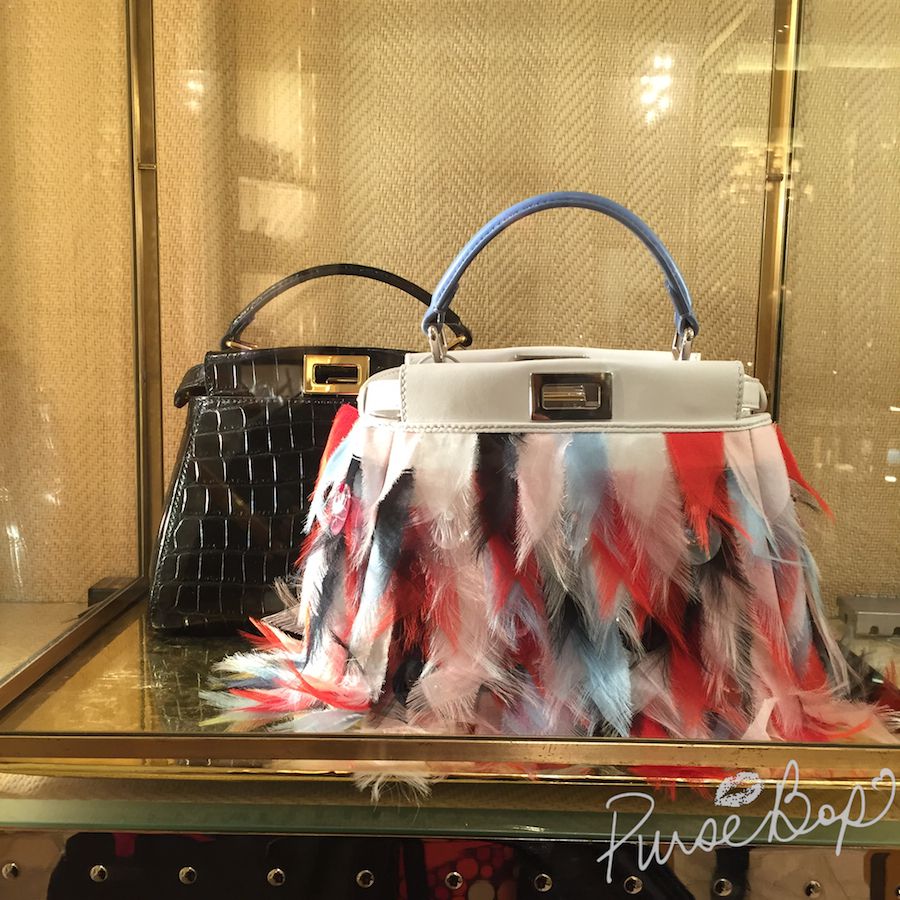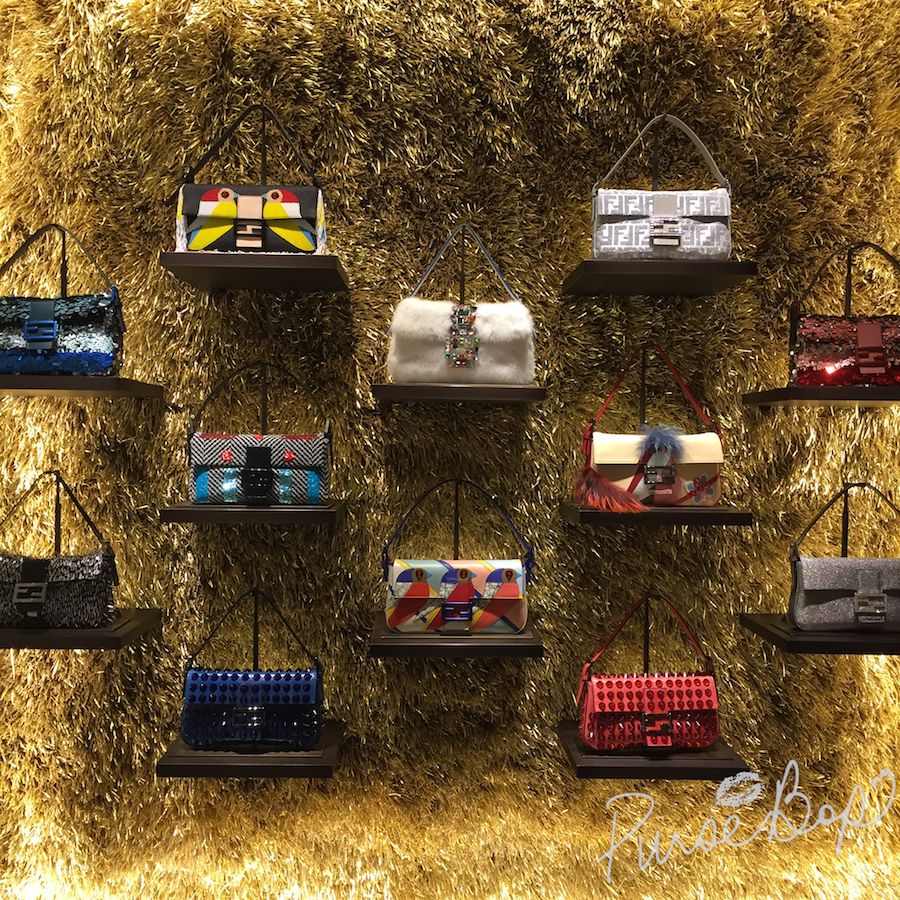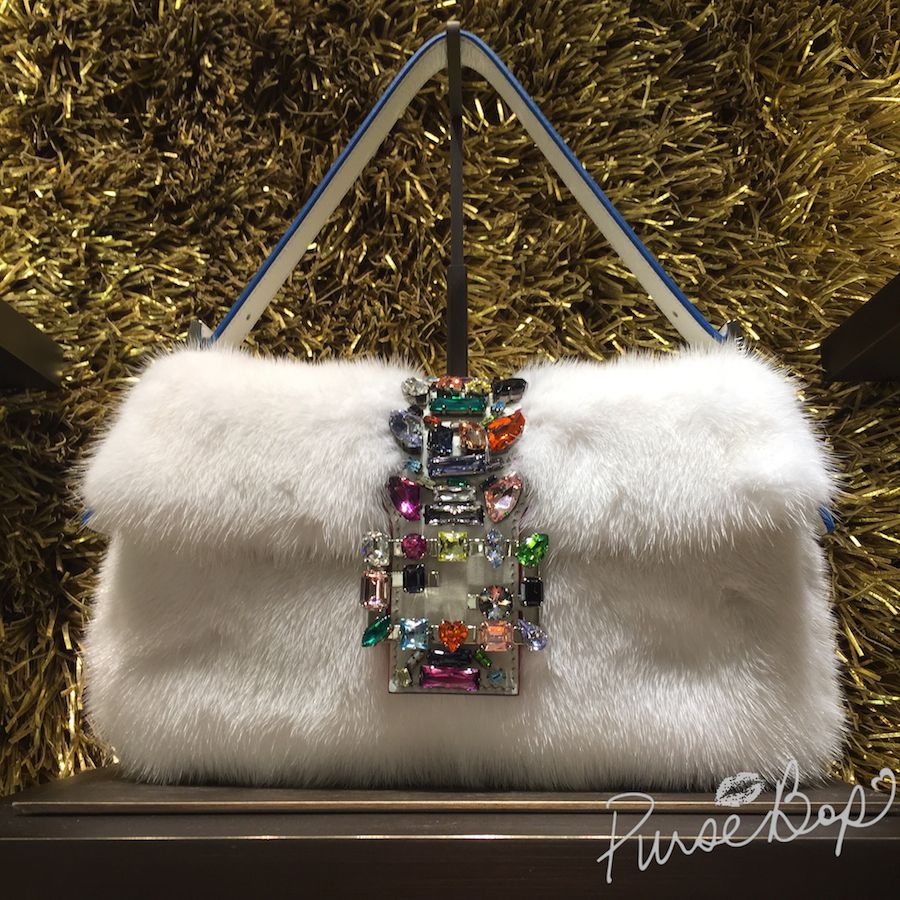 Of course PurseBop did not leave empty handed!
Love PurseBop
XO