Today, PurseBop brings you a new segment of Hermes 101! This time we're taking a closer look at the Hermes Ghillies. The Ghillies style is a decorative trim option added to bags like the Birkin, Kelly, and the Kelly Wallet. Ghillies bags are made in limited qualities and often very hard to find. PurseBop is here to give you the scoop on what makes the Ghillies so special!
What to Expect From This Reference Guide:
I. History and Features
II. Available Styles
III. Sizes
IV. Eye Candy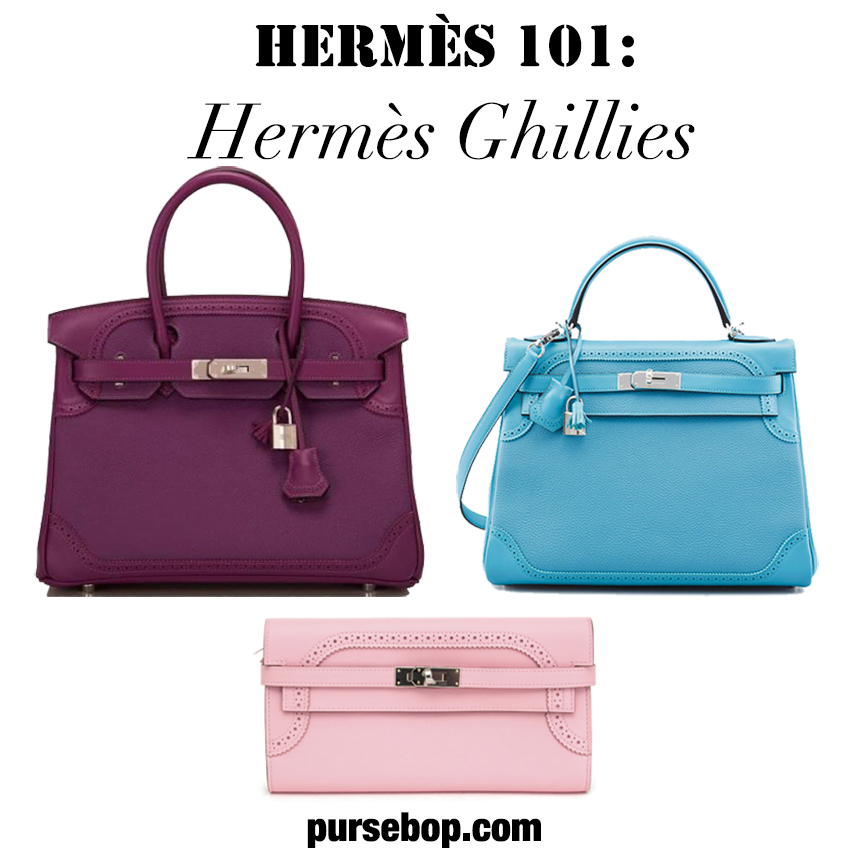 History and Features
The Hermes Kelly Ghillies and Hermes Birkin Ghillies were first introduced in the Fall 2012 collection. Hermes Artistic Director of Jewelry, Pierre Hardy, collaborated with handbag designers to produce a bag inspired by a Scottish, men's dress shoe called the "Ghillies". Ghillies shoes have perforated details know as "brouging", thus the decorative details you see on the Ghillies bag are referred to as "brogue". On a shoe, brouging is meant to help shoes dry faster after being worn in wet, muddy areas outside.
Some think that the menswear influence on the Ghillies style can lend a more unisex look to bags like the Birkin and Kelly. However, many Ghillies lovers ironically find that the trim can make bags look more feminine and dressy. For those of you looking for a Hermes bag with a little more character, the Ghillies style provides interesting, unique detail that is subtle and versatile enough for everyday wear.
Due to the extra time needed to craft the Ghillies trim, Ghillies bags tend to be more expensive than plain leather bags. The Ghillies is only produced in limited quantities and specific colors.
Available Styles
The "ghillies" isn't a bag itself, it is simply a twist or decorative touch that is added to existing bags. The Ghillies is often produced on the Birkin bag, the Kelly bag, and the Kelly Wallet. There are a variety of color and material options available. Most bags just come in solid colors, however some versions have contrasting trim colors and contrasting materials like canvas, plain leather, and exotic leather.
Available Styles:
Hermes Ghillies Birkin
Hermes Ghillies Kelly
Hermes Ghillies Kelly Wallet
Sizes
Sizing for Ghillies bags is exactly like the sizing for the original Birkin and Kelly line. Usually Ghillies bags are produced in sizes like B30, B35, K 28, and K32 and less commonly in the mini sizes. Larger sizes like the B35 have more surface area and help highlight the beautiful details of the Ghillies trim.
Dimensions of the Kelly Wallet are 7.87 x 4.72 x .98 inches (L x W x H).
For more information on Birkin and Kelly sizes and prices, visit Hermes 101 Birkin vs. Kelly.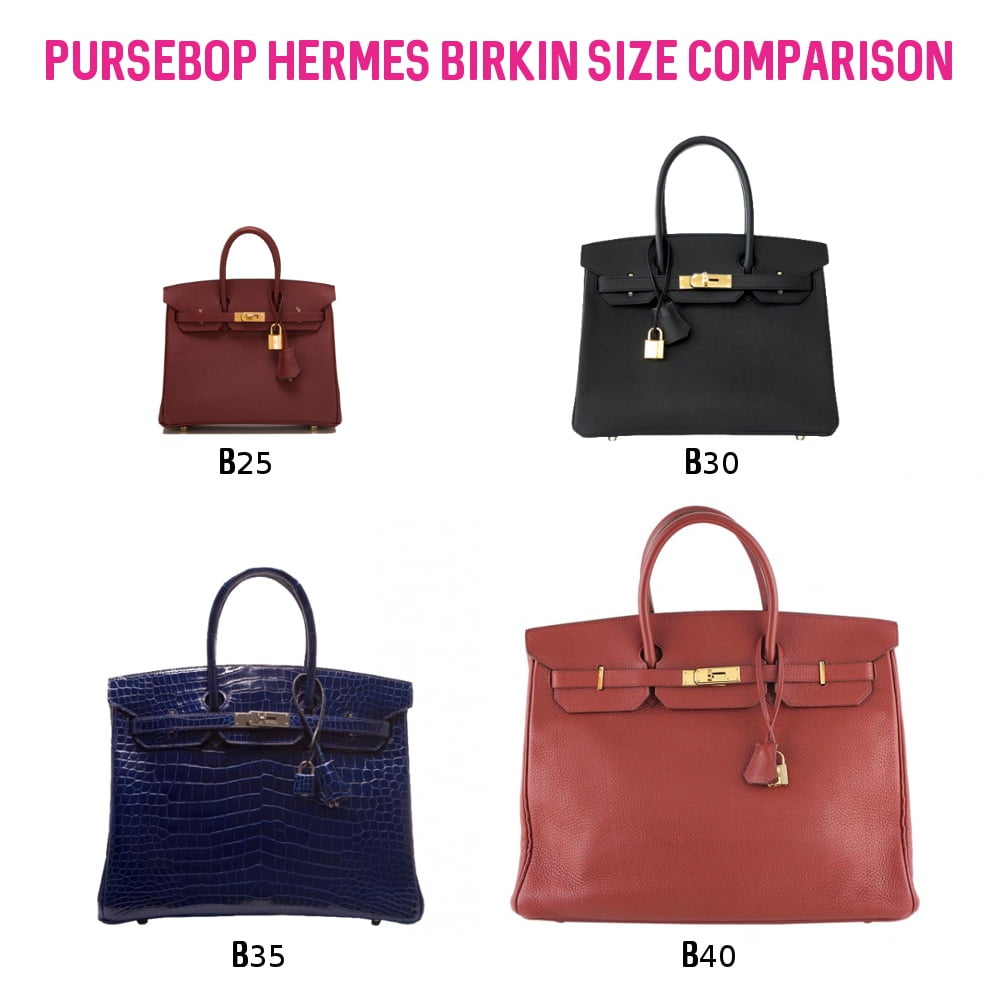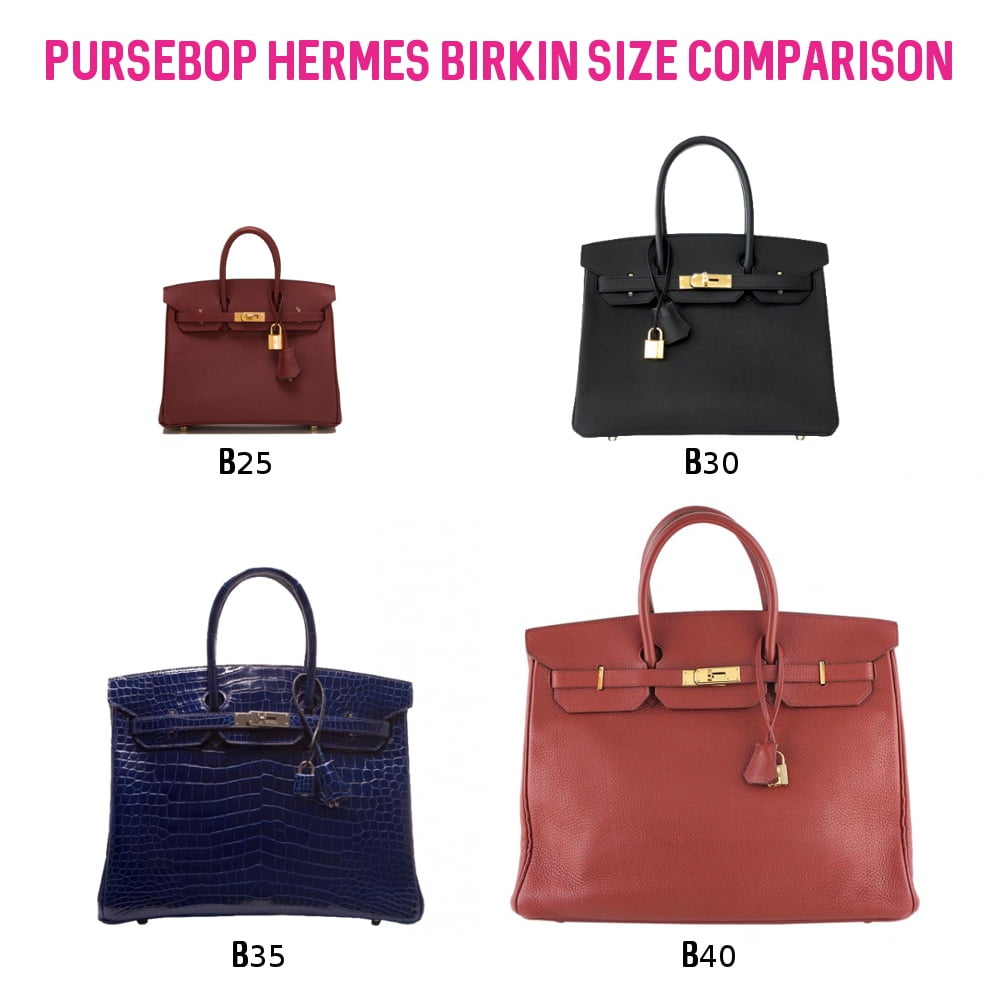 Eye Candy
The Ghillies trim adds such a unique element to stunning silhouettes like the Birkin and the Kelly. Ghillies bags are highly coveted and sought after, and many H connoisseurs would love a chance to add one to their collection.