We would like to take a moment to reflect on the past 10 successful weeks of PurseBopPicks. It's hard to imagine that we began this page together only a short 10 weeks ago. Each week we've had a formidable round of finalists with incredible pictures, and what speaks to me even more is the warmth and camaraderie I feel with each week's voting sessions. I am honored to see the support and appreciation for one another amongst our ever growing circle of friends. I am always excited to see the new pictures hash tagged #purseboppicks! I take great pride in our page and each of the accounts featured no matter how big or small.
We have had 66 of your pictures featured here on the site, given away the 10 promised prizes and made a beautiful family of 18K followers. This journey is possible because of your likes, your votes, your comments and the pictures YOU post hash-tagged #PurseBopPicks.
I could not have asked for a more wonderful family and it's a pleasure to call this page OUR HOME. Thank you my friends…
Ok, now it's time to announce our 6 new finalists for the 11th round of PurseBop Picks… It was truly so hard to select only six of you!
Let's review the agenda for the next 48 hours:
VOTE!! Not just once or twice, but as many times as you like!  You may vote up to once every 6 hours right up until the end. 
Previous contestants have reached out to their IG followers by posting their nomination on their pages and requesting followers to vote, others  have used twitter, tumbler and Facebook. Some of our fashion bloggers have even recruited their readers and best of all some have had moms, dad, grandmas and kids all pulling for them…so go on, have a little fun, that's what this is all about! Don't be afraid to get the buzz going for your favorite shots (or your own, LOL)!
We'll keep our polls open  to give everyone enough time to vote for their favorite PICK  and share the news with their friends, followers and readers…
Remember the goal of @PurseBopPicks is CREATIVITY. We want to inspire you to take creative shots of your fabulous 'baggies.'
Scroll down to the bottom to cast your vote now and keep coming back all weekend long, good luck to all!
@bkelly_luv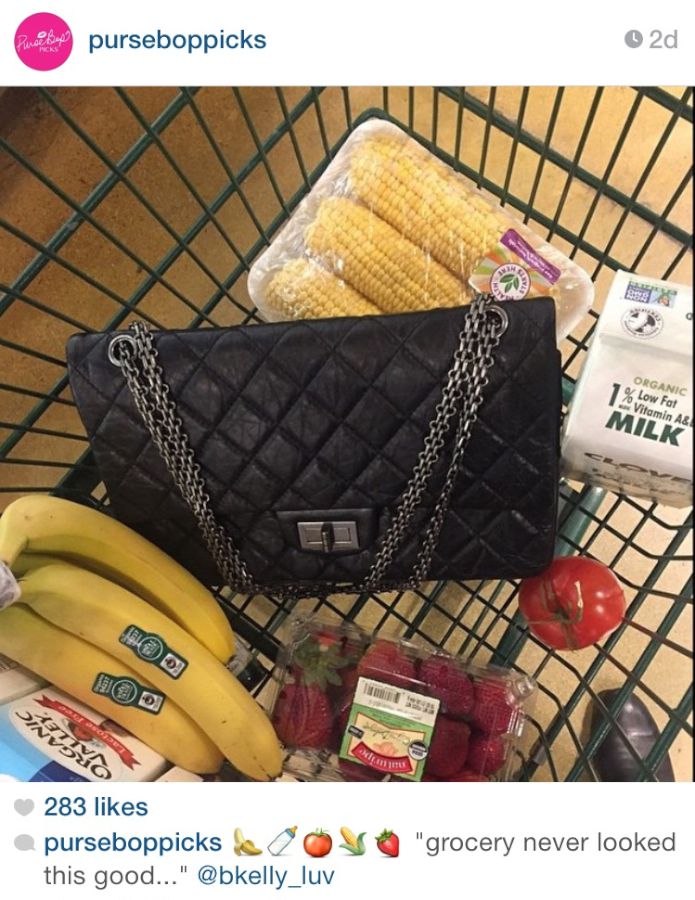 @birkinblessed675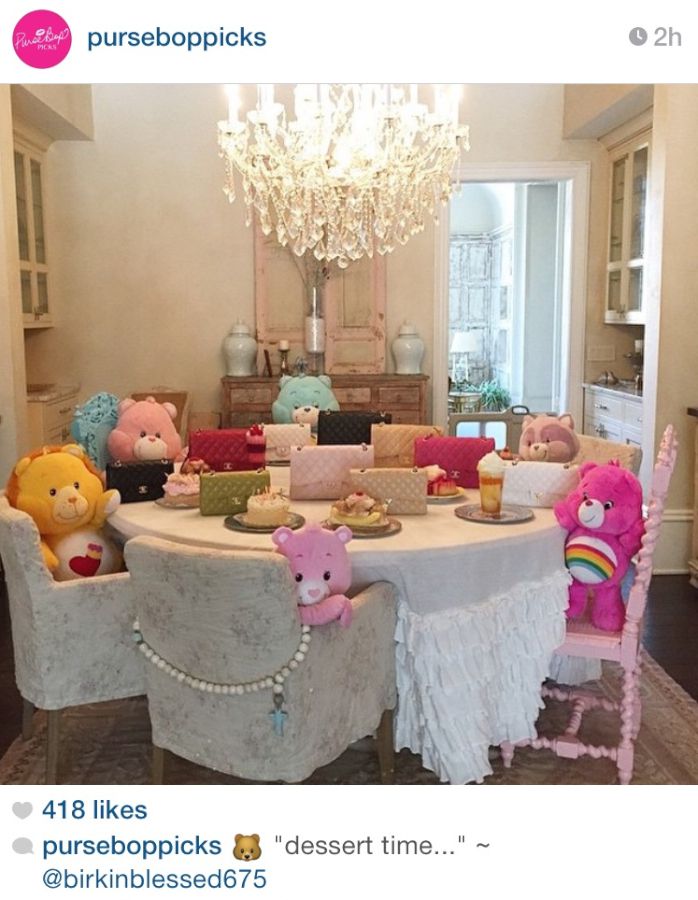 @swedishandstylish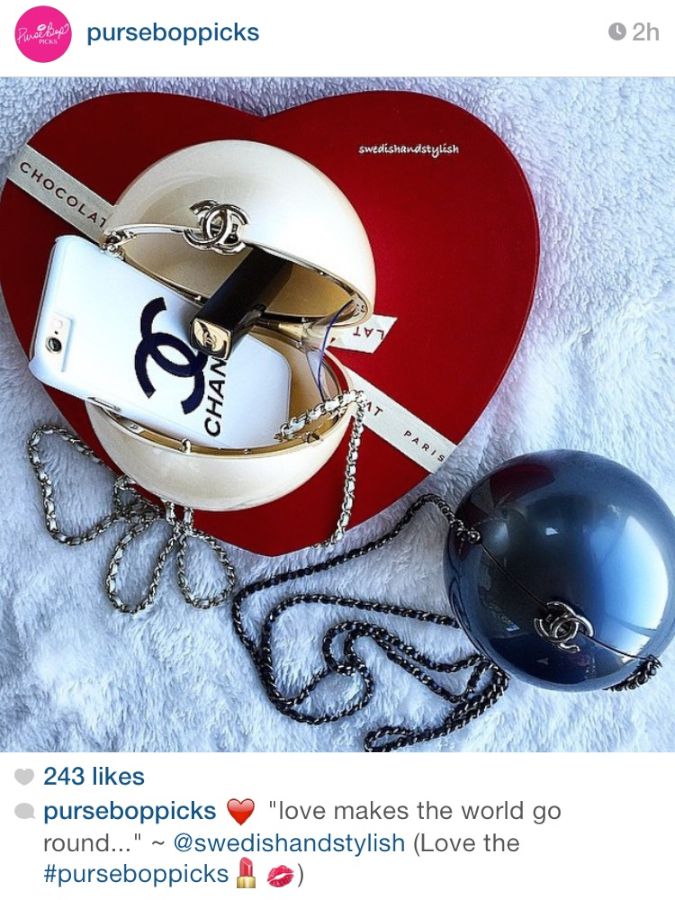 @hsixx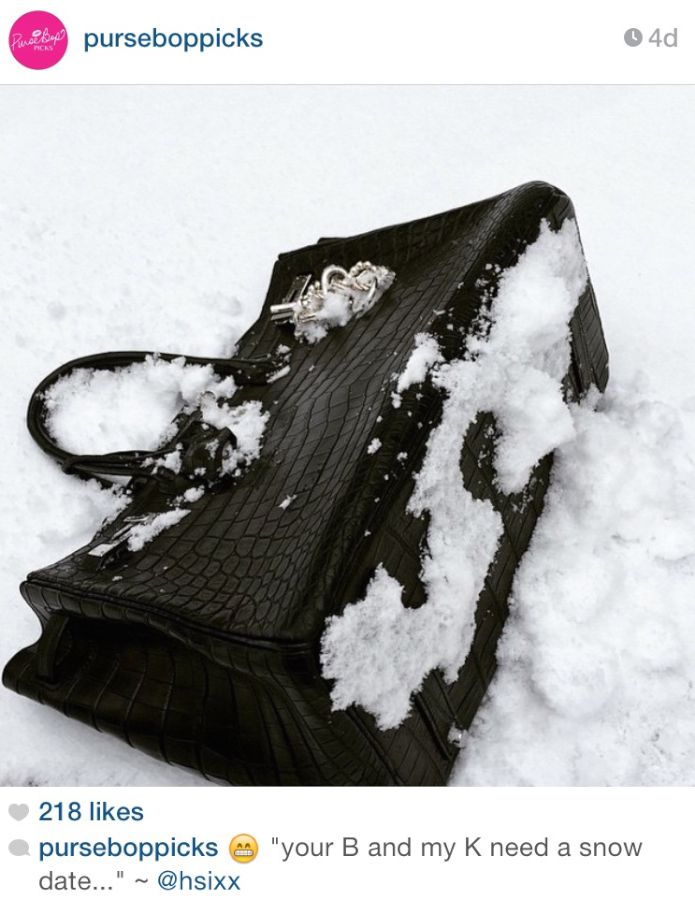 @byaliaa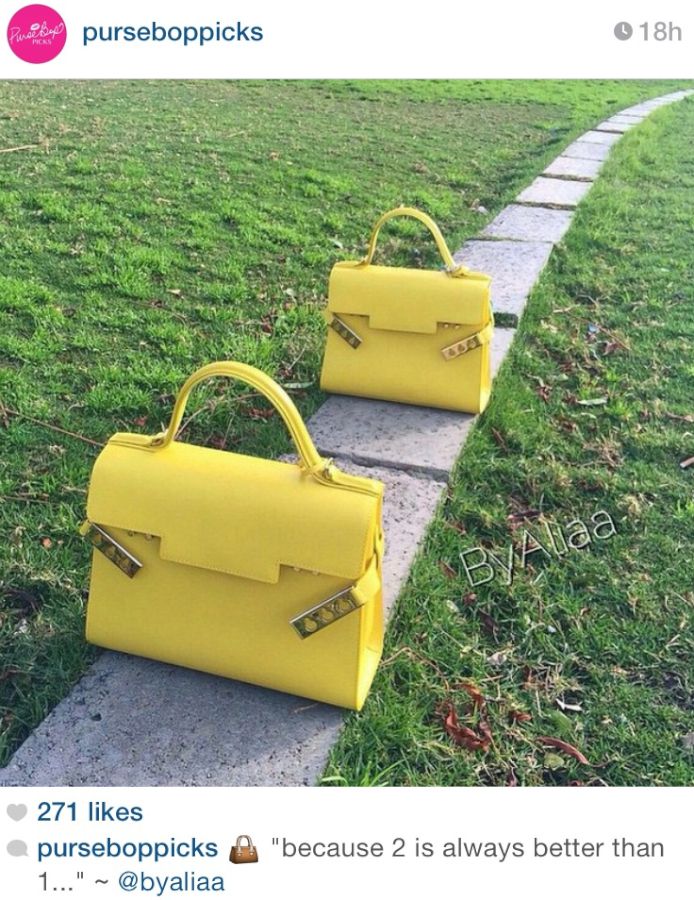 @life_and_style_tips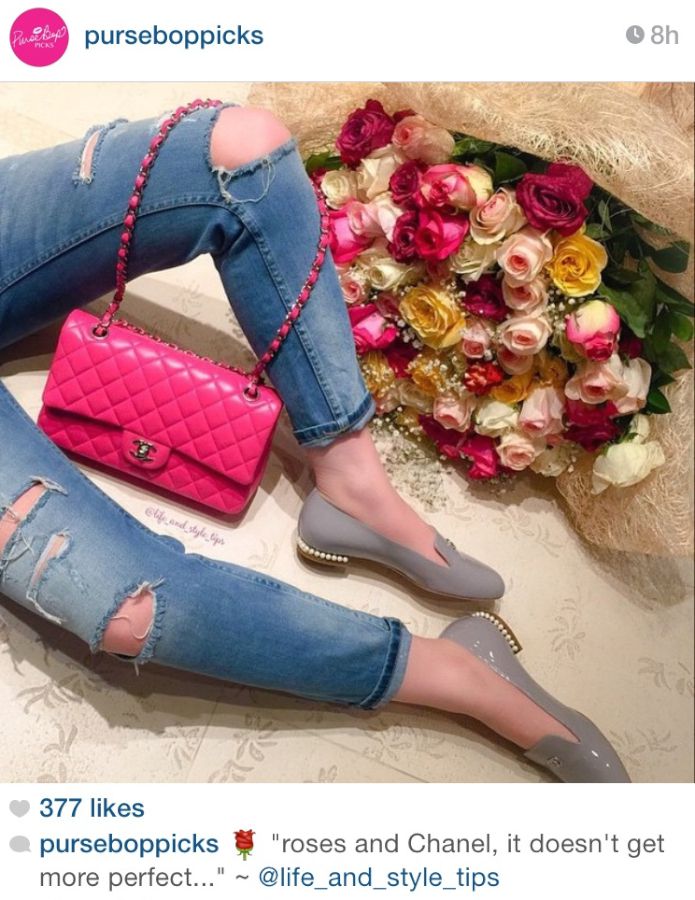 Let's meet back here on Sunday to CONGRATULATE our winner! Don't forget to check out the VAULT to see all our previous finalists and winners!
In case you are just tuning in, let's do a quick recap of the week's adventures:
I shared the 'picture board' reveal of #missNOIR and tomorrow I'll share the story…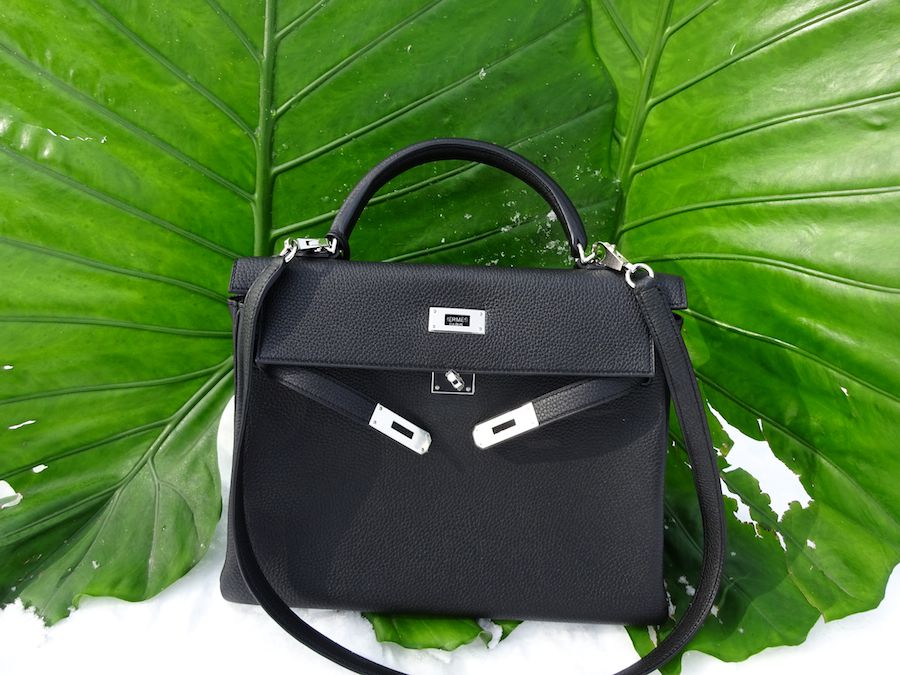 We played dress up with my personal Chanel collection and the Grammy red carpet celebrities… your thoughts?
and what's totally trending is the BIRKIN vs. KELLY debate. We have had numerous comments and picture contributions to the lively post and we will continue to update it through the weekend, so keep checking back!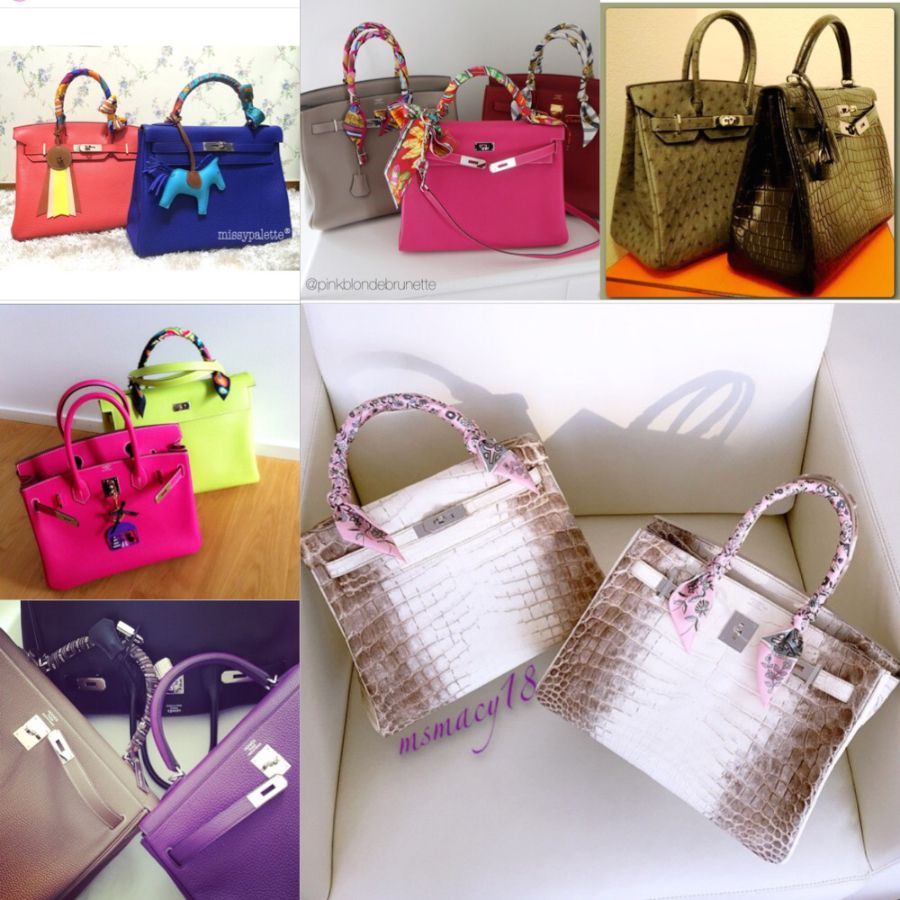 Will you be my Valentine?
Love PurseBop
XO
We Have a Winner!!
(post update February 15th at 5:00 pm CST)
We are proud to officially announce the winning  'PICK'  for the 11th ROUND of @PurseBopPicks.
Dear @life_and_style_tips CONGRATULATIONS!!  Your fabulous shot was voted in as the winner!
To all of our followers and participants – THANK YOU! Our motivation on this page is driven directly by your imagination…PurseBopPicks was created as a community page where we celebrate and recognize your creativity and passion for bags!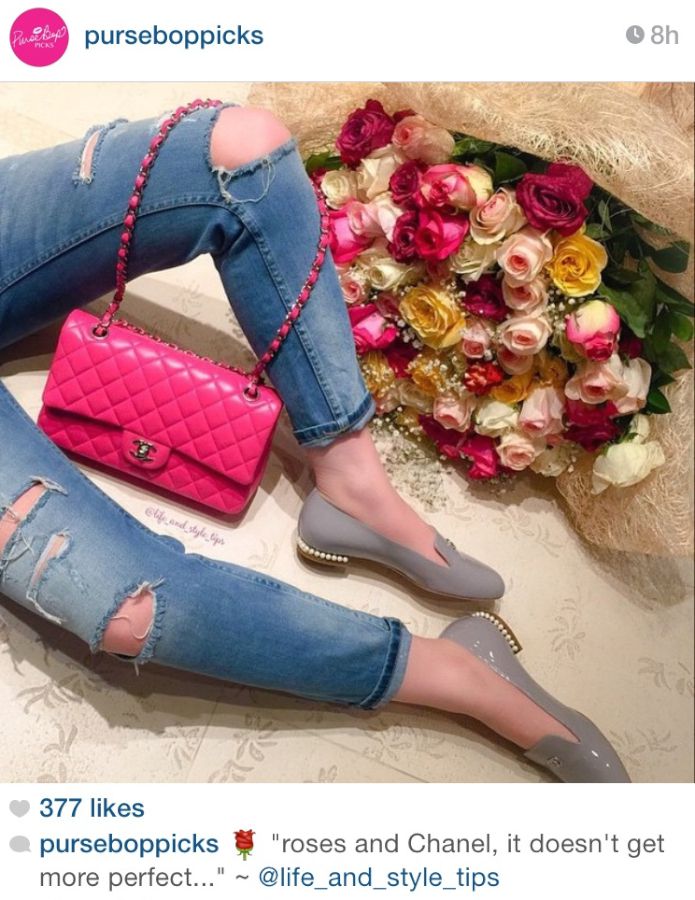 Thank you again to all those who participated & included us in your beautiful pictures! Be sure to continue hash-tagging #PurseBopPicks for a chance to be featured on the site…
With a warm heart,
Love PurseBop
XO

Updated: March 8th, 2015