New bags come on the scene frequently, but the Diorever is picking up attention in monumental way.
The Diorever entered the public eye with a little bit of scrutiny for a being a "Birkin Copycat" (Read our discussion on handbag originality HERE). Now, it's more than clear that the Diorever can hold its own: as a celebrity favorite, tote bag essential, and a possible up-and-coming "it" bag.  Jennifer Lawrence helped launched the new Diorever campaign, and our other favorite face of Dior, Rihanna, has been toting the bag on all her worldly adventures. The Diorever simply had PurseBop mesmerized at first glance, and I quickly swiped up one for my personal collection.
The metallic silver and gold Diorevers are serious stunners, but the more neutral versions stand out beautifully as well. If you can't seem to form an opinion on this bag yet, see the Diorever in action below!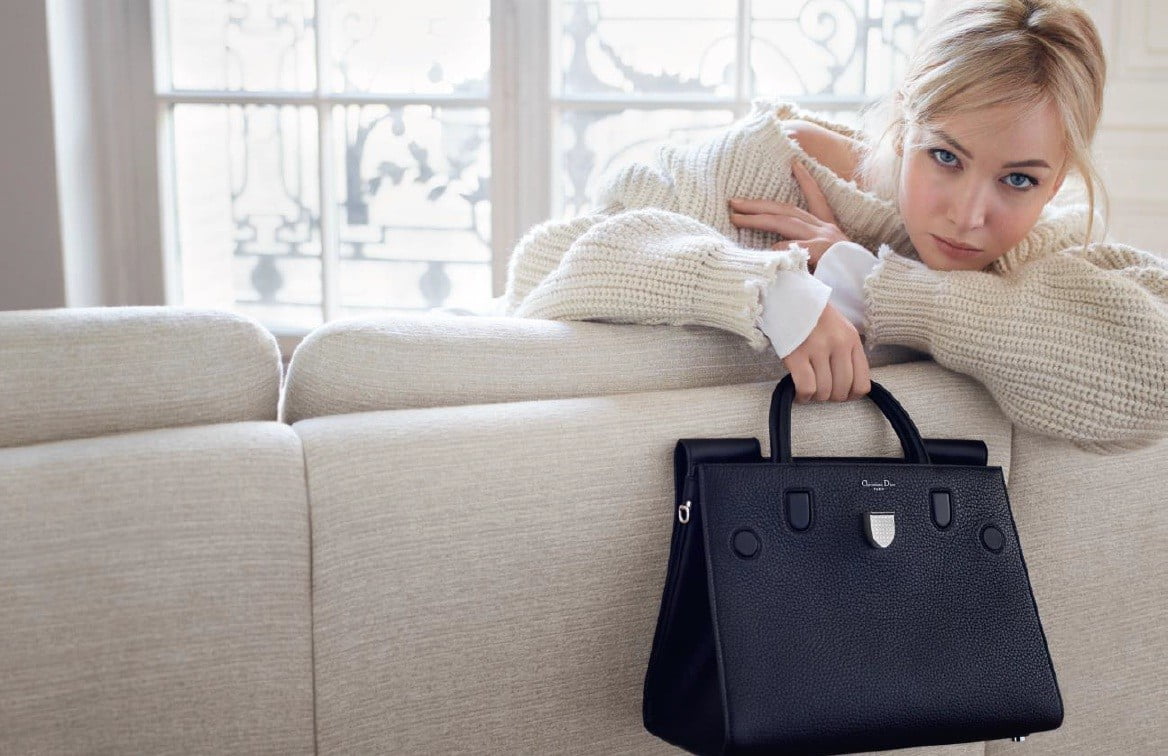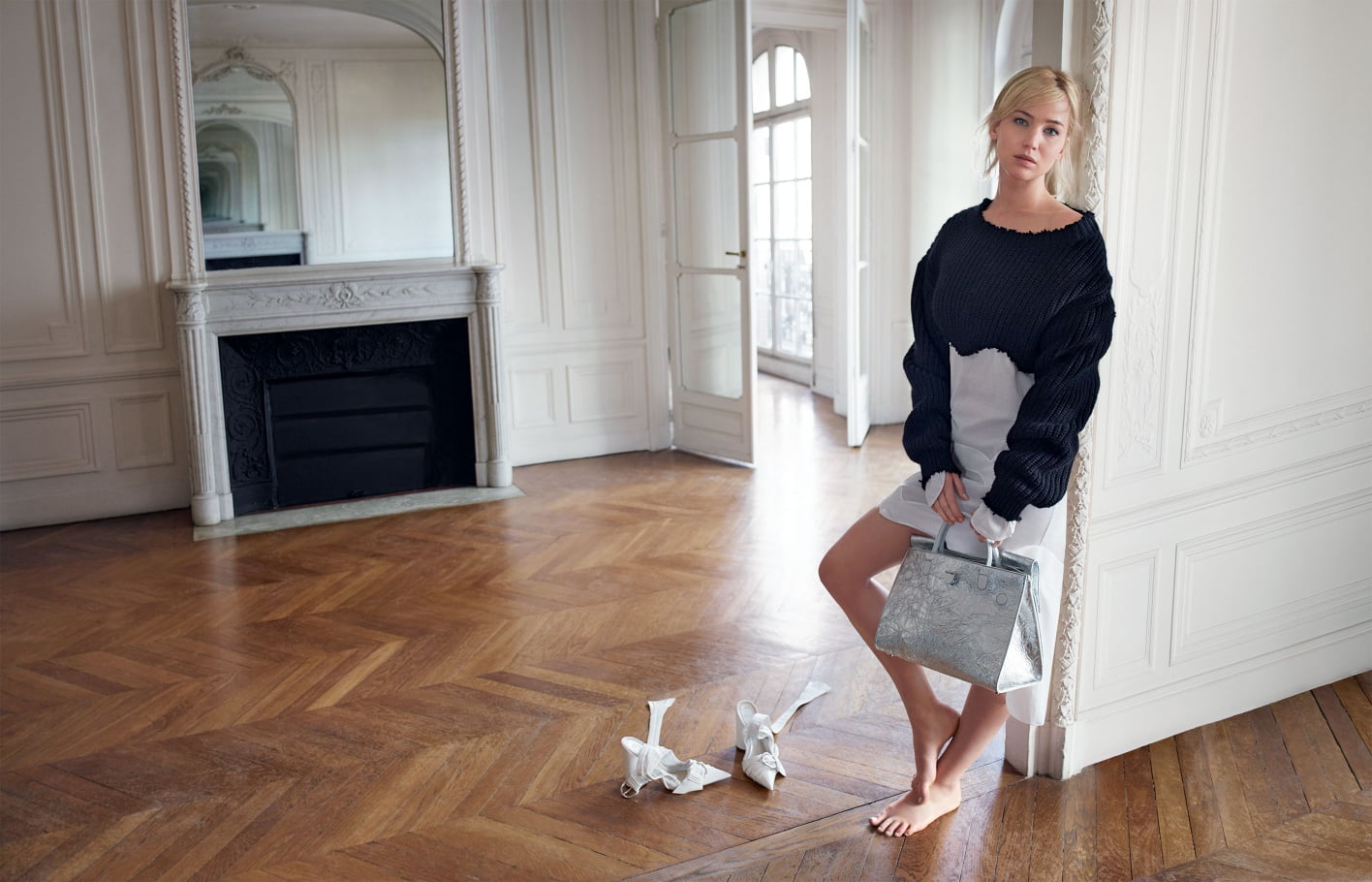 Rihanna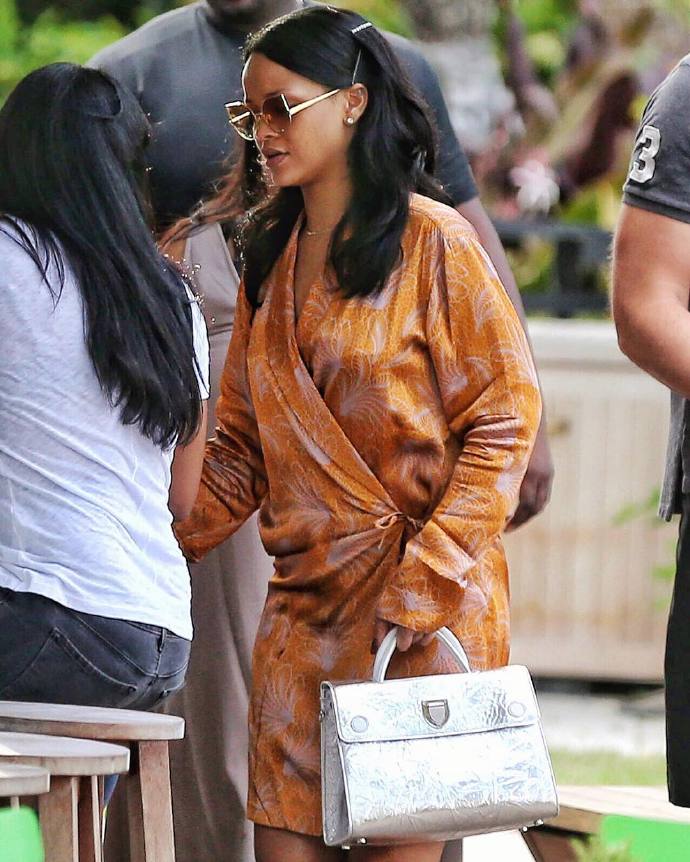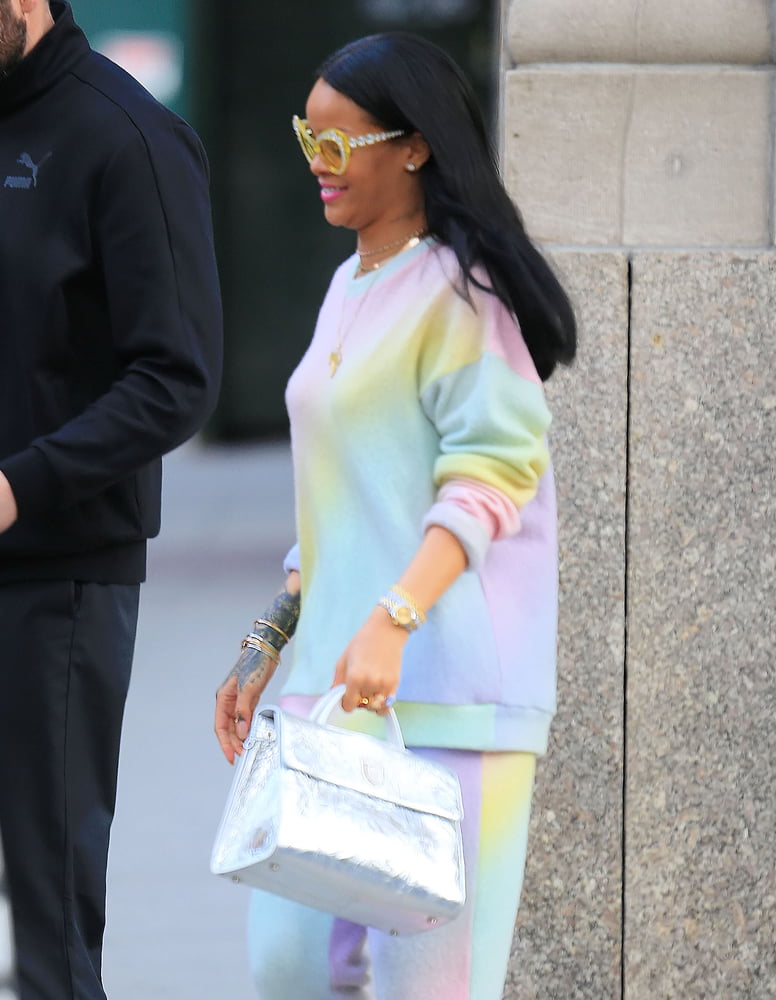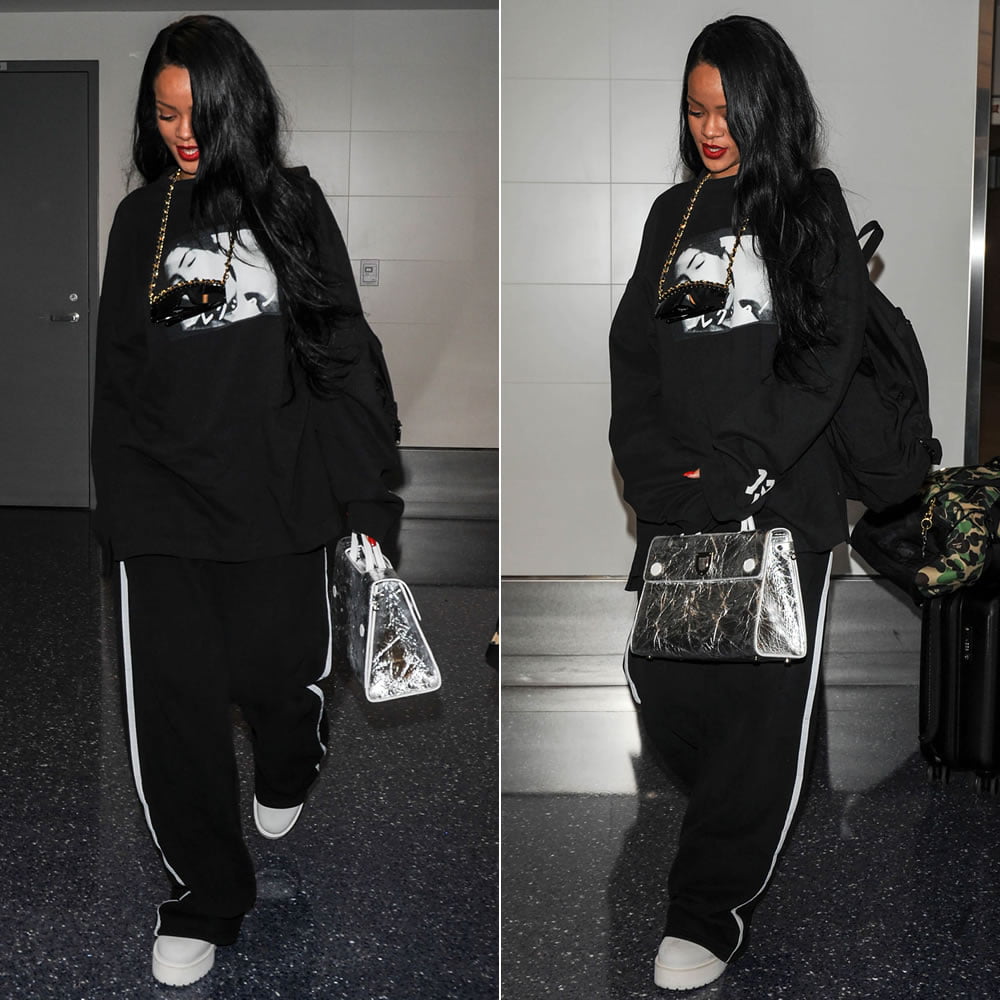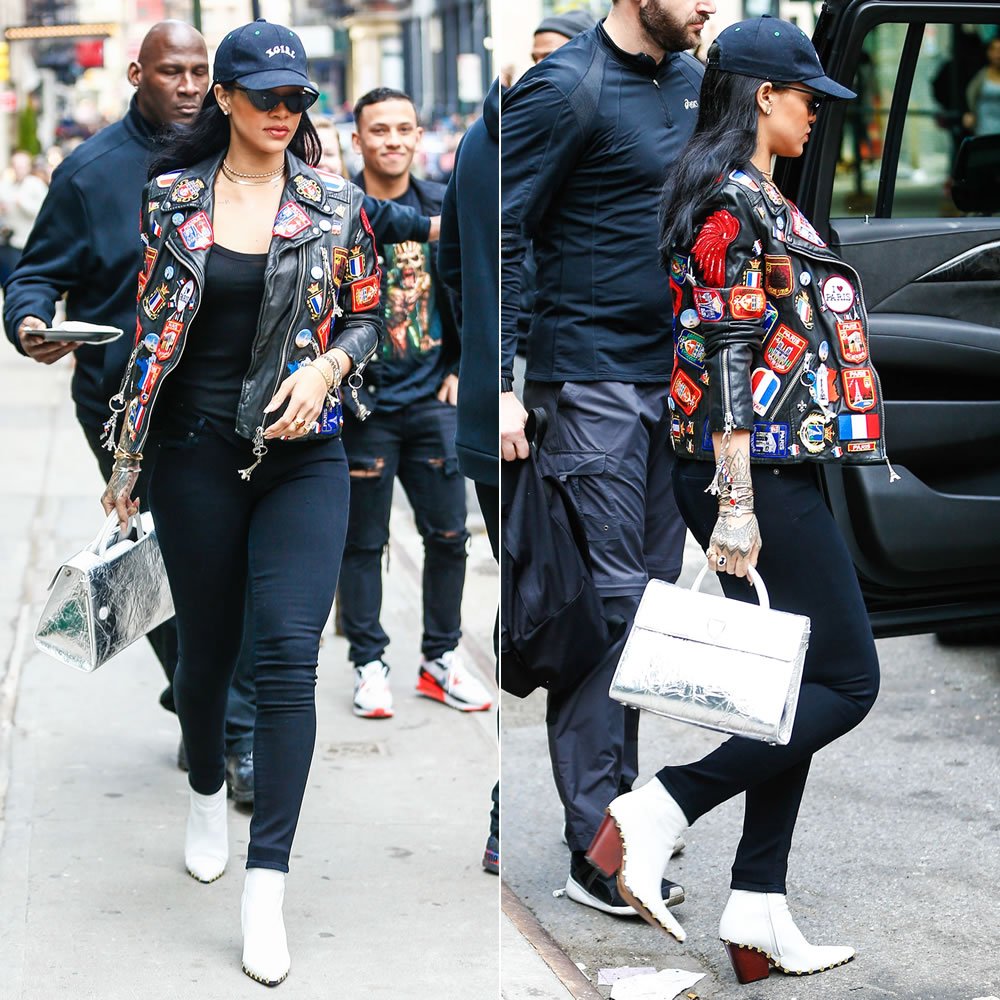 Kendall Jenner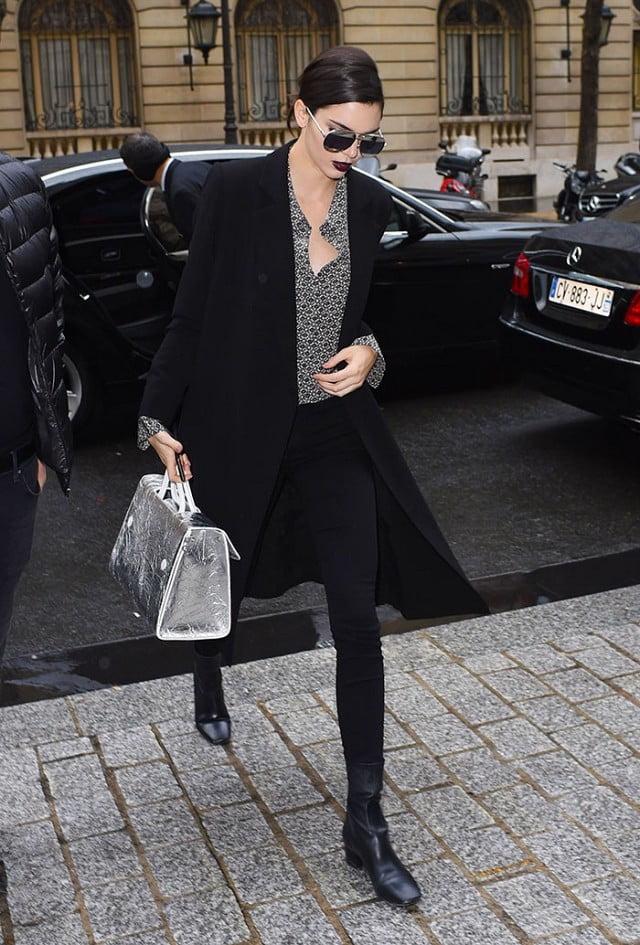 Chiara Ferragni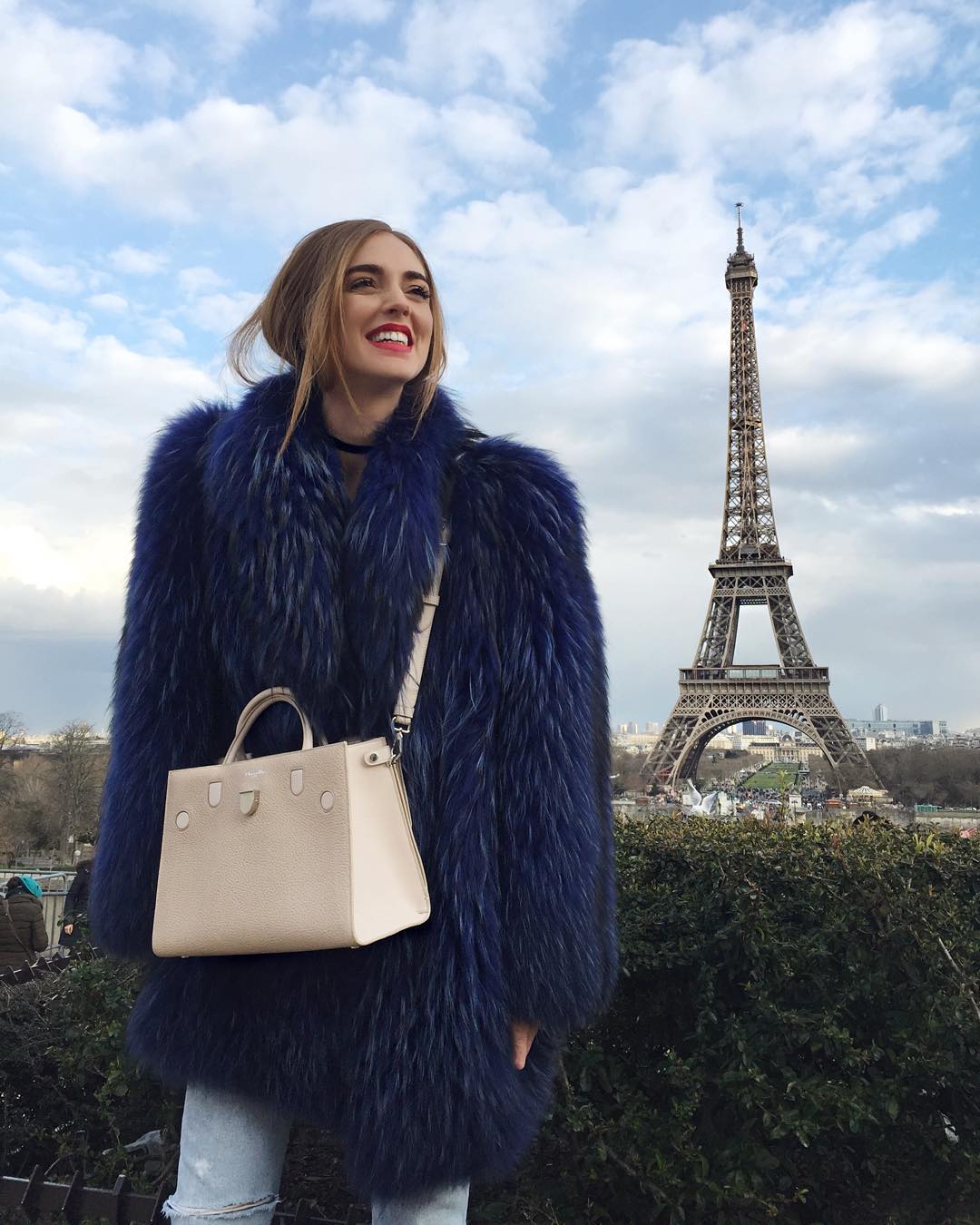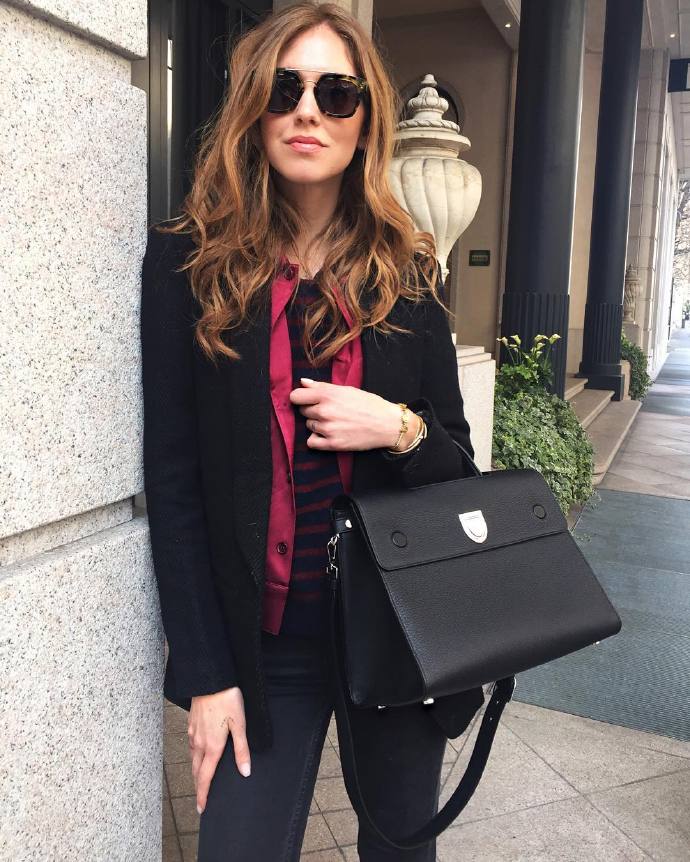 Miroslava Duma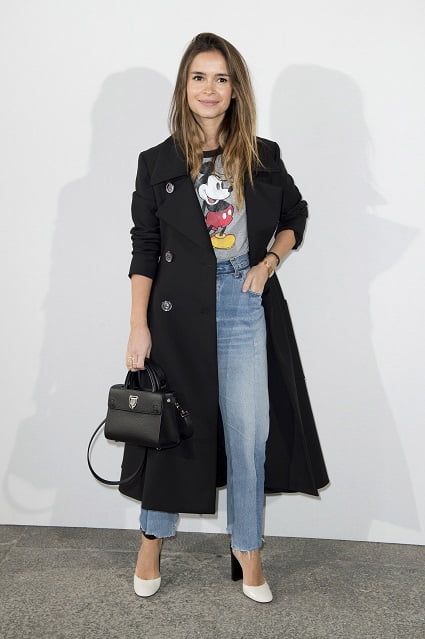 Riley Keough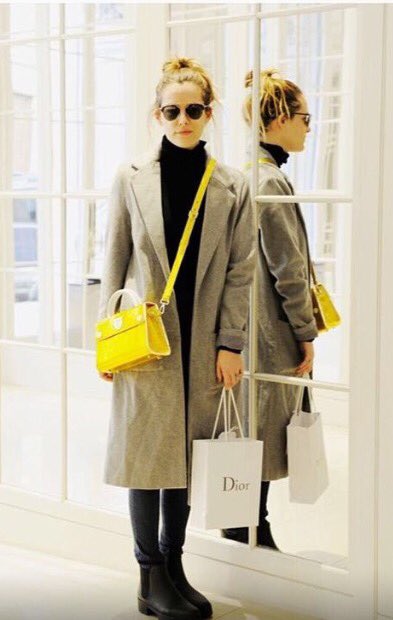 Anne Sinclair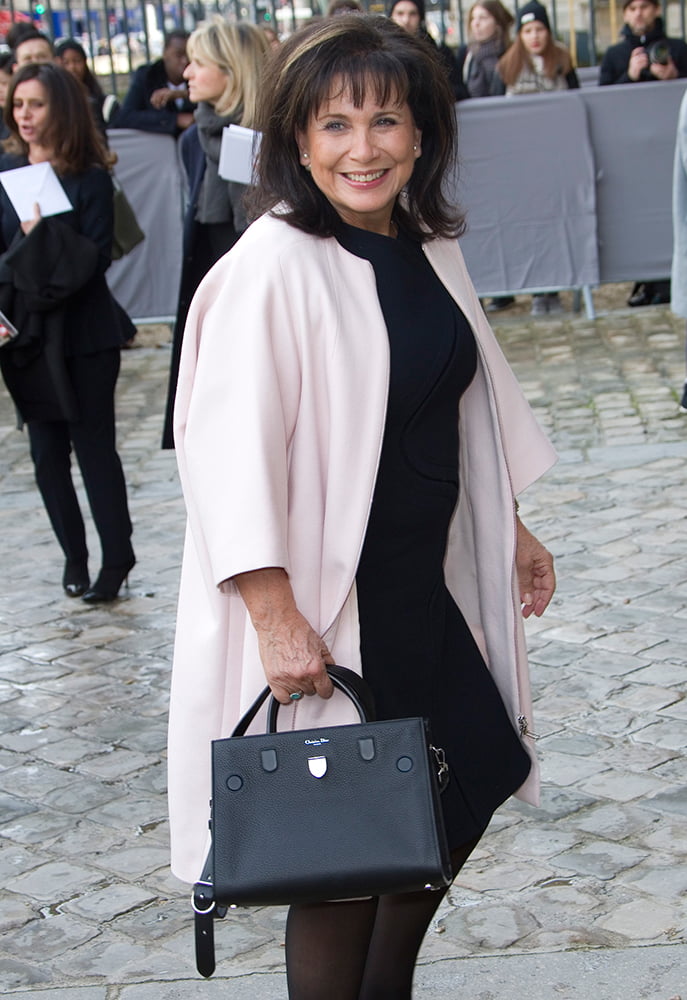 Elena Perminova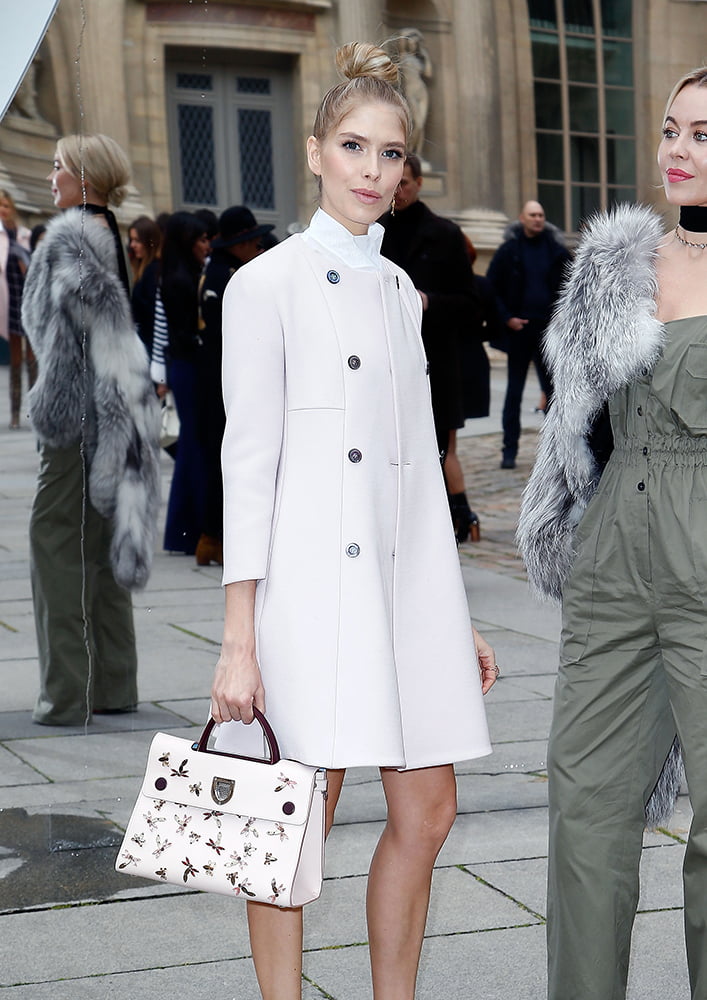 We were also pleased to see how well-received the Diorever was with our instagram community. Your reveals and comparison shots have fueled our Diorever obsession and been helpful points of reference.
Instagram Eye Candy
Updated: May 18th, 2017