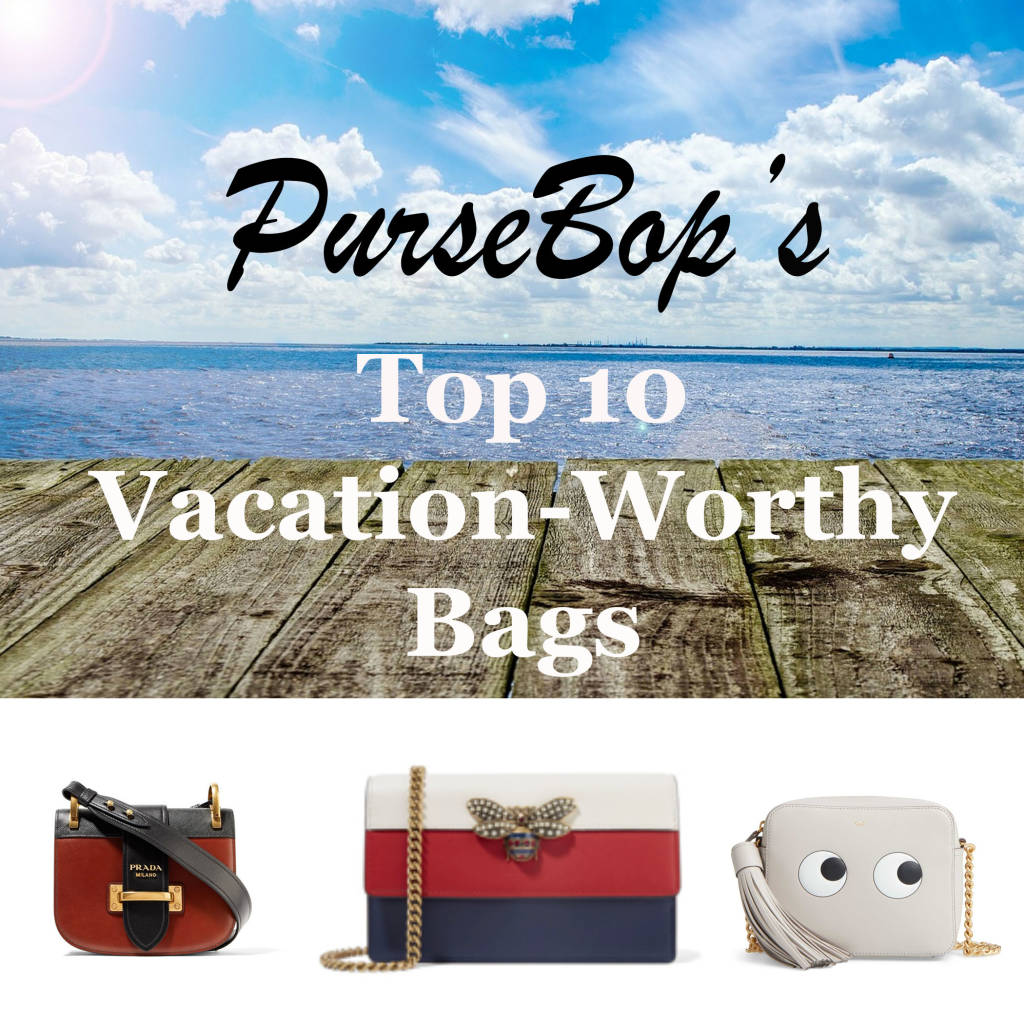 Earlier this month, we brought you the Top 10 Bags for the Summer. That article was so well-received that we thought we'd curate a new summer listicle for you: the top 10 vacation-worthy bags. (Not to be confused with top bags for the airport! Read: 15 Chic Totes That are Perfect For Travel). We're talking fun, going-out bags for when you get to your destination—the cute bag you might take to a Parisian cafe, or the clutch-crossbody you might grab for that rooftop bar in Hong Kong. Take a look at the bags below! We're excited to hear which will be your favorite…
*Just so you know, these bags are in no particular order! For more info on the bags, click their pictures or titles.
Prada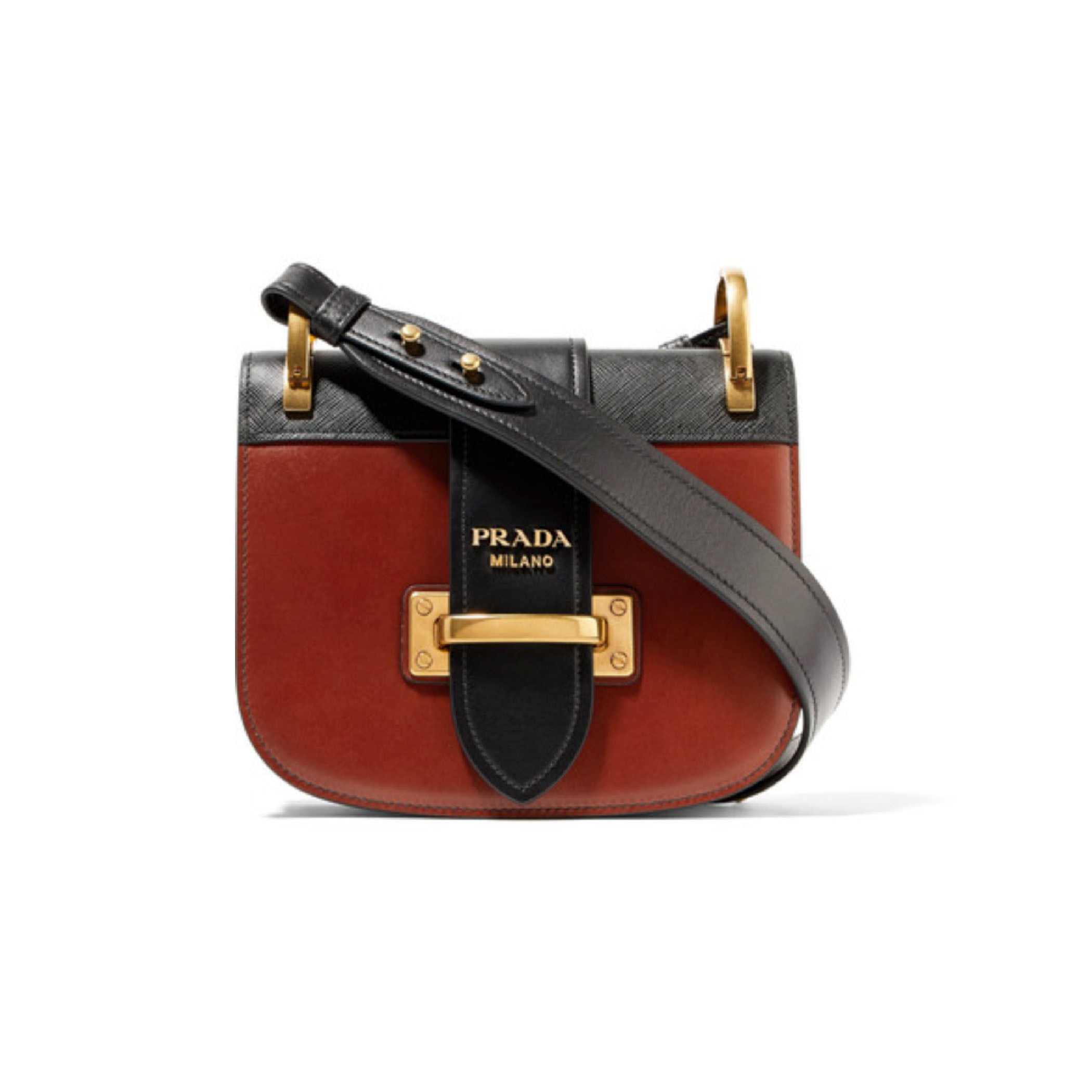 This structured Prada crossbody, with hardware supposedly inspired by ancient books, would be the perfect bag to take along for a day of visiting historic ruins followed by a night on the town.
Chloé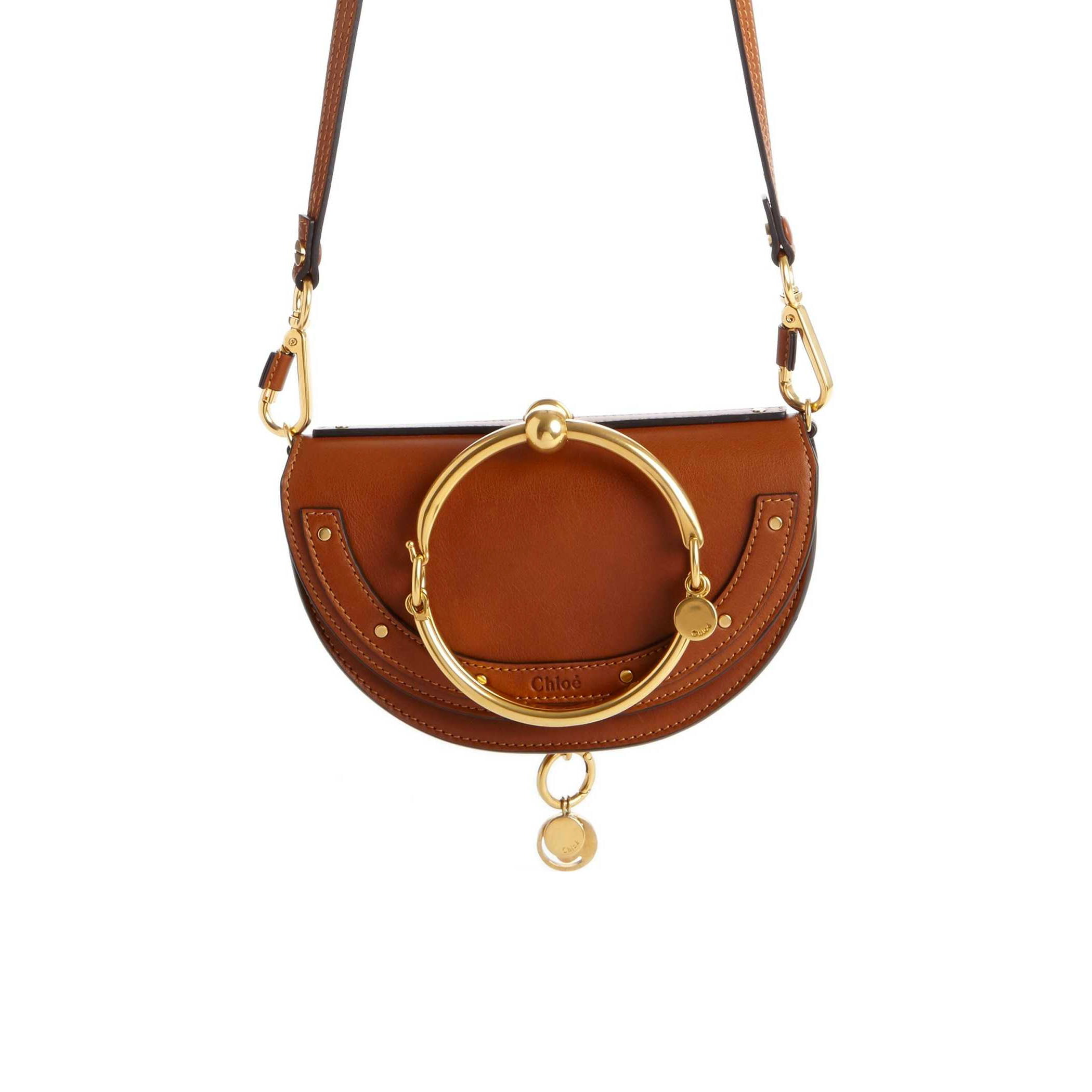 So we already named the Chloé Nile one of the top 10 bags for the summer,  but we thought we'd reserve a space here for the Nile Minaudière—the smallest of the Nile family, and one with a considerably different half-moon shape. If you can pare what you bring on a night out to only a few essentials, this popular crossbody (that doubles as a clutch!) might be the bag for you.
Gucci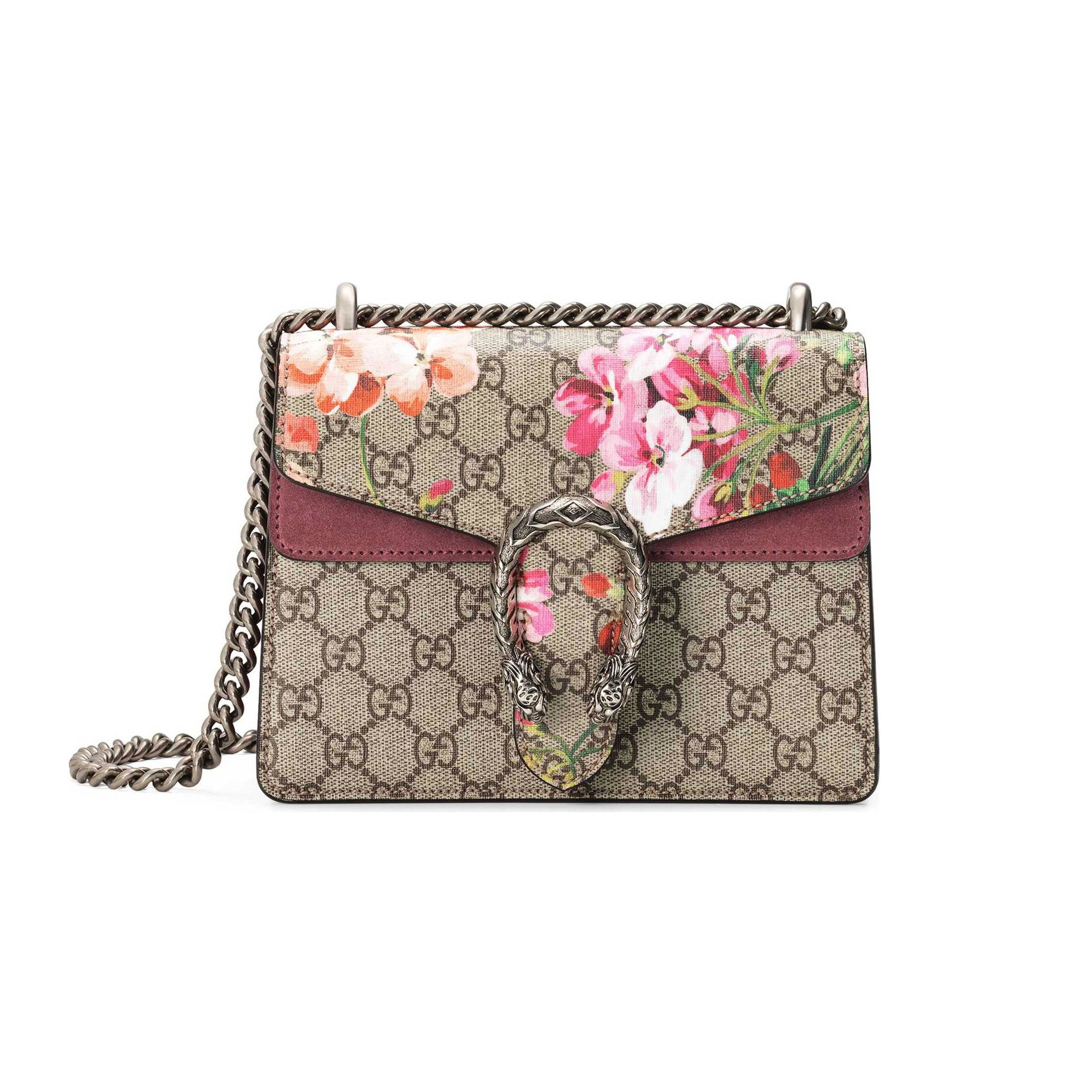 We all know by now that Gucci, under their new creative director, has seriously upped their game in the past year. The Dionysus has already received its fair amount of love on this site! (Read: YAY or NAY: The Gucci Dionysus Bag) But this Dionysus in particular seems perfect for vacation. It's small and elegant, and the GG Blooms Canvas adds a pop of summery fun to any outfit.
Anya Hindmarch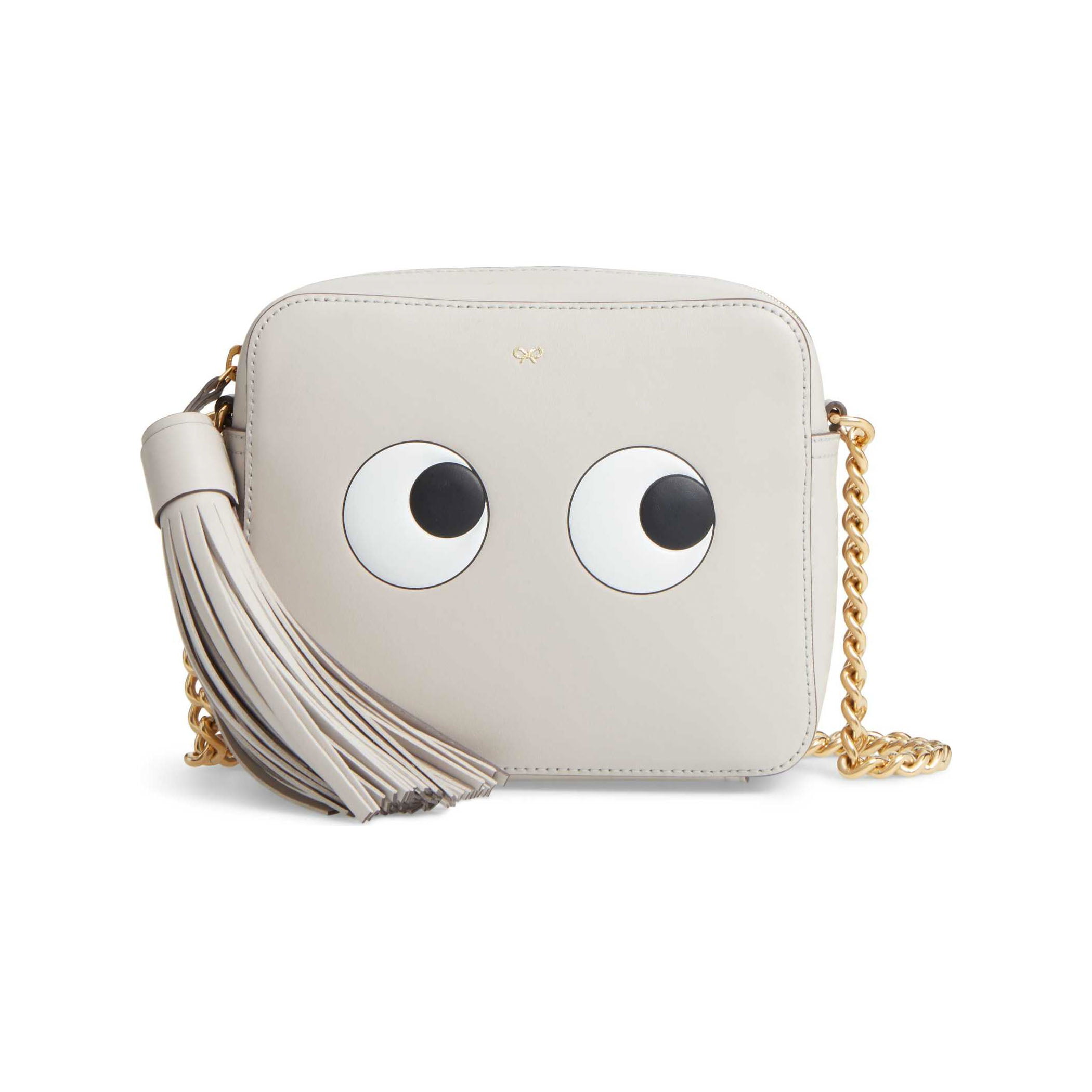 Okay, we know that this bag might not be for everybody, but it's hard to deny the sweet playfulness of the googly eyes! As always, Any Hindmarch knows how to merge fun kitsch with luxury. This classic camera crossbody—with a tassel and a twist—is ideal for the adventurous traveler!
Alexander McQueen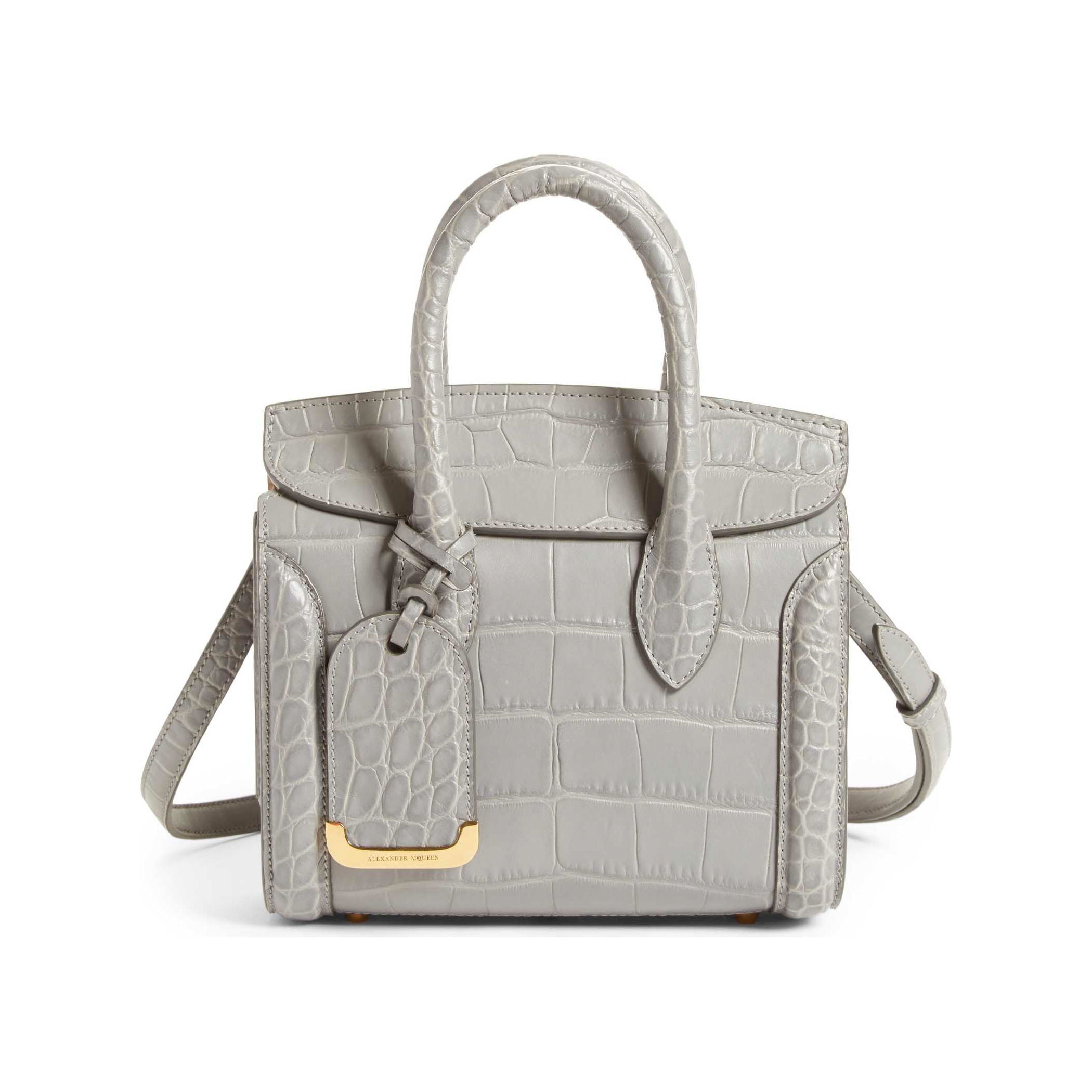 This mini take on an Alexander McQueen signature bag stays true to the classic original; it's highly structured and surprisingly roomy. This refined bag with croc embossing is sure to turn heads as you make your way down Bond Street—or really any foreign avenue!
Gucci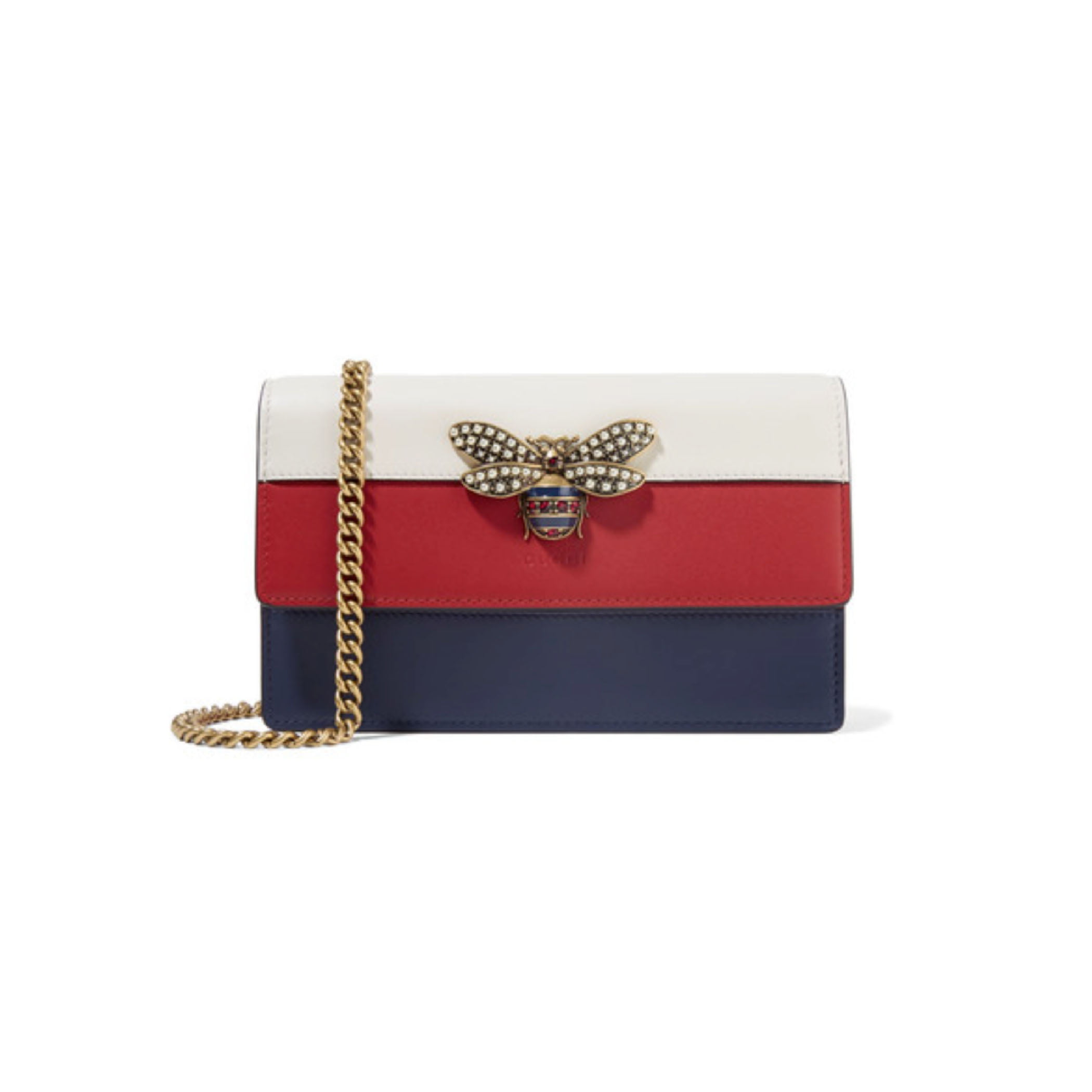 Considered a symbol of wisdom and love, the embellished Gucci bee finds its away onto the middle of this jubilant shoulder bag (that doubles as a crossbody!). And what could be better than traveling in style as a walking embodiment of wisdom and love?
Chloé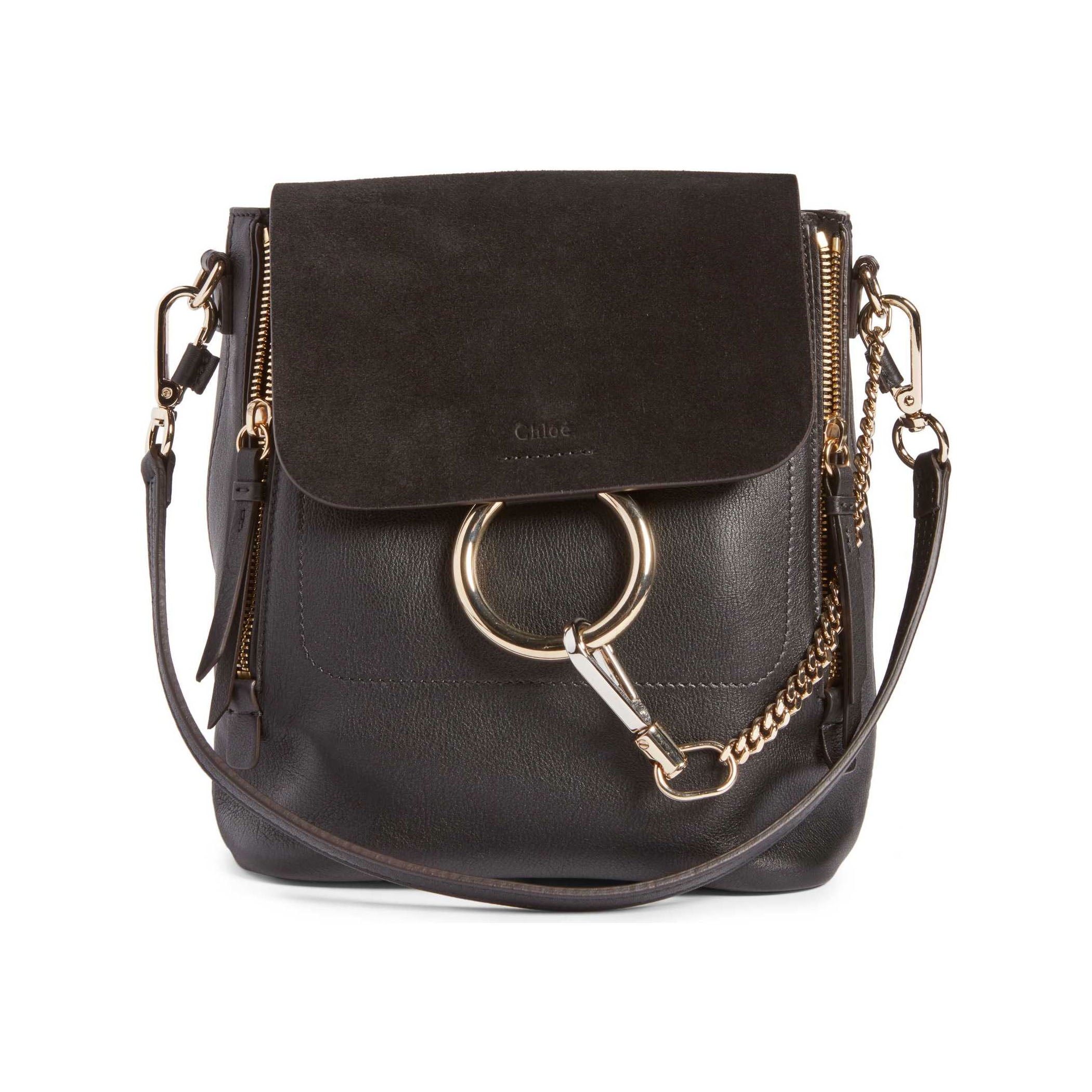 The Faye has made its rounds on PurseBop (read: Chloe Crush: The Chloe Faye Bag), but Chloé has just released an updated, backpack version of the It Bag. The suede and leather bag, with backpack straps and an optional shoulder strap, is the ideal chic carry-all for a day exploring a new city. We have to say, Chloé nailed it with this one.
Bottega Veneta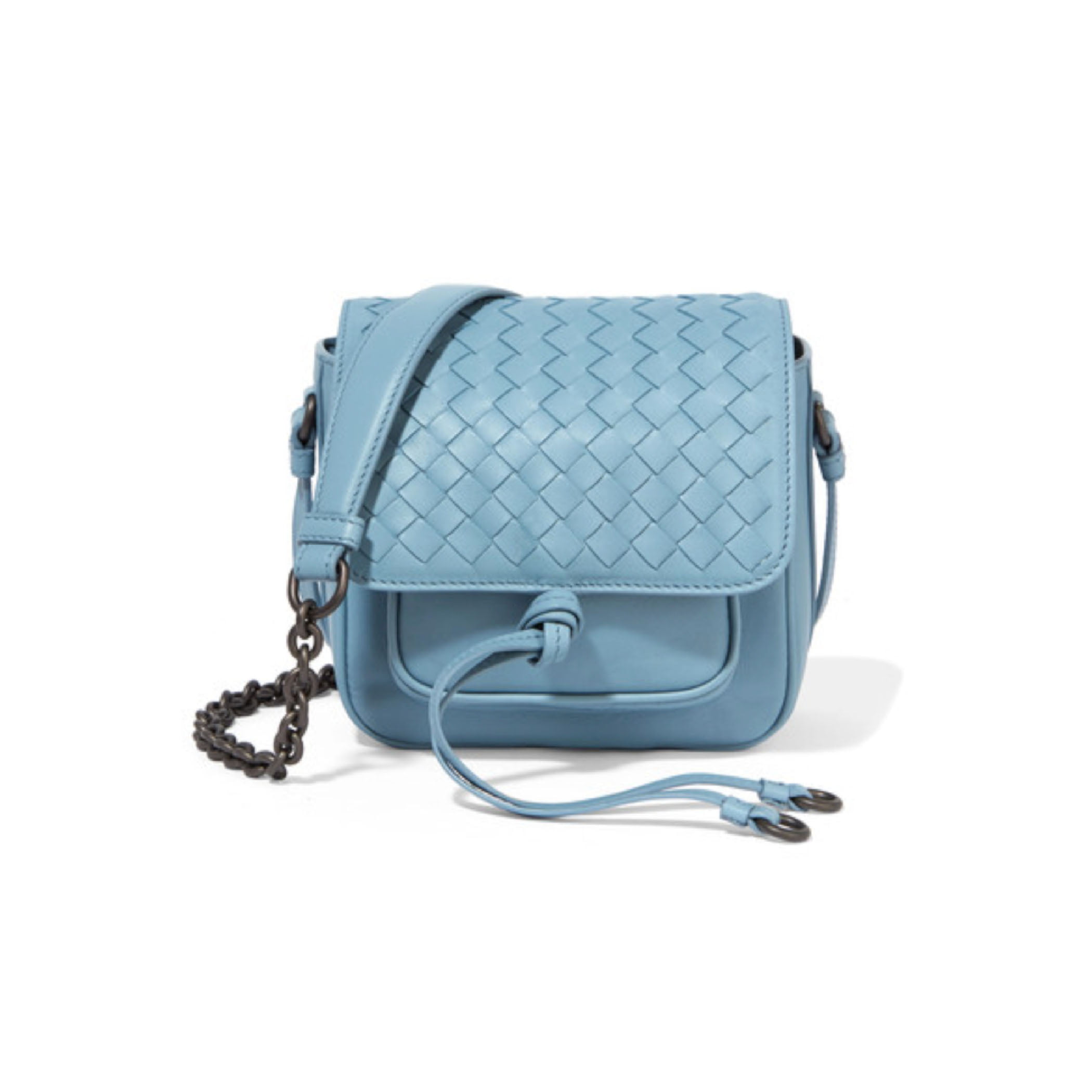 With separate compartments for your cell phone, wallet, and cosmetics couch, this whimsical crossbody adds a fresh touch to any look while carrying your essentials and leaving you hands-free.
Saint Laurent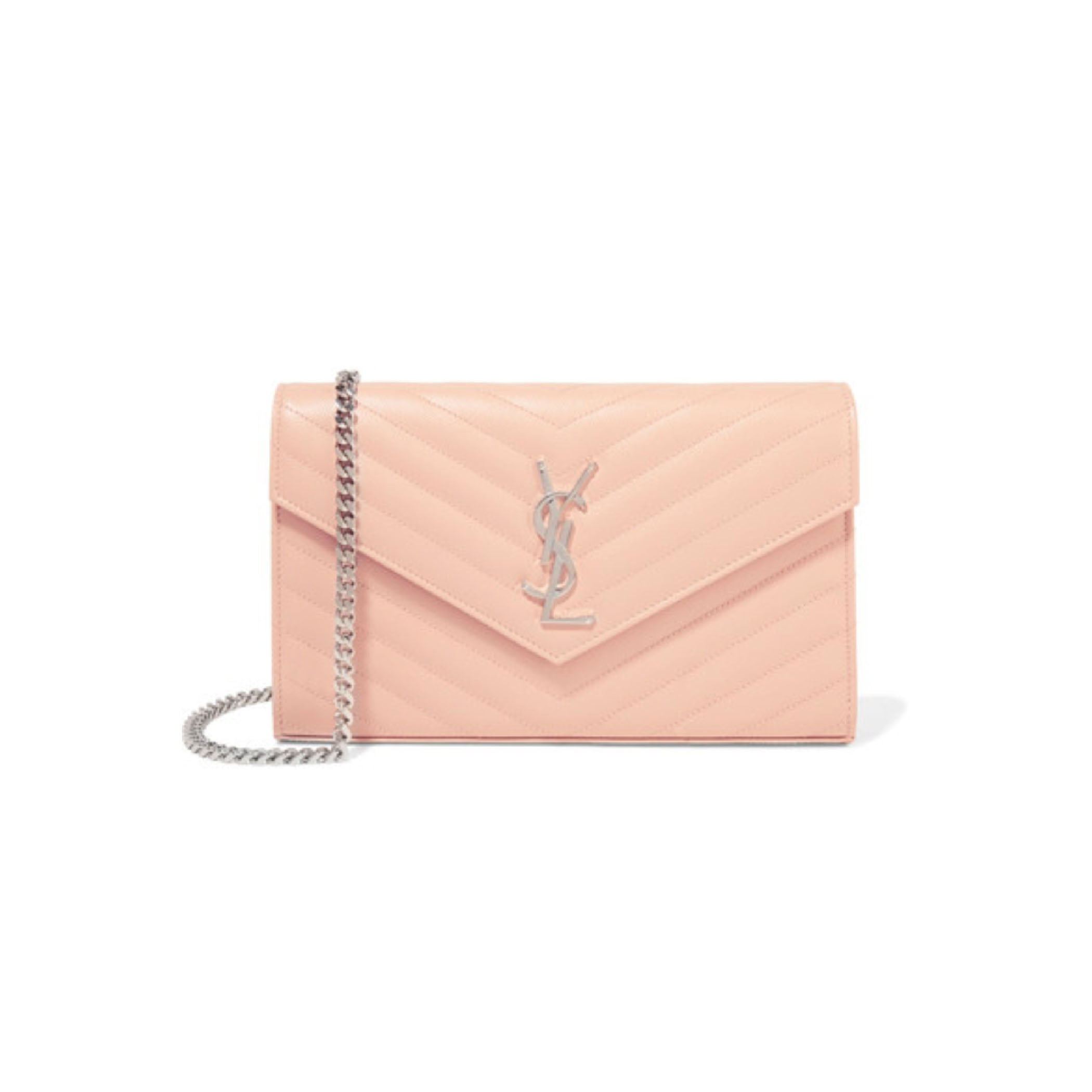 Structured like a wallet on the inside, the Saint Laurent Monogramme is ready to organize all of your foreign currency! Carry it crossbody, on your shoulder, or as a clutch—it's wonderfully versatile. The neutral blush color serves a twofold purpose: it matches easily with most outfits, while also adding a pop of color. What's not to love?
Balenciaga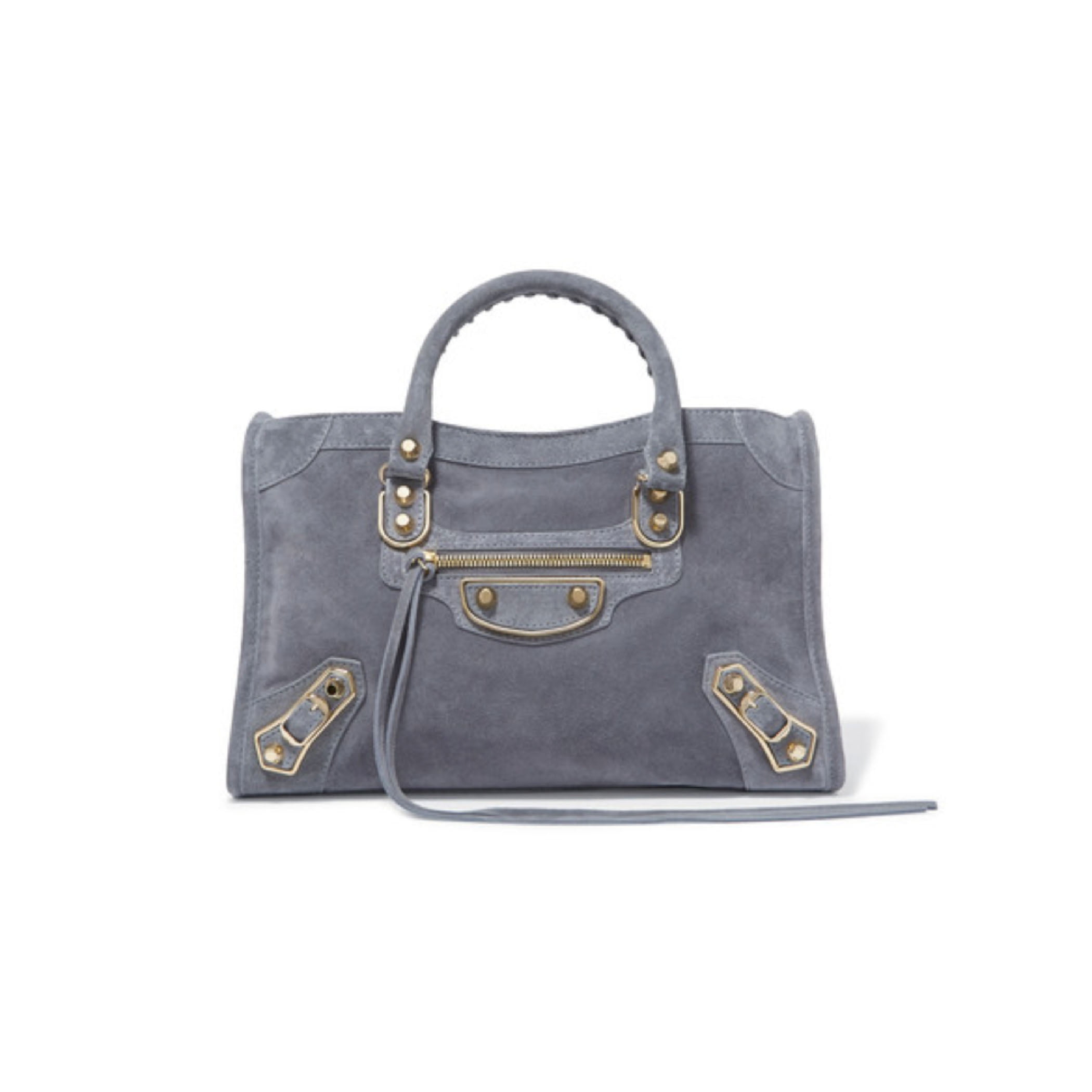 We know, we know—the Balenciaga City has been a big-hit bag for a long time, so why include it on this list? Well, this small version of the bag has a soft, versatile color and texture, perfect for creating the subdued-biker look. It's also spacious and comes with a detachable mirror. And let's face it…has the City bag ever really gone out of style?