A celebration is in order!!
BopTalk has been buzzing for the past few months with fabulous conversation. Today, we are here to celebrate some of the most popular and most viewed threads on the platform so far! Remember, all celebrations come with treats, and PurseBop is here to include in the action.
In honor of all your great threads, this week's round of #purseboppicks is a very special challenge dedicated to creative BopTalk threads. That's right, we want to hear more of what you have to say, and you will be dutifully rewarded! In the upcoming days, we will feature all your topics on instagram. It gets better – this week's winner who posts the most creative and most engaging BopTalk thread will win a great prize from at PurseBop!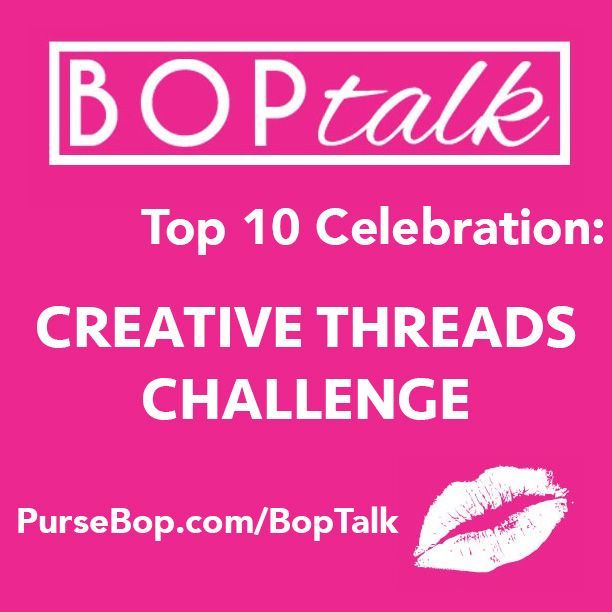 Here's how to participate:
Register for BopTalk via PurseBop.com/Profile
Head to PurseBop.com/BopTalk and click the pink "Start A New Thread" button
Post your question or topic, and feel free to upload pictures for reference and flair. Look up pictures online if you don't have one personally to fit your topic (remember to include your IG username in the post if you want to be mentioned when your thread is featured)
Click "Post Topic" to publish
Remember, this week's challenge is about creativity and engagement. Get people involved in your threads and reply to other threads to get the conversation flowing. Shoutout @BopTalk, hashtag #BopTalk, and post about your thread on instagram for more exposure.
As for what to post, there are no limits! Anything fashion related is a go-to. But don't be afraid to share other interest and topics such as news, lifestyle tips, celebrity style, music, travel, and MUCH MORE!
If you're stuck look at the Top 10 Posts below for inspiration. However, here's a quick list of ideas you could share
reveal
#ootd (outfit of the day)
Favorites
this or that/who wore it better
Fall Trends
Questions about bags you are curious about or need more information on
Give/Ask an Opinion on recent events
Finalists will be determined next Friday, and winner will be announced next Sunday.
After the BopTalk Launch, BopTalk Celebrity @ClassicChanel showed his love for BopTalk by featuring images from our threads.
Challenge Inspiration: Themed, Brand Appreciation
BopTalk Celebrity @LeOrangeBliss gave us the tale of her Hermes journey and an inside look at her amazing collection.
Challenge Inspiration: Heartfelt Story with Eye Candy
Any new boppers joining the BopTalk family introduce themselves here.
Challenge Inspiration: Creatively show off your style
BopTalk Celebrity @DreamingofH shares her Paris reveals, experience, and advice.
Challenge Inspiration: Recommendations and Travel/Purchase Stories
Chanel Prices and Hermes prices have been hot topics on PurseBop. Boppers share how they feel about price shifts in Europe.
Challenge Inspiration: Prices, Controversy
PurseBop shares details on Miss BopTalk her beautiful Anemone Kelly Bag.
Challenge Inspiration: Reveal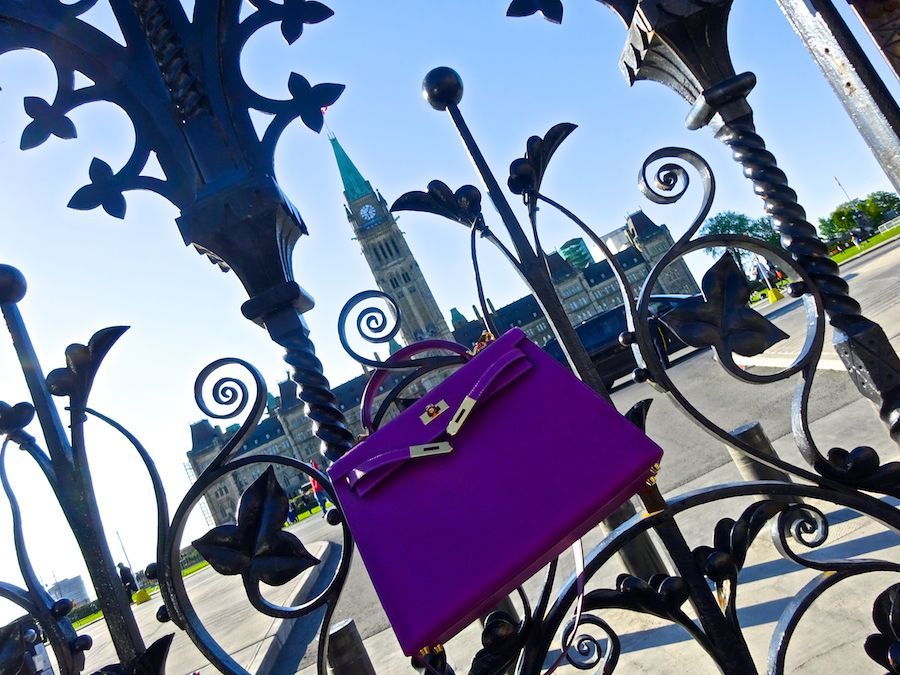 Mini Bags have been a huge trend this year. Boppers pick their faves from the LV collection.
Challenge Inspiration: Trends, Relate other PurseBop posts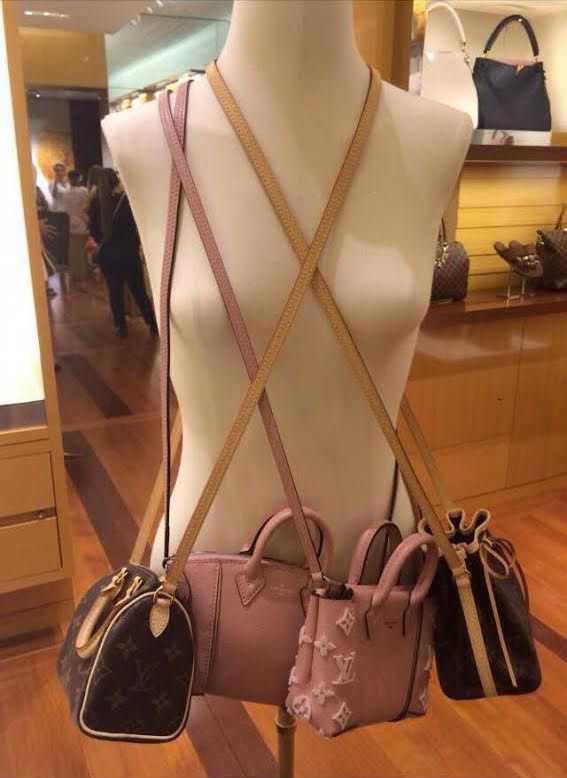 BopTalk has been buzzing with a lot of #purseboppicks challenges. Boppers posted on the threads sharing what they carried and their product recommendations.
Challenge Inspiration: Show and Tell
Of course, PurseBop has a passion for handbags. But on BopTalk, it's about all types of fashion. Boppers share their accessory combos for the day on this thread.
Challenge Inspiration: Outfit Details
Hope you are feeling inspired and ready to kick off our celebration by posting HERE on the BopTalk threads.
Check back next week for the winner and prizes!
Love PurseBop
XO