My obsession with the Louis Vuitton Petite Malle began many months ago. Obsession quickly turned into full-blown infatuation with each seasonal release. The first Fall/Winter 2014 line caught my eye, but with the addition of the Cruise collection, Spring/Summer line, and now the new Fall 2015 line my heart has been fully taken. However, a girl can't just give her love away without considering all her options! Finally after long-term admiration, thorough investigation, and most importantly, all of YOUR votes, PurseBop has officially added a new member to the family.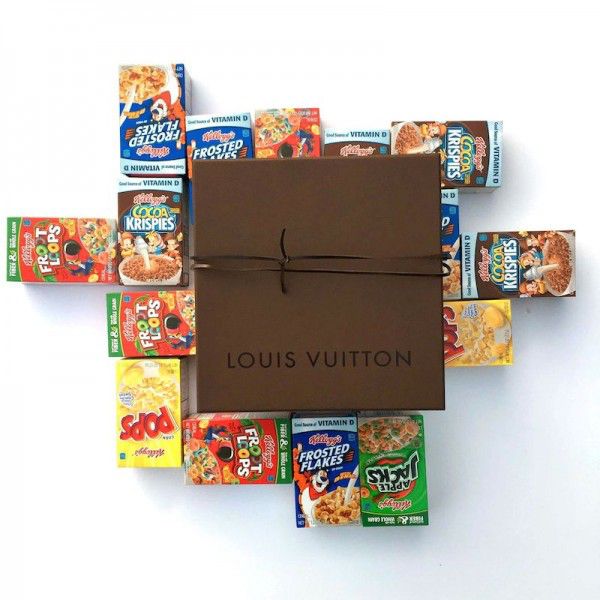 In the spirit of all things PurseBop, this tiny bag still provides a lot of…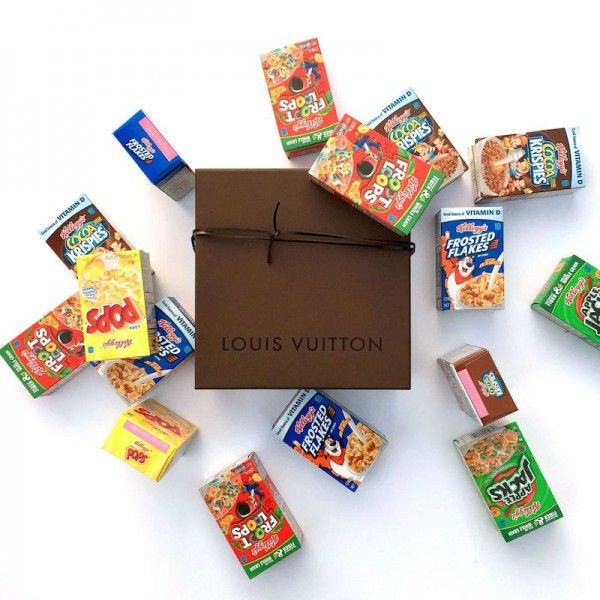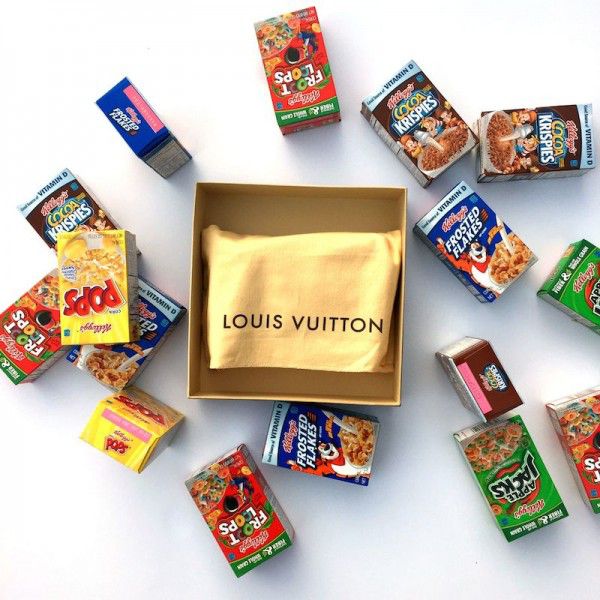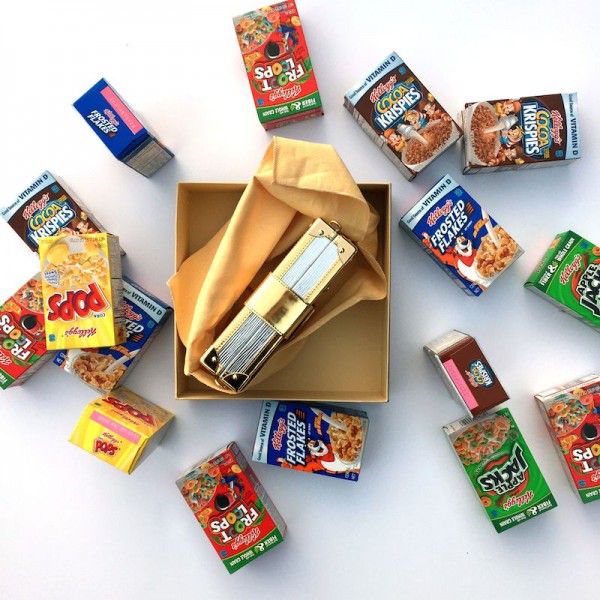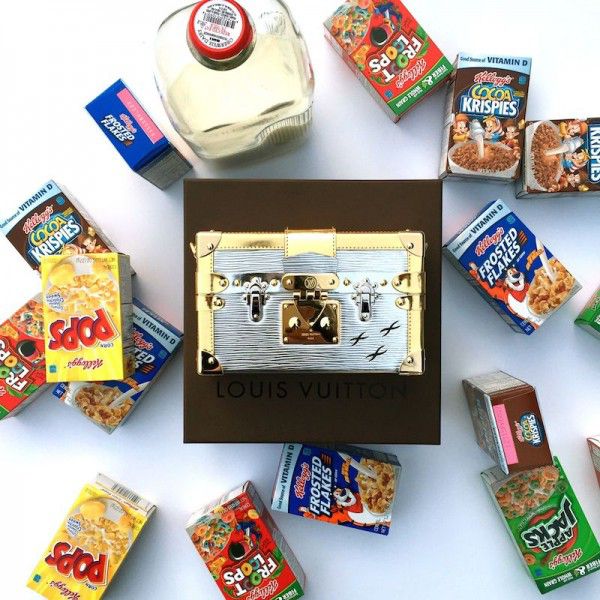 I am absolutely swooning over this Metallic Epi silver and gold Fall/Winter 2014 Petite Malle (the original release). The three Albert Khan crosses add that perfect touch of embellishment. With the luggage inspired style and hardware, it's hard to resist the urge to "snap, crackle, and pop" this tiny trunk all over town…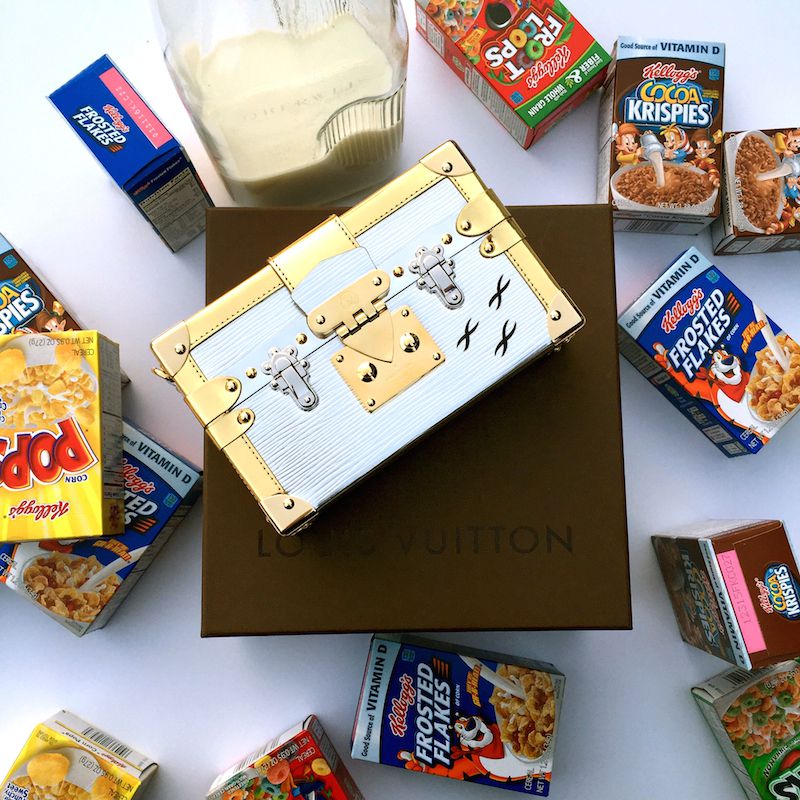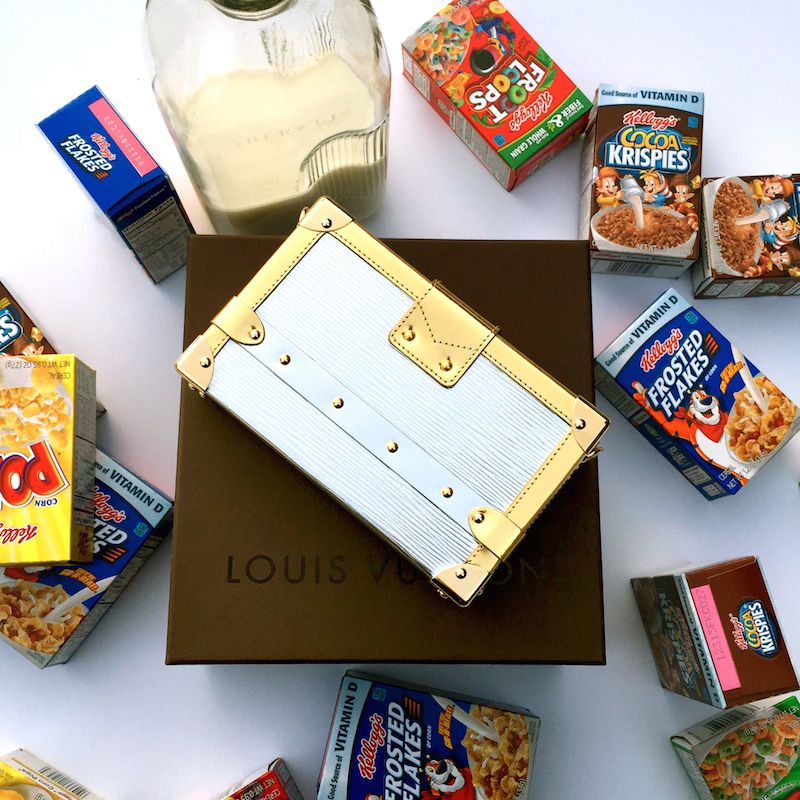 Petite Malle $5200
Disclaimer: Although these pictures satisfy our LV craving, you may also be salivating for some Corn Pops, LOL! In case you are wondering, these photos were inspired by National Cereal Day Saturday, March 7th 2015.
Love your smiling PurseBop
XO
Updated: May 19th, 2017