With Memorial Day Weekend around the corner, the weather is finally getting warm and pleasant enough to rock your favorite fun, summer appropriate accessories. PurseBop wanted to celebrate the season of flip-flops, sun dresses, and bikinis with a little color pick-me-up. Today, we're announcing our latest BopTalk challenge that is all about COLOR: Color Your World Challenge (IG hashtag – #PurseBopsColorfulChallenge).
We want to see your world explode with color (from head to toe if possible!) Show off your best accessories that highlight color. Feel free to think beyond bags and present your best looks including shoes, jewelry, clothes, and more.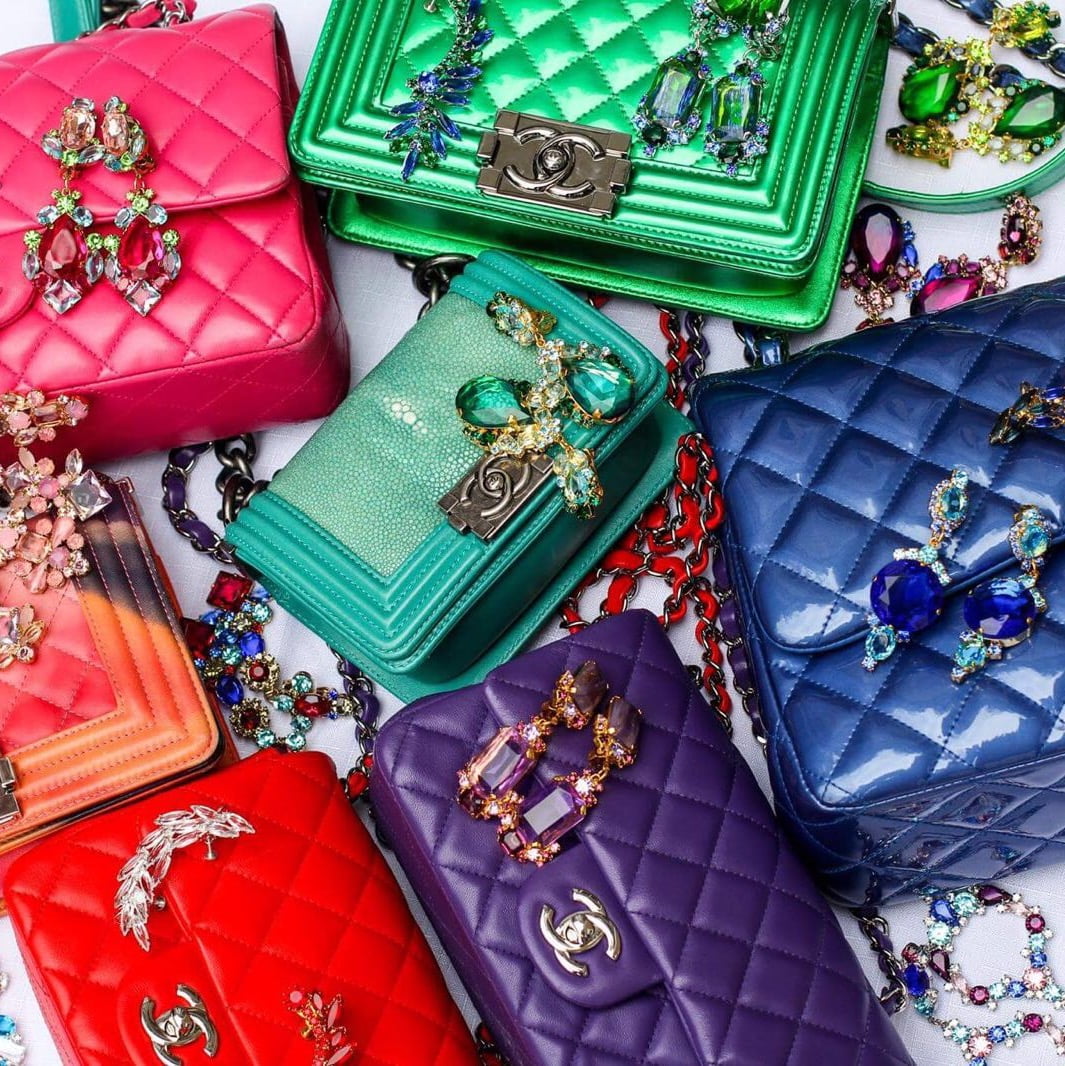 PurseBop's Colorful Challenge Rules
Take a creative picture that fits the theme of color. Feel free to include any accessories or fashion related items you want such as bags, shoes, clothing, jewelry, and more.
Create an account on BopTalk if you haven't already and post your picture to the Color Your World Challenge thread. Remember to include your IG handle. Feel free to hashtag your pictures to #PurseBopsColorfulChallenge
We will feature pictures on BopTalk and tagged to us on all of our Instagram accounts.
This week's winner will receive a very special prize from BopTalk celebrity @mylifeincolor's jewellery line. Be sure to follow our sponsor's instagram, @mylifeincolors_jewellery.
You may enter as many times as you wish with various pictures and looks.
Finalists will be chosen Saturday, May 28th for the final voting round. The winner will be announced on Monday, May 30th at 5 pm.
Prizes
The prize for this challenge is extra special and will be a real treat for any color lover. Since this challenge is all about bright, fun colors, it is only appropriate that we get our resident color expert involved: BopTalk celebrity @mylifeincolors_. We are delighted to have this week's prize sponsored from her very own jewellery line, My Life in Colors Jewellery (@mylifeincolors_jewellery).  At the end of the challenge, one winner will be receiving a beautiful earring cuff with colorful jewels from the My Life in Colors Jewellery collection.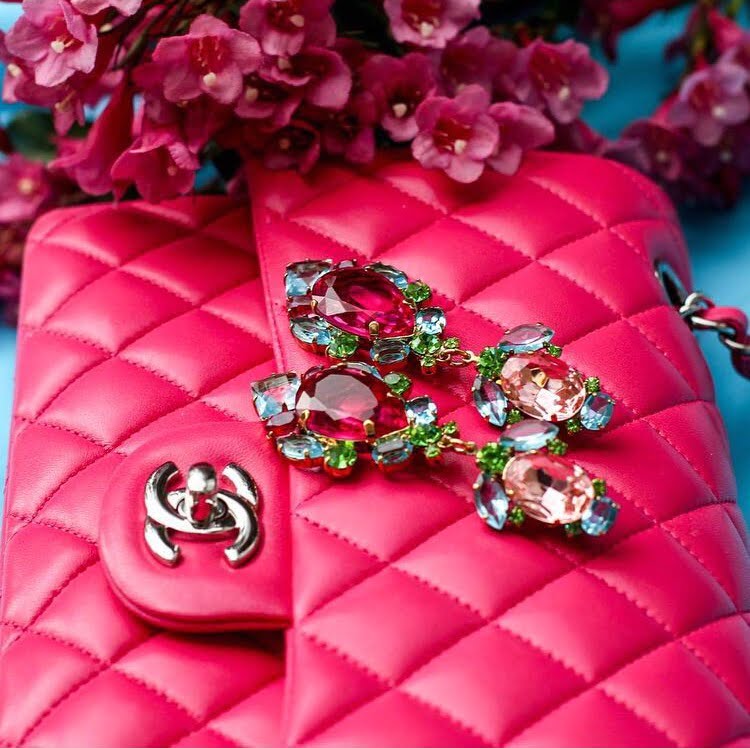 Instagram Inspiration
Take note of some of the pictures below for inspiration. Remember though, your artistic creativity is limitless and we'd love to see your most imaginative photos.