PurseBop had so much fun with our last "What's in My Mini Bag?" challenge that we couldn't wait to announce another. We want to celebrate great weather and wonderful bags with a Springtime Bag Challenge. The idea is simple. Show us your favorite Spring bags and get as creative as possible. Feel free to showcase your other colorful accessories as well.
Let's get into the rules below…
Springtime Challenge Rules
Take a creative picture of your favorite Springtime bag or any bag you own that fits the mood.
Create an account on BopTalk if you haven't already and post your picture to the Springtime Challenge thread. Remember to include your IG handle. Feel free to hashtag your pictures to #PurseBopsSpringtimeBagChallenge.
We will feature pictures tagged to us on all of our Instagram accounts.
You may enter as many times as you wish with as many different bags as you have. Feel free to include other colorful accessories and details in your pictures.
Finalists will be chosen Friday, May 13th for the final voting round. The winner will be announced on Sunday, May 15th at 5 pm.
Prizes
We are delighted to have this week's prize sponsored by www.griphandbags.com (@griphandbags). One lucky winner will be receiving the "Nova Clutch" (retail $385), a standout bag from their collection inspired by the vintage Old Hollywood era that has been featured in InStyle Magazine. If you're already excited by the prizes, explore their other bags at GripHandbags.com.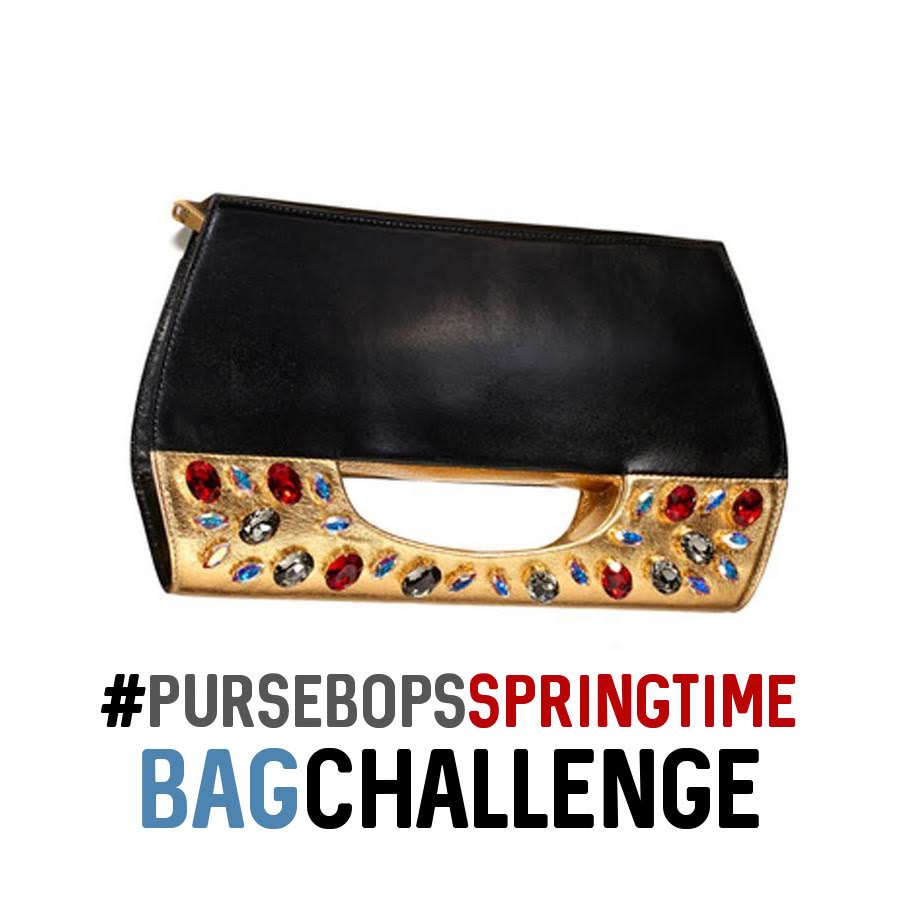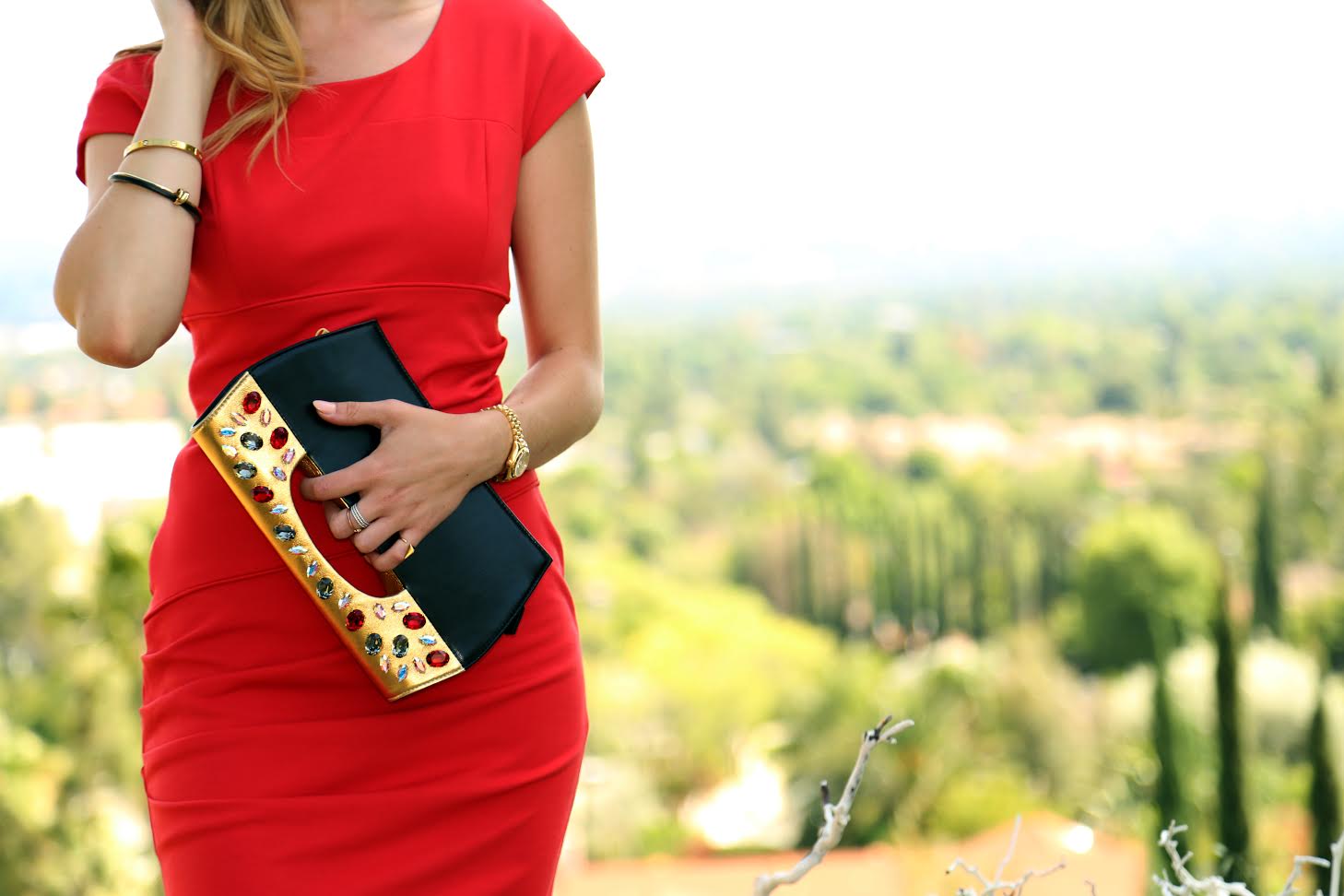 Instagram Inspiration
Take note of some of the pictures below for inspiration. Remember though, your artistic creativity is limitless and we'd love to see your most imaginative photos.