It's time to add to our line up of Givenchy favorites! The Givenchy Antigona, the Givenchy Nightingale…and now the Givenchy Lucrezia Bag.
Let's take a closer at all the specs and eye candy…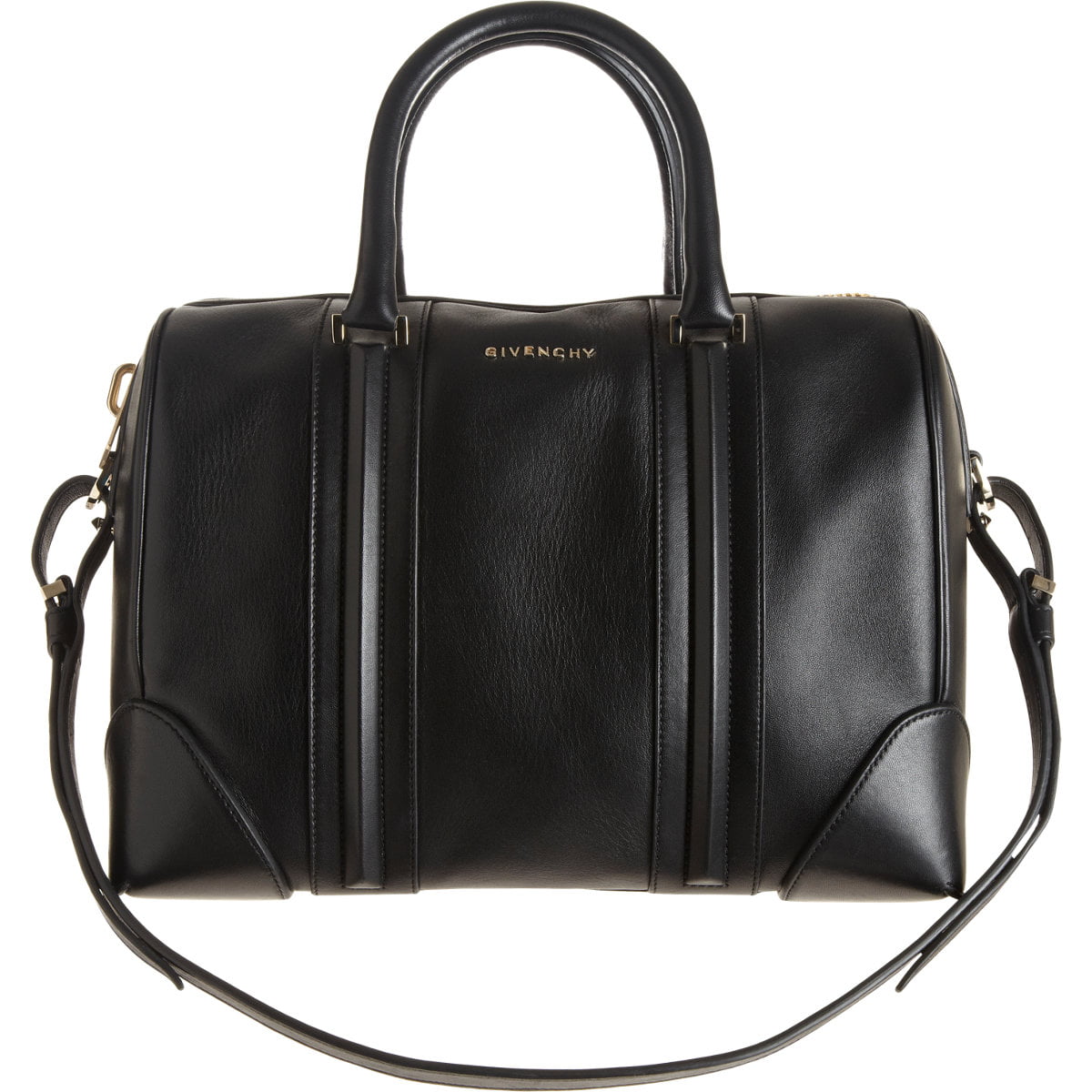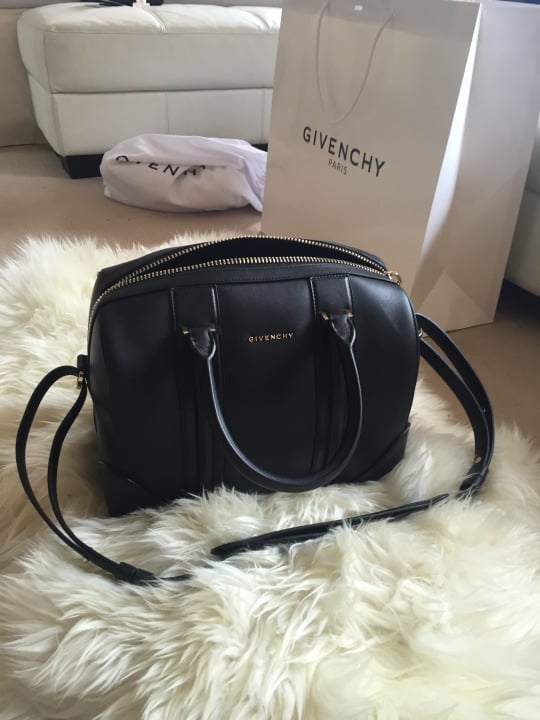 Features
After first being introduced in the Givenchy Spring 2013 collection, the Givenchy Lucrezia instantly became a celebrity favorite. The Lucrezia is an extremely versatile, on-the-go bag. It's duffle bag shape and large interior compartment make it perfect for travel and errands. The bag features two top handles and a crossbody strap for optimal wear. Interior wise, the side has a large zippered pocket and cell phone slots.
The Givenchy Lucrezia was previously available in two sizes: small and medium/large. However, in keeping with the mini trend, Givenchy recently released a micro-size version of the Lucrezia. The Givenchy Micro Lucrezia (8″W x 6″H x 4.5 "D) is quickly becoming a hit and joining the ranks of other loved micro bags like the Fendi peekaboo and Louis Vuitton nano collection. With this new size release, we're expecting a new flood of Givenchy Lucrezia interest. Kendall Jenner was recently posted as Paris Fashion Couture Week and LAX with her Givenchy Lucrezia in tow.
The Givenchy Micro Lucrezia Bag retails for $1,295 via Barney's
The Givenchy Lucrezia Star (medium/large) Bag retails for $2,395 via Nordstorm
| | |
| --- | --- |
| Style | Price in USD |
| Givenchy Micro Lucrezia | $1,295 |
| Givenchy Medium Star Lucreiza | $2,395 |
Kendall Jenner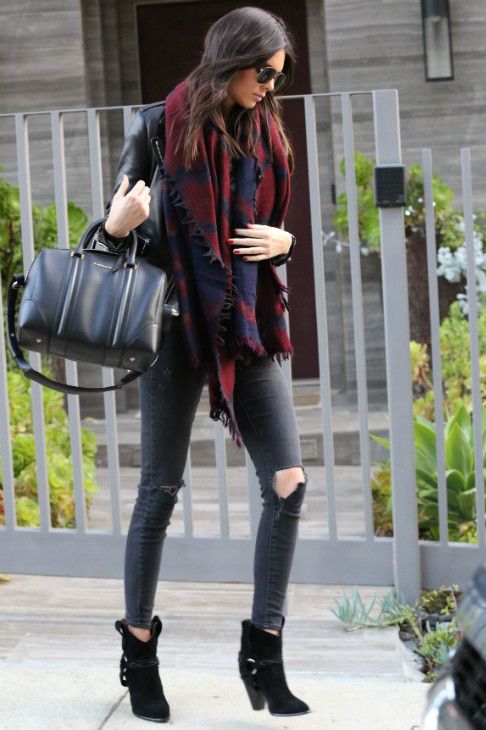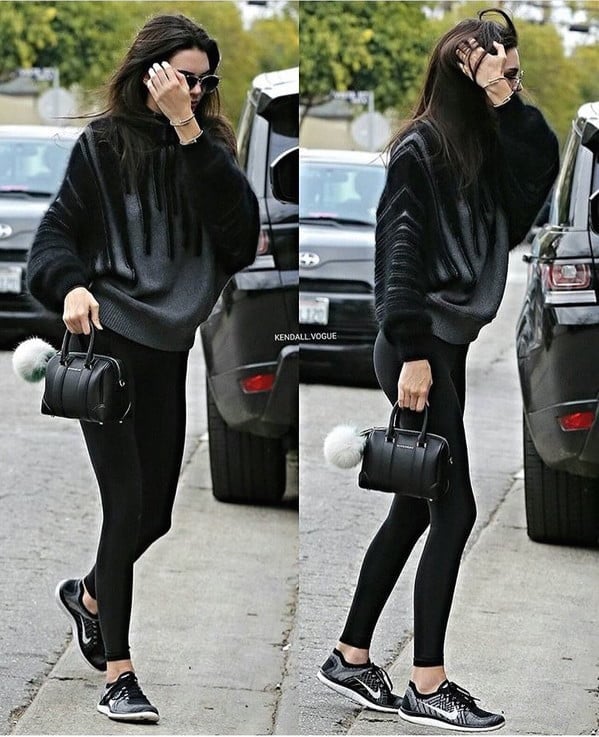 Amanda Seyfried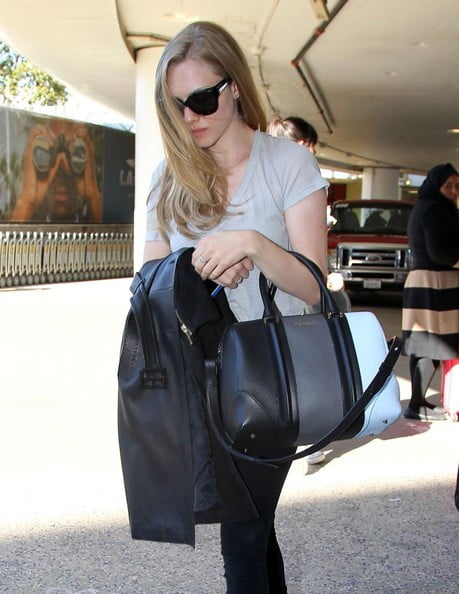 Jessica Chastain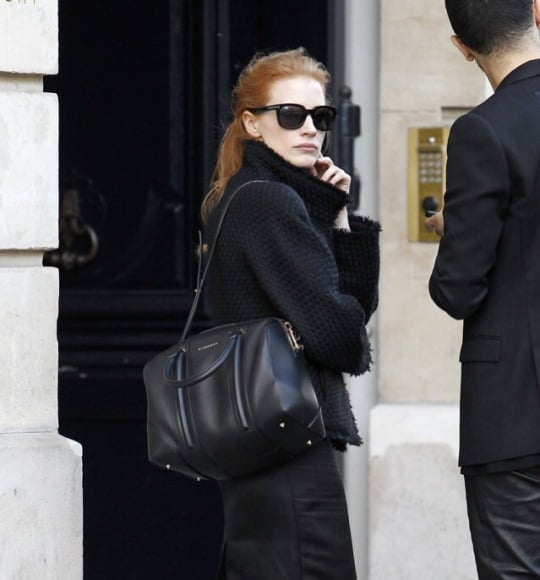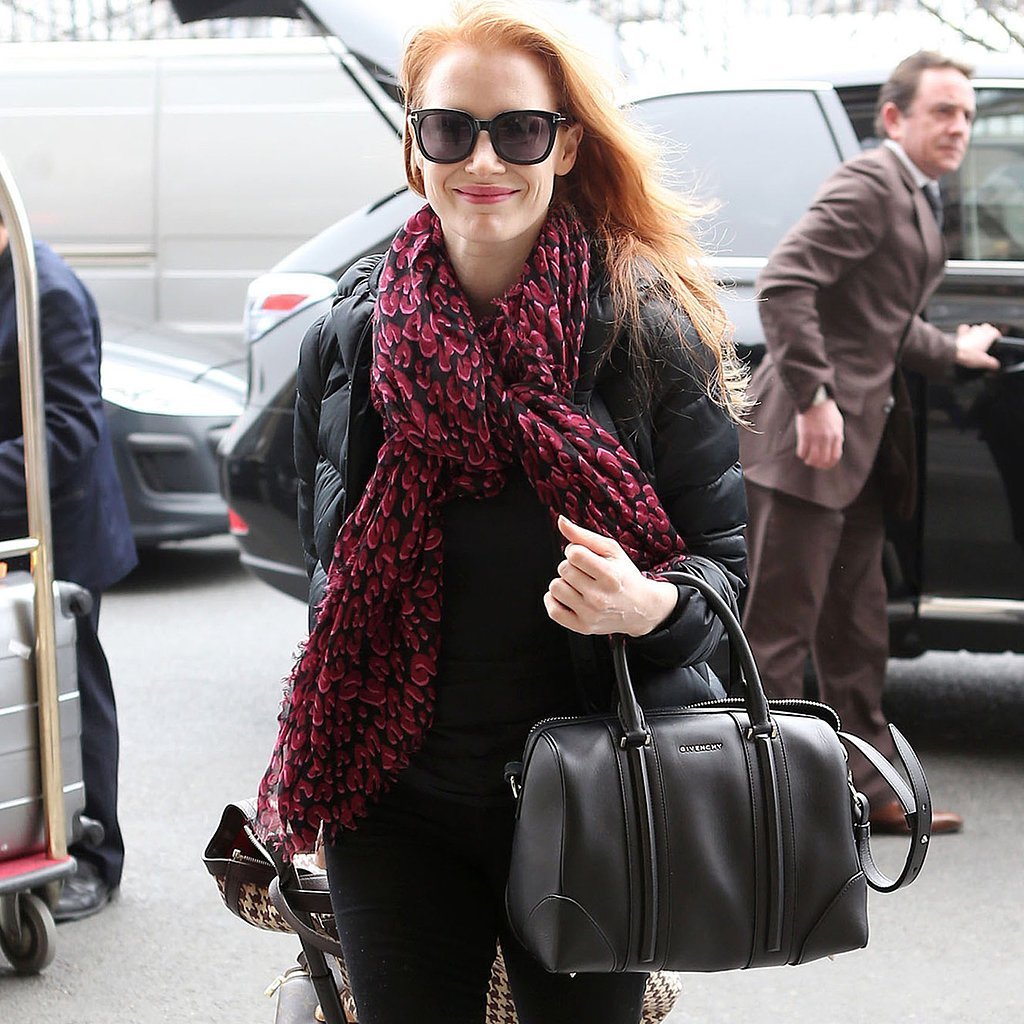 More Styles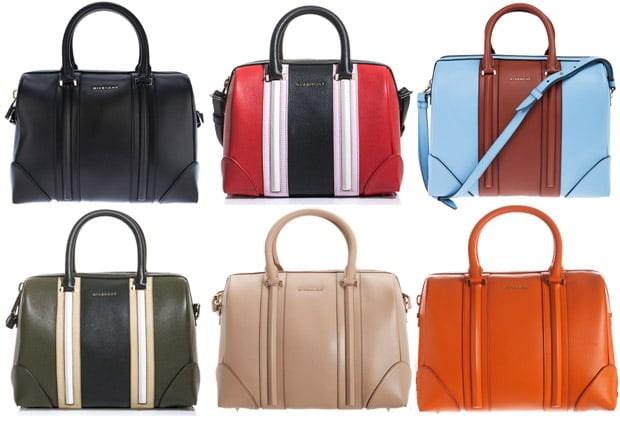 Instagram Eye Candy
Updated: May 18th, 2017