With so many new styles rolling in for the next season, it's hard to get a handle on which bags we should truly have our eyes on. When in doubt, we must turn to the original trend makers for inspiration: celebrities. Let's see what bags our favorite stars have been toting lately to figure out the status quo of the handbag game right now…
Saint Laurent Large Monogram Shoulder Bag
By now, you've probably already fallen in love with the Saint Laurent Wallet on Chain.  Likewise, the Saint Laurent Monogram Shoulder bag is another beauty that is simply irresistible. Gigi Hadid has recently made the bag's popularity skyrocket, but the elegance and overall ultra-cool look of the Monogram Shoulder bag speak for itself.
Saint Laurent Large Monogram Shoulder Bag – $2,690 via Nordstrom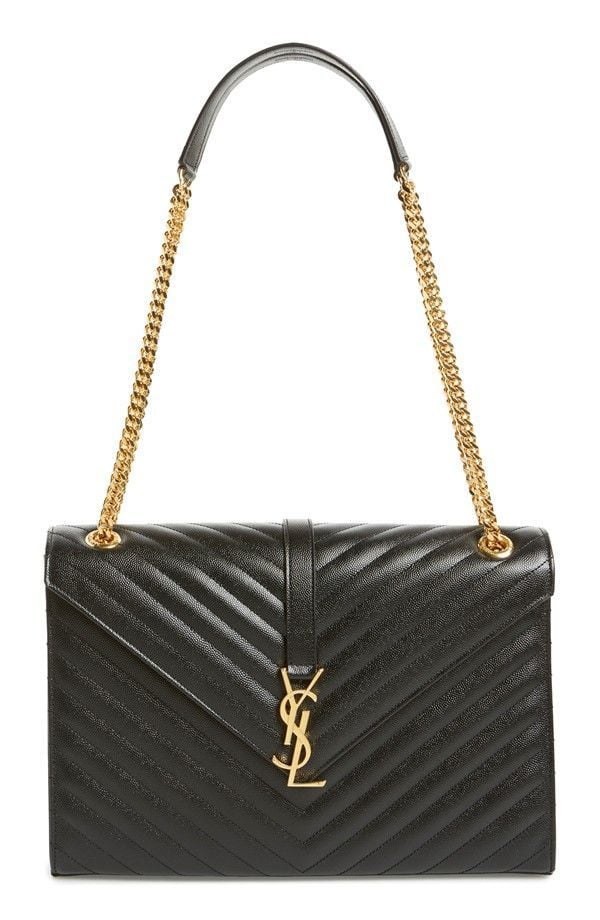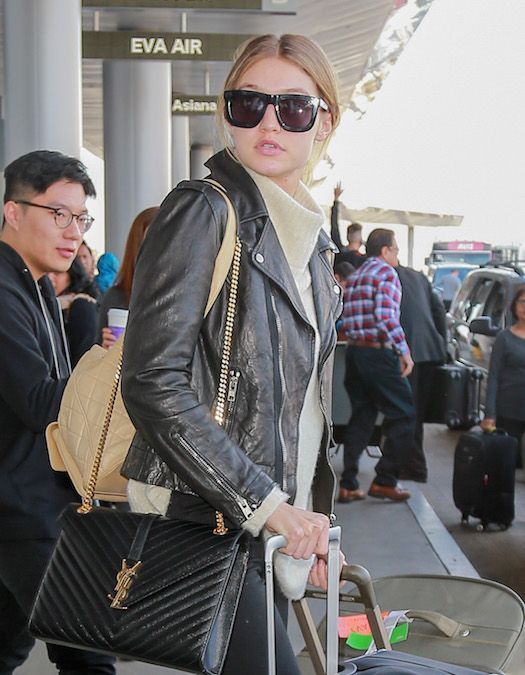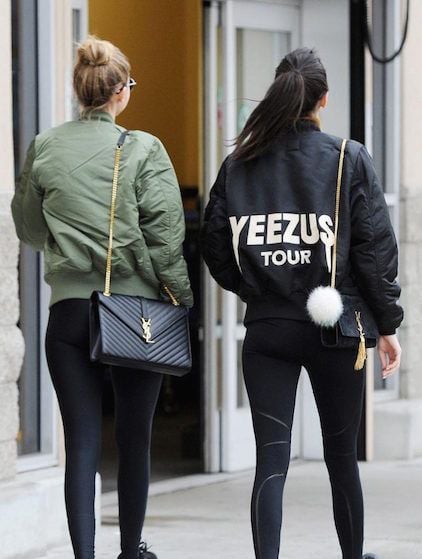 Chloe Drew Bag
Chloe has updated their collection with some trendy hits like the Drew Bag and the Faye Bag. However, the Drew Bag in particular has seeing success like no other. The Drew Bag is clean-cut and extremely versatile, celebrities can't seem to get enough of it! The Chloe Drew Bag arguably made No. 1 on our Top 10 Bags of the Year in 2015, and is still trending majorly even into 2016.
Chloe Drew Bag (Small) – $1,850 via Neiman Marcus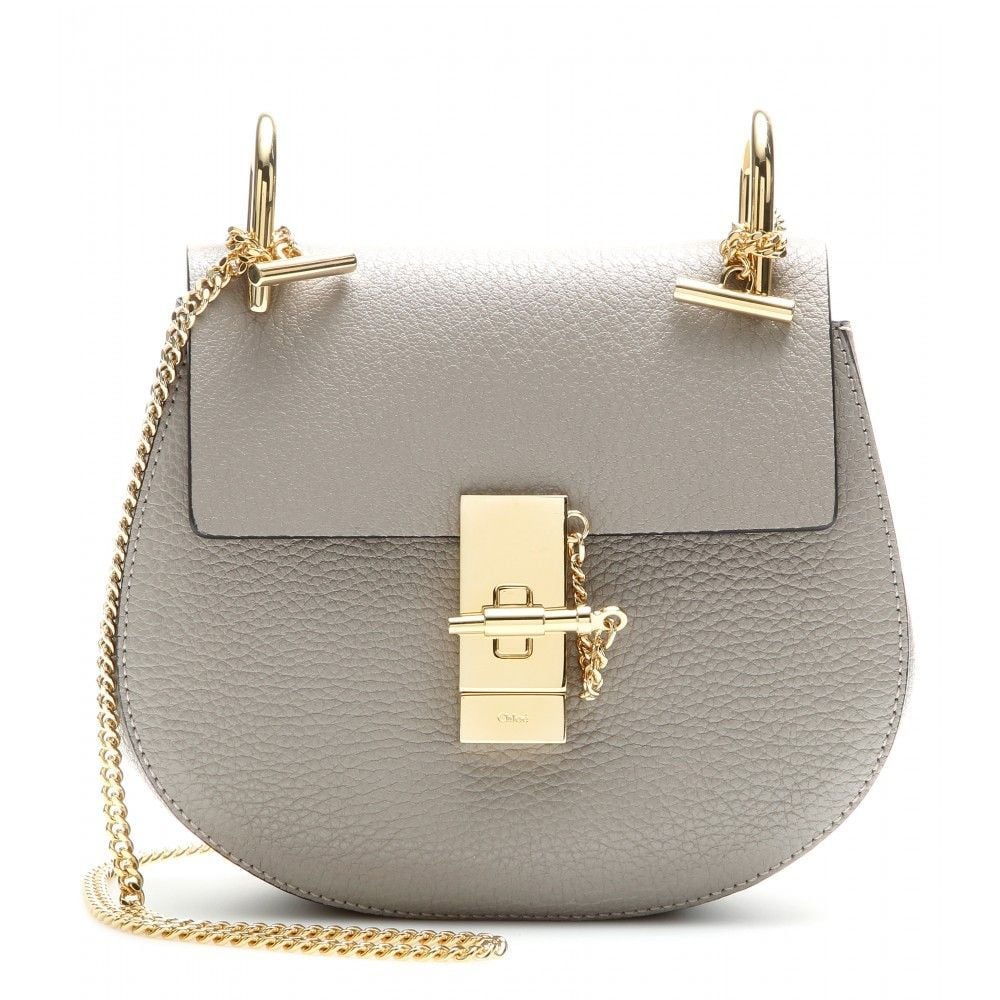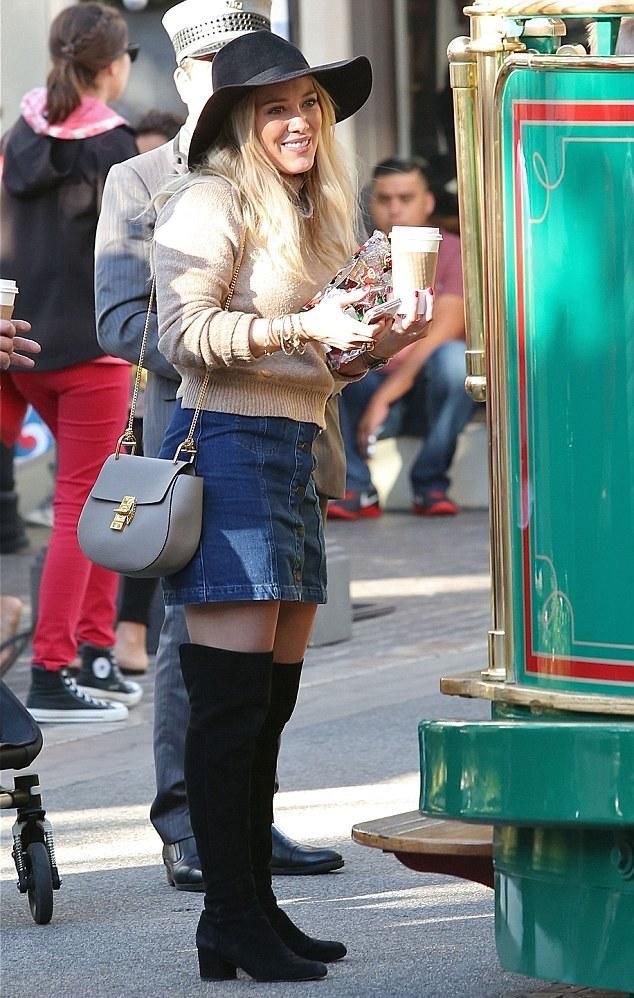 Blake Lively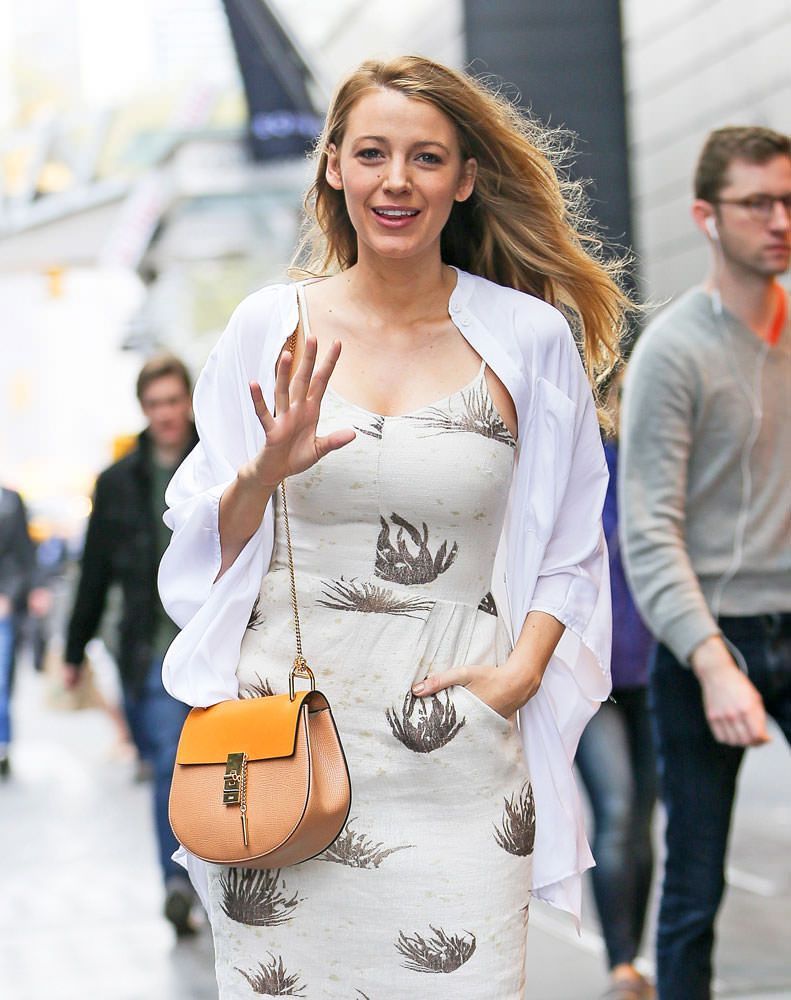 Elsa Hosk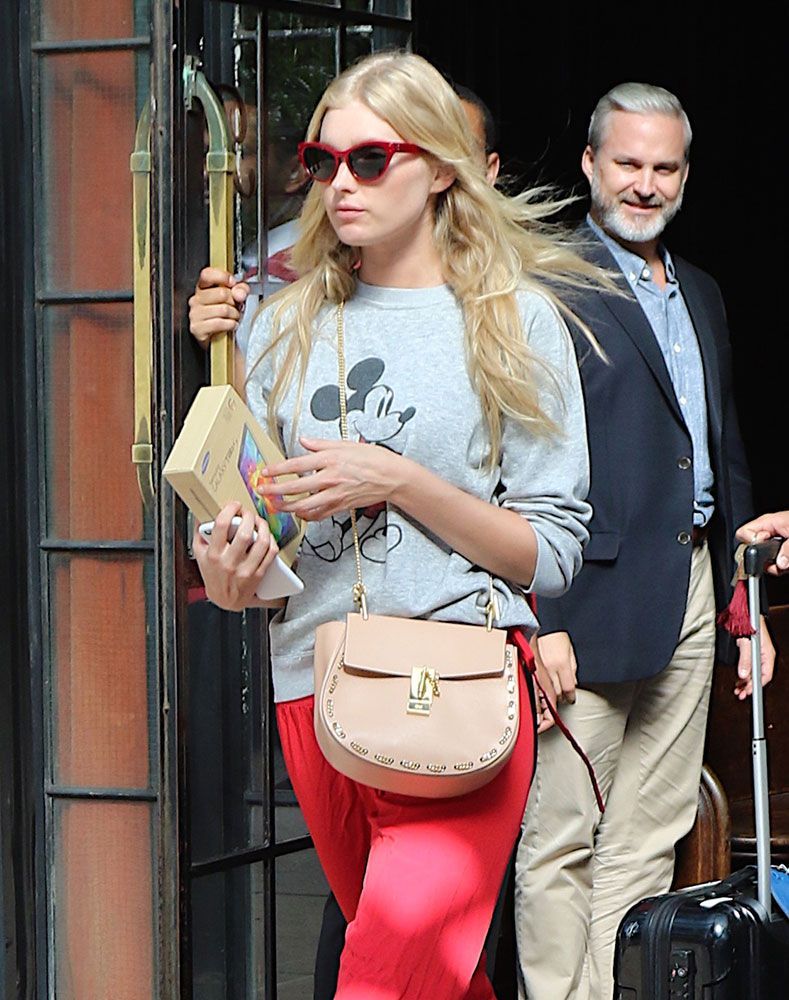 Givenchy Nightingale
Falling in the ranks with the  Antigona, the Givenchy Nightingale has always been a Givenchy classic. The Nightingale recently got redesigned and distincitly more structured and streamlined compared to the previous version. Kylie Jenner and a host of other celebs seems to endorse this newer, sleek rendition.
Givenchy Nightingale (Small) – $2,590 via Barneys
Read about the Givenchy Nightingale in PurseBop's Givenchy Game Guide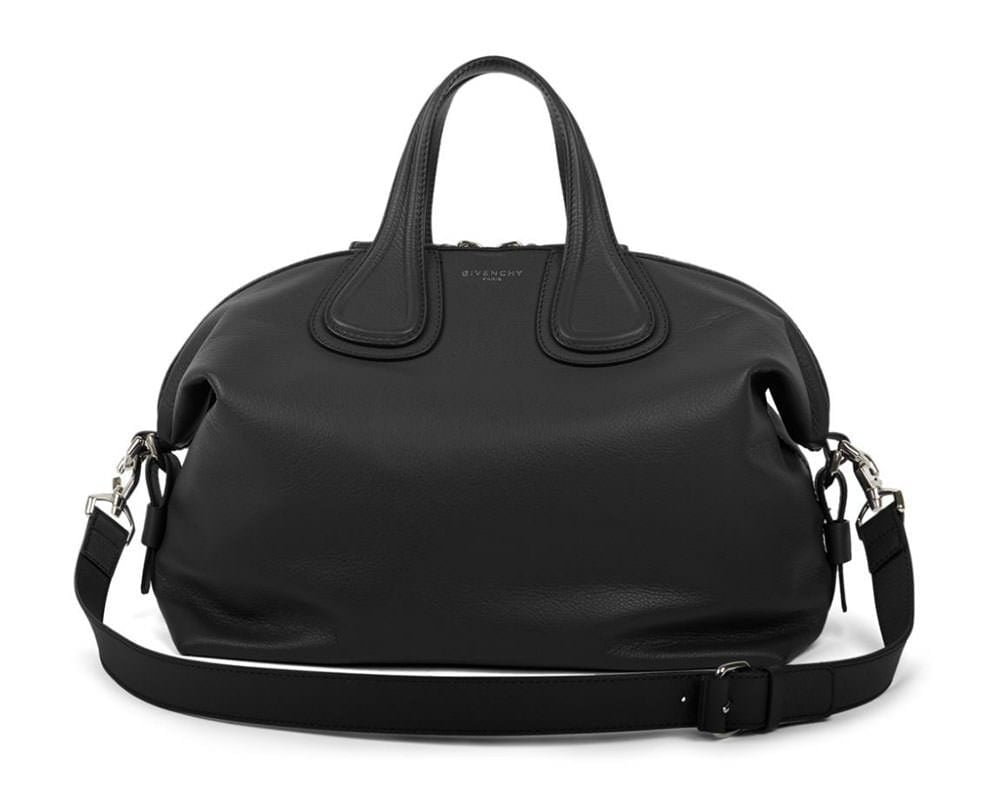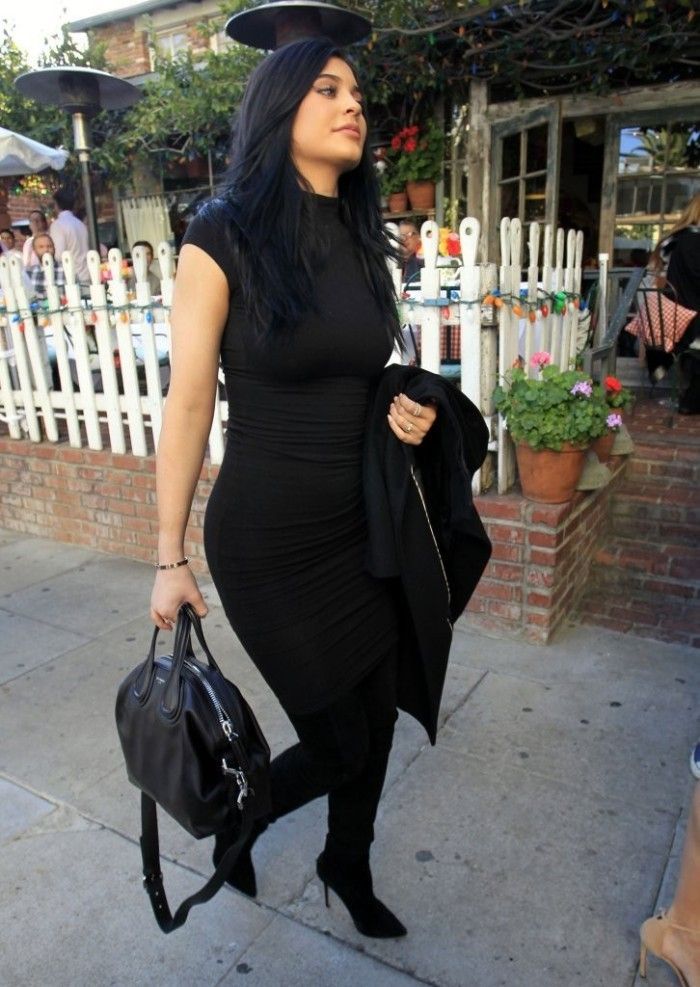 Saint Laurent Sac De Jour
After skepticism for its similarity to the Birkin, the Saint Laurent Sac de Jour has really picked up momentum in the handbag world. We've seen Kendall Jenner carrying it on multiple occasions, and many other celebs have opted to make the Sac de Jour their first choice travel and day to day bag. The Sac de Jour perfectly balances modernity and timelessness and seems like it will hold its appeal for the long term as well.
Saint Laurent Sac de Jour (Baby) – $2,590 via Barneys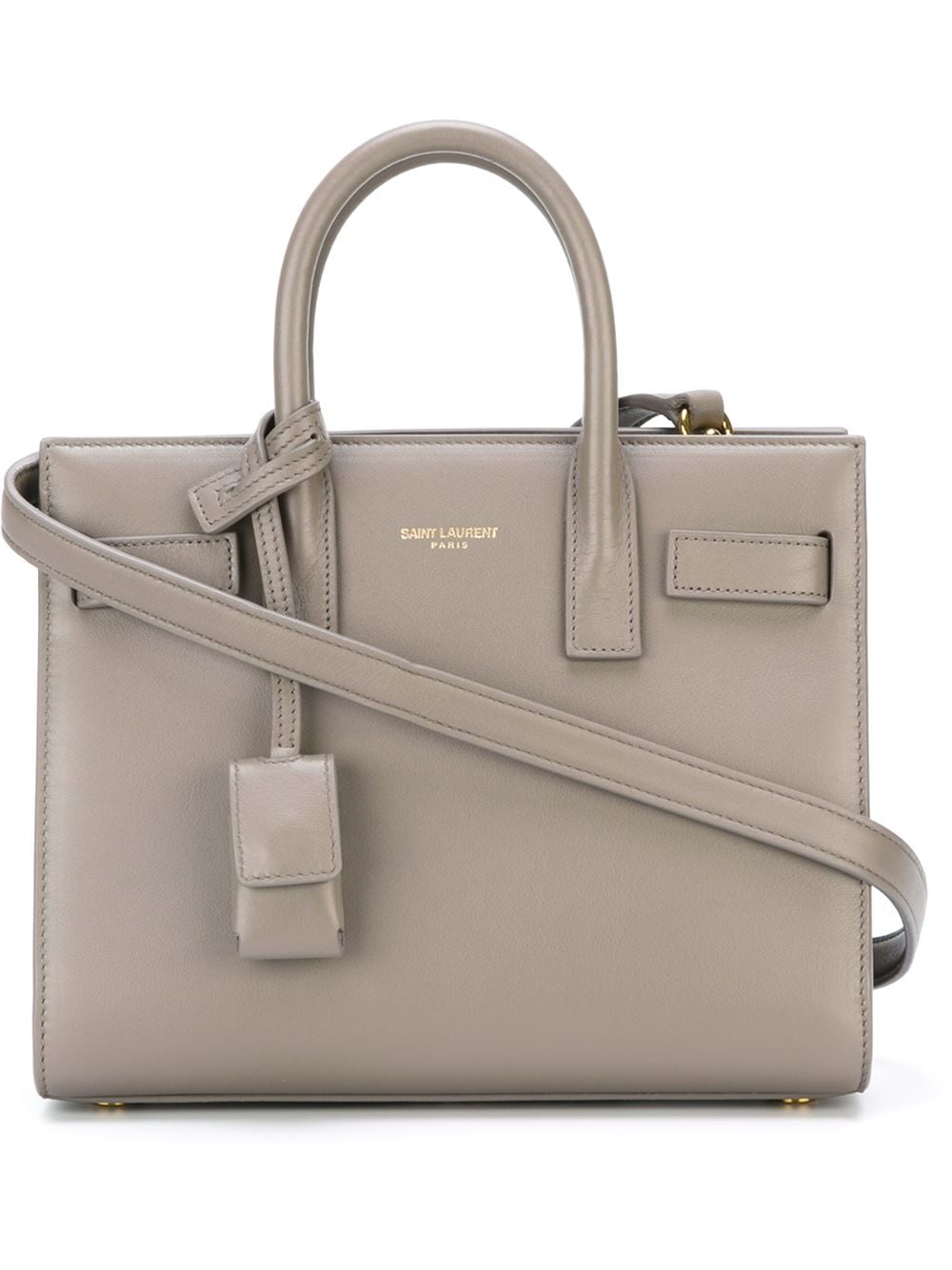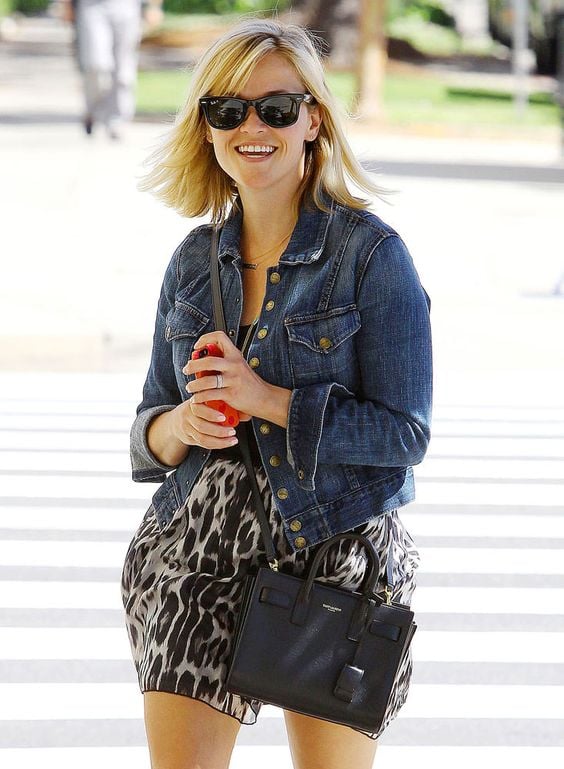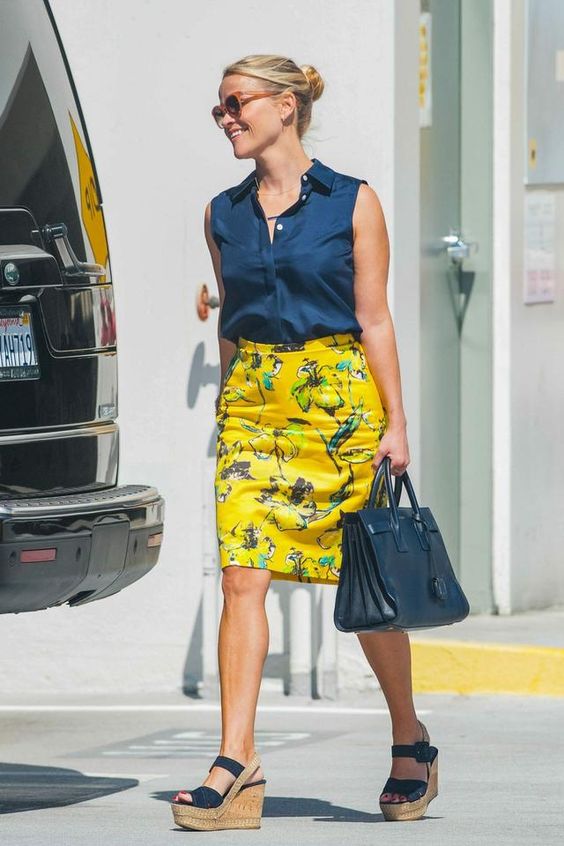 Jessica Alba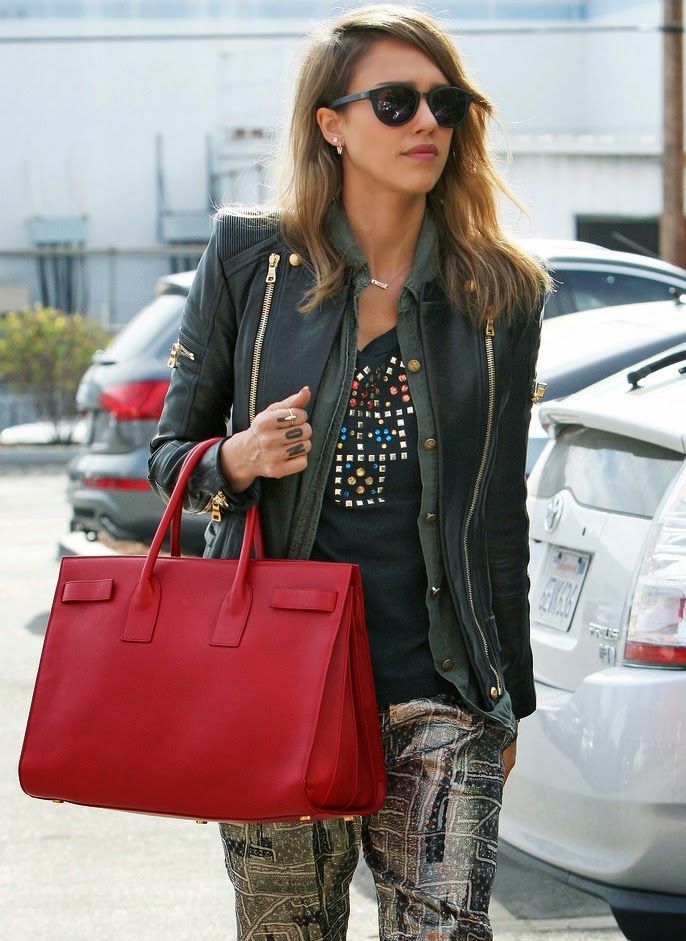 Rachel Zoe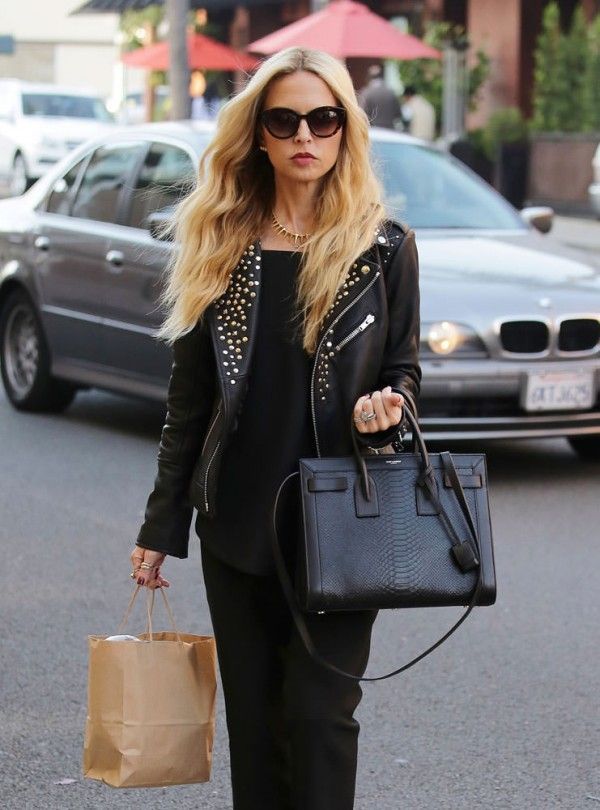 Ashley Benson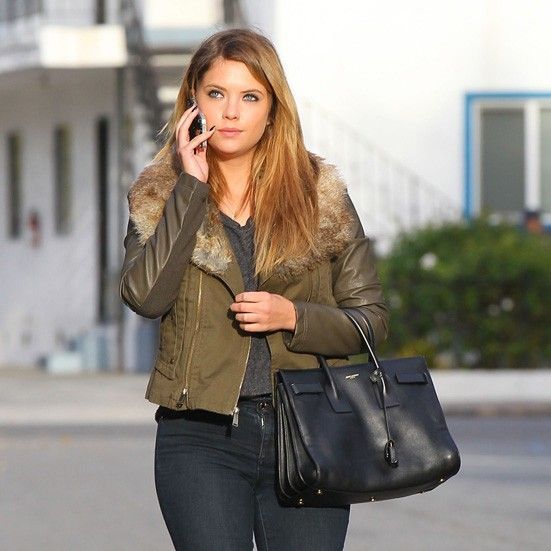 Balenciaga Papier Tote
The City Bag was Balenciaga's iconic it-bag, and now we can experience that same look in the updated Balenciaga Papier Tote bag. The Papier tote is effortless but sophisticated. It comes in several different styles that include the classic Balenciaga studs, various zippers, and distinguishing details. Once again, Balenciaga has mastered the edgy, chic aesthetic with the Papier tote.
Balenciaga Papier A4 Zip Around Tote – $2,445 via Bergdorf Goodman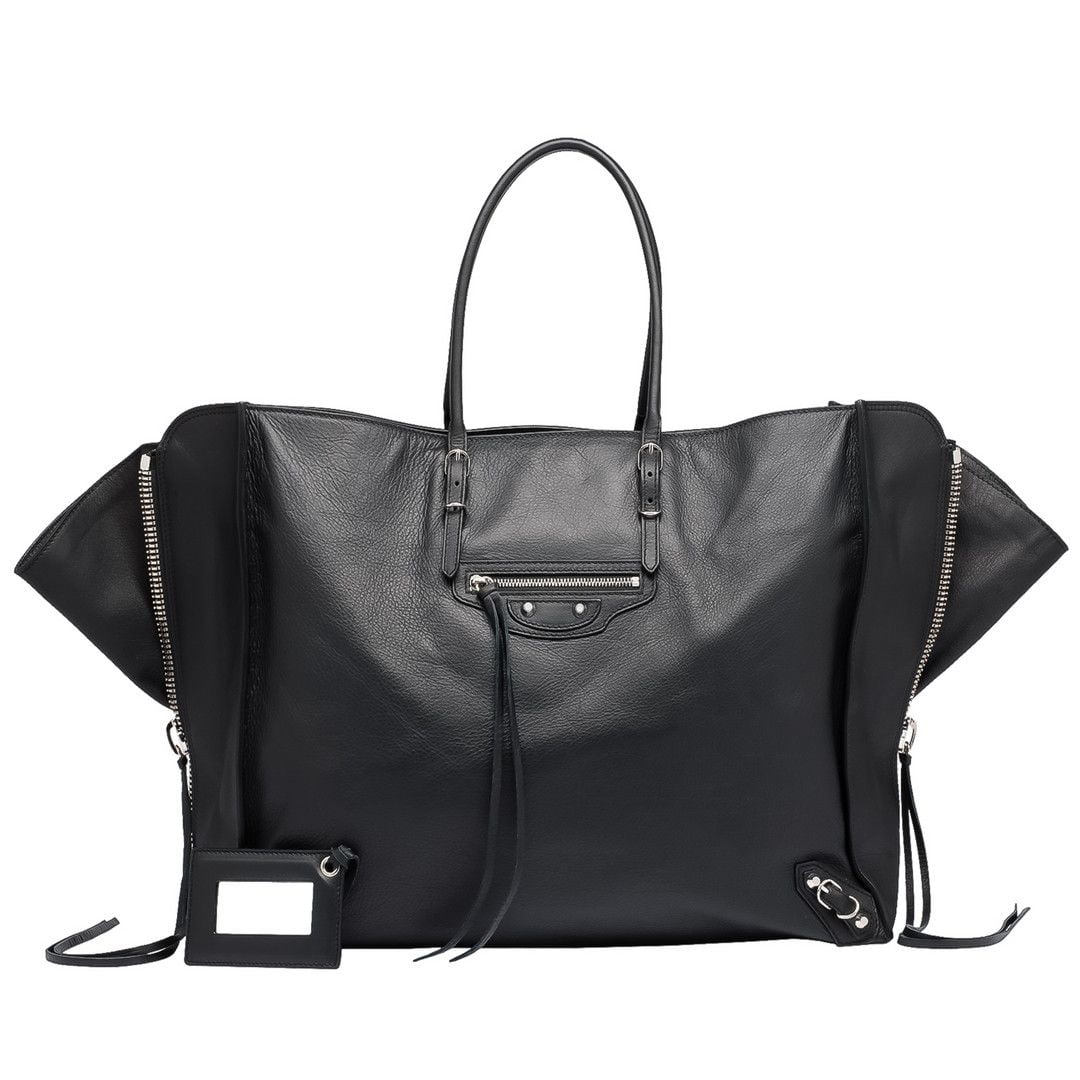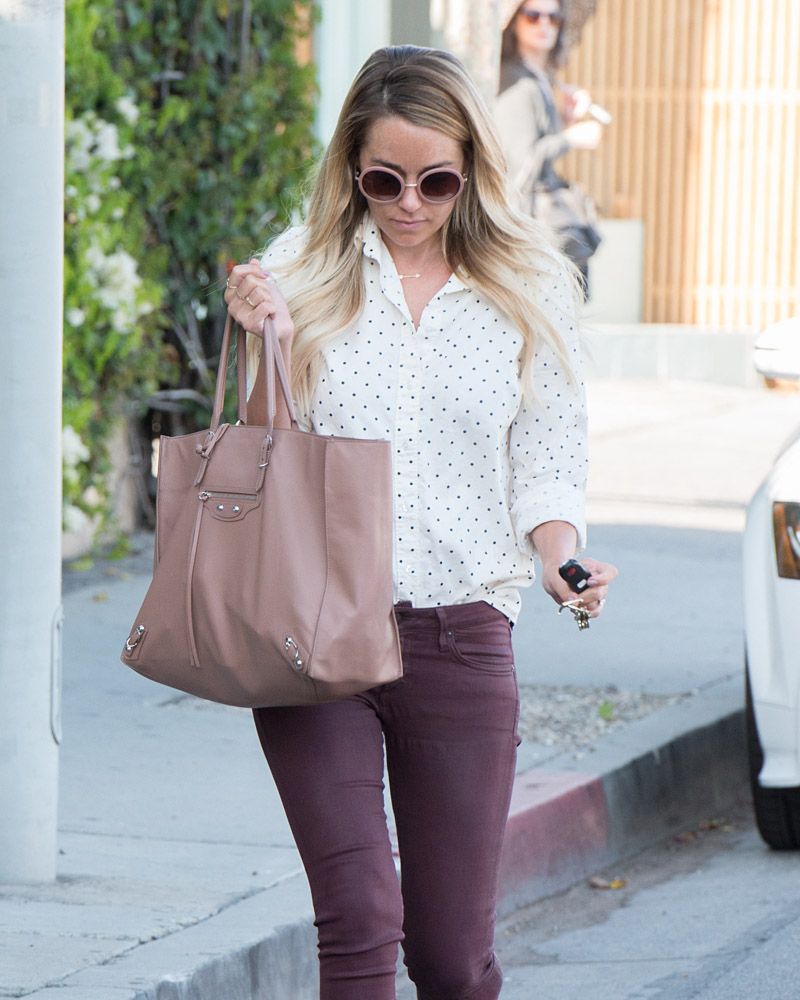 Charlize Theron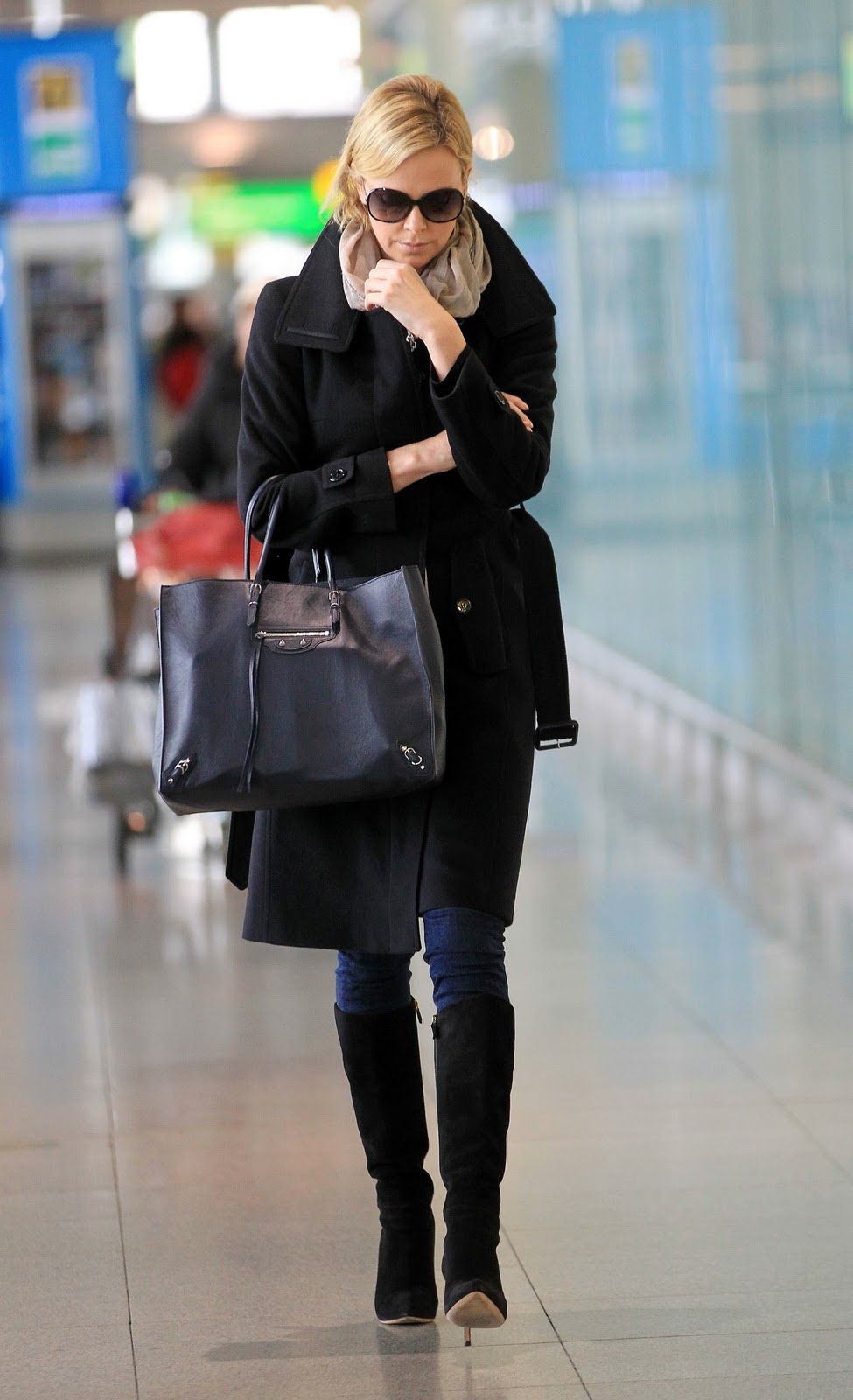 Lisa Rinna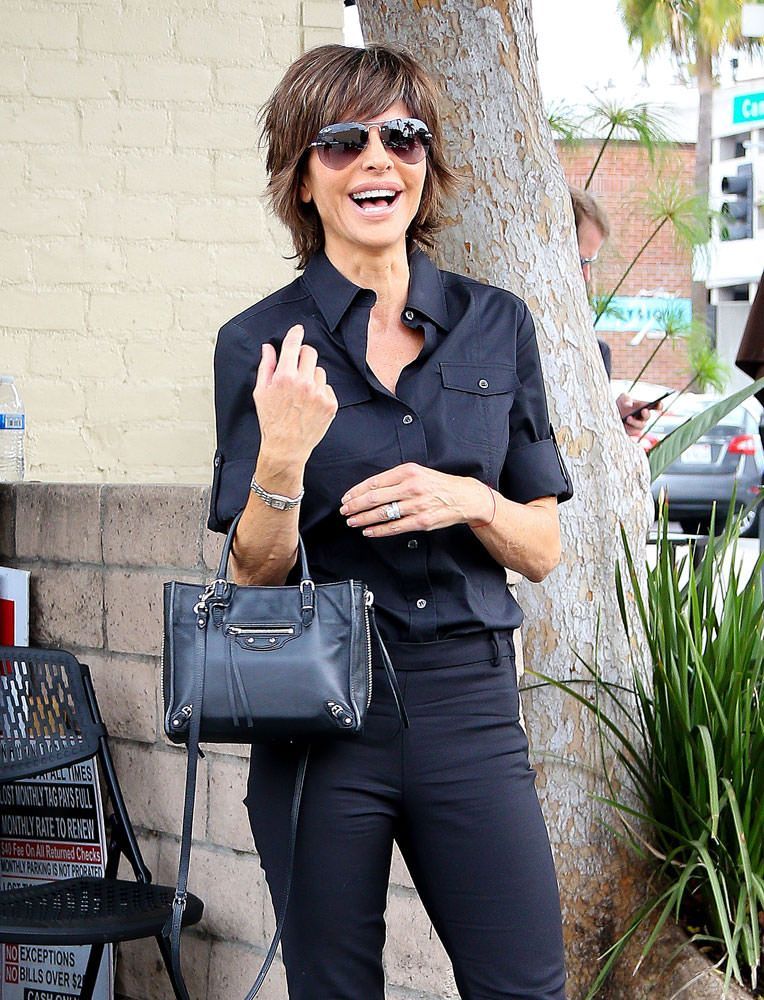 Anne Hathaway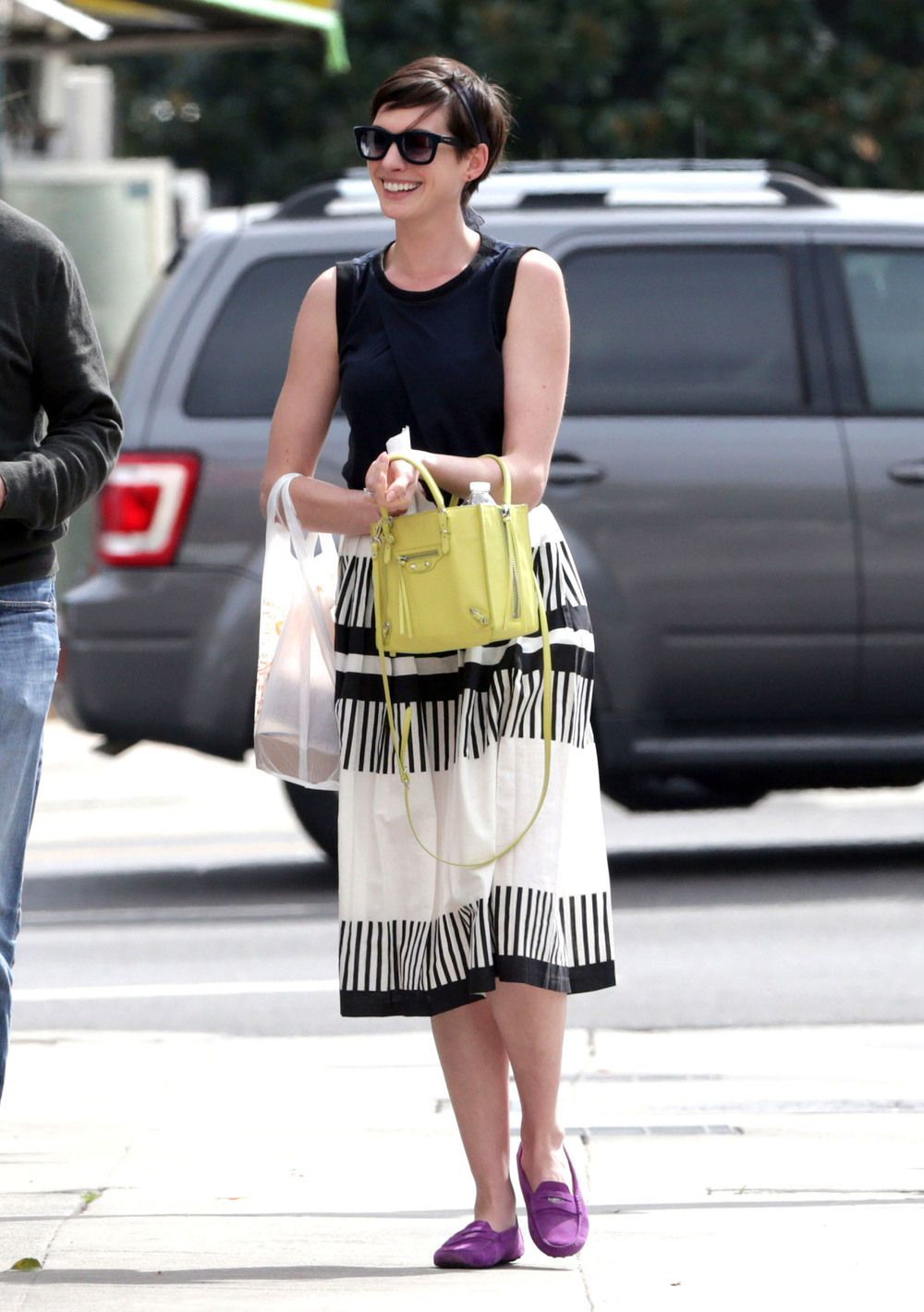 Updated: May 28th, 2017