As you've probably figured out by now, we're a little bit Hermes obsessed here at PurseBop. As a brand, Hermes is the epitome of luxury and it is greatly loved by many of our readers. We wanted to share everything we've done to cover the brand in a fun and effective way by creating a "Hermes Encyclopedia" series. Whether you're new to Hermes or a die-hard aficionado, you can learn everything you need to know about Hermes at-a-glance!
Each Hermes Encyclopedia Volume will include reports about the following:
News and Information
Bag Styles
Hermes Guest Features
Use these encyclopedias as another way to catch up on the latest Hermes happenings! Here's what we have in store for you this week…
"Hermes 101" is a our exclusive series all about Hermes education. The Birkin vs. Kelly reference guide is our first Hermes 101 class. We'll take your through history, the "anatomy" of the Birkin and Kelly, size comparisons, prices, and other helpful, H advice. Even if you consider yourself a Hermes expert, you're bound to learn a few new facts about the B and the K!
Click HERE to read the full post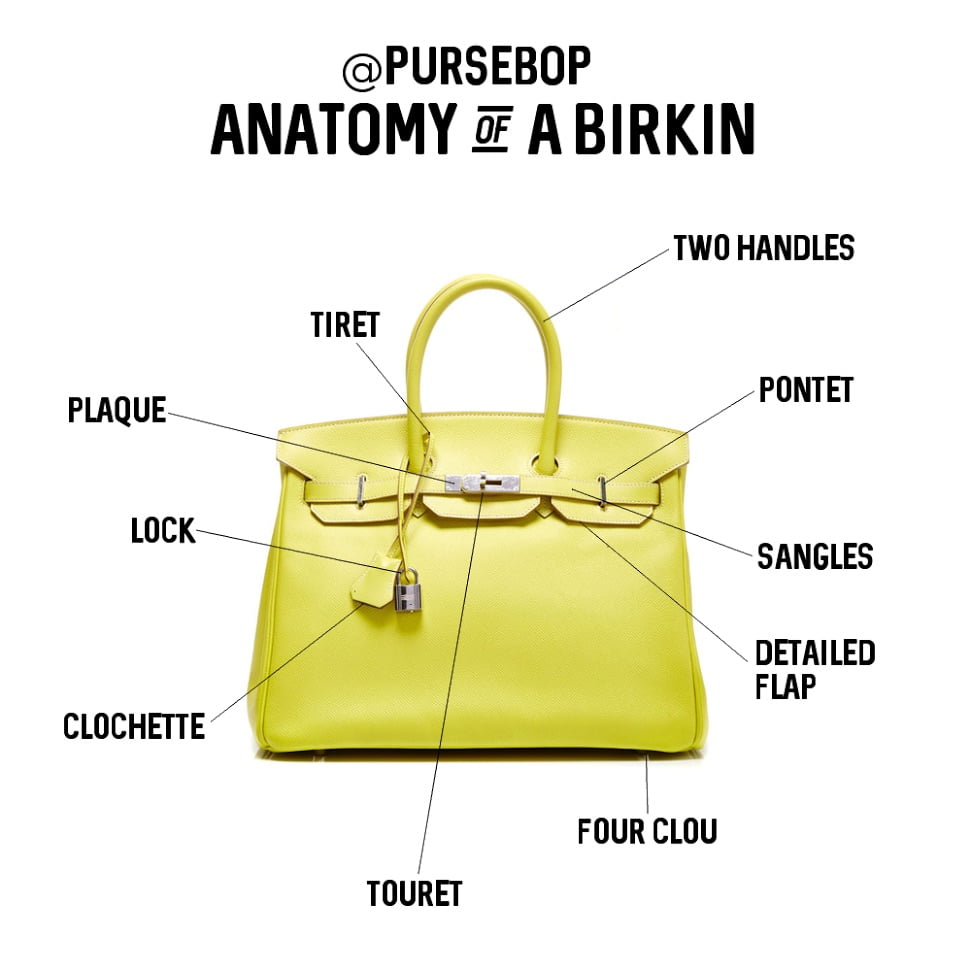 Are you in the market for a new everyday bag?  Take a closer look at the simple and pratical Hermes HerBag.
Click HERE to visit the full post
Hermes rarely comes out with new bag styles, so when a new arrival comes on the scene, we can't help but be intrigued. Last fall, Hermes introduced the Octogone bag (officially known as the Sac Poudrer). Learn all about this unique, octagonal bag including features, colors, and prices.
Click HERE to visit the full post
Hermes aficionado, BopTalk Celebrity HappyBaggage, shares her fashion journey and amazing H collection. Read all about her Hermes adventures! Become a Hermes expert too and read through her Hermes glossary that defines many common Hermes terms.
Click HERE to read the full post
There's nothing more exciting than a big reveal! As a part of the BopTalk launch, BopTalk Celebrity SwedishandStylish introduced us to one of her amazing, exotic beauties. See the full reveal on BopTalk!
Click HERE to read the full post