Hermes executes each and every bag in their collection with an incredible level of craftsmanship and innovation. More importantly though, Hermes knows how to turn a bag into a shining icon.  At this point, the Birkin bag is a fashion sensation, a celebrity favorite, and is considered the ultimate holy grail bag to some. The Kelly bag has also earned star status and continues to be one of the most sought after bags in the world.
Even though the Birkin and the Kelly are the fashion house's most well known bags, Hermes has many other stunning designs that deserve more love and recognition. In a recent feature, the WSJ claims Hermes' new bag, the Octogone (officially known as the Sac Poudrer), is worthy enough to be "the next birkin".
Whether the Hermes Octogone bag reaches Birkin fame or not, it will definitely be considered one of Hermes' most striking designs. The Octogone bag is just different. Its hardbody, geometric silhouette is distinctly boyish. The rocabar striped, woven strap adds to the bag's sportiness and equestrian chic look. As a part of the Fall/Winter 2015 collection, the Octogone will be available in various leathers and colors. The Octogone bag in epsom leather retails for $6,050 USD.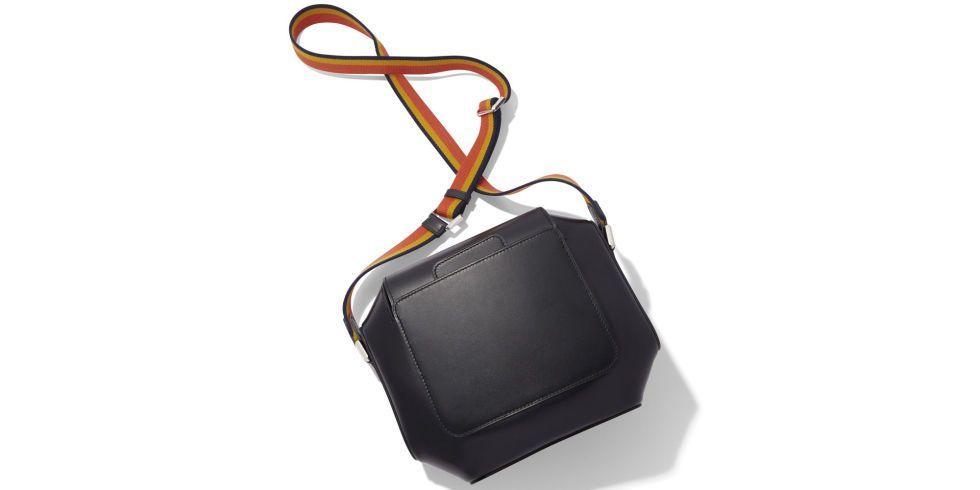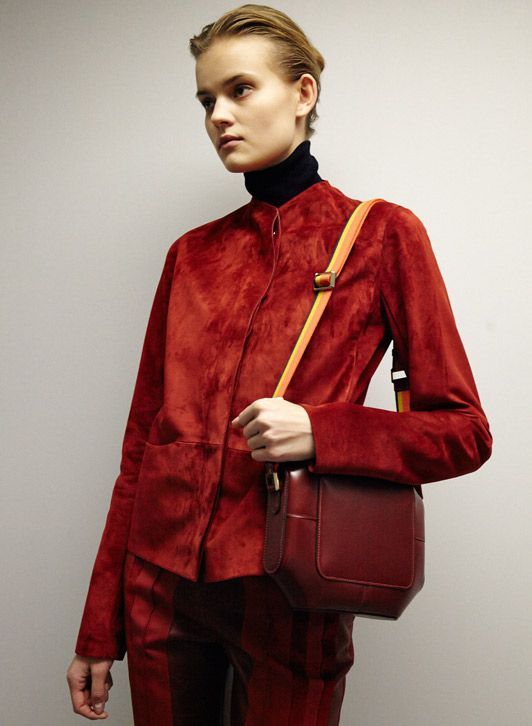 So, do you agree? Are we looking at the next Birkin? Share your thoughts in the conversation on BopTalk!
Love PurseBop
XO
Updated: May 18th, 2017