Fendi is making a big boom as of late, and we love keeping up with all the new surprises. Karlito's been super-sized and studded out with a whole new look. Fendi also recently launched e-commerce in the US. There's no denying that Fendi is on the roll with new, creative styles and making themselves even more present in the media and internet world.
Let's take a closer look at the new bag that celebrates all of Fendi's latest innovations: The Fendi Dotcom Bag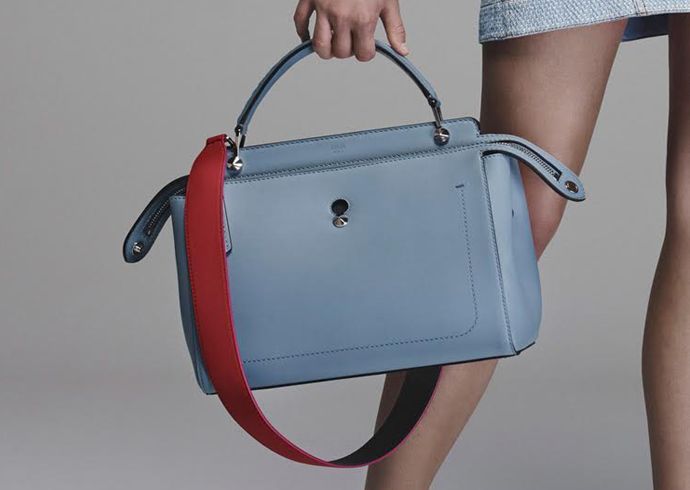 The Dotcom bag was first introduced in the Resort 2016 collection, and will also be available in new, fresh floral styles in the Spring/Summer 2016 collection. From first glance, the Dotcom may just seem like basic satchel. However, its interior features and modern sleekness truly set it apart from the rest. The bag is made from thick leather giving it a very structured, but slim look. The stud in the center of the bag seems like the Dotcom's only decorative flair, but it actually has a very functional purpose. The center stud connects to a removable, contrasting color pouch inside the bag, which gives the Dotcom points for being stylish, multifunctional, and the simply practical. The bag features a top handle and a removable crossbody strap that can be interchanged with Fendi's playful, "Strap You" straps for a more unique look. The Dotcom retails for $2,400 via Neiman Marcus.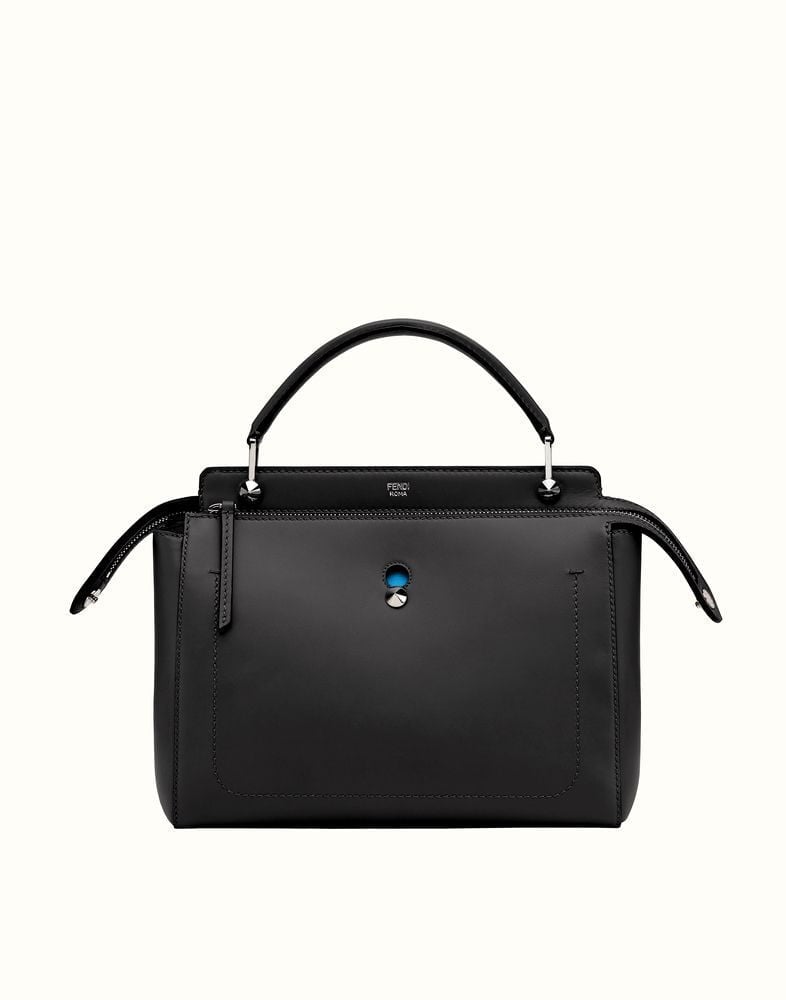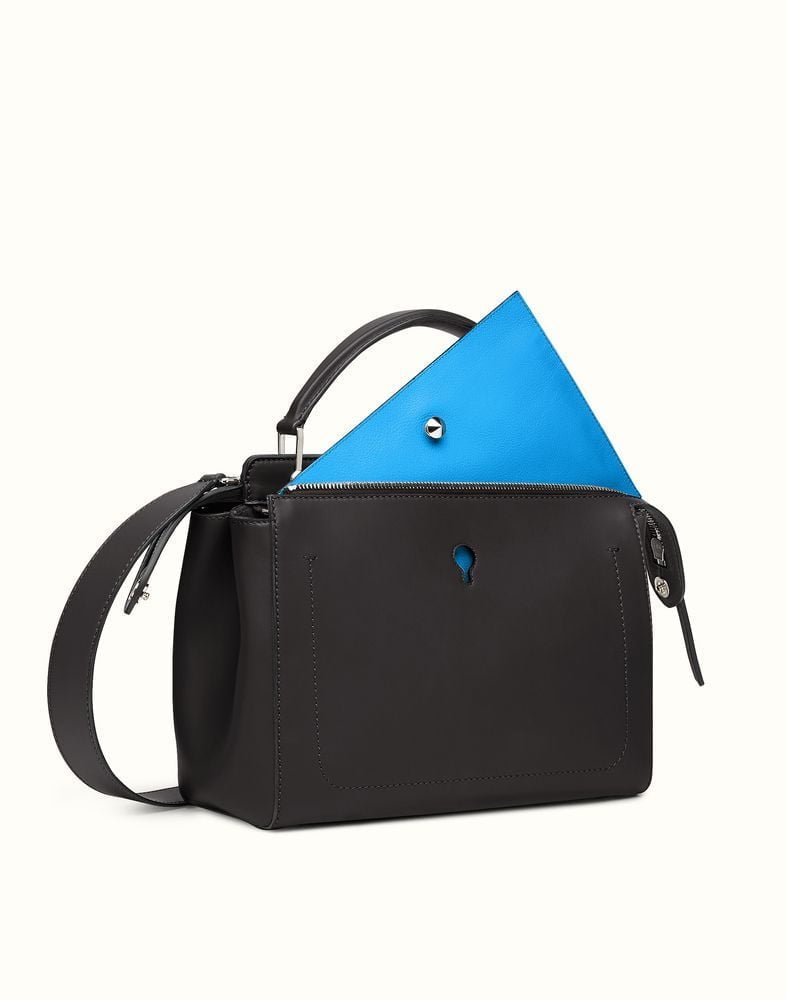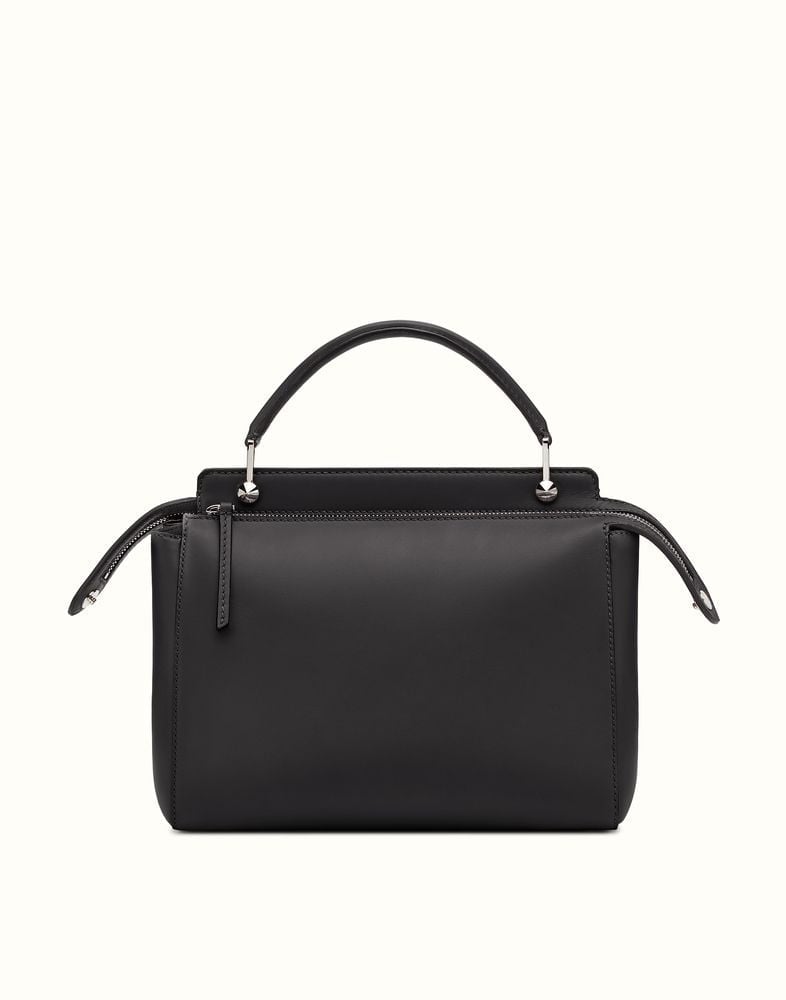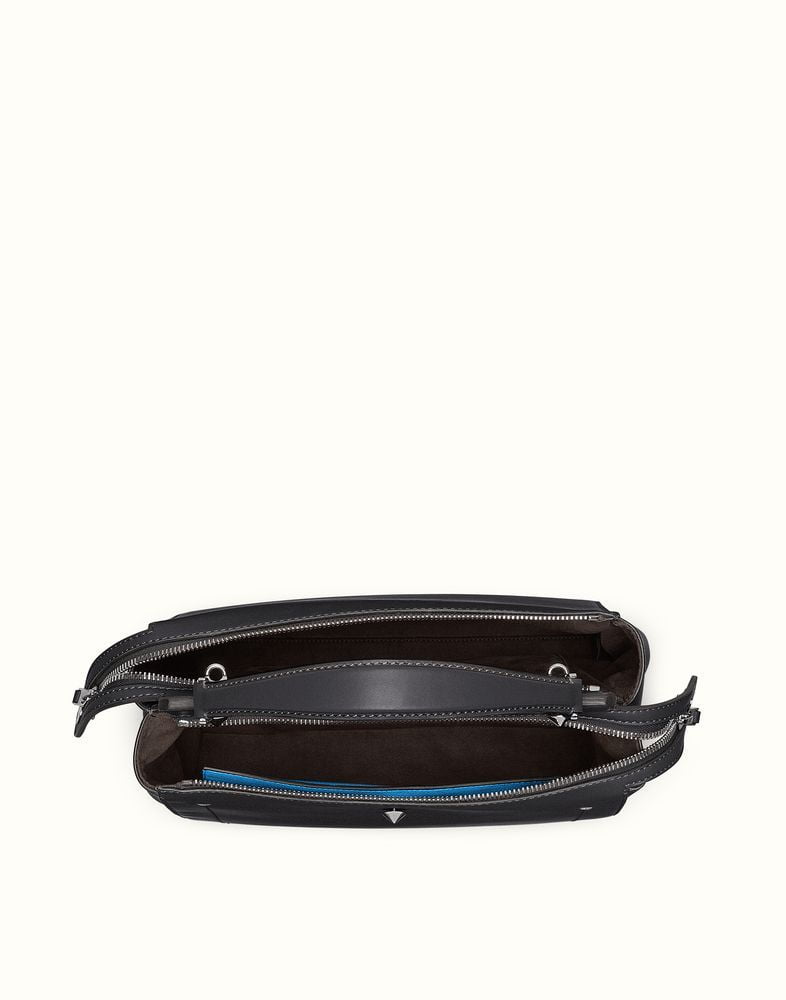 The name Dotcom simply captures this bag's entire vibe. Although it can hold its own among other Fendi classics like the Peekaboo, By the Way, and 2Jours, it has a very modern feel that is perfect for the woman navigating her way through our ever-changing, techy world. Even though it hasn't fully hit the scene yet, we may see the Dotcom bag making big waves in the bag world soon…
Do you think the Dotcom bag could be Fendi's future it-bag?
Love PurseBop
XO