Hoping and Waiting
SA: If you were given a choice of any color, what would you pick for your first Hermes clutch? Tell me your wishlist…
PB: It didn't take long for my eyes to light up and my mind to scan the full gamut of rainbow colors. I thought about greens, blues, and then black…my mind moving through Hermes color charts like a computer. It stopped at REDS, all shades of red, pink & coral…I uttered Bougainvillier, Rose Jaipur, Rouge Pivone, Rouge Casaque, & even the new Rouge Tomate…
SA: And hardware? Is gold still your preference, even for a clutch?
PB: Yes, my preference is gold, but I would certainly consider silver based on the color.
SA: I might have a black swift Kelly Cut with silver hardware coming next week, would you be interested?
PB: Why YES, of course…my heart skipped a beat!
Contemplation
Over the next few days while waiting for the shipment to arrive, I contemplated the opportunity to add a shiny swift black beauty to my collection. After thoughtful consideration I acknowledged to myself a black Kelly Cut with silver hardware would be too similar to my very first Kelly named miss Noir (K32 retourne, black togo, SHW).
Maybe it would be best to wait for the right color to come along? I reluctantly informed my SA that I would pass in hopes of adding a Kelly Cut in a new color to my collection. The black/SHW combination felt repetitive and I couldn't justify spending 6K on the mini version of miss Noir. Had I been in France and taking advantage of the tremendous savings paying with euros, I would not have given the purchase a second thought.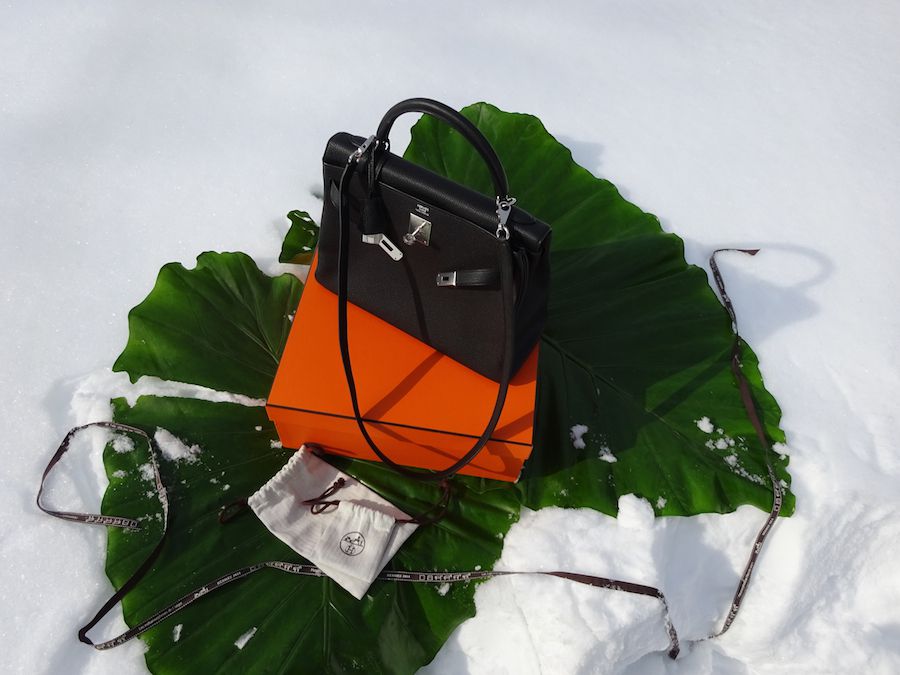 | | |
| --- | --- |
| Region | Hermes Kelly Cut |
| USA | $5,450 |
| | |
| Europe | €3,550 |
| VAT Refund (approx. 10%) | - €355 |
| Cost After VAT | €3,195 |
| | |
| US $ Equivalent | $3,603 |
My Indian Hermes Fate
I shall share the details of my surprise in part 3 of the story… but I will not keep you waiting to see! Skipping ahead to my Mumbai trip, and the Oberoi Hotel lobby with the infamous red piano, I set the scene for my reveal just hours before the Hermes Horse Exhibition.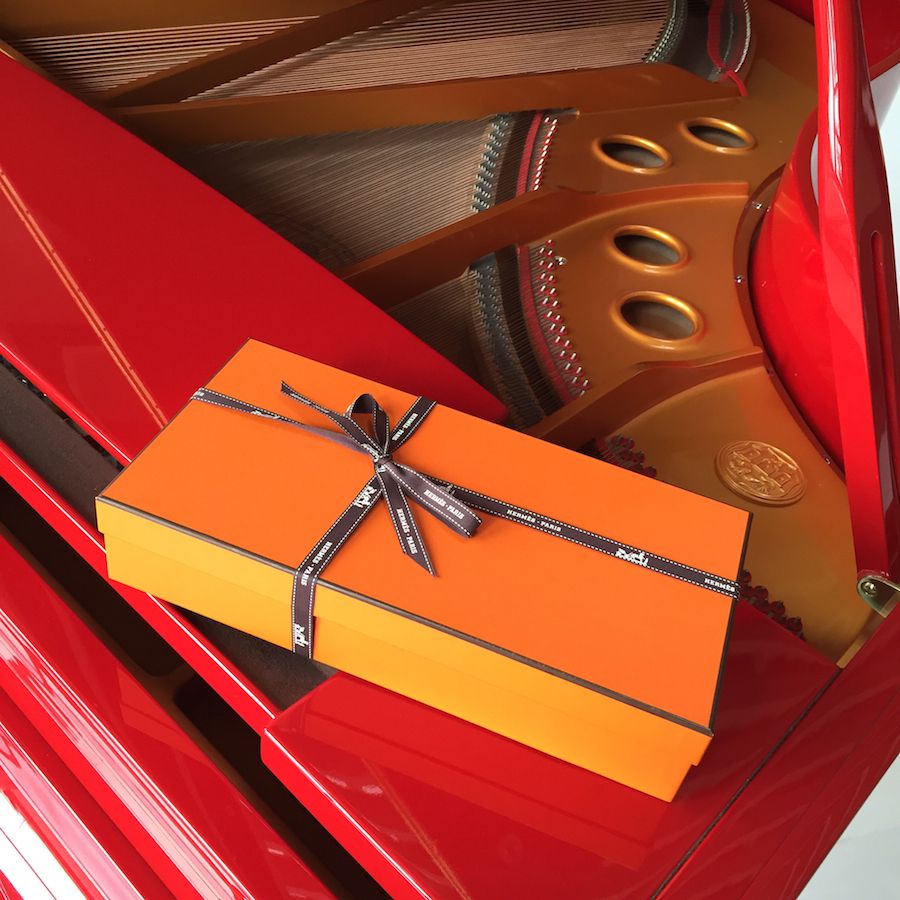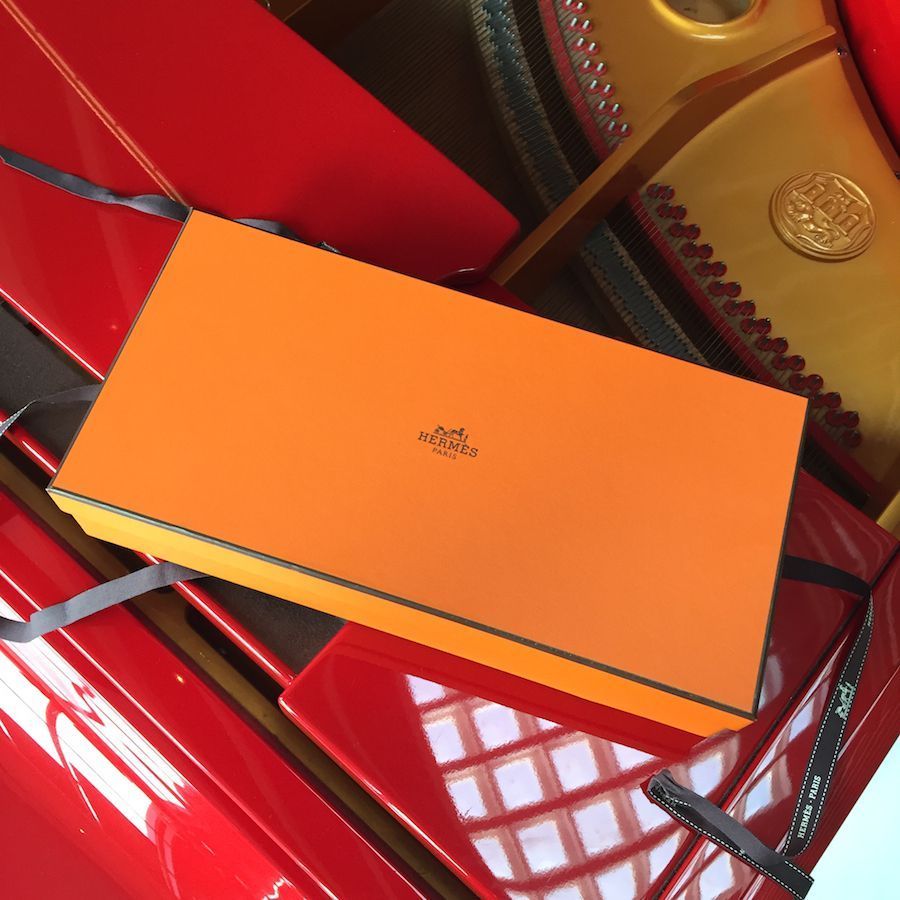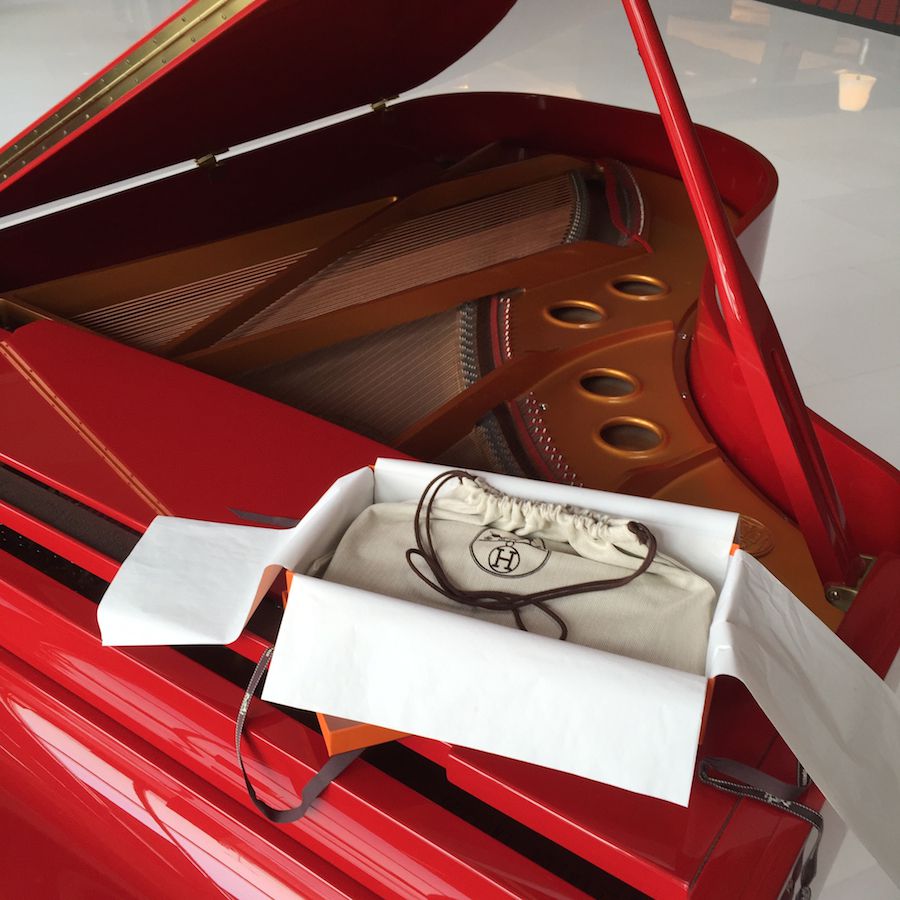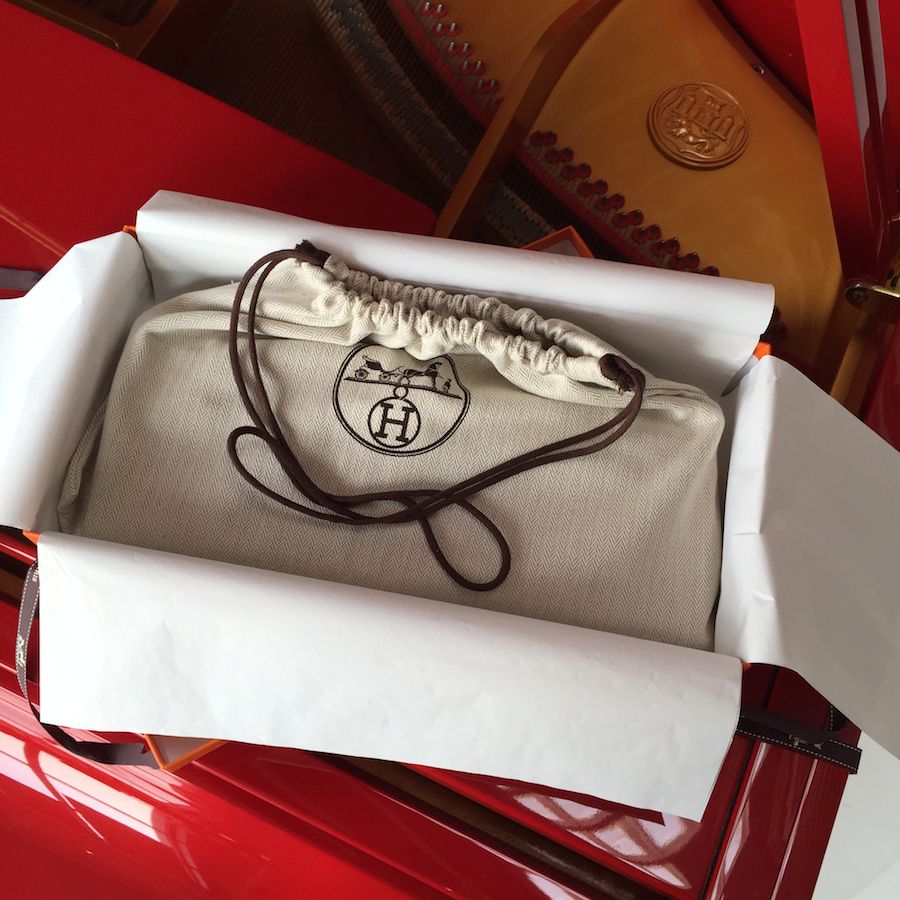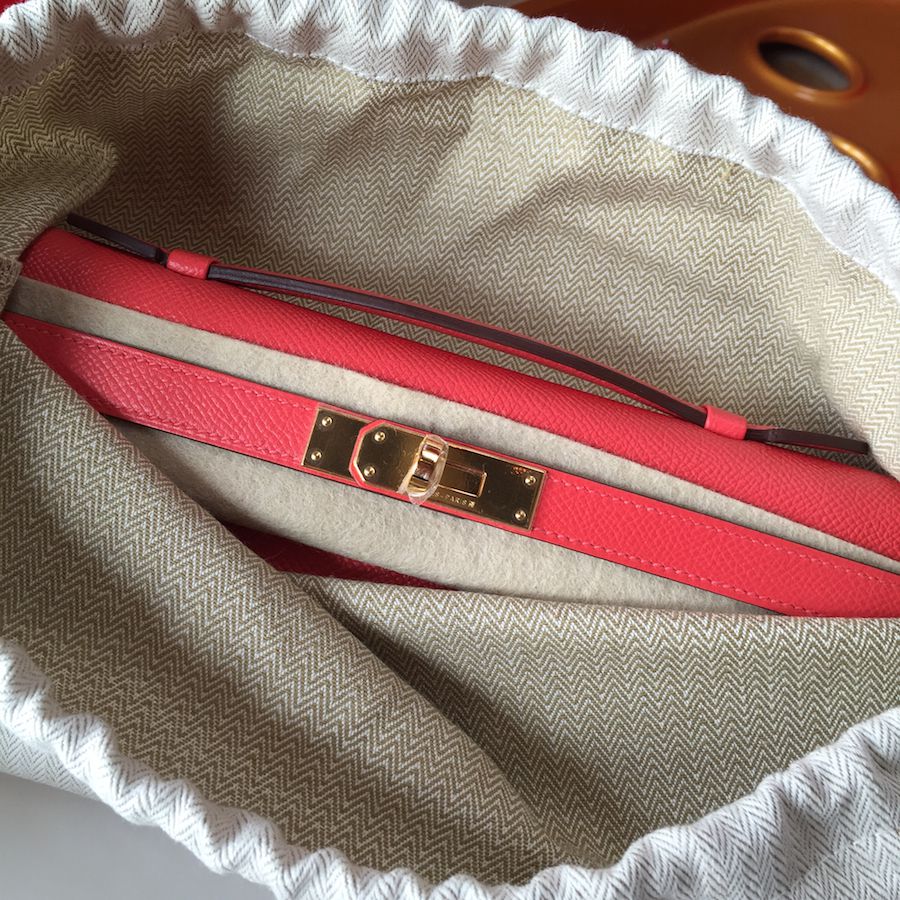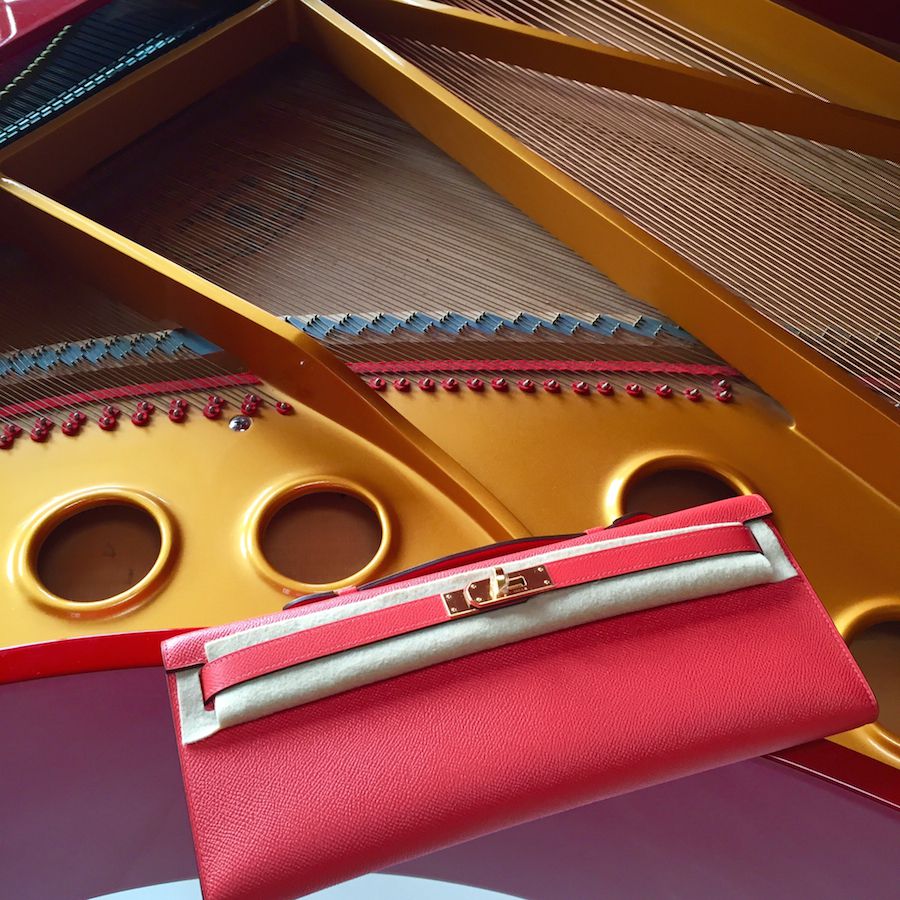 Craving more details? Stay tuned…
Love PurseBop
XO