I am delighted to find myself in India again, but could have never imagined so soon. What's even more surprising is that I find myself about to share yet another Hermes story with you.
The sights and flavors from my last trip still resonate in my senses:
PurseBop's Indian Hermes Surprise
Just a day or two after arrival, I set out to visit my favorite store. I was excited to see the Delhi team again. We leisurely chatted about all things Hermes. The team was particularly interested in hearing the details of the recent  MANifeste event in Chicago, especially since it was Kohinoor's maiden voyage.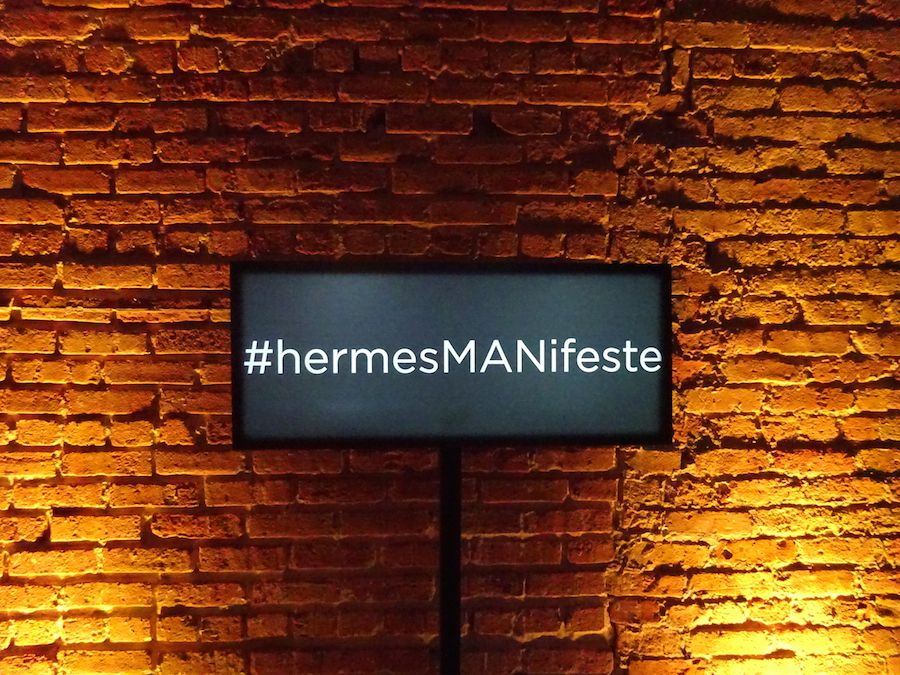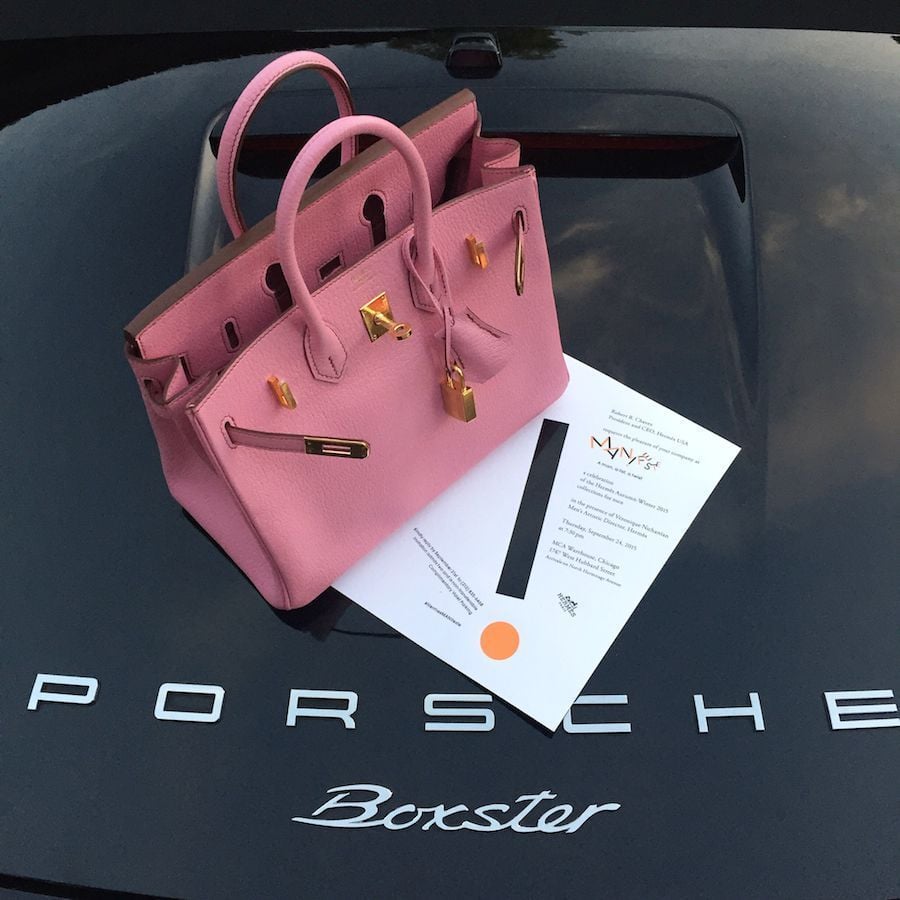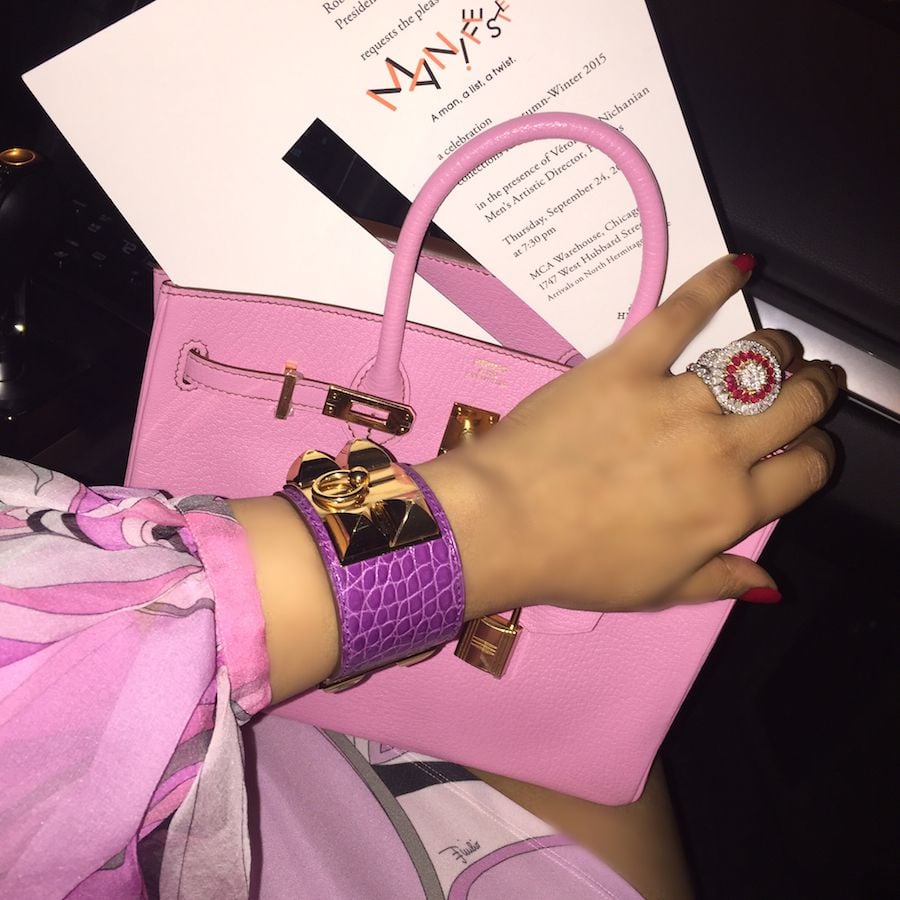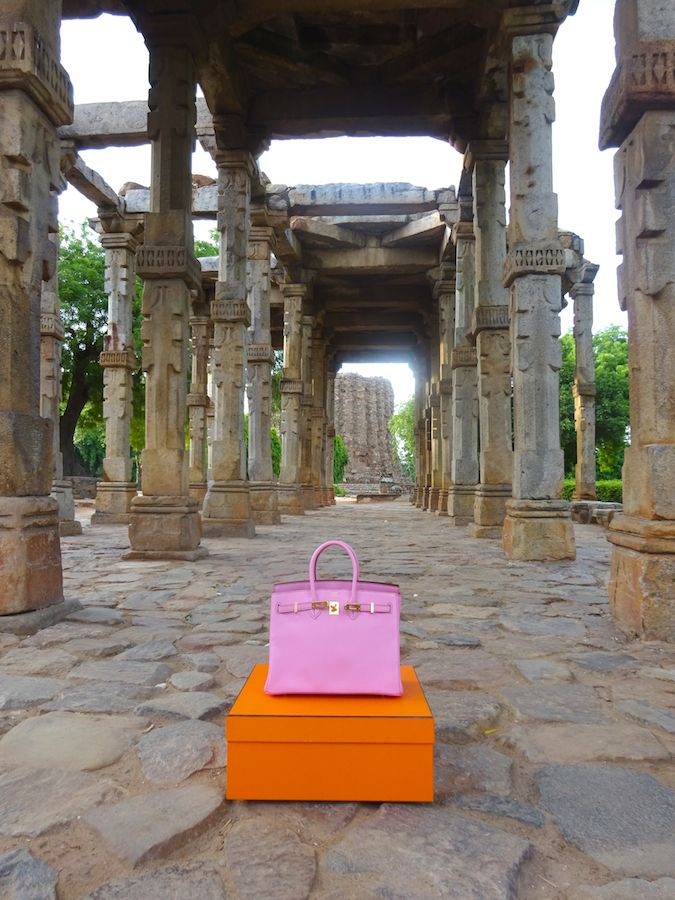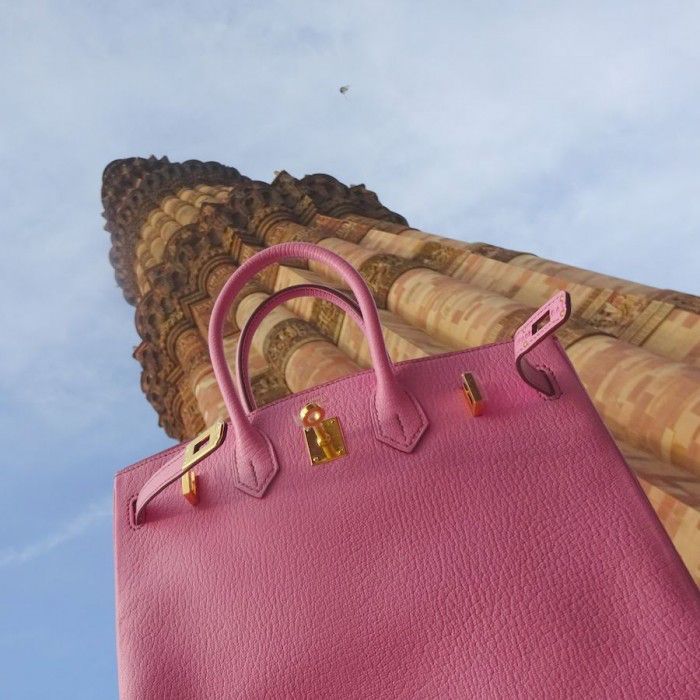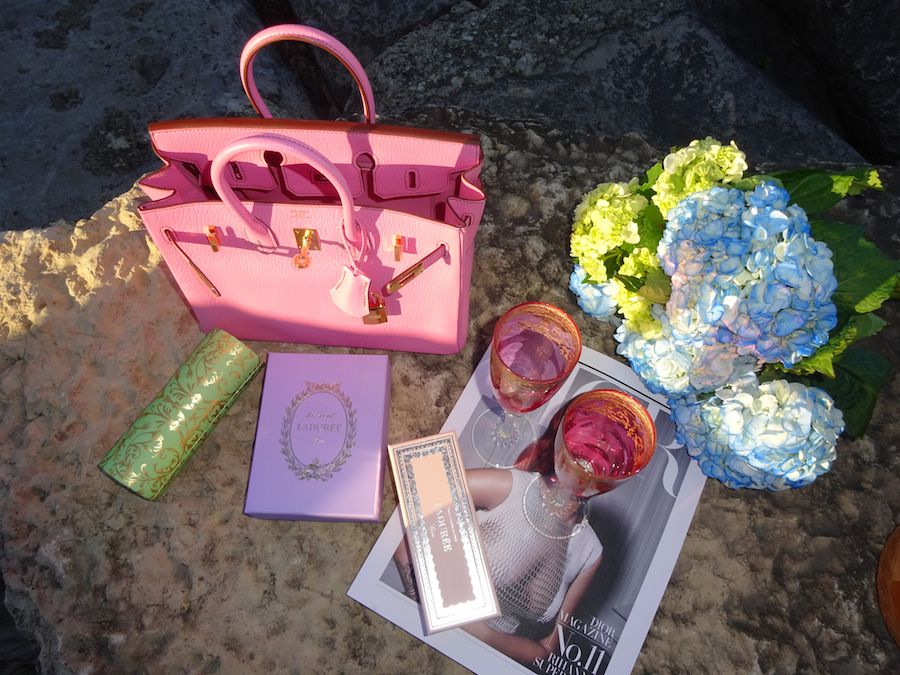 I shared my Hermes adventures in France and the many goodies I was able to score despite the low inventory in September when we were there (many of which are yet to be revealed here, so stayed tuned…) . We talked extensively about the PurseBop's in France series and the price disparity  between US and France.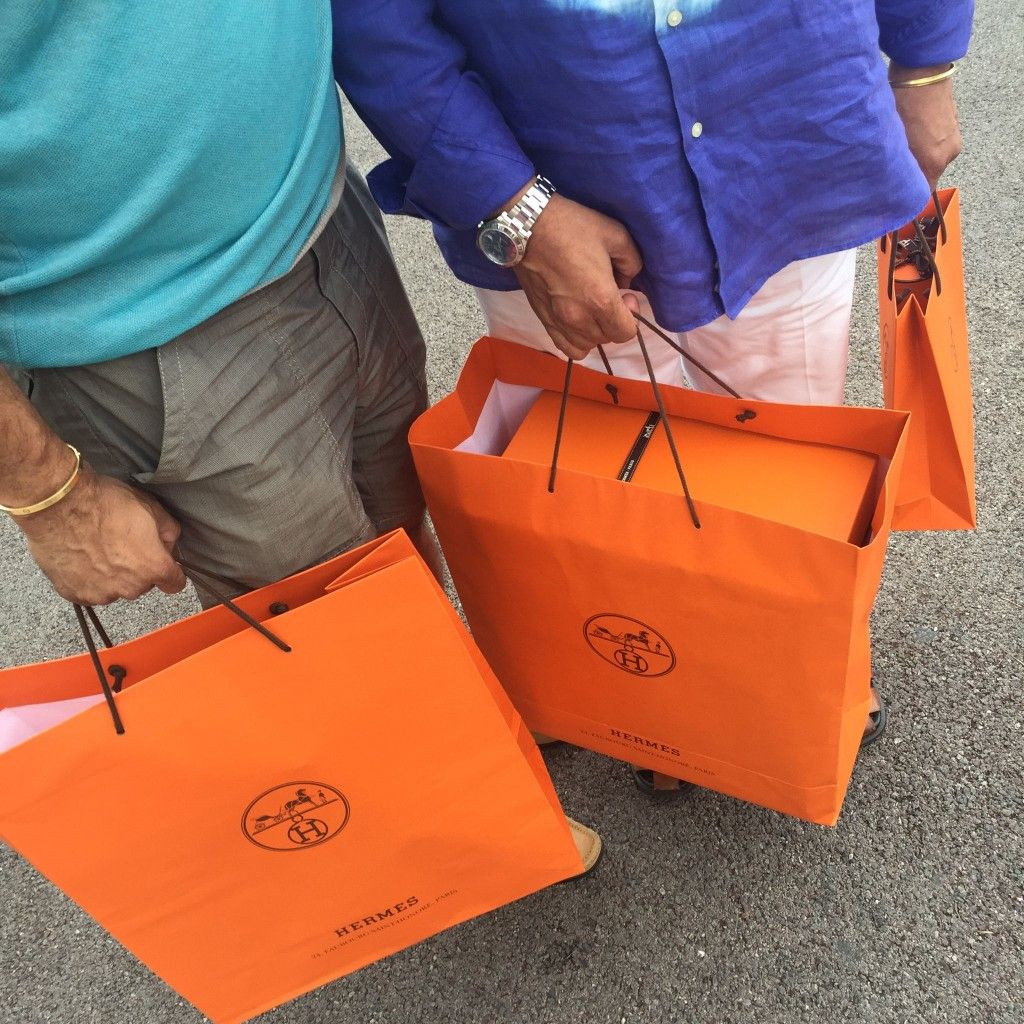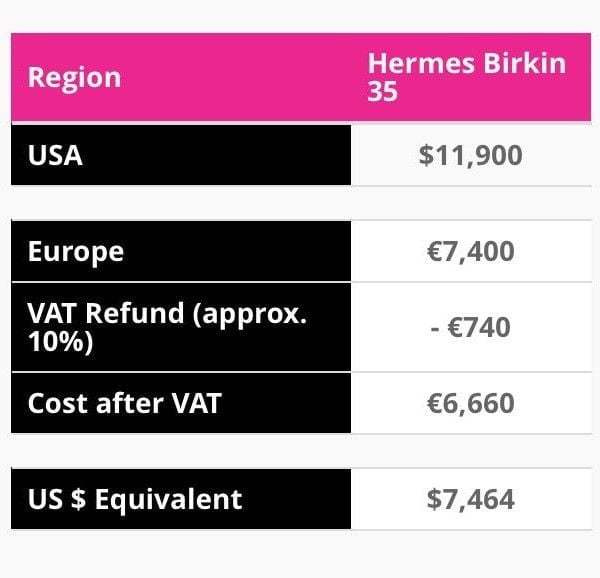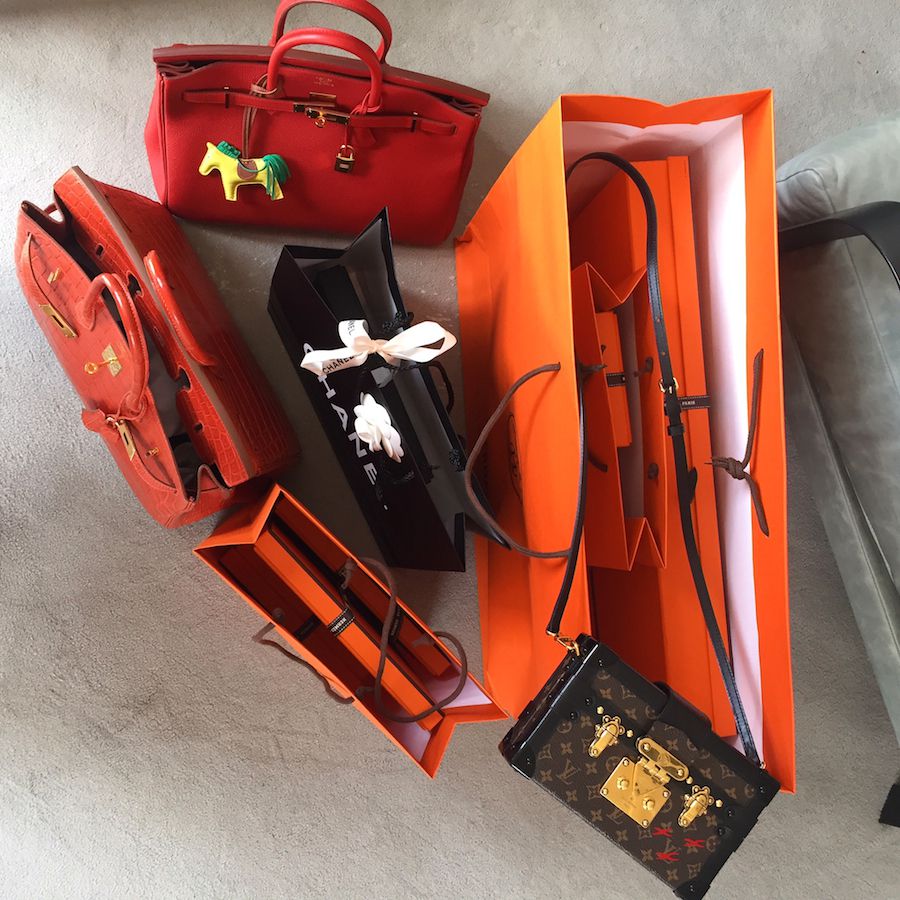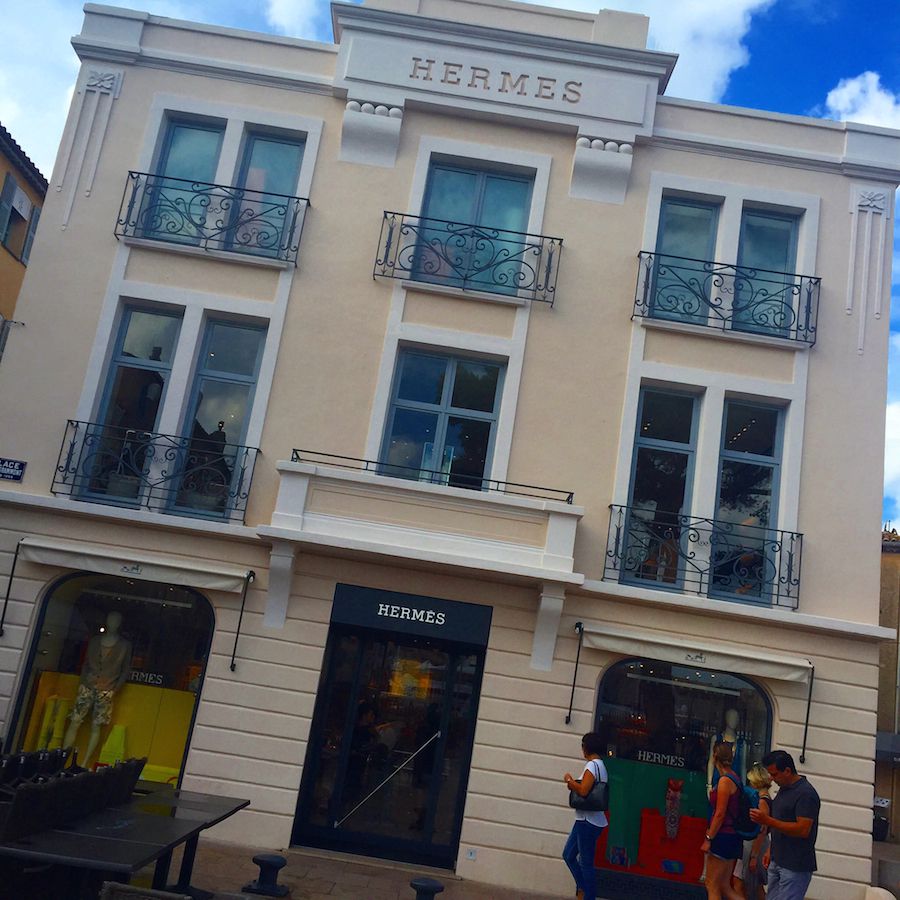 We talked about the new Spring Summer colors, my favorites, and my wish list. Loved the new Charniere hinged enamel bracelets, so much so, I have yet to decide between the red or black versions.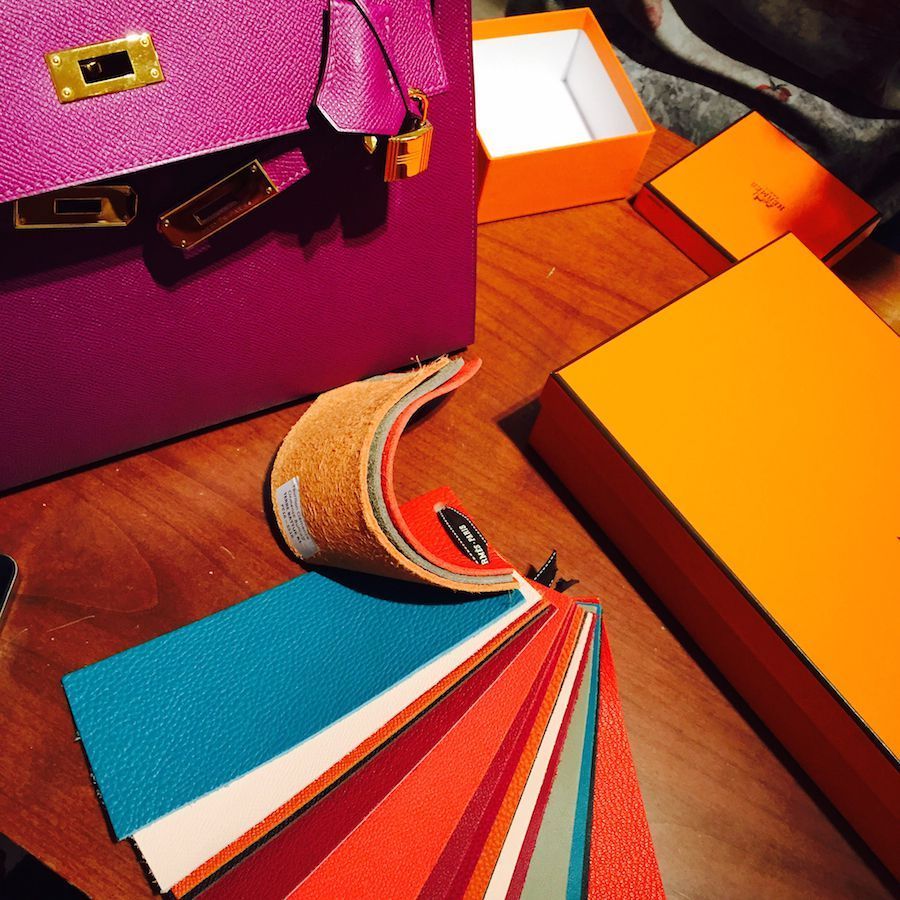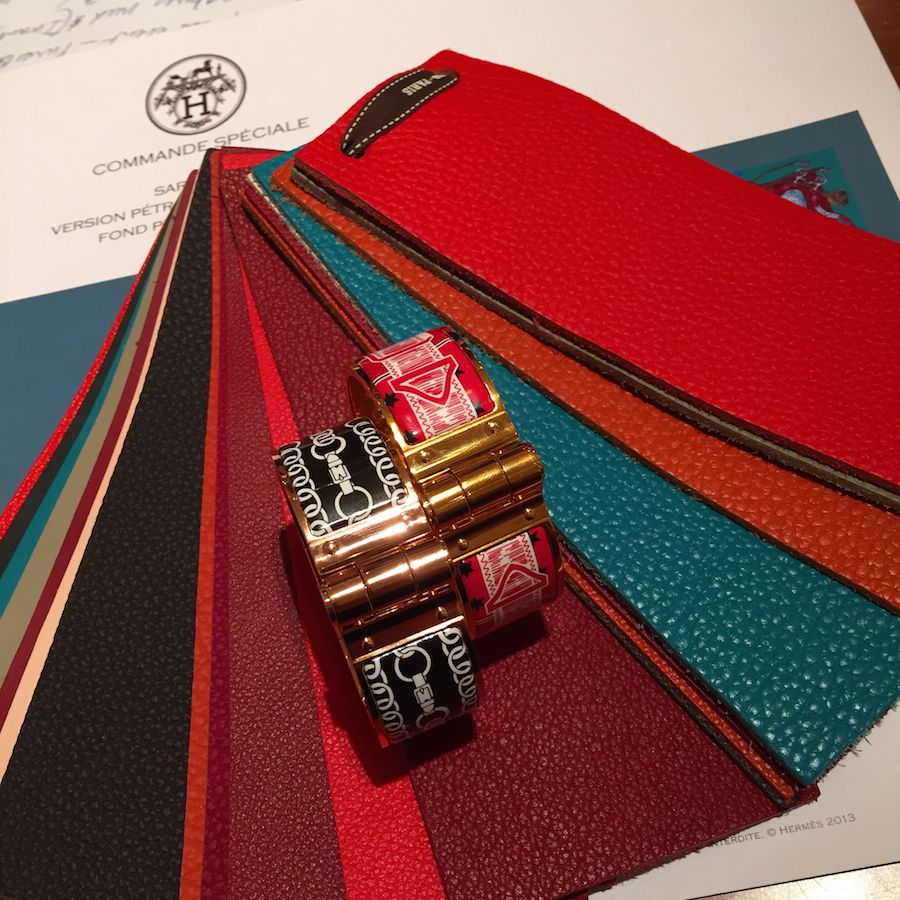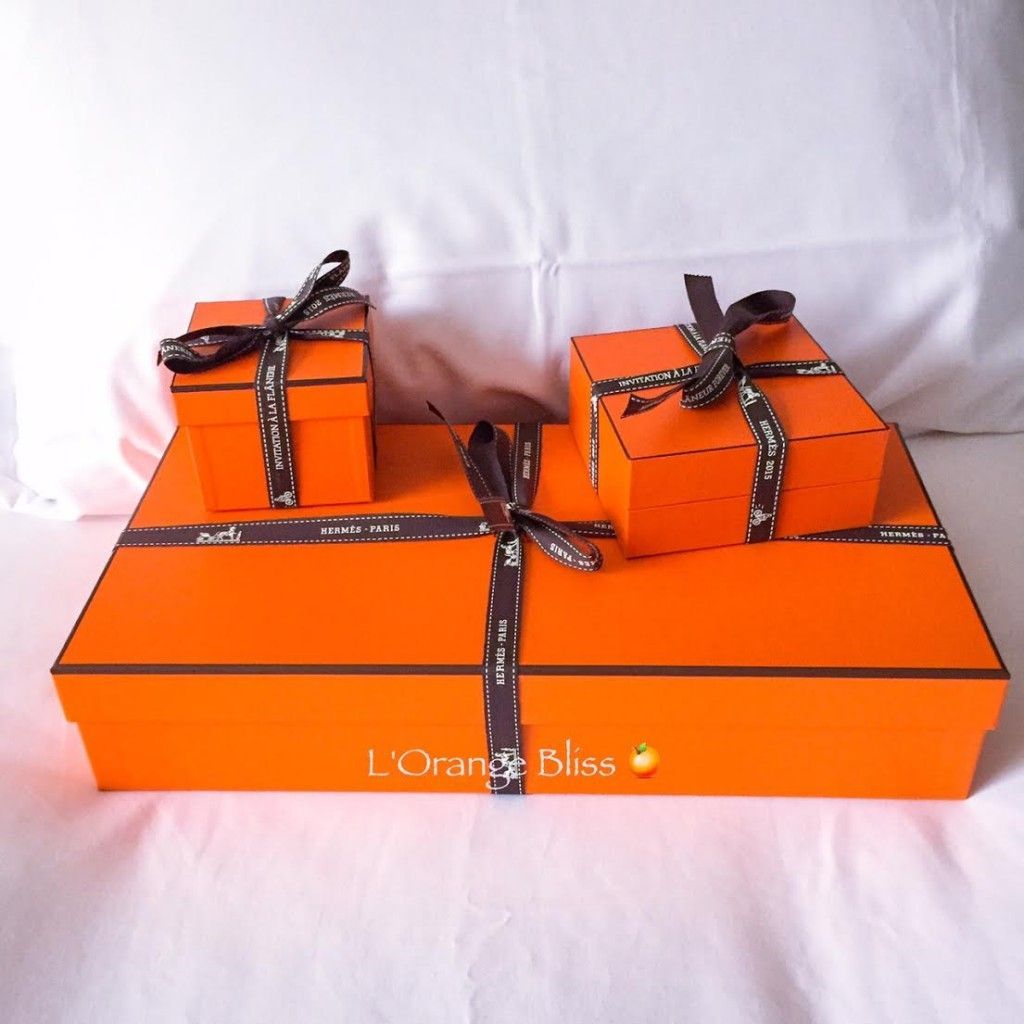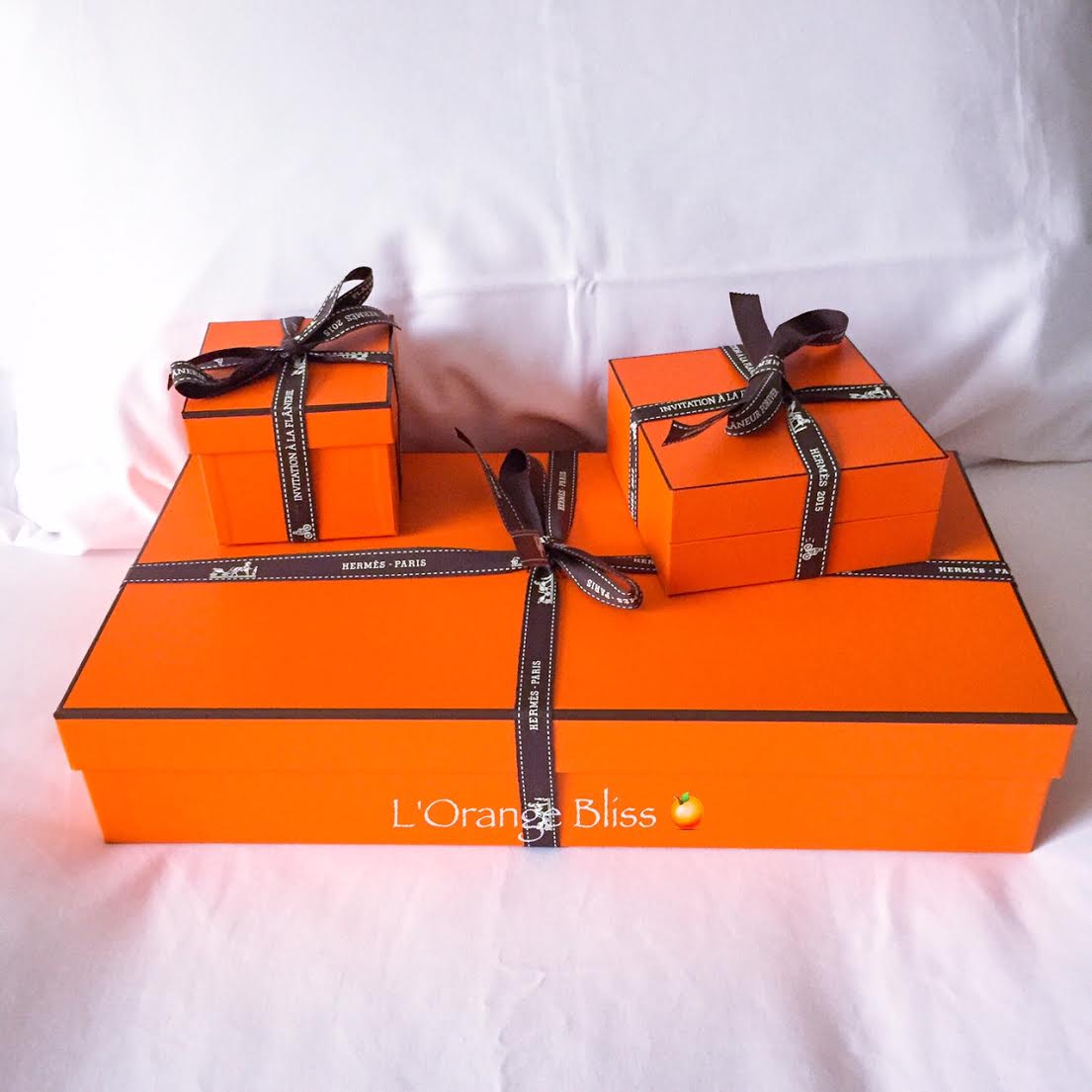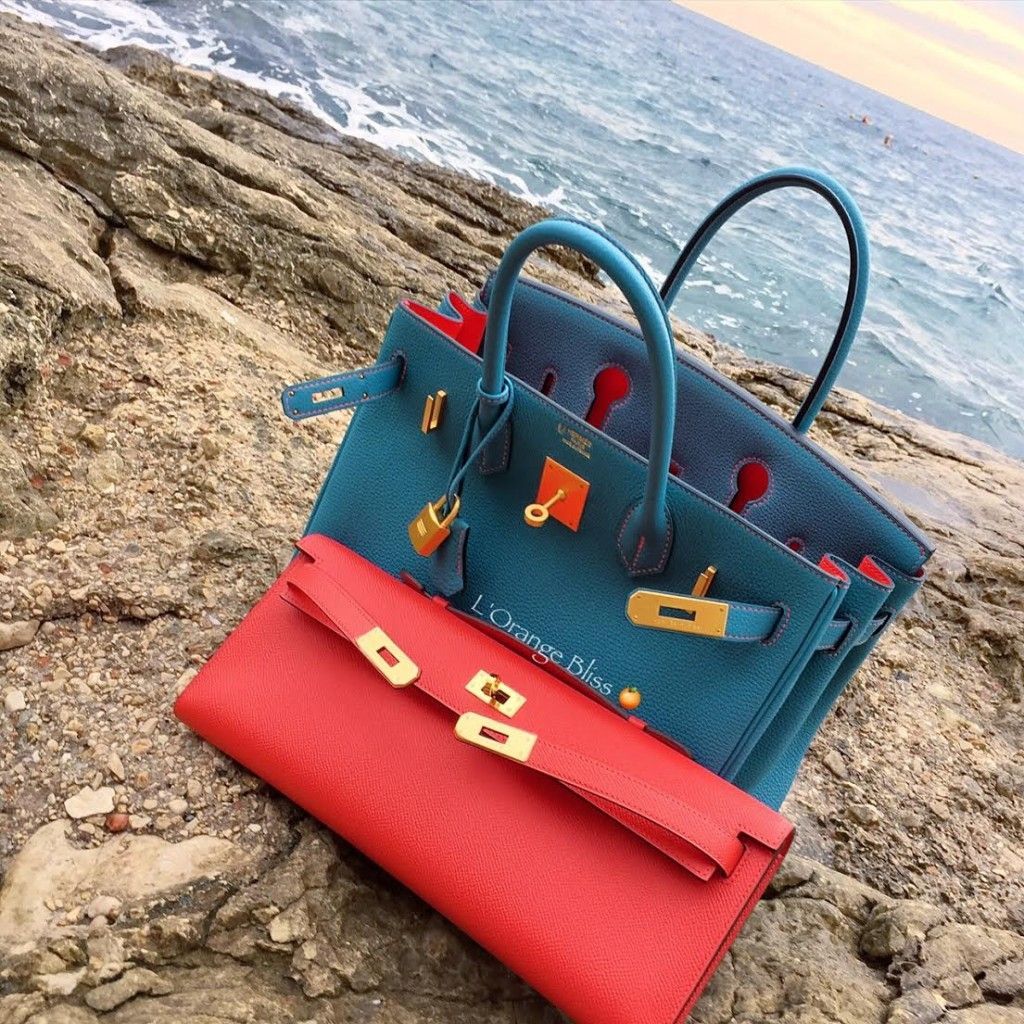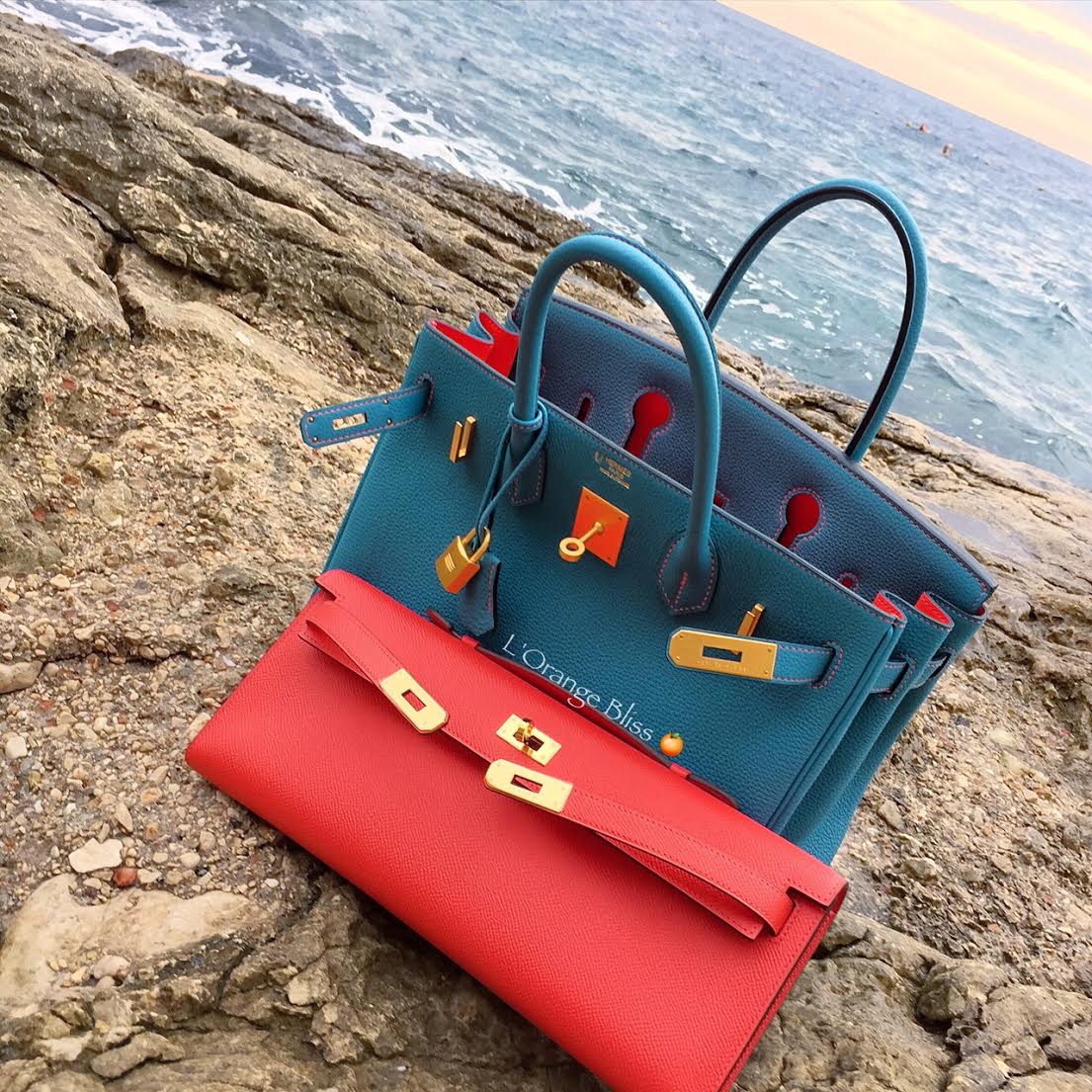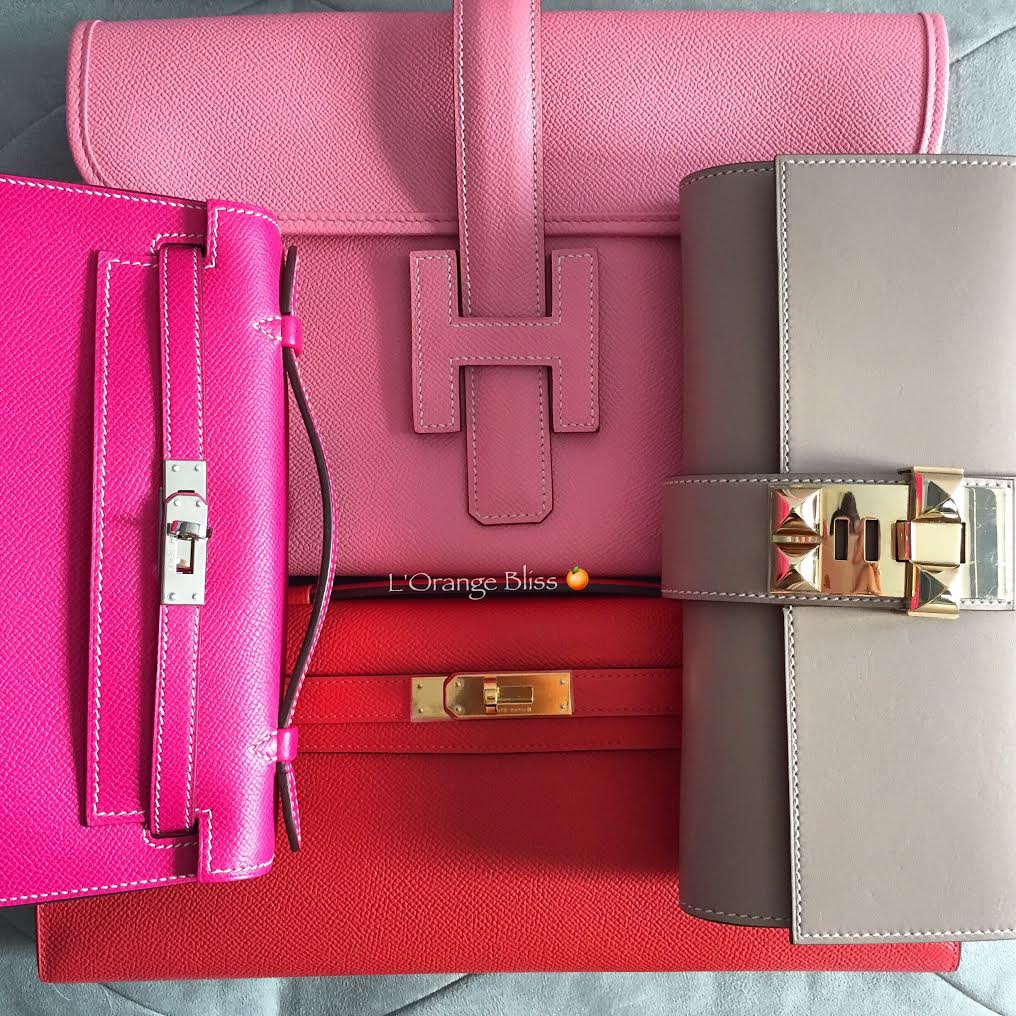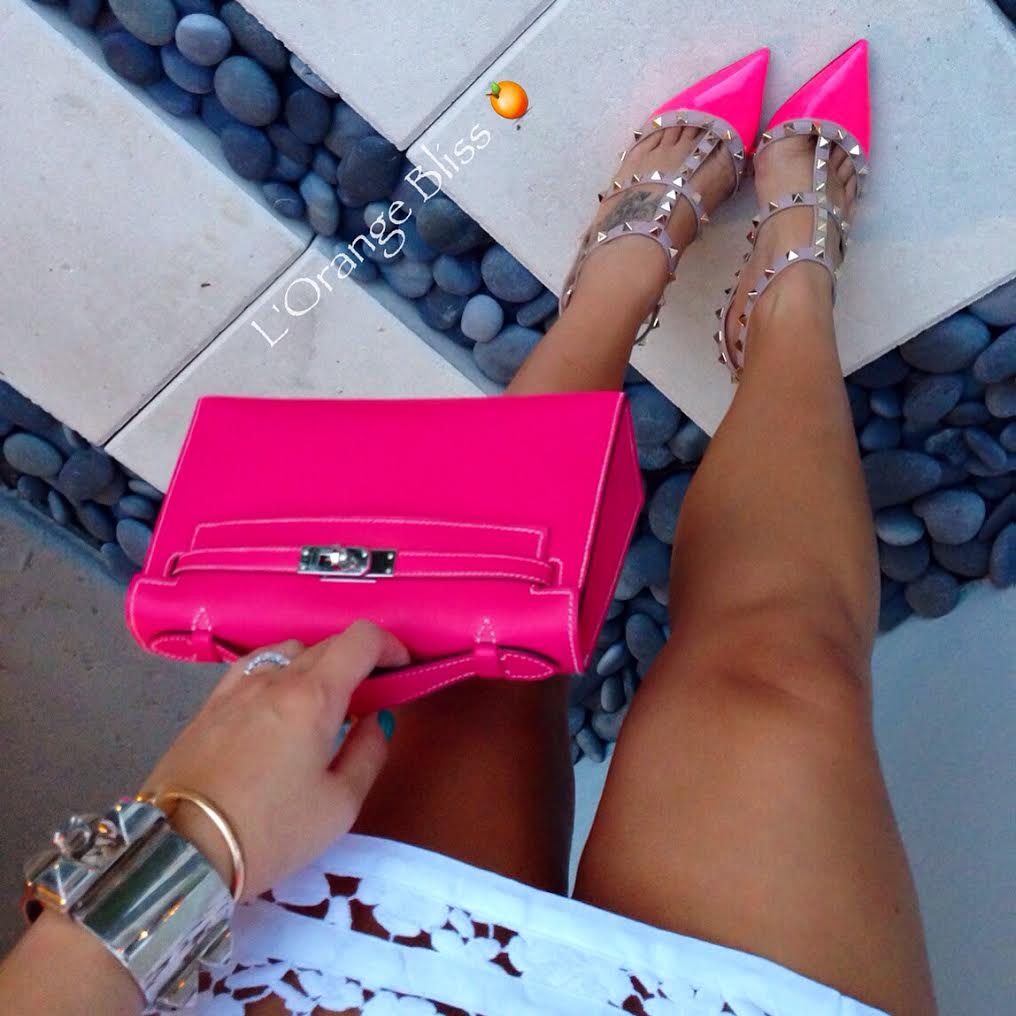 I shared my desire to add a Kelly Cut to my growing collection despite the fact that quite honestly I am not a clutch girl. My lovely SA subtly posed this question to me: "if you could pick one favorite color, what would you like to add to your collection in a clutch?"
To be continued…
Love PurseBop
XO