Friday + @PurseBopPicks =  13th round of of PurseBopPicks!
PurseBopPicks is the official place that we meet and greet, and share our passion for handbags and the fabulous shots we take of them…Remember the goal of @PurseBopPicks is CREATIVITY. We want to inspire you to take creative shots of your fabulous 'baggies.' Above all this is supposed to be fun, and generate a sense of camaraderie within our ever-growing IG family of fashionistas…
Scroll down to the bottom to cast your vote now and keep coming back all weekend long, good luck to all!
It's time to announce our 6 new finalists: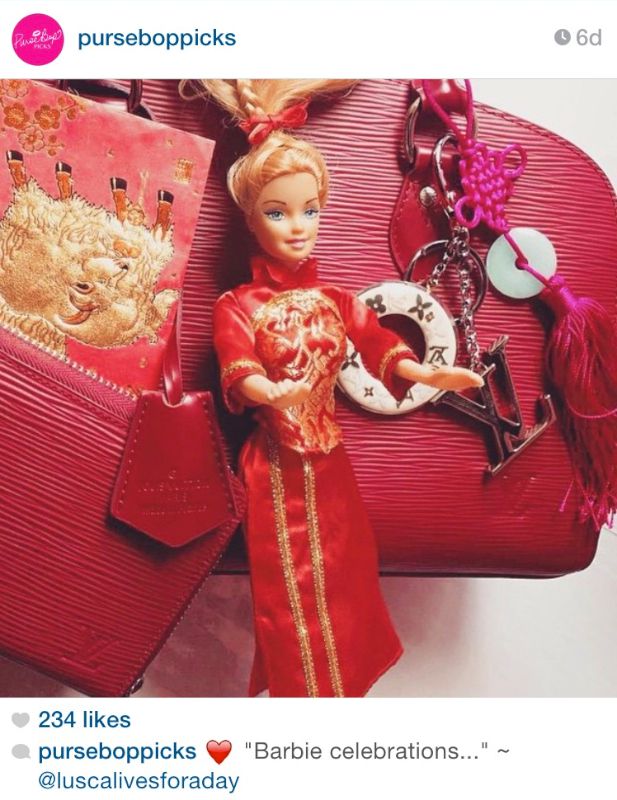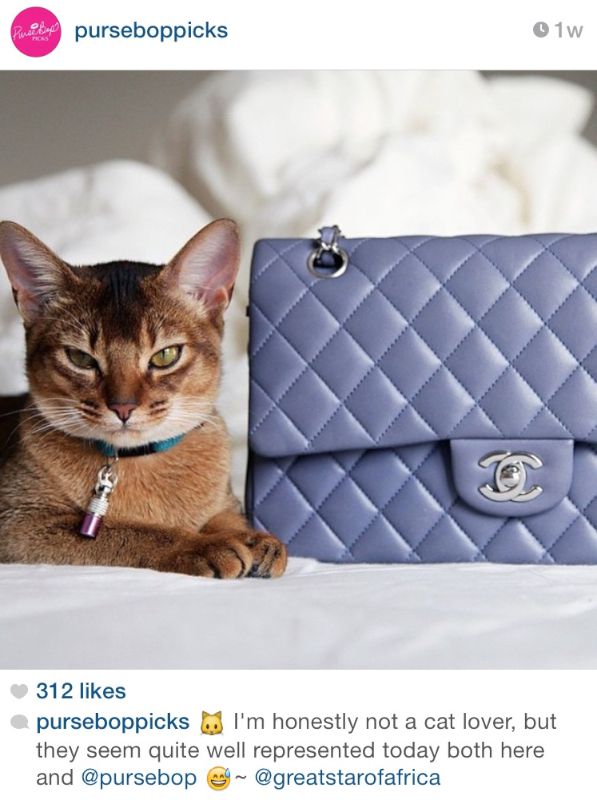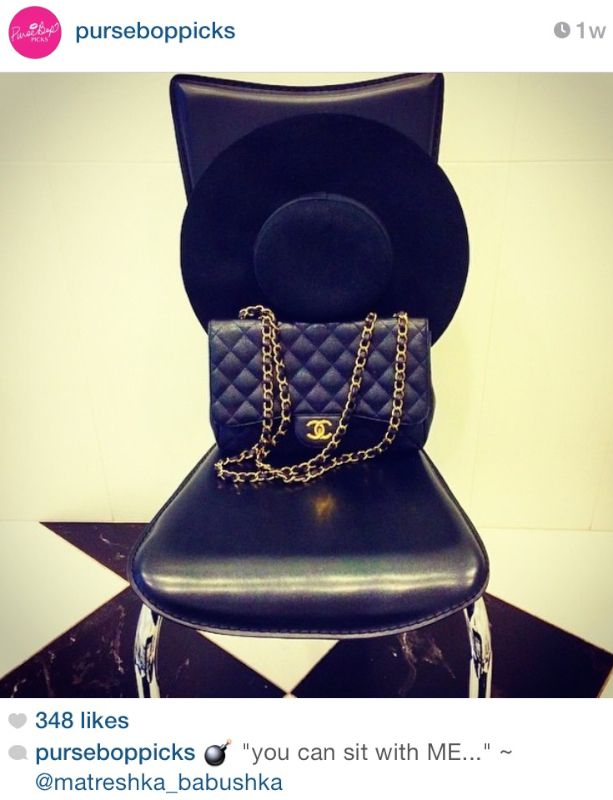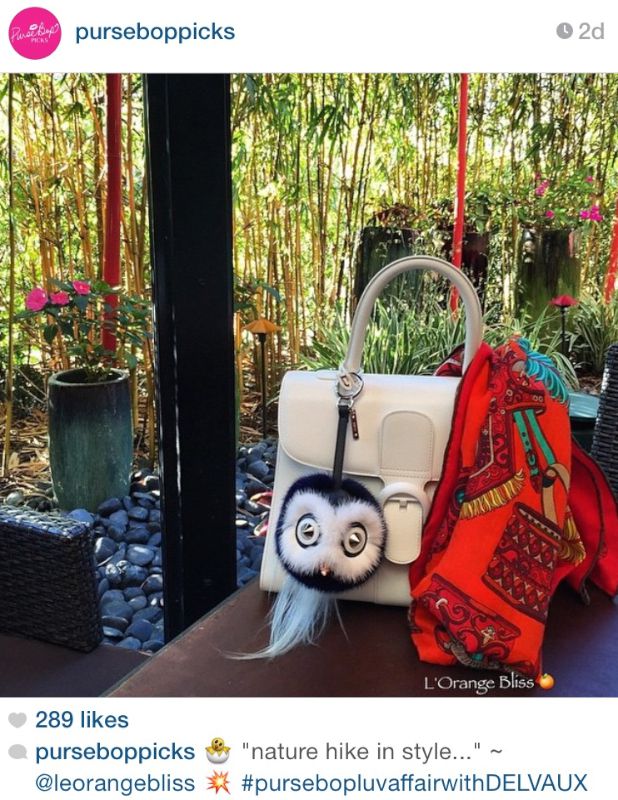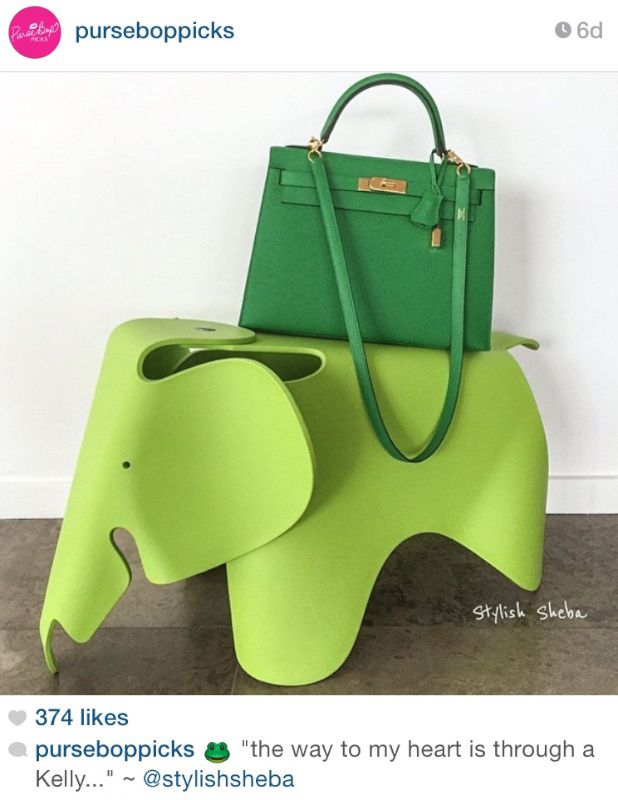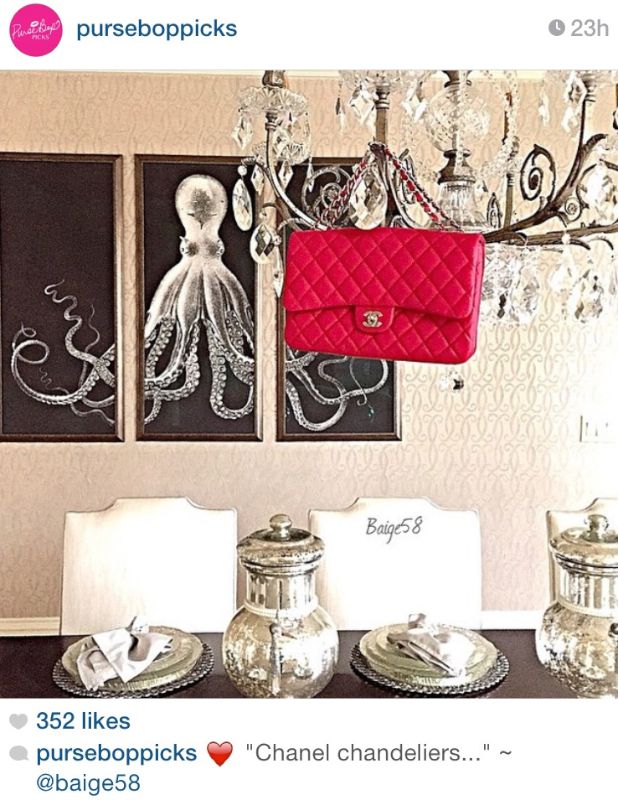 Let's meet back here on Sunday to CONGRATULATE our winner! Take a moment to review all our previous finalists and winners in their new HOME!
Good luck to all…
Love PurseBop
XO
We Have a Winner!!
(post update March 1st at 5:00 pm CST)
We are proud to officially announce the winning  'PICKS'  for the 13th ROUND of @PurseBopPicks. This week we had a tie between @leorangebliss & @baige58
CONGRATULATIONS to both of you!!  Your fabulous shots were voted in as the winners!
To all of our followers and participants – THANK YOU! Our motivation on this page is driven directly by your imagination…PurseBopPicks was created as a community page where we celebrate and recognize your creativity and passion for bags!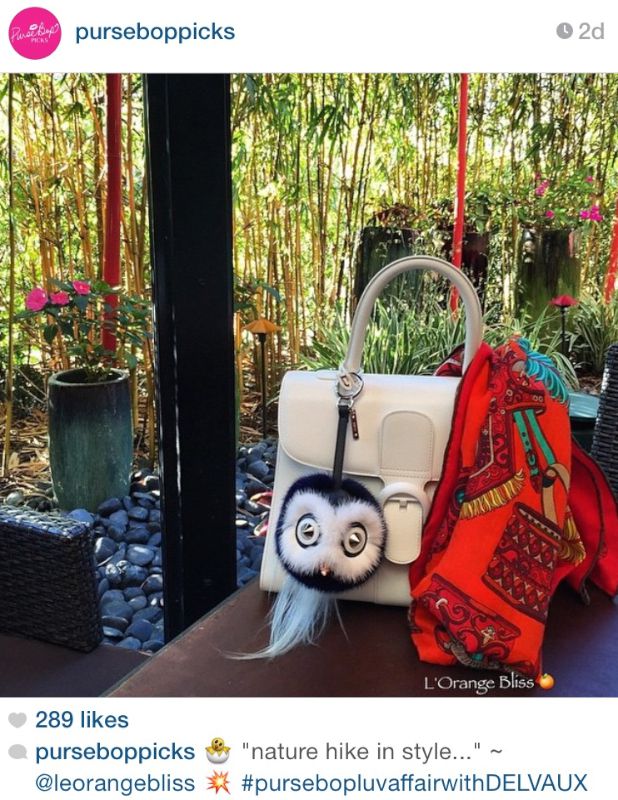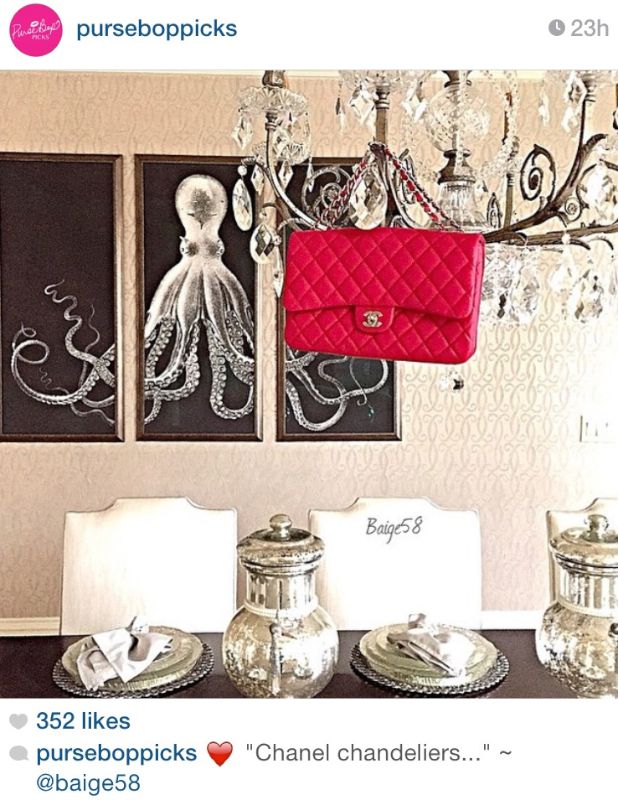 Thank you again to all those who participated & included us in your beautiful pictures! Be sure to continue hash-tagging #PurseBopPicks for a chance to be featured on the site…
With a warm heart,
Love PurseBop
XO