So Blacks are the envy of Hermès devotees worldwide. We always say black Birkins and Kellys are elegance embodied—the bags at their most timeless—but So Blacks take that a step further. With matching black hardware, So Blacks transcend the traditional boundaries of contrasting colors, with chic minimalism taking their place. Hermès calls a So Black a bag "made for monochromatic blackaholics."
Former Hermès creative director Jean Paul Gaultier crafted the sophisticated collection in 2010 just before he left the fashion house. Essentially, it's one of his last, indelible marks on Hermès. Now, the So Black a rare collectors' item: no one knows how many Hermès produced, and Hermès, as far as we know, won't be making them again.
All these features make So Black desirable to celebs and Hermès experts alike. As for the former, the usual suspects are So Black owners. Kim Kardashian, of course, has a gorgeous So Black Birkin—and so does her mother (no surprise there!).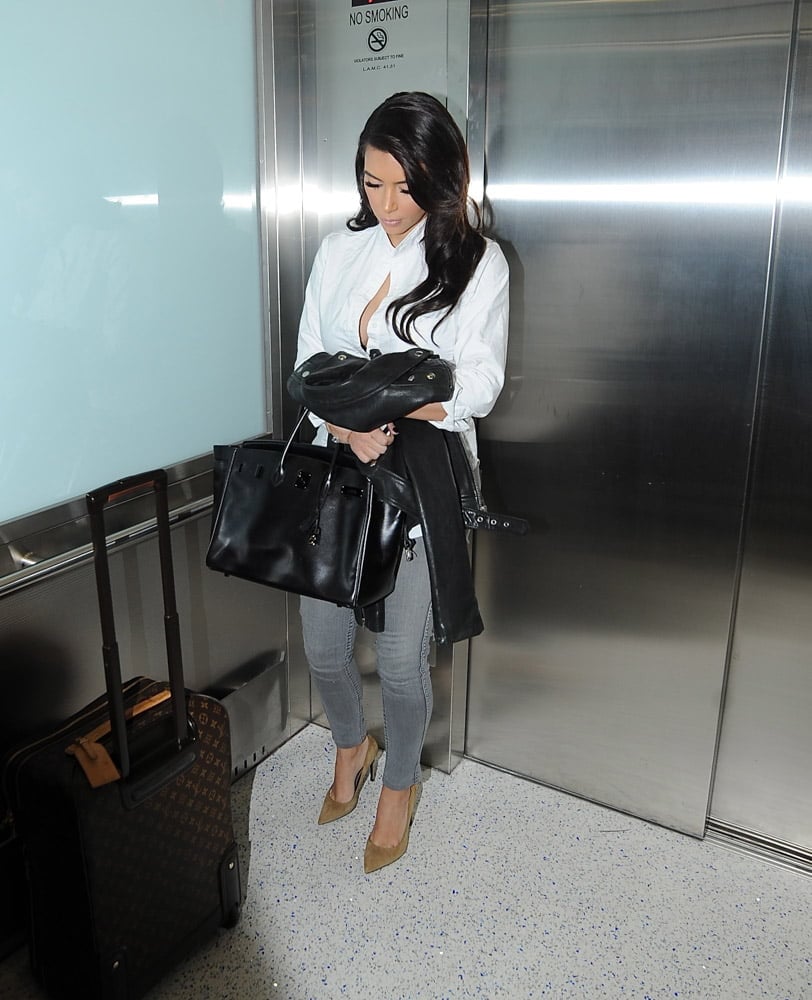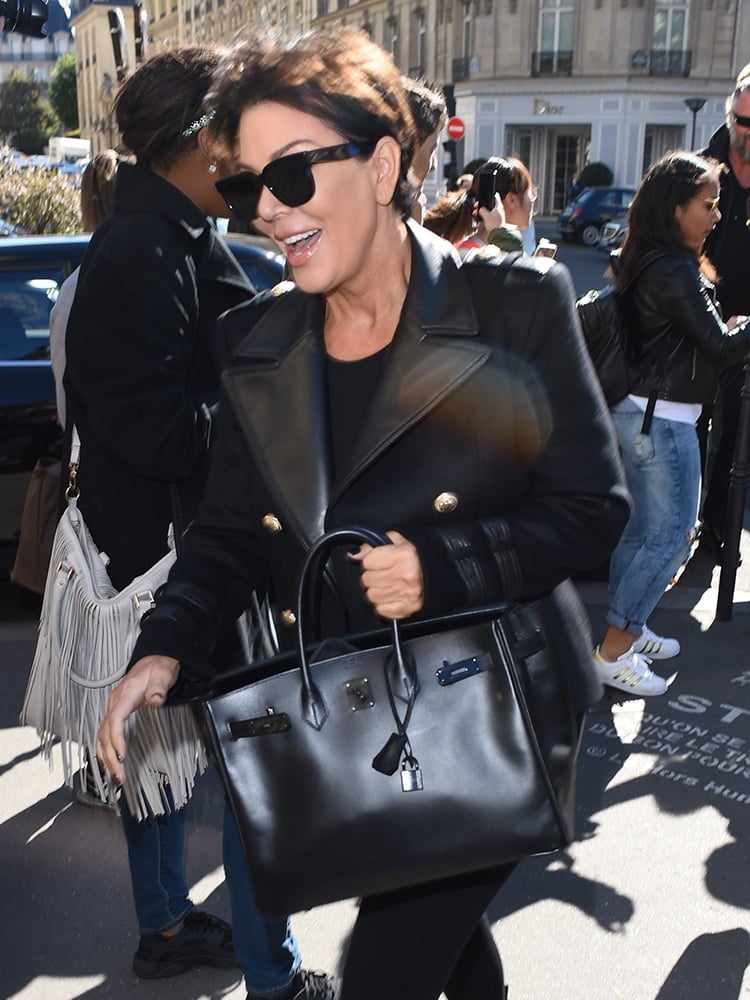 But perhaps most exciting of all isn't a So Black owned by the Kardashian-Jenner clan, but rather an exotic So Black that belongs to Marjorie Harvey's collection. Harvey, unlike the others, went the So Black Kelly route (bye Birkin!)—with alligator skin. It's the perfect touch to an already unique bag, and to say we're smitten is an understatement.