1. It's a Hermes Masterpiece
Down to every little accessory, Hermes lives up to its reputation of excellence in craftsmanship. However, the Kelly is a paragon of Hermes' achievements and capabilities. The ingenuity of design and painstaking work put into the making of the Kelly truly has to be appreciated.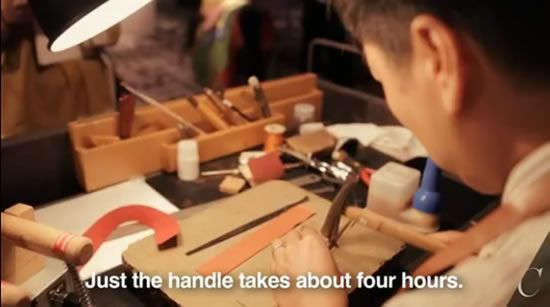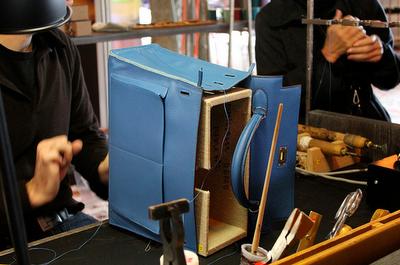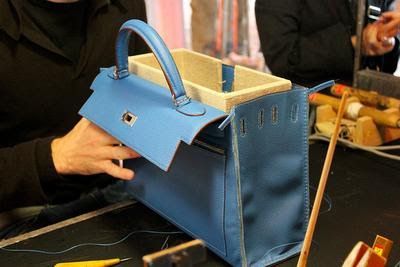 2. It Brings Out Our Inner Grace Kelly
Elegant. Feminine. Classic. The Hermes Kelly is impossibly chic. We can't help but channel Grace Kelly when toting the bag. Wearing a K makes you feel like you've got it all together.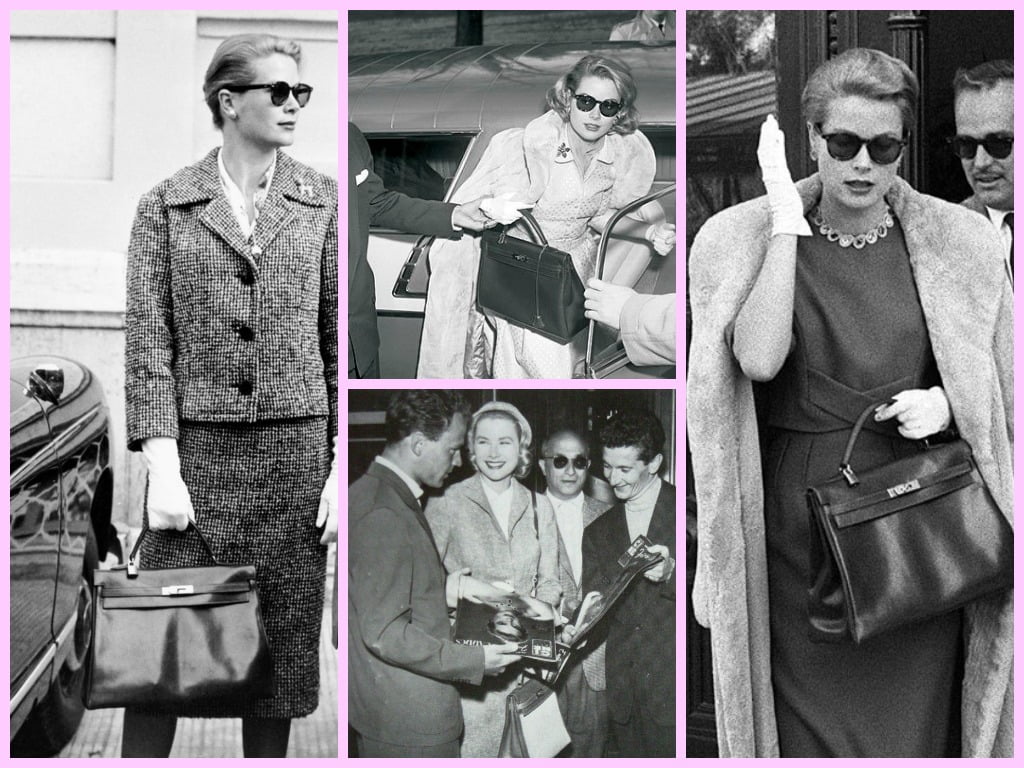 3. The Kelly is Just Too Pretty
Believe it or not, we don't mean this in just a superficial way. The beautiful structure, rich colors, and luxe leather of a Kelly make the bag come to life with character. The Kelly speaks for itself and emits its own radiance. But yes, we just love LOOKING at it! Whether it is in  retourne or sellier style, the Kelly stands with striking stature.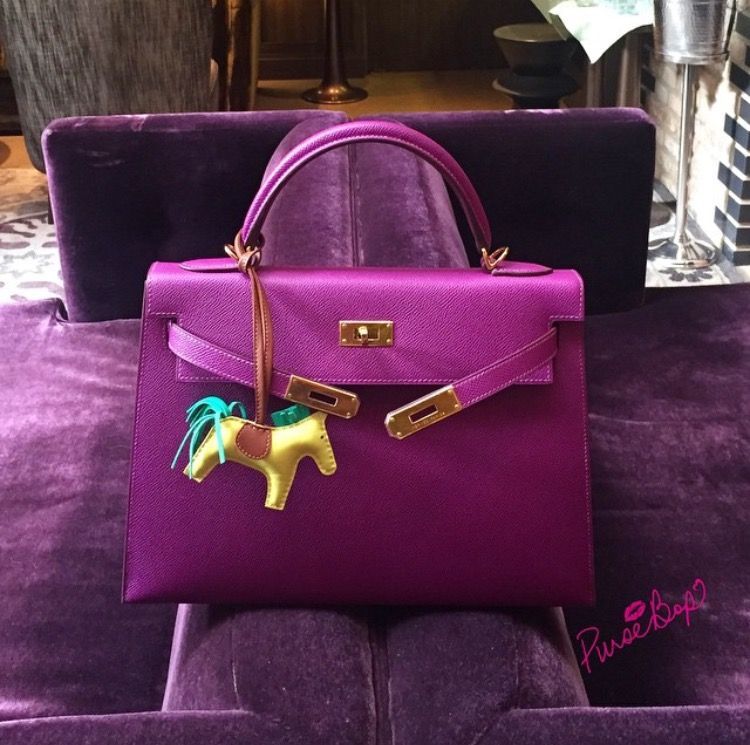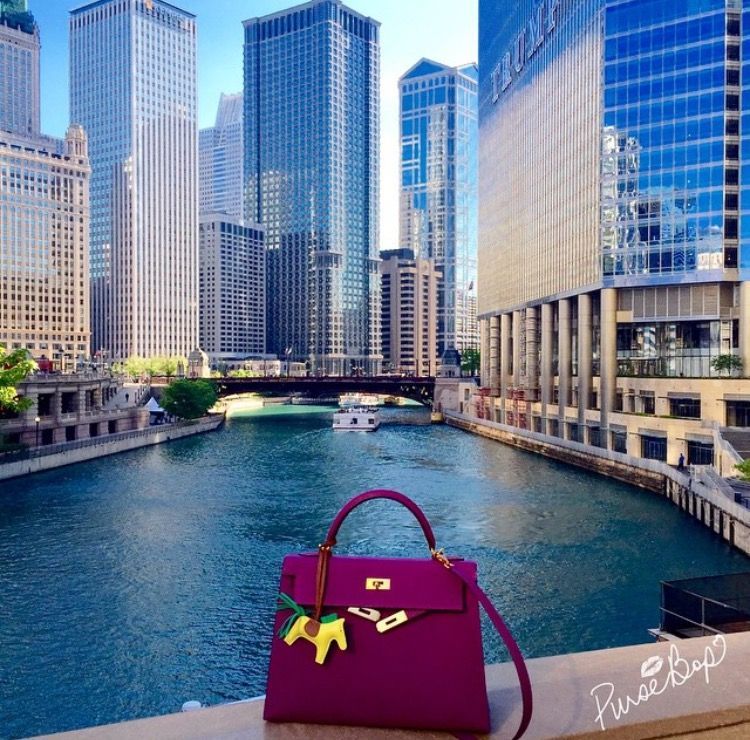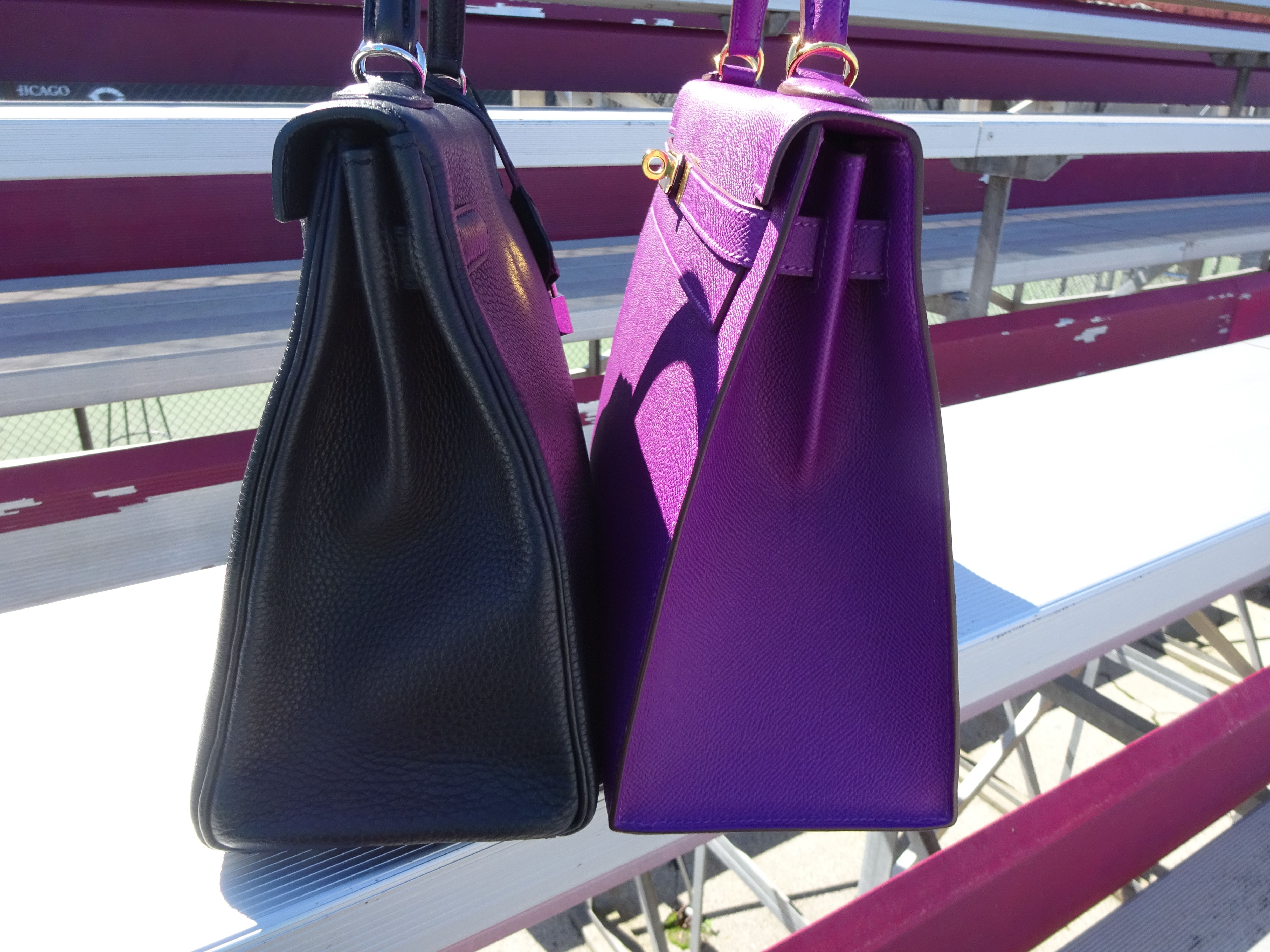 4. The search for the "Elusive Kelly" only intensifies our craze
The Birkin gets the rep for being Hermes' "needle in a haystack" bag. However, the Kelly is equally, or even more rare in some cases, due to limited quantities and high desirability. Many people get offered Birkins way before any word on their preferred Kellys. It is often a misconception that the Kelly is easier to shoot for in the Hermes game. Hermes SAs are working with limited stock, and above all, are looking to find a great recipient and home for each H bag. The wait for a Kelly can be as long and anxious as a wait for a Birkin. Let's face it – we all want what we can't have, so cue more Kelly craziness!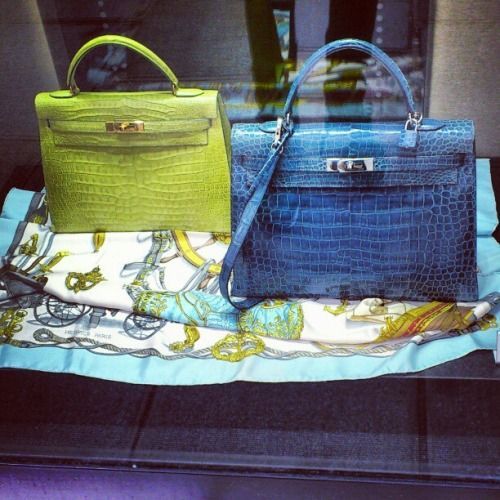 5. We all love playing the "B or K?" game
When it comes to bags, the Birkin and the Kelly are undoubtedly Hermes' two shining stars. Due to more media presence, the Birkin has a slightly stronger legacy and more people gravitate towards it as their "ultimate holy grail bag". However, the Kelly in no way, shape, or form is "second best". The Birkin is not necessarily the end all, be all, and many fashionistas greatly prefer the K over the B. Embrace your Kelly craziness and claim your spot on TEAM KELLY. That being said, full support and fair play for Team Birkin too – everyone wins in the Hermes faceoff!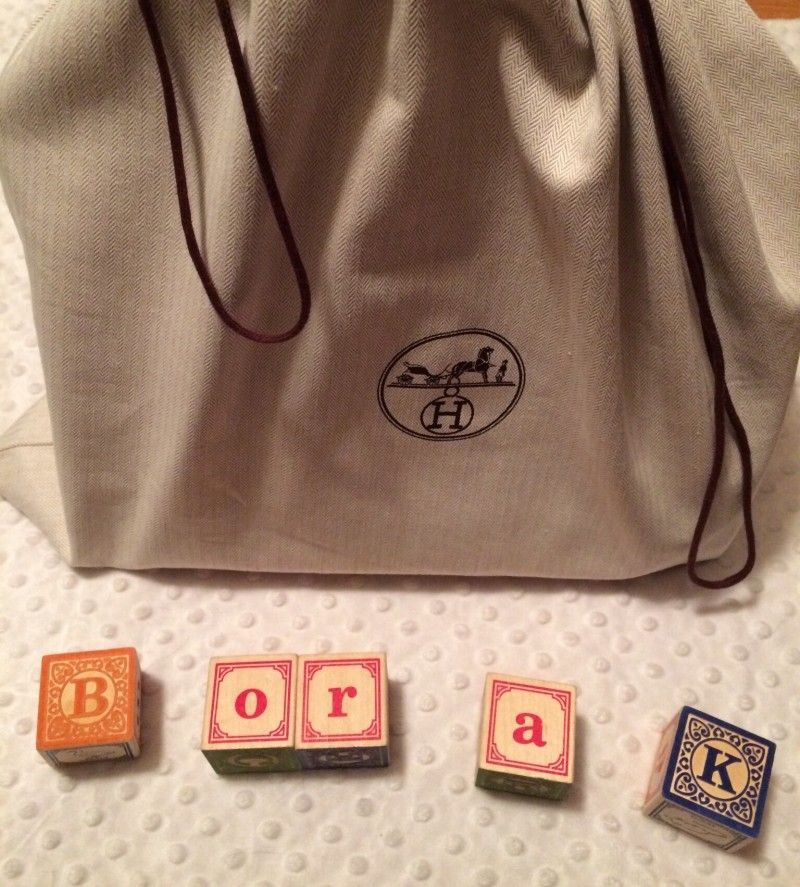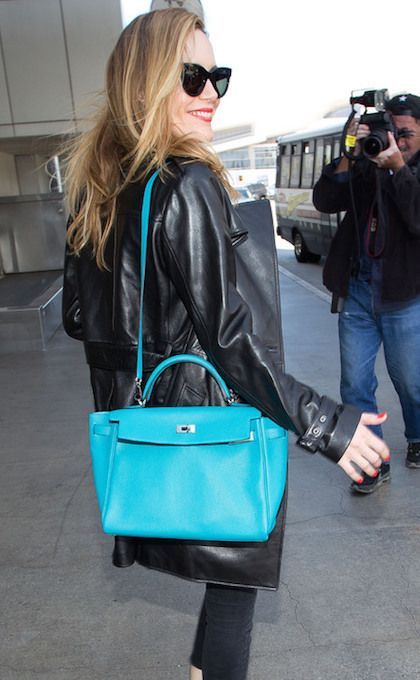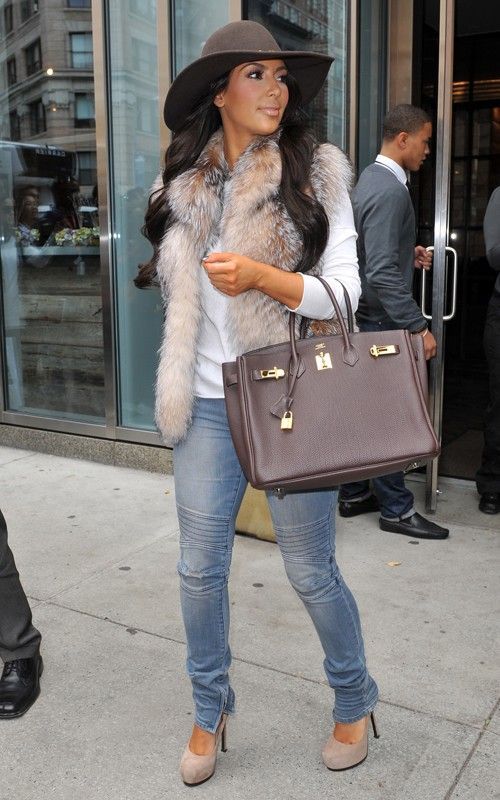 6. Climbing the H Hierarchy: We need the Golden "H" stamp
Even if you're completely new to the brand or an avid collector, if you've had your sights set on your dream K but haven't found it yet, the thirst unbearably continues. Finally getting your hands on the perfect Kelly is the ultimate Hermes validation, and a battle won in itself in the ever unpredictable H game. A Kelly win feels like an opening to more K and B delights.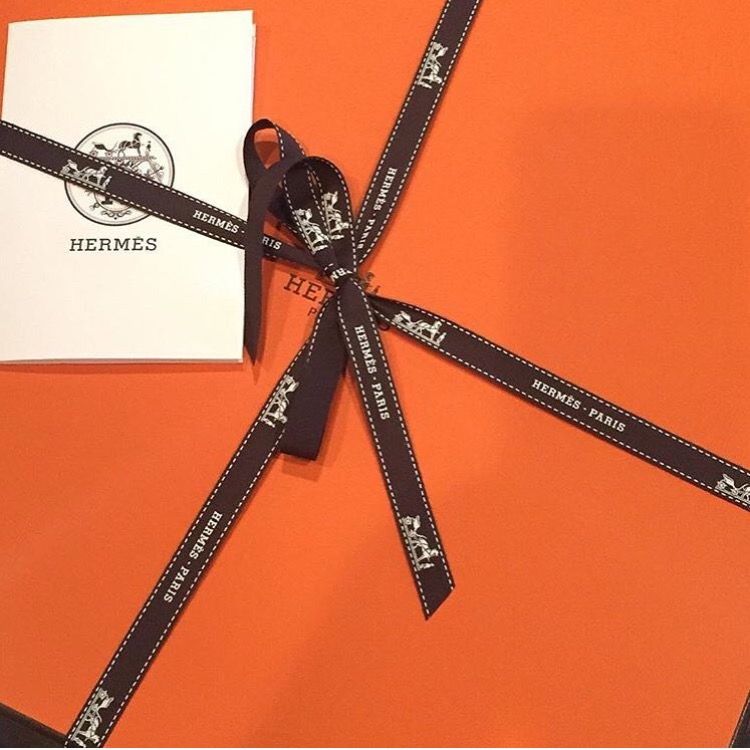 7. The Kelly will be a true gem in your collection
We all love bags, and we all wish for many, many more bags. However, can we make the claim that the Hermes K can be the bag for you? The Hermes Kelly is a classic, and even as one bag alone, can elevate your whole collection. It can be an everyday go-to or brought out for special occasions. Due to its desirability, the Kelly as an investment, can hold its value just as well as a Birkin.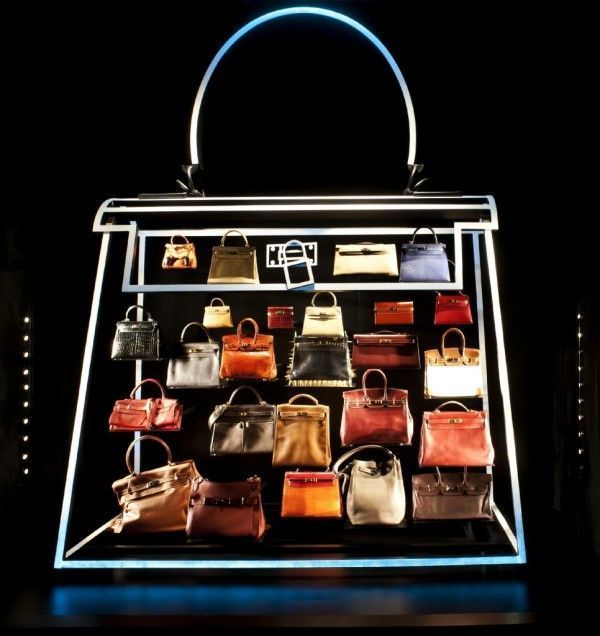 From formal to casual, the Kelly works for every occasion because it was designed with a woman's needs and feminine aesthetic in mind.