A few weeks ago, we presented you with the difficult challenge of choosing between the best "it" bag within each designer brand's collection. Now the "this or that" challenge continues with a celebrity style twist. We want you to pick your favorite bags based on how celebs pull them off.
Analyze all the eye candy below and vote in each poll for the winning bag in your eyes. Remember, this is all for fun! Compare and contrast your answers to other fashionistas'.
*Note: the window will reload after you submit an answer for each question. To complete all the questions, simply scroll down again after the page has refreshed.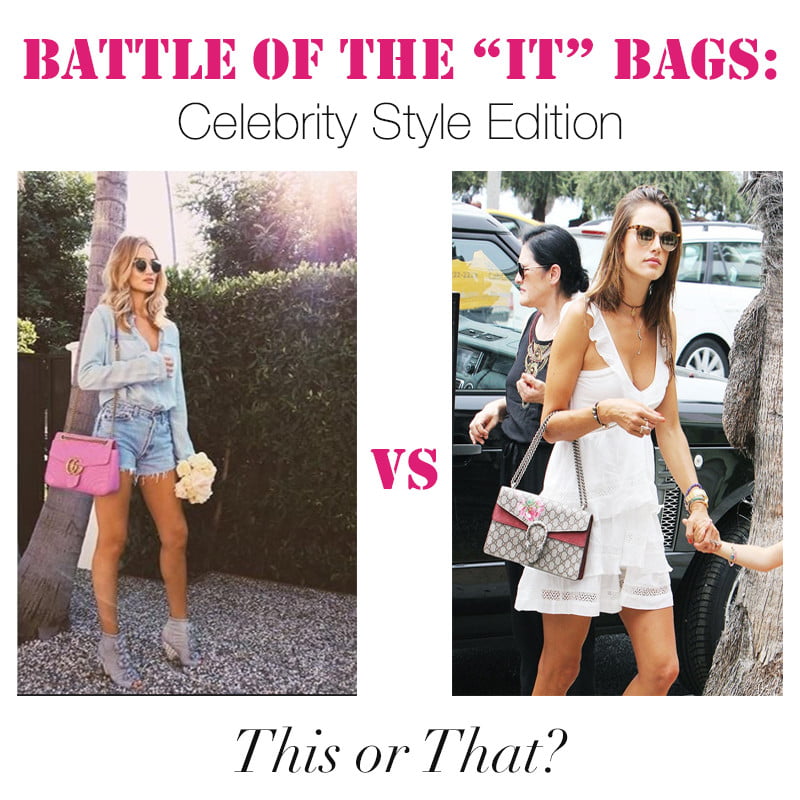 Rosie Huntington-Whiteley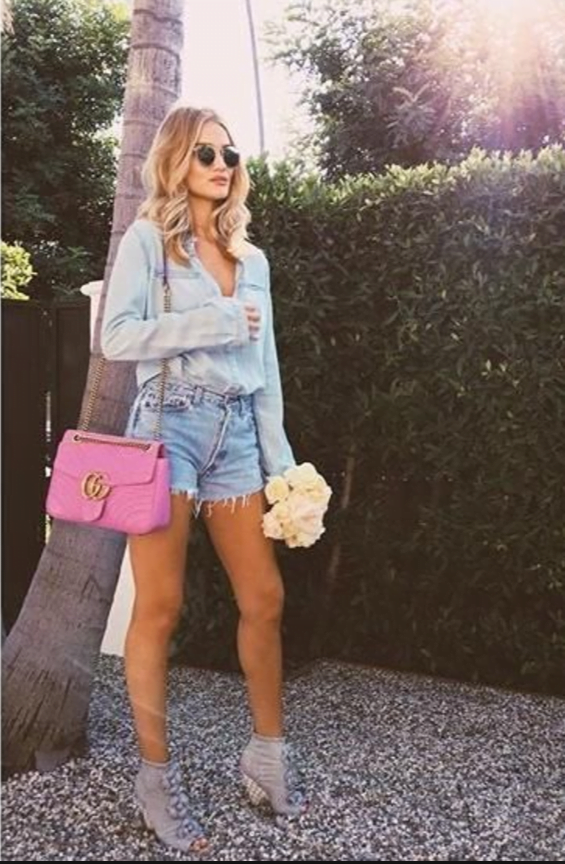 Alessandra Ambrosio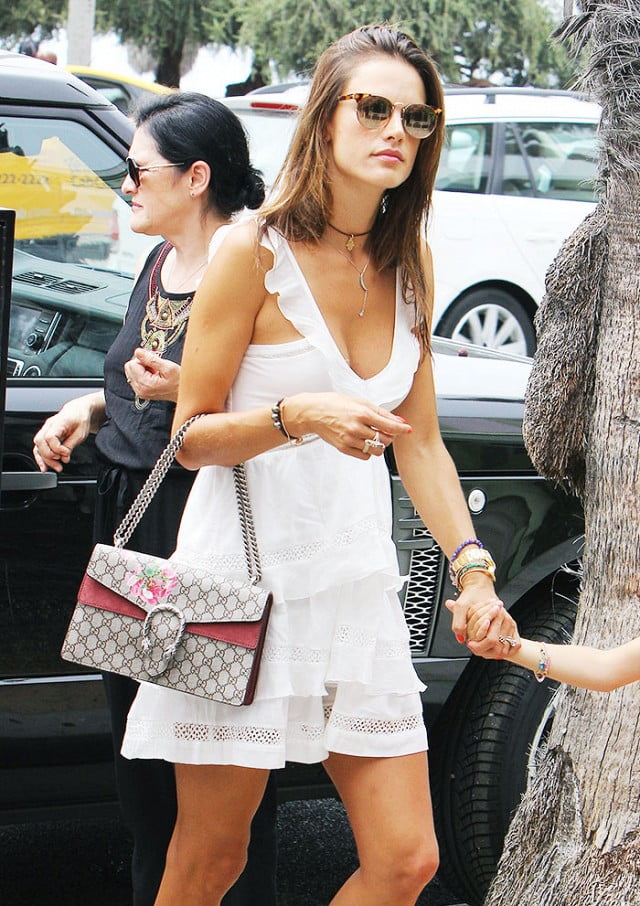 Hailey Baldwin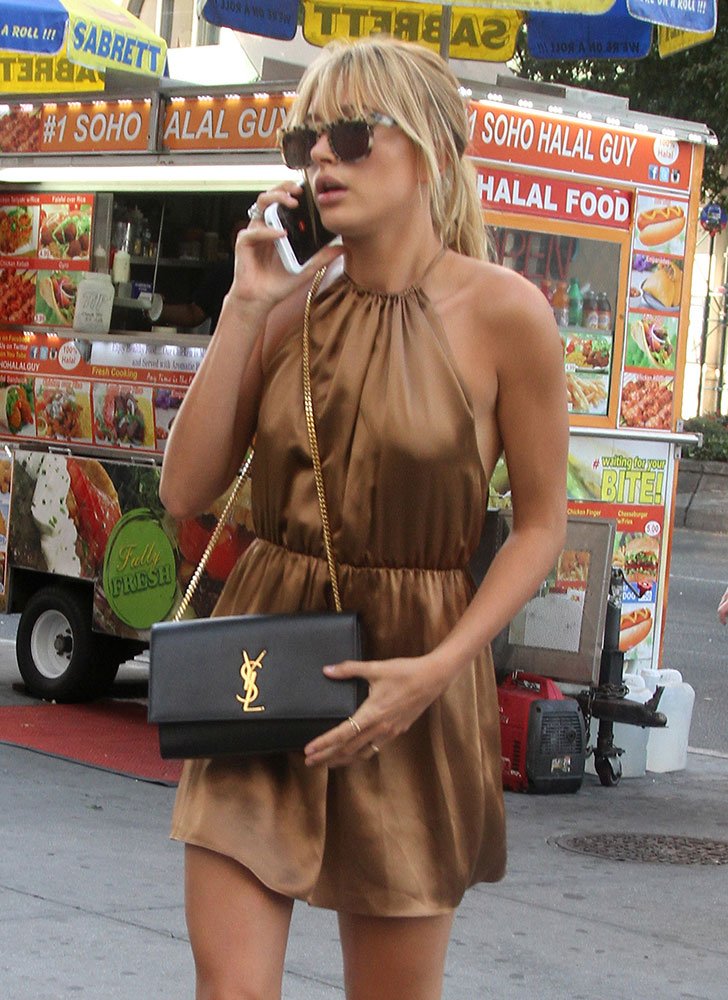 Saint Laurent Wallet on Chain
Gigi Hadid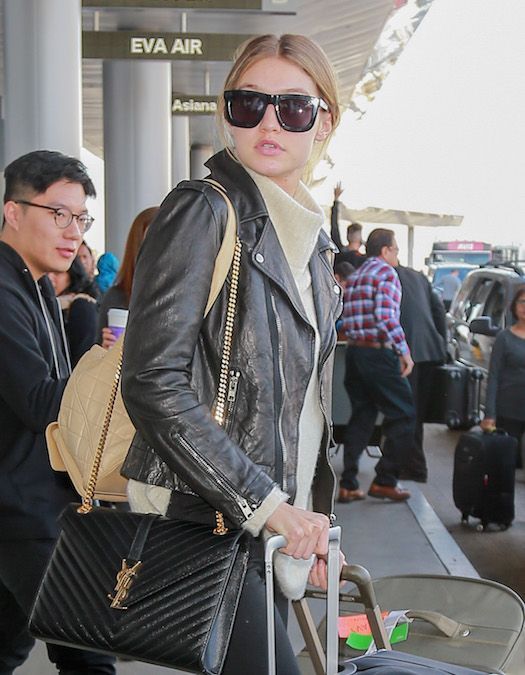 Saint Laurent Shoulder Bag
Chiara Ferragni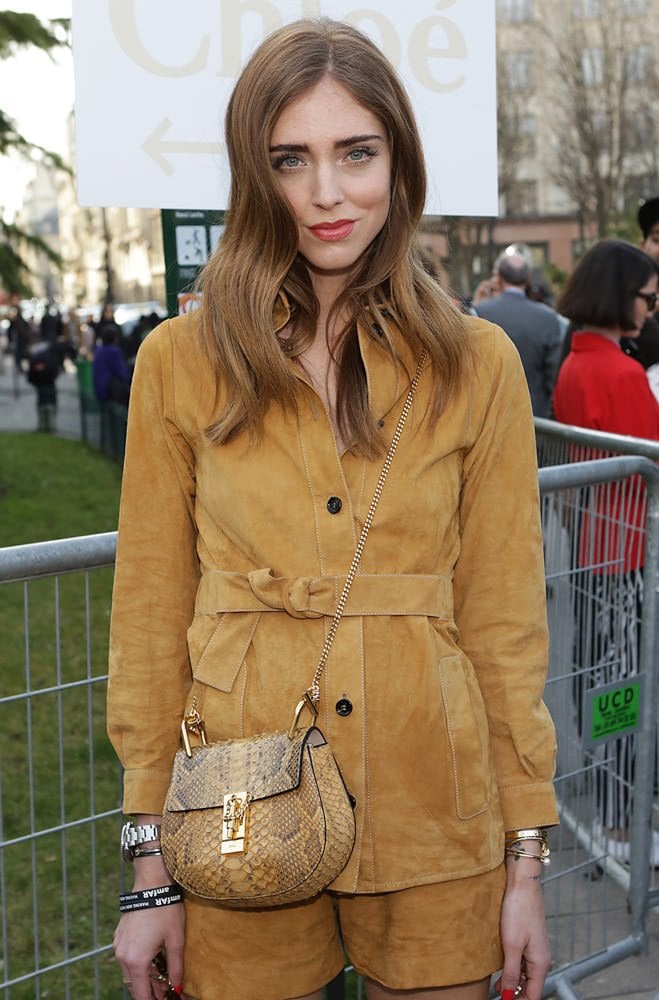 Chrissy Teigen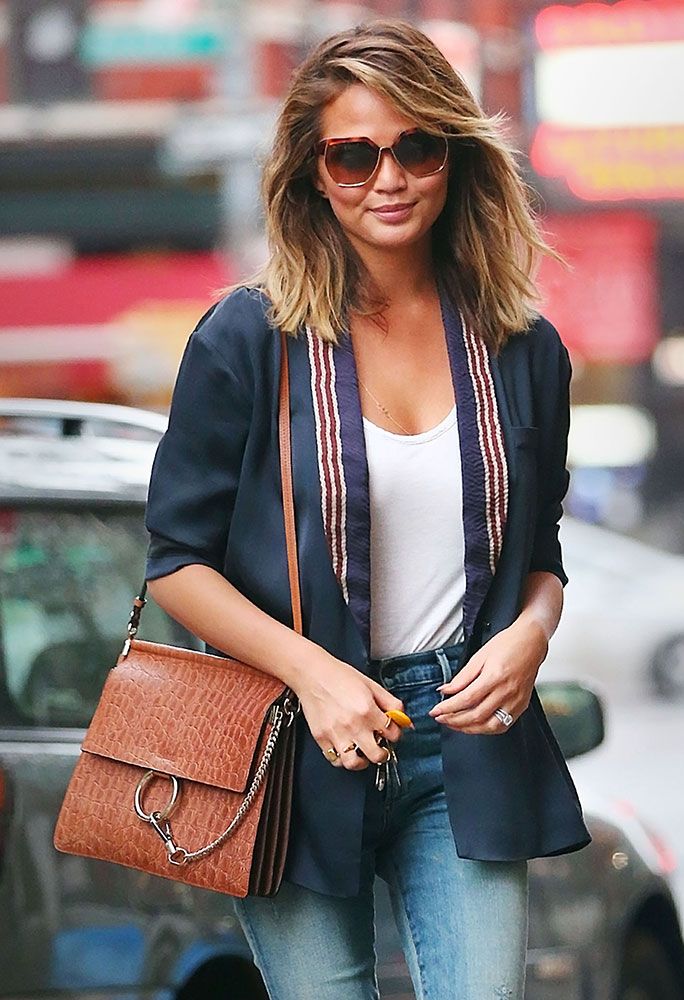 Fendi Runway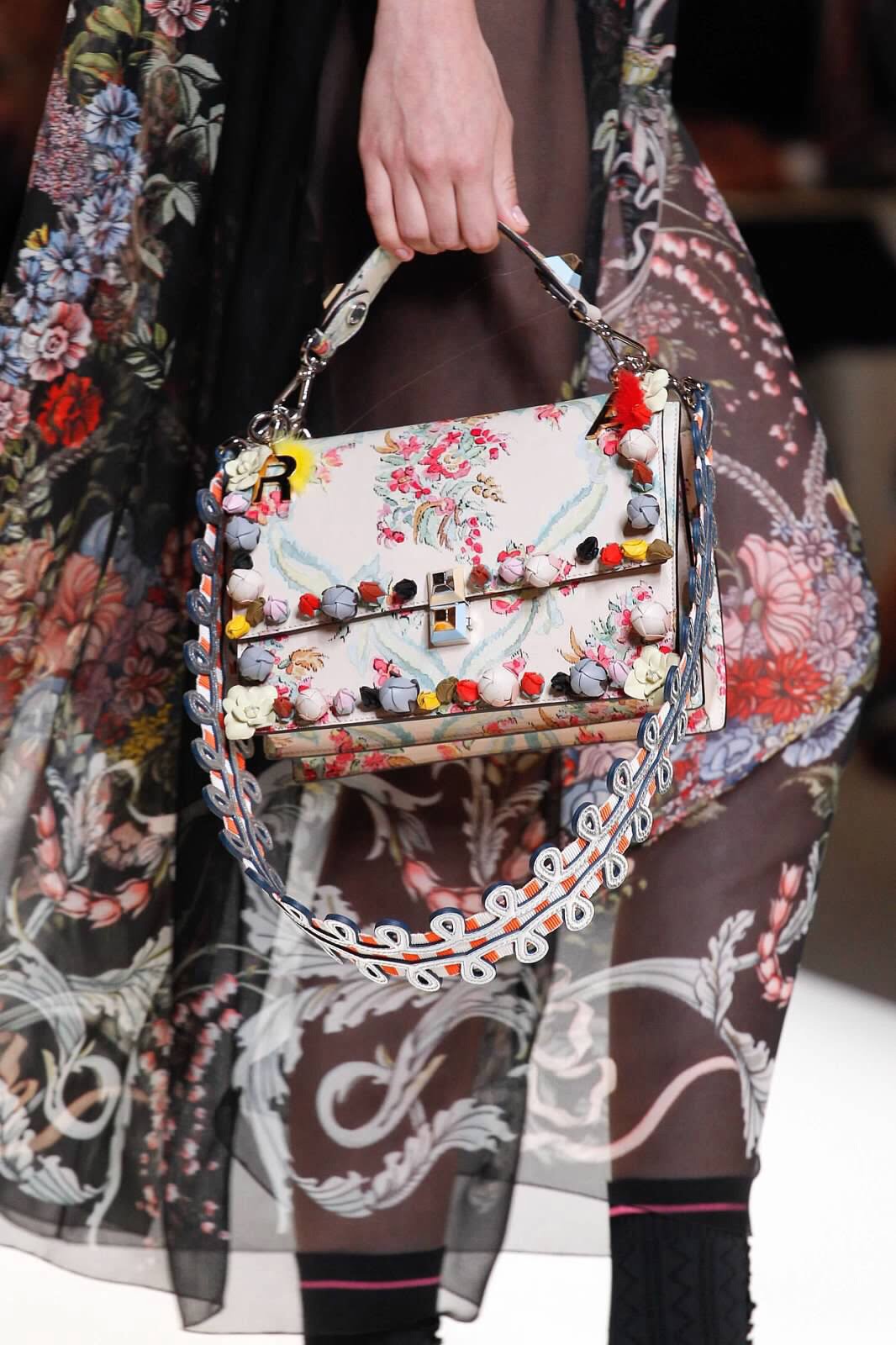 Giovanna Battaglia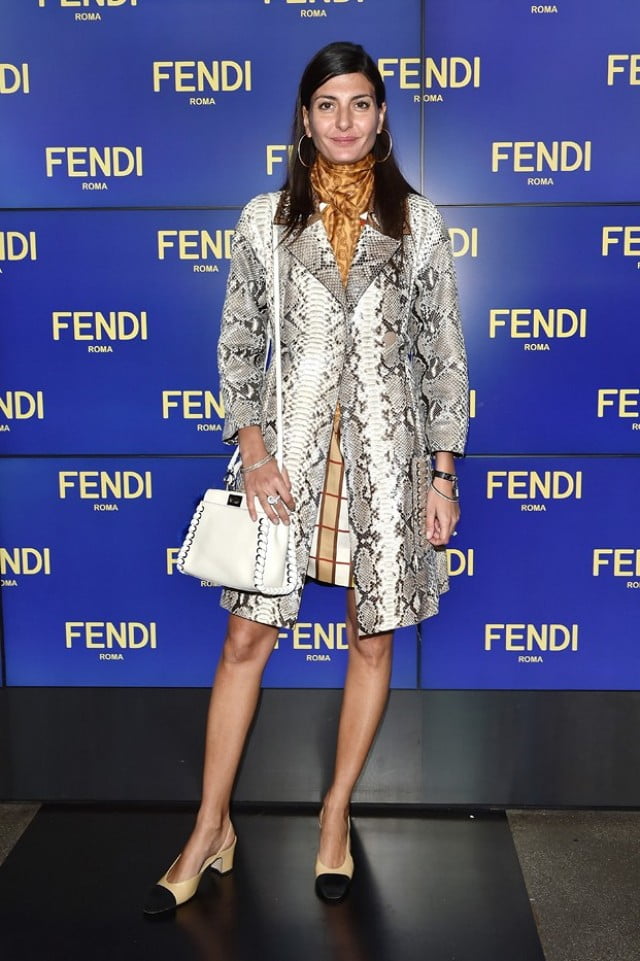 Miranda Kerr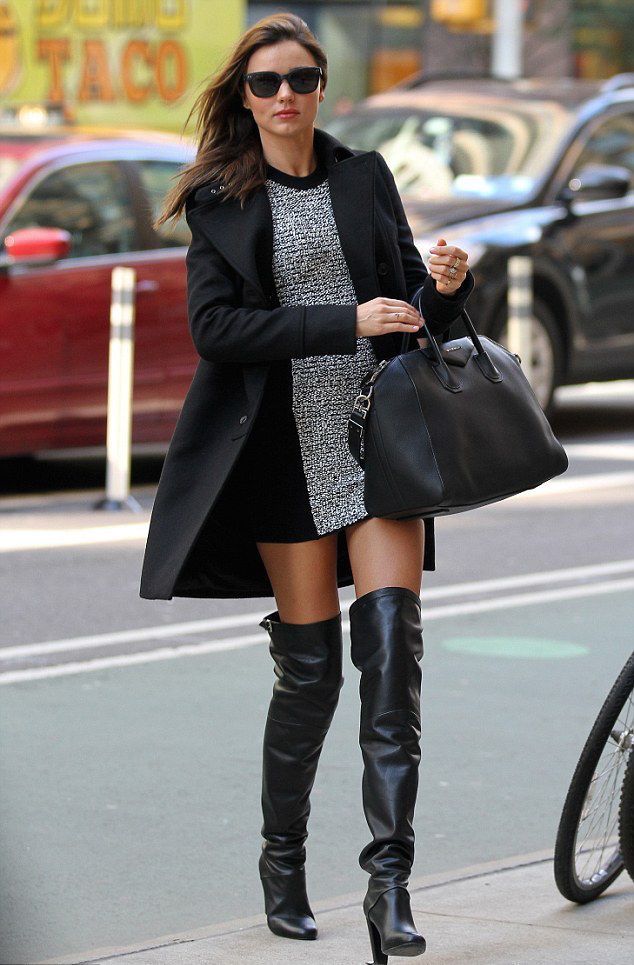 Celine Dion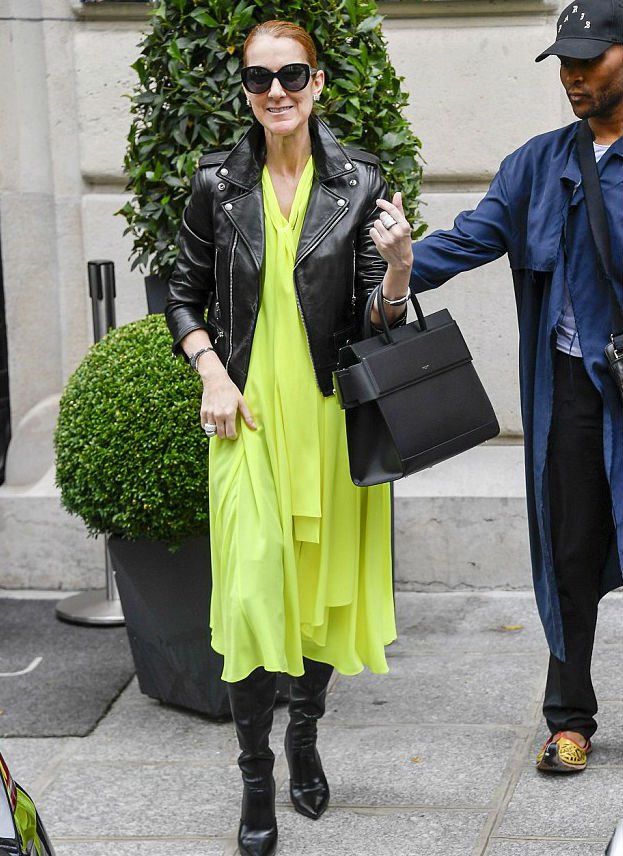 Kylie Jenner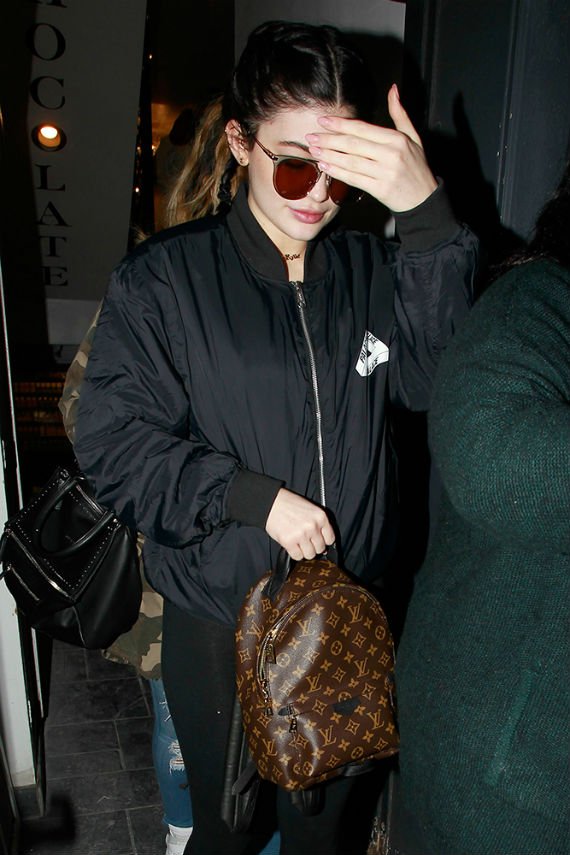 Louis Vuitton Mini Palm Springs Backpack
Vanessa Hudgens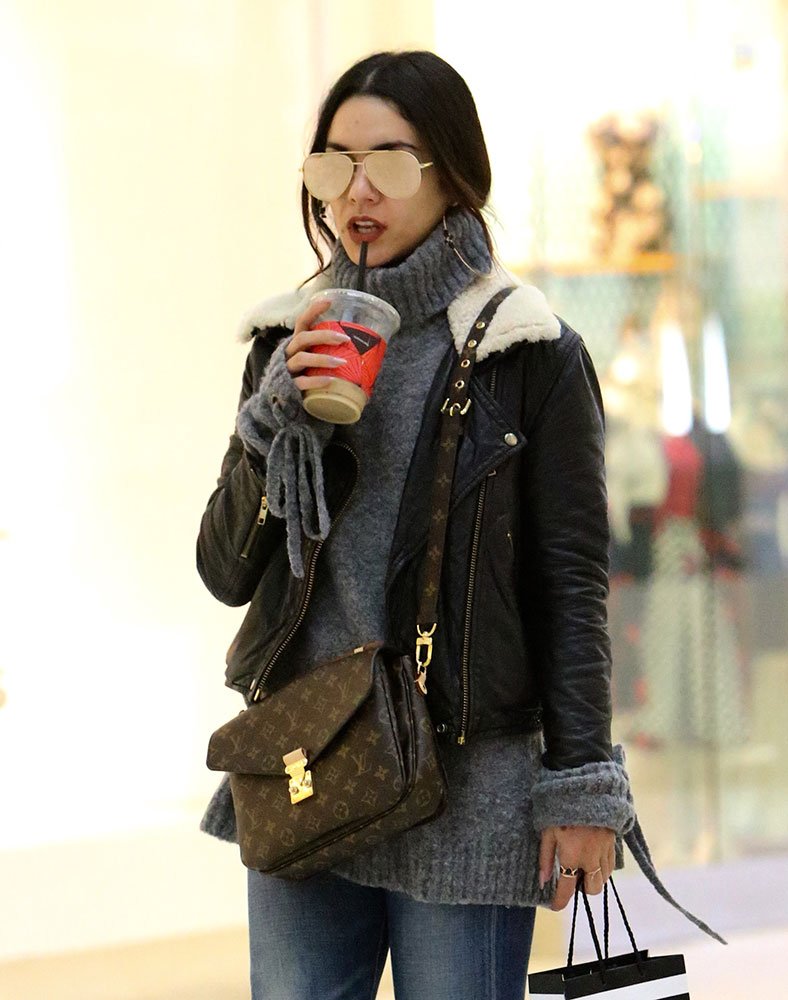 Louis Vuitton Pochette Metis
Nicki Minaj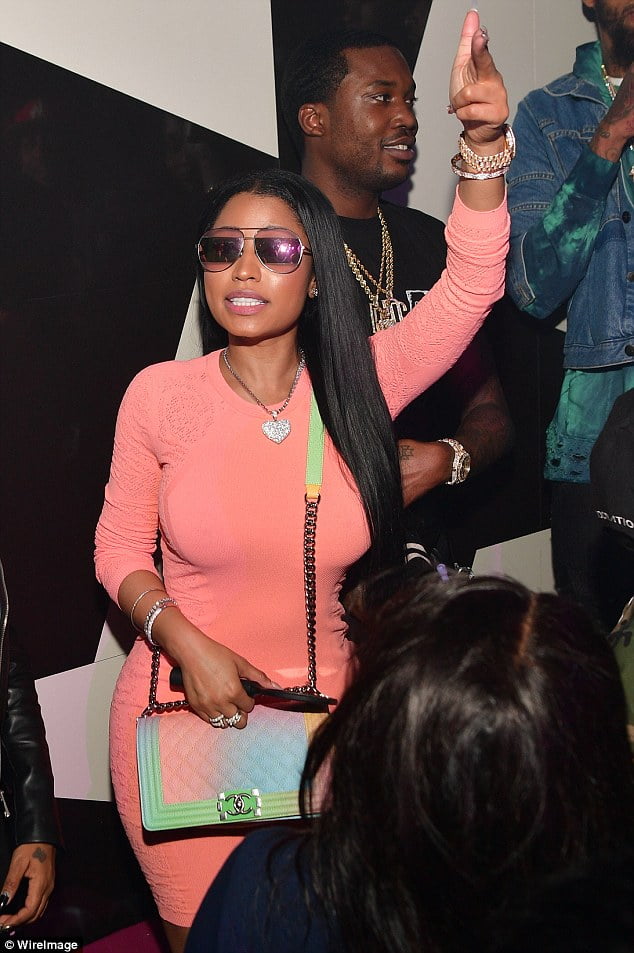 Nicky Hilton
Kelly Rutherford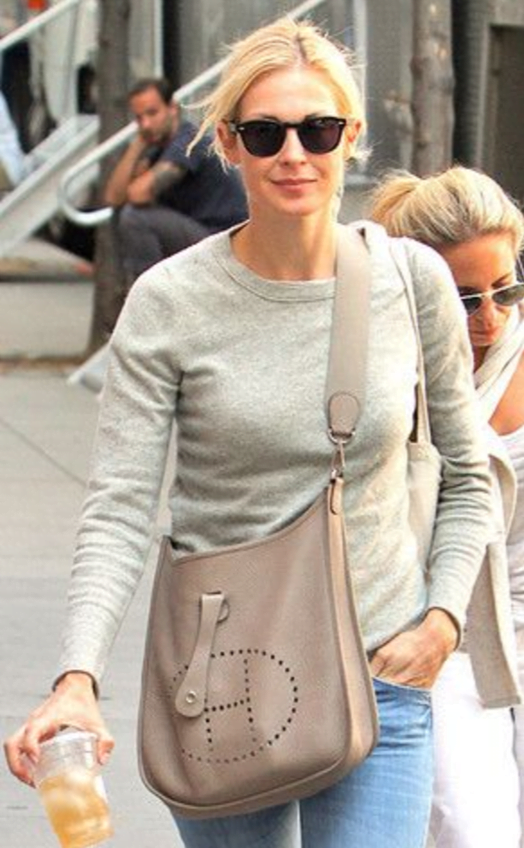 Kim Kardashian
Updated: May 19th, 2017