It's QUIZ TIME!
The rules of the fashion game are always changing, and a new round of "it" bags pops up on our radar every year. Of course, brands are competing against each other to produce the greatest and hottest "it" bag of the moment. But, can a brand ever outdo the "it" bag  from their  previous collection?
We need your opinion in our "it" bag showdown to find out the number one "it" bag from each brand! In the quiz below, we will ask you a series of "this or that" scenarios,  and you can vote in each of the polls. Remember, this is all for fun! Compare and contrast your answers to other fashionistas'.
*Note: the window will reload after you submit an answer for each question. To complete all the questions, simply scroll down again after the page has refreshed.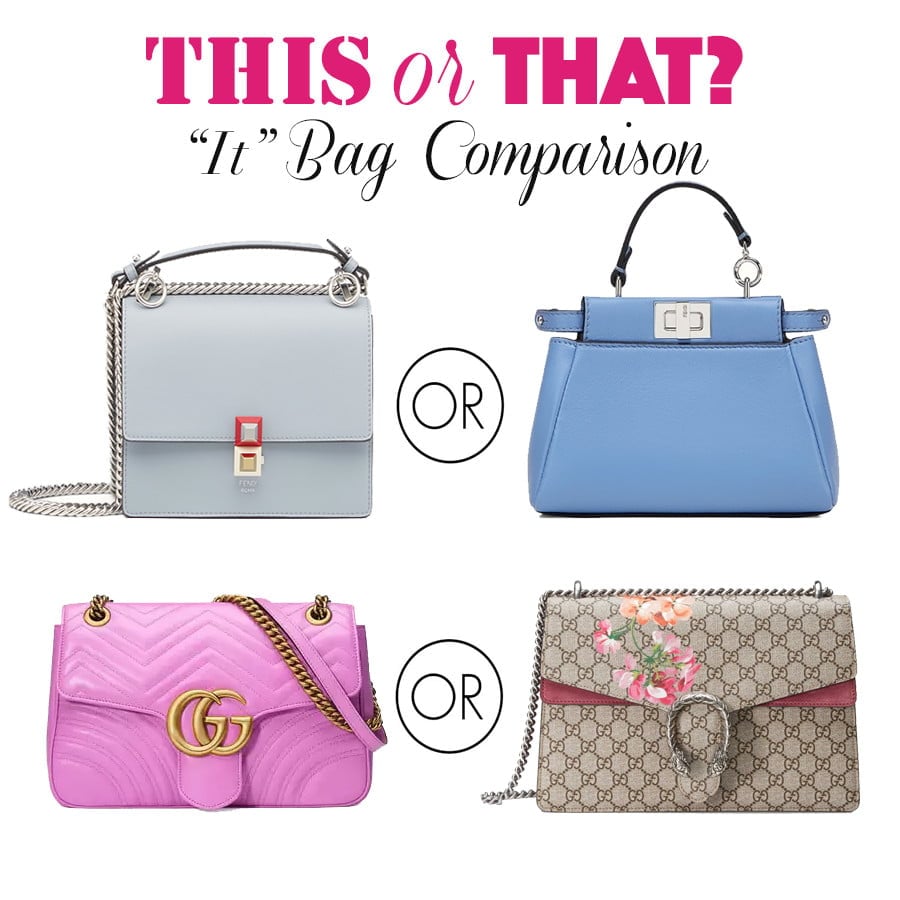 Gucci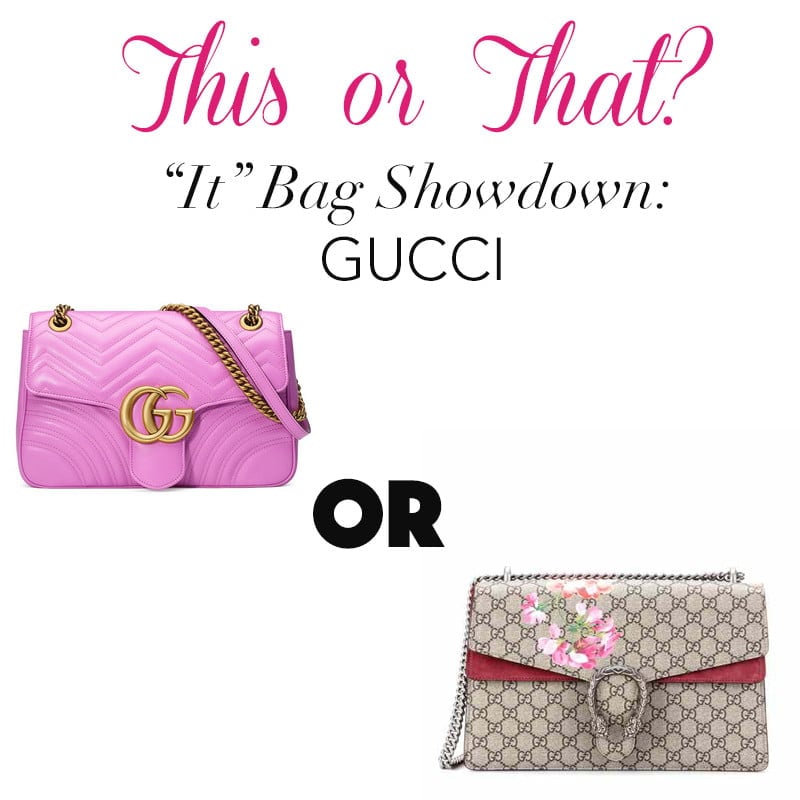 Saint Laurent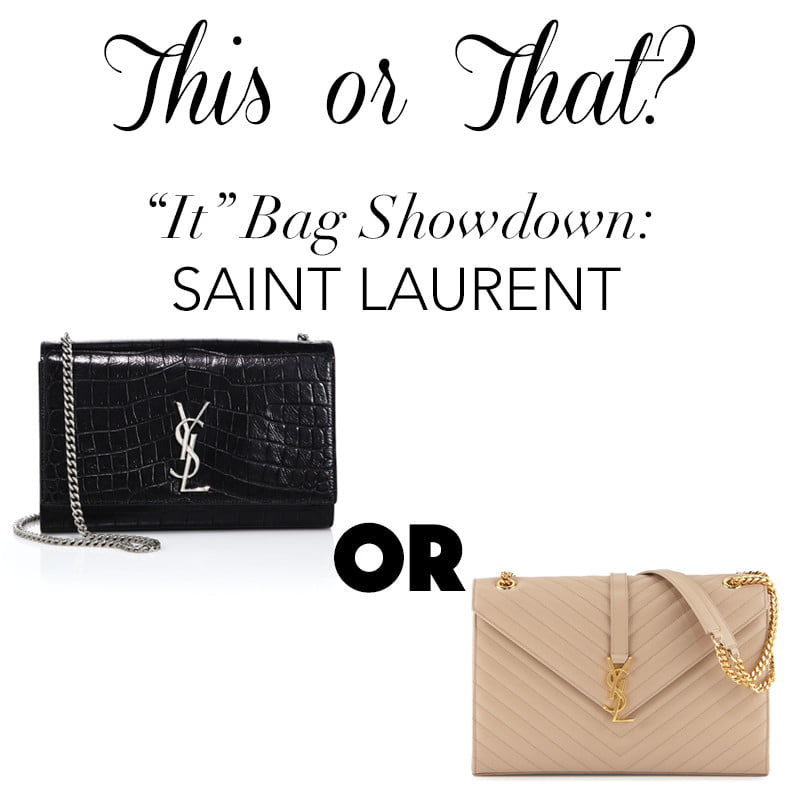 Chloe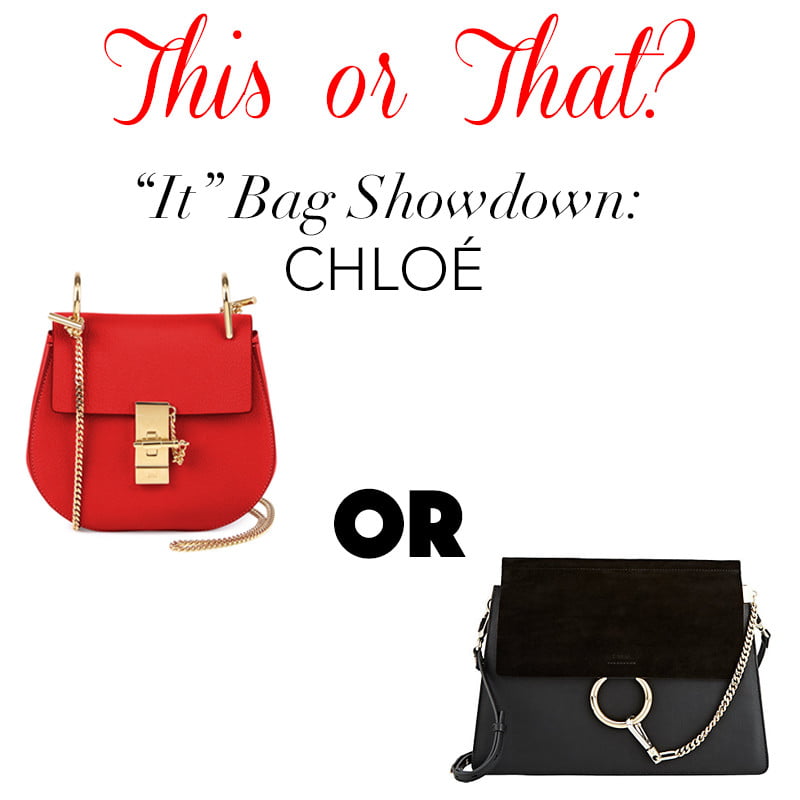 Fendi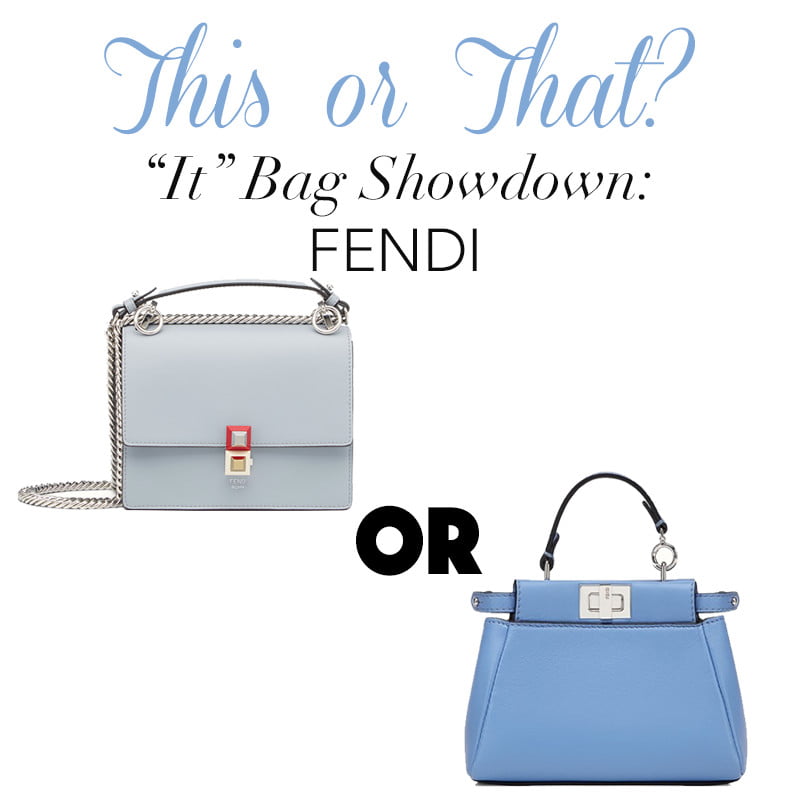 Givenchy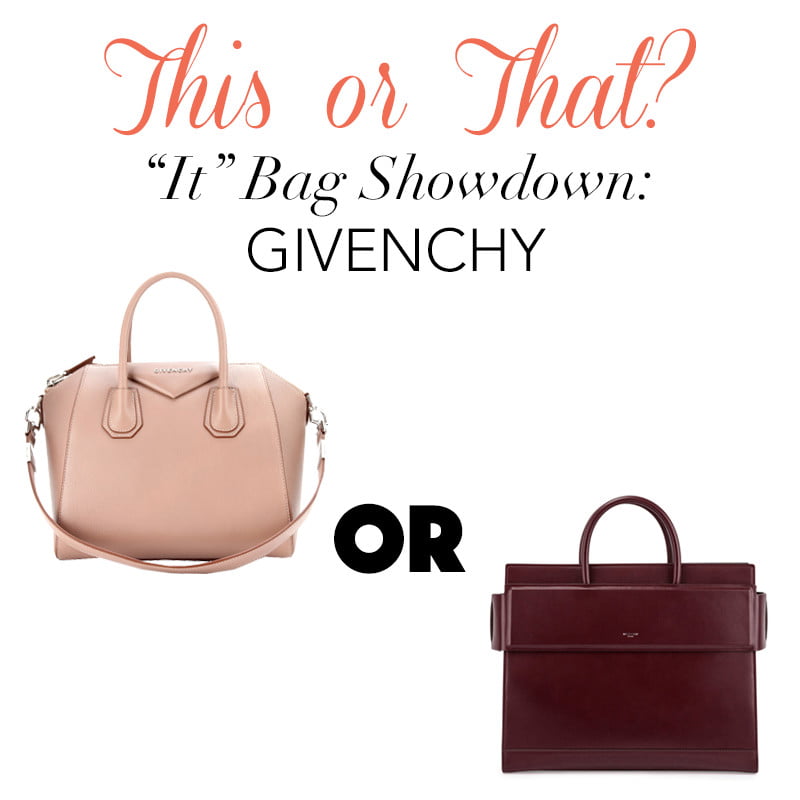 Louis Vuitton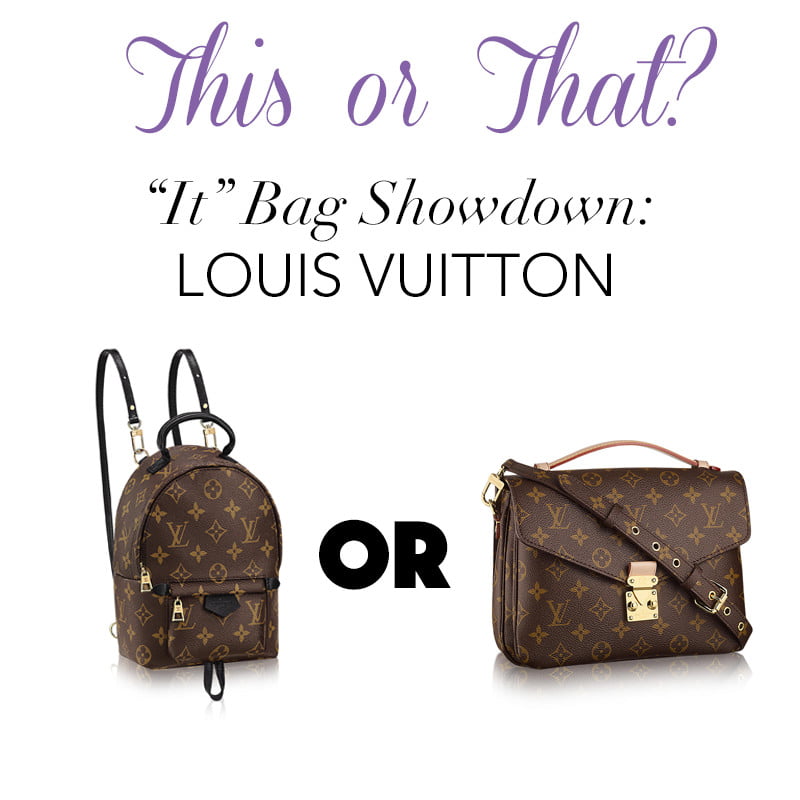 Louis Vuitton has so many iconic bags that it's hard to just narrow it down to two "it" bags. On Instagram lately though, we've been seeing a lot of the LV Palm Springs Mini backpack and the crowd favorite, the Pochette Metis. Which one gets your vote?
Investigate the showdown contenders more in the links below:
YAY or NAY: Mini Backpacks?
Chanel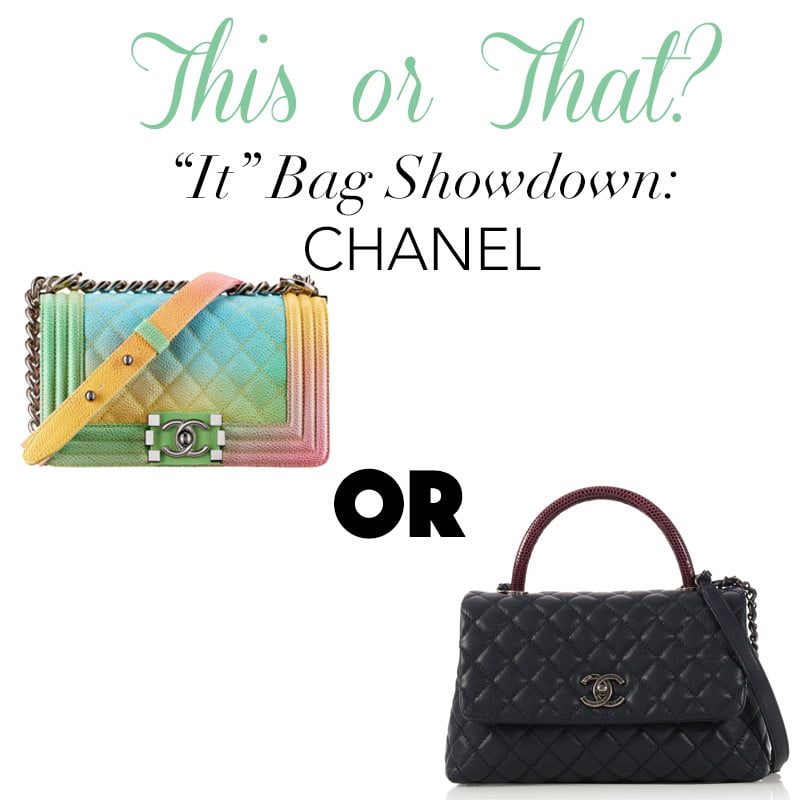 Hermes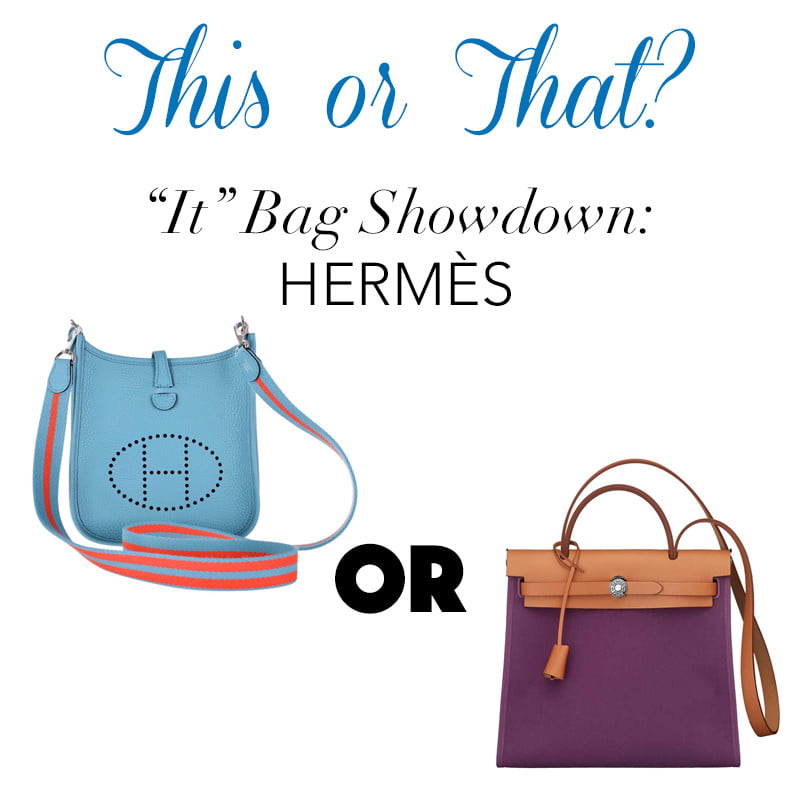 You probably thought this brand battle would be between the Birkin and the Kelly. This time we simply have to acknowledge Hermes' other stars. The Hermes Evelyne and the Hermes Herbag are two, great everyday bags. If you had to pick just one, which one would you choose for you collection?
Investigate the showdown contenders more in the links below:
Hermes 101: The Hermes Evelyne Bag
Hermes Highlight: The HerBag Zip