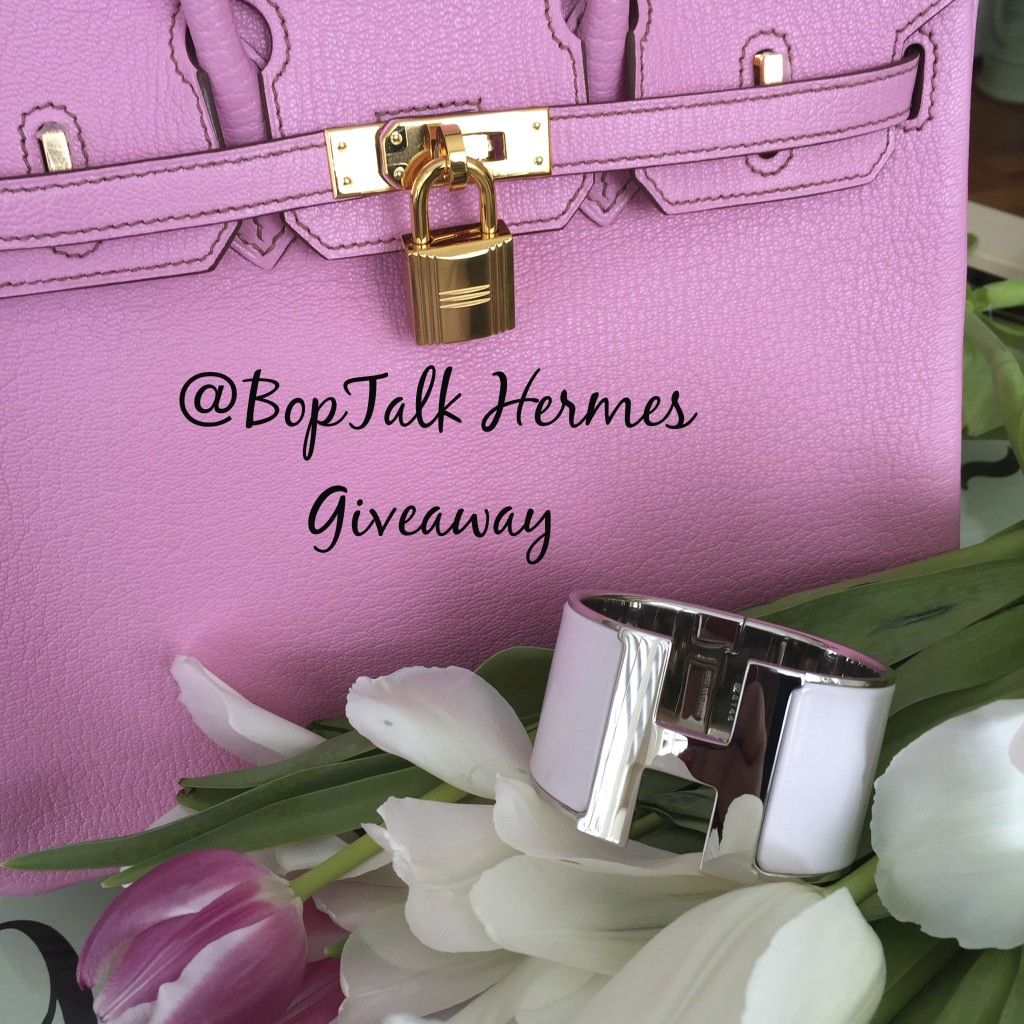 The PurseBop family only keeps growing! Recently, our PurseBopPicks instagram hit the amazing landmark of 100K followers. Now, the BopTalk instagram has hit the milestone 50K followers! With all of the excitement, PurseBop is proud to host another giveaway to celebrate all of you.
Since this giveaway is to honor all of our amazing followers, naturally, you should have a say in the prize. During the Hermes Sales, PurseBop picked a few Hermes Clic Clacs, and the lucky winner of this giveaway will receive one from the bunch. By voting on this post, you all will determine which Hermes bracelet becomes the ultimate prize (your selection must be voted in by Friday Feb 12th)!
Now let's get into the rules and vote for the prize…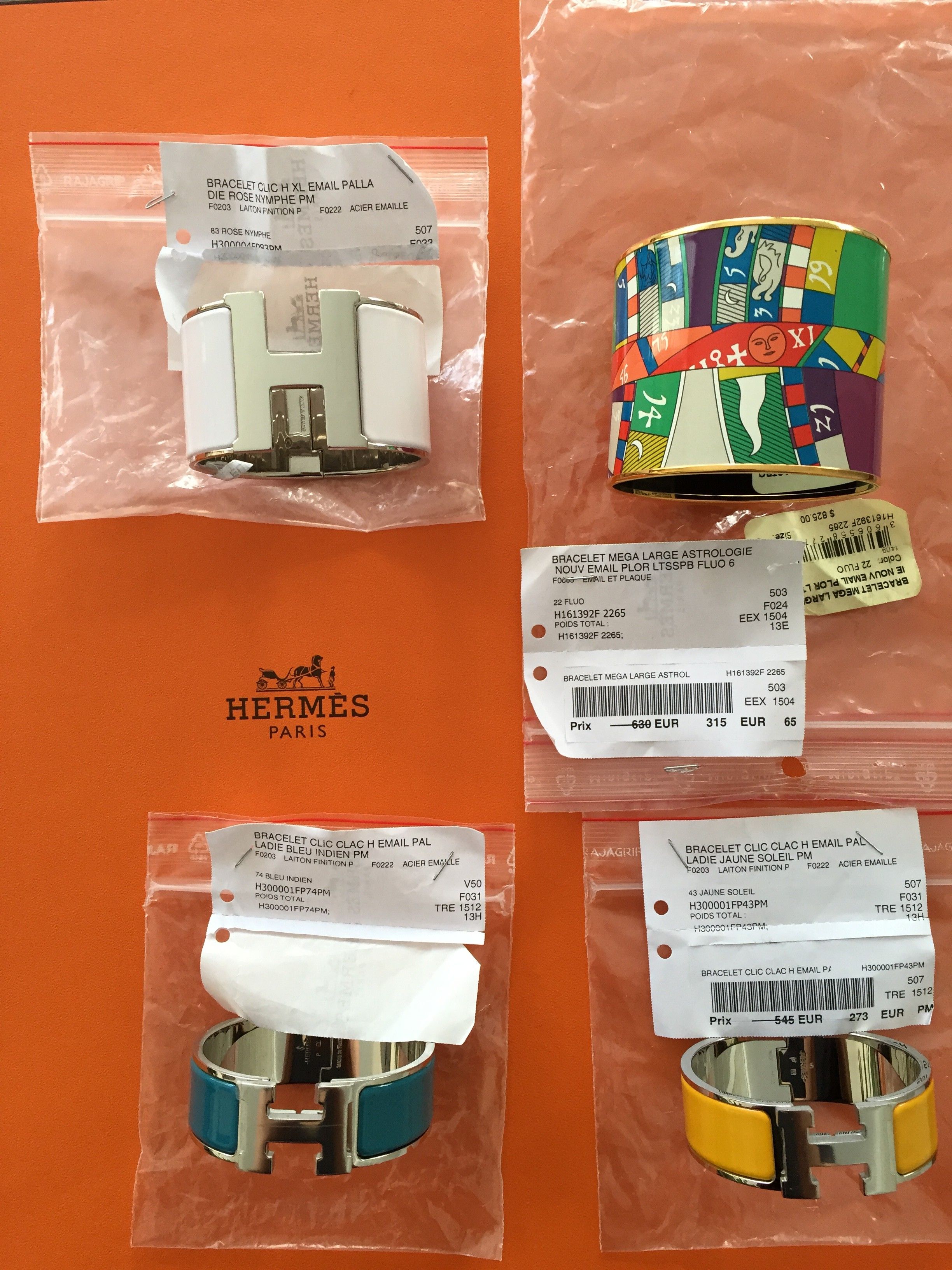 Giveaway Rules:
Follow @boptalk @purseboppicks and @pursebop on Instagram
Tag 5 friends in the giveaway posts on Instagram
Visit PurseBop.com and register your email for updates.
*This giveaway is open to everyone, new and old friends! Members who are already registered for PurseBop.com are automatically eligible. Just make sure you are following us on Instagram (@boptalk @purseboppicks and @pursebop) and tag your friends.
Once you complete all of these steps, you are entered for the giveaway. The deadline to participate is February 28th. The winner will be randomly selected and announced on February 29th .
Post Update: Sunday February 14th
The XL Rose Nymphe Clic Clac was voted in as your favorite for the 50K @boptalk giveaway!
Good Luck Friends
XO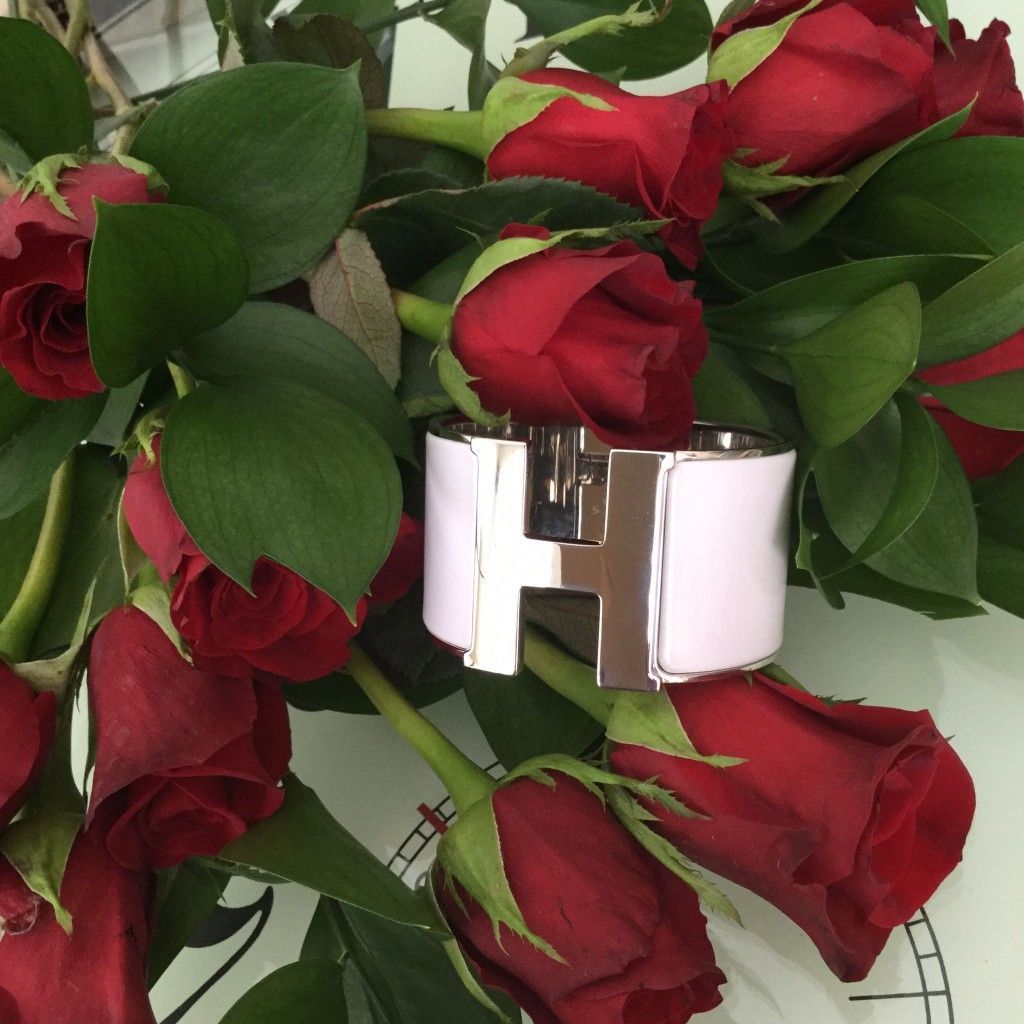 Trying to capture the beautiful hue in Hermes Blue Paon…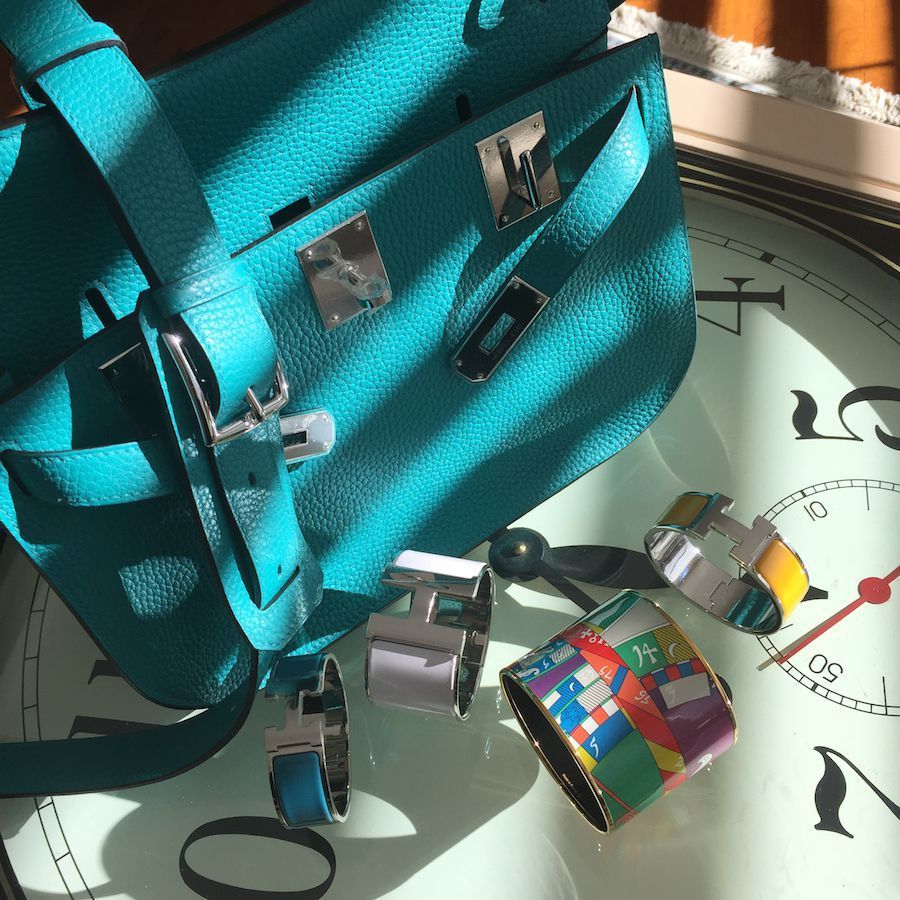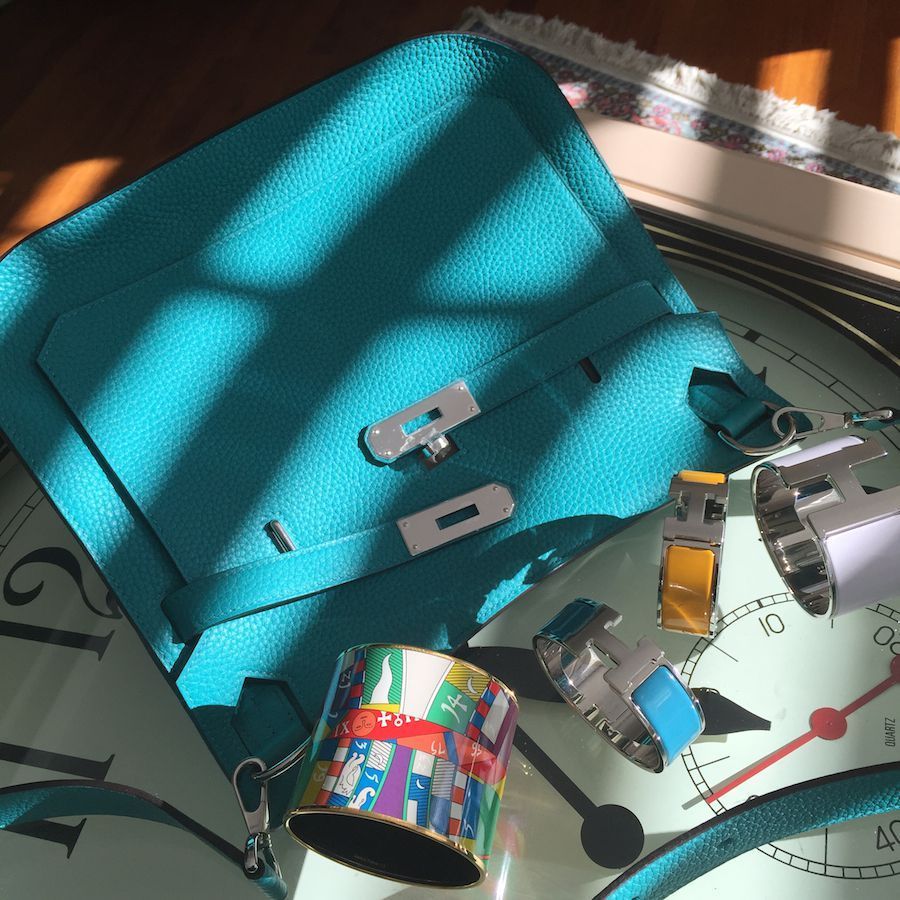 Updated: May 18th, 2017