You all have been bopping along on BopTalk, and now it's time to celebrate! Last week, PurseBop highlighted the top 10 threads on BopTalk. To honor all the conversation, this week's #purseboppicks challenge was dedicated to creative BopTalk threads.
It was a joy seeing all of your exciting topics and comments! There were so many interesting threads to choose from, but PurseBop has finally picked our 6 finalists. Don't forget to keep voting for your favorite threads throughout the weekend. This week's winner will be receiving an awesome prize.
Remember to keep up the great conversation on BopTalk!
Without further ado I proudly announce this week's finalists...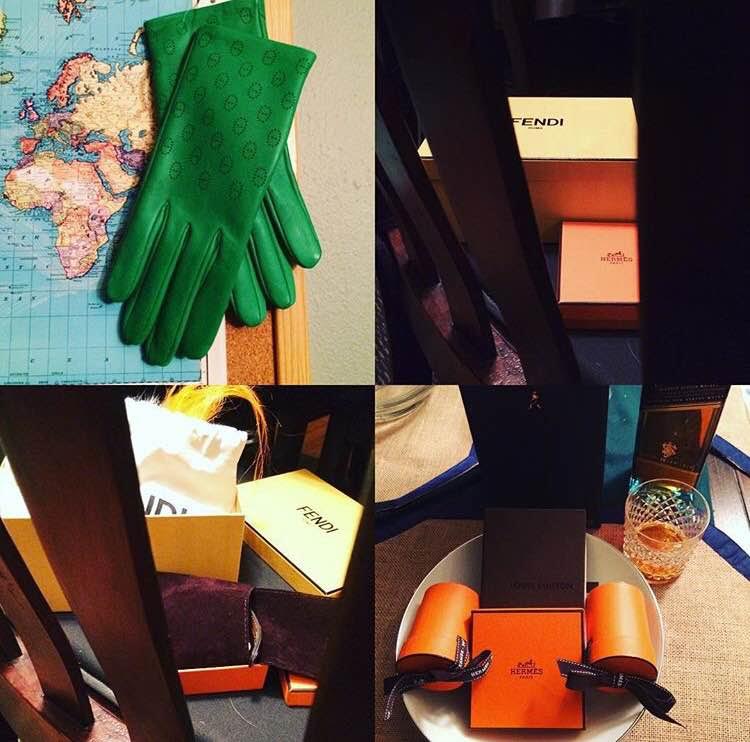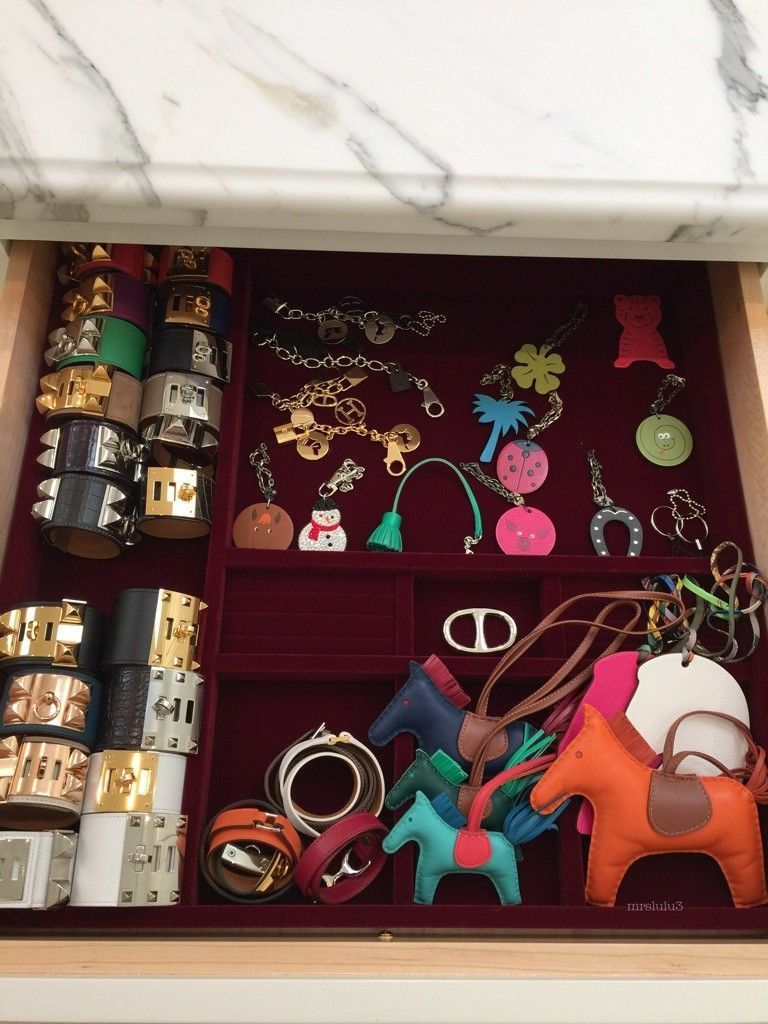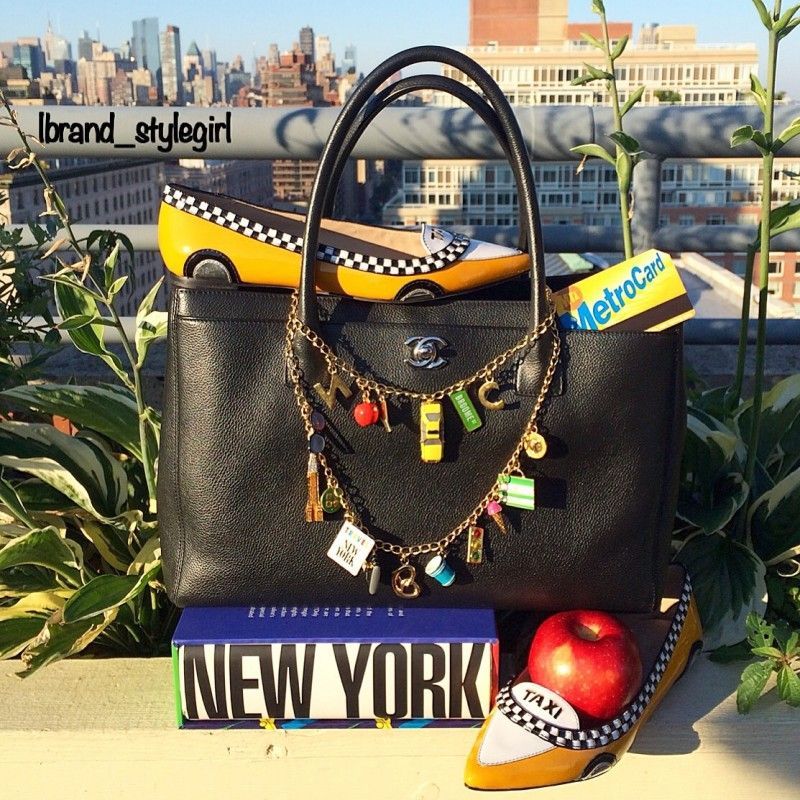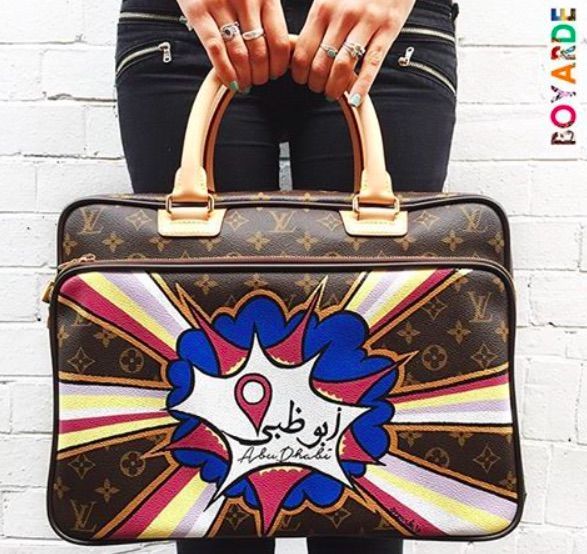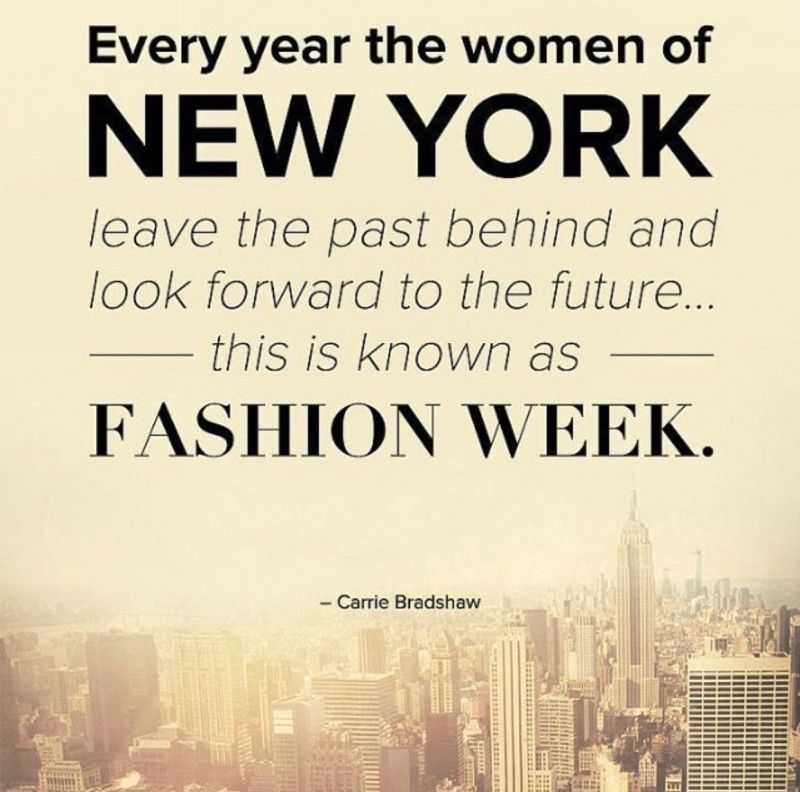 VOTE BELOW
Remember you can vote once every hour throughout the weekend. Winner will be determined by Sunday at 5 pm.