You know PurseBop absolutely loves top handle bags, so naturally the Dolce & Gabbana Miss Sicily is another bag we can't help but admire. The Miss Sicily has been a very popular bag over the past couple of years, and it continues to gain attention with new seasonal releases.
For those of who are hardcore D&G fans and for those of you who aren't as familiar, learn more about the Miss Sicily bag in the reference guide below…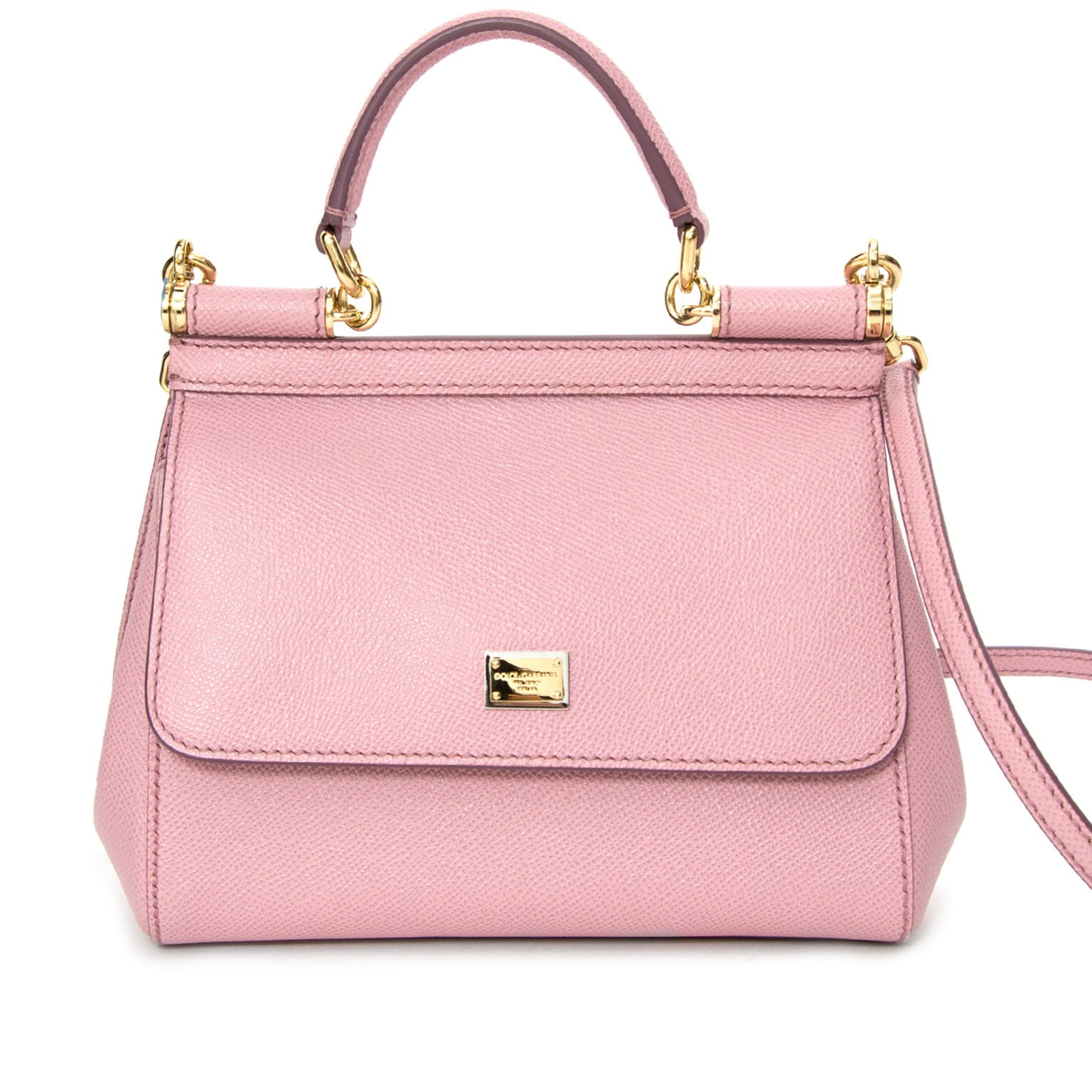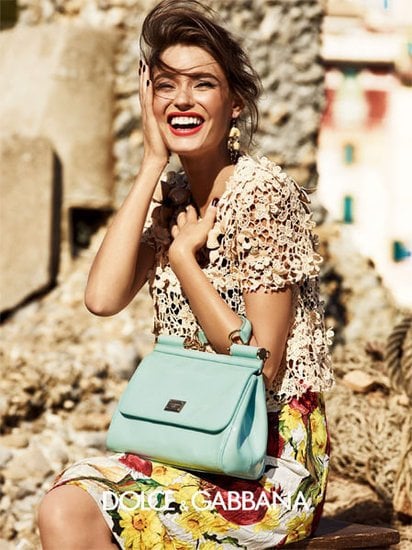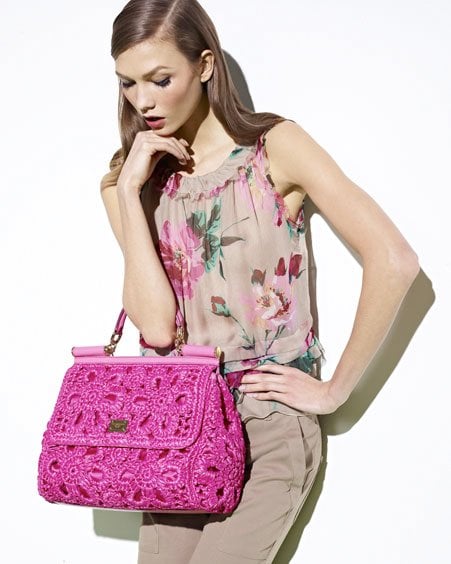 Features
The Dolce & Gabbana Miss Sicily is a top handle satchel bag with a feminine charm that is simply irresistible! The Miss Sicily has a more structured shape, which lends to a more vintage, traditional look. The magnetic flap closure features a hardware plate with the Dolce & Gabbana logo. The bag also comes with a detachable shoulder strap for more versatility. As far as the interior, there is one main compartment with zippered and open pockets. Larger versions come with pocket mirror charm inside.
The Dolce & Gabbana Miss Sicily is made in Italy, and it is a signature bag in the D&G collection. The bag is often produced in Italian inspired prints, and it is meant to have a very sophisticated, uptown look.
The Miss Sicily Bag comes in several different sizes:
*prices are listed for basic leather bags and may vary by department store
Making of the Miss Sicily
If you're curious, take a peek at Dolce & Gabbana's special presentation on the making of the Miss Sicily bag.
Special Styles
The Dolce & Gabbana Miss Sicily comes in a million different styles and colors. Take a look at a few examples below…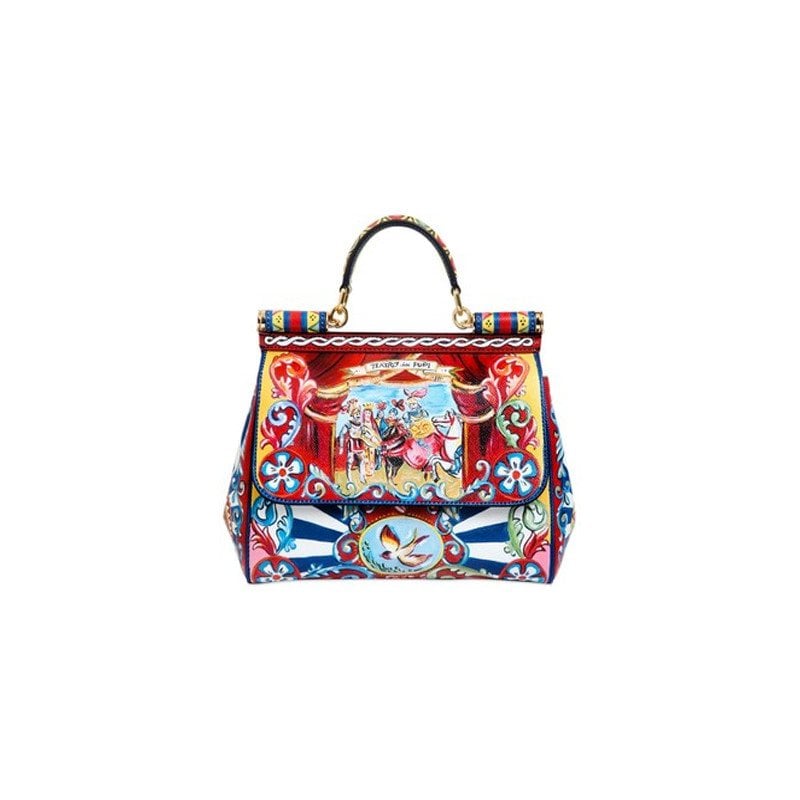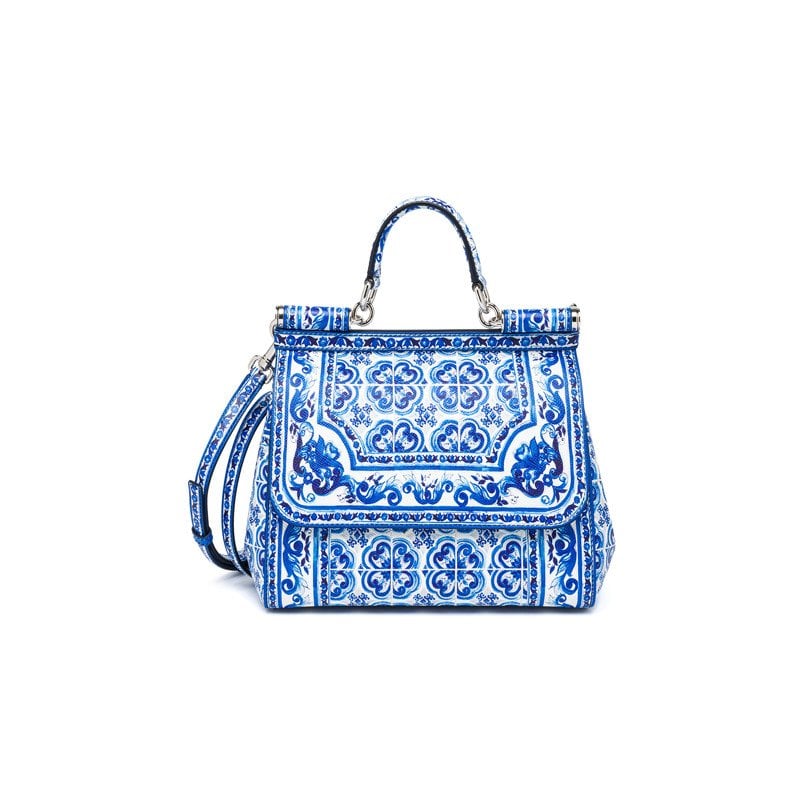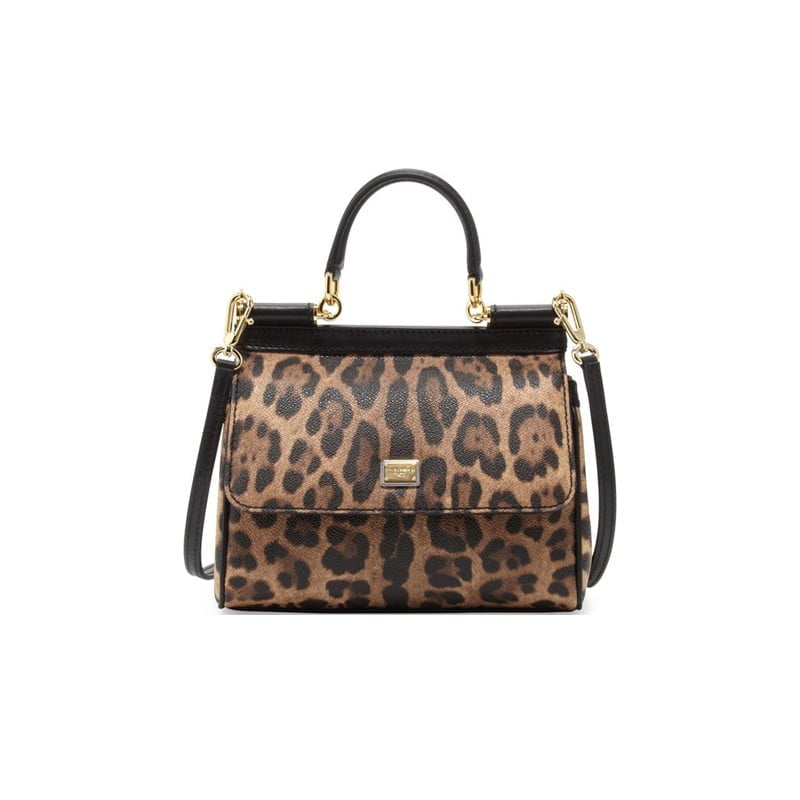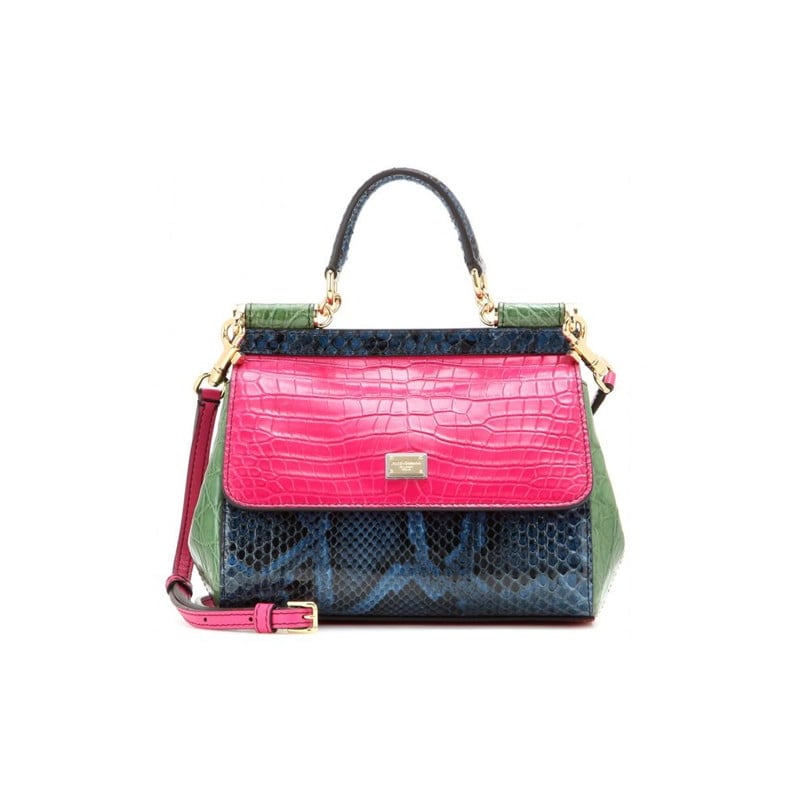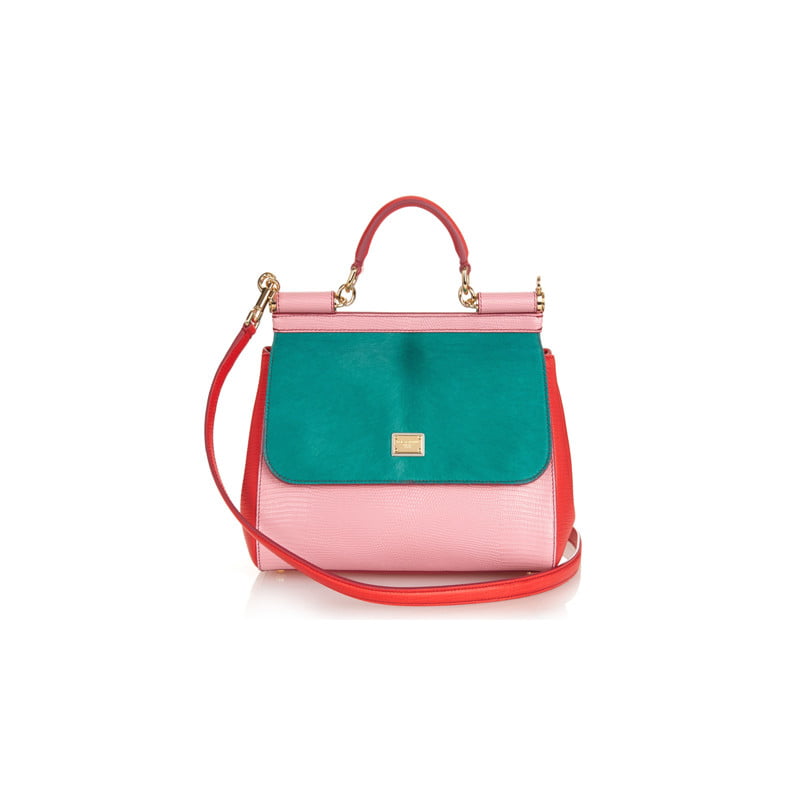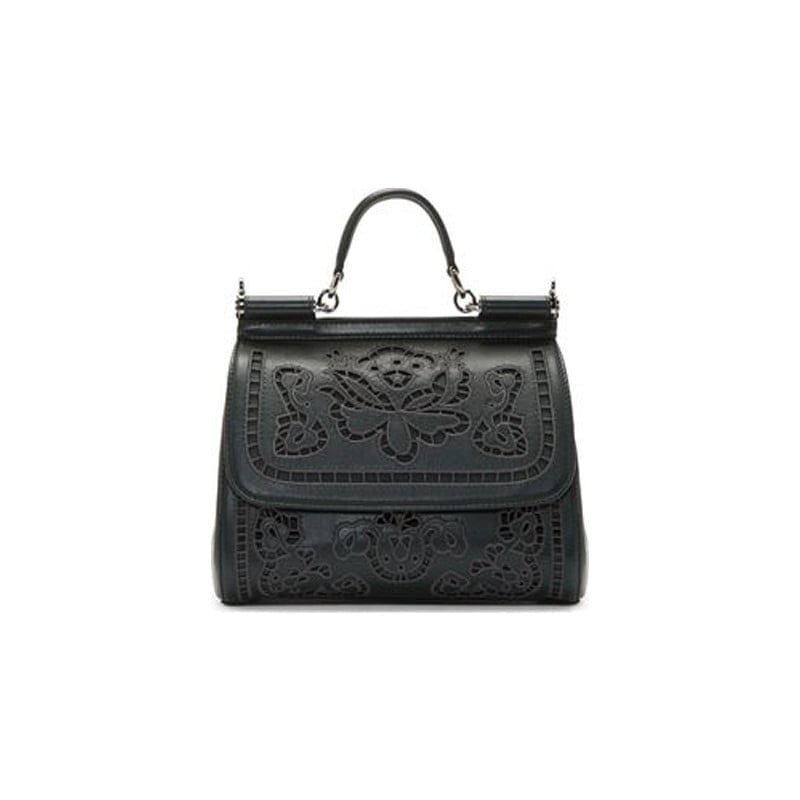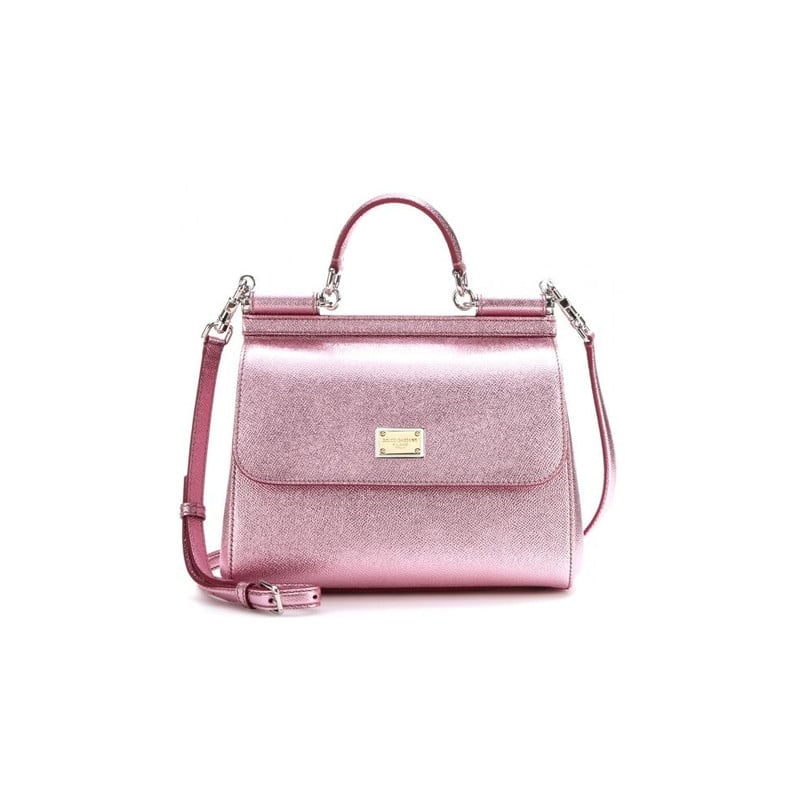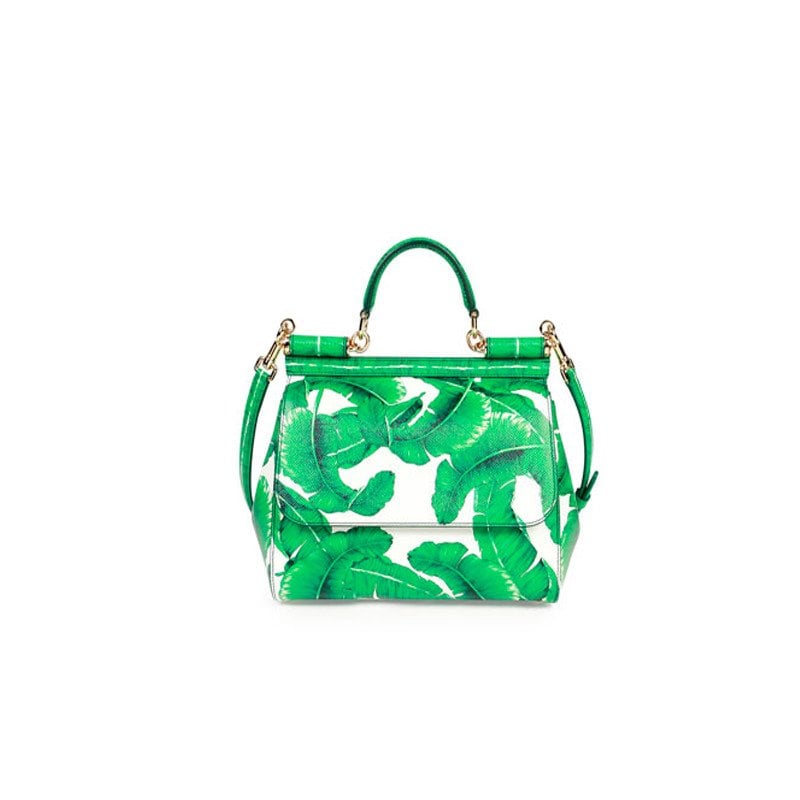 Celebrity Sightings
Don't worry, celebrities can't get enough of the Miss Sicily either!
Selena Gomez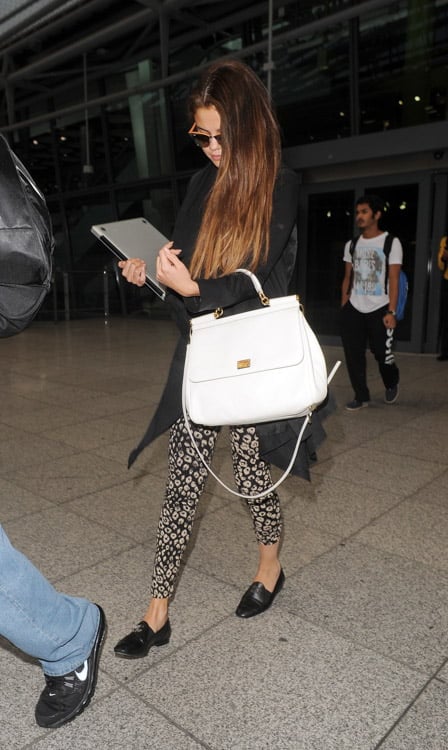 Scarlett Johansson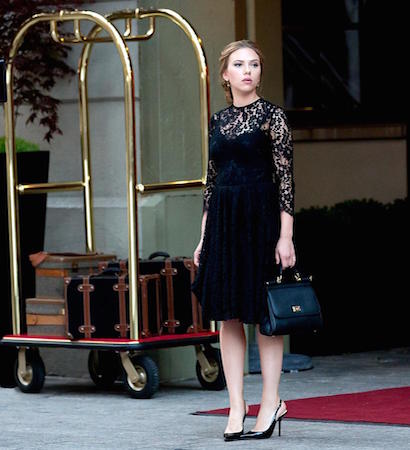 Nicki Minaj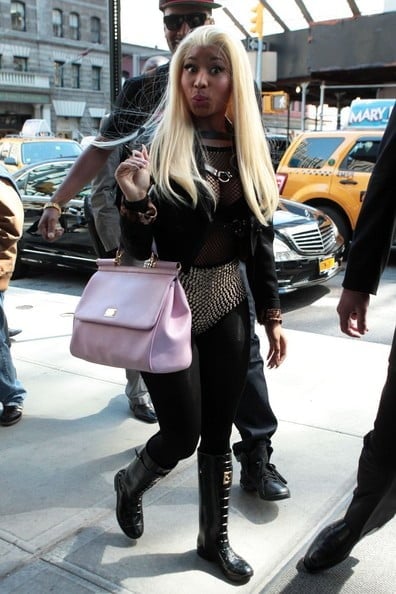 Instagram Eye Candy
Check out this eye candy from our PurseBop IG family if you're not utterly obsessed yet!