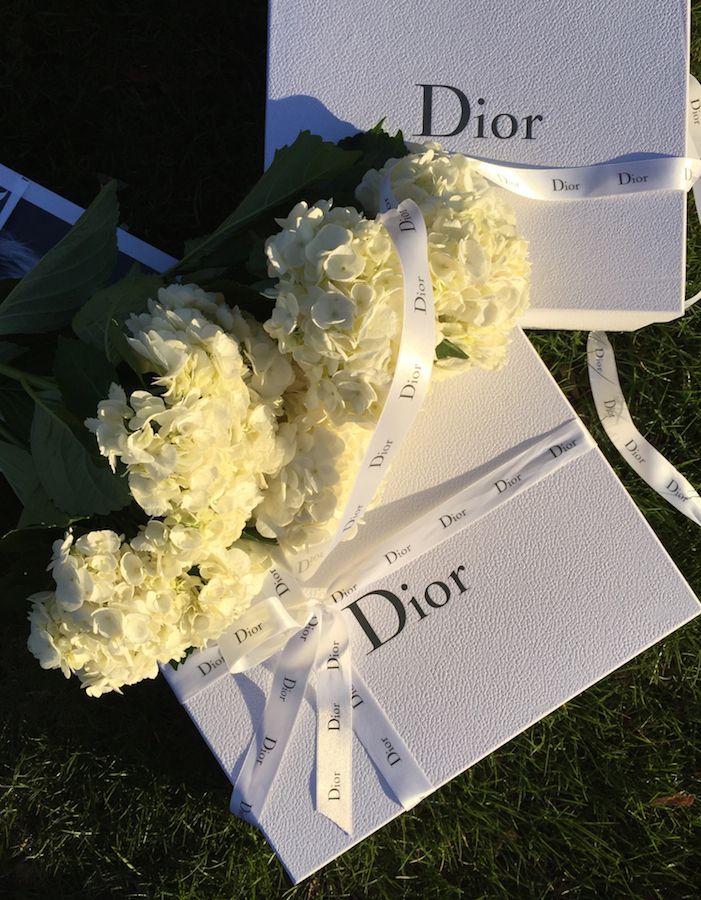 It's no secret we all have a major crush on the Diorever. I might even go as far to say that our community of articulate bag lovers has fallen head over heels in love with the Diorever! Dior launched the sleek urban tote  just this past March. With it, Dior exhibits modernism alongside its rich heritage of quality craftsmanship.
PurseBop tried her level best to resist, but the struggle to have just one of the metallic runway stunners was real. I was instinctively attracted to the brazen, gold color and immediately added that bag to my collection. For my full take away, read: Diorever – The Reveal and the Review. However, I just couldn't get the silver out of my mind... but the wait for this cutie was a little longer!
I couldn't be more excited to the have mini silver Diorever in my collection too!
The bright sunny weather and the Chicago river posed the perfect opportunity to take comparison shots. First up, the gold Diorever mama (medium size) with silver Diorever baby (mini size).
For an extensive review of the Diorever mini features, read BopTalk Celebrity @happybaggage's : A Happy Diorever Review
Compared to other minis, the Diorever, Birkin, and Brillant are a bit more roomy in terms of capacity. They are essentially shrunken down totes and the boxiness of the shape allows space to carry a few more essentials. Their sizes make them suited for formal occasions, however they aren't so small that they look out of place for everyday wear.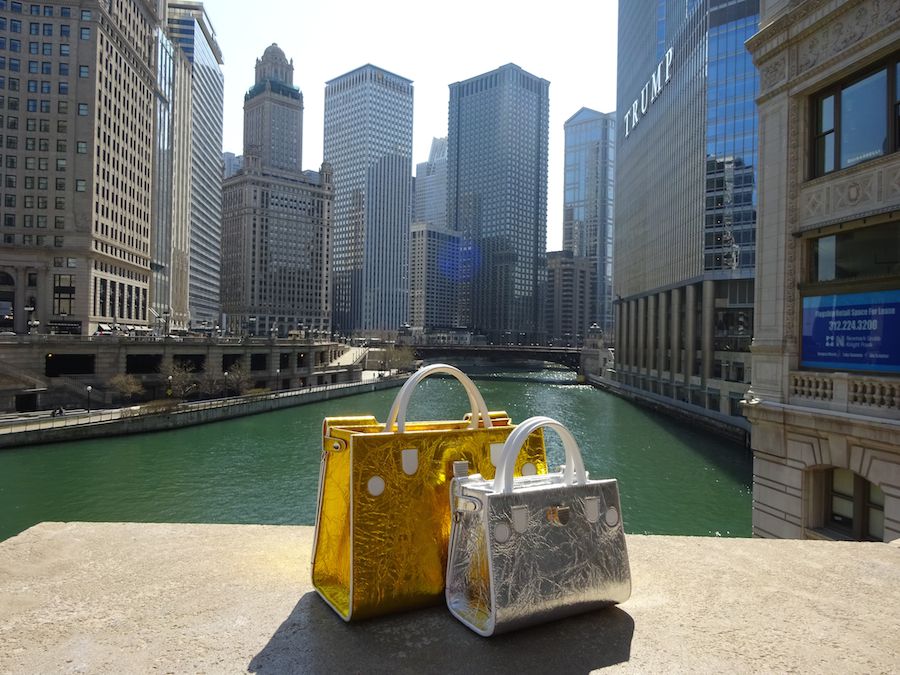 A great advantage of the Diorever and Brillant is their cross body straps. While carrying the bags by the top handles will create a more ladylike look, the cross body option is convenient and will help you rock your bag with even more looks! The adjustable strap of the mini Diorever is long enough to work cross body for any height.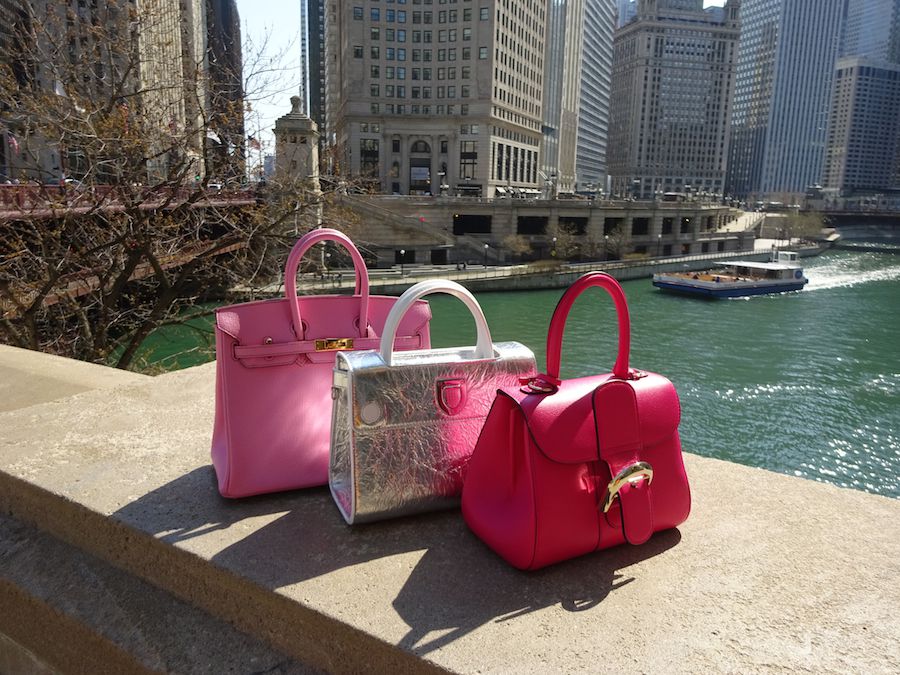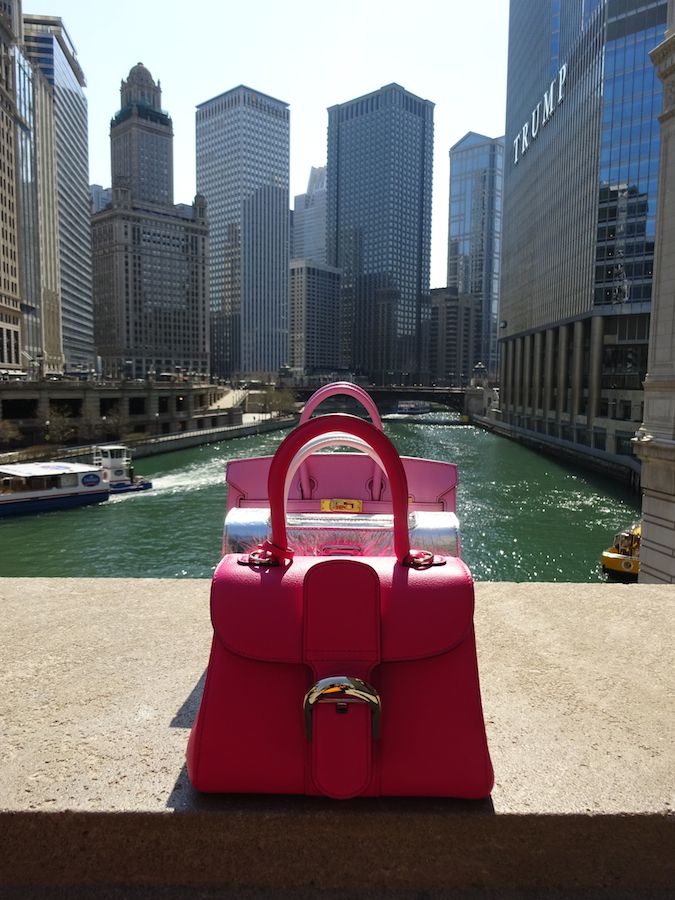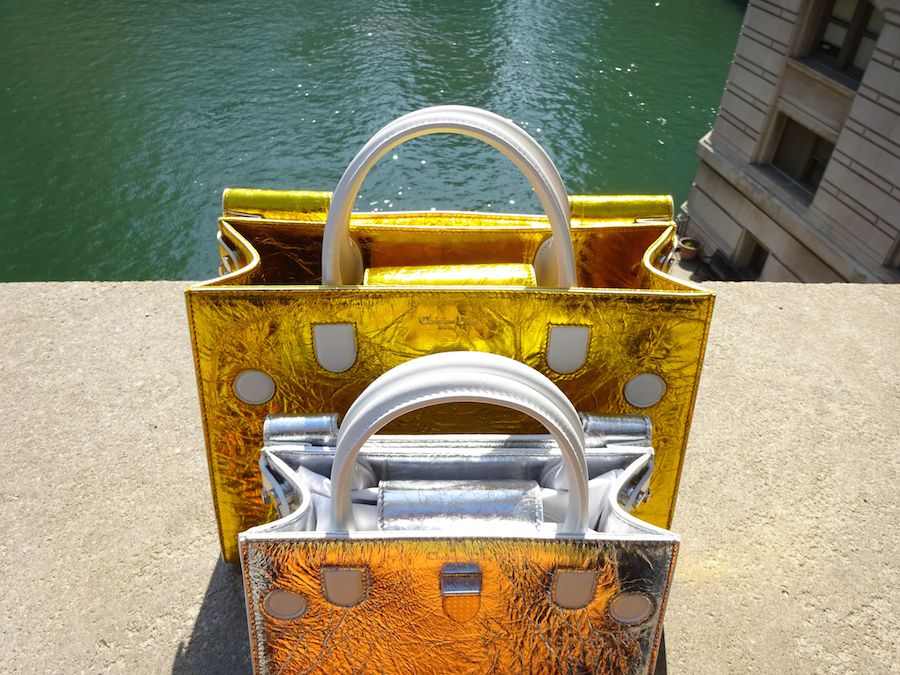 I couldn't possibly pick a true favorite between all these minis, but I can't wait to give my new Diorever a little extra attention right now. Its vibrant, metallic silver color is a statement within itself. The top handle adds a level of traditional sophistication to the bag, which balances well with its overall modernized look.
So as it stands, the current mood is DIOR.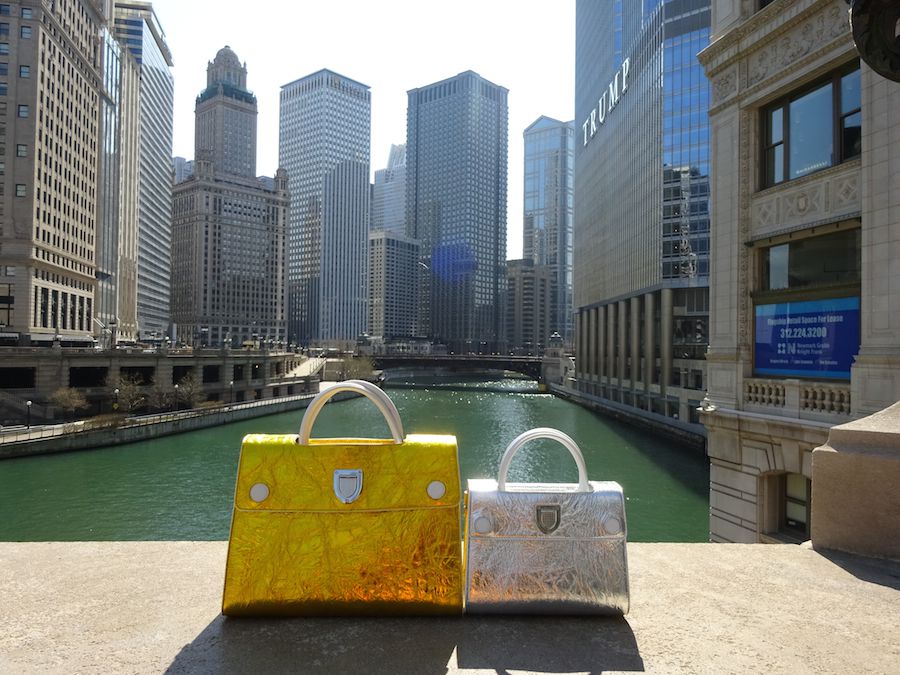 Updated: June 25th, 2016