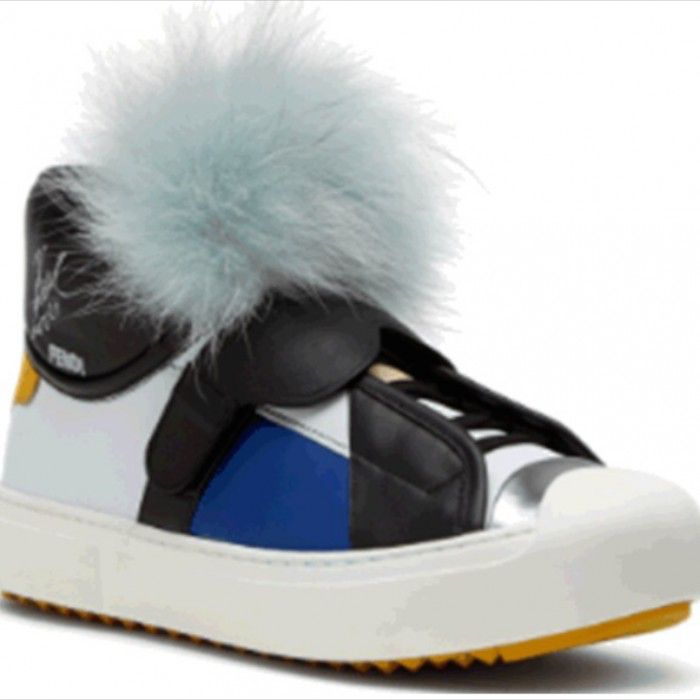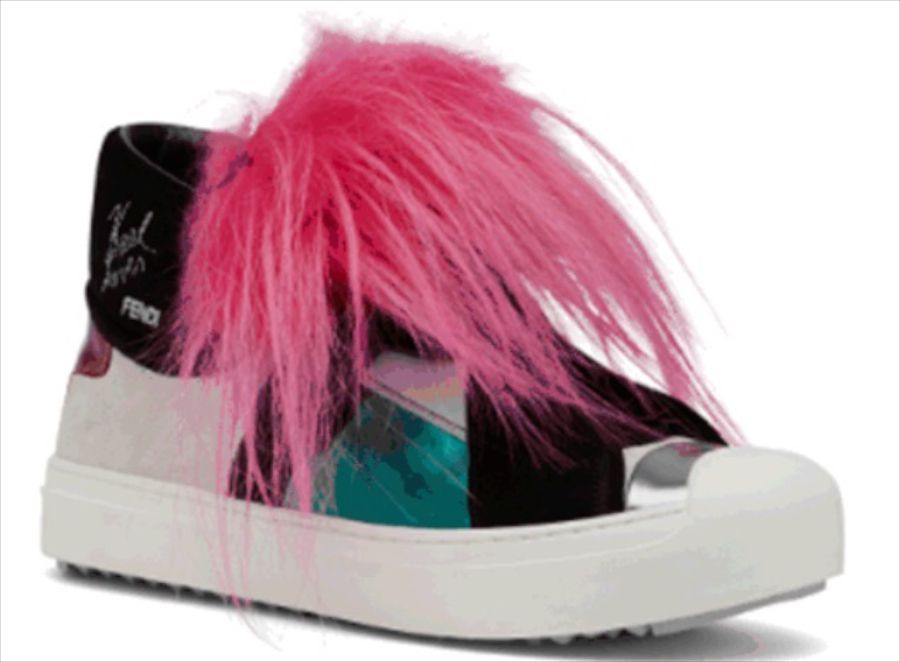 Karlito and his iconic fur Mohawk have invaded the bag world, and he clearly doesn't plan to stop his domination anytime soon.
Starting July 1, 2015, Fendi will roll out the Karlito Fur Sneakers. The sneakers are priced at $1550, and will be sold in women's sizes, no word on men's yet…
From bag charms to shoes, Fendi loves Fun Furs! Are you ready for the Karlito sneaker movement? Shop Fendi at Bergdorf Goodman. 
Love PurseBop
XO
Updated: May 19th, 2017