Fendi has always been about "Fun Furs" by nature. However, since the bag charm trend took off, Fendi's creative director Karl Lagerfeld has given us even more interesting, crazy ways to accessorize with fur. Fendi "bag bugs" or "bag monsters" were first introduced in the Fall/Winter 2013 collection, and have been insanely coveted ever since. The furry critters have been reinvented in many new forms and shades in all the recent Fendi lines. The Fall/Winter 2015 bag charms come in even brighter furs, and some feature personal monogram initials.
The Karlito and mini Karlito Karl Lagerfeld bag charms have became so iconic and loved that Fendi is releasing a 2015 limited edition Karlito capsule collection! The ready-to-wear and accessory line embodies Karl's playful, sassy demeanor with a fashion forward flair. Fur boldly adorns not just bag charms, but jeans, sweaters, phone cases, and even sneakers. Items are available now at Bergdorf Goodman.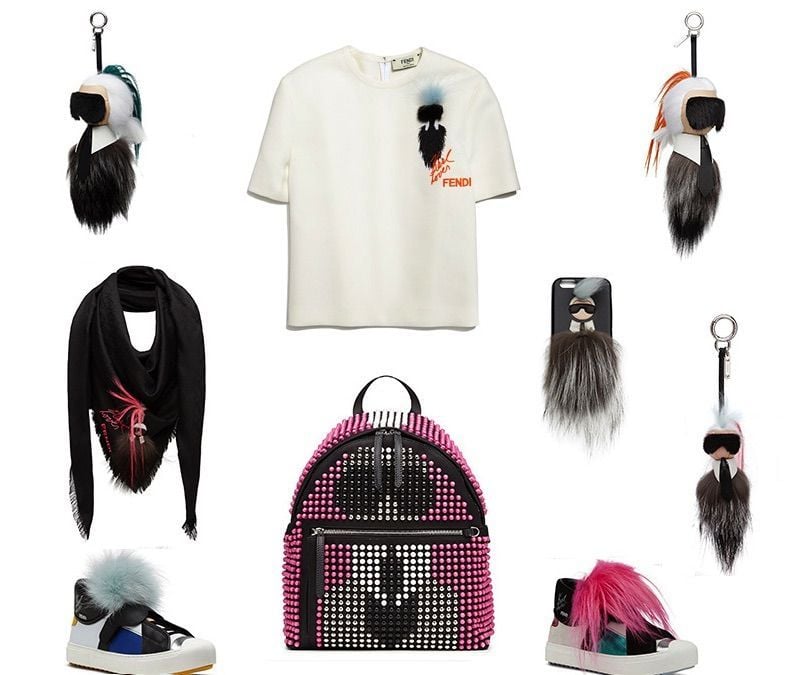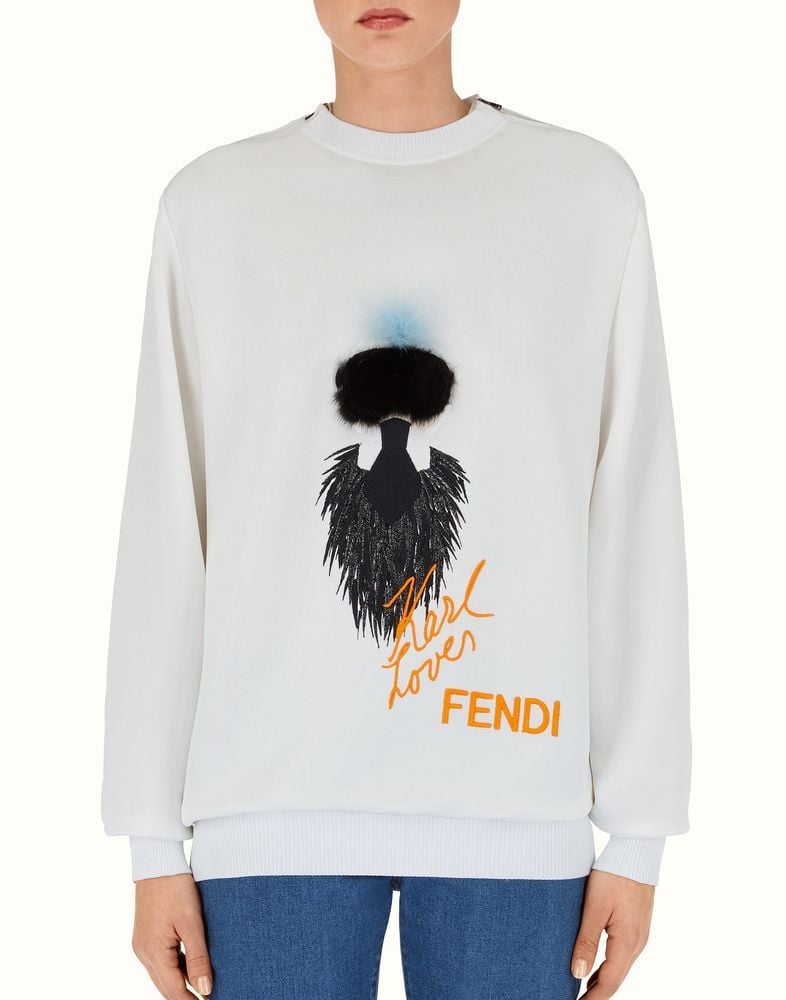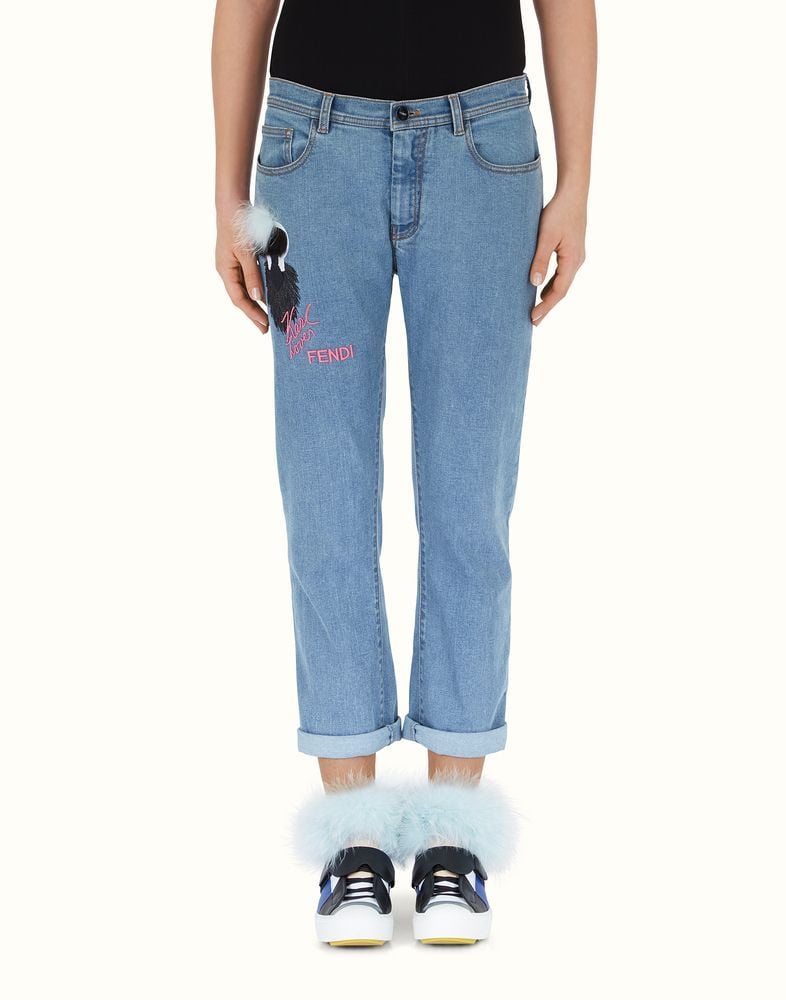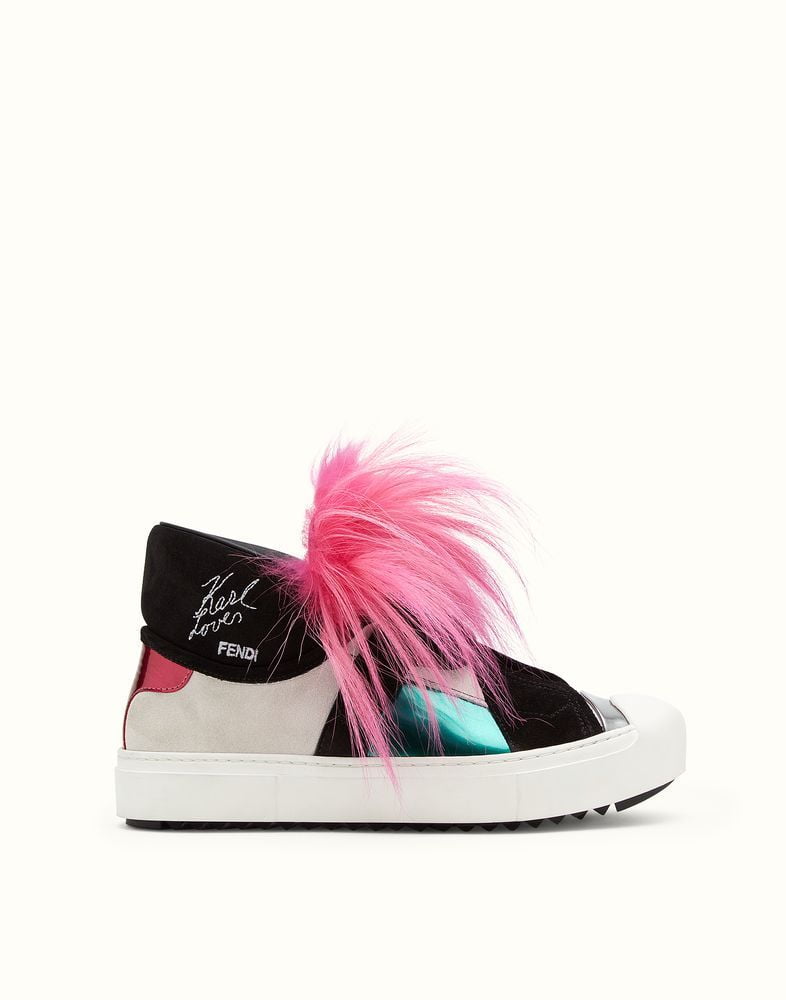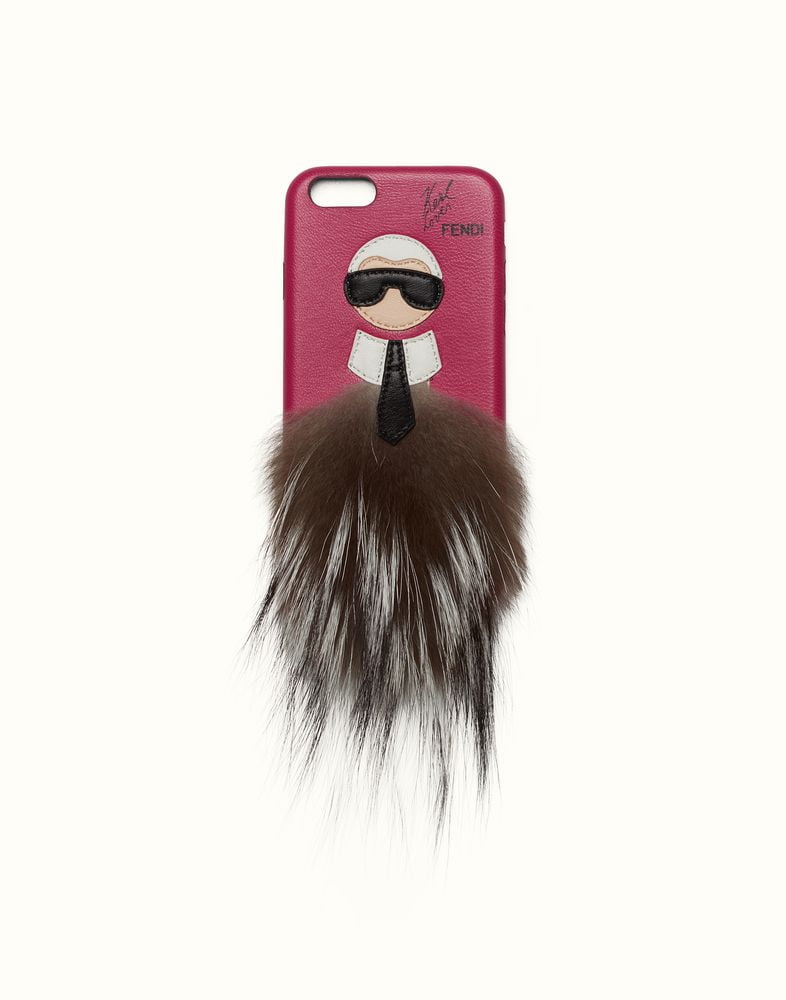 To showcase the collection's fun vibe, Fendi released a lookbook with Kendall Jenner as one of the leading faces. Fendi has always been a staple in the fashion world, and Karlito has definitely earned a spot in our hearts! "Karl LOVES Fendi" and we can't help but love Fendi, Karl, and everything Karlito!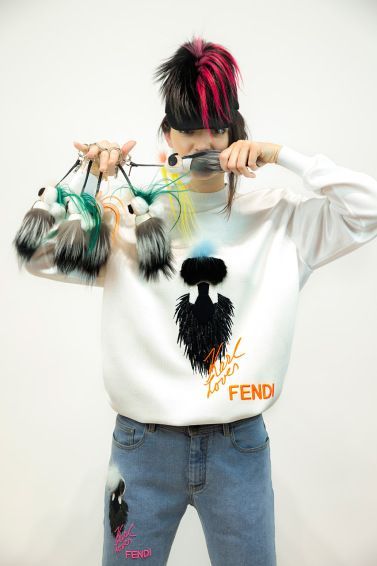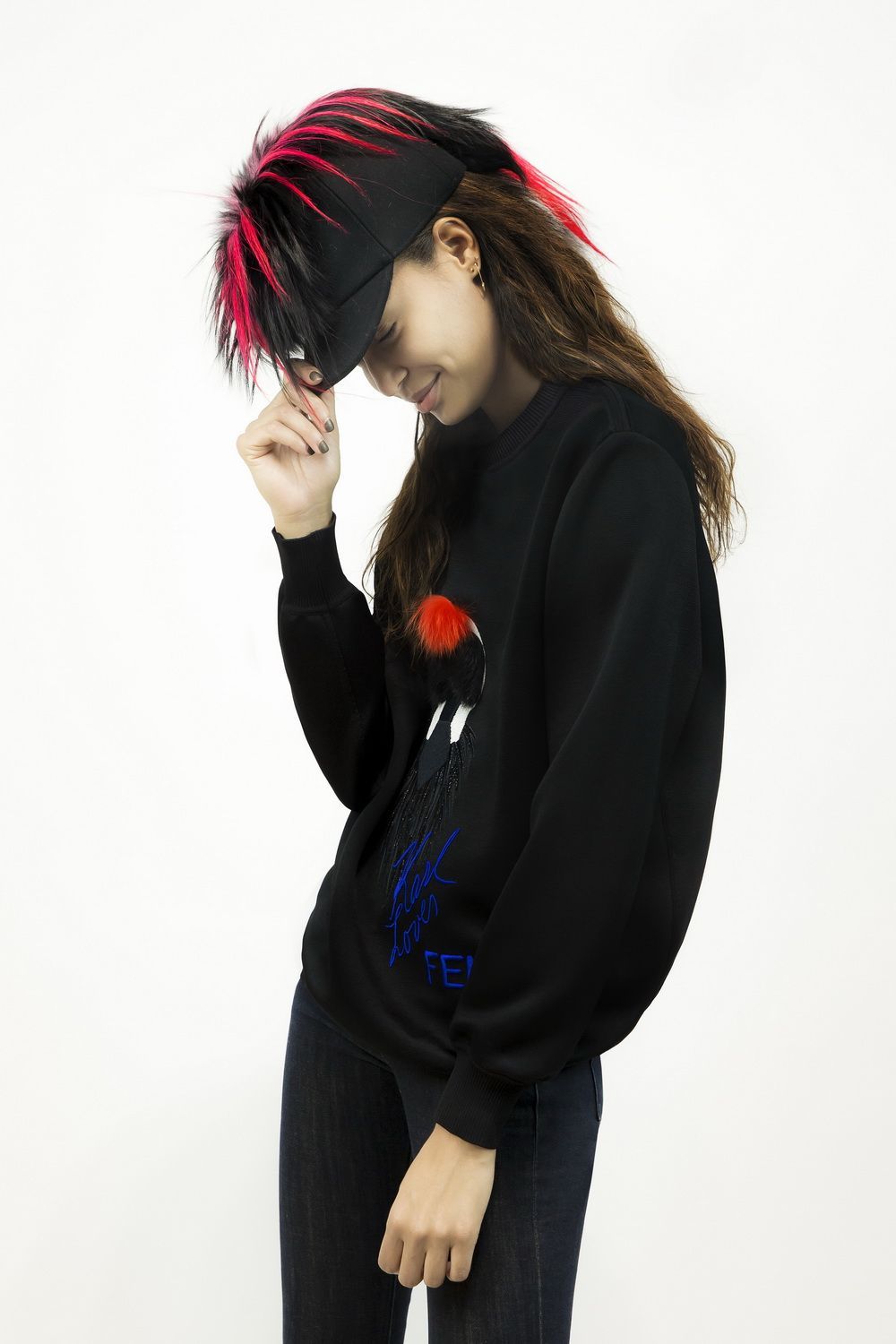 Update: Just this morning Bergdorf Goodman, NYC premiered their in-strore Karlito Capsule Collection, all pieces are available in limited quantities. Images are from just before the store opening today. Shop Karlito at Bergdorf Goodman.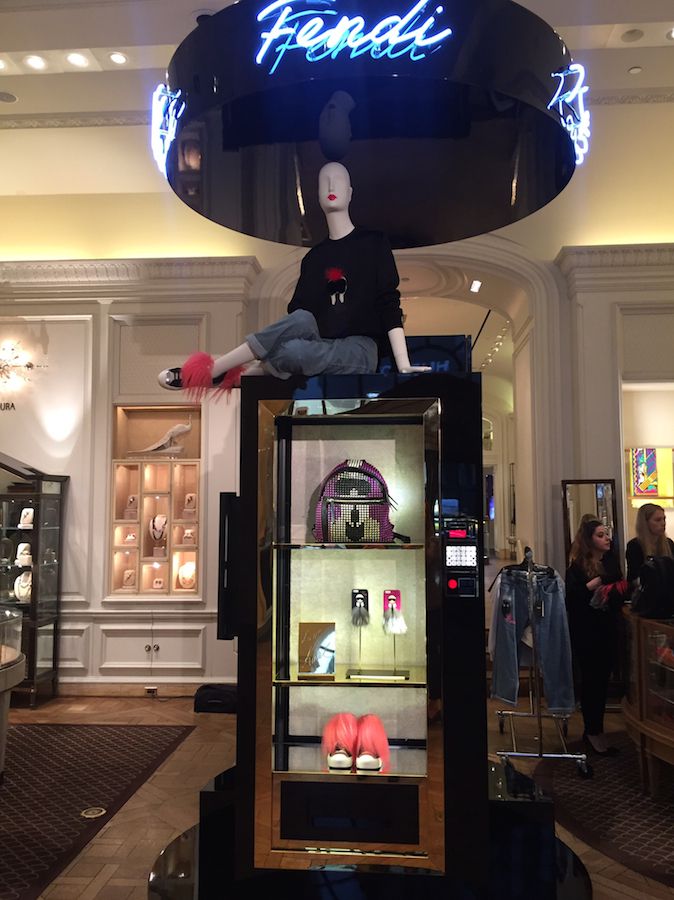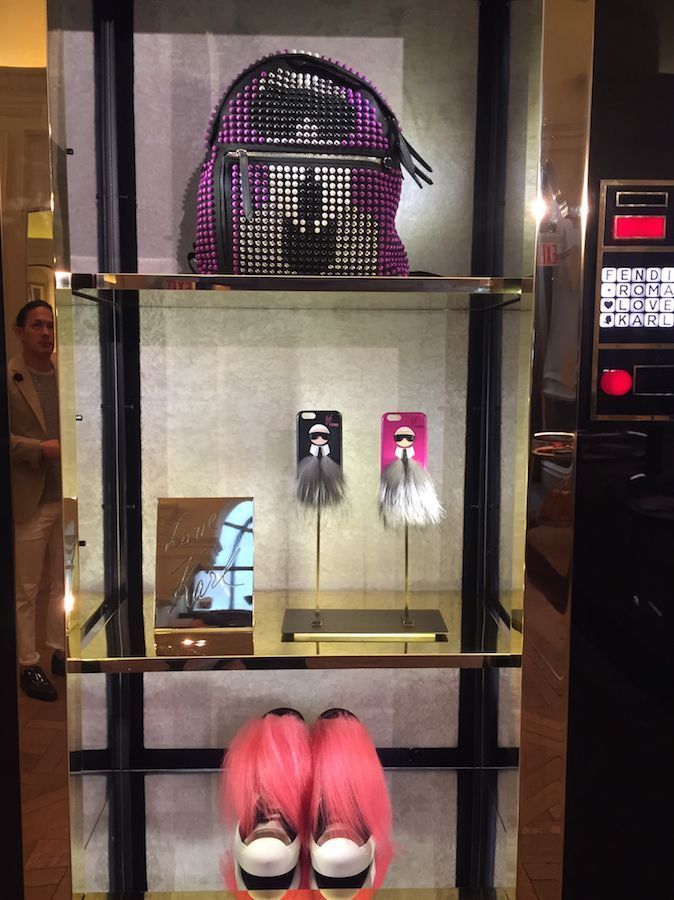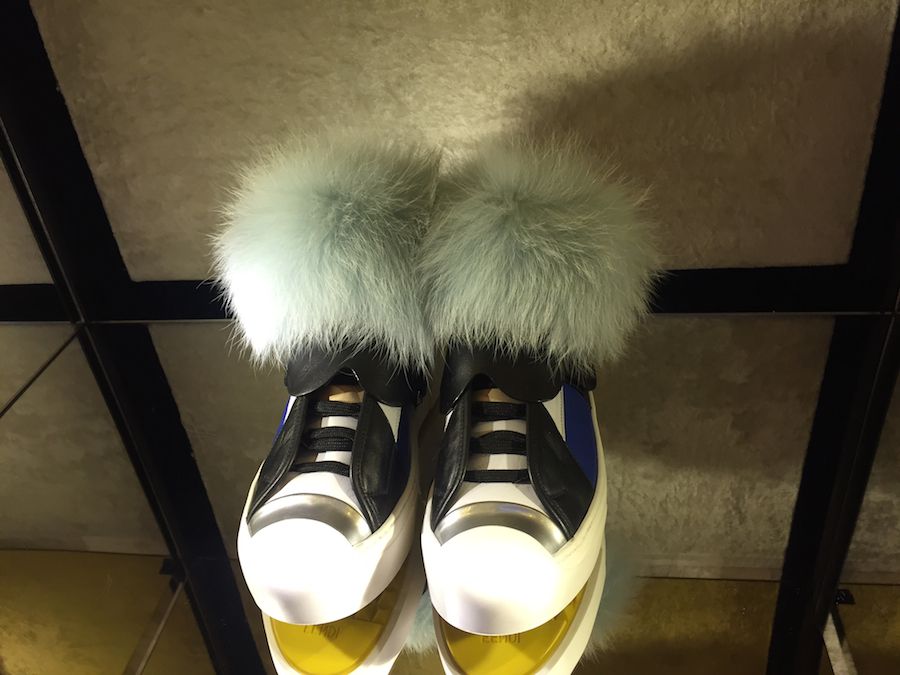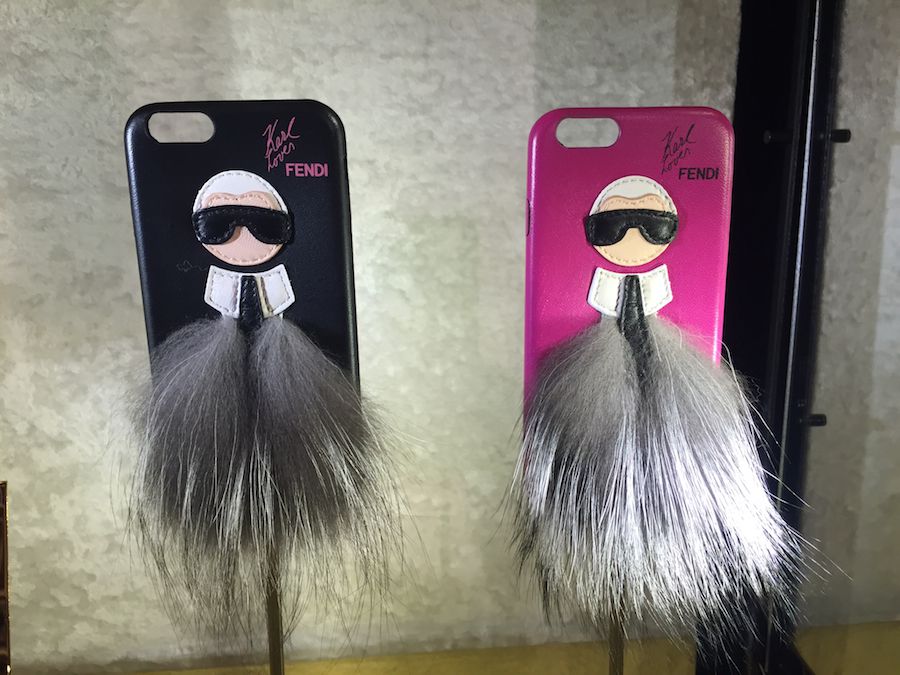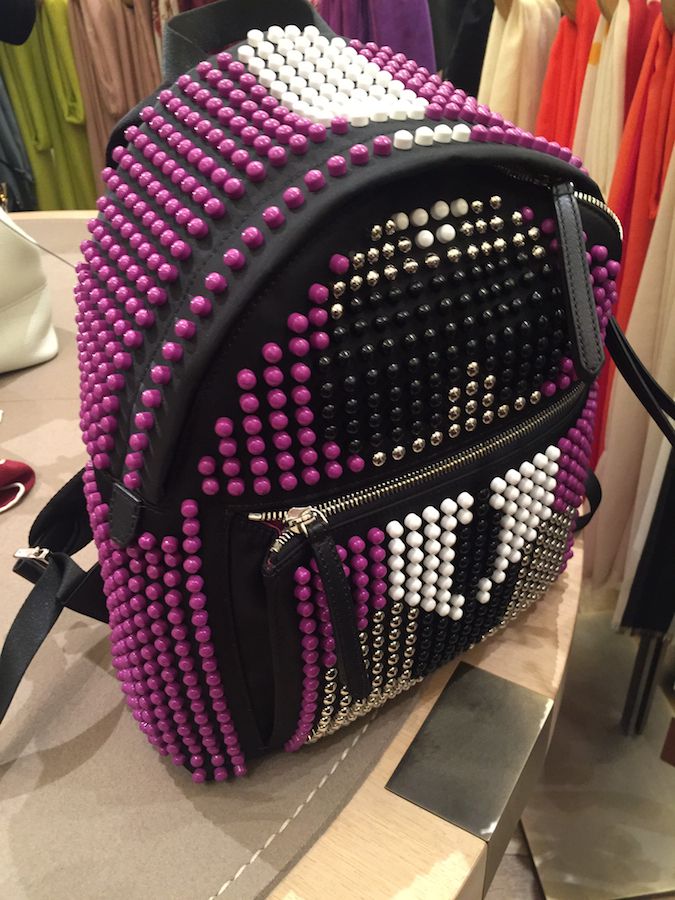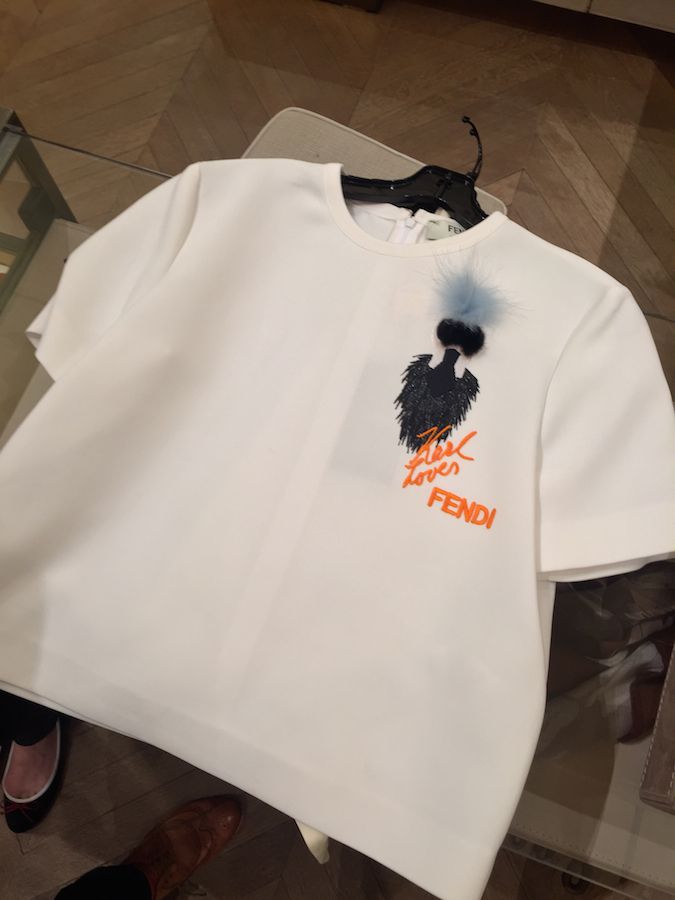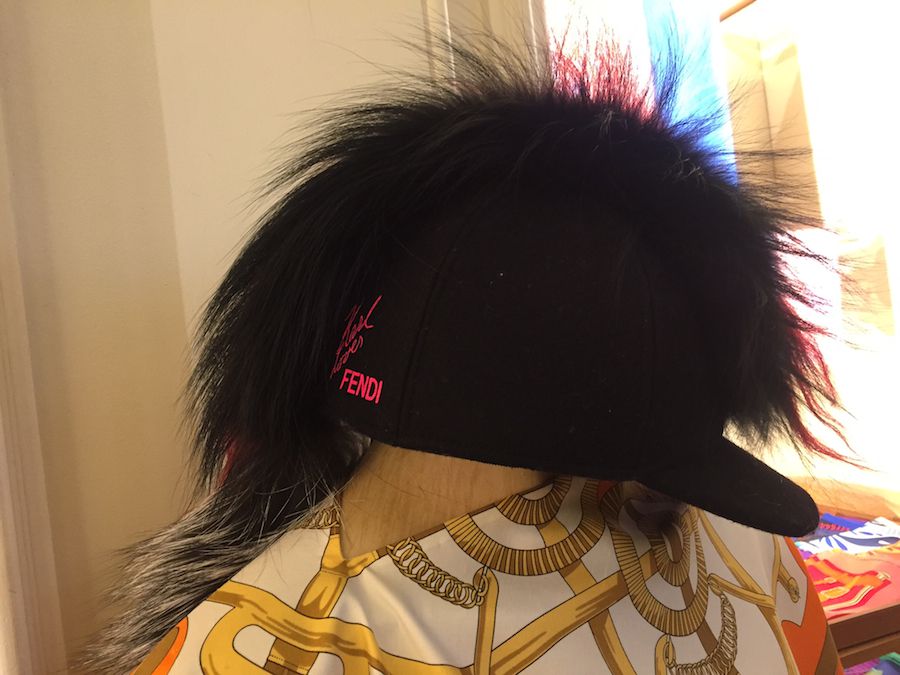 Updated: May 18th, 2017