Louis Vuitton has some beloved "big hit" bags like the Neverfull tote, Speedy Bag, Alma bag, and a few other honorable mentions that could easily make the "it" bag list. However, most of their largely successful and more popular styles are older creations. Newer LV bags like the Capucines, Petite Malle, and City Steamer are beautifully designed and well-received, but they still haven't truly crossed the bridge of becoming "it' bags and classics yet. The brand's newest creative director, Nicolas Ghesquière, has produced many stunning bags over the past couple of years, and one in particular is bound to take off soon. Louis Vuitton seems to be setting the stage for their next big star: The Louis Vuitton City Cruiser Bag.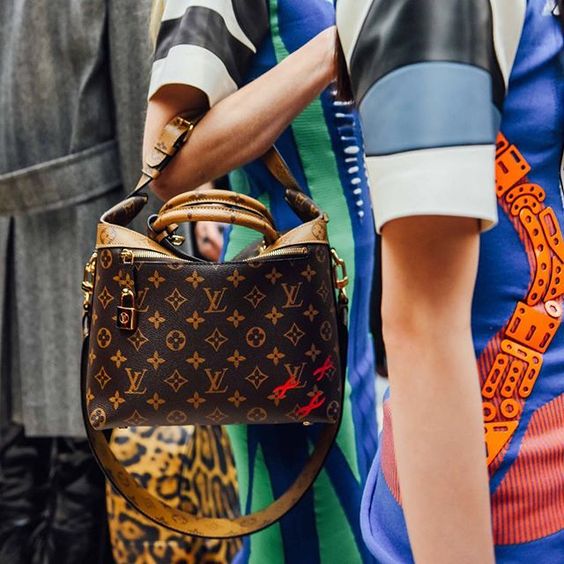 A few months ago, we saw a real-life glimpse of the City Cruiser Bag after the Fall 2016 runway show. Celebrities like Selena Gomez and Taylor Swift were spotted with the bag, but very little details were made public about the new silhouette at the time. Designer brands use many different tactics like celebrity endorsements and big campaigns to bring attention to bags that they want to blow up in popularity. For example, Prada launched a huge marketing and merchandising plan to build hype around the Prada Inside Bag. Likewise, Louis Vuitton was probably relying on the help of big names like Selena Gomez and Taylor Swift to peak curiosity about this interesting, new LV creation. Now, the City Cruiser bag is available in Louis Vuitton boutiques and PurseBop is here to share a few details!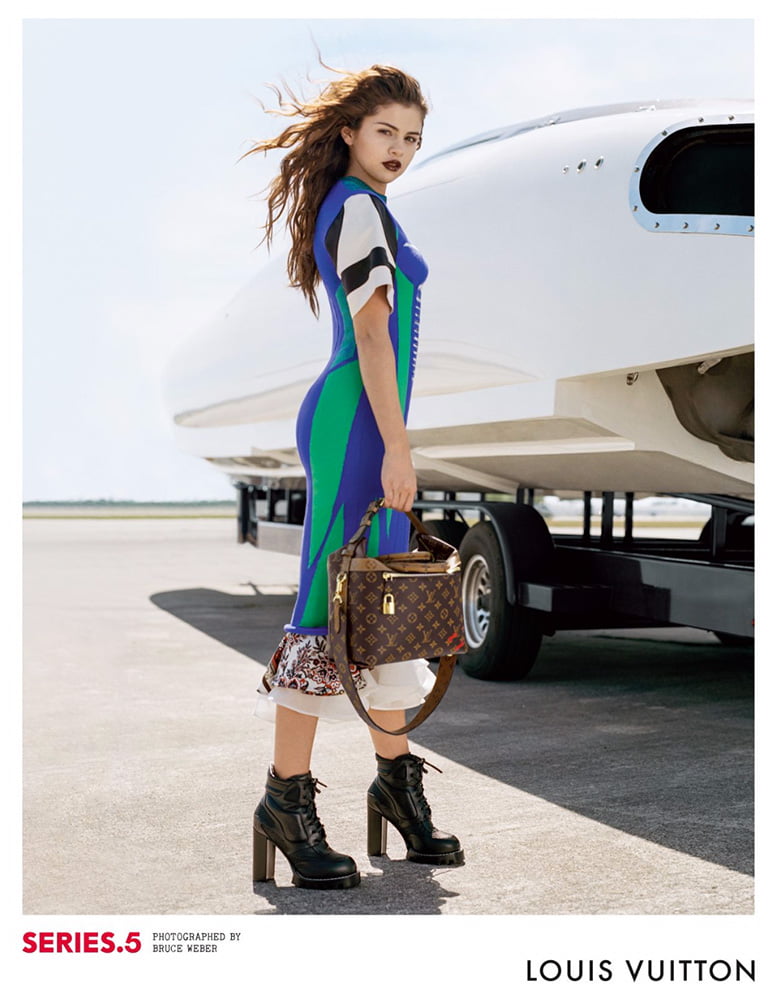 Features
The City Cruiser Bag is inspired by Louis Vuitton's original Cruiser Luggage Bag. At first glance, the City Cruiser Bag kind of looks like a makeup train case or mini travel bag. The "suitcase look" gives the bag a sporty, casual element, but it is still very sleek and elegant.
In terms of shape, the City Cruiser has an interesting silhouette that you might need to take a second to fully understand before you decide whether you like it or not. Overall, the City Cruiser has a lot of little parts, but they are all functional and help bring the bag's look together. The City Cruiser has a structured, rectangular body with two top handles. It can remain closed and secured by fastening the gathered strap closure and zipper, or it can be completely opened and turned into a large capacity tote. Louis Vuitton describes the City Cruiser as "the perfect daily companion, it is remarkably versatile, and can be used as an overnight bag."
The bag also features a zipper pocket on the outside, internal pockets, and a detachable strap for shoulder or crossbody wear.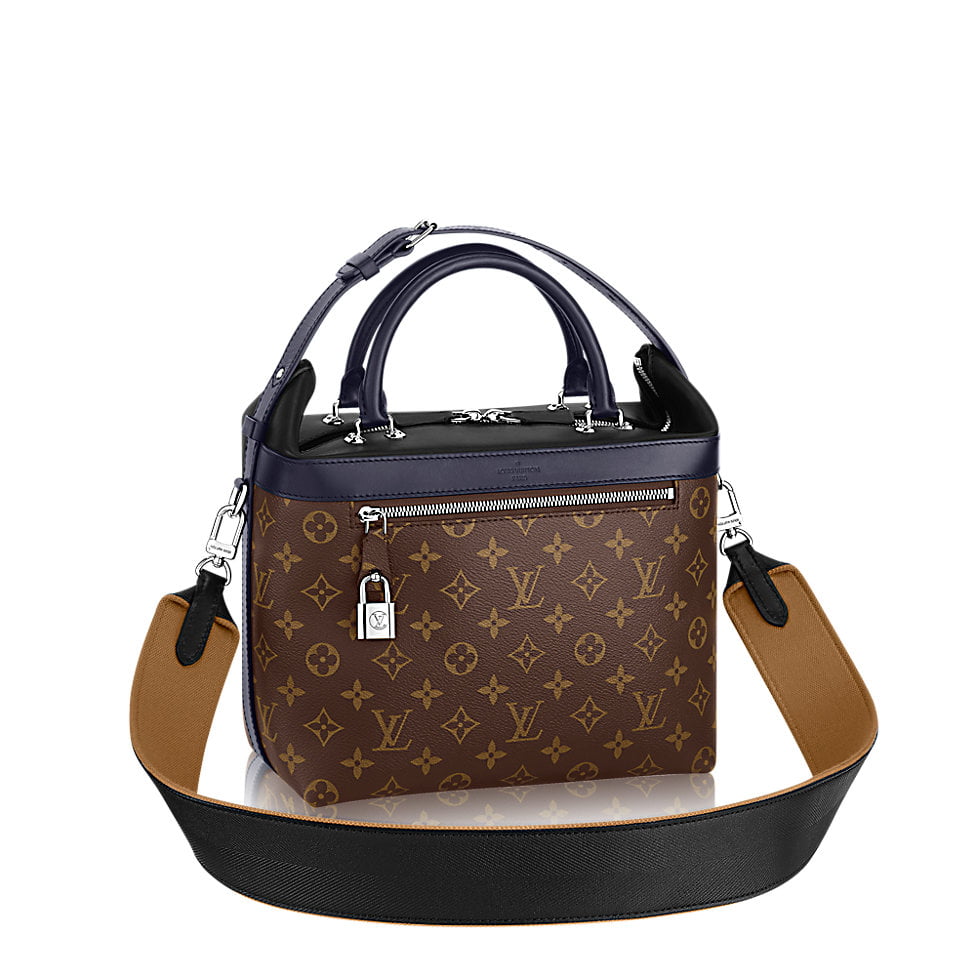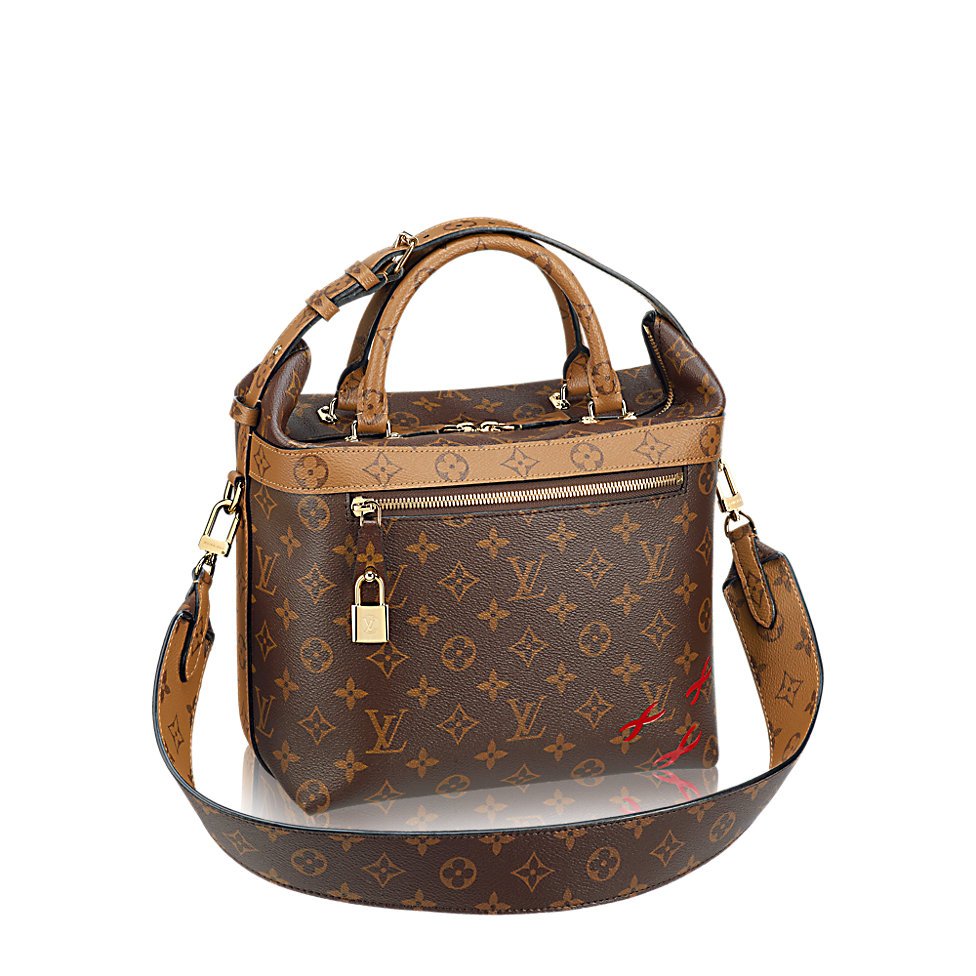 | | |
| --- | --- |
| Style | Price in USD |
| City Cruiser PM (Navy Trim) | $3,650 |
| City Cruiser PM (Monogram Reverse Trim) | $3,400 |
Eye Candy
Solo pictures do not do this bag justice. See the Cruiser City bag in action to really get an idea of how this bag carries!
Selena Gomez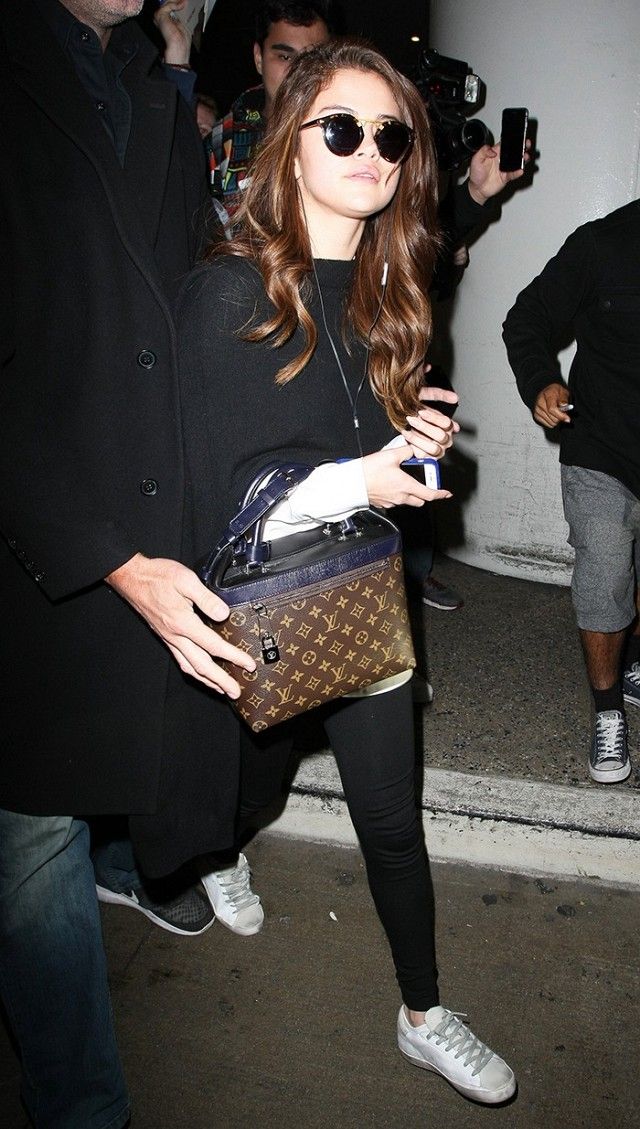 Taylor Swift