Welcoming Miss Mouette to the family. Miss Mouette is the first neutral handbag  in my Hermes collection. It will be interesting to see how 'she' and I get along. I could not be more excited to start a new color chapter.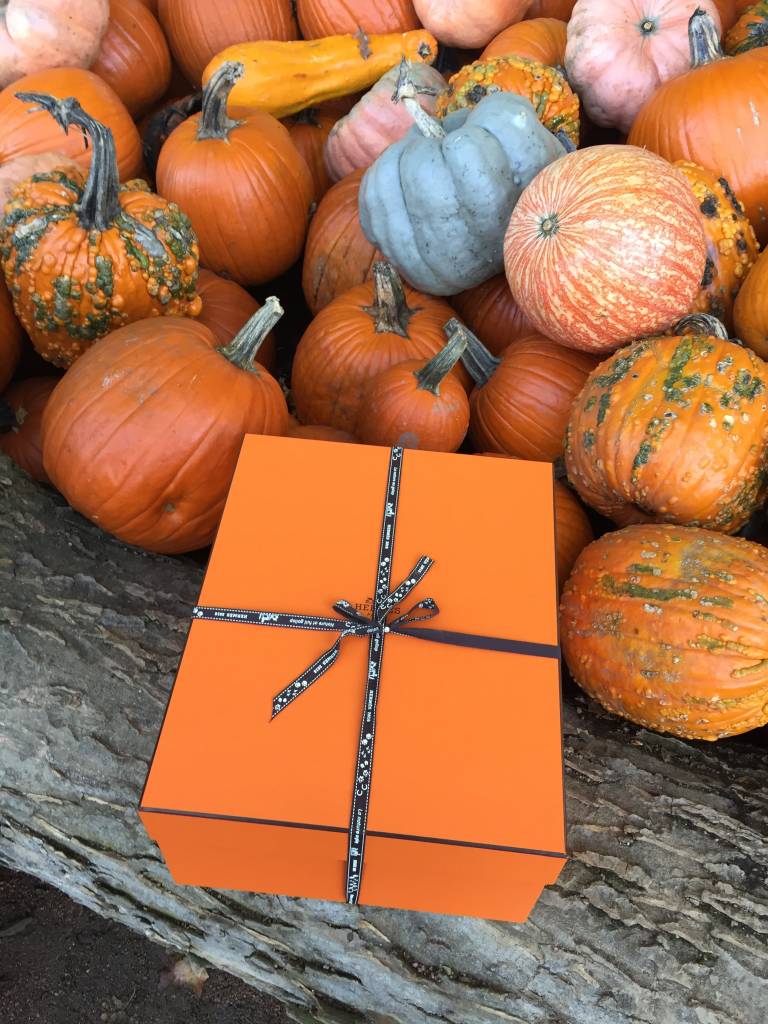 Gris Mouette appears to be a pure dove grey, but as characteristic of most Hermes colors, it is a chameleon and changes based on the surroundings and light.
All of the pictures are taken in natural light with no filters added.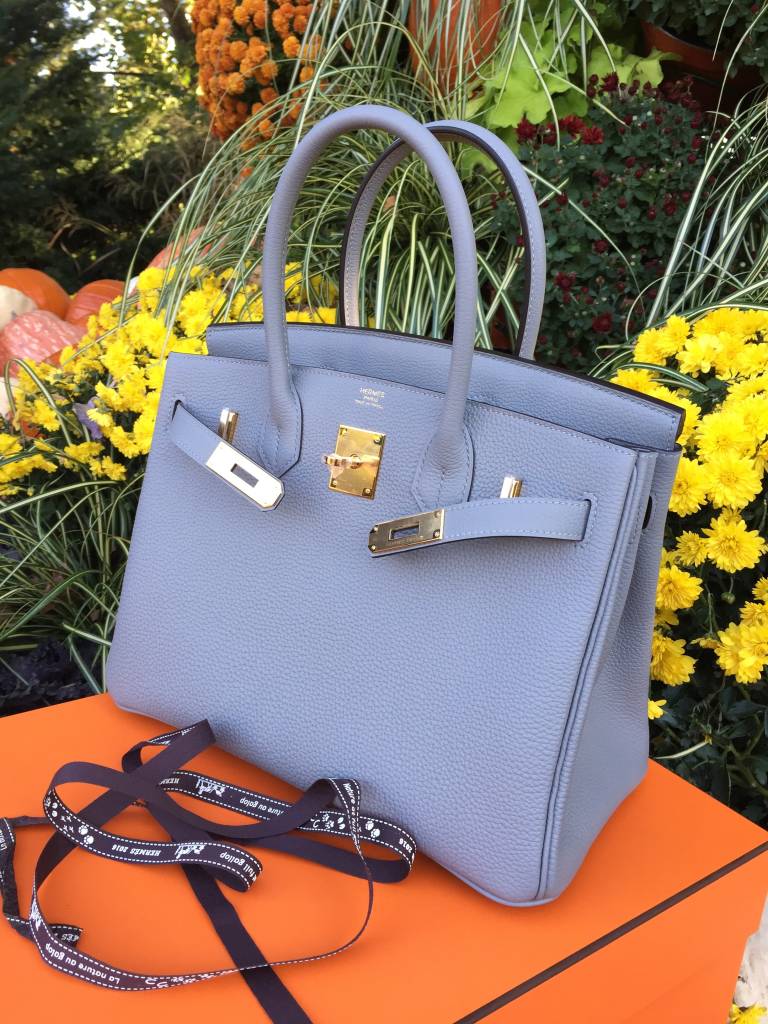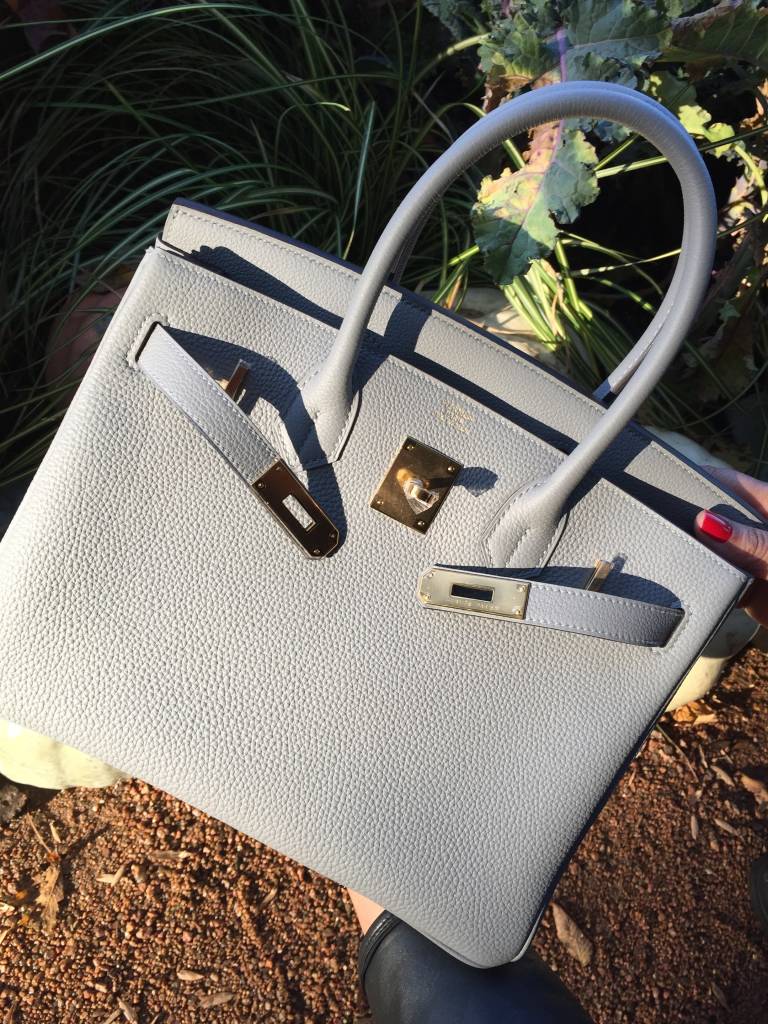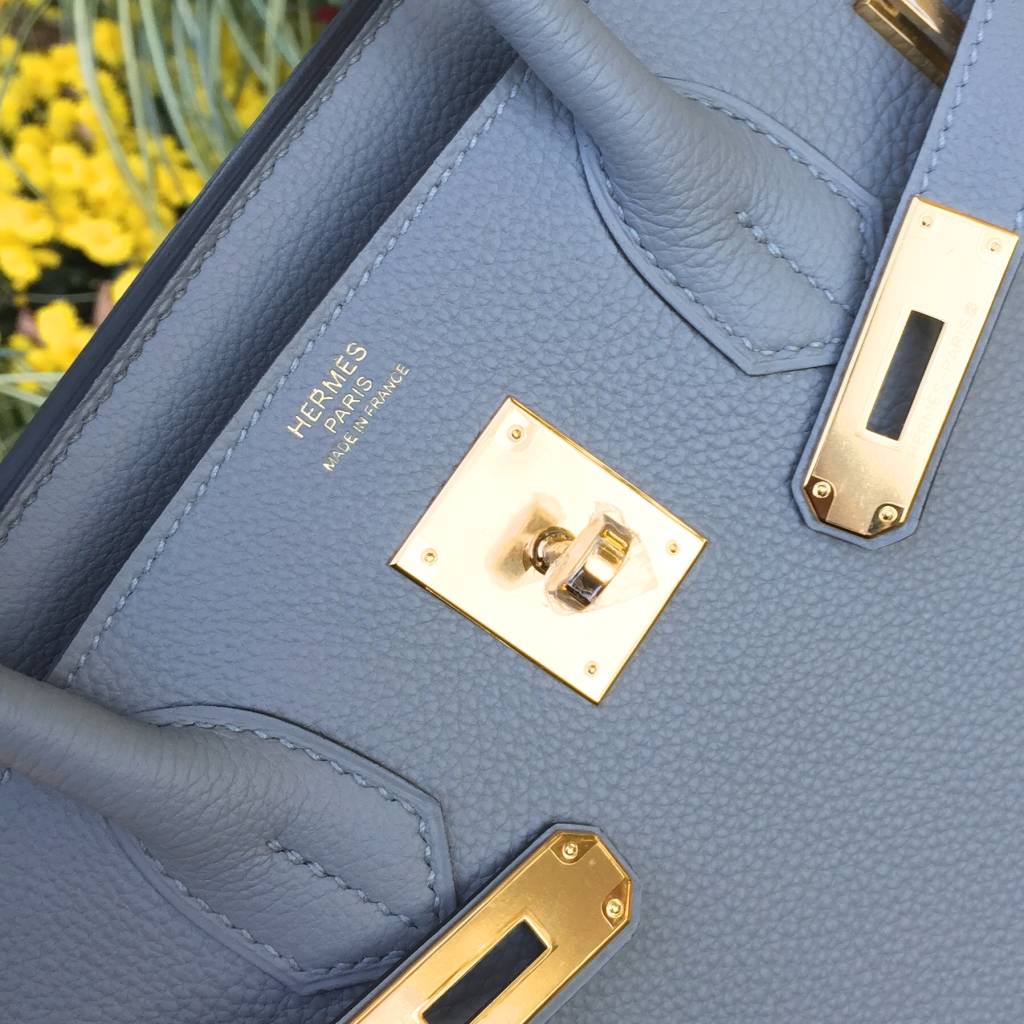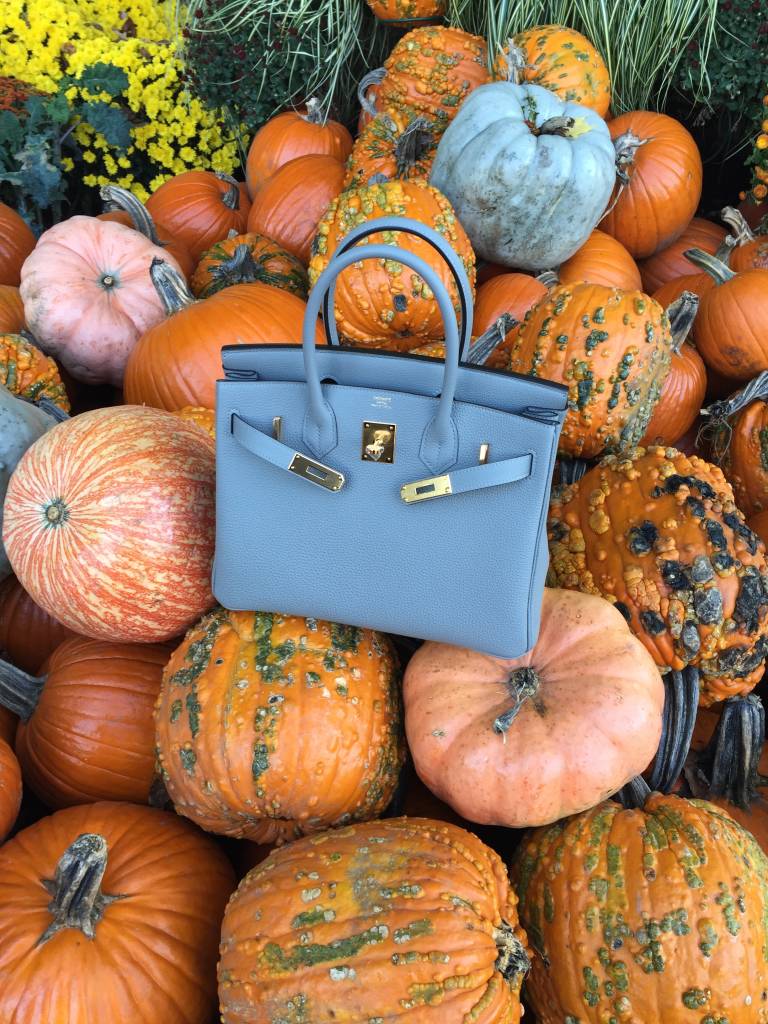 Explore Below to Visit Other PurseBop Hermes Reveals:
Stay tuned for more comprehensive coverage of Miss Gris Mouette coming soon and check @pursebop on Instagram for many more pictures.
Love a smiling PurseBop
XO
Updated: October 27th, 2020