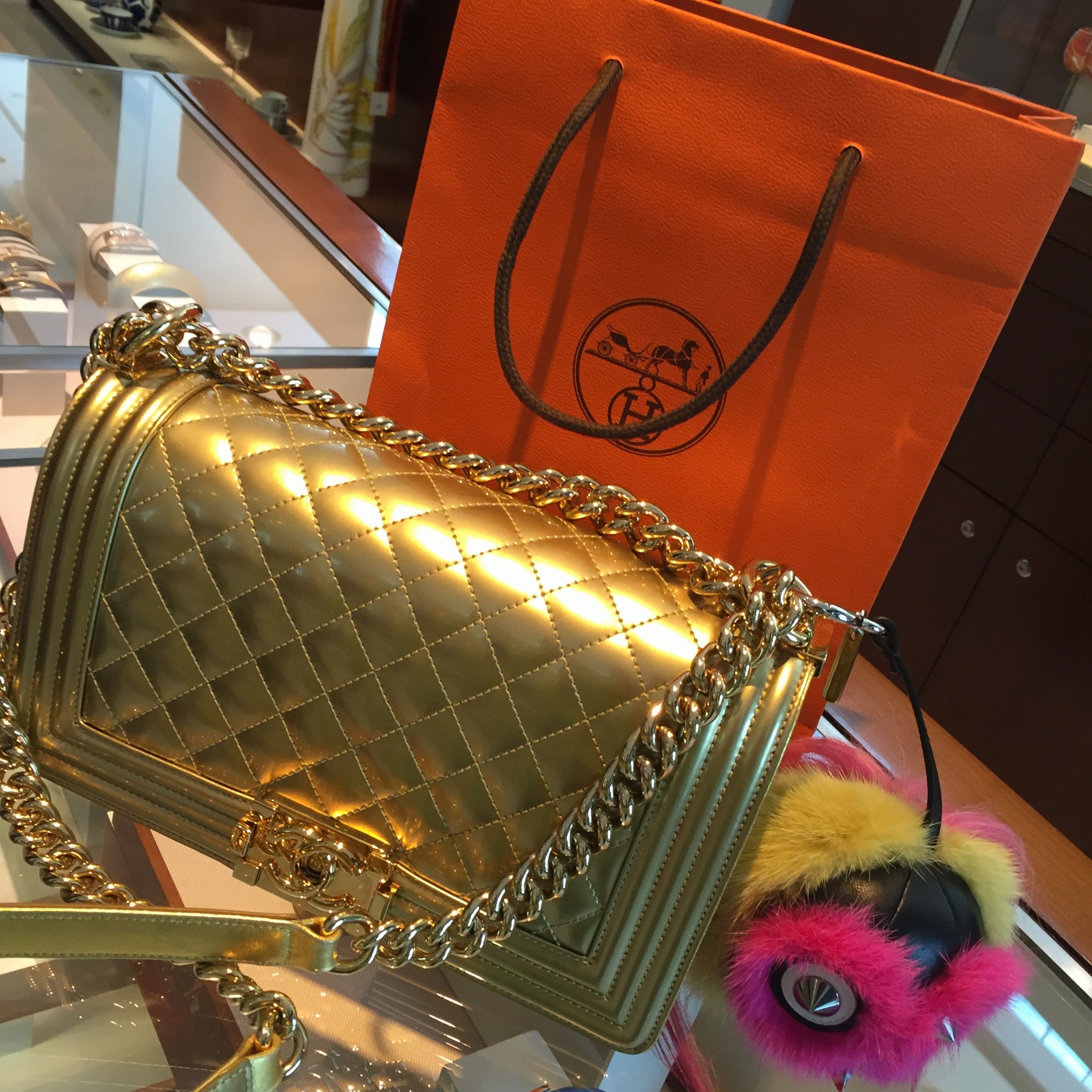 Let's face it when –when it comes to shopping, a deal is a deal! And when we find one, it's only fair we share the news with our friends!
This past week, we announced that Hermes reduced prices on some accessories in the US in order to keep pace with the devaluing Euro. This decrease comes months after Chanel realigned their prices, and as we've seen the price shifts have definitely impacted the shopping experience.
I am going to walk you through my personal experience with the new Hermes prices in real life. Follow my story below to get a feel for how prices factor into the shopping game.
Discovering the News
Our greater @PurseBop family, (meaning all of YOU) are an invaluable news source for me! I first caught wind that Hermes was actually adjusting prices  from your IG comments and direct messages. A few comments mentioned that Hermes was honoring price adjustments for previously purchased accessories within a certain time frame. I had recently purchased a Hermes Collier de Chien bracelet in Craie with RGHW, so these comments instantly caught my attention!
The Investigation
I immediately called my SA for details. We chatted briefly about price differences for some accessories, and I was still so surprised that Hermes made the move. He in fact confirmed that I was eligible to receive a reimbursement/credit for the price difference, and I happily skipped into the store to receive it.
Items purchased in the month of June – whose prices were adjusted are eligible for a credit. You do not need to take the actual items to the store, simply the receipt.  And if not able to visit a store, I understand a call to your SA will suffice.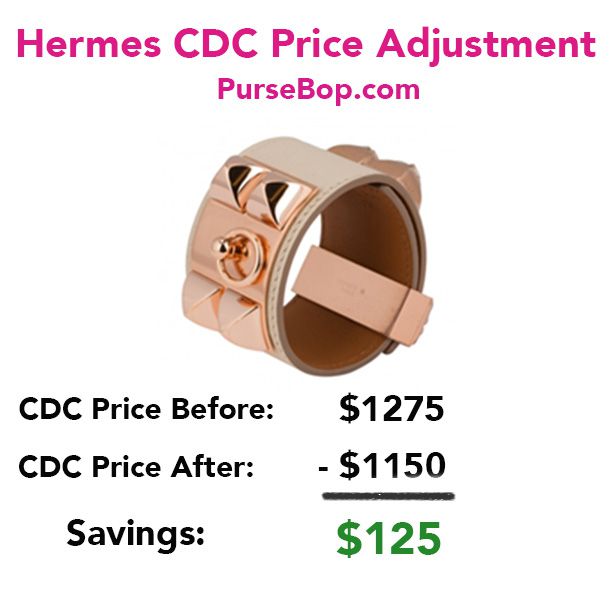 More Money, More Accessories
As most of us can attest, simply being in the Hermes store is one huge temptation. I was casually browsing accessories when I came in, but the $125 gain created an incentive to look a little harder. With the extra backing in my pocket and my accessory lust, adding  new items to my collection seemed much more lucrative now.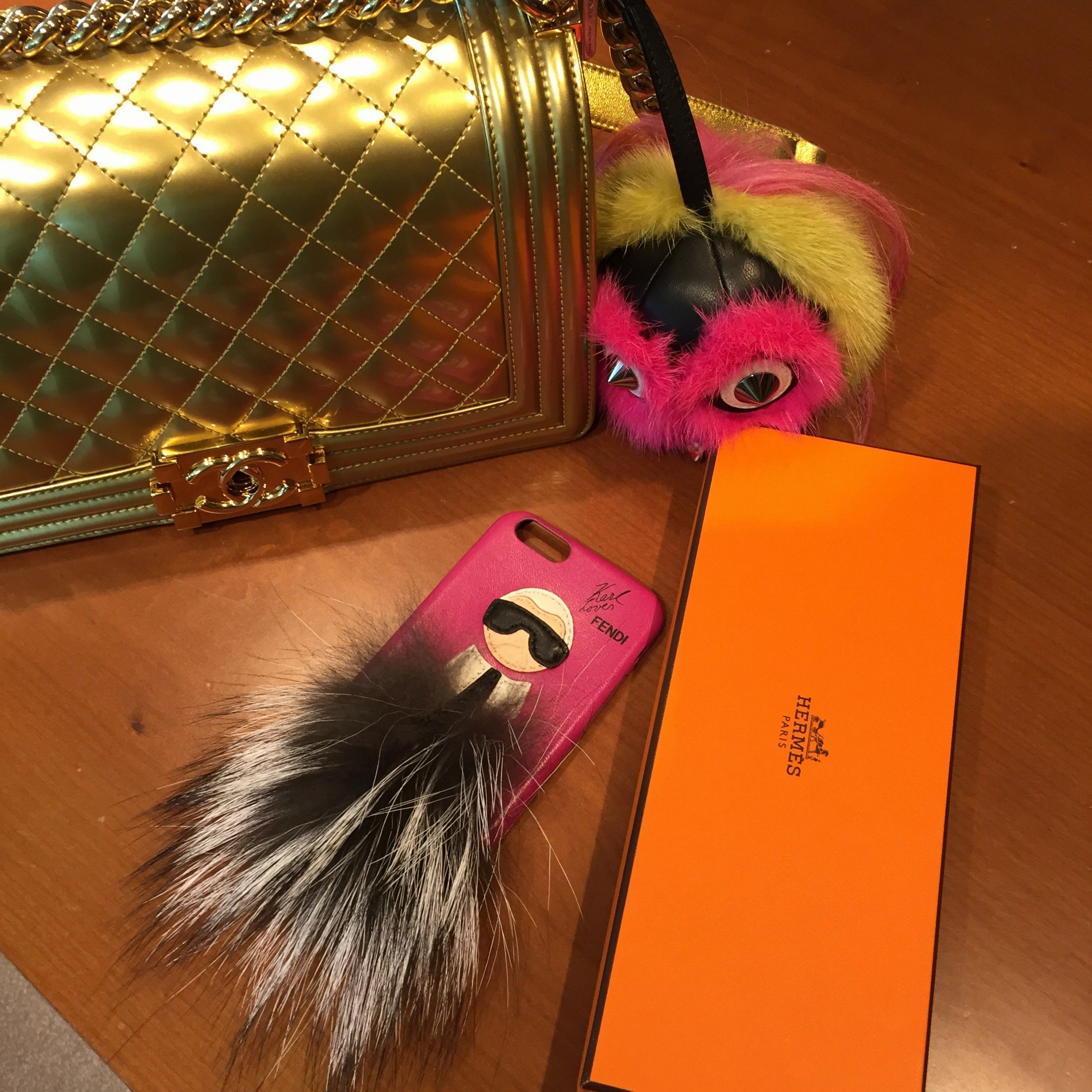 Introducing my new Rodeo Charm in Lagon Blue: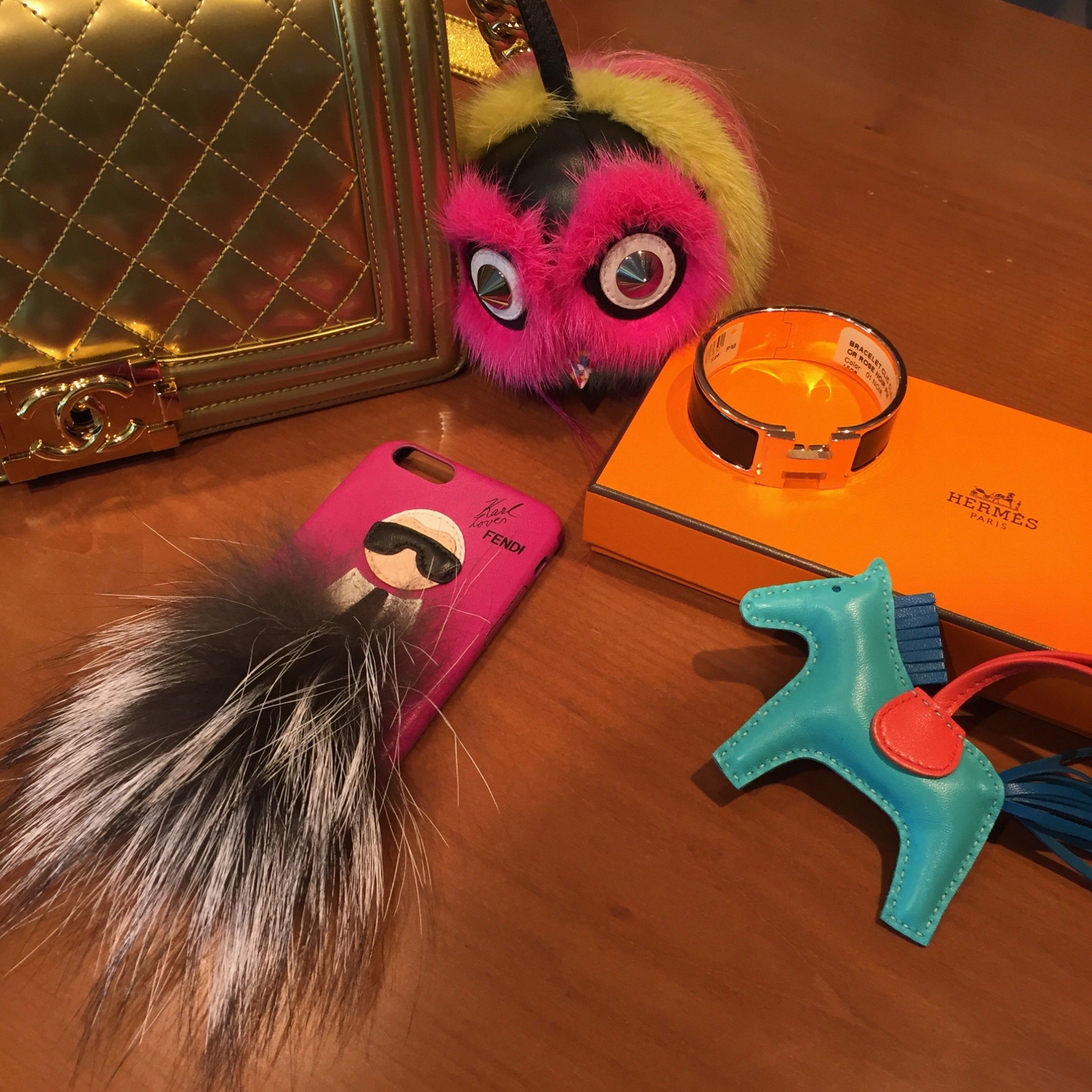 The Advantages
While some of the Hermes prices shifted anywhere from $20 to around $150 less, any bit of savings can make a substantial difference especially since the new US prices are more in line with current European prices. Hermes items in the US are priced a little higher than items in Europe since Hermes originated as a French brand. Lower prices in Europe sway some to travel and shop in Europe. However, with lower prices in regions outside Europe, such as the US, can increase and incentivize foreign sales. After Chanel's price changes, Hermes specifically stated they had no intention to follow Chanel's lead and increase prices in order to maintain domestic loyalty. In fact they have done just the opposite- they have aligned foreign prices to match their home base, and improved brand loyalty on an international scale!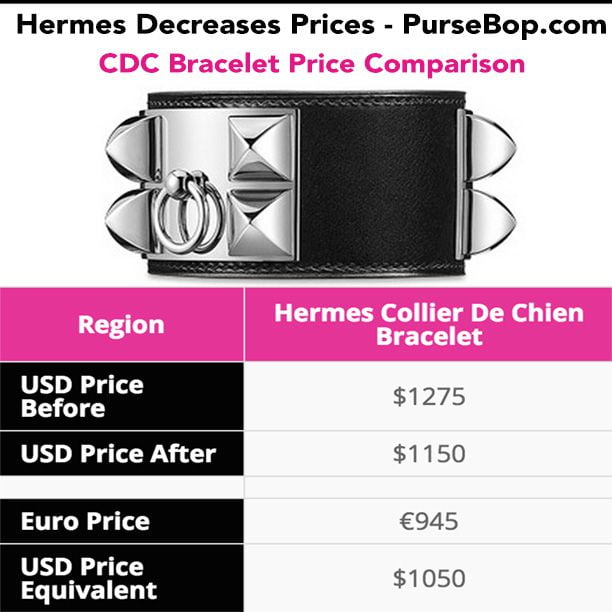 For me, I was happy to save even $125 on my CDC. Hermes items are still a higher end investment, but the reduced price made me feel even better about my purchase and encouraged me to explore more accessories! Although no prices were decreased for bags, more changes could happen in the future.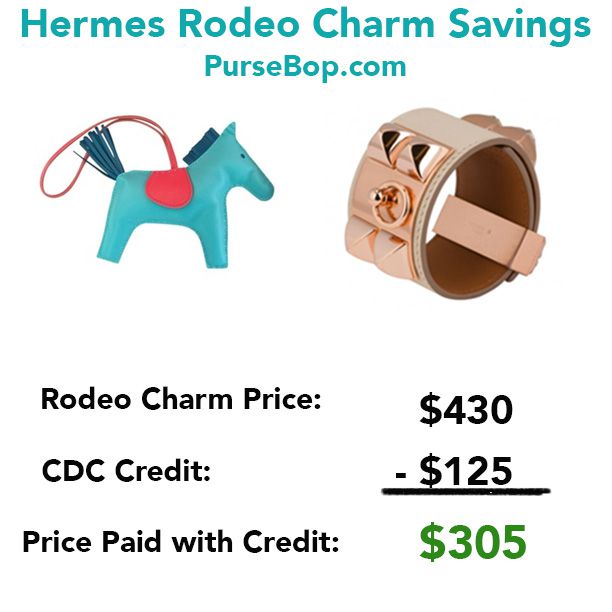 Other articles pertaining to Hermes Pricing:
You've heard my personal case study, now I'd love to hear your experiences on any Hermes prices or adjustments! Click HERE to share your thoughts on the BopTalk thread. This will serve as fantastic resource with fellow Hermes lovers.
Love PurseBop
XO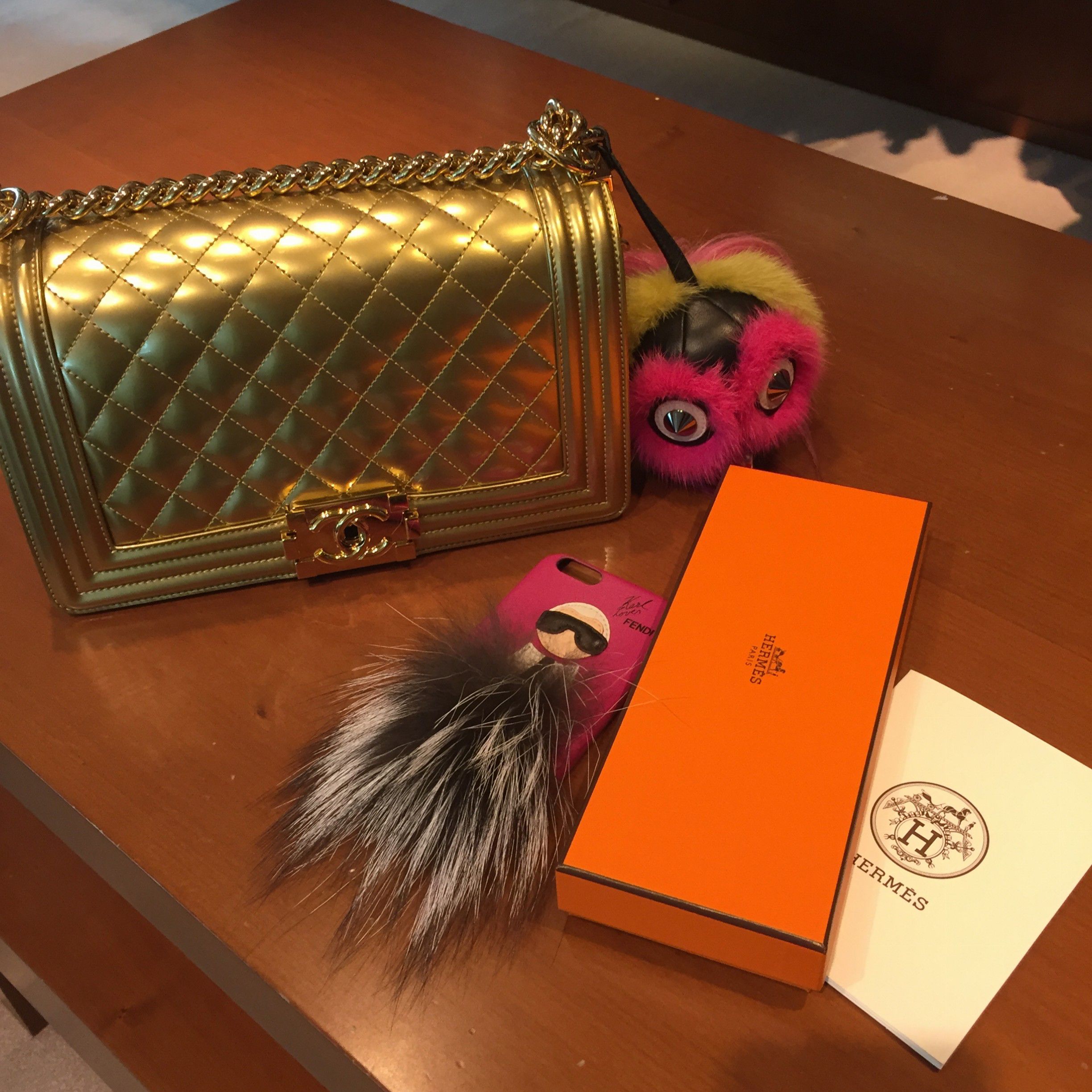 Explore Below to Visit Other PurseBop Hermes Reveals:
Updated: May 28th, 2017